30 Fall Bridal Shower Ideas You'll Love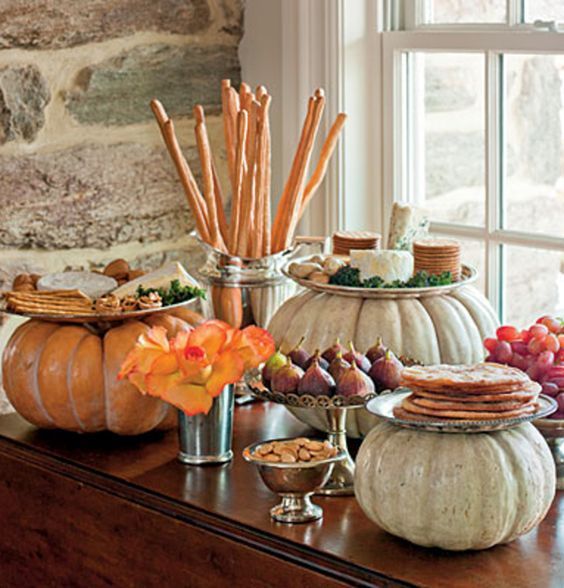 Fall is the perfect time to have a bridal shower. The weather is cooling down, the leaves are changing color, and there are so many fun fall activities to do. Here are 30 fall bridal shower ideas that you'll love. From sunflower centerpieces to pumpkin spice favors, there's something for everyone. And don't forget the dessert! A fall-themed bridal shower sign is the perfect way to finish off the perfect day.
Fall Bridal Shower Sign
Fall is the perfect time to celebrate a new beginning, and what better way to do it than with a beautiful bridal shower? This sign is the perfect way to add a touch of autumn to your decor. Made with pumpkin and sunflower accents on burlap, it's sure to give your guests a warm welcome.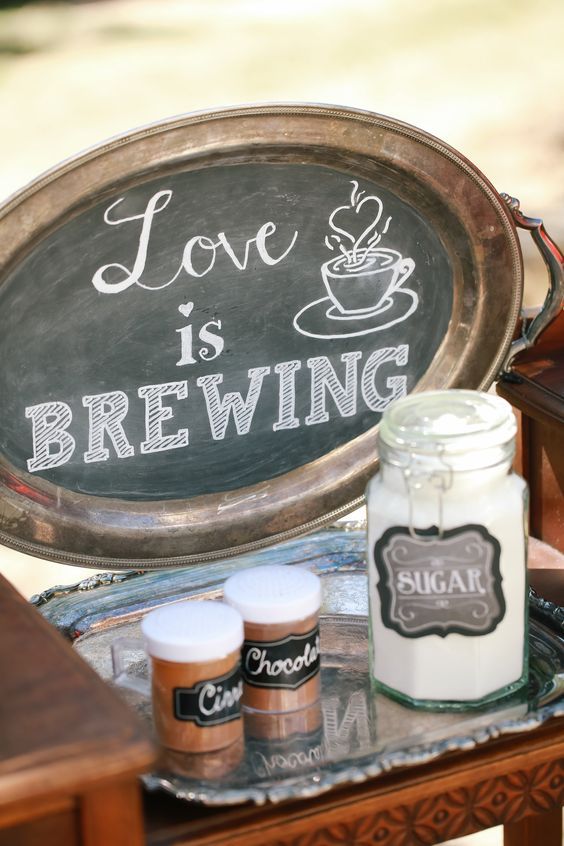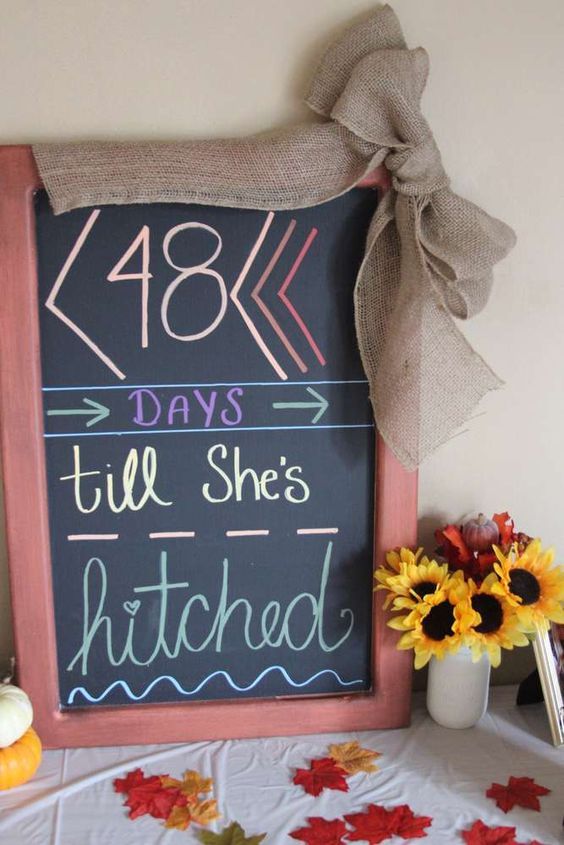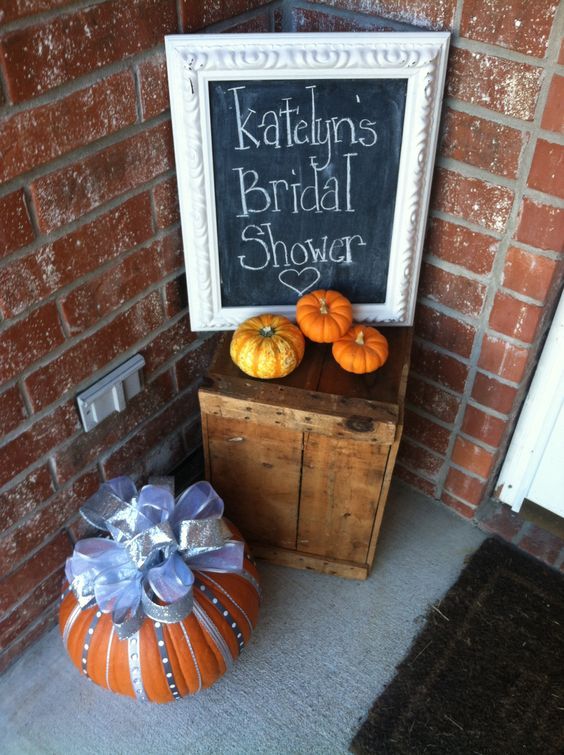 Fall Bridal Shower Centerpices
When it comes to fall, there are certain colors and scents that just make the season complete. One of the best ways to decorate for a fall event is with centerpieces that incorporate these key elements. Sunflowers, apples, and mason jars are all perfect for creating beautiful and inviting centerpieces for a fall bridal shower.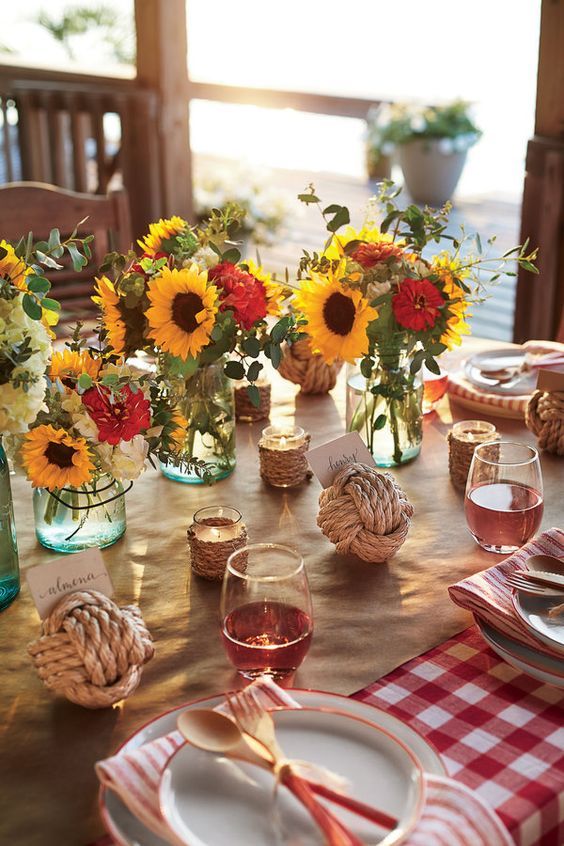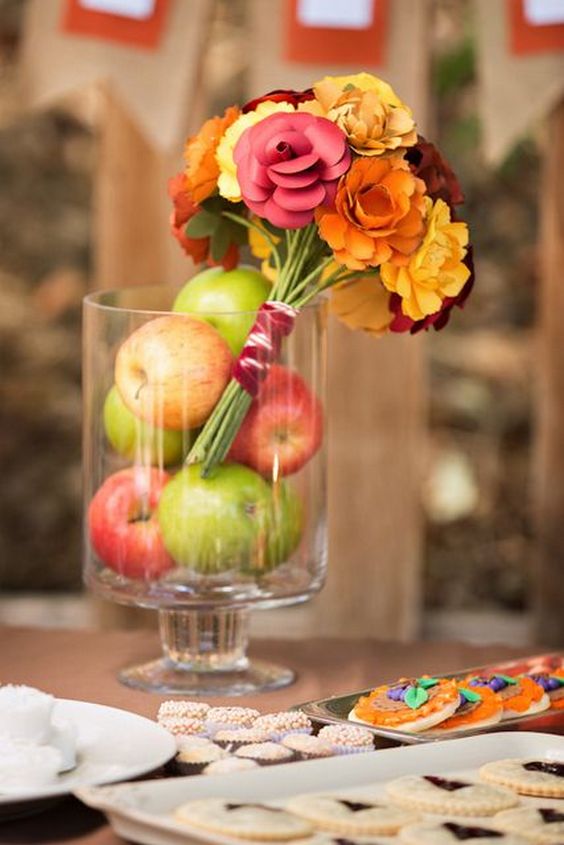 Fall Bridal Shower Decoration
For a fall-themed bridal shower, decorate with candles in warm, autumn colors. Place candles in hurricane lanterns or on candlesticks on the buffet table or around the room. Scatter some leaves around the candles for a festive touch.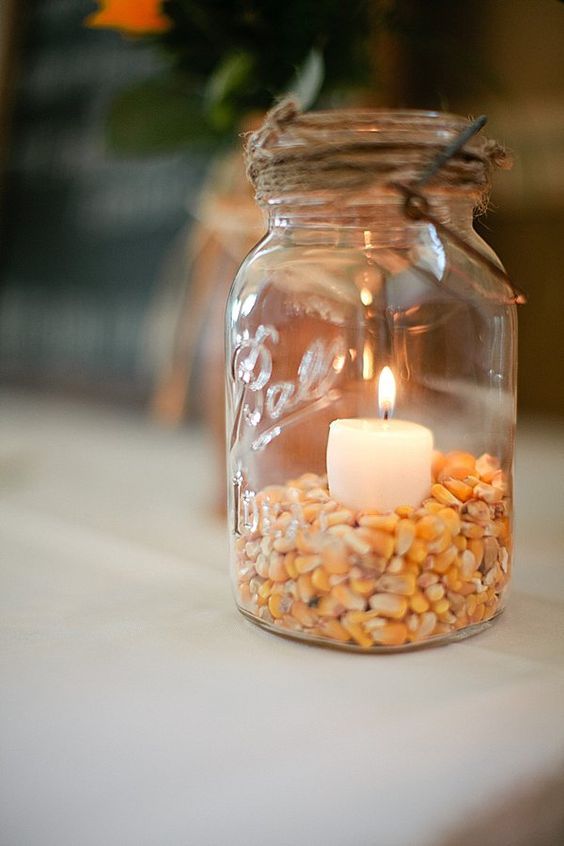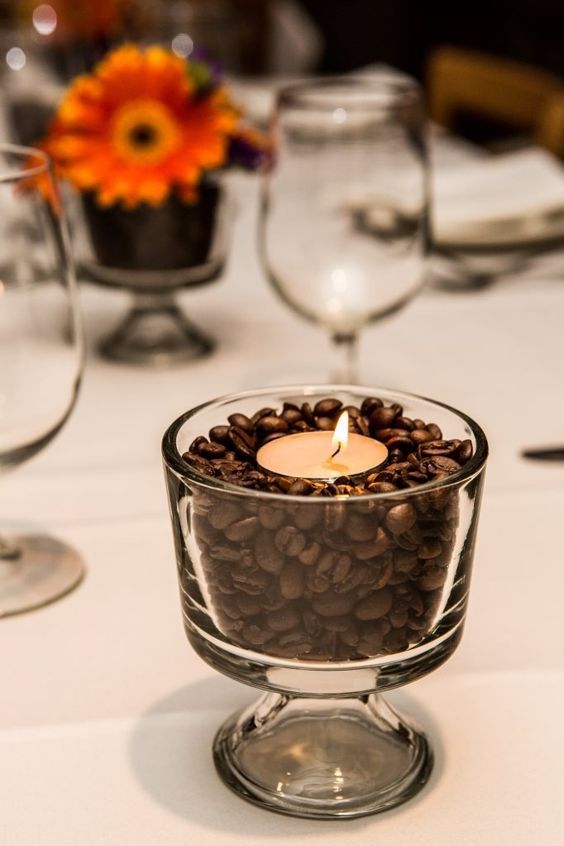 Fall Bridal Shower Cakes & Dessert
Wedding season is in full swing and that means bridal showers are too! If you're on the hunt for some show-stopping desserts to impress your guests, look no further. From naked cakes to cookies and cream cake pops, we've got you covered. Keep reading for our favorite fall bridal shower cakes and desserts!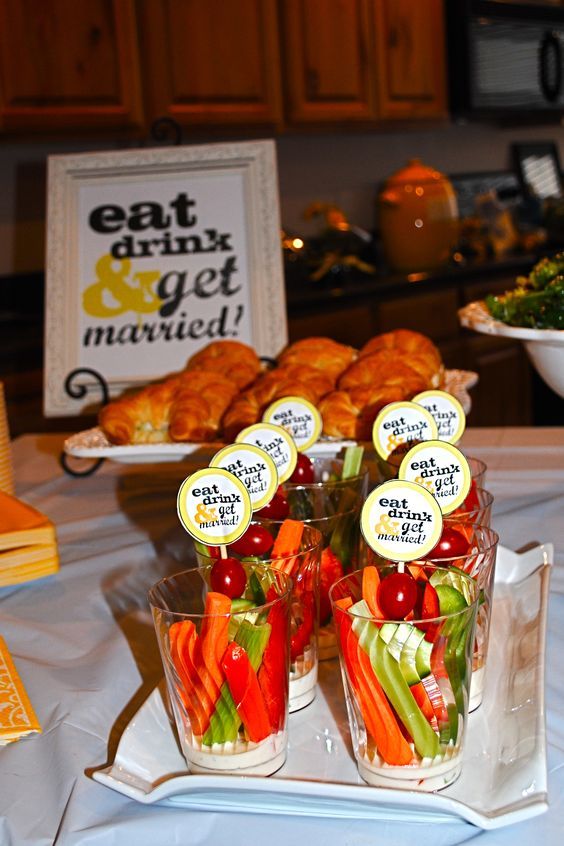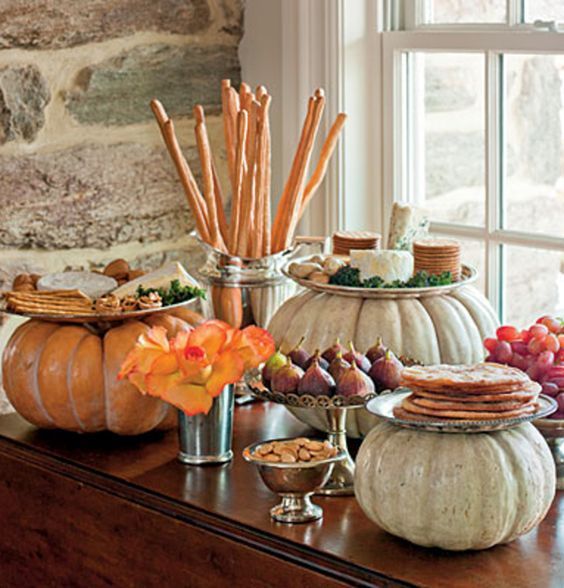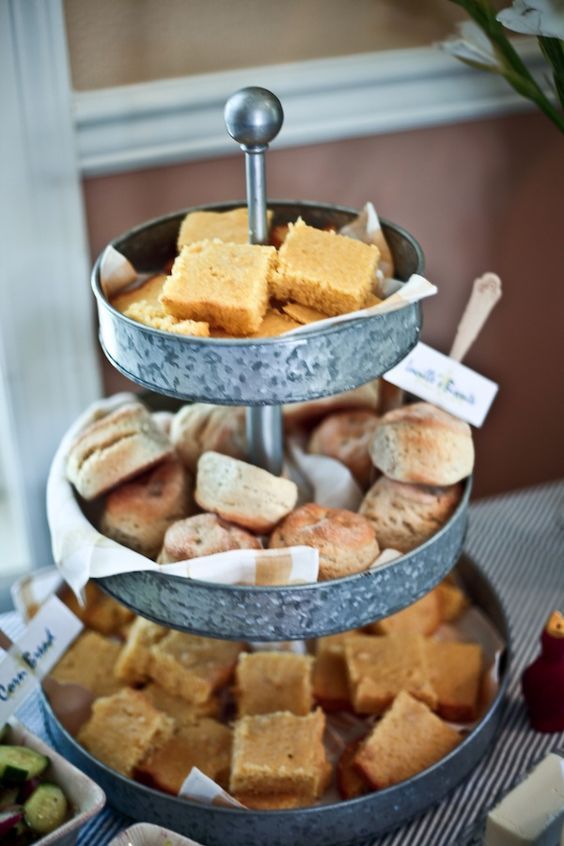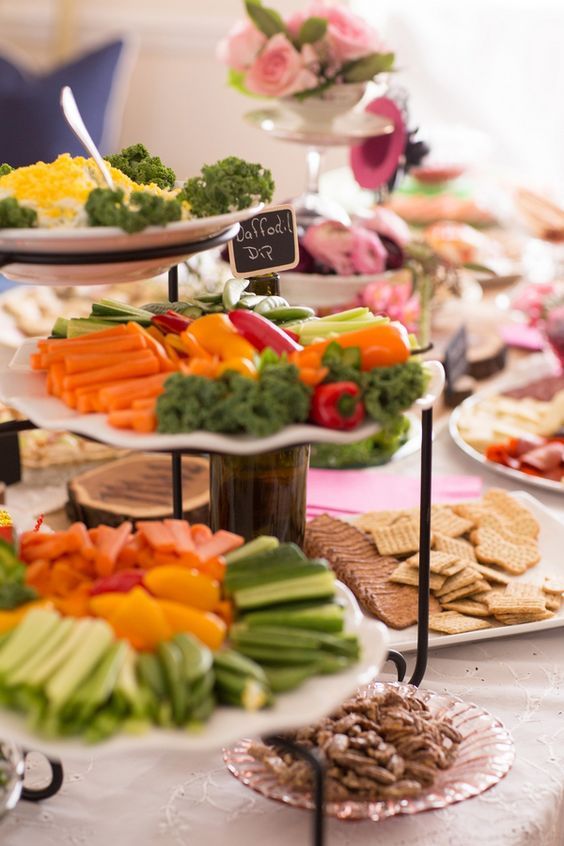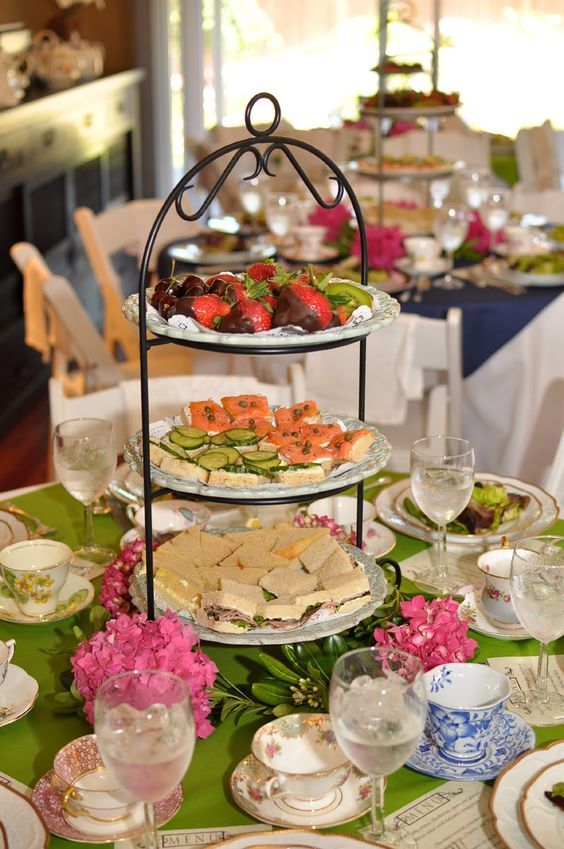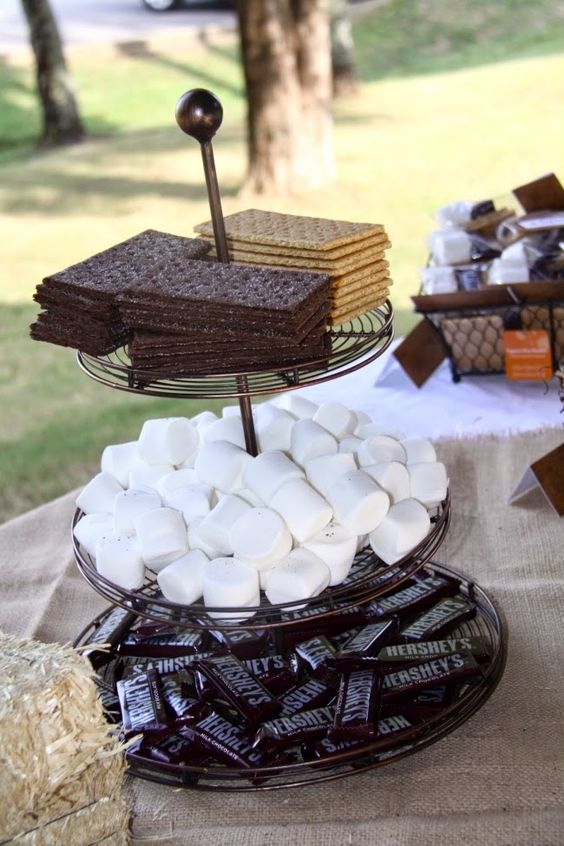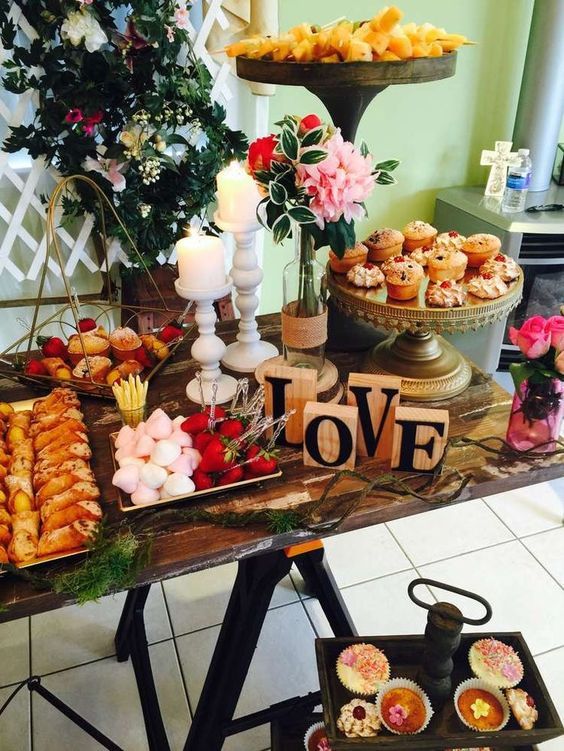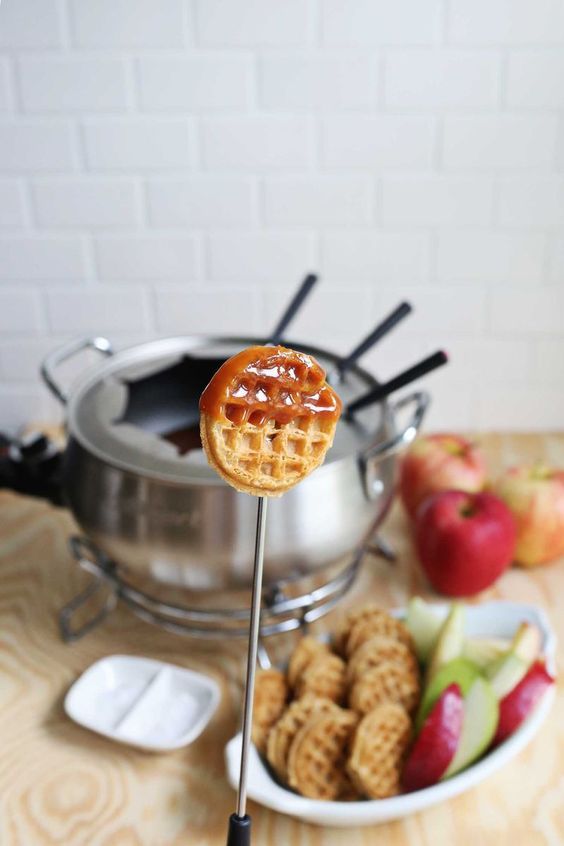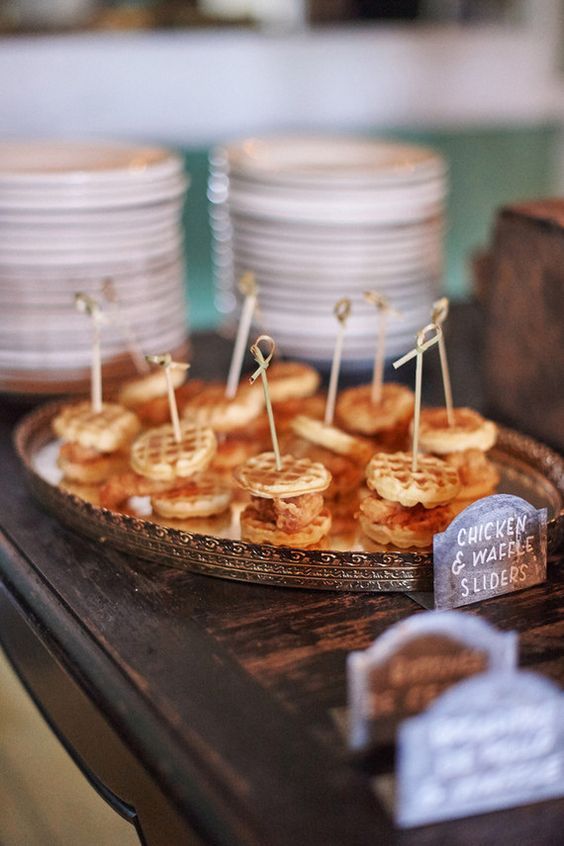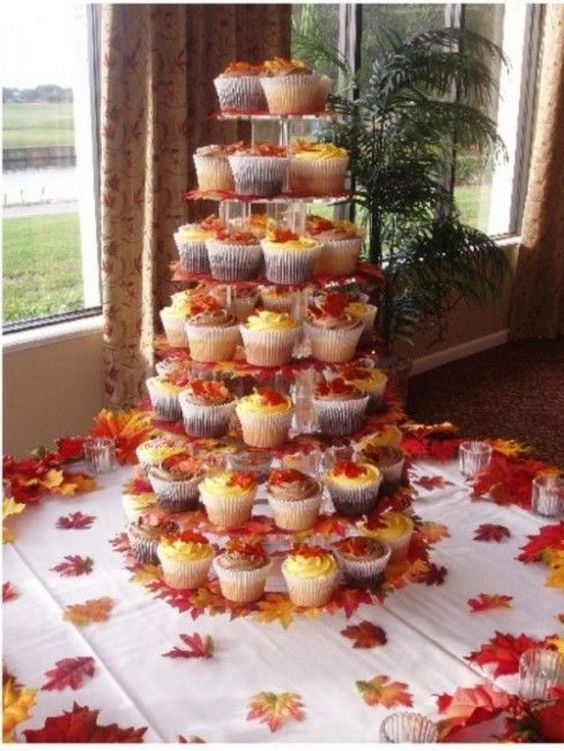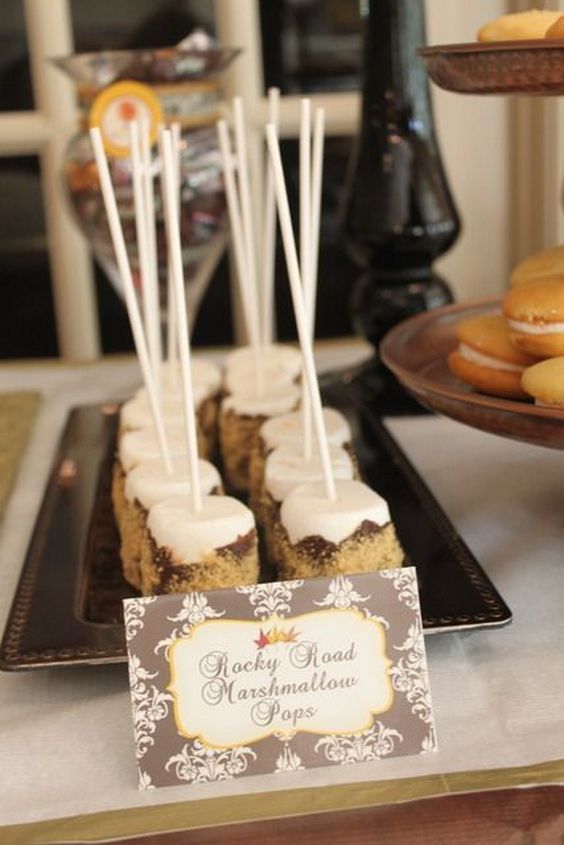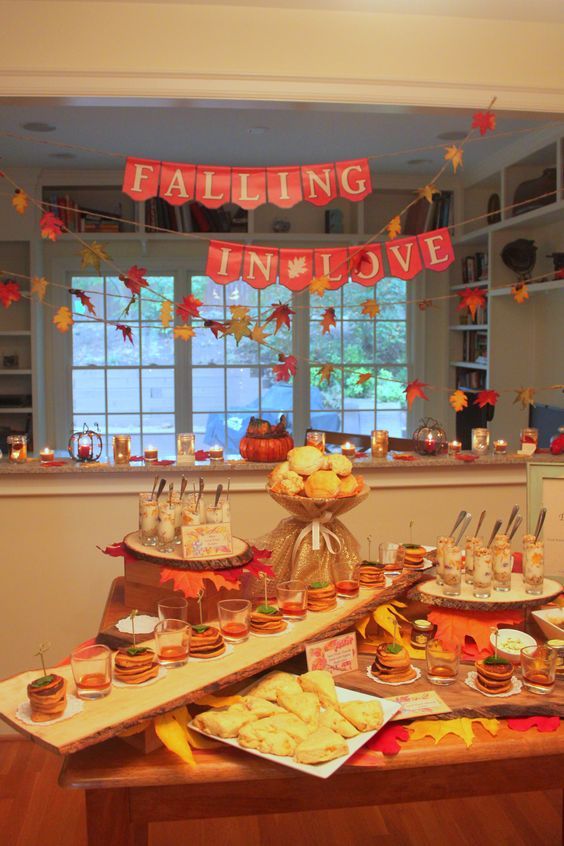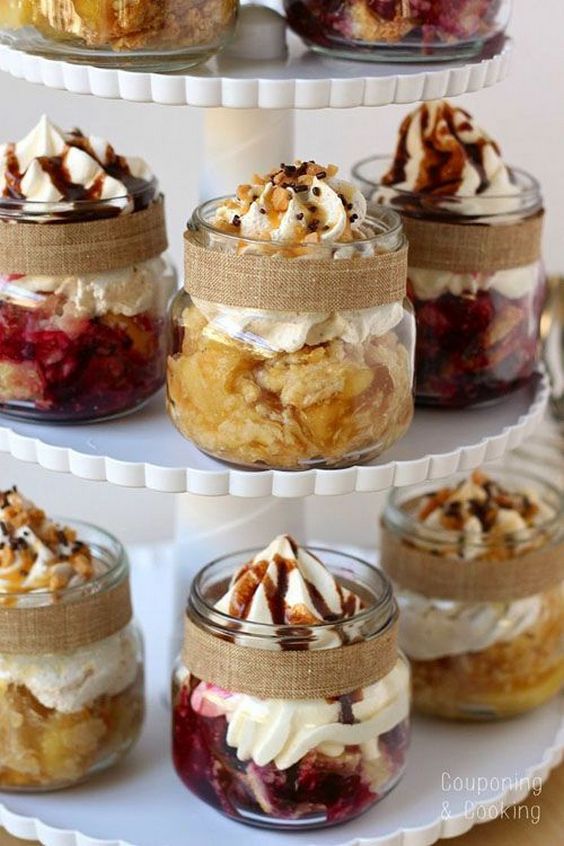 Fall Bridal Shower Drinks
Warm weather calls for refreshing drinks, and what's more refreshing than a fruity drink in the summertime? If you're planning a bridal shower, these fall bridal shower drinks are the perfect way to cool down your guests. From a Cranberry Moscow Mule to a Spiced Pomegranate Punch, these drinks will be sure to please everyone at the shower.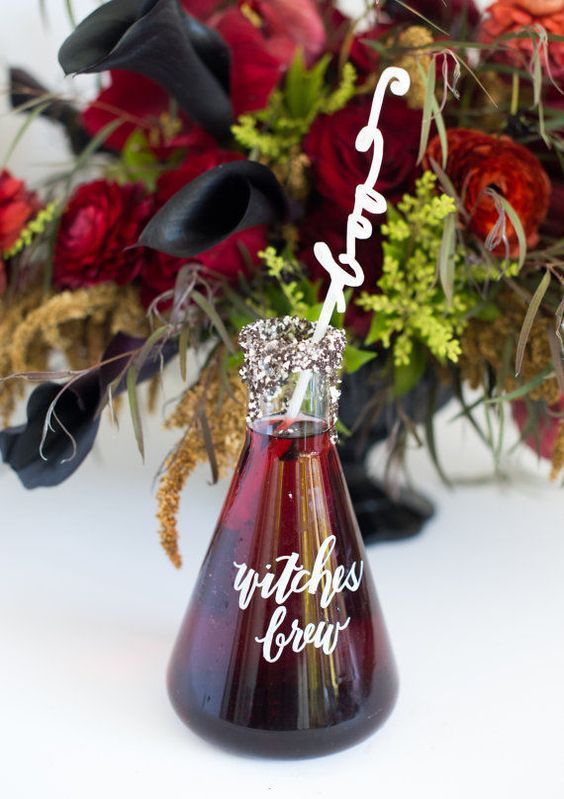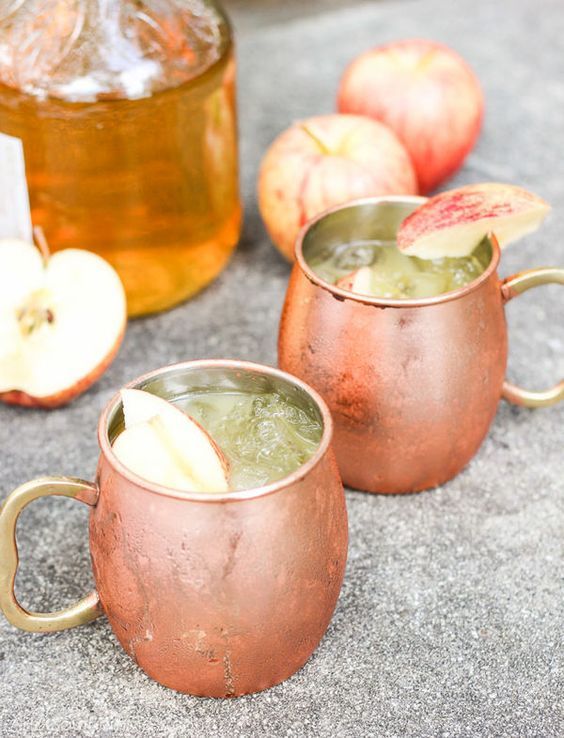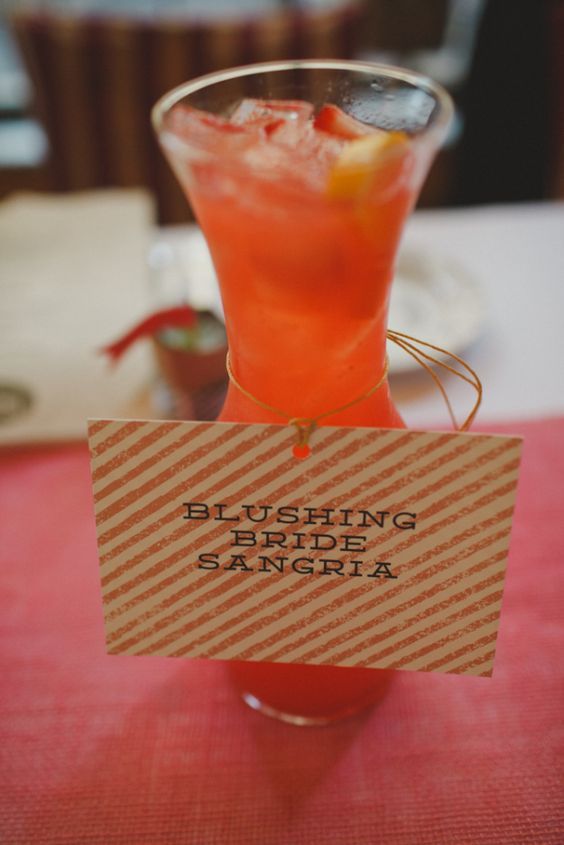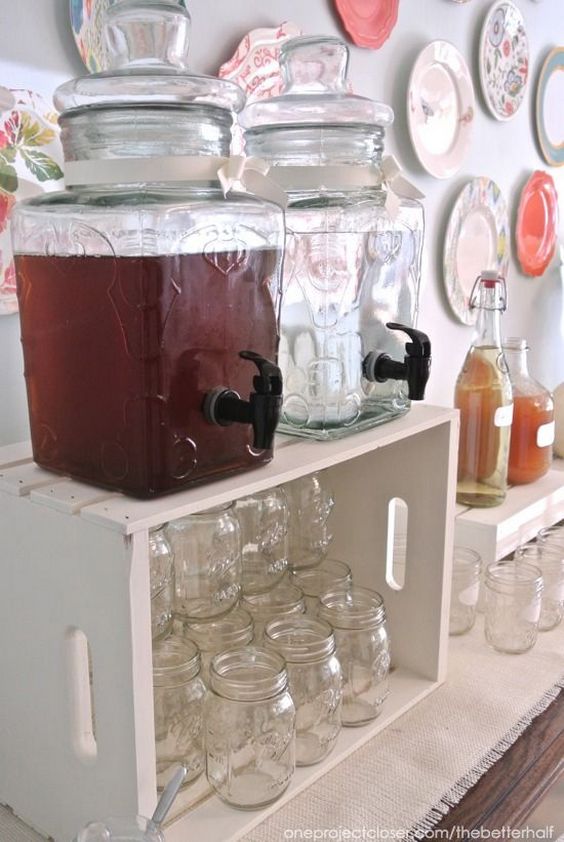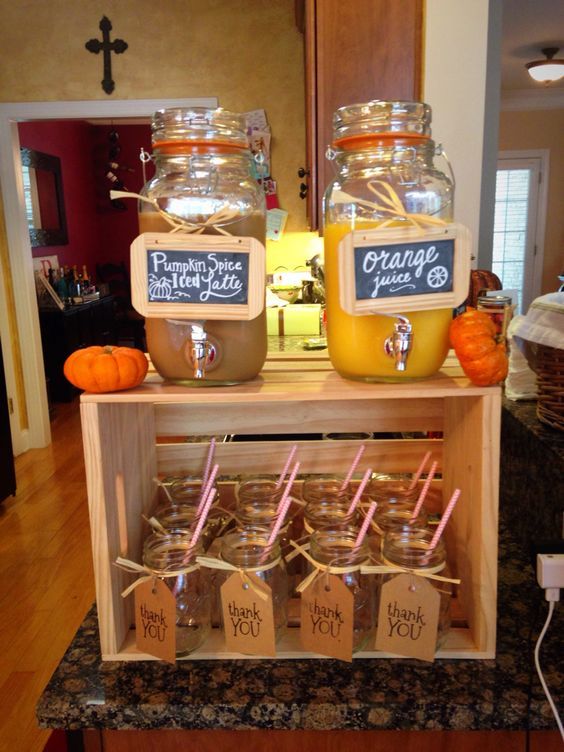 Fall Bridal Shower Favors
One of the best things about fall is the abundance of beautiful flowers in bloom. For your fall bridal shower, consider favors that your guests can take home and enjoy long after the event. Flower seeds are a perfect option and can be customized to match your wedding colors. Another great favor idea is a beauty set that includes seasonal scents and products.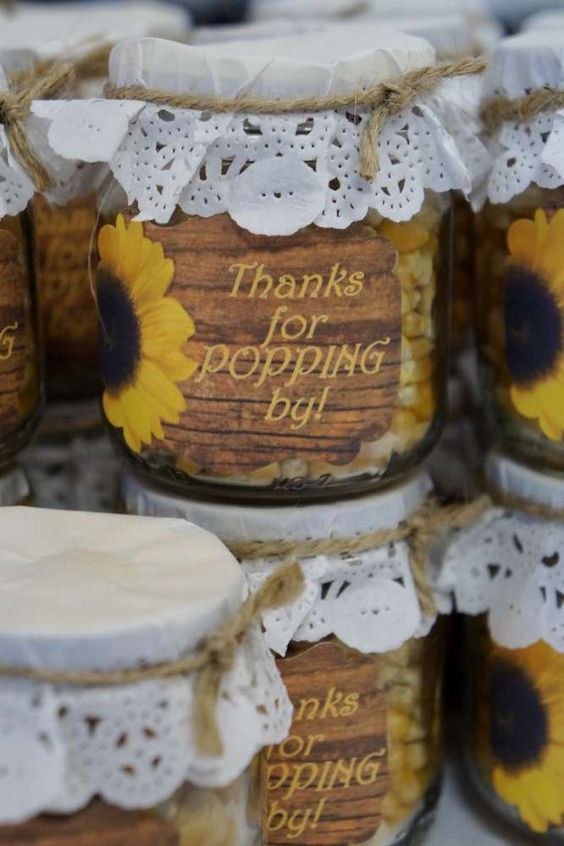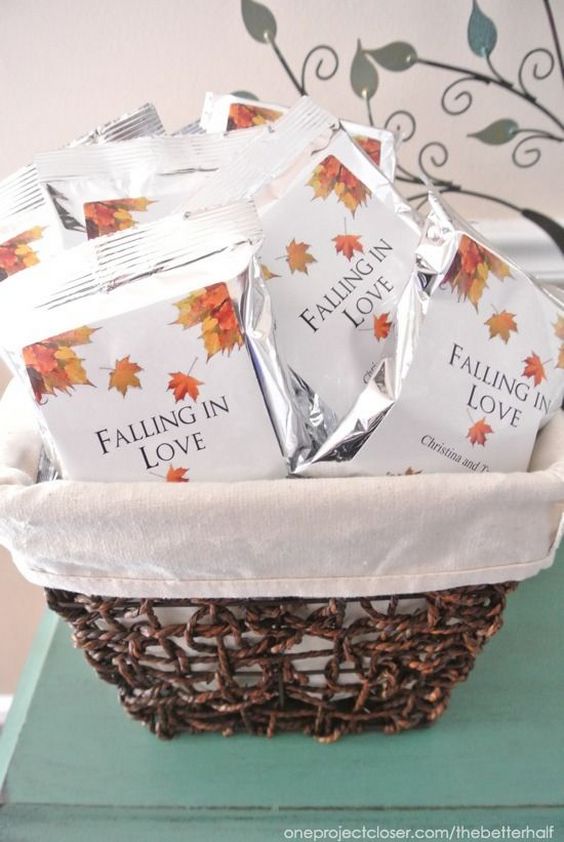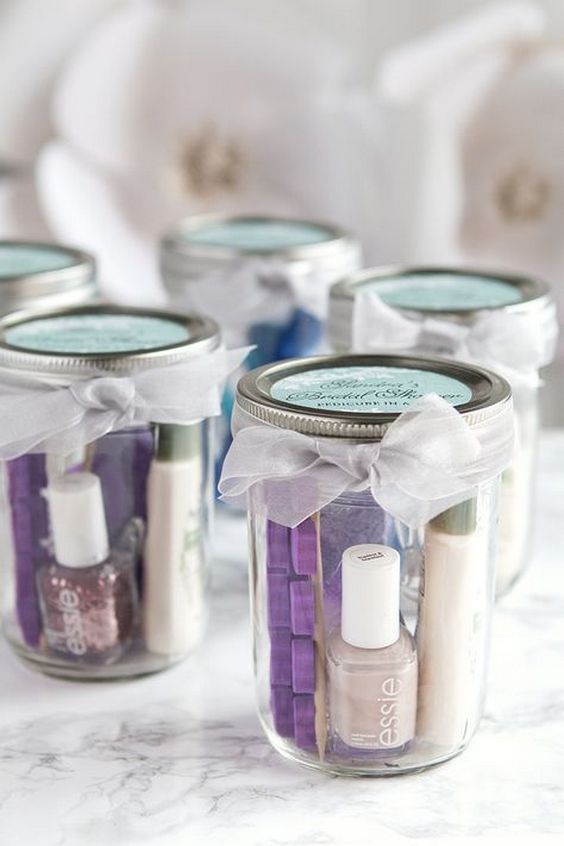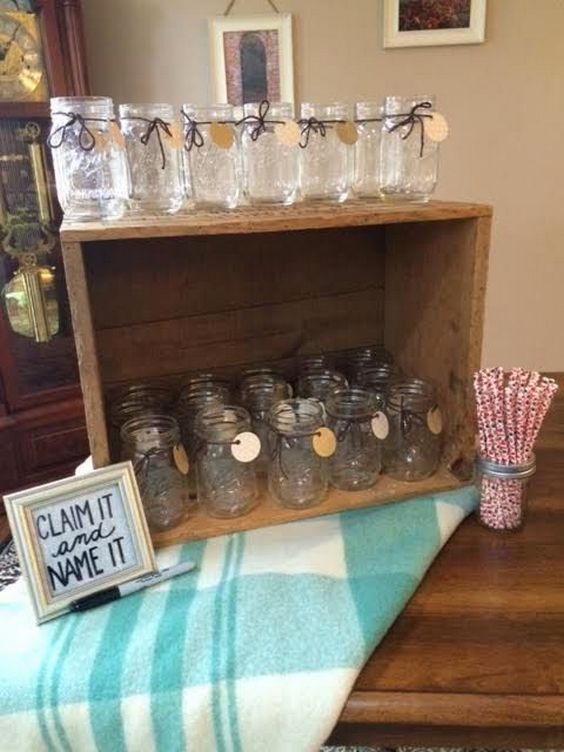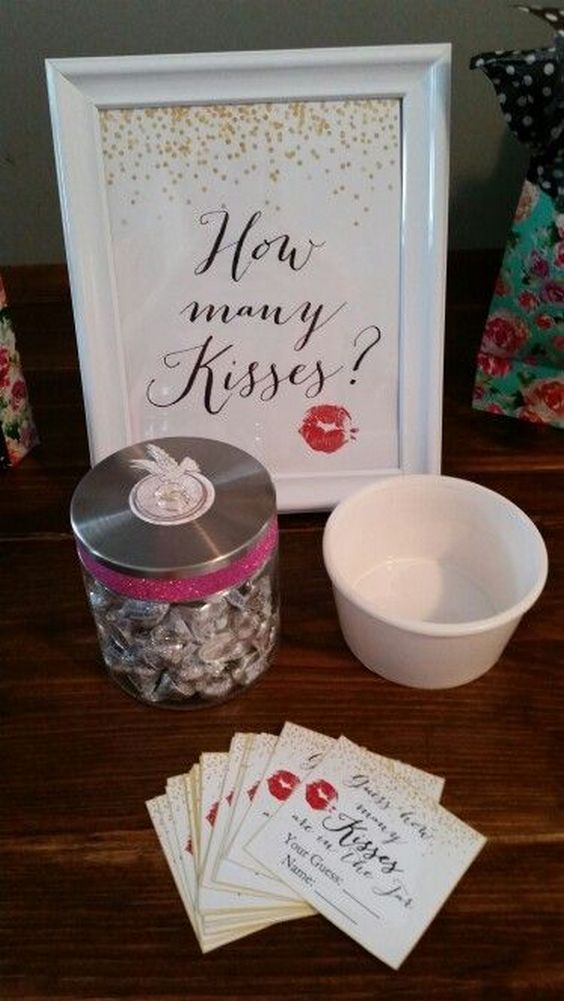 Whether you're planning a fall wedding or not, these ideas are sure to inspire. From decorating ideas to food and drink menus, we've got you covered. So get out those paintbrushes and get to work! And don't forget about the most important part of any bridal shower – the games! We've got plenty of fun ideas for games that will keep everyone entertained and happy. So what are you waiting for? Start planning your perfect fall bridal shower today!