27 Bridal Shower Theme Ideas That Aren't Overdone 2023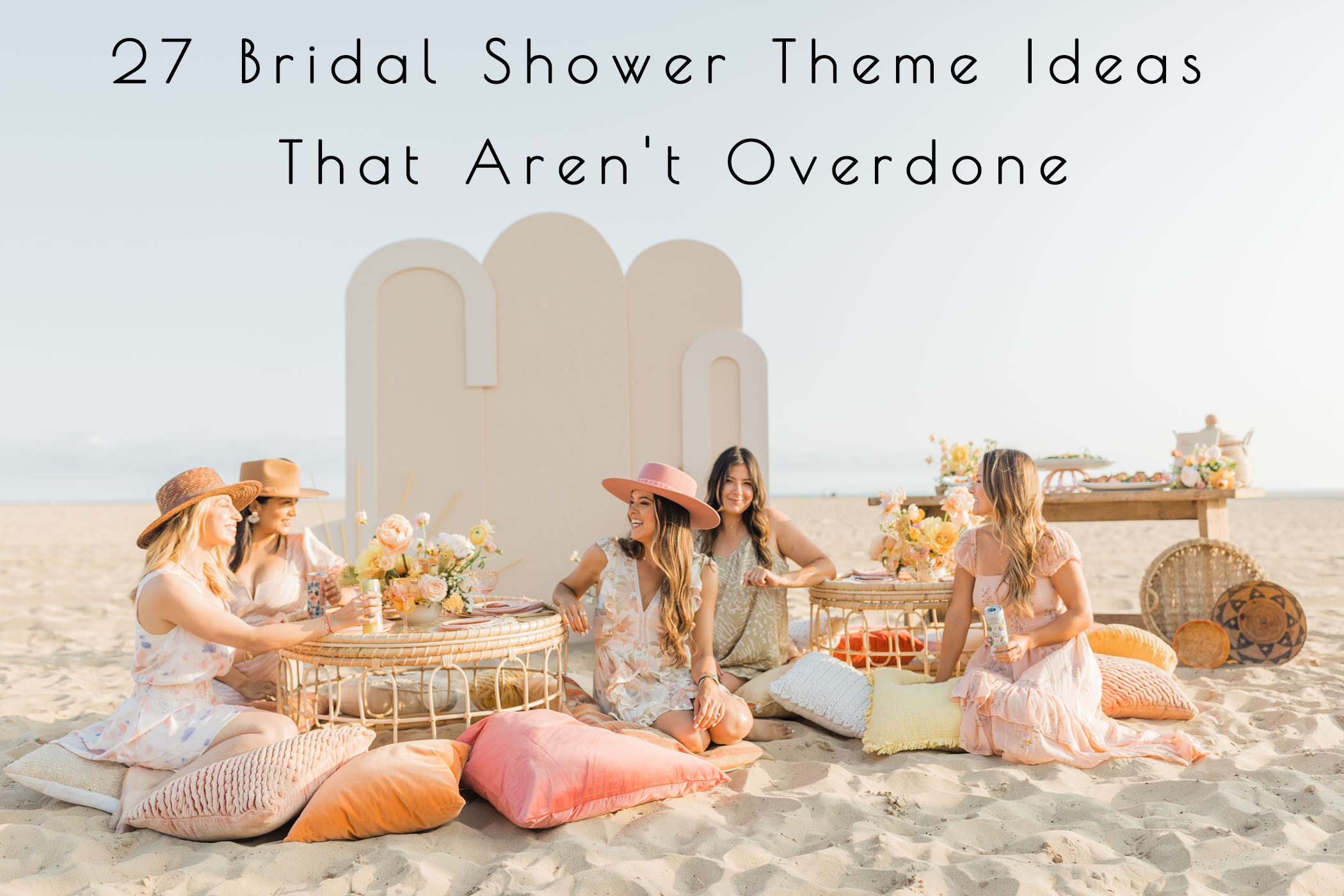 Want to plan an unforgettable bridal shower for your best friend, sister or other special ladies in your life? Choosing a theme can help shape your party and give it a personalized feel. For beautiful wedding shower ideas, check out our collection of 64 bridal shower themes. You'll find inspiration for your decorations, menu, games and invitations. No matter the bride's style, there's something here for everyone, from tropical-themed celebrations to casual cookouts.
Brunch
Plan a brunch-themed bridal shower in the comfort of your own home. Offer guests finger foods like salads, ham and scones, as well as various cake and pastry options that can be stored in the fridge and enjoyed throughout the party. Other options include offering guests a mimosa station or a s'mores station.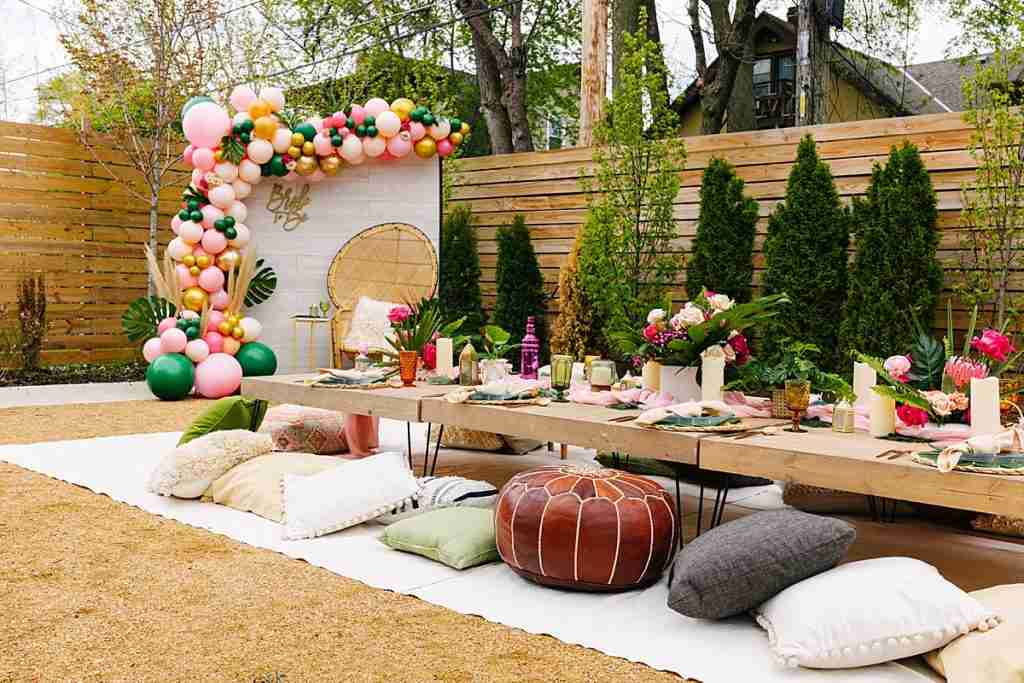 "We Do" Brews & BBQ
When you're having a BBQ bridal shower, everyone gets to enjoy the fun of throwing a barbecue with funny and unique food choices. Plus, there's no time limit, so friends and family can hang out and have a great time, playing games and enjoying a drink or two.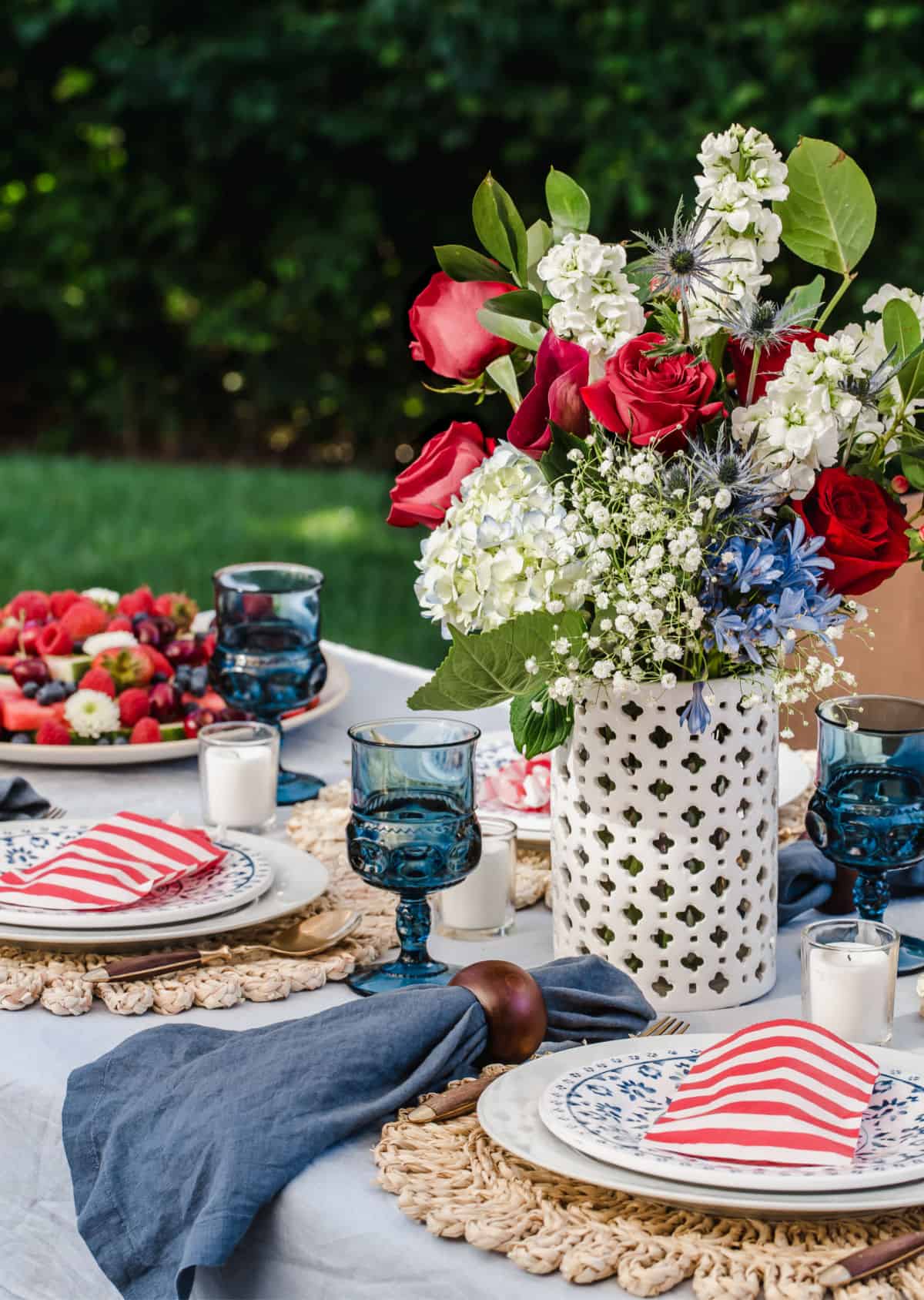 Beach
Invite your guests to a poolside wedding, complete with seafood and champagne. The sun will be setting, giving guests a perfect opportunity to do a little strolling, mingling, and shopping. This is a great theme for a summertime shower.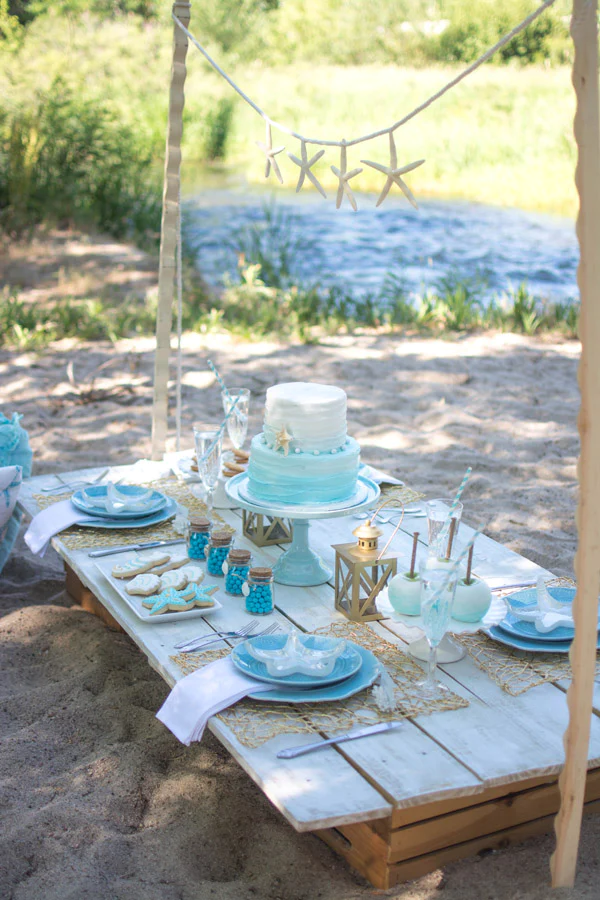 Picnic
Bring a picnic to the party. Who knows what the bride and groom might be celebrating on the big day? Invite your best friends to help you prepare bag lunches and drink boxes. Pack a few plastic containers for re-presenting the food beneath a canopy of picnic blankets. Generously provide beer and wine, and even provide your guests with some drinks of their own (non-alcoholic, of course!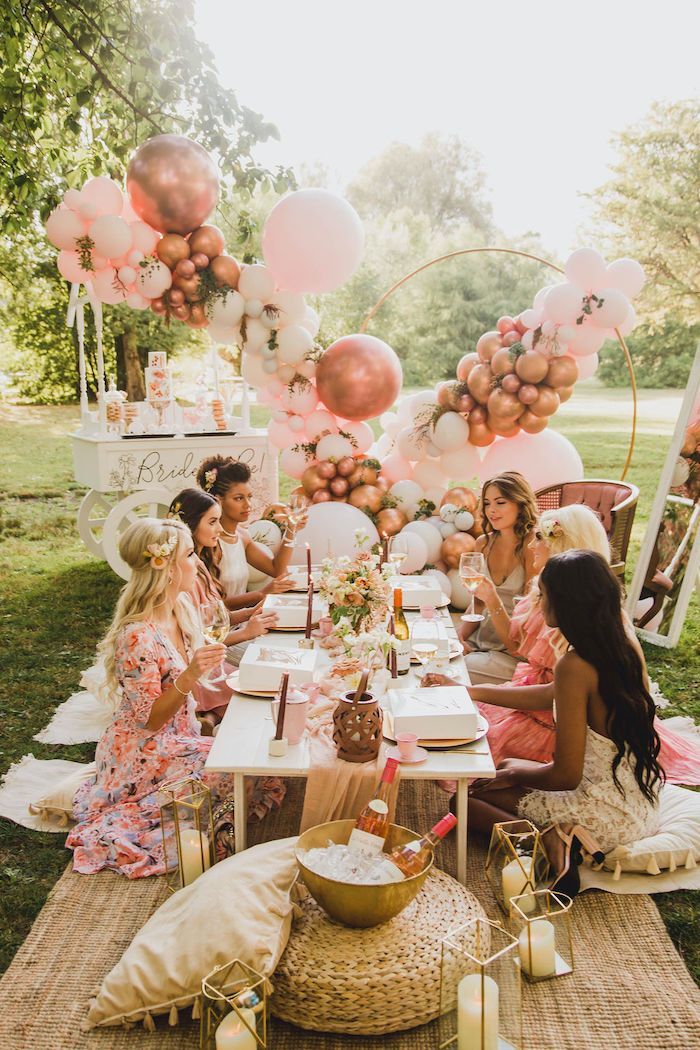 Afternoon Tea Party
A tea party might seem like an unusual idea for a bridal shower, but you'll love the relaxed and cozy factor that this idea provides. For example, you can make a landscape out of vintage tea tins and tea cups, put linen sheets on the floor, and put in colorful flowers around the entire room. Put on a variety of teas including lavender, green tea, and jasmine tea.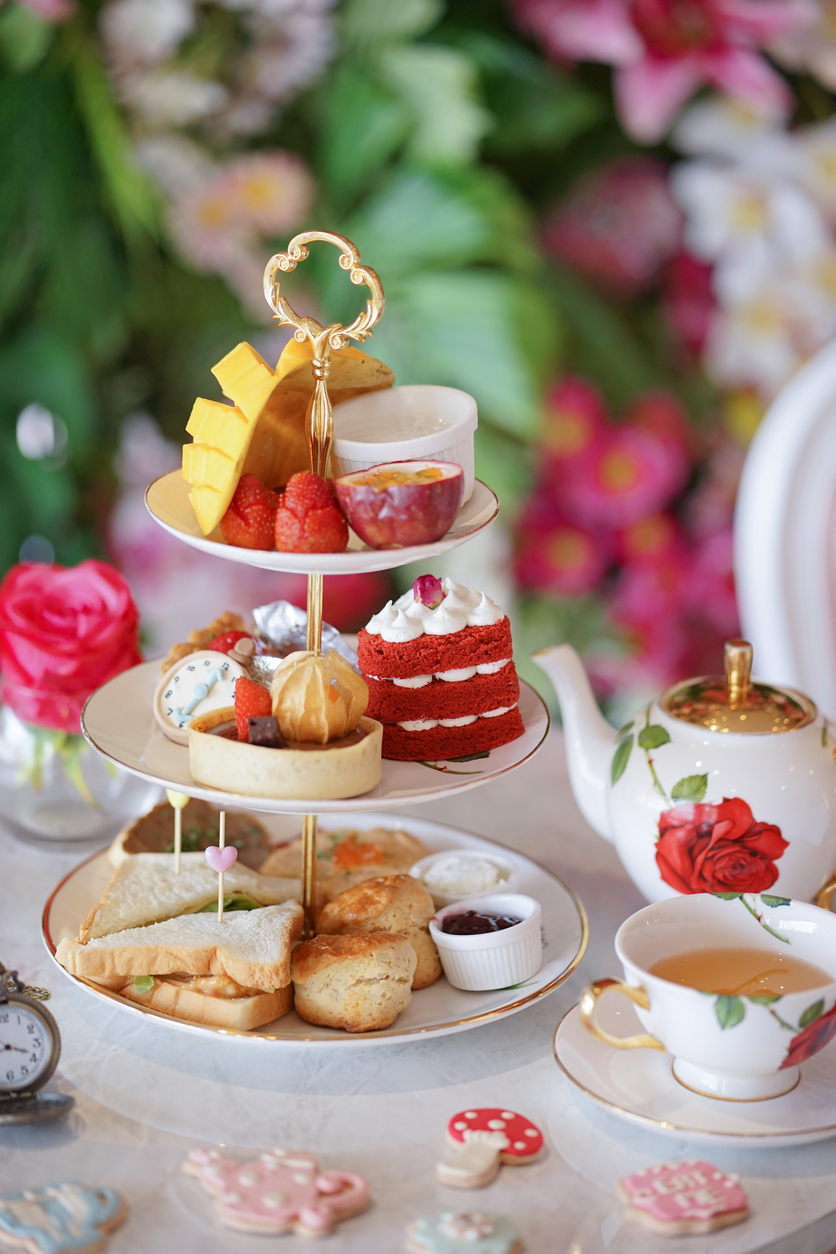 Luxury
A luxe bridal shower is almost as impressive as the bride's wedding day.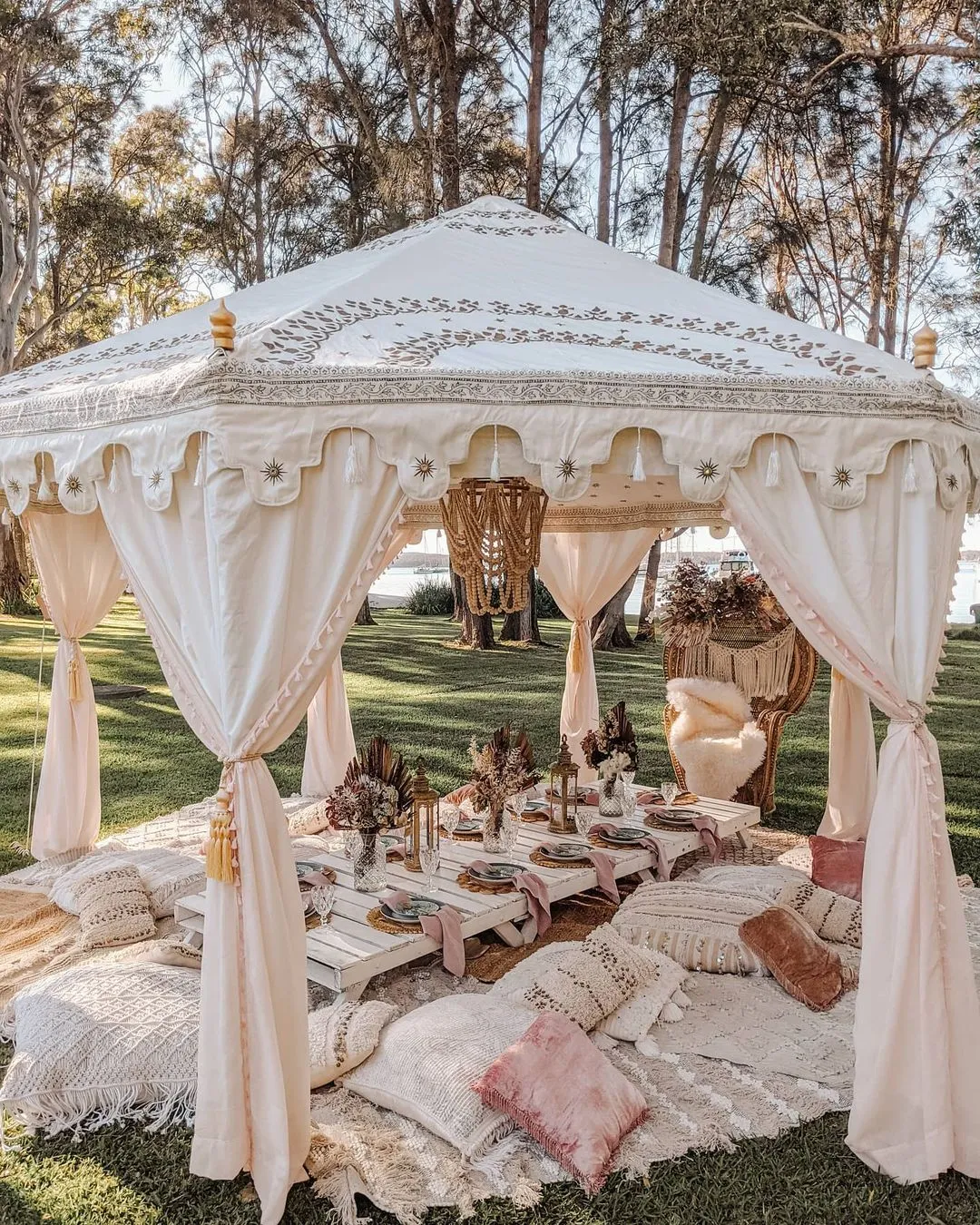 Garden Party
There is nothing more fun and refreshing than exchanging gifts in the outdoors. Invite all of your bridesmaids and encourage them to contribute to the garden party. Generously provide and take part in the clean-up after the event, or all the women can form a race to see who can get the pieces back the fastest. Make it a bright, lively, and exciting day outdoors.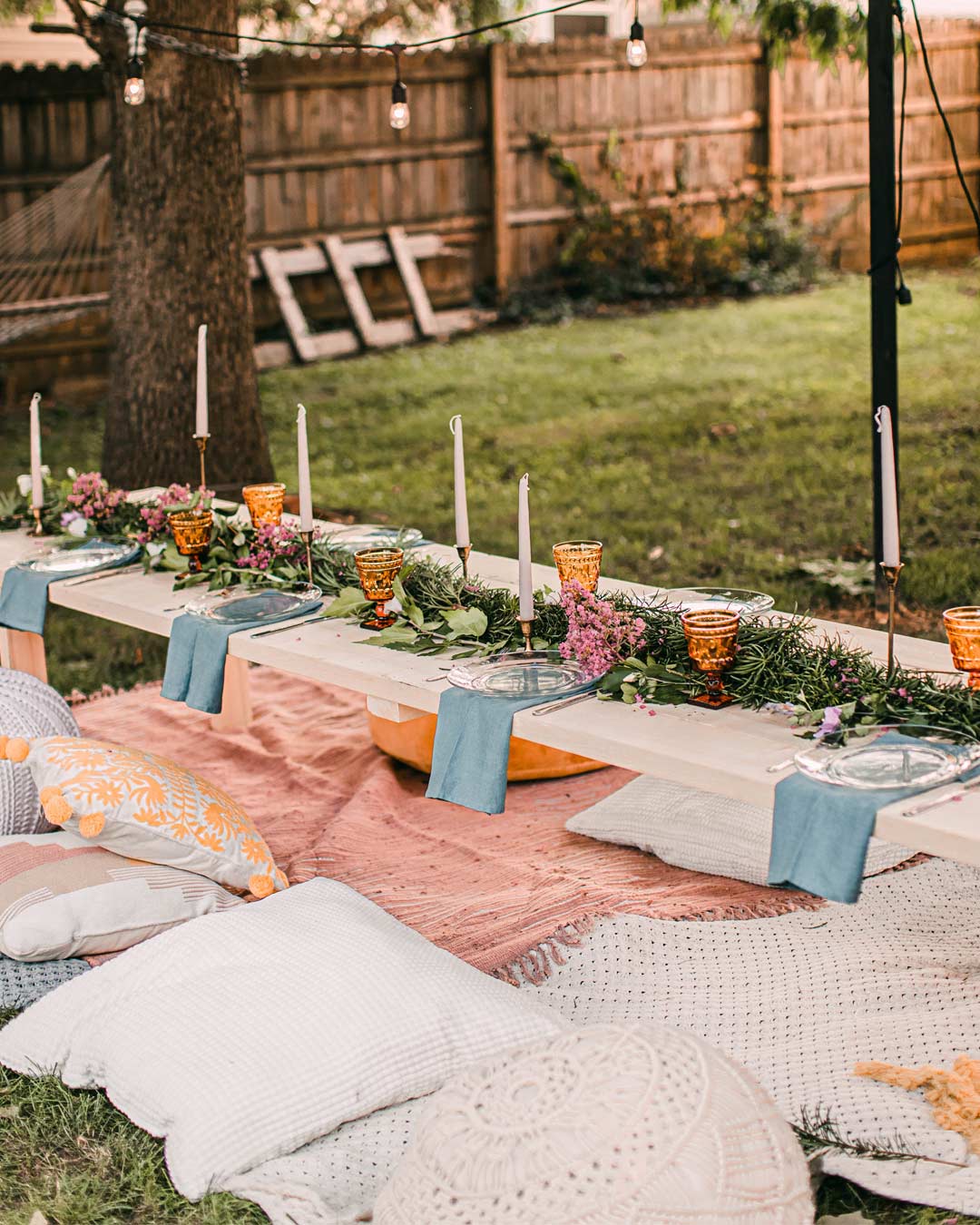 Build-Your-Own Bouquet Bar
Gather your bridesmaids for this build-your-own bouquet bar party! Guests will start by picking from a variety of flower picks, arranging and arranging them into bouquets and styles, before finishing them off with a ribbon bow to last a lifetime. The end result will be a flower bouquet worth hundreds of dollars!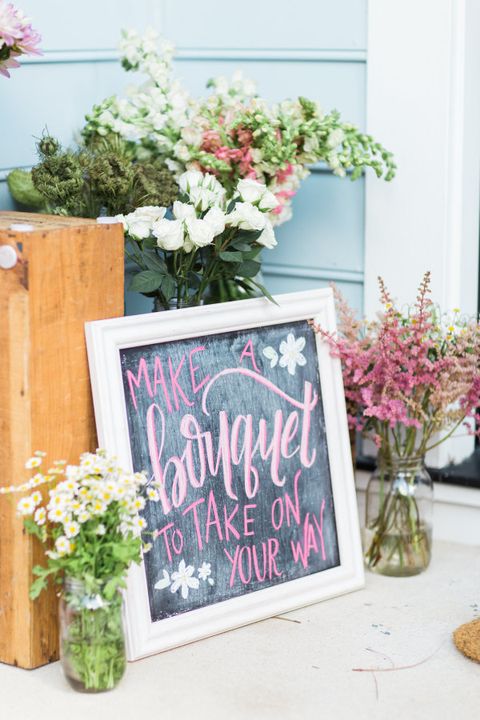 Rest & Relaxation Day (SPA Or Salon Visit)
It's completely okay to enjoy a little pampering with your friends and family. A spa day is a great way to celebrate your impending nuptials.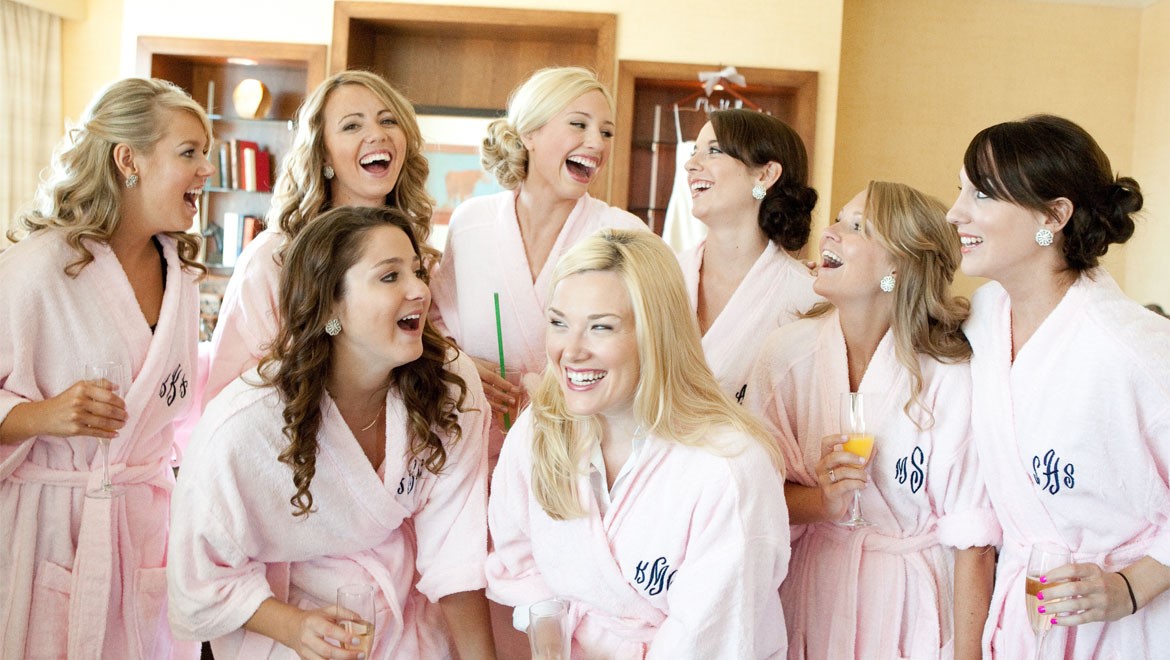 A Group Nature Hike
Bridal showers are more commonly known as showers for brides to be, but why not turn the event into something a little more natural? A nature hike is a great way to incorporate a fun activity and a wonderful experience. What you need to do is get everyone in the group greased and dirty to simulate a hike in the great outdoors.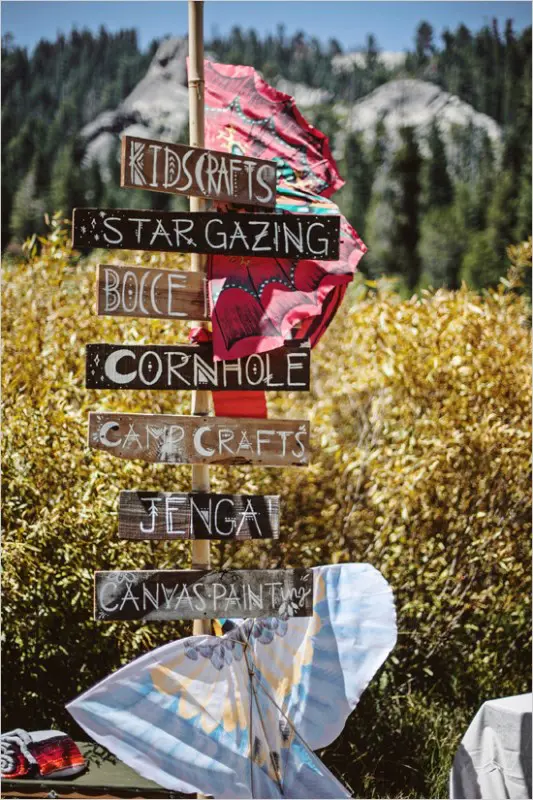 Tropical Shower
Try an exotic backyard or event venue filled with flowers, trees, and greenery with a large pool and waterfall for your 2023 tropical bridal shower! With a tropical shower, you can create a nice and comfortable atmosphere that could even be defined as paradise.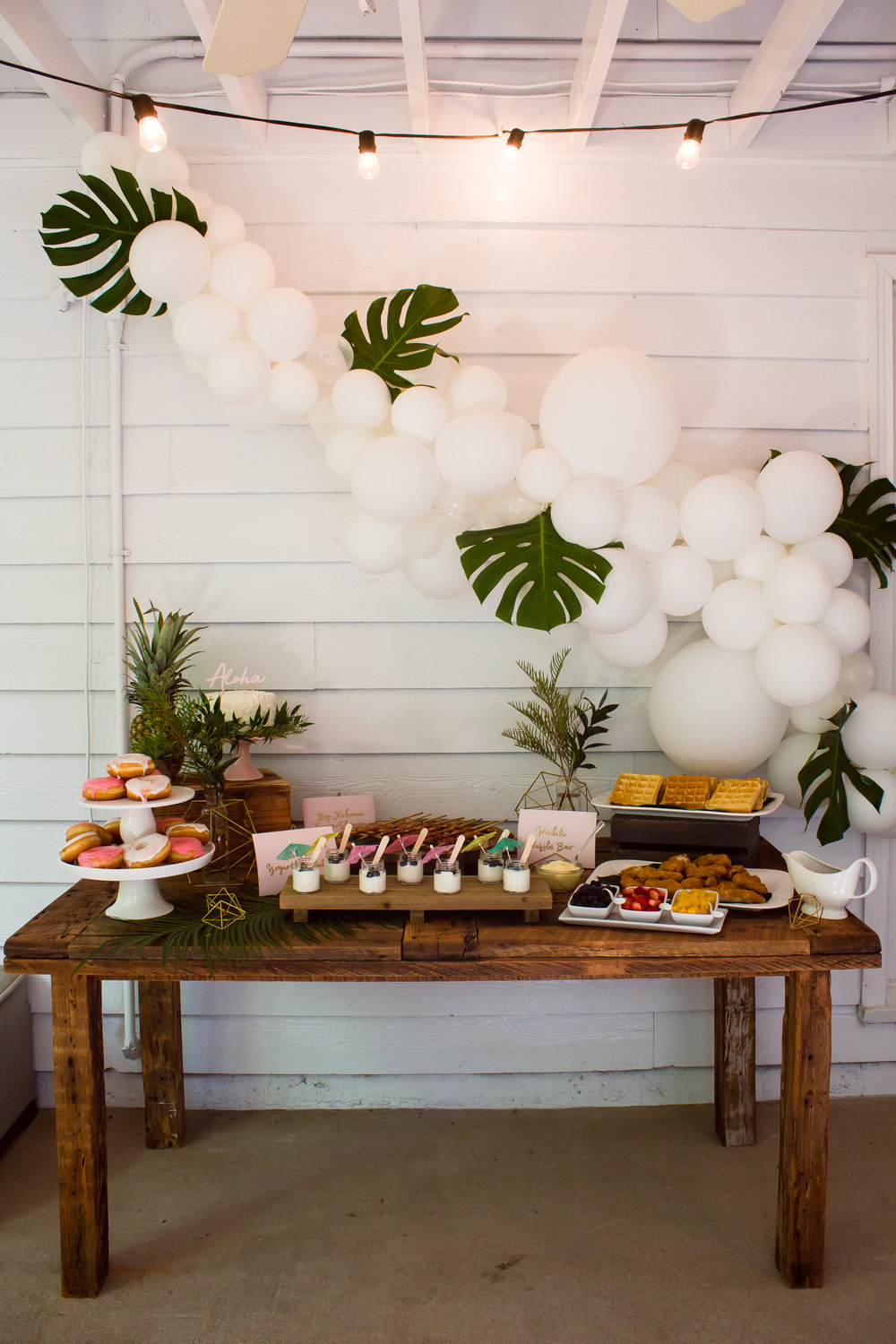 Nautical
Bridal showers are great and all, but they can get a little boring. If your shower is in progress, help to liven things up with a nautical-themed event. Grab some paper coastal seascapes and paint the paper blue and white. Hang them at the party and have guests write the name of the bride and date of the upcoming nuptials.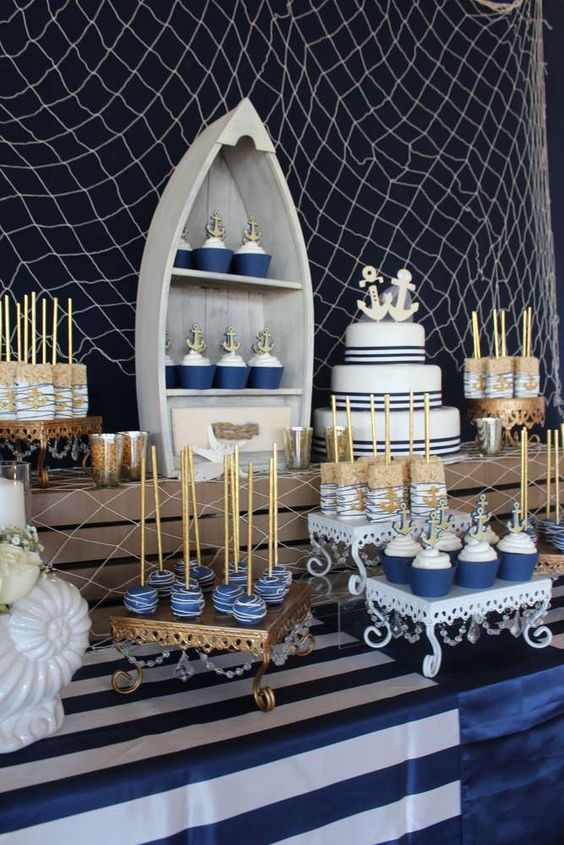 Couples Cocktail
What a novel idea, have a cocktail party themed to your wedding, complete with sweet and salty treats, like cheese straws, seaweed ice cream and even a chocolate bar that you can create a festive drink from.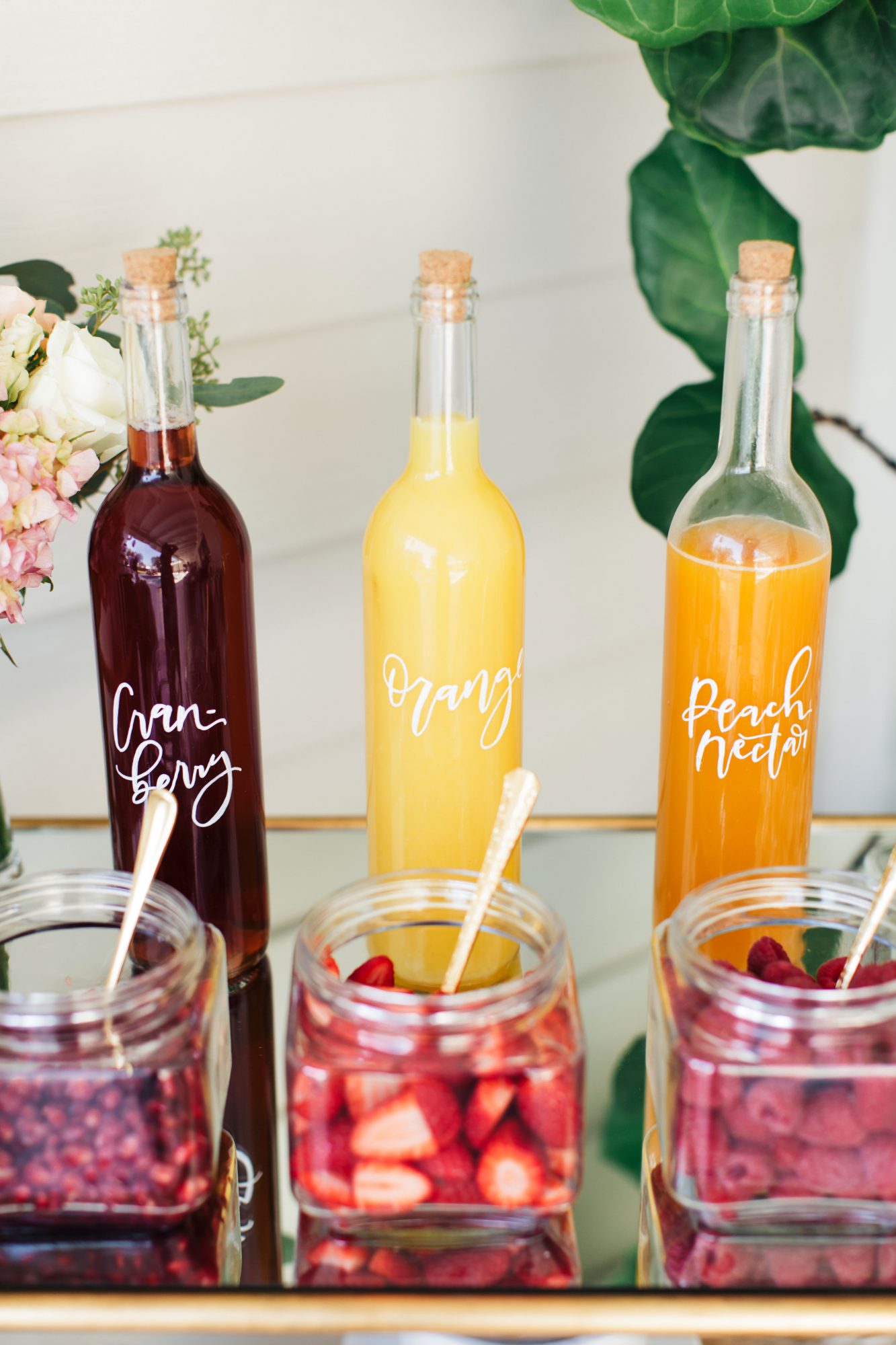 Rustic
The rustic theme/look is popular for the bridal shower. The type of rustic wedding decorations are usually displayed at a bridal shower party. This would be a perfect theme for a bridal shower.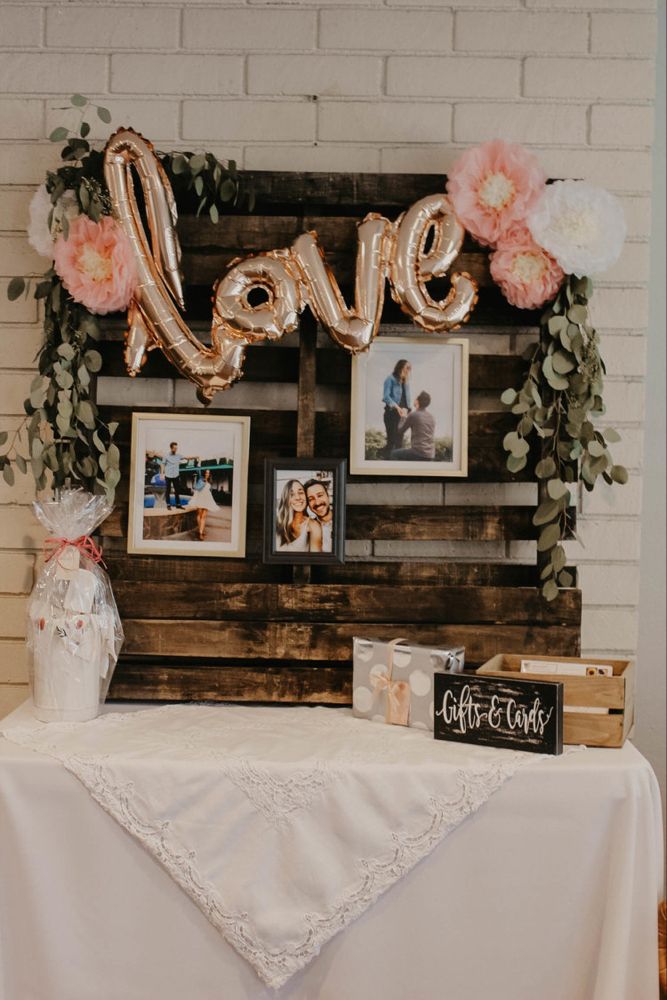 Kitchen
Let's make it a fun day at the kitchen! Expect to make cakes, cupcakes, and other sweets that you can enjoy while you're at the party.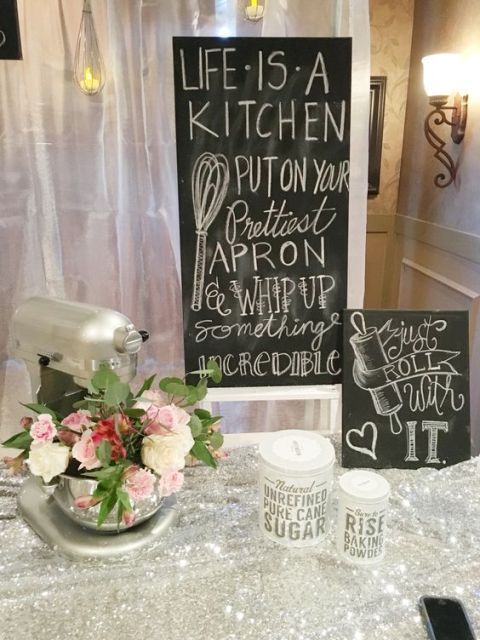 Stock The Bar Event
Take a walk to the nearest liquor store, and stock up for the party with booze such as (but not limited to): Guinness, peppermint schnapps, apple schnapps, gin, vodka, tequila, rum, whiskey, and other assorted liquors. You could stock up on games, like Jenga or a Foosball table and grab some fun cocktail mixing ingredients: muddled cucumber, pop rocks and ice, as well as other fun cocktail ingredients.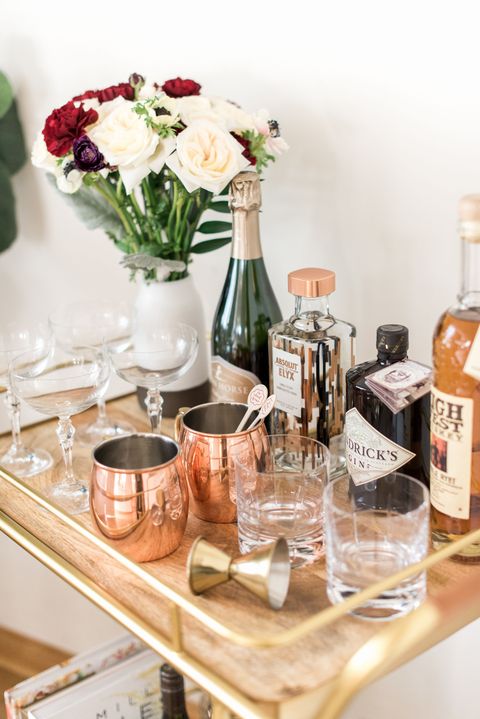 Fortune Teller
Hello, my name is PUFF and I will be your fortune teller this afternoon. Let us see if you are destined to be celebrating the big day with a handsome stranger! I will divine the future through the use of a Tarot card reading session. Is that how you would like to spend your afternoon?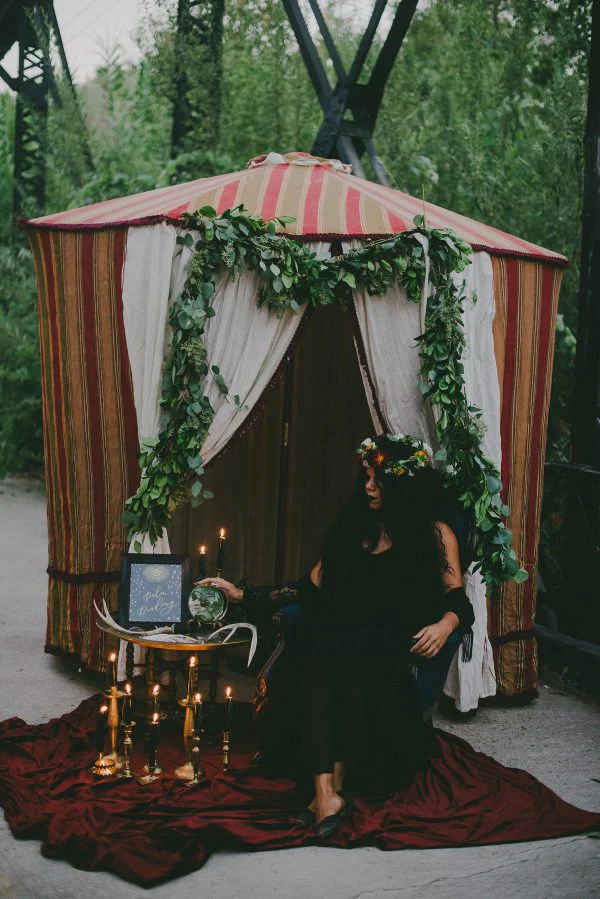 Whimsical Accents
Celebrate the unmatched grace and beauty of the woman who will soon be your best friend and bride-to-be with a whimsical bridal shower. Treasure up the joy and love in this special moment in your life and offer a unique and memorable bridal shower.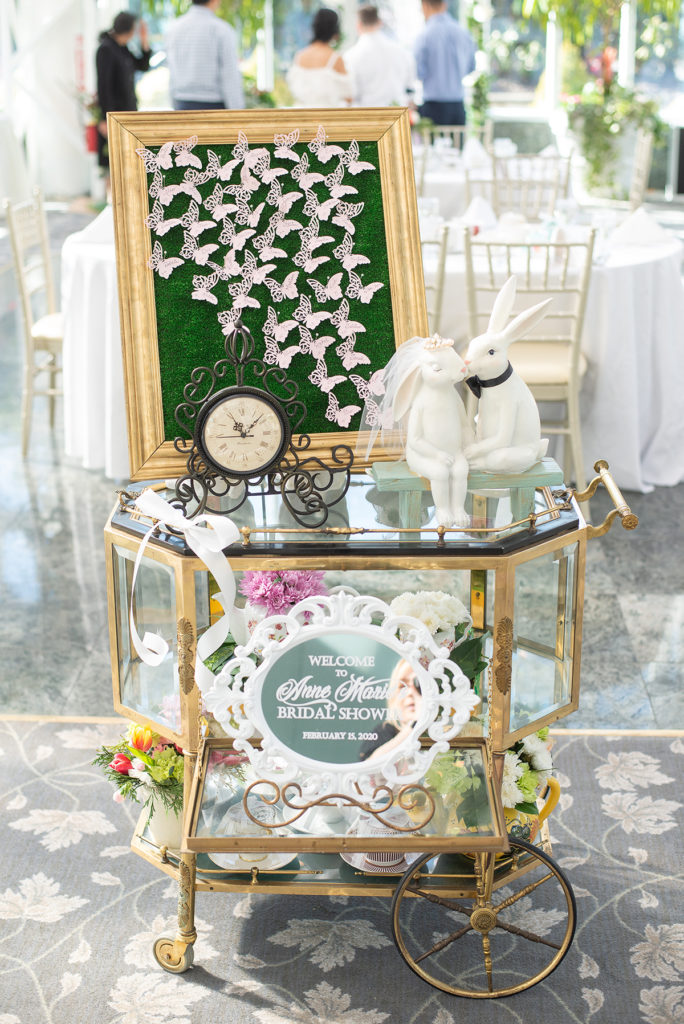 Pineapple Haven
Plan your guests' escape from the hustle and bustle of the craziness that accompanies a large wedding. . . to a tropical haven for the celebration to truly take place! Your guests will appreciate the island touches and help you transform your home into a tranquil getaway for the couple's first married day.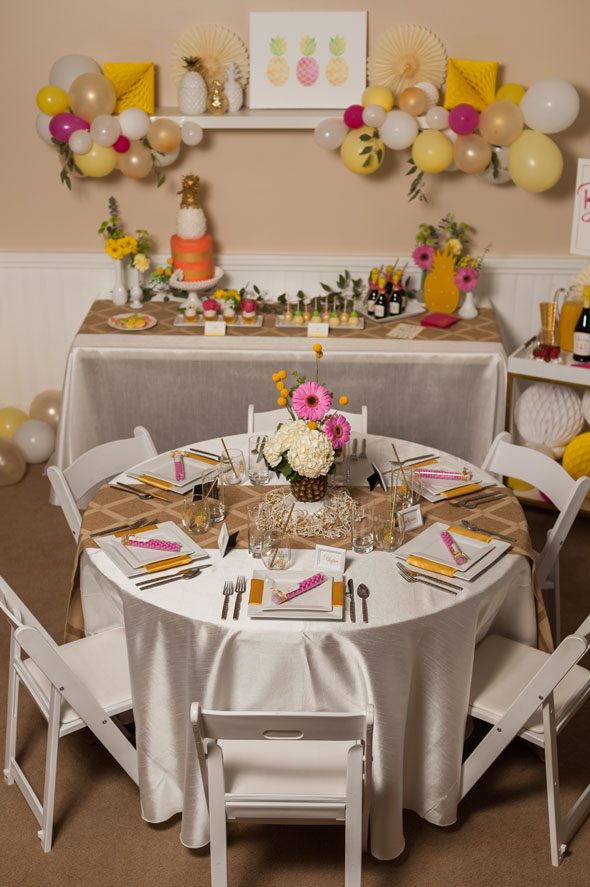 Donut
What better way to show your appreciation for the "lucky" bride and her new spouse than with a classic wedding-inspired donut themed bridal shower!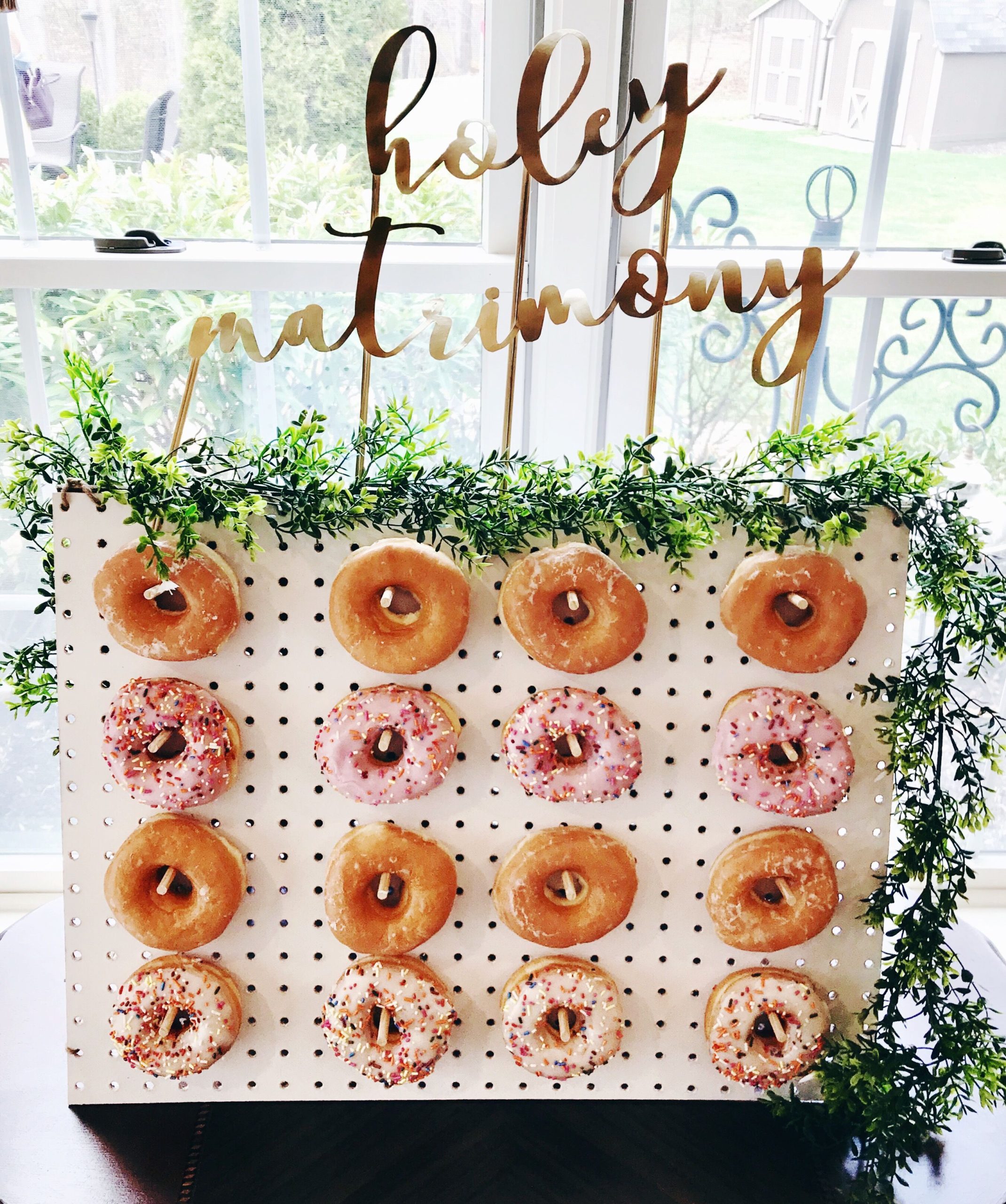 Drinking
Planning a bridal shower and not sure what theme to go with? Why not try a drinking-themed shower! This can be a fun and festive way to celebrate the bride-to-be. Serve up some signature cocktails, mocktails, or even just some fun party punch. You can also decorate with alcohol-themed décor and games. Cheers to a fun bridal shower!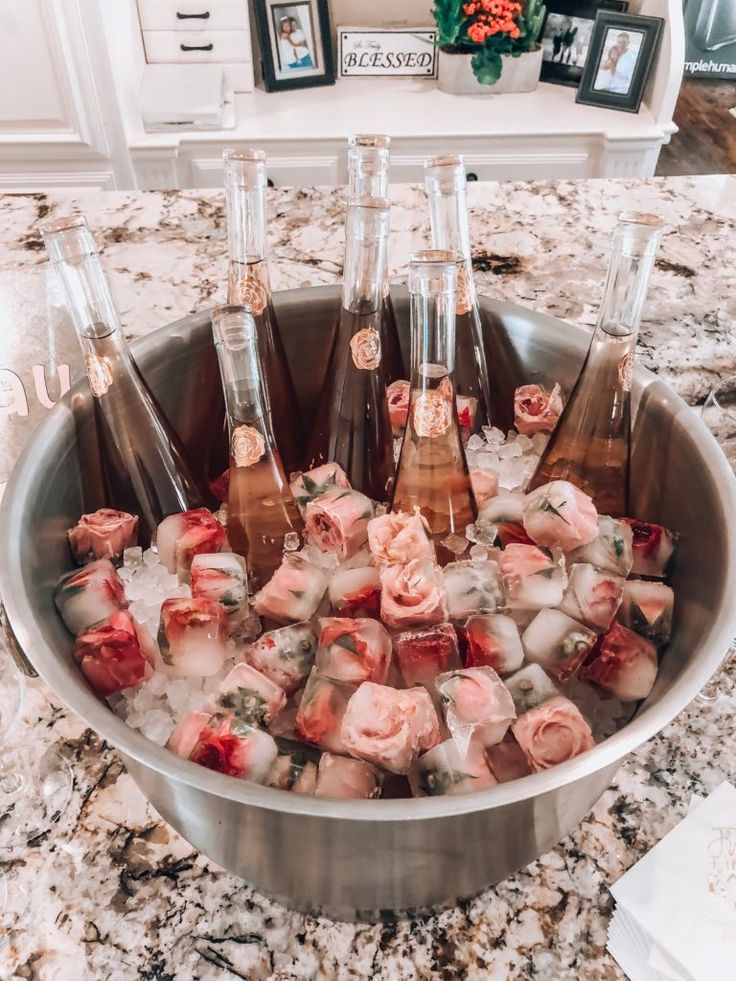 Cupcake Heaven
If you're looking for something sweet and special, why not try a cupcake-themed shower? From decor to favors, there are lots of ways to make this theme come to life. And of course, there will be plenty of delicious cupcakes to enjoy!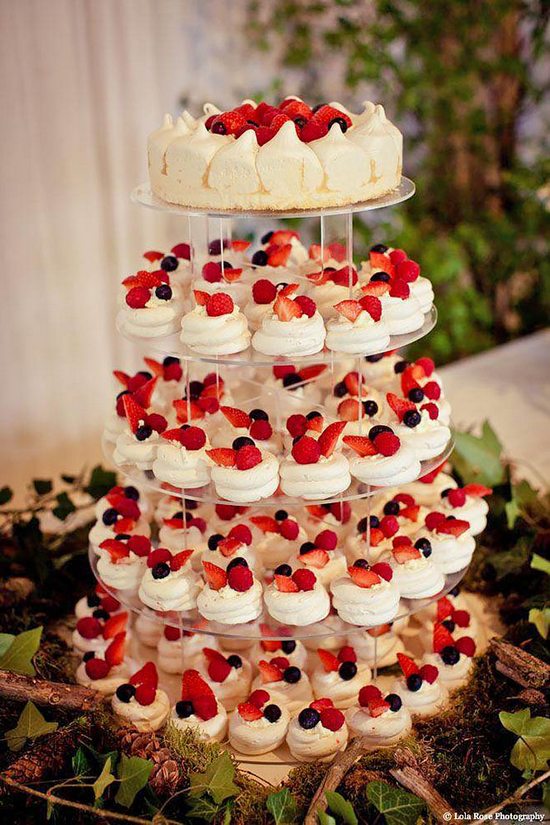 Balloons
When it comes to creating a festive and memorable bridal shower, balloons are always a great option! Balloons can be used to decorate the venue, as part of a photo booth backdrop, or even as part of a fun game or activity.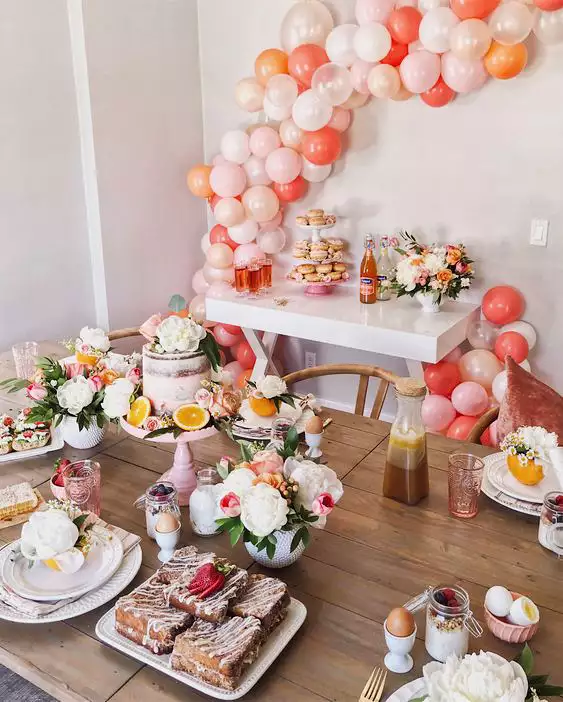 Red and Green Winter
Looking for the perfect bridal shower theme? Check out our ideas for a red and green winter wonderland theme! This theme is perfect for a Christmas or winter-themed wedding!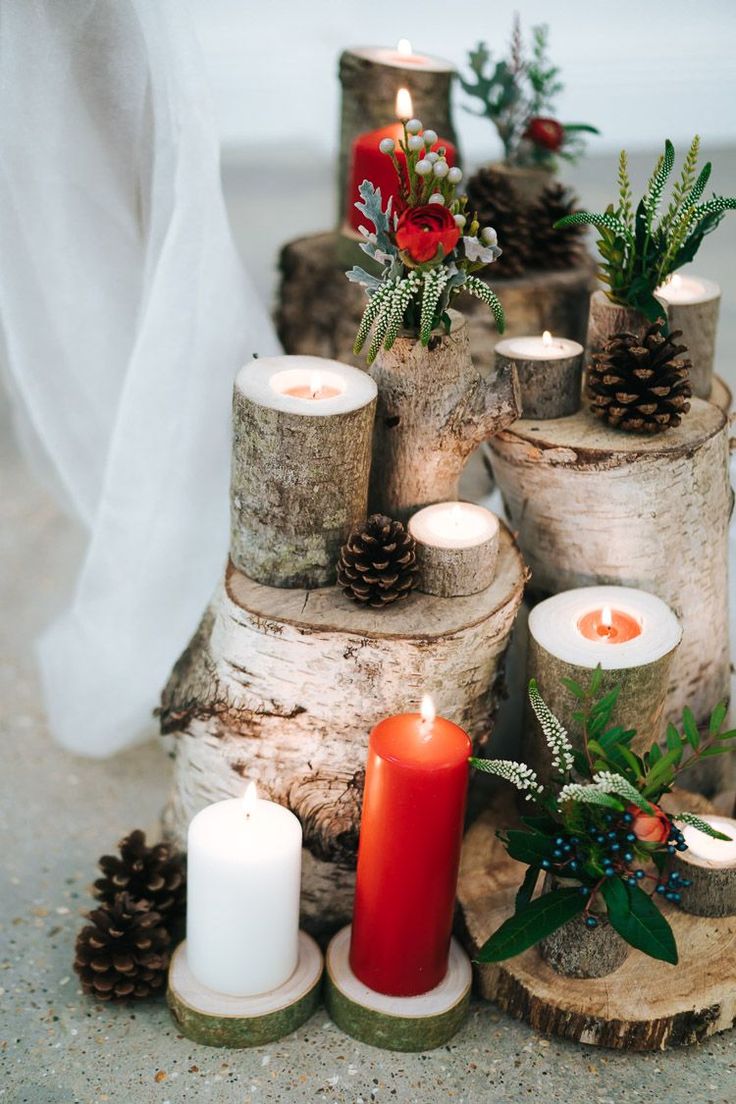 Jack and Jill
Your guests will be treated to a truly fun and unique party experience as they explore the land of the newlyweds ahead of their big day! The couple will enjoy the experience of a cherished first morning with many pictures filled with memories and the games they played while evaluating their family and friends. Family, friends or guests can propose a game and the bride and groom will have to decide whether or not to play the game.

So, what are your thoughts on the bridal shower theme ideas? Do they sound like they would be fun and exciting for your friends?If so, we hope that our article has given you some new ideas to consider. And if not, don't worry! There are plenty more out there that will work well for your party. Just keep in mind that no matter what you decide on, it should be something that will keep everyone entertained and engaged for the duration of the celebration.
Bridal Shower Invitations
If you're planning a bridal shower, you'll need to start by sending out invitations. But with so many options available, it can be hard to know where to start. Fortunately, we've got you covered. In this guide, we'll walk you through everything you need to know about bridal shower invitations, from how to choose the perfect design to what information to include. So whether you're looking for something traditional or something a little more unique, we've got you covered.
Move to this post if you what to know What To Write In A Bridal Shower Card or Bridal Shower Wishes & Quotes.


Bridal Shower Cookies
At a recent bridal shower, the bride-to-be's mother gave out these amazing cookies as favors. The guests were so impressed with the delicate flavor and pretty design that they all wanted the recipe. Luckily, the mother was happy to share.


Bridal Shower Dresses
There is no better feeling than finally finding the dress of your dreams. But when it comes to bridal shower dresses, the options can feel endless. How do you find a dress that is both unique and flattering? And more importantly, how do you find a dress that will make you feel like a bride-to-be?Whether you're looking for something traditional, trendy, or unique, we've got a dress for you.


Bridal Shower Games
Planning a bridal shower can be a daunting task, but with a little creativity and planning, it can be a great way to celebrate the bride-to-be. One of the key elements to any successful bridal shower is choosing the right games. Not only do you want games that are fun, but you also want games that are appropriate for the guests. Here are some great bridal shower games to get the party started.