30 Elegant Black and White Wedding Photography Ideas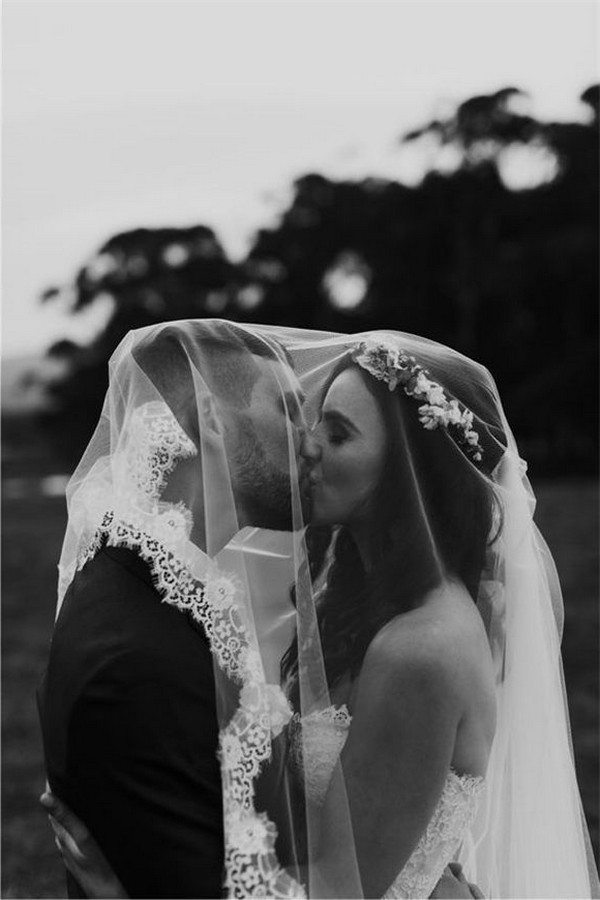 Black and white wedding photography may be devoid of colour, but sometimes, taking away the colour adds something greater to the image.
But isn't black and white photography going backwards and removing the benefits of today's colour digital sensors? Many new photographers are under this illusion and ignore what can be a very valuable tool.
If you're stuck between colour and black and white, here's why you should consider black and white photography for weddings.
Source: suzanneli / grace loves lace / Pinterest / Instagram