Top 15 Black and White Wedding Dresses 2023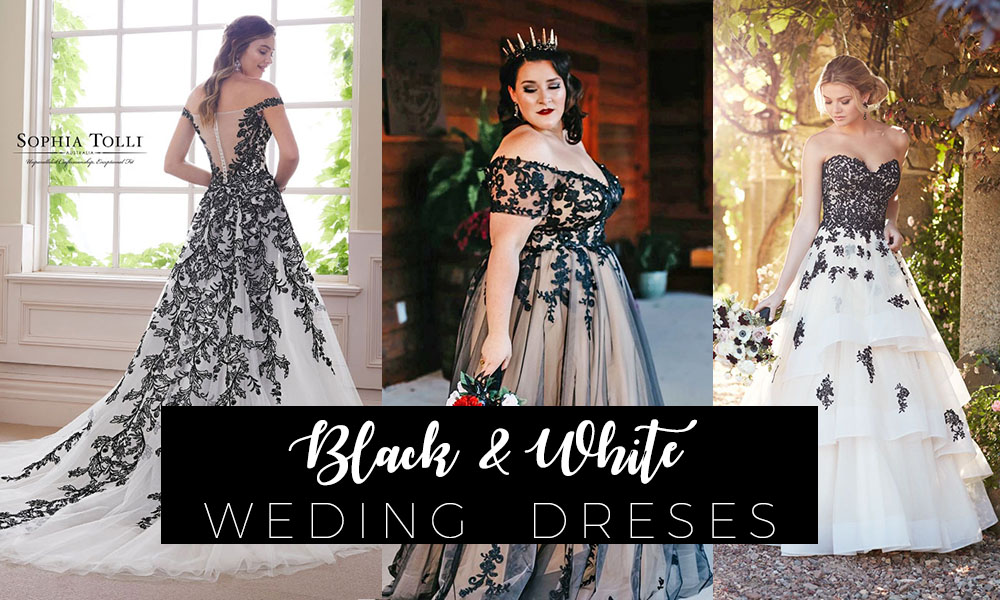 White and black is a classic color combination. It's used in everything from food to fashion to interior design, so it's only natural that you'd see it in wedding dresses too. If you're looking for a dramatic look or have a bride who wants to stand out, then you should consider getting a dress with both white and black elements together. It'll be sure to wow your guests! Here are some of our favorite black and white wedding dress styles:
Minimalist
Ball Gown
Mermaid
Lace
Black and White Wedding Gowns
There is a reason why black and white dresses are so popular for weddings. They have a classic appeal that never goes out of style. And it's not just the timelessness of the color combination. The best things about these dresses are that they can be worn in any shape, size or style!
Minimalist White & Black Wedding Dresses
If you want to rock your wedding day in something simple yet elegant, then go for minimalist black and white wedding dresses. This kind of dress will make sure you stand out from all other brides on their big days without being over-the-top.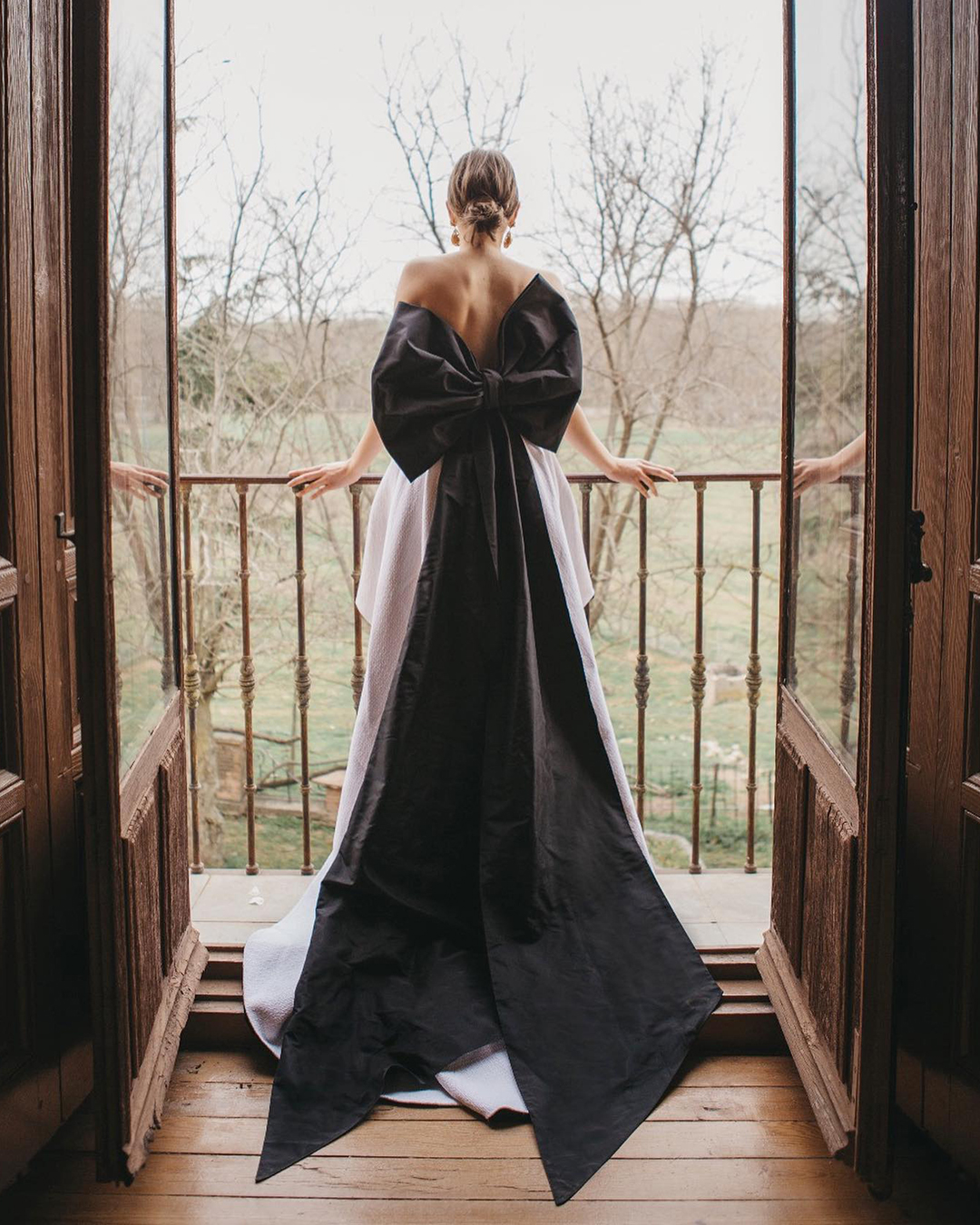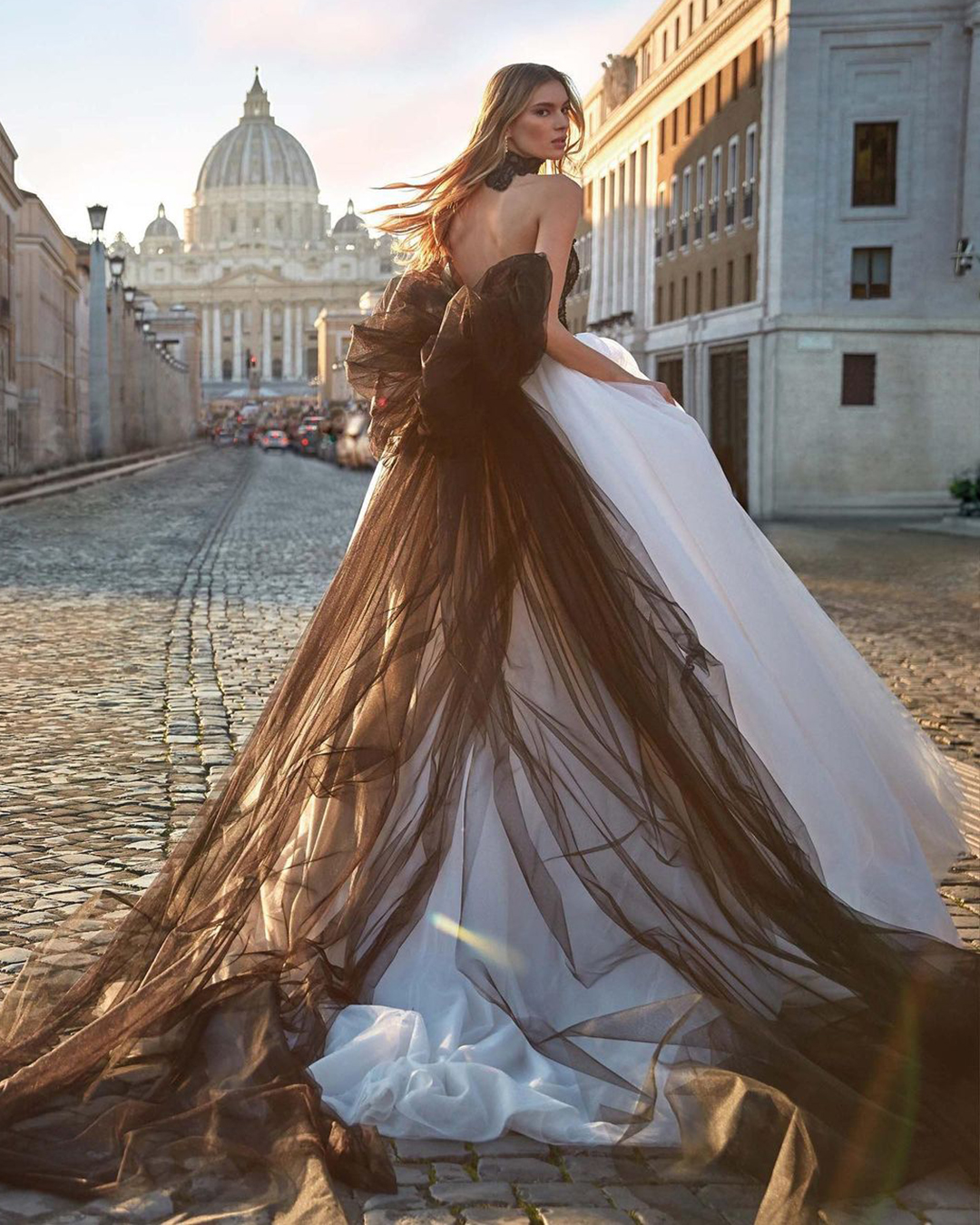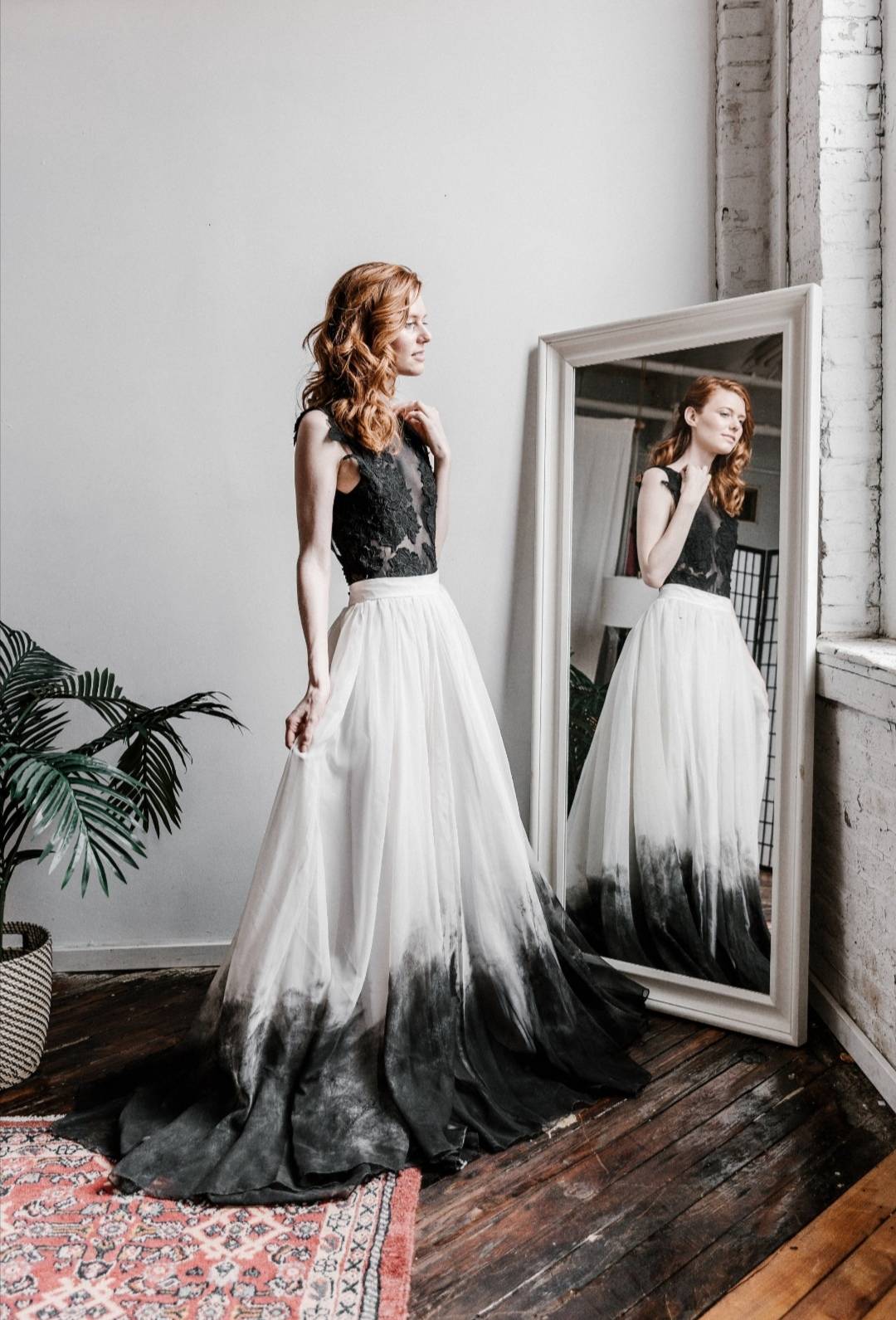 Ball Gown Black & White Bridal Dresses
Black and white ball gown wedding dresses are glamorous choices for the big day. Pairing a fitted bodice with a full, flowing skirt not only looks beautiful, it makes the bride look like she's floating. Try black on top and white on the bottom, try the opposite, or try contrasting accents throughout your ball gown. You can't go wrong.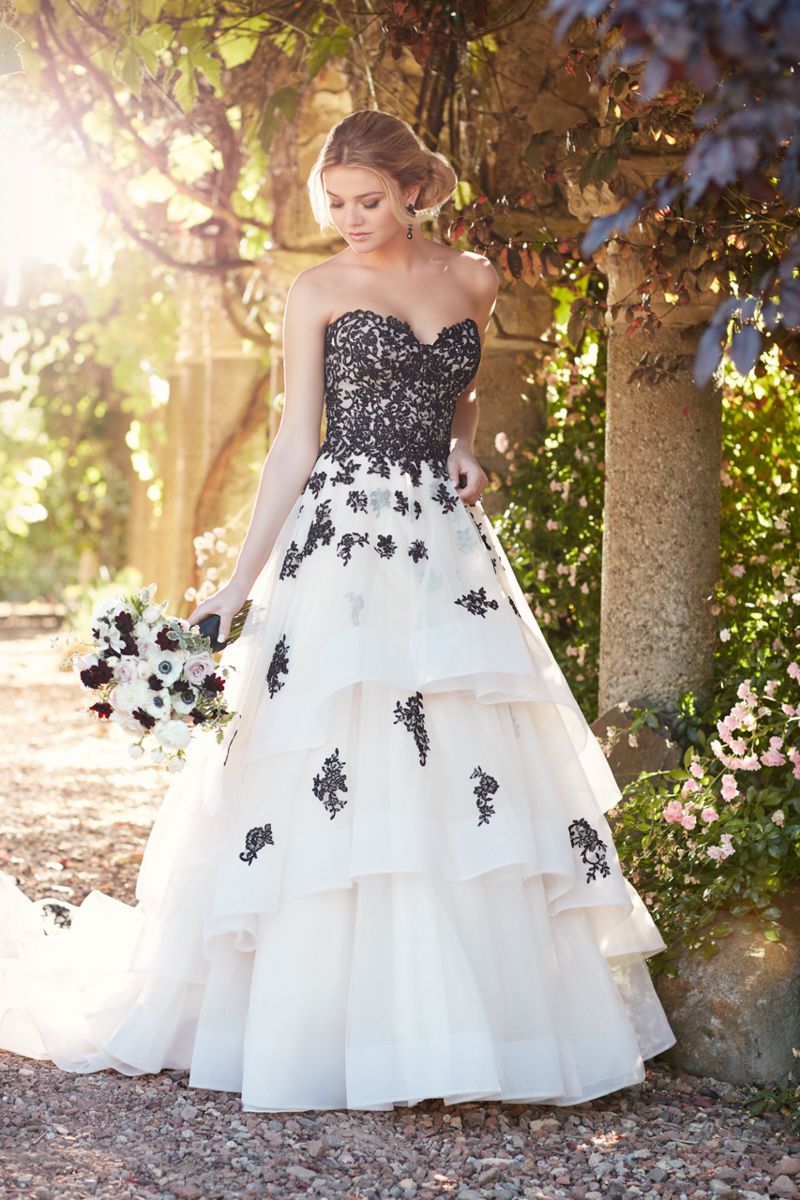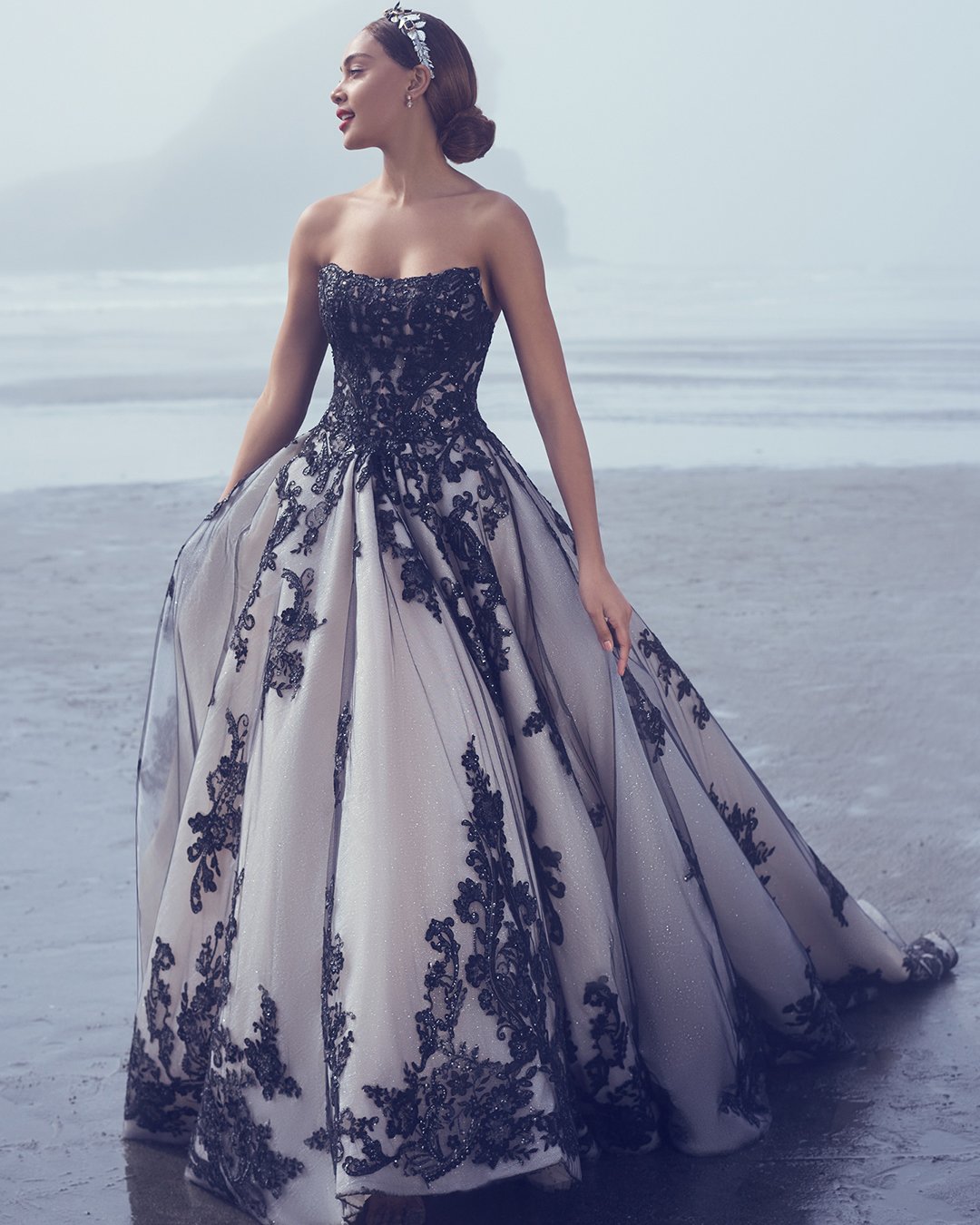 Lace Black and White Wedding Dresses
If you are looking for something more romantic and traditional in its design, then lace is definitely the way to go – especially when paired with an off-white hue rather than pure white or ivory tones which may not look as good against darker skin tones.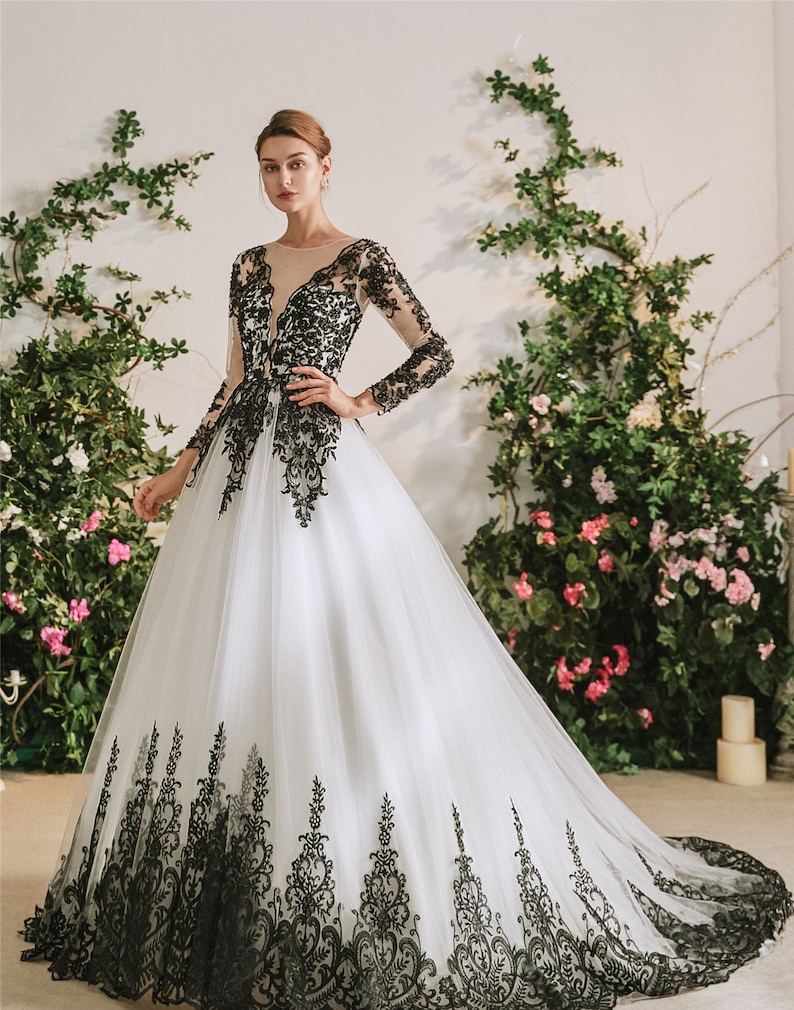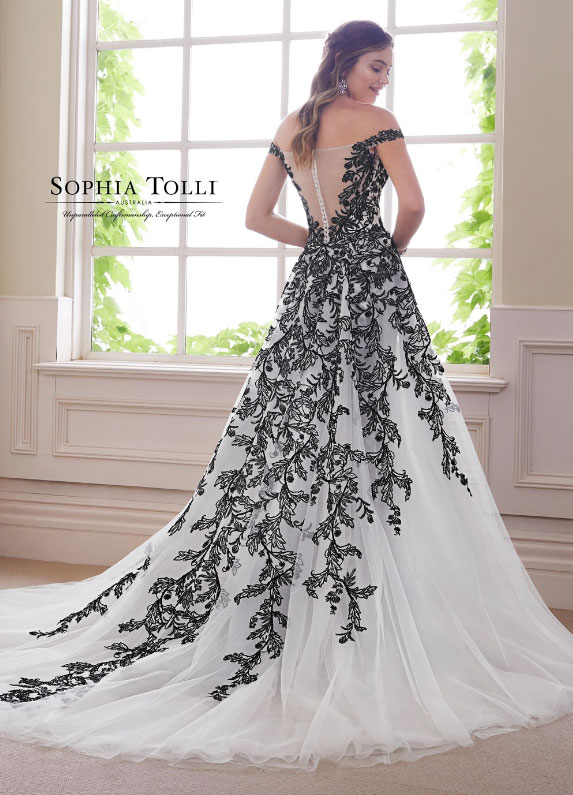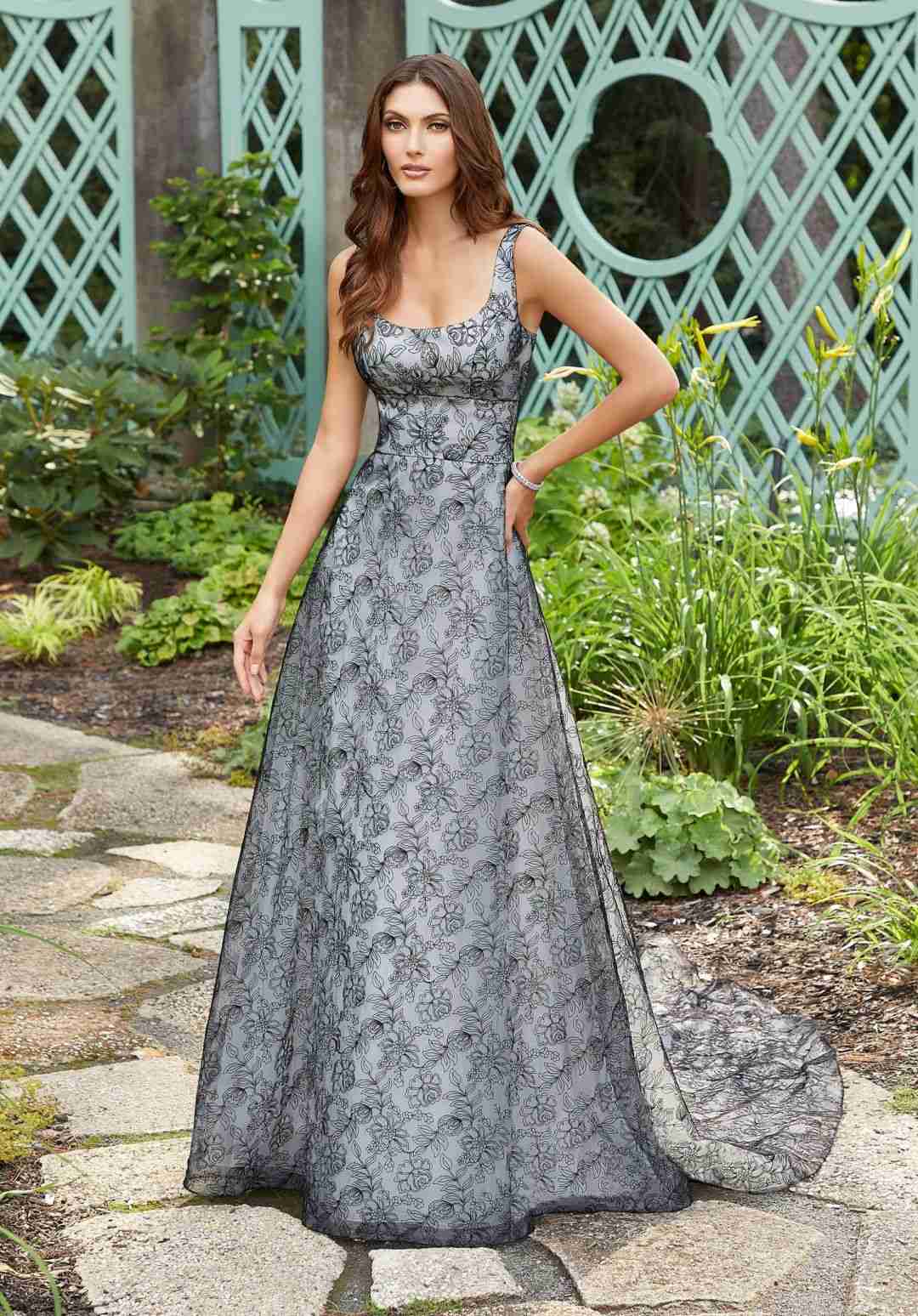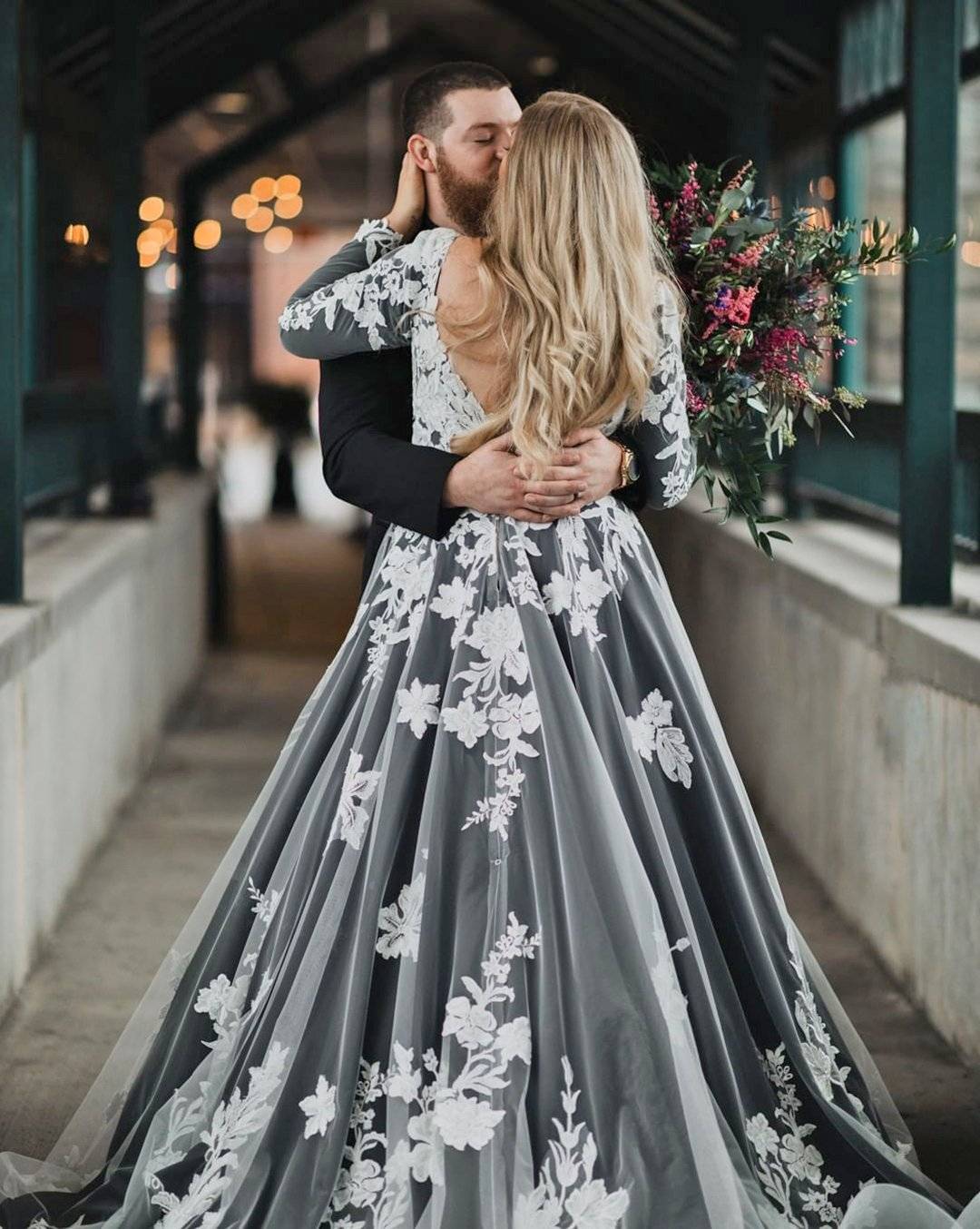 Mermaid Black and White Wedding Dresses
In a season of black, white, and gray bridesmaid dresses, these mermaid black and white wedding dresses are just what your wedding party needs to put you in the spotlight. Whether you're having a festive wedding party in a meadow or a simple celebration at the country club, there are these elegant mermaid wedding dresses that fall under the budget-friendly category.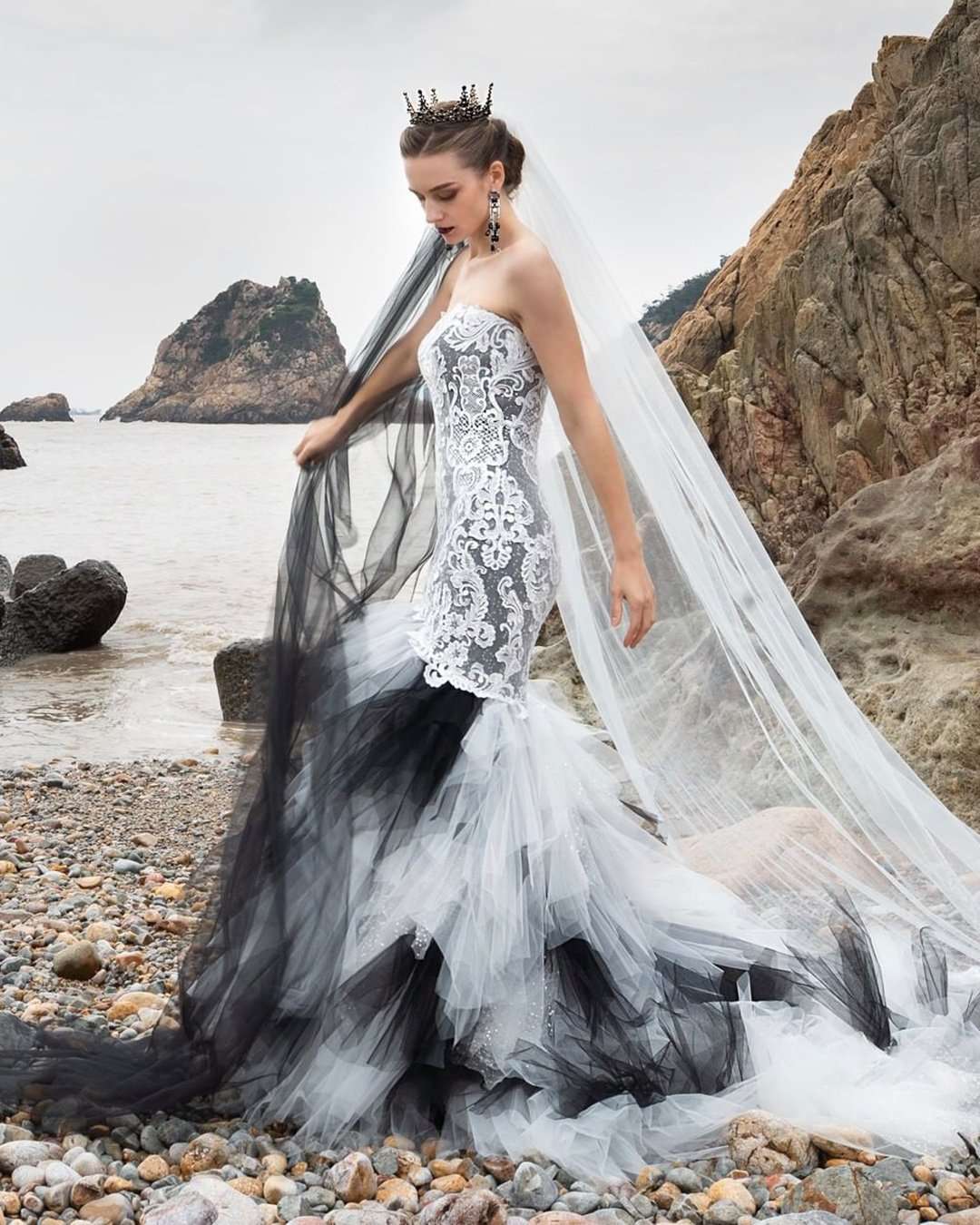 Plus Size Black and White Wedding Dresses
The same goes if you want something more dramatic – there are plenty of styles available out there with lots of detailing like ruffles or pleats that show off your curves beautifully while still remaining elegant enough for a formal occasion like this one!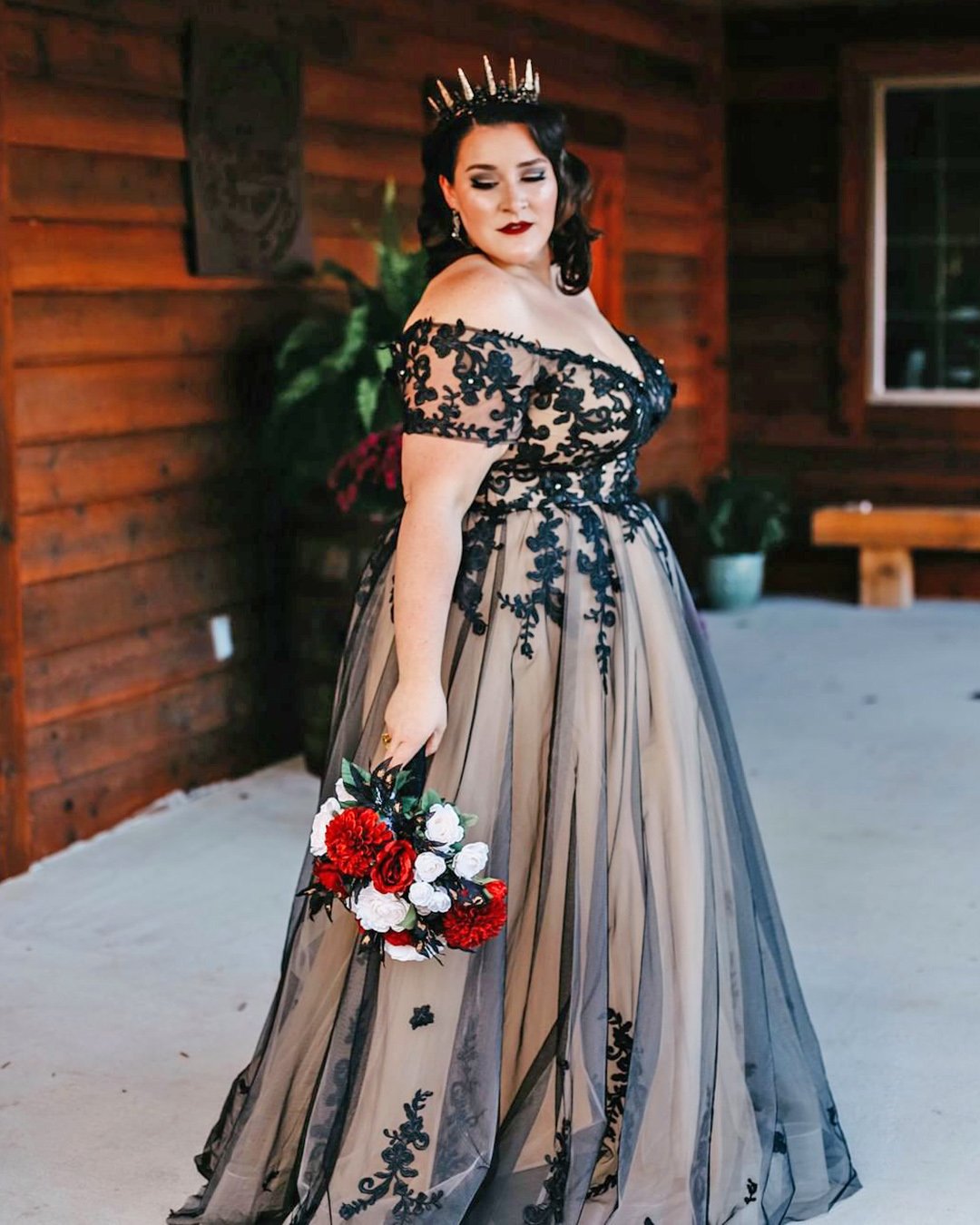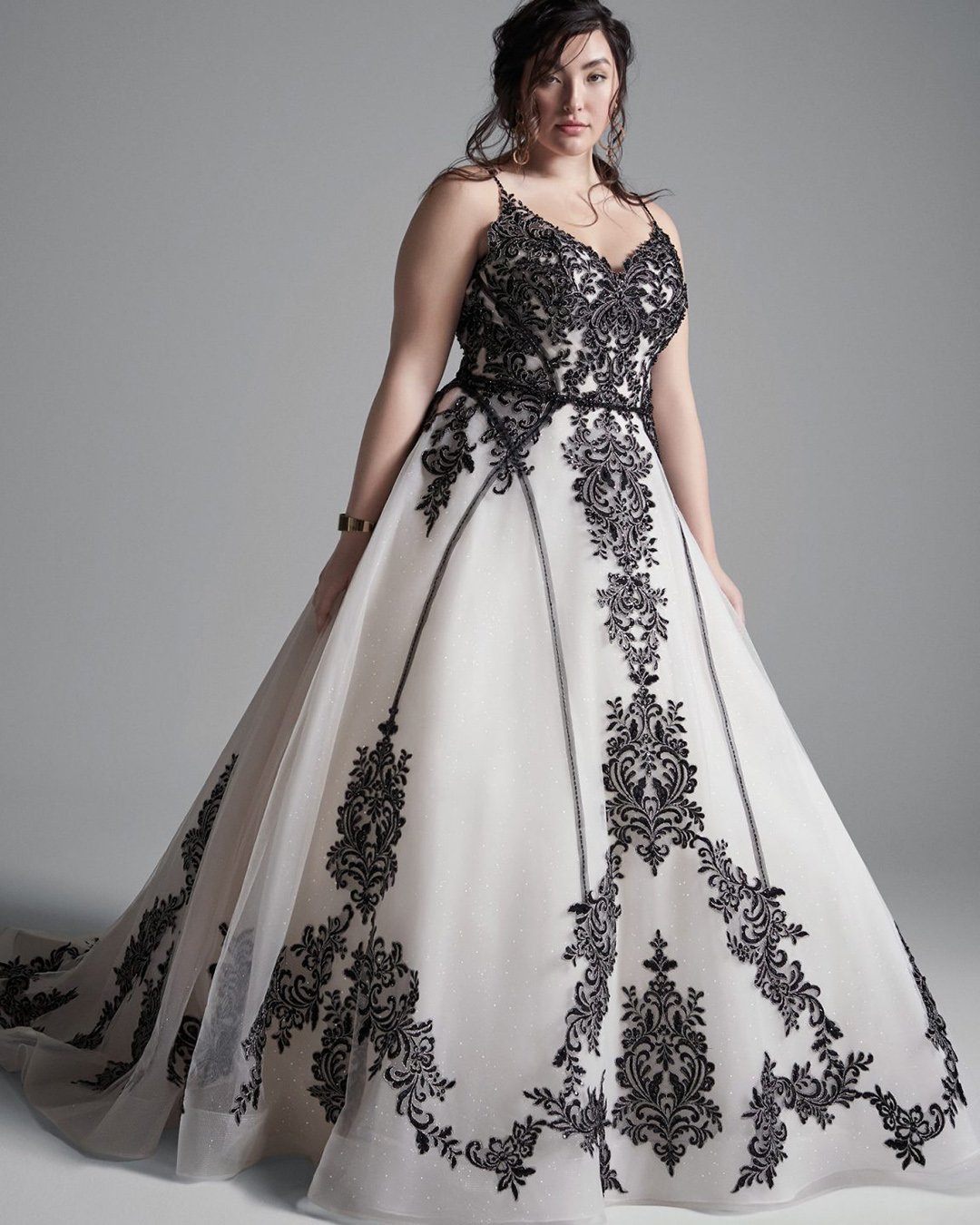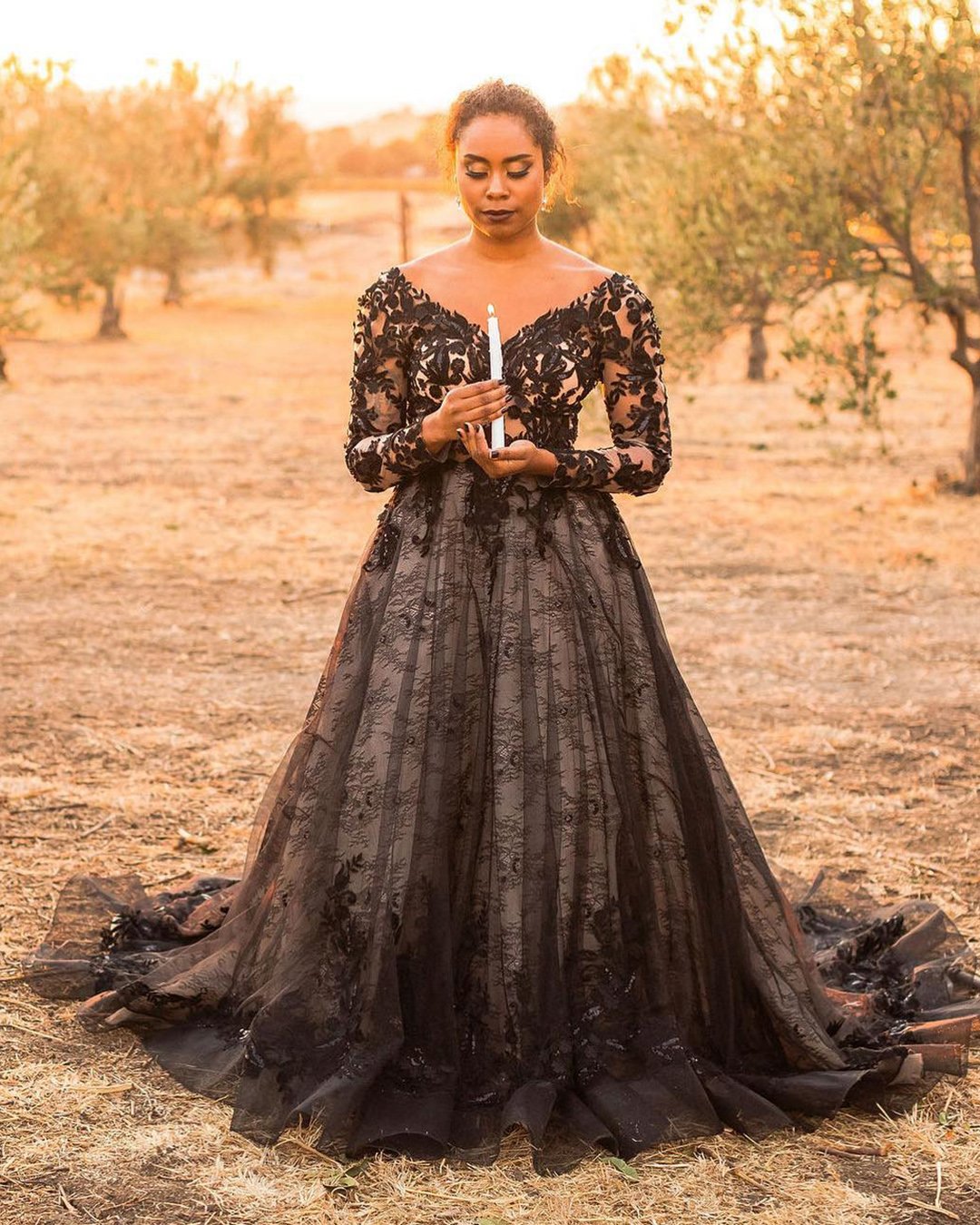 If you're planning on getting married soon, then make sure that your gown is as stunning as possible. And remember: don't be afraid to try something new! Black and white wedding dresses are a great way for any bride to stand out from the crowd.
Conclusion
I hope that you've found this article to be as helpful and informative as possible. I think the best way to go about finding a black and white wedding dress is by first deciding what kind of look you want. Do you prefer retro silhouettes or modern cuts? Afterward, look through these examples and find some inspiration for yourself!