Great Bachelorette Party Gifts Bride Love 2023 [Guide & Tips]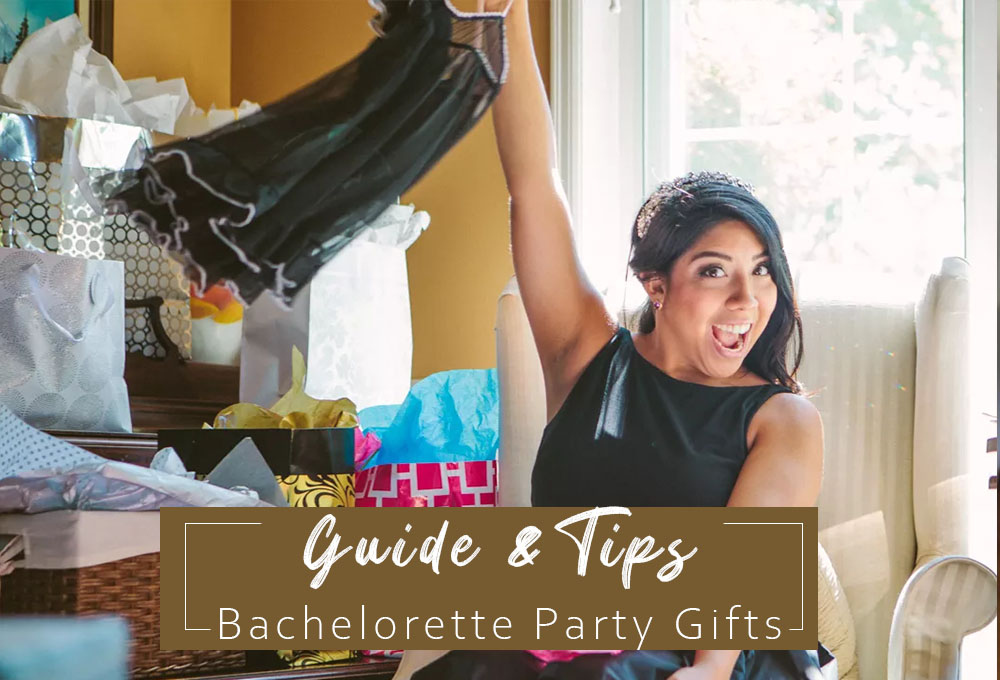 If you're looking for a gift idea for your friend or family member who just got engaged, we've got you covered. We've compiled a list of great bachelorette party gifts that will be sure to please any bride – to – be. From personalized wine glasses and personalized shot glasses, to personalized towels and bath bombs – we've got it all! Check out our list below or click on this link for more information about bride love products.
FAQ
The average cost of a bachelorette party is about $600. This cost is broken down between the bridesmaids and maid of honor the guests also usually chip in to help. All things being equal, you will spend about $50 to $100 for a bachelorette party.
Normally, everybody pools their resources to pay for the bachelorette party except the bride if the party is held within the town. But if the maid of honor holds a destination party, then everyone will pay for their transport and boarding. The bridal party takes care of the food and entertainment.
Gifts for a bachelorette party are not required, but they're welcome. Get her something simple and meaningful that she can use at her bachelorette and the wedding.
How To Choose The Best Bachelorette Party Gift For Any Bride
Consider her personality, wedding theme, and bachelorette party theme when choosing a bachelorette gift for the bride. Please take a look at different personalities and gifts that are appropriate for your needs.
For The Glam Bride
For the glam bride, sparkles and glitters are the best. Keep your gifts playful but attention-grabbing. Start with a bejeweled tiara, glitzy neckpiece with her name emblazoned, and rhinestone rimmed shades for her bridal shower.
For the classy Bride
Gift the class bride an elegant gift like a bachelorette sash, a pair of cozy custom socks, and silk bridal robes. These are perfect gifts that the bride can wear for the bachelorette party and when she cuddles with her beloved.
For the sporty
Bride Leave her with the thought that she is getting married even when she works out. Get her a set of bridal tank tops and shorts. Finish this look with a monogram water-bottle or arm pouch for her phone. Curate all these items in a cute box and send them off to her.
For The Wild Bride
Help the wild bride explore to her heart's content by gifting her all the naughty stuff. Gift hr a ton of underwear and lingerie that is sure to knock her husband's socks off. Help her activate her sexy with erotic scents and candles for unforgettable times.
If the Bride is your Sister/Daughter…
If the bride is your sister or daughter, then she is very dear to your heart. Go splurging by getting her a spa gift set, food or cocktail recipe book, or a dream makeup kit. Help her look more stunning for her wedding.
Bachelorette Party Gift Ideas
For the party, consider giving a bachelorette party gift that's not only practical, but also a personal and sentimental. There are many types of bachelorette party gifts that you can present to your friends and colleagues. Here are just a few ideas on how to do this!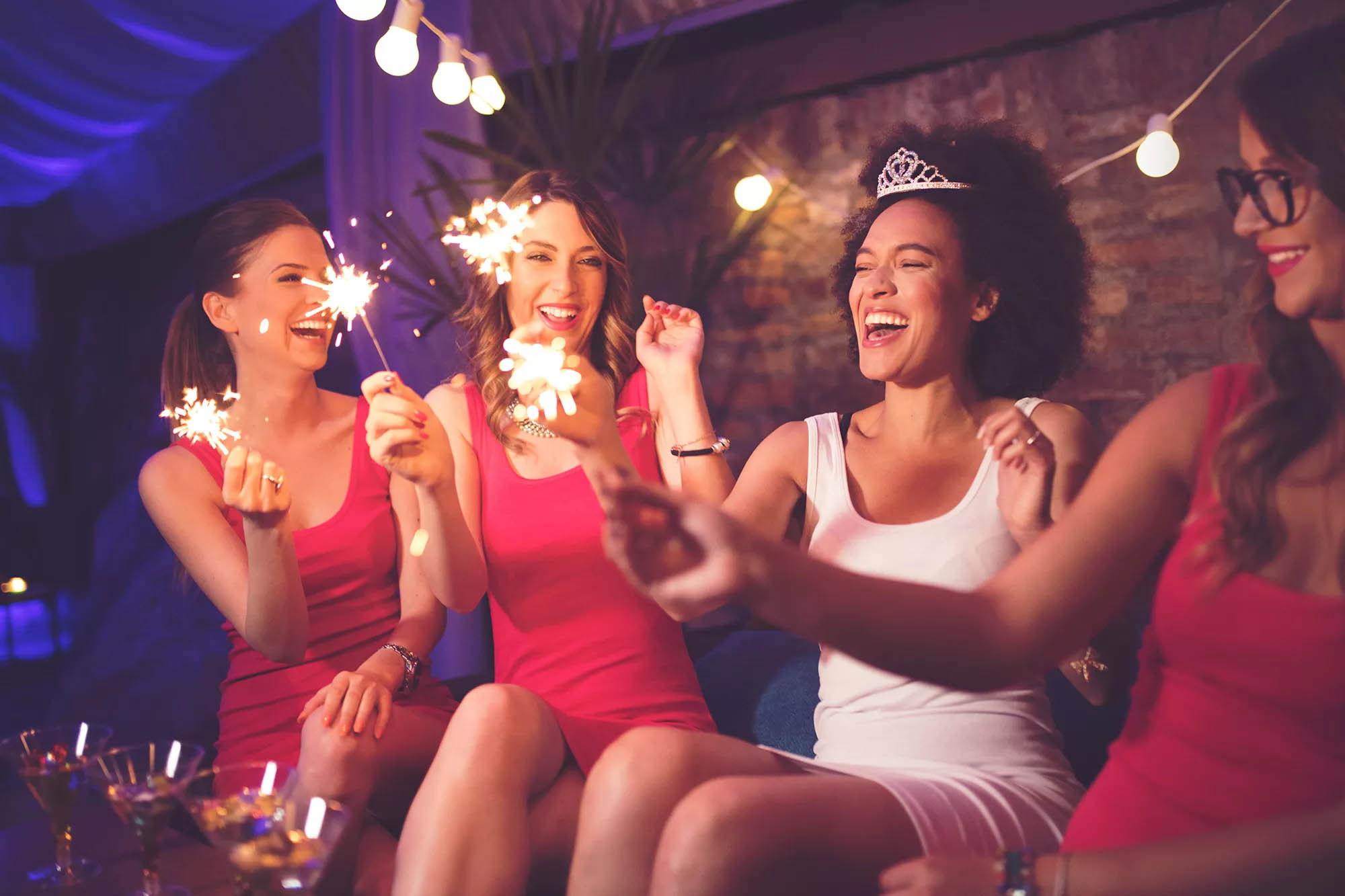 Best Gift Idea 2023 — Denim Wedding Jackets
Denim jackets are a must-have for a woman's wedding collection, and your friend is going to love the vibrant shade of her new denim wedding jacket! These jackets are a go-to staple that can be pulled out for any occasion, from the office to out at the bar. Plus, they're a more affordable option than jackets made of other man-made fibers. If your friend is a denim fanatic, consider adding a tank top or a denim skirt to her order.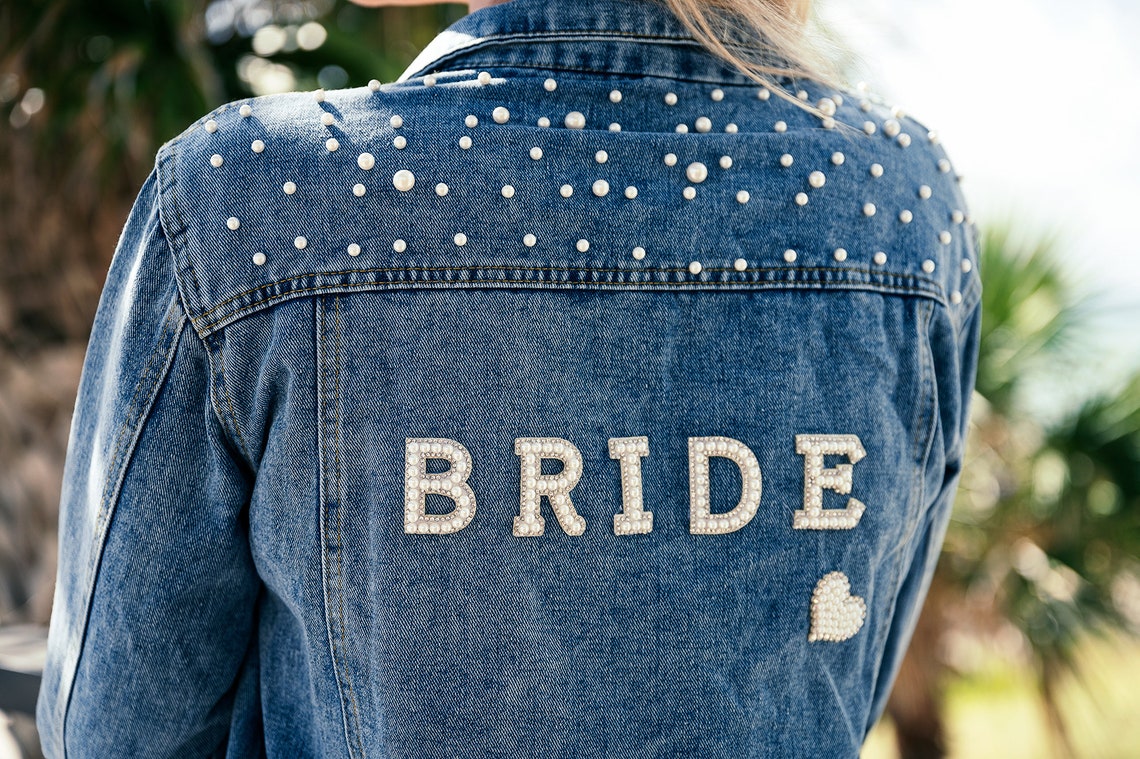 Bride Robe Gift Idea
Whether you are looking to treat the blushing bride during your last sleepover before the big day, or this is a gift for a friend of the bride, this creative robe is hands down the best option out there. This white robe is also luxurious enough to give her a night that she won't soon forget. The robe is comfortable, being made of 100 percent cotton, so it will keep her feeling fresh and fresh throughout the night when she needs it the most.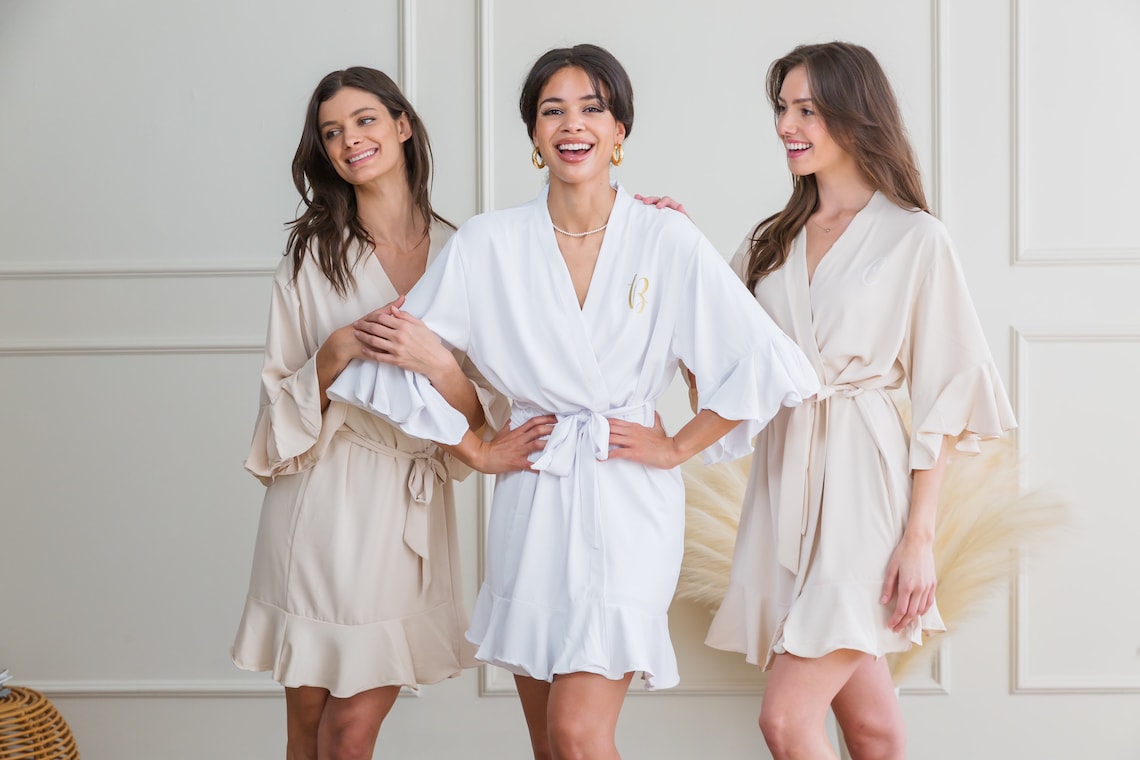 Bachelorette Party Games
Games for the Bachelorette party are one of the best gifts for a bride. Going to various bachelorette party activities such as dinner, drinks, and dancing, is quite taxing. This is when games come in handy and allow your to relieve a part of your responsibilities. Without getting too much into specifics, you can find a variety of fun games that will give you a lot of laughs, plenty of giggles, and perhaps even a few shrieks.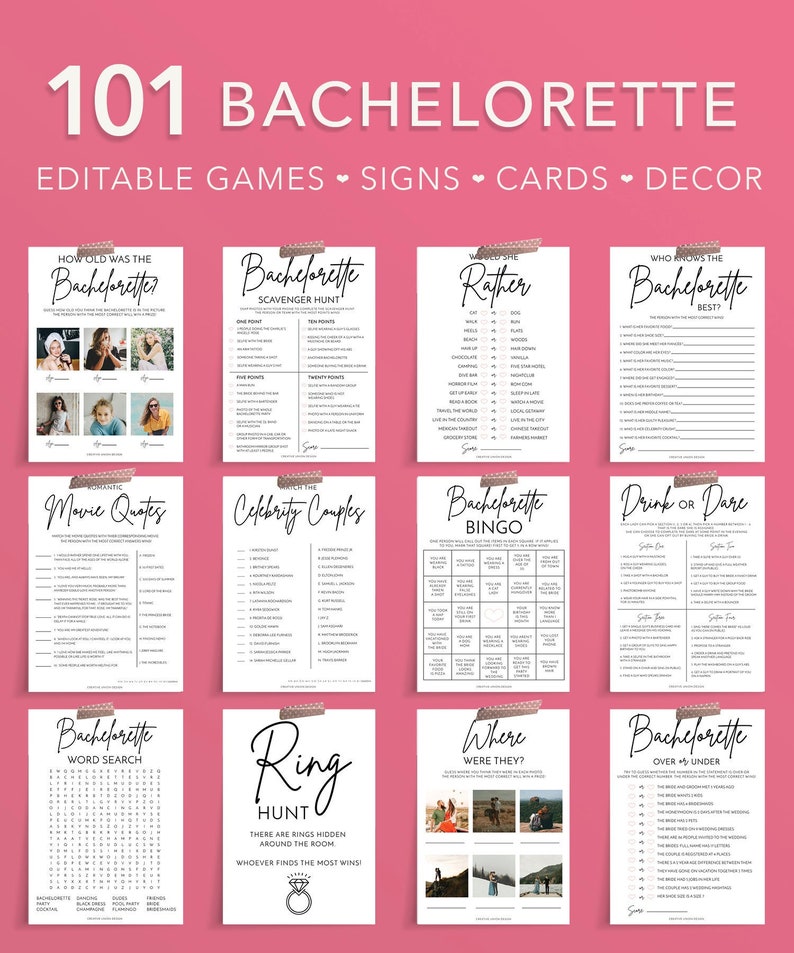 Friendship Bracelet
A Bachelorette fabulous Friendship bracelet. They will toast to their friend love with this bracelet. This bracelet makes the perfect hostess gift or great bridal shower gift idea.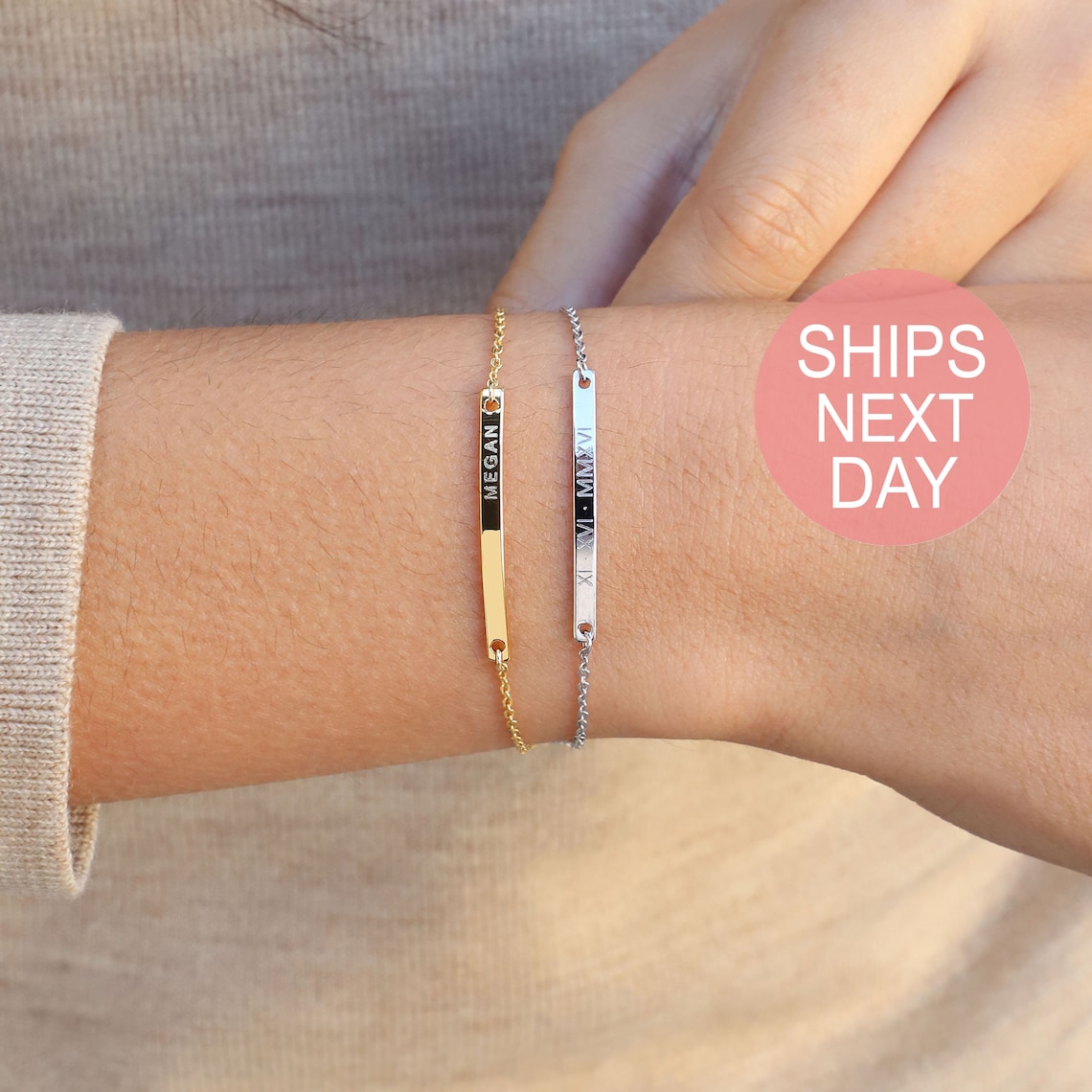 Cocktail Recipe Book
If the bride-to-be loves a good cocktail, a classic cocktail book is a great gift. Look for ones that include recipes that appeal to her tastes and avoid ones that are overly complicated or too hard to follow.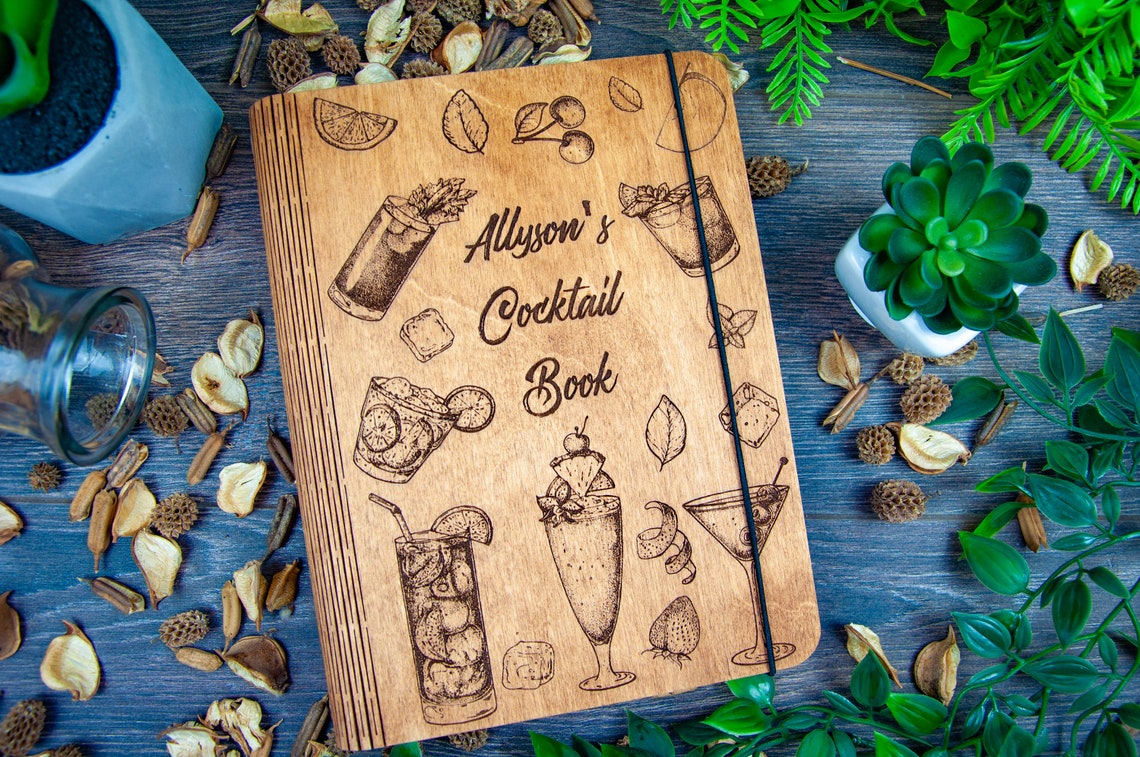 Spa Treatment
It's a memorable gift for the bride-to-be to feel refreshed and restored before the wedding day—the best gift you'll give her! The spa treatment is a great idea for a bridal shower gift that she'll appreciate. It's a new sensation that she'll enjoy and one she'll hopefully never forget.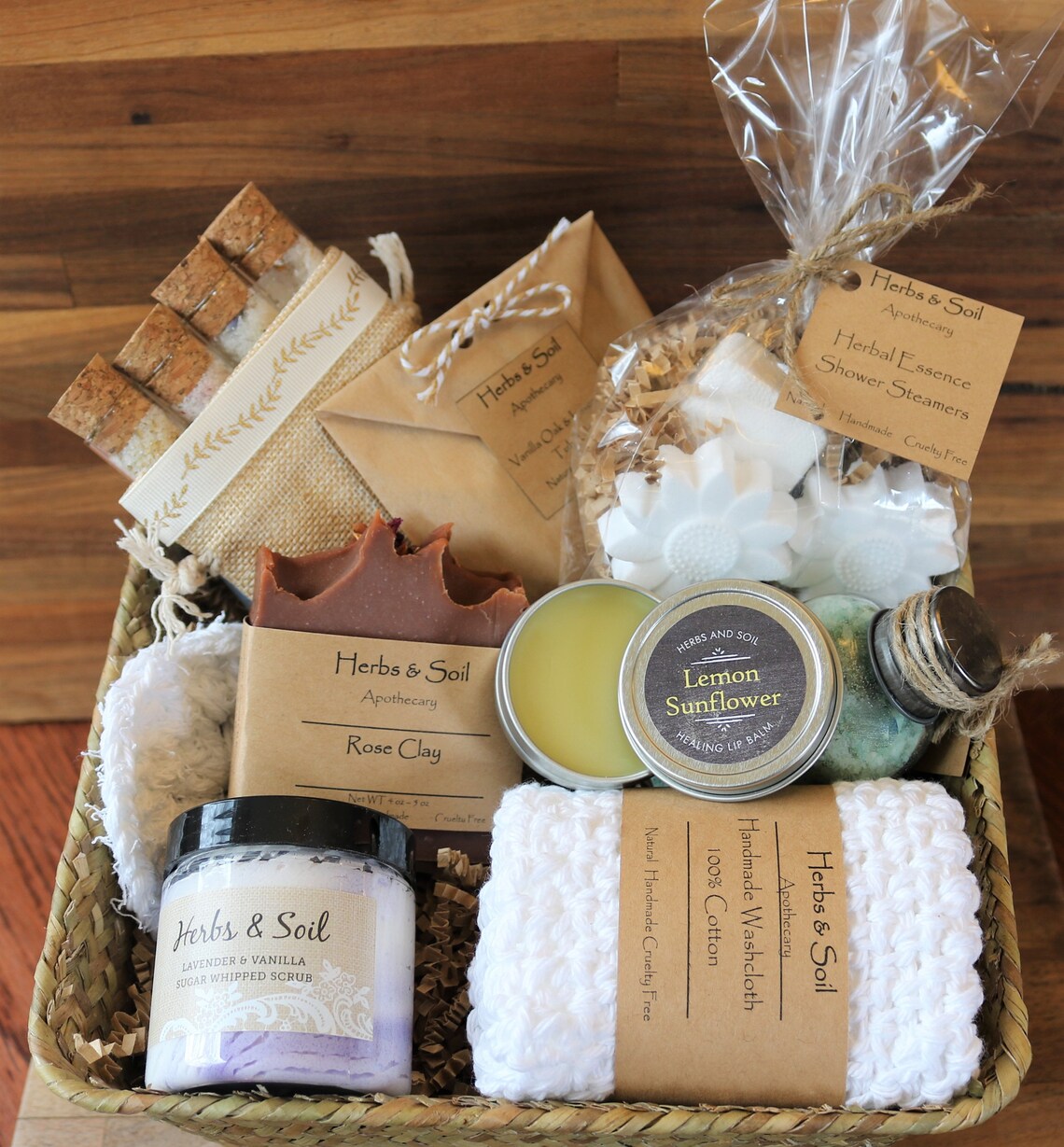 Fancy Bag
A bachelorette party is one of the new bride's last chances to party before she's all settled in. If you're trying to find a great gift for her, these are the perfect picks for a bachelorette party gift. A bachelorette party bag is a great idea for all the girls to share. It adds that personal touch to the group gift and lets them have something fun, too.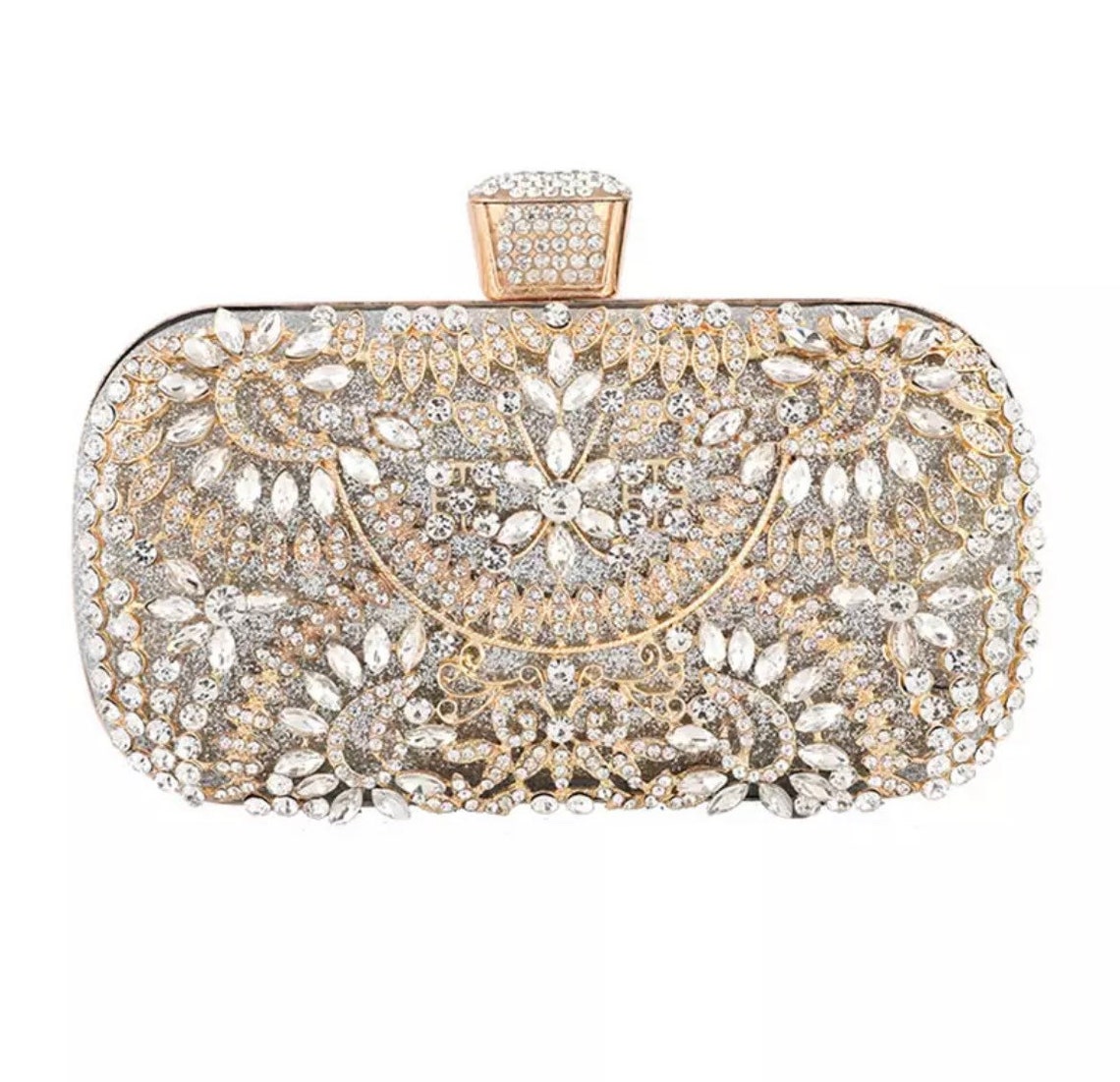 Guests Book for Wedding
A Wedding Guest Book is a great and fun way to gather mementos of the big day. This can be inserted into a larger book that the guests sign, and they can use it to display all of the lovely photographs, thank-you cards, and thoughtful gifts they received. This particular Wedding Guest Book is a sign-in book, so that all of the guests can sign their name and leave a message! Get a wedding guest book for a lasting gift that she'll love forever.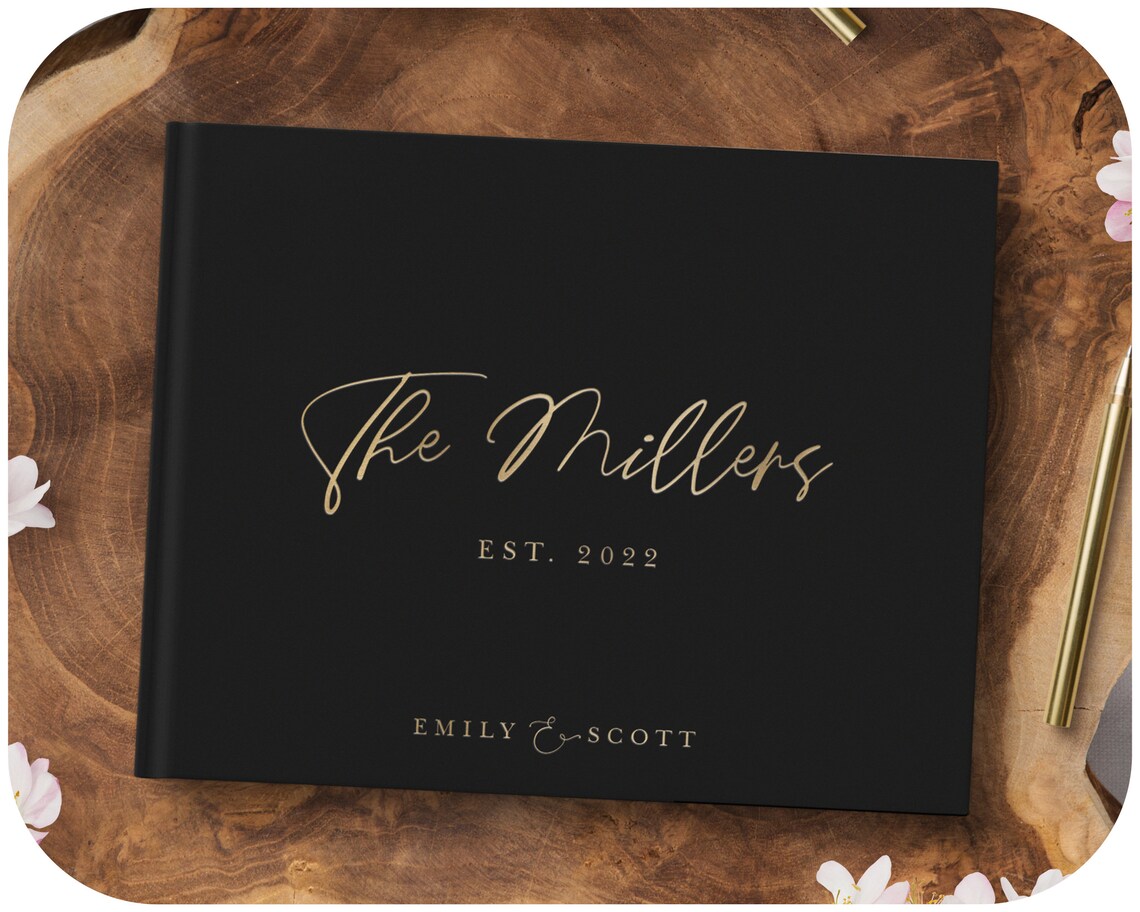 Statement Earrings
Statement earrings should be the focus of any bachelorette party gift. Statement earrings are unique and stunning and always exciting to wear. These bejeweled pieces instantly take you to a whole other level. These statement earrings are unique as they are studs and drop earrings both in a classic style.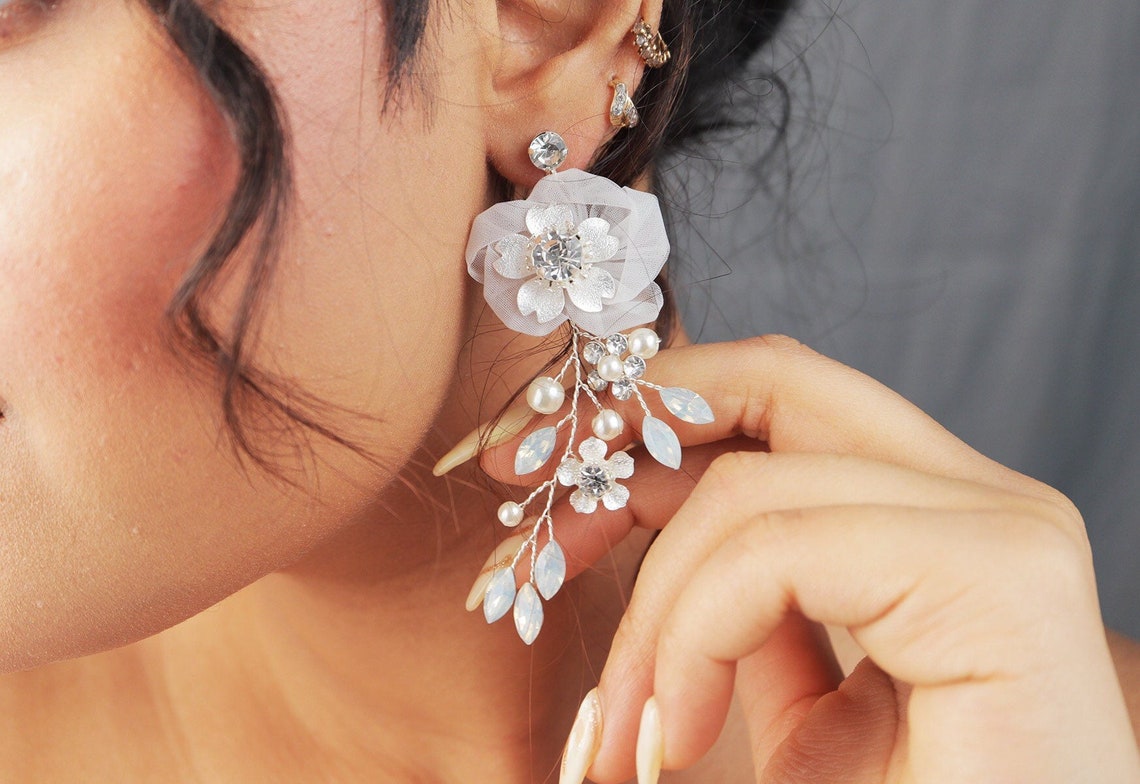 Monogram Cocktail Shaker
Essential for a great bachelorette party, this monogrammed cocktail shaker with black velvet-feel label is a playful gift for the bride-to-be. The stainless steel inside and out of the monogrammed cocktail shaker is durable and reliable to ensure it will not break from use. The monogrammed cocktail shaker will make a statement in a bachelorette party of any age.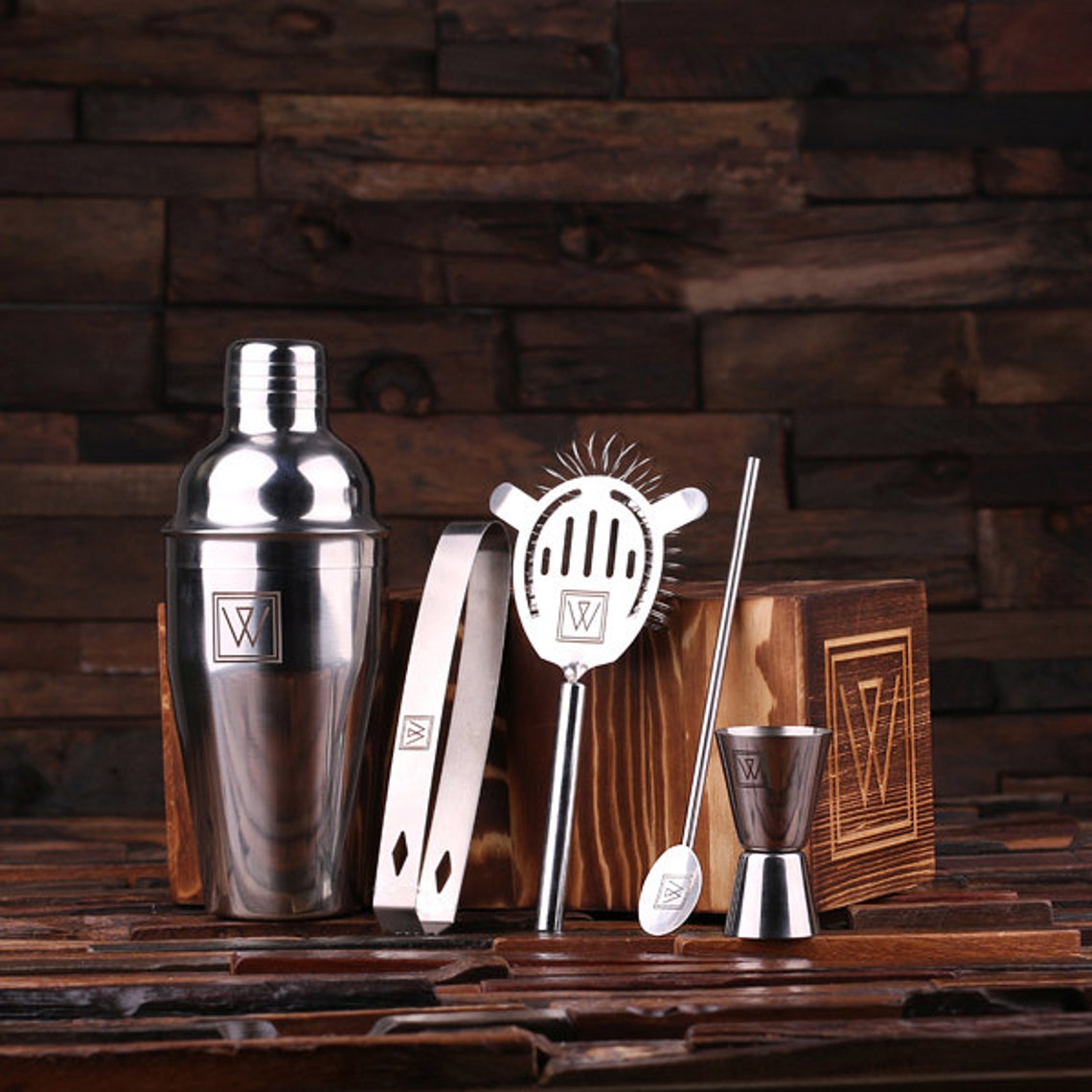 Cozy Socks
What are some great gifts for a bride-to-be? Gifts that are cozy and comfortable. Not just any old socks! Now, gift her a pair of luxury wine cork-printed socks that are perfect for evenings around the house. Not only will she love the coziness of the socks, but she will love the personalized design that you created for her.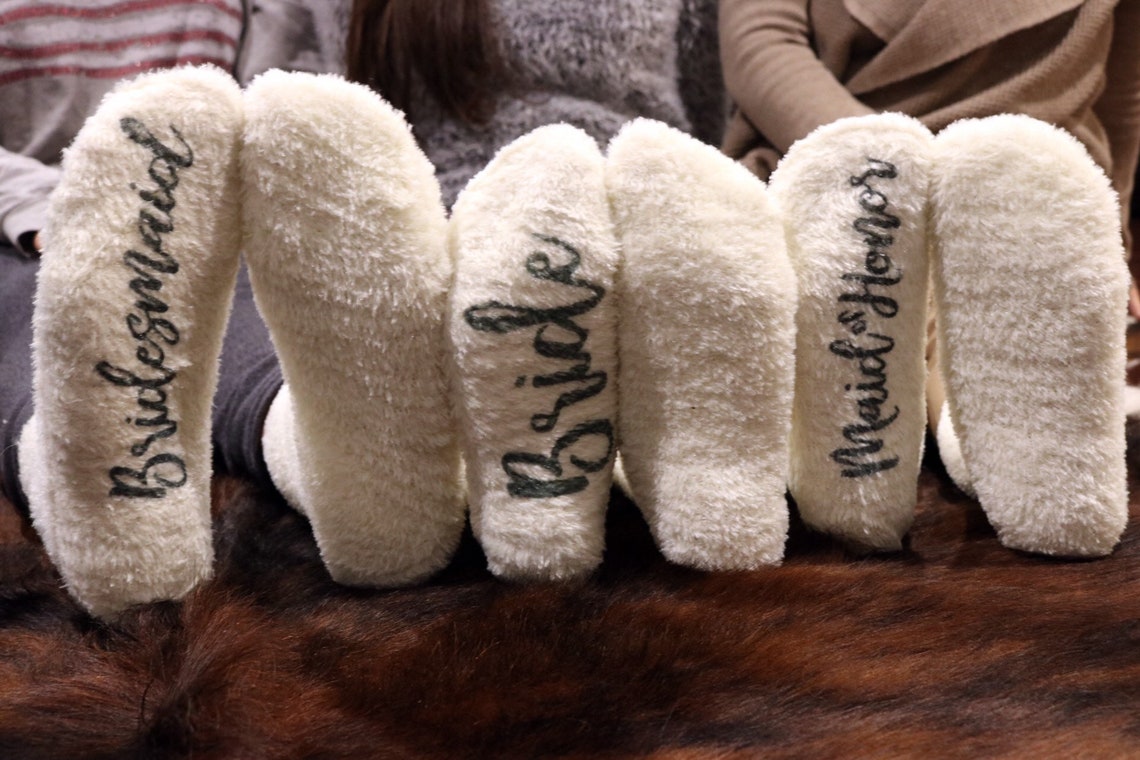 Sleep Mask
It's no secret that the newlywed that you're celebrating loves sleeping. Listening to her talk about her naps is like a verbal high-five. In other words, it's a mutual love affair! Keep this in mind when shopping for bachelorette party gifts for your bride-to-be. She might be excited to receive something that she uses daily, like this sleep mask that you're going to make sure she gets!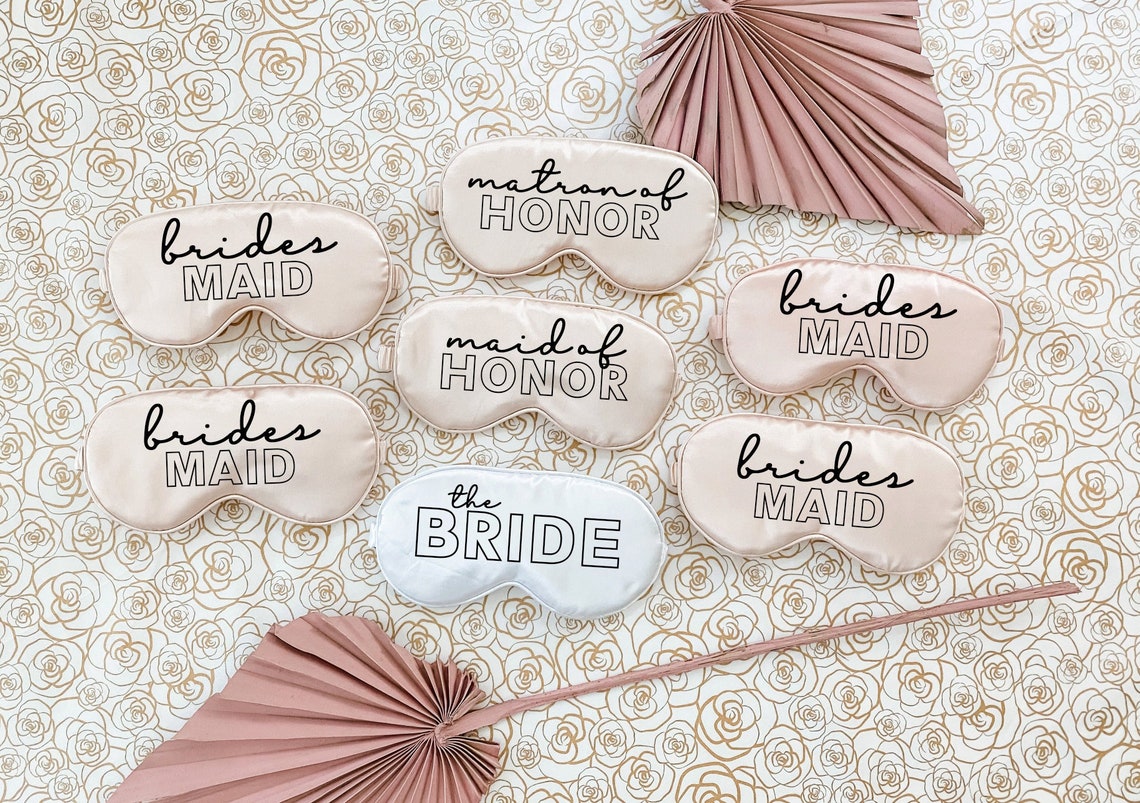 Wine Tote
Wine tote bags make a great gift, especially if she is already the type of person who enjoys a glass or two. Not only is she guaranteed to love this gift while she travels to your next party, it won't cost her much to accommodate her enjoyment of the tote bag.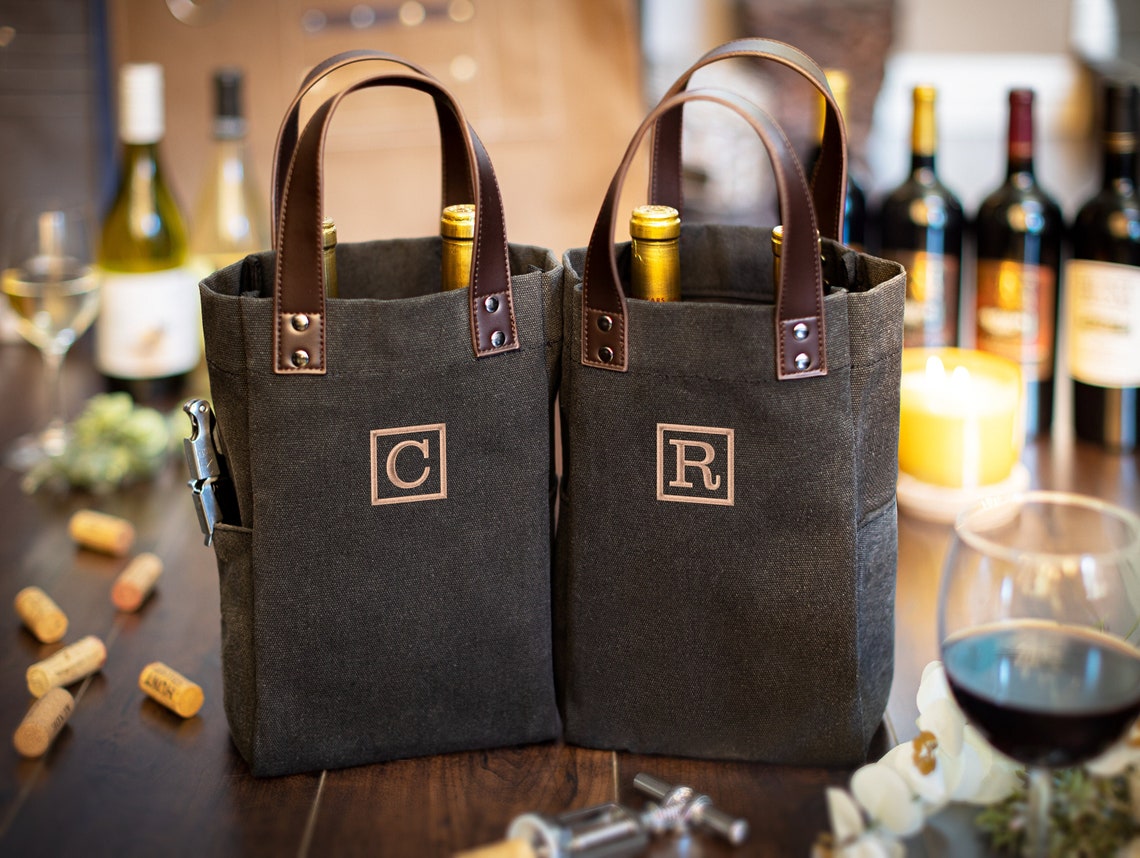 Bride Sweatshirt
The best bachelorette party present for a bride-to-be would be a sweatshirt with the bride's favorite silhouette, floral print, or colors. The sweatshirt is a timeless classic that you need to include in every health bachelorette party idea list.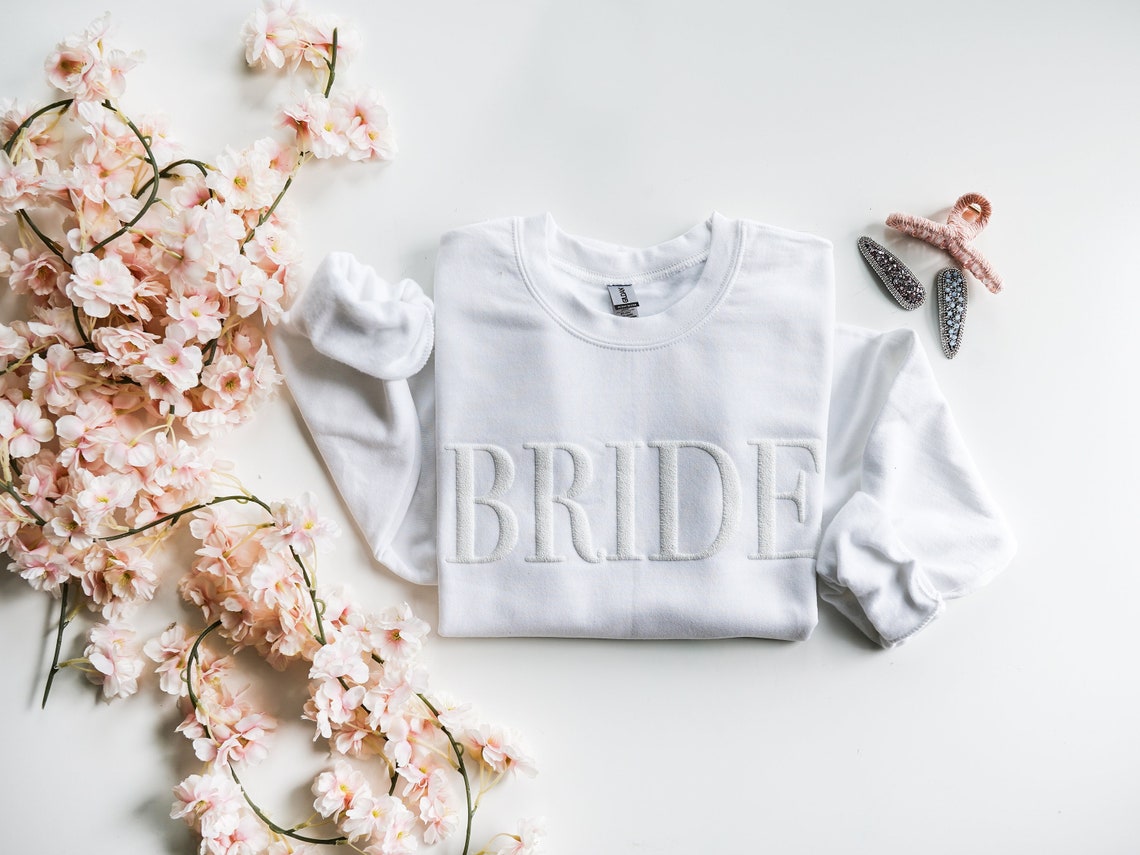 Personalized Ring Dish
A ring dish is a perfect gift to give to a woman in the wedding. This is a dish that can hold a ring of any size. It is versatile and can fit the engagement ring, a wedding band, and the band that she wears on her thumb. It can also hold other precious jewelry pieces. It is a gift that will look beautiful on any table setting whether it is a fancy wedding or a bachelorette party.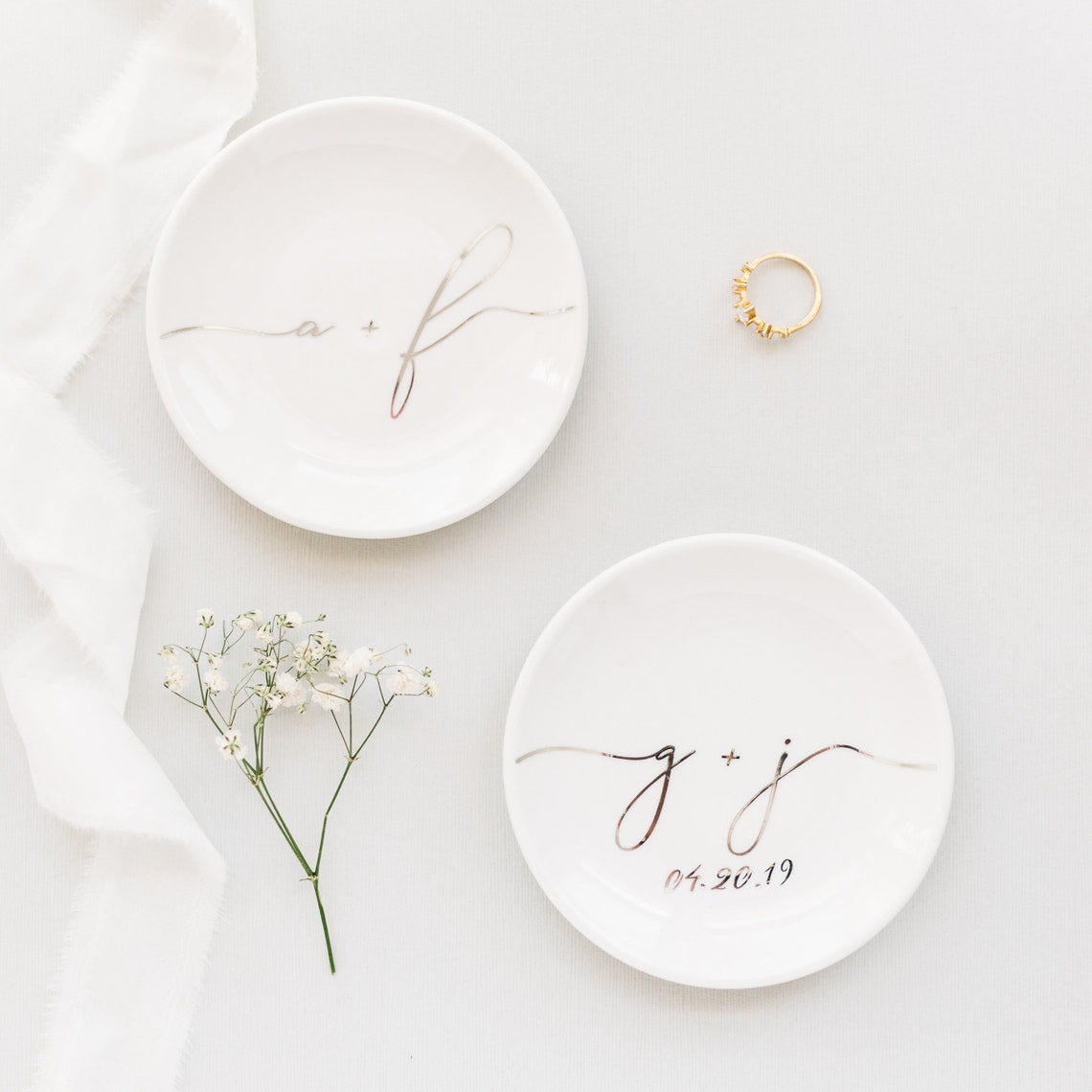 Stylish Coasters
If you're looking for bachelorette party gifts for your bride, these stylish coaster sets are a great option! Bride love these to put their drinks on, making for a classy centerpiece for your party.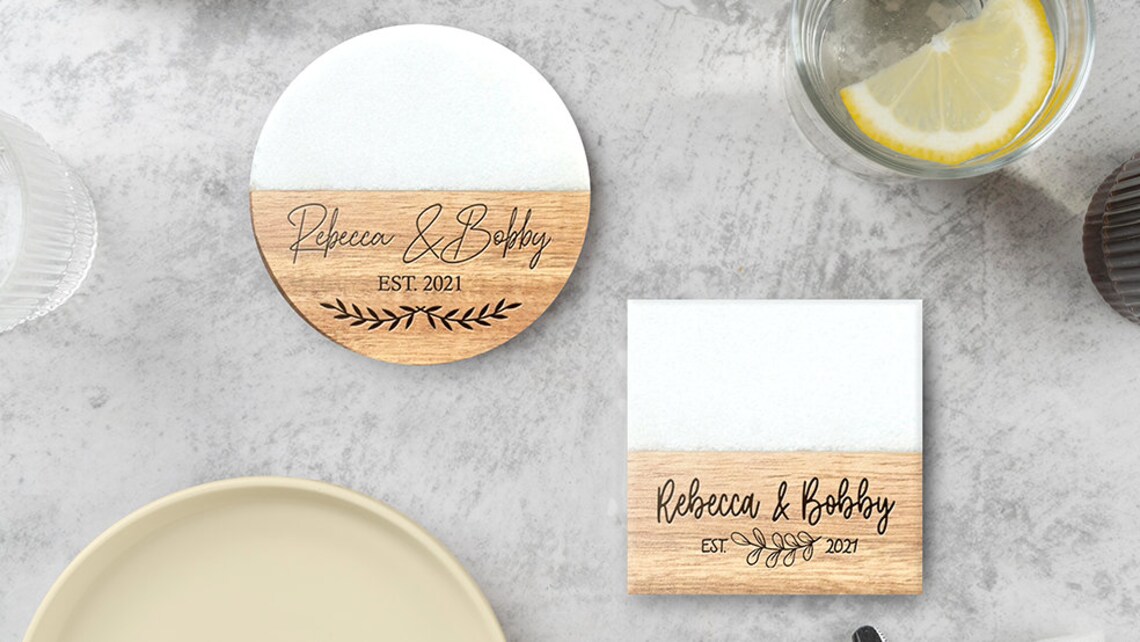 If you're looking for the perfect bachelorette party gift, check out our Bride Love collection. It's filled with fun and unique items that will make sure your friend or sister – in – law has an amazing night.