25 Popular Bachelor Party Ideas For Every Groom 2024 [Guides]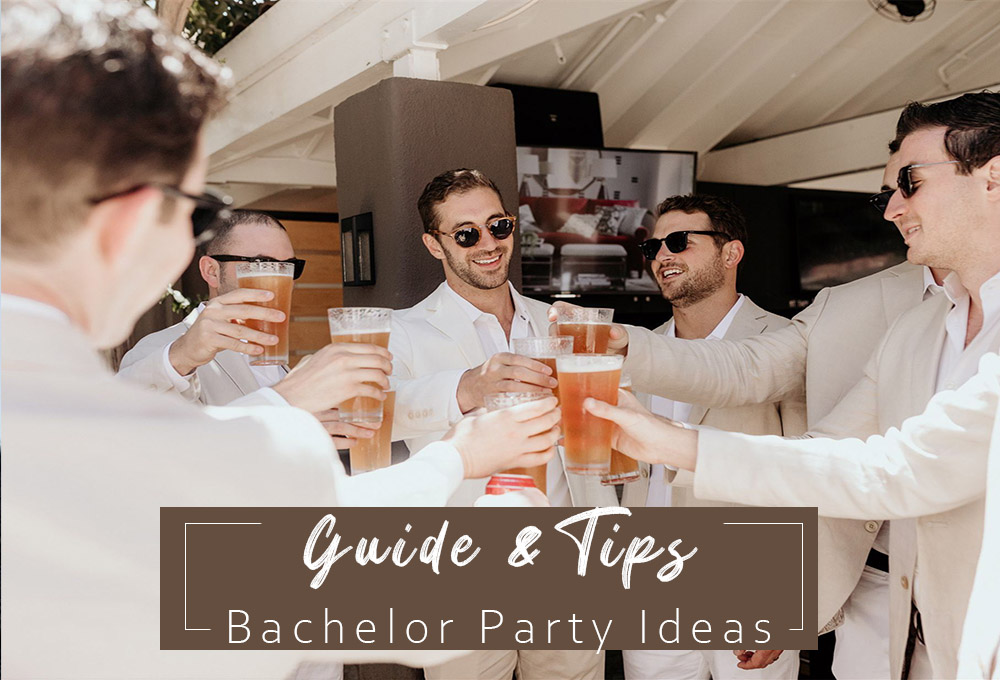 The best bachelor party ideas are the ones that make your groom feel relaxed and happy. After all, you want to celebrate the man's upcoming marriage with a fun, memorable evening full of laughs and good times. If you're looking for some inspiration on how to plan a great bachelor party, here are some great ideas that will help take his final fling before he becomes a husband!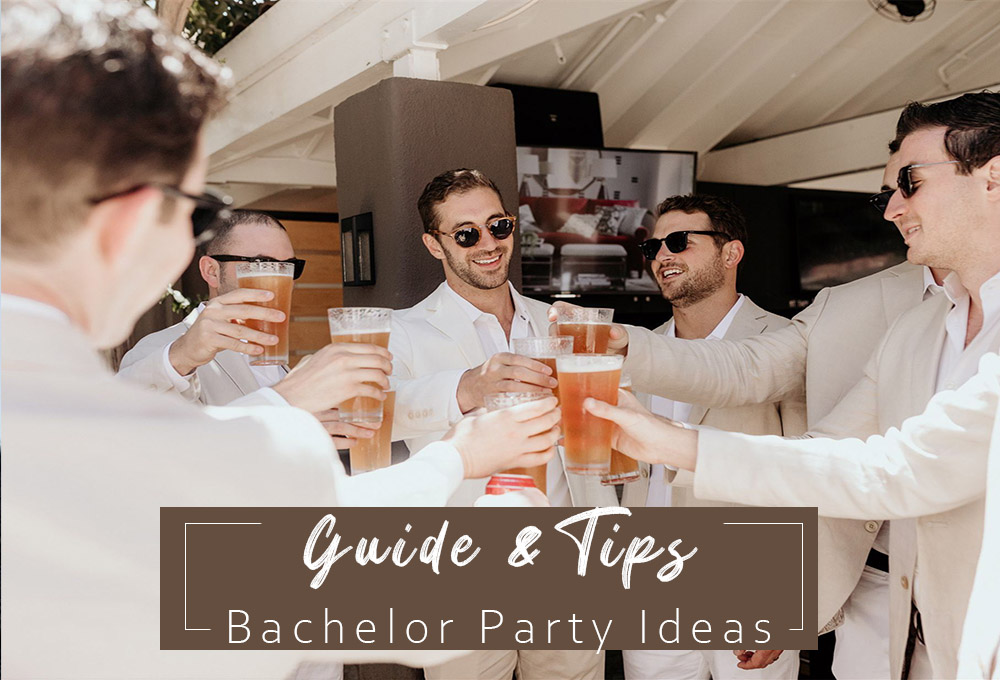 FAQ
All costs should be split equally among those attending the party.
The part of the best man's responsibility is to get the couple a wedding gift. The best man can also choose to get the groom an individual gift, but it's not necessary.
Thirst For Adventure Bachelor Party Ideas
If you're looking for an epic bachelor party idea, then we've got something for you: adventure. Adventure doesn't have to be expensive or take too much time—you don't need to go skydiving or scuba diving if that's not your thing. It just needs to be something different from the everyday routine of work and home life that gets your adrenaline going.
You could also just set up a house party with the boys or you could try going out to a club if you love dancing and partying. Just remember, it's all about the fun and experience so you could spice things up your way by experiencing new things like going to a club where they use silent disco headphones or going to your favorite band's concert.
Here are some ways we suggest breaking out of your comfort zone with a little help from some friends:
Play Western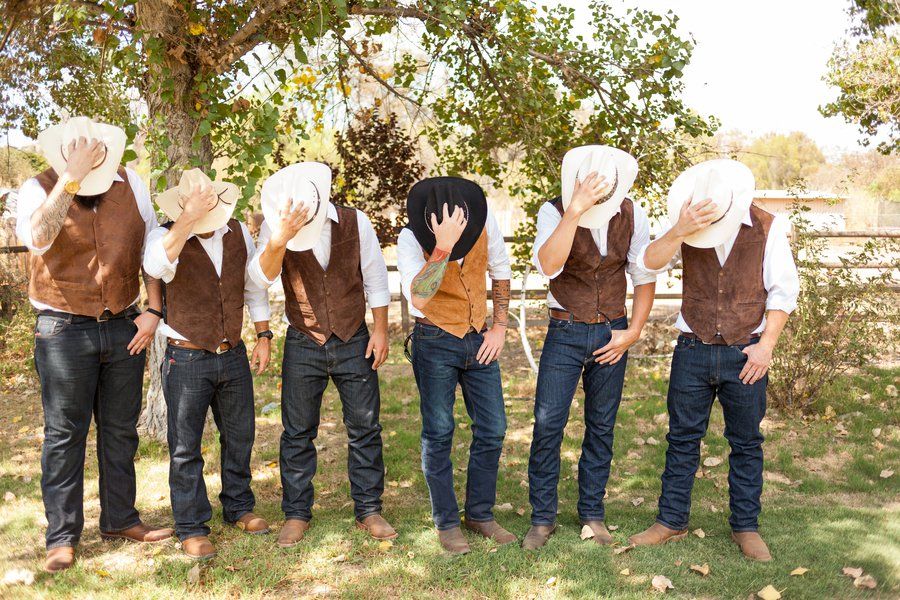 Western theme bachelor party is one of the most popular themes for a bachelor party. This type of bachelor party can be done anywhere from Texas to New York City!
In order to pull off this theme, you should start with a conservative approach not too far removed from the standard "drinks and strippers" is a themed outing to a club, bar or pub. We're using a Western theme for this example but in reality you can choose any theme your heart desires. With these situations, the look truly sets the tone for the evening. There are plenty of vintage stores to keep your budget in check as you shop for cowboy hats and boots chaps jean jackets scarves etc… If you are thrifty each outfit can run under $120 which only leaves transportation accommodations and bar tab left over!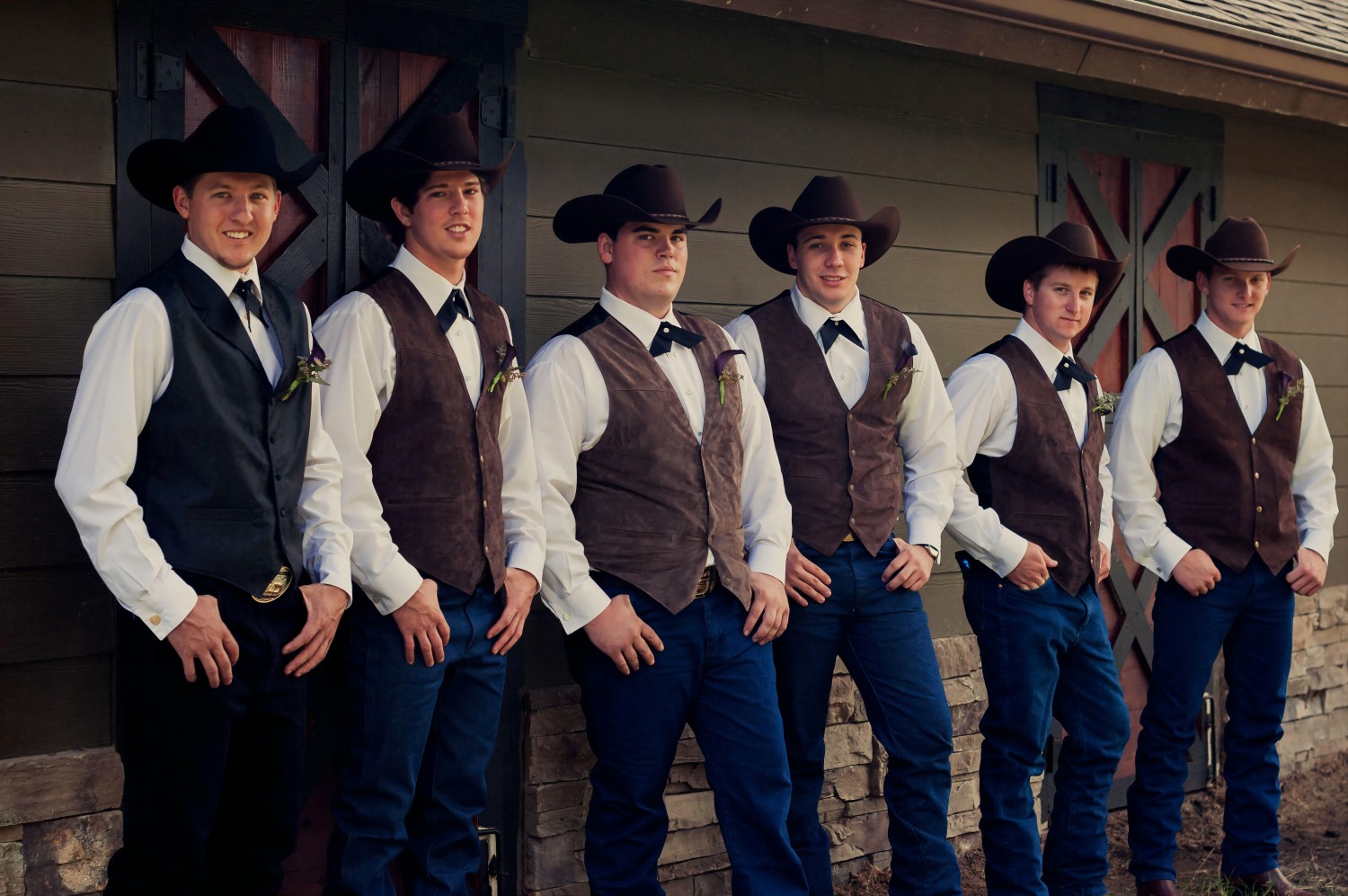 Get Out To The Sea
The sea is a great place to get away from it all, and you can do just about anything there. The options for bachelor party activities at sea are endless. You could rent a boat and go snorkeling or deep sea fishing, or perhaps you'd prefer something more relaxing like swimming with dolphins or beach volleyball. If your group is feeling more adventurous, try wakeboarding or jet skiing. Whatever activity you decide on will be an unforgettable experience that your groom will never forget!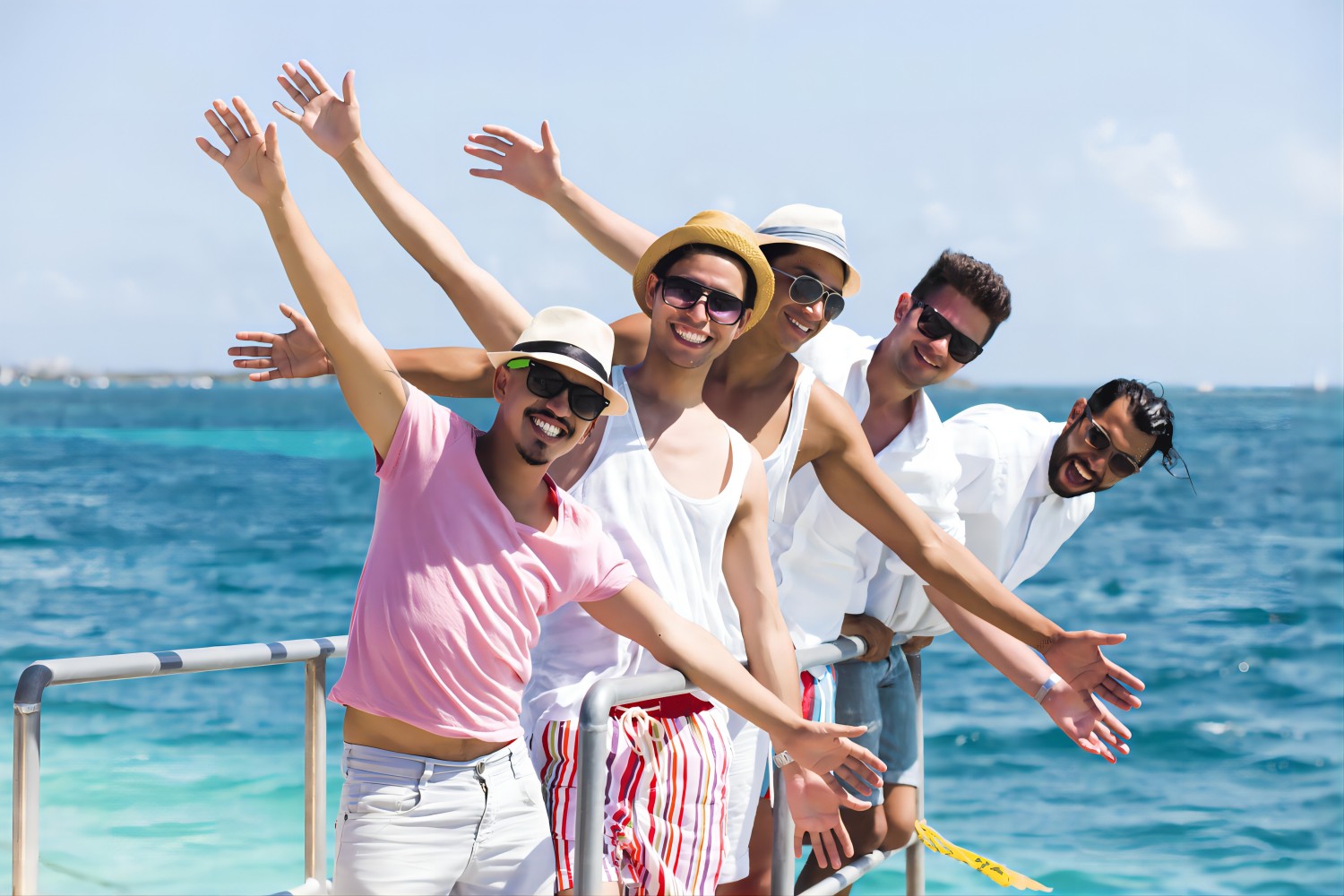 Get Dirty
Another way to get dirty is to rent bikes, dune buggies, or ATVs. We told the ladies that it's "all about bonding" but we all know that it's really fueled by testosterone and letting out your inner animal. Let him roar as you tear down the trails and through the mud pits.
Cost wise you're looking at $85 or less per bike (it's worth it). If you want something with more power and speed there are ATVs starting at $100-$300 and Dune Buggies start at $200-$600 depending on what type of machine you want. For instance: The Polaris Sportsman 850 is an excellent choice for off-roading enthusiasts wanting a rugged machine capable of handling any terrain while still being easy to maneuver around trees, rocks, hills etc…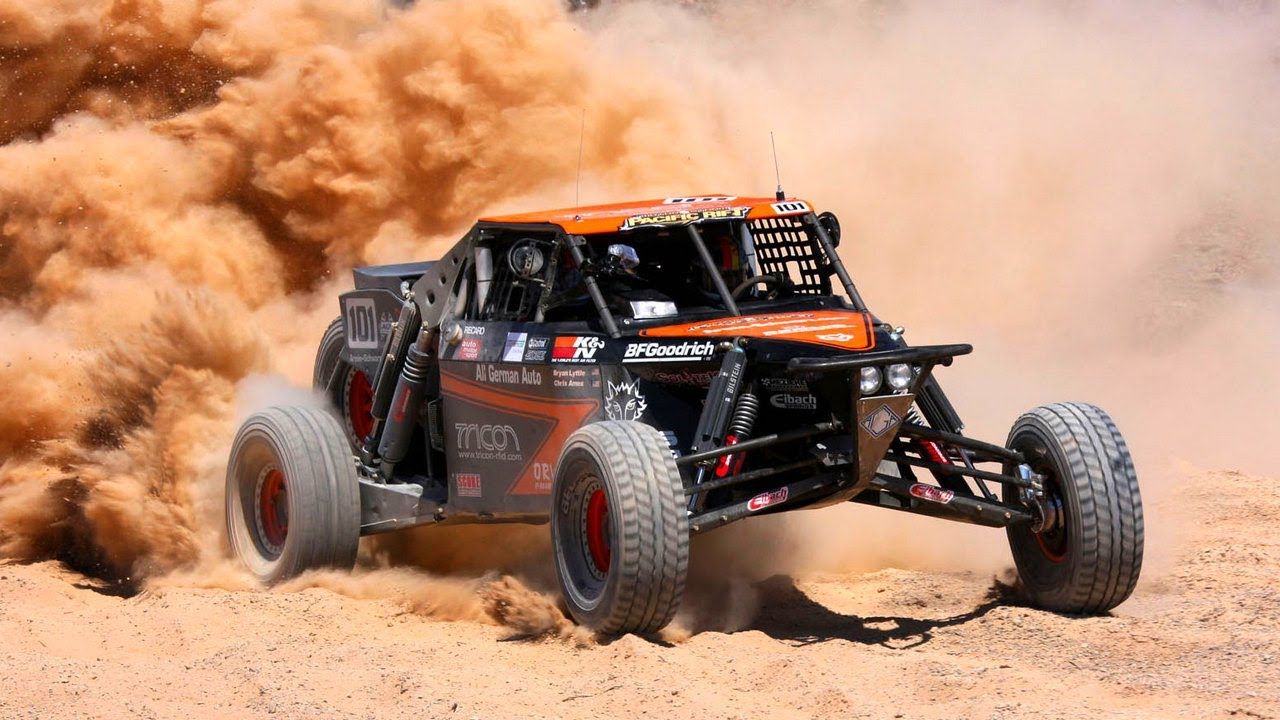 Epic Paintball War
This is a great idea for a bachelor party because it's active and fun, but also safe. It's not like your typical war reenactment where the soldiers have to pretend they're in danger. In this case, there are no bullets or knives—just paint and plastic guns. You probably won't even get hurt! And if you do, it'll be easy to clean up. Here's what you'll need:
Safety glasses (you don't want any paint in your eyes)
A large towel or three smaller ones (to wipe off any splatters)
Extra clothing (guys will probably want an old t-shirt or two) You can bring more than one shirt just in case; we recommend two pairs of pants too. If you're worried about getting hit by the ball, wear something with long sleeves and pants so nothing gets on your clothes at all!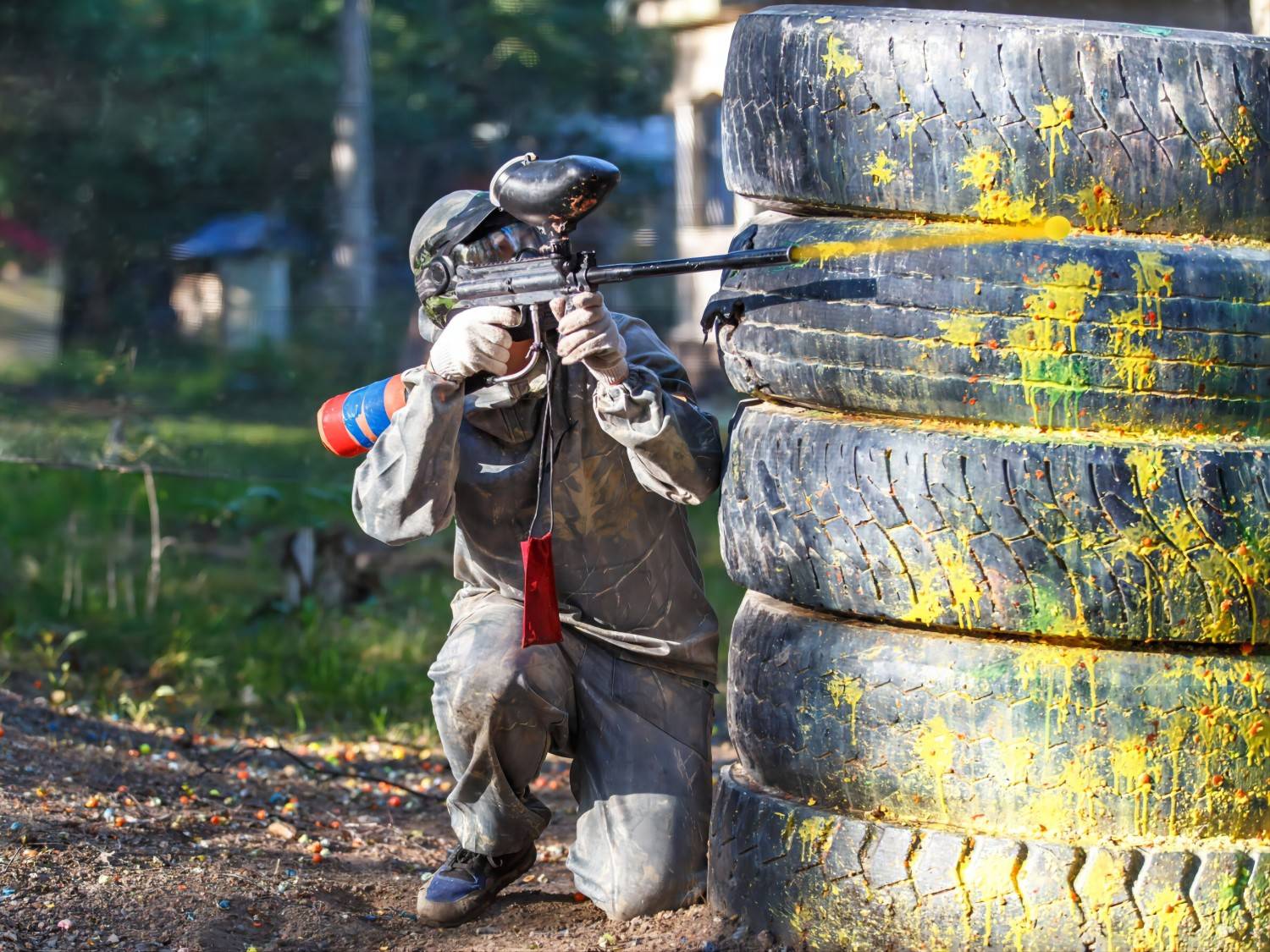 Skydiving
Skydiving is an awesome activity for a bachelor party. It's thrilling, it gets your adrenaline pumping, and it's something you can always talk about when you get together with friends.
You can jump from anywhere between 12,000 feet and 15,000 feet depending on where you are in the world (higher = more breathtaking). If you want to take part in this adventure, I suggest doing some research beforehand and finding out how high your local skydiving company will let people go. Most often it's about 14k feet but there are some places that have higher ceilings or hold classes at higher altitudes than others.
There will be training involved prior to going up in the plane as well as your actual jump itself so make sure that everyone who wants to participate has enough time scheduled around their busy schedule before they arrive on site! For instance: if someone has an early flight home they should probably not be jumping that day because they won't have time for everything else going on during their bachelor party weekend trip!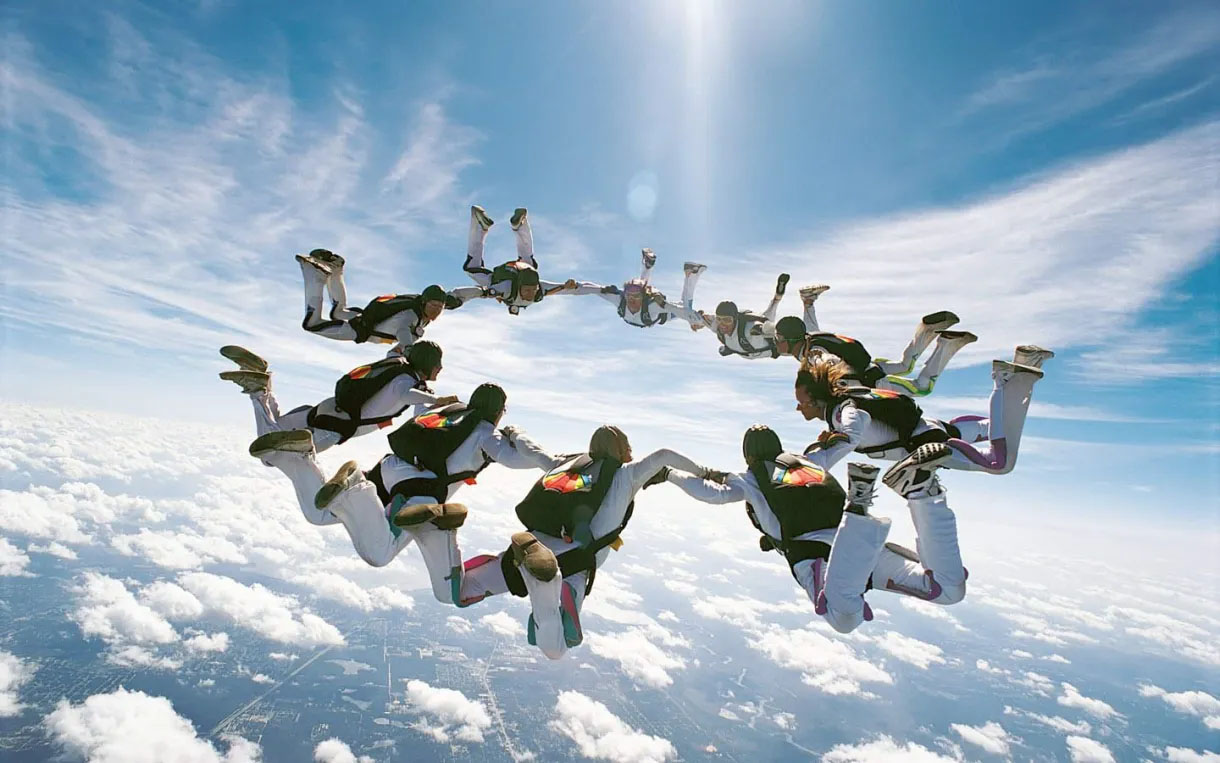 You can also make very funny Bungee Jump Prank on Bachelor Party like these guys:
Ride The Wave
Connecting with nature is literal perfection for some men, and this is especially true for the bachelor party. Surfing lets you forget about the world for a while and connect with your inner self. The thrill of the waves and those moments of clarity are priceless, but carry a real-world cost of $25-$100 for lessons. Make sure to ask if the wetsuits and board are included. Moreover, you can't surf 24/7. When downtime comes, make sure that you've planned a few bachelor party games to keep the party moving!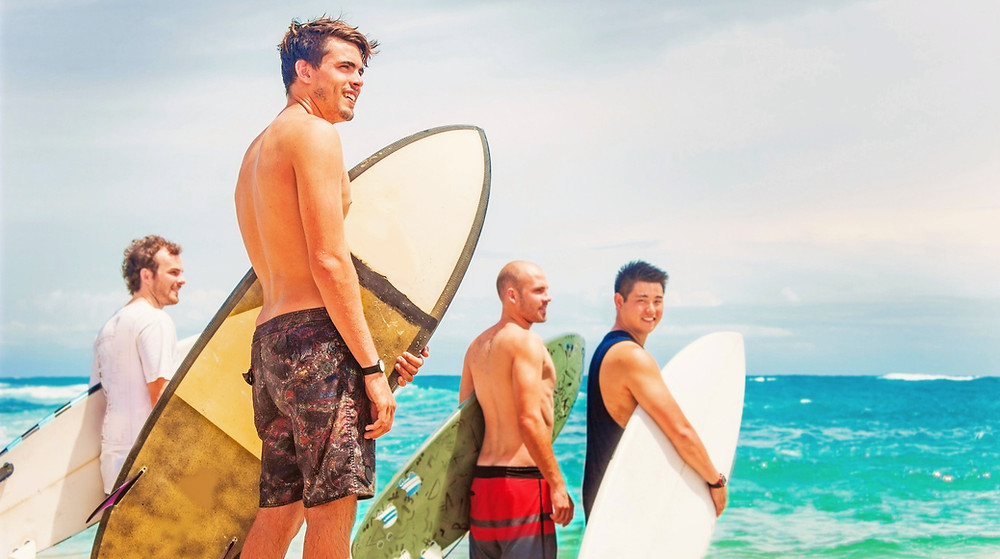 Snowboard Vs Ski For Winter Bachelor Party
You can ski or snowboard.
Skiing is more expensive than snowboarding.
Skiing is more difficult than snowboarding, but both sports are fun and great for groups of guys who want to spend time together in the winter!
If you're looking for a challenge, skiing might be better for you as a beginner because it's harder to learn how to turn when you're on skis compared to snowboard turns (you just lean into them).
On the other hand, if you've been hitting the slopes before, then snowboarding might be your thing because it's easier and faster than skiing (plus there are fewer rules).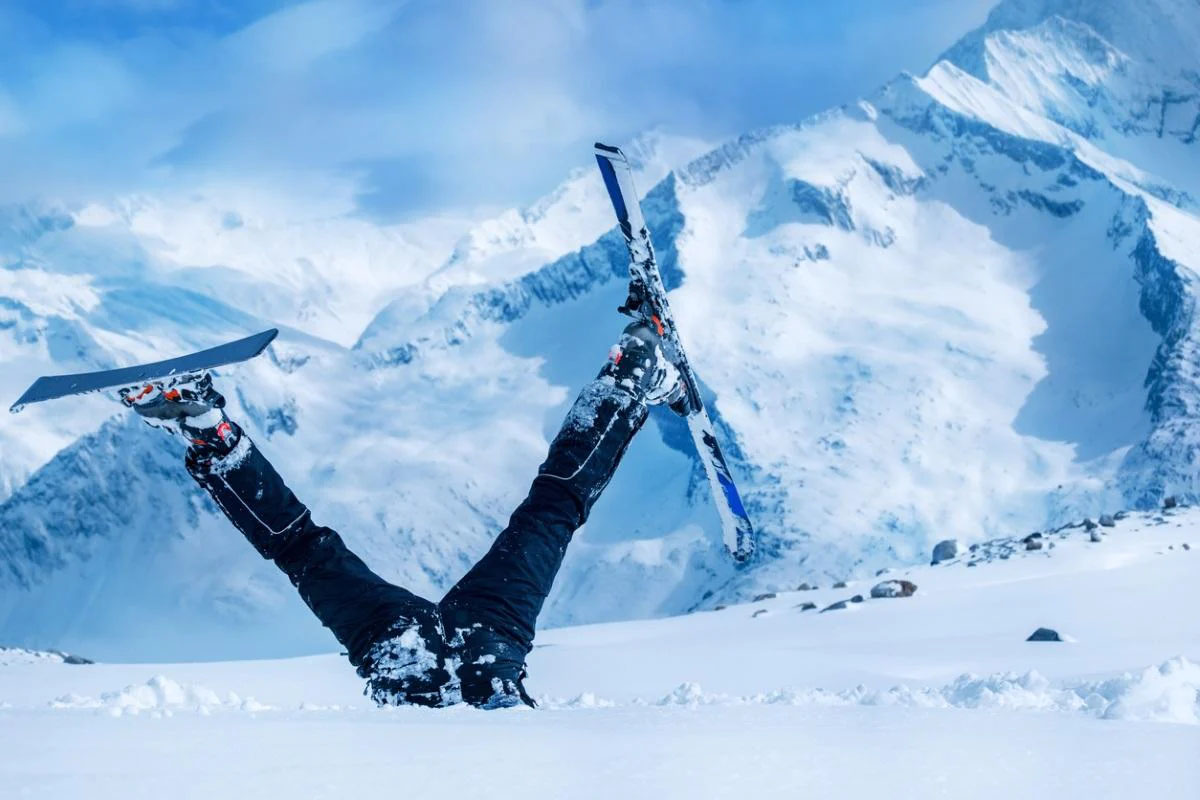 Weekend Hiking/Camping Adventure
Nighttime in the woods means a variety of activities. You can rent a cabin, pitch a tent, or just go hiking a few miles. All of them enjoy fresh air and getting away from everything.
It is a simple option that we strongly recommend. The cost of renting a cabin varies from $100 to $1000 depending on the location and size of the cabin; however, if you're going for a hike, you can walk FREE!
Keep yourself healthy and hydrated, but consider the impact you would have if you bought a flask with you.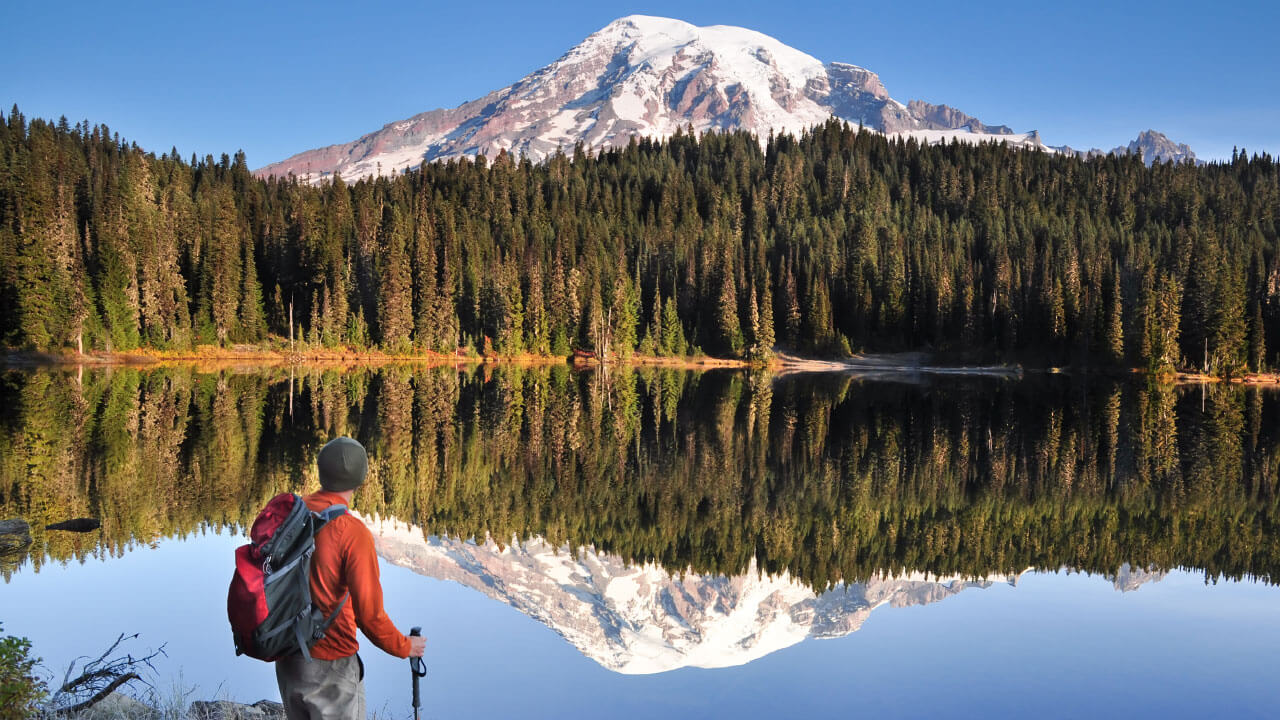 Catch The Biggest Fish
If you're a guy who loves to fish, this is the bachelor party idea for you. You can go fishing at any lake or river in your area and have the time of your life. To get ready for this trip, it's important to do some research beforehand and make sure that you have all the equipment necessary before embarking on your trip.
For instance, if there are any special permits required (like a fishing license), then it's best to get those taken care of in advance. If not, then just be sure that everyone has their own rod and reel plus plenty of bait like worms or minnows; these items should be readily available at local sporting goods stores like Dick's Sporting Goods or Bass Pro Shops – even Walmart has some options available!
When choosing where to go with friends on this bachelor party outing adventure day out on the water ~~ try somewhere new each year so everyone can enjoy their favorite pastime while also having an opportunity see new places across America from coast-to-coast as well as internationally abroad too!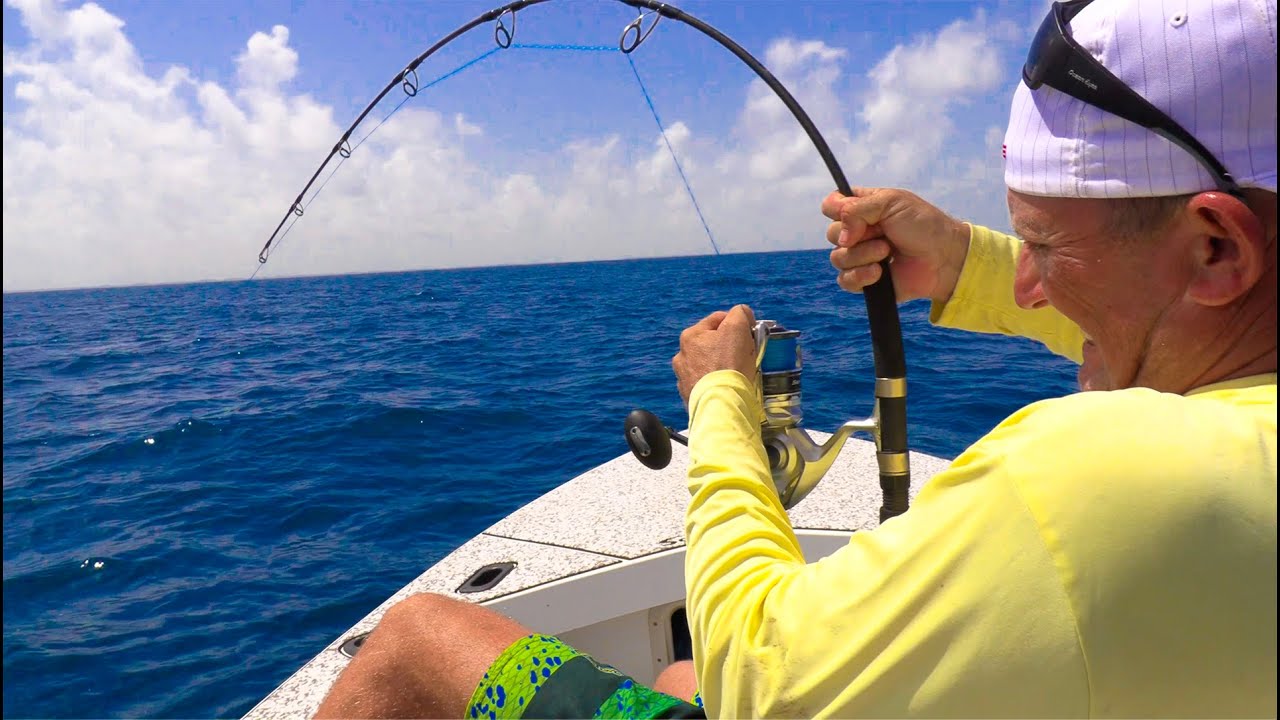 Shooting Party
Hunting has been an integral part of society since the era of Kings when royalty would venture out to demonstrate their dominance over beasts, or even from the early days of man when survival of the fittest was a very real thing Satisfy your primal instincts and connect with nature.
The world offers hunting tours that will take you all over the globe for a wide variety of game. The more distances from home you go, the more the costs add up. For example, you would have to pay upwards of $7000 for your trophy animal to travel to Europe while staying at a luxury resort.
If you're looking for a more budget-friendly event, hunting closer to home is an affordable alternative. Guided tours, post-hunt activities, and lodging are included in the entire package (if needed).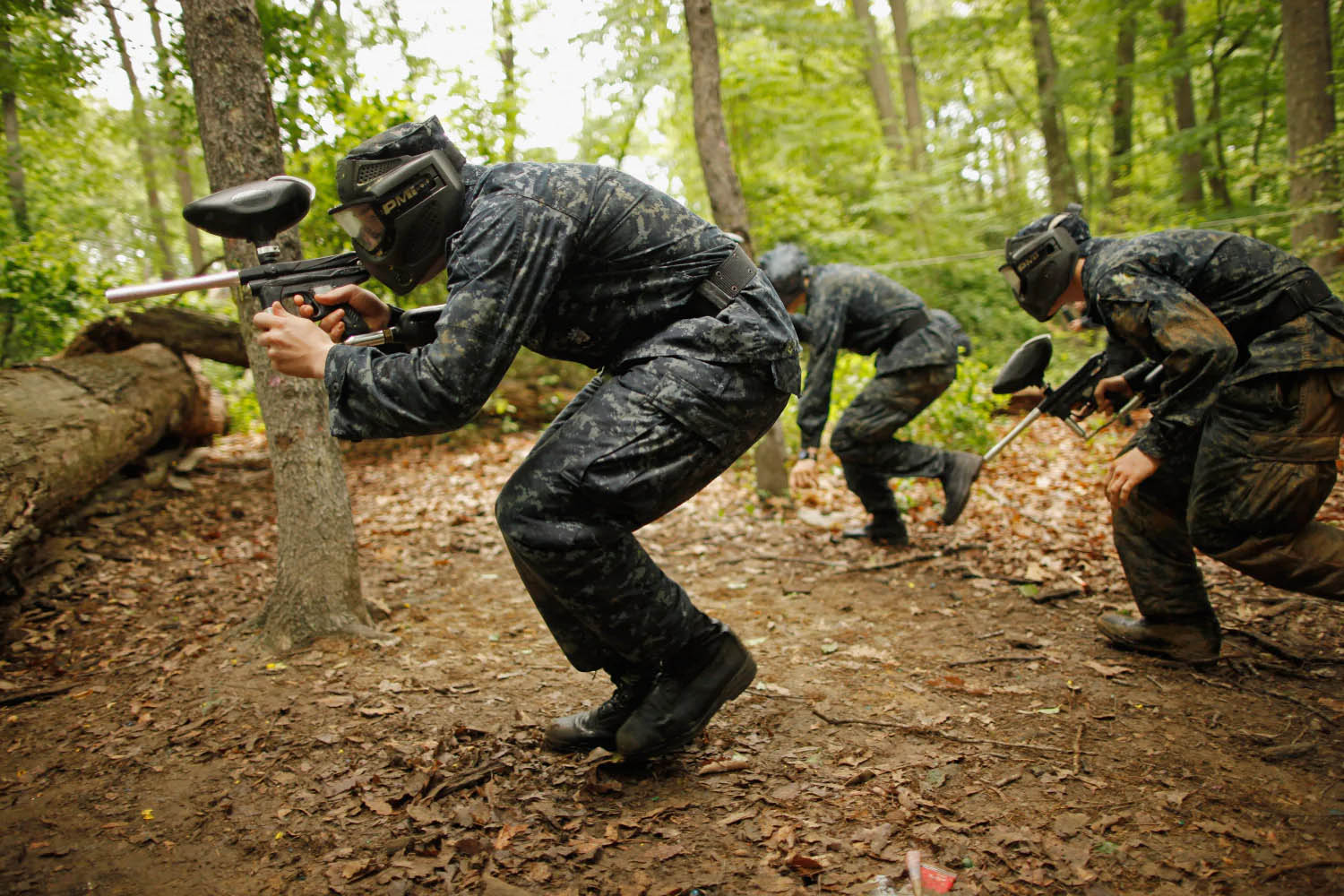 Golf
Golf is a sport that is played on a golf course with a set of clubs, and using the same rules as other games in the sport of golf.
Golf has been played for centuries, and is now one of the most popular recreational sports in the world.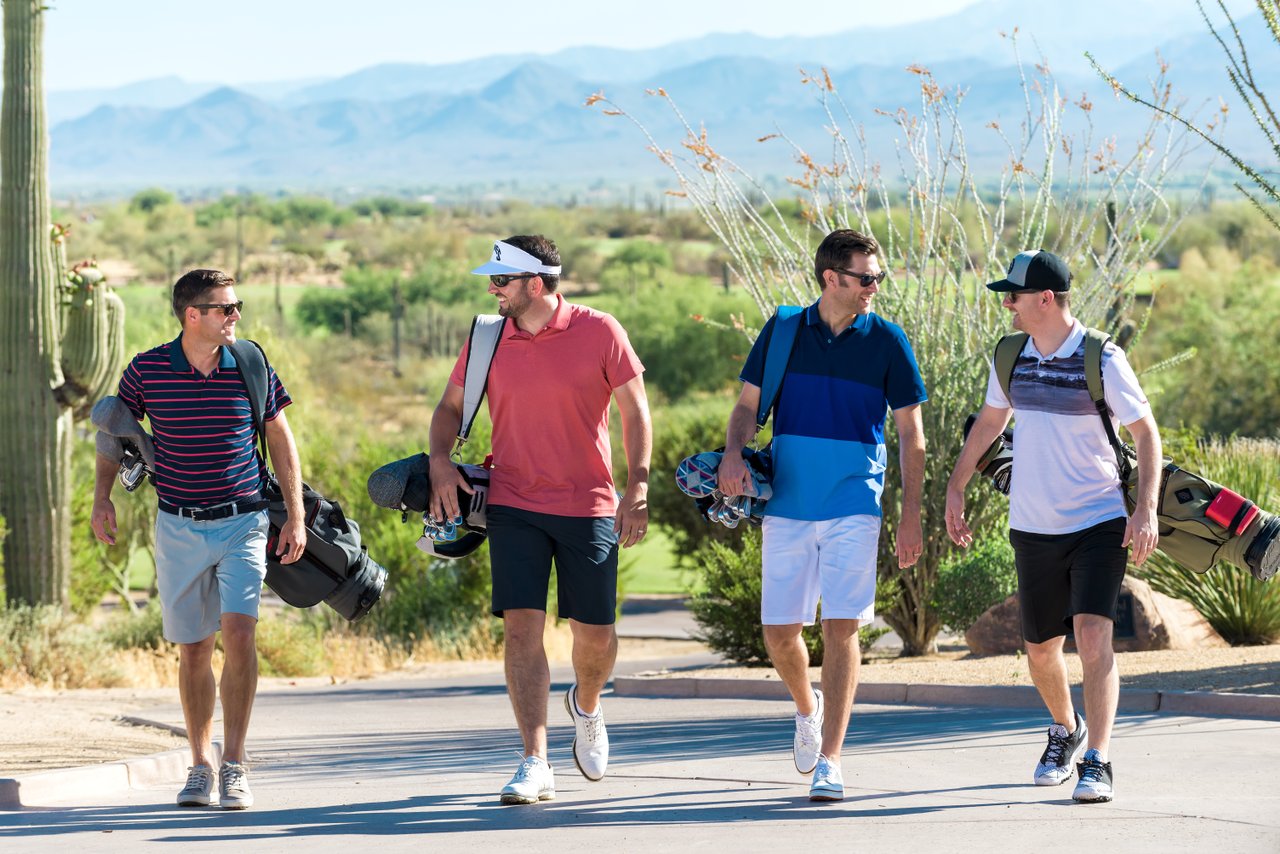 Bowling
Bowling with your groomsmen is a great way to have fun and bond while still getting a little bit competitive. It's easy to find an affordable bowling alley, and lane fees will range from $10-$30 per person depending on the venue.
Bowling shirt ideas:
Sporty: Think of something that has a pun or joke on it. There are hundreds of options online at sites like Zazzle and CafePress (which also sell Grooms Party – Customizable T-Shirts). Some examples include "Bowlen" (nailed it), "The Best Man," or "The Groom" (you get it). The designs are endless! Just make sure you give yourself 2-3 weeks in advance because these custom shirts take time to create and ship out from the manufacturer.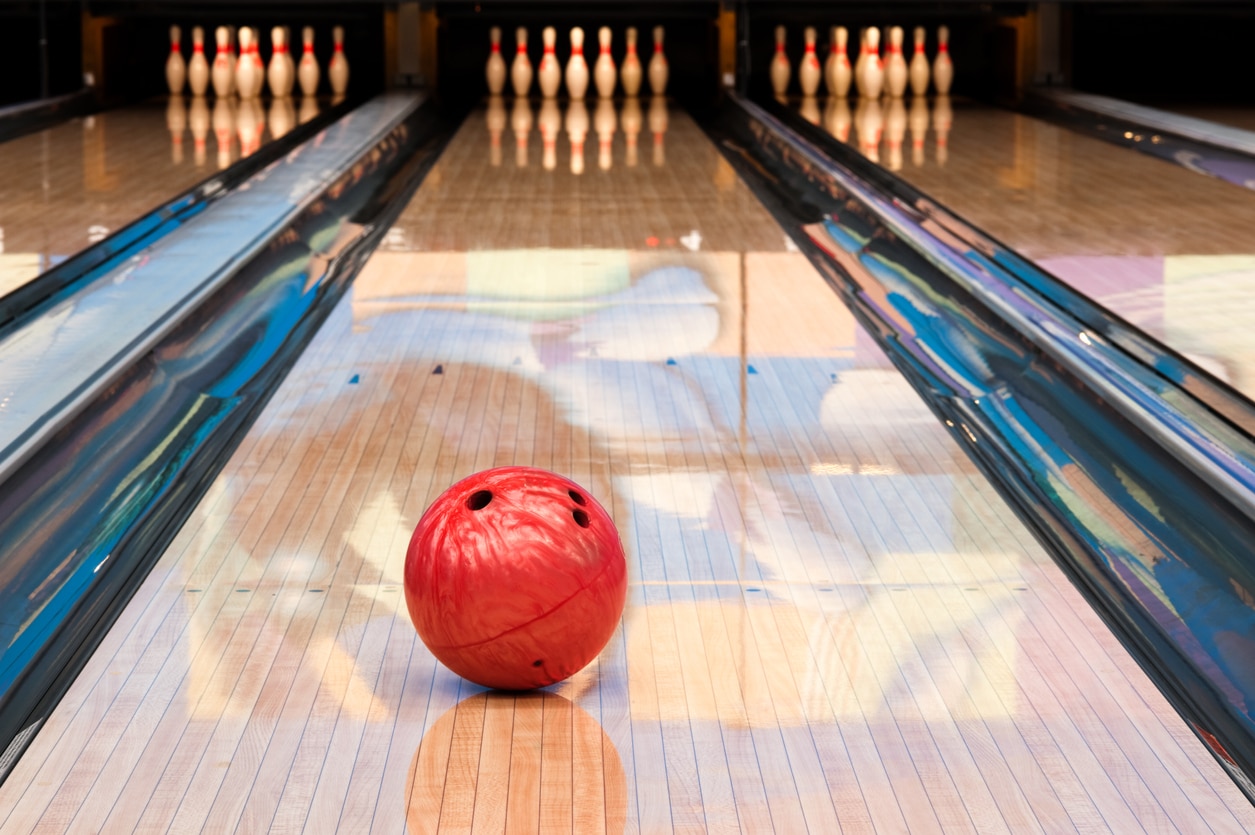 Soccer
As an alternative, consider booking a private field space. Indoor soccer fields are often booked up to 6 months out, so if you're feeling inspired by the World Cup or want to play your own match, plan ahead a few months in advance. You also may have to apply for a permit.
For example, if you live in New York City and it's mid-June (the ideal time of year for outdoor turf sports), you might need to book your game ahead of time or risk being turned away unless you want to pay extra for playing on an artificial surface. This means that if your groom loves soccer and wants his bachelor party guests (and groomsmen) to join him on the field during the big day, he should start planning now!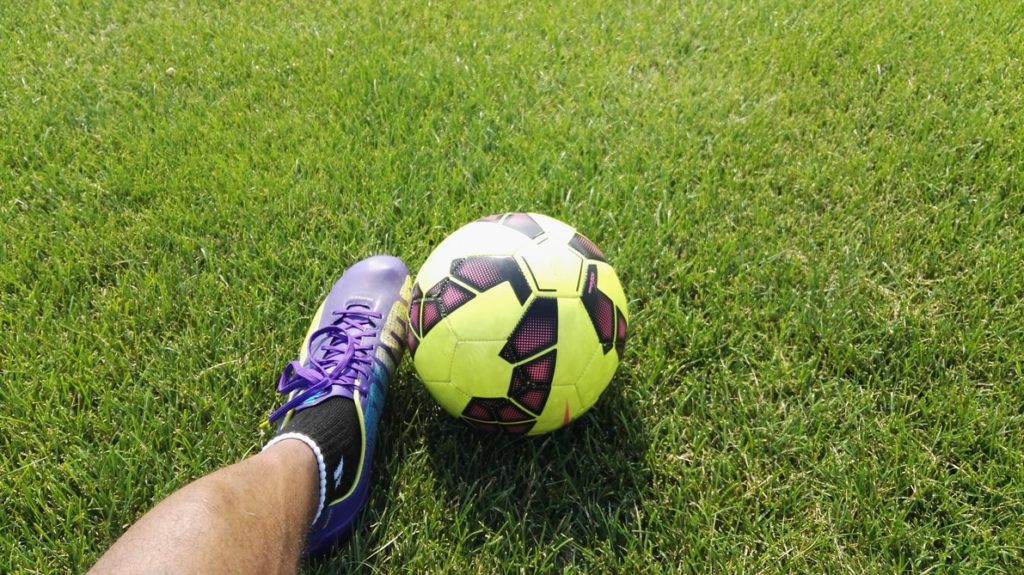 Beach Volleyball
If you're lucky enough to work with a summer wedding, a day in the sun may be the perfect setting. Most public beaches have a volleyball court set up and available. The only cost is travel, food, and refreshments.
Your beach day can feature a competitive game of volleyball and be complemented by a frisbee and football to toss around. This option is great because it comes with the added bonus of delivering a healthy tan to look your best on the big day.
With each option, make sure to bring a playlist and speakers along to set the mood for the day.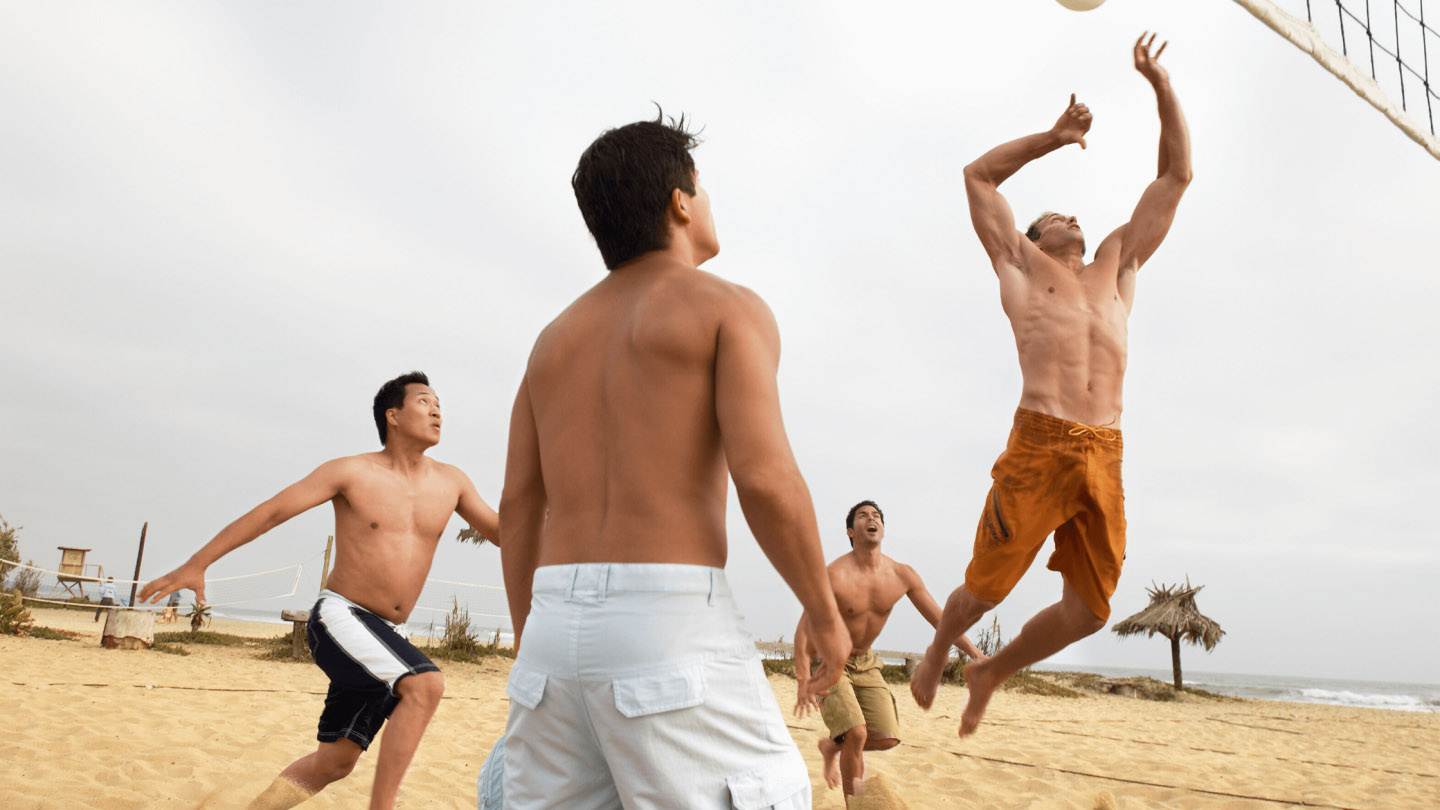 Video Games
Maybe you don't have the athletic prowess you once did, but thanks for all the suggestions we have provided. The majority of our options are video game options.
Everyone should be comfortable, relaxed, and having a great time on a bachelor night. Video game choices cost a few hundred dollars for the console and games, or $600 for a large group to rent an entire arcade for the day.
You are free to enjoy all the outdoors and activities with the comfort of your home, surrounded by snacks and booze, and where you can have as many conversations with your friends as you want.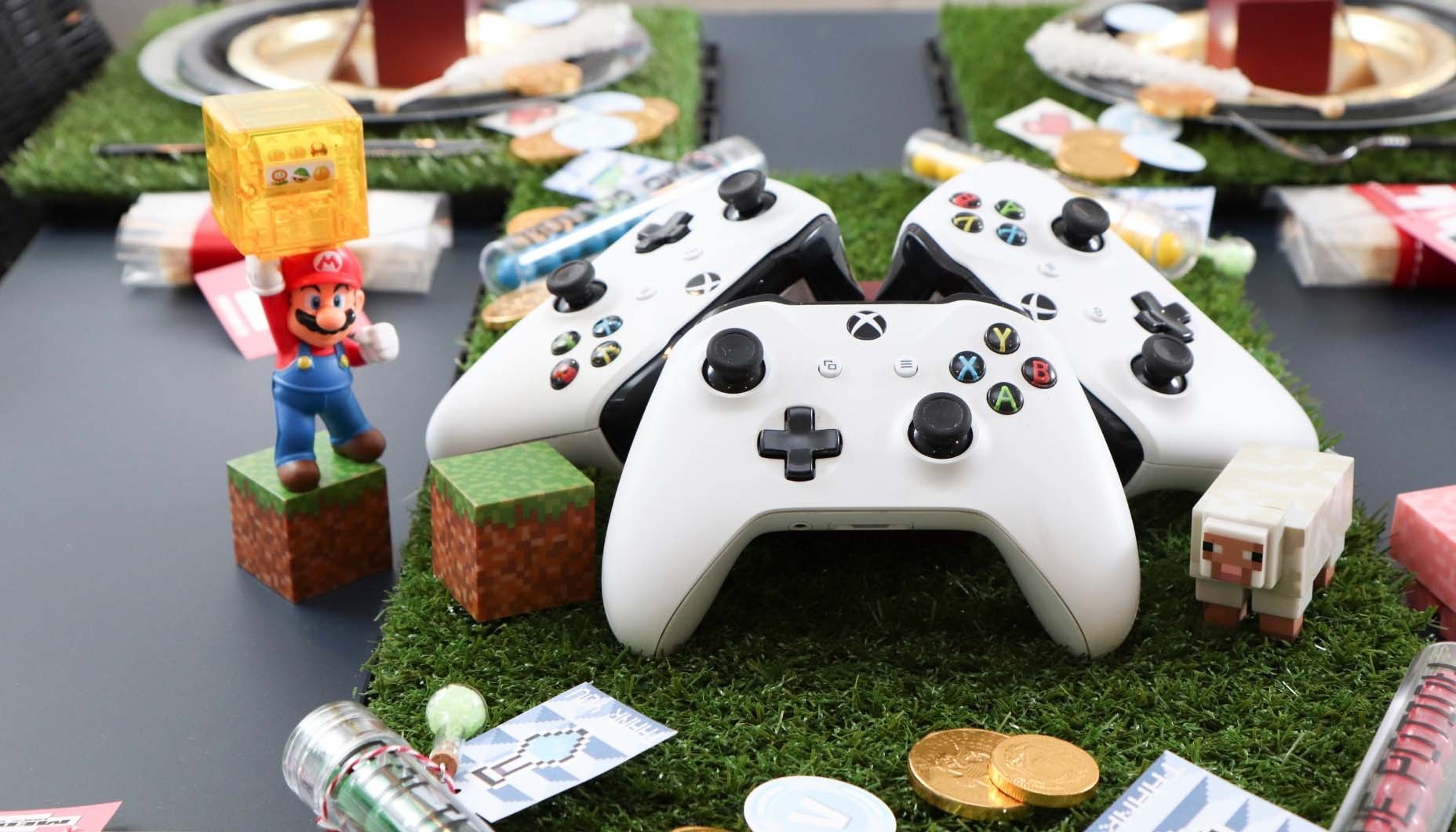 Road Trip
What do you bring? The road trip is all about having fun, so make sure you have enough music, games and drinks on hand to keep everyone entertained.
It's also important to pack food and drinks that don't require refrigeration. This will save you money in gas stations because they charge a lot for cold items.
If possible, try to find a vehicle with third row seating so you can accommodate more people without having them sit on each other's laps!
If your destination is far away from home like New York City or LA (or even Nashville), we recommend driving across multiple days rather than flying there with one stopover flight that would take up half your vacation time –with only one night in town! That way when it comes time for the bachelor party itself there won't be any jet lag involved -it will feel natural going out at night instead of being exhausted after just getting off an airplane late at night then waking up early again before heading back home where everyone is still sleeping…. etcetera…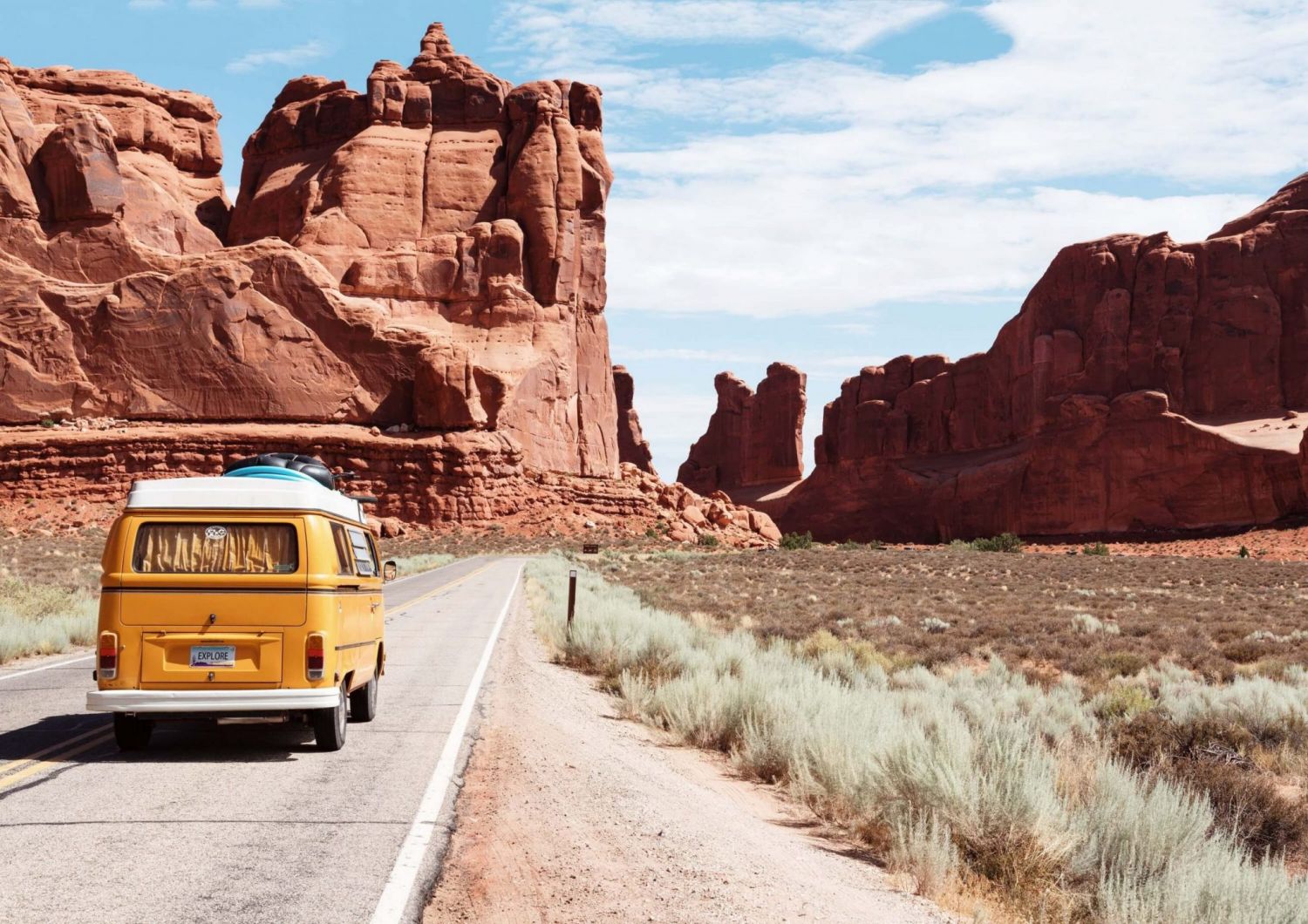 Freedom Motorcycle Tour
Take the last idea and remove a few wheels. Hitting one of the nation's famous landmarks is a fantastic idea. Put a different spin on it and jump into a motorcycle tour. Many men love the idea of a motorcycle not for everyday use, but for that once-a-year long distance tour.
If you don't currently own a bike you can rent them. In order to do so, you'll have to complete a training course first. Make sure you leave enough time for this and about $150 per person per bike.
Regardless of where you end up, you'll be tired by the time you get there. Make sure that your hotel has decent amenities and plan a stag pool party to cool off after the trip. Some fun in the sun adds to your perfect day!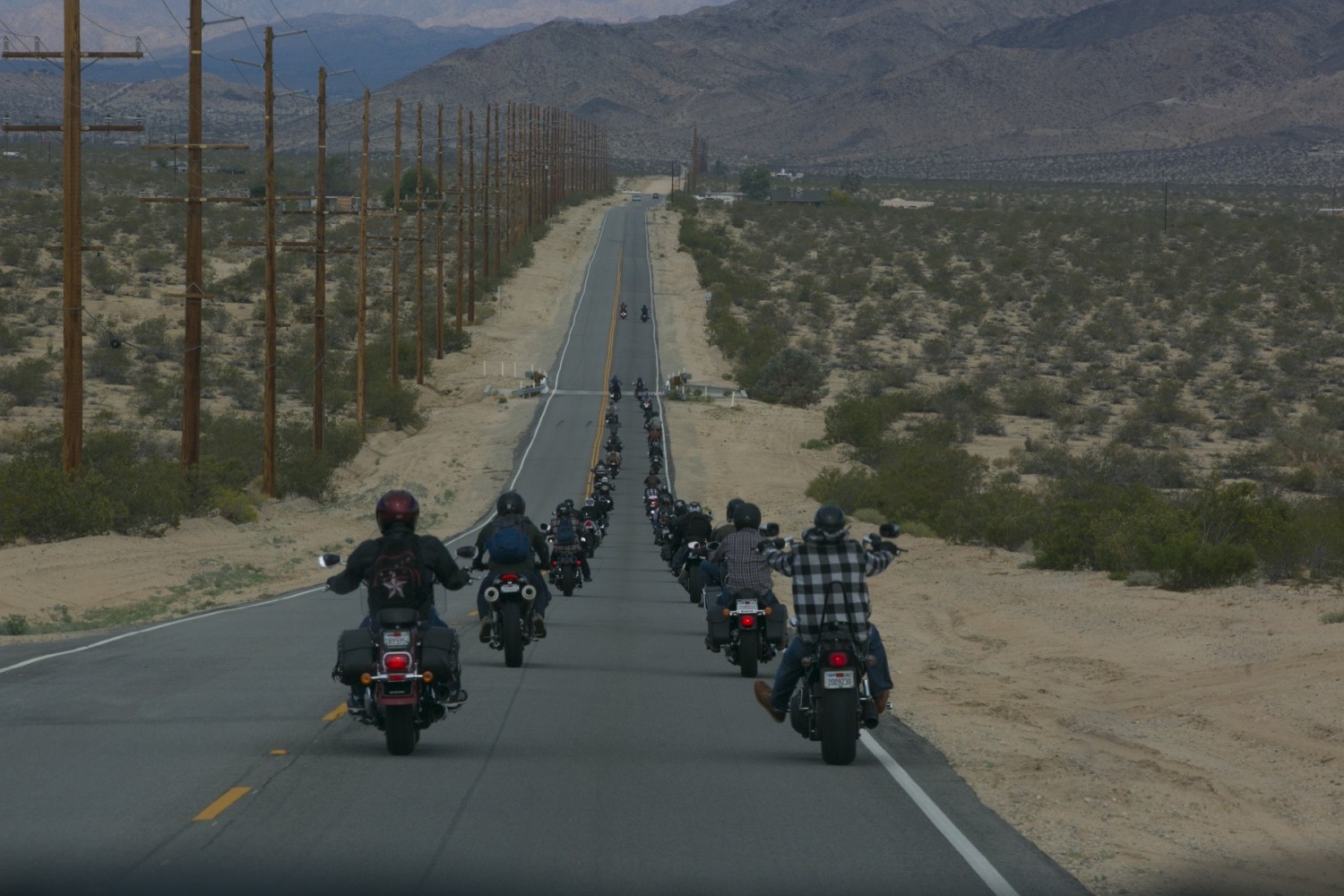 Long Ride By Boat Or Train
If you want to go all out with your bachelor party, then a train ride might be the right choice for you. While this may seem like an expensive option, it's actually quite affordable if you plan ahead and book early enough. For around $200 per person (and sometimes even less), you can travel from coast to coast by train. This way of transportation will allow you to see everything that this beautiful country has to offer as well as take in some amazing scenery along the way.
It's important that every groom knows how much time each stop will take so he can make sure he won't miss any important moments or opportunities during his trip!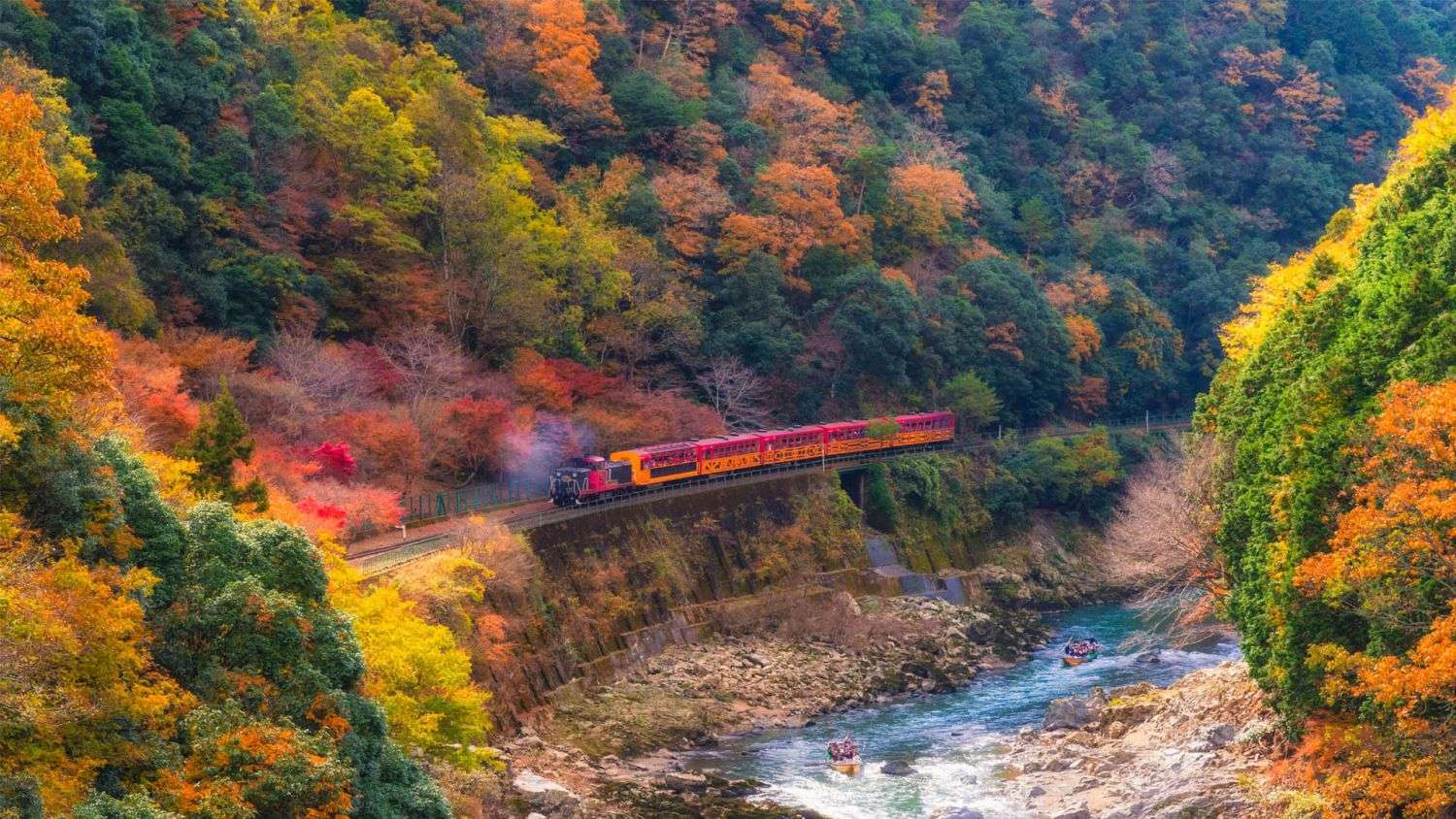 Las Vegas Ideas
Las Vegas is a great place for bachelor parties. There are so many things to do in Las Vegas, it's hard to pick just one! And if you're looking for a place where there's plenty of gambling, partying and relaxation, then Las Vegas is definitely the right choice for you and your friends.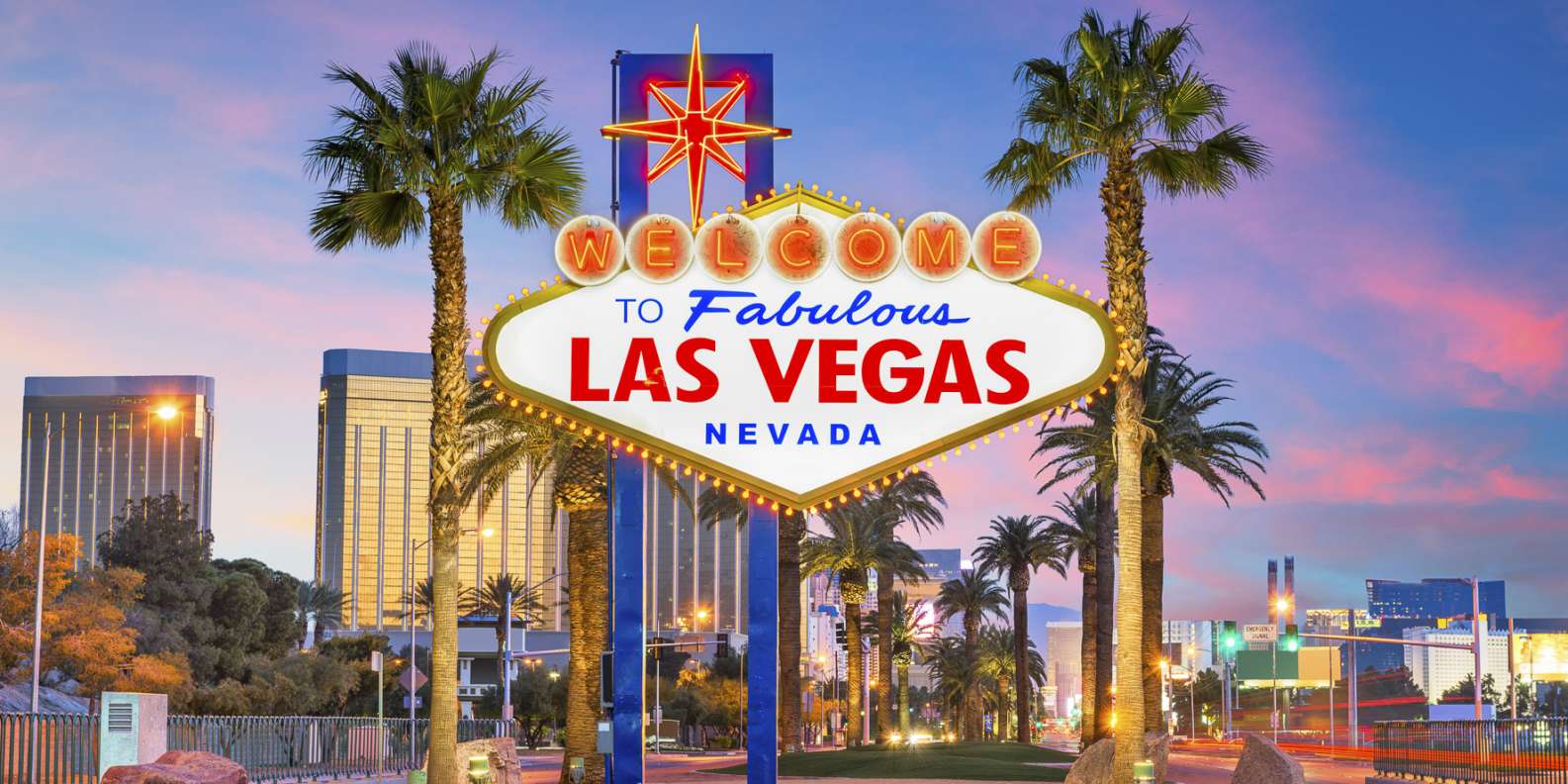 Whiskey And Cigar Testing
If you've made it this far and still haven't found the perfect event for your bachelor party, it's time to circle back to the basics. There's nothing wrong with alcohol-fueled events, but there's no need to be debaucherous about it. Class it up a little by making it a sophisticated affair.
Suit up, throw on some classical music, and set up a line of whiskey and cigars to sample. You could splurge and hire a connoisseur to host the evening, but it's just as fun to learn using YouTube "How To" videos for those on a budget.
Cost wise, you'll need a minimum of 4 premium bottles to sample from. You can get a really decent bottle for $50 (or less if you're lucky), but the more you spend the better it tastes – same goes for cigars! The same goes for cigars! You can get Sampler's pack for about $40 (or less if you're lucky) – however this will only last around 15 minutes unless everyone has several puffs during each round so would suggest going straight into buying individual sticks instead which tend to cost between $10-$20 each depending on how much they weigh/smell.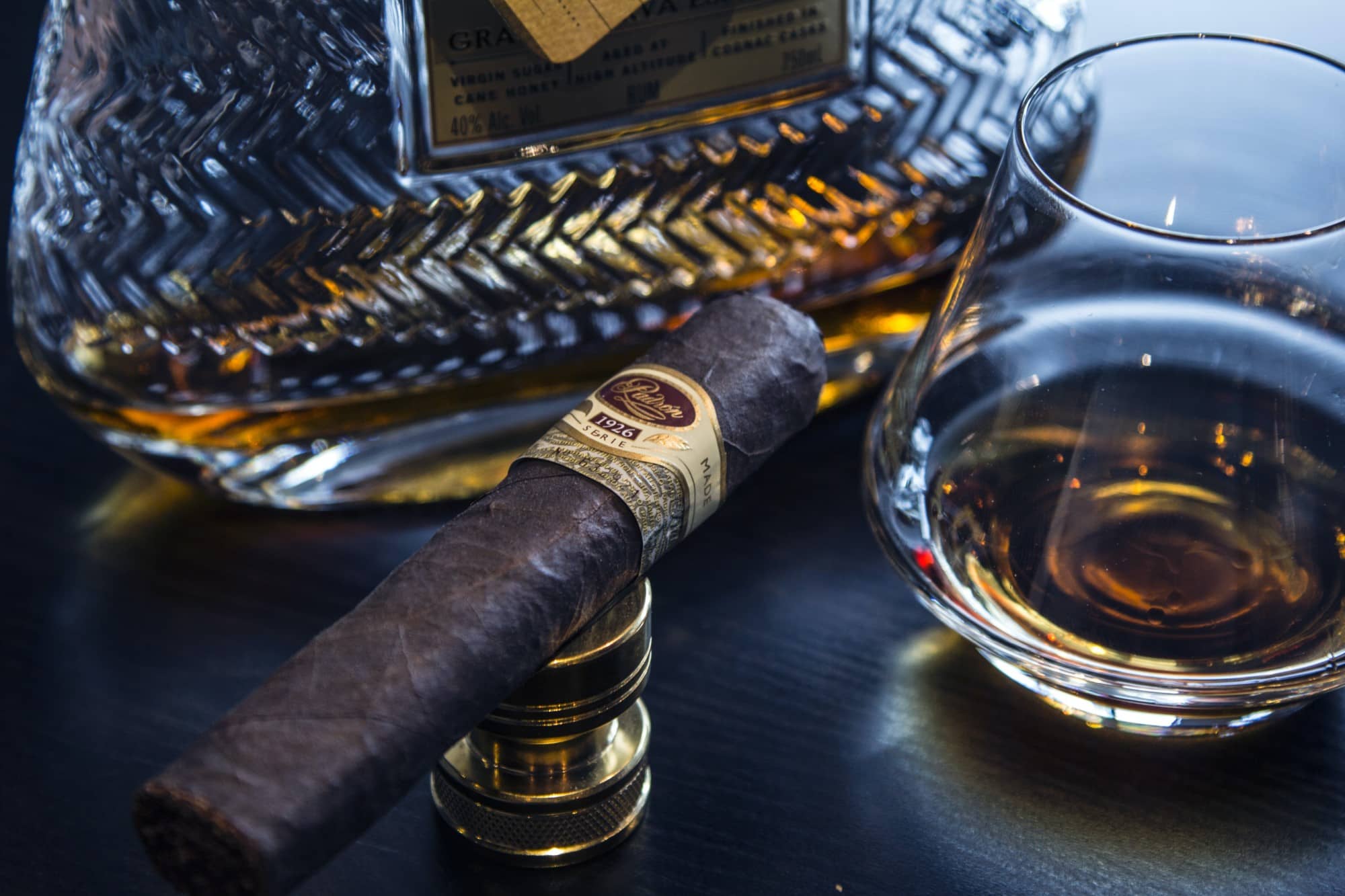 Craft Beer Collection
Some men do not particularly care about whiskey and cigars, but they do enjoy it. Craft beer parties are an ideal way to get down-to-earth bachelor parties.
If you choose craft beer, pour some 3oz cups, find out about the brands, and let the good times roll. All of this at a low cost of $5 per bottle. Adding karaoke rental or other casual activity will keep everyone busy and smiling.
To meet all of these criteria, it may be a good idea to have a professional visit and explain the sampling process. There are formalities to the sampling process that elevates the experience for your entire party.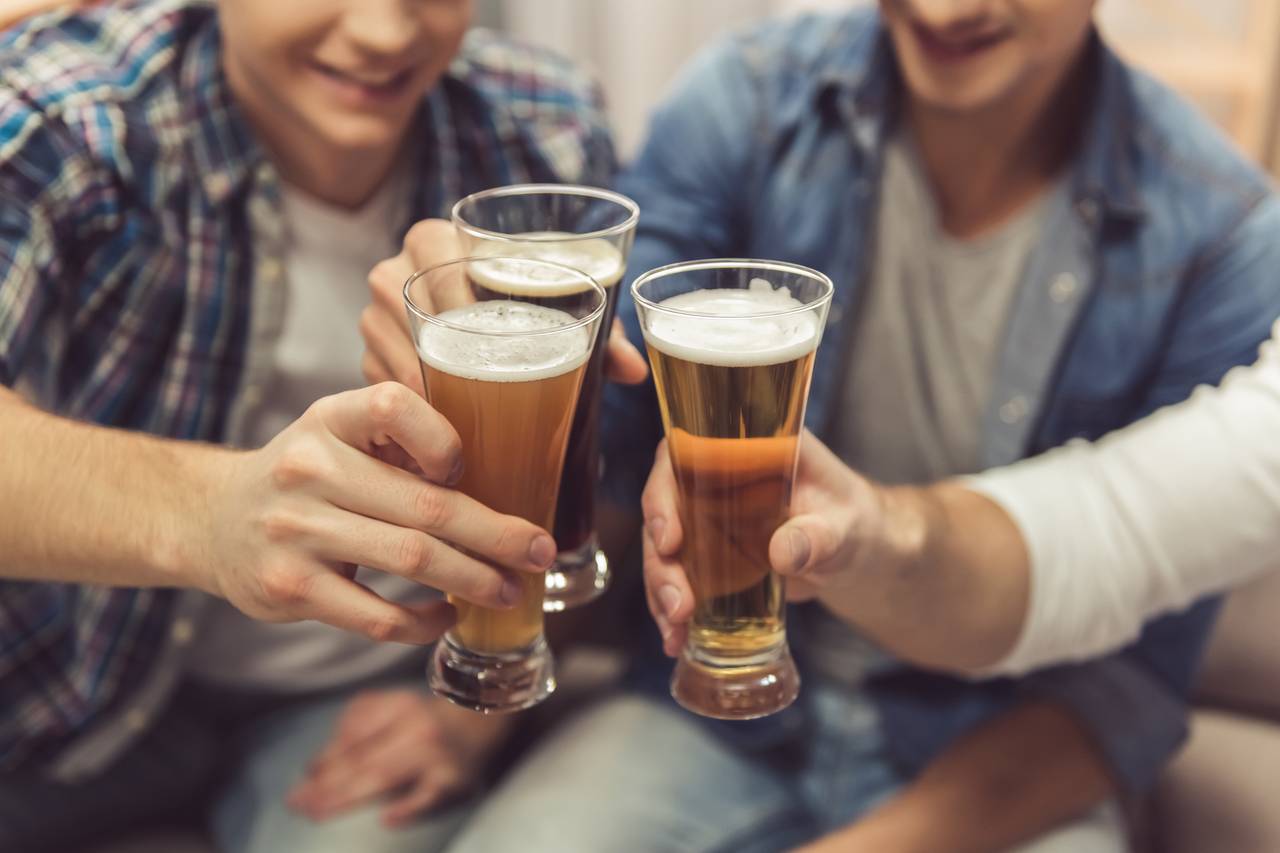 Make Signature Cocktails
If your groom-to-be is looking for something with a little more flair than a bottle of beer, consider hiring a private mixologist. They'll show you how to make a variety of cocktails and keep you entertained throughout the night for $35 an hour. This is also great if your groom has some special requests for his signature drink (like my friend's husband who wanted something called "the most beautiful woman I've ever seen.")
If that sounds like too much work and expense, there are plenty of options out there in terms of signature drinks. You can always go with the standard "manly" cocktail: whiskey neat or scotch on the rocks—whatever gets them drunk without being boring!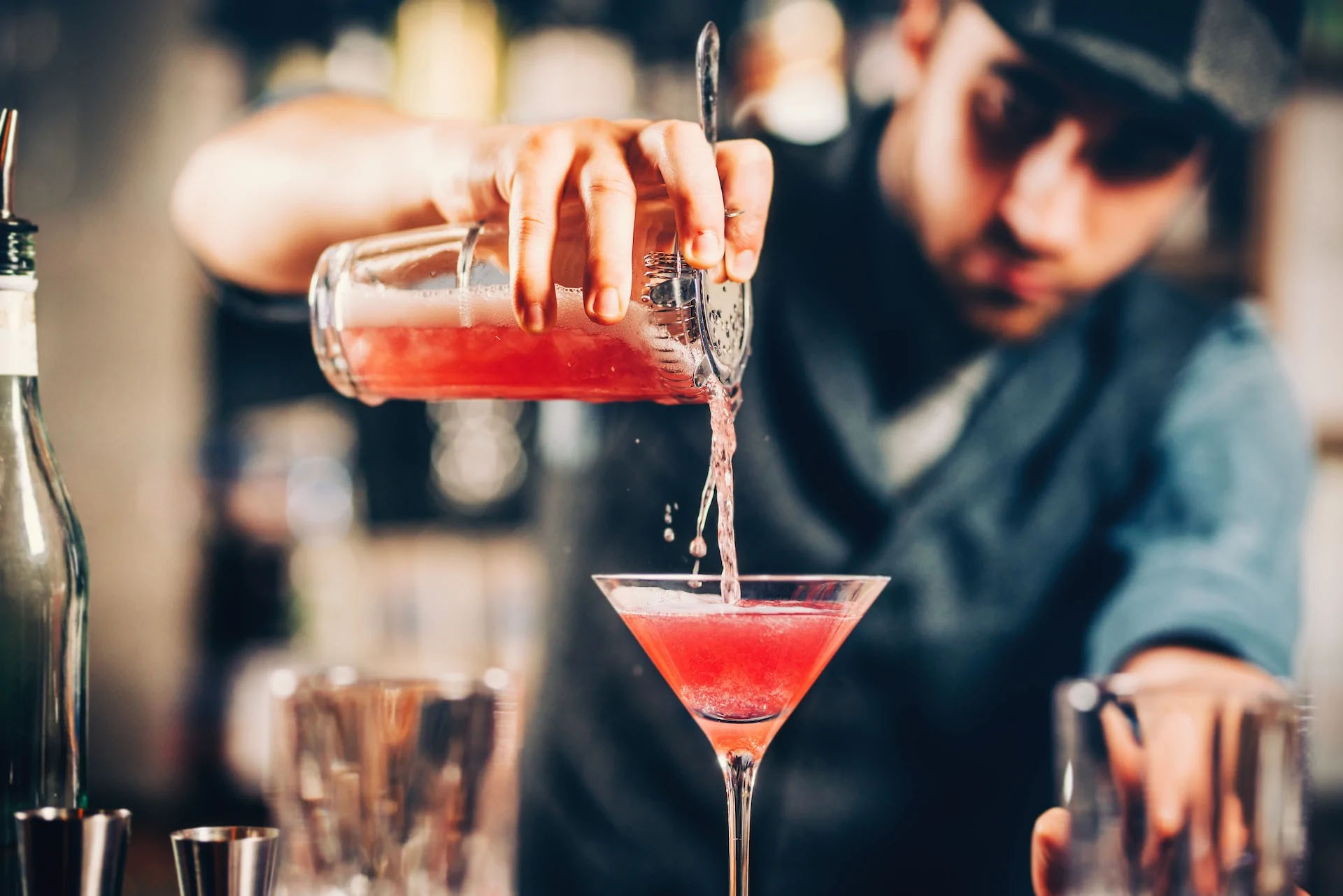 Different Drinking Games
There are so many fun, easy drinking games that can be played in large groups of people. If you're looking for a bachelor party idea that's sure to get everyone laughing and having a good time, consider setting up some sort of competition using drinking rules. Some examples include:
Beer pong (or quarters)
Drunk Jenga
Cards Against Humanity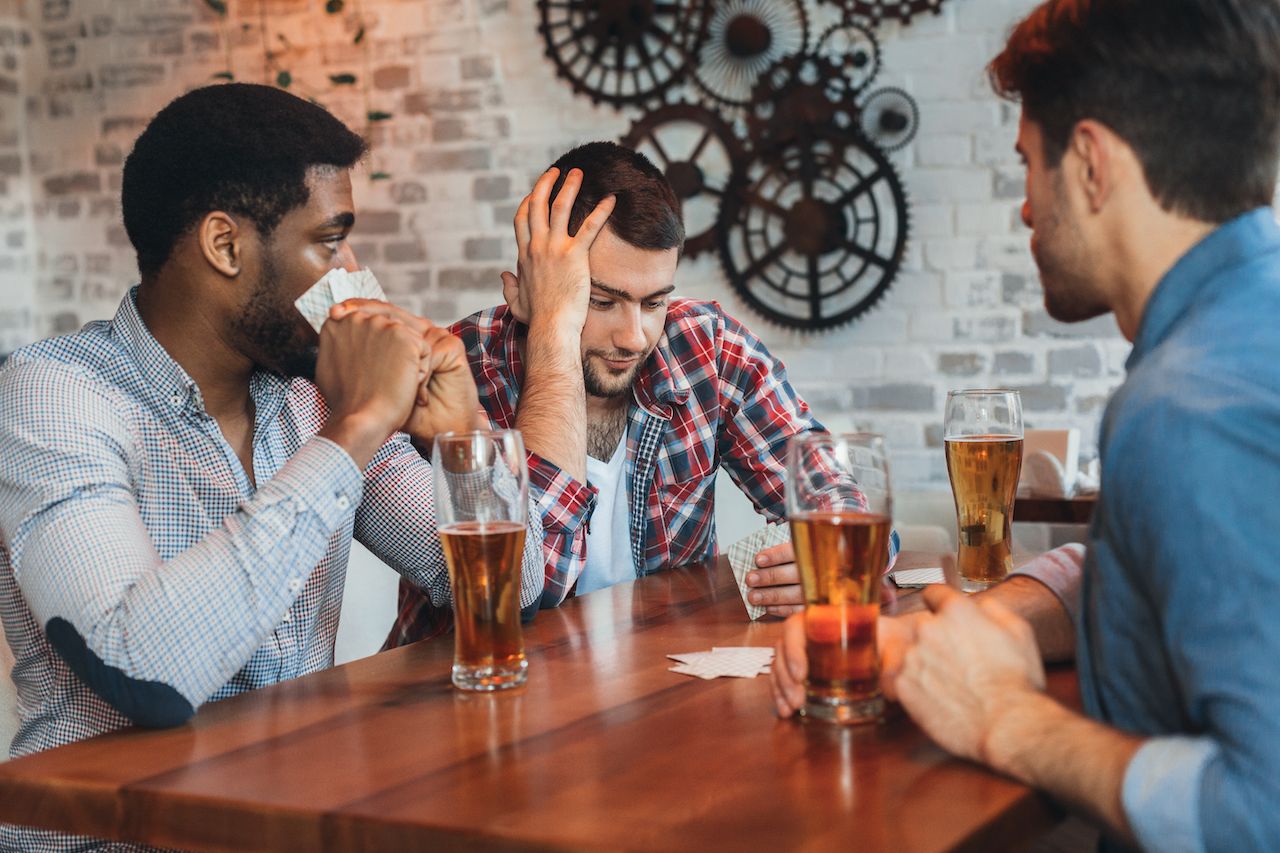 Pub Crawl
Pub crawls are a fun way to combine drinking with exploring new places and meeting new people. Staying put maybe a little too tame for some parties. For a proper stag night, plan a pub crawl! The best way to do this isn't to put a time limit on each location. Rather, apply a budget for each destination. Dedicate, for example, $100 for each space. Make sure that you're hitting a variety to keep the evening flowing. The best mix is starting at a great pub for some great conversation. Then, hit up a pool hall for a little activity. Move it to a restaurant/bar for a substantial meal. The rest of the night can consist of clubs for dancing, a jazz lounge for a little R&R (or more), strip joints (if your group is into them), and maybe some gambling if you want that too!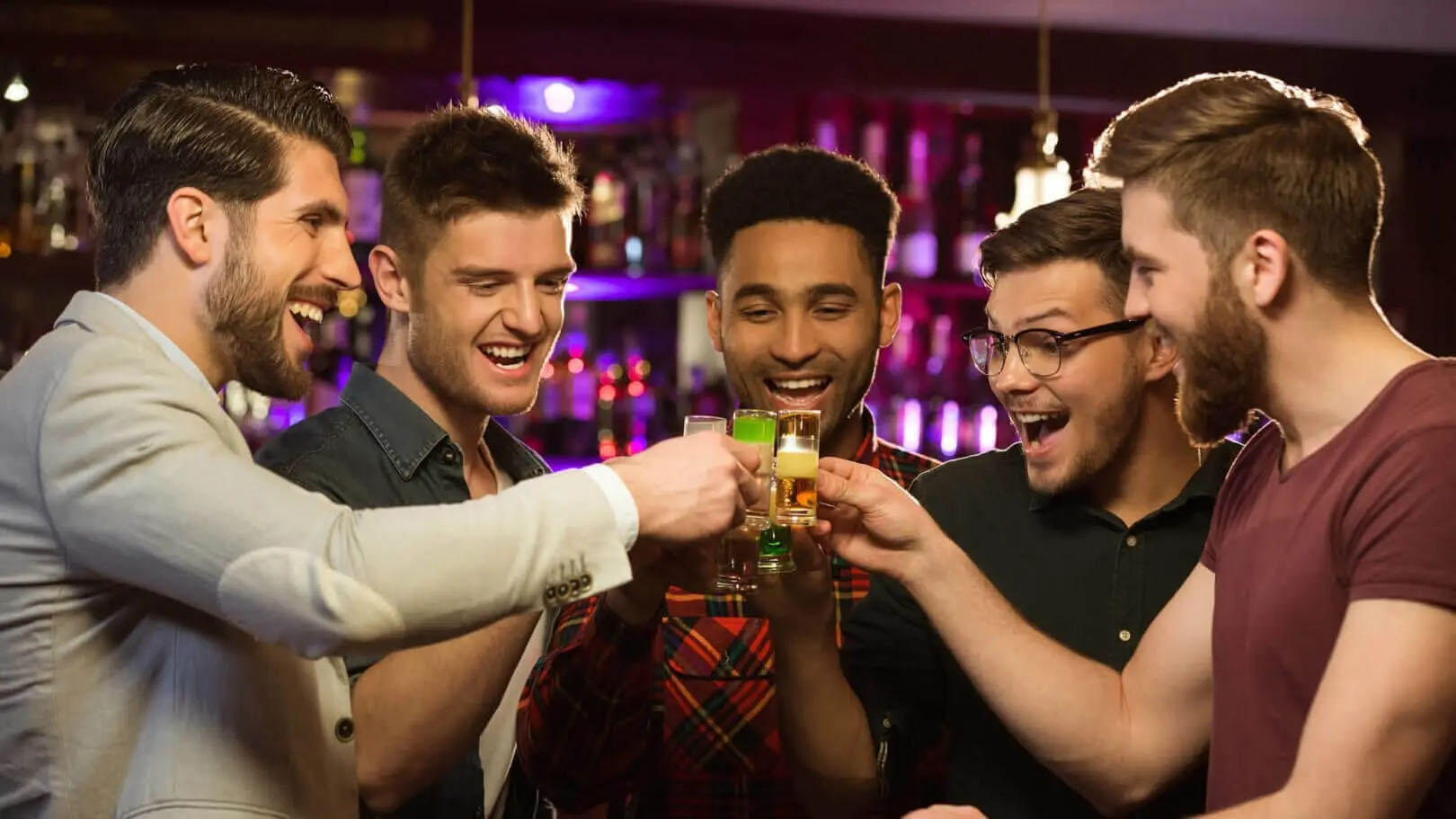 How To Plan A Bachelor Party
Many details are required to plan the perfect bachelor party. Here are some tips for planning a bachelor party.
Who Usually Plans The Bachelor Party
For men, there are no many parties before the wedding, unlike for women with a list of parties. So, not all bachelor parties are arranged by one person. Usually, it's a collection of the best men, best friends, or brothers. They are responsible for coming up with stags party ideas for the day.
What To Bring To A Bachelor Party
It's hard to know what to bring to a bachelor party. This is because guys don't care much about gifts, and they just want to have fun. The groom must indicate in the invitation memo what he wants in the gift. Here are some of the best gifts for bachelors who need to bring something to them.
A 10 piece leather golf ball travel set.
Man card wallet bottle opener
Bottles of wine
Stemless wine glass
Liquor decanter set
Leather tech organizer
Man snacks bucket
Portland growler
Mason jars
Oversized beer mugs
Glass barware
Bachelor Party Must Haves
The Bachelor party is the boys' night out before the wedding. And when planning a bachelor party, there are necessary items to help the day go smooth. Whether destination or in town, bachelor party entertainment will give guests the best time. From skydiving to shooting, snowboarding, hiking, clubbing, sex romps, and getting high. Here are some bachelor party must-haves.
Emergency kit for minor injuries
Hangover kit such as Advil
Plenty of food, for there is no party without it
Assortment of drinks
Toiletries
Condoms to keep all protected. But the groom must stay faithful, so it's not for him
A deck of cards for some fun
Cigars
Suit or sports coat and tie for a formal gathering
Go pro camera to capture all the moments
Poker chips
Gym clothes
Water bottles
Club clothes
Bathing suits
Loafers, sandals, and flip flops for comfort
Plan your group around their tastes, so you know your group better than anyone else. Make sure everyone knows what is going to happen, so they can plan accordingly. As you keep your gang on their feet, make sure there is plenty of food and water available. A drunken sloppy person is not liked.
Hit "Play" to see the fun video about an awesome bachelor party:
See the best bachelor party ideas for men collected in the infographic! 


Conclusion
Hopefully, you've found some of these ideas to be useful in planning your next bachelor party. It's important to remember that the best way to make your bachelor party memorable is by having fun with your friends and enjoying the moment, so don't get too caught up on finding the perfect event!