25 Wedding Guest Book Sign In Ideas for Welcome Table 2023
Wedding Welcome Table Ideas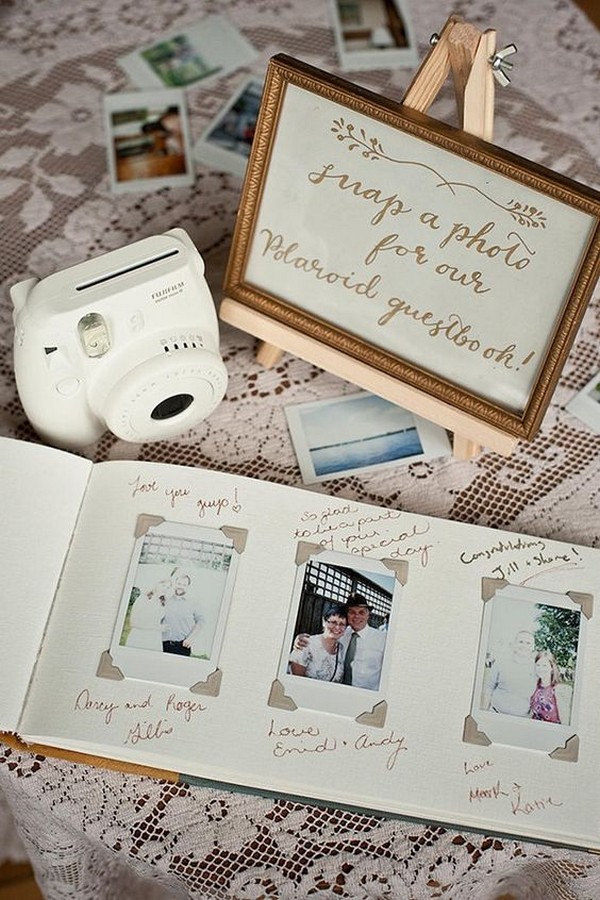 The best way to start your wedding reception is by greeting your guests at the welcome table. When it comes to wedding guest book sign in ideas, there are many different ways that you can do this. We've provided 25 different ideas below that will help you get started on your own wedding day! Have fun designing your own unique table layout or let us design one for you.
Polaroid Wedding Guest Book
What better way for you to remember each guest who signs in your Polaroid Wedding Guest Book than to have them sign their name? This idea is perfect for those who are having a destination wedding and want to keep your guests' signatures on display for all time.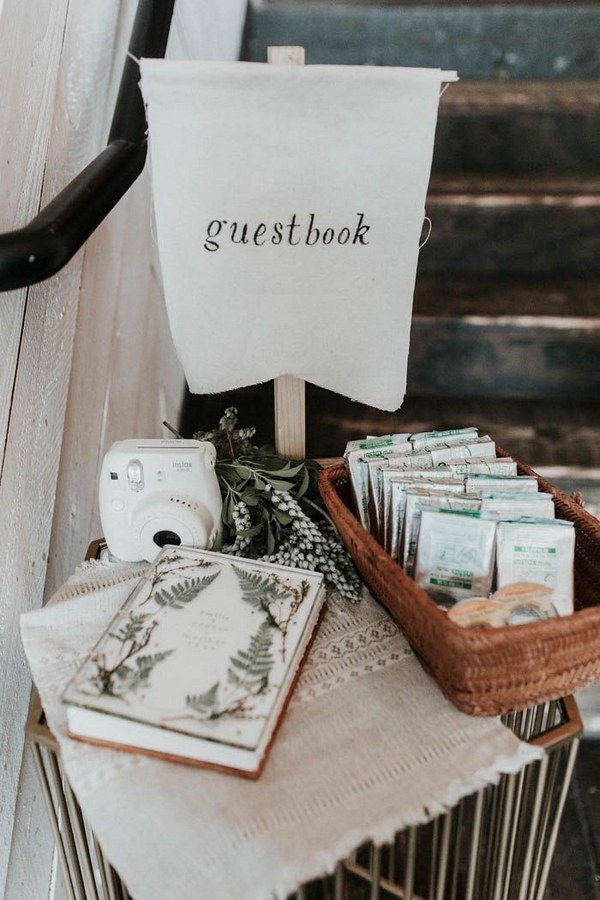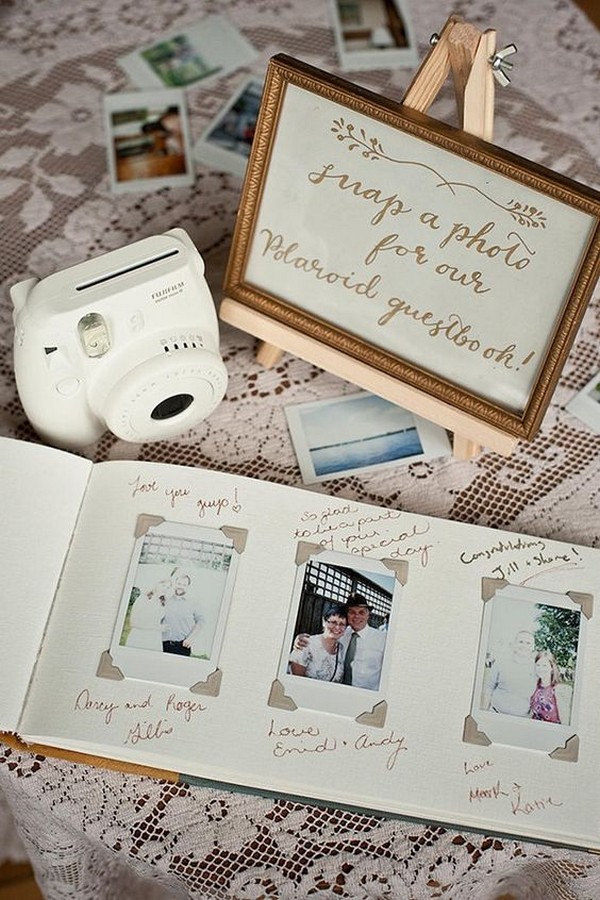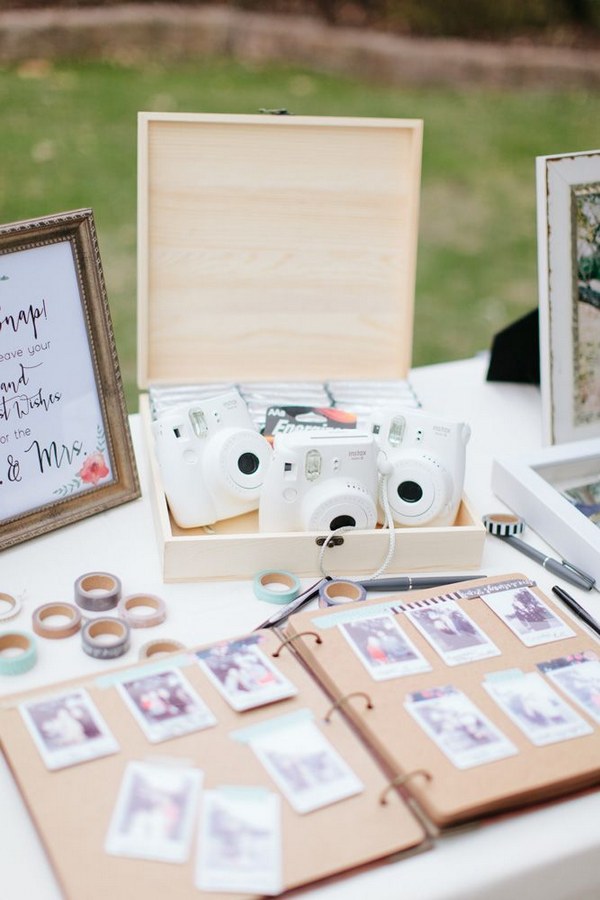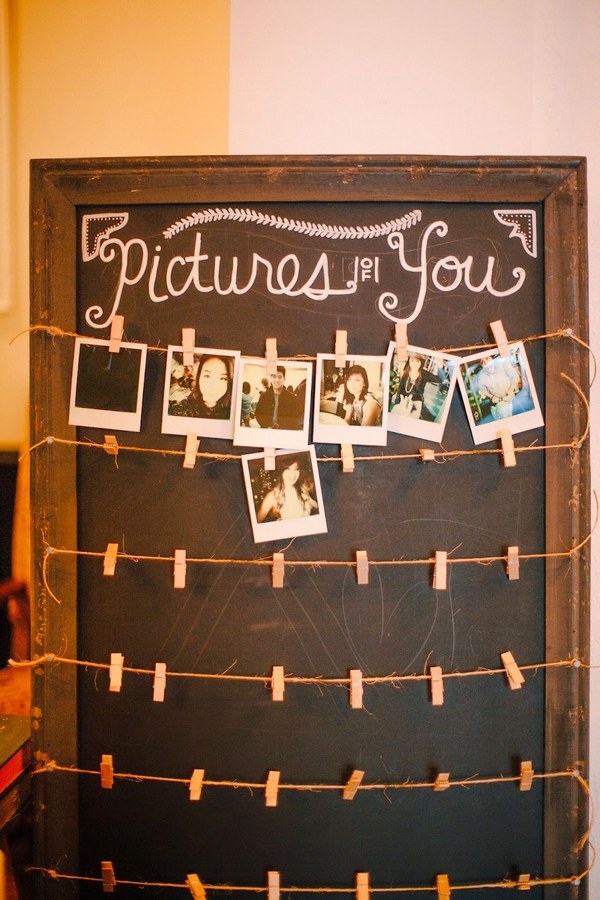 Geometric Glass Box
This metal-framed photo frame is both elegant and a welcoming sign to all that enter in your wedding reception!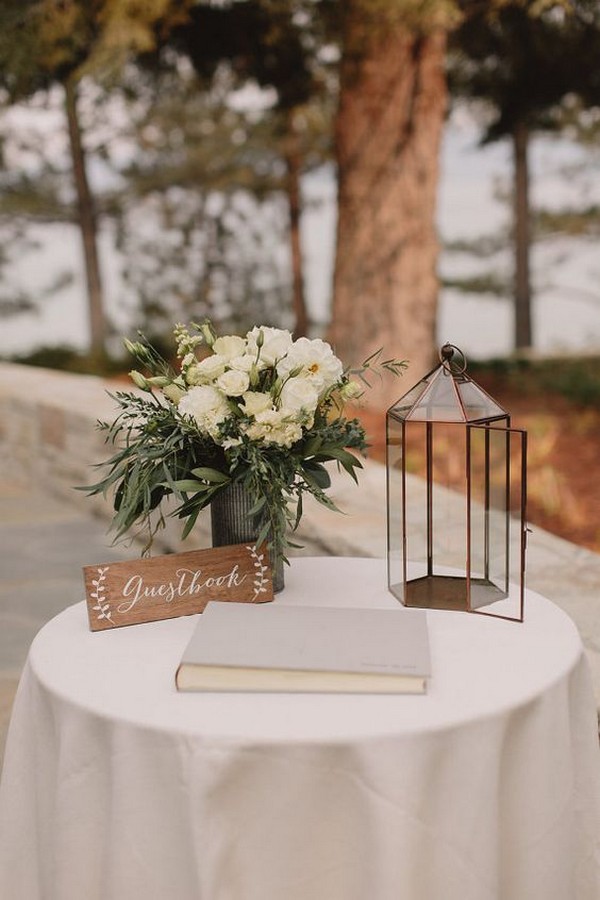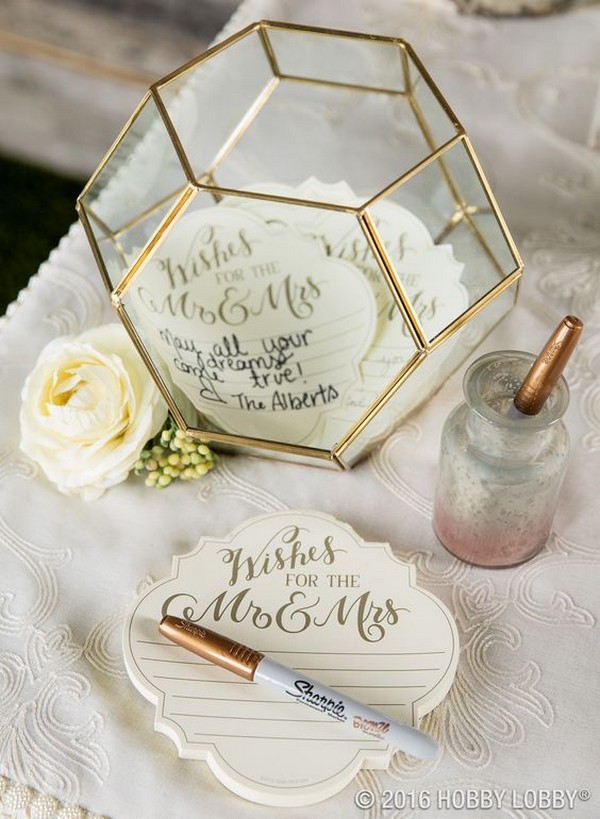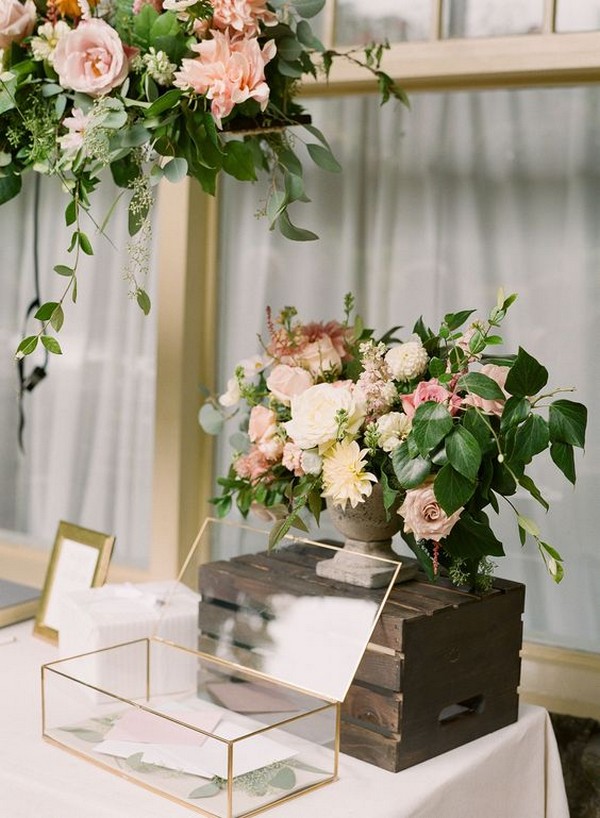 Vinatge Suitcase
Uncover your guests' name with a very modern take on a vintage suitcase. Use a brass-plated case or an old suitcase with bold, bright painting on it. It is sleek and modern, yet it still has that vintage flair. Making it the perfect spot to store your guest book!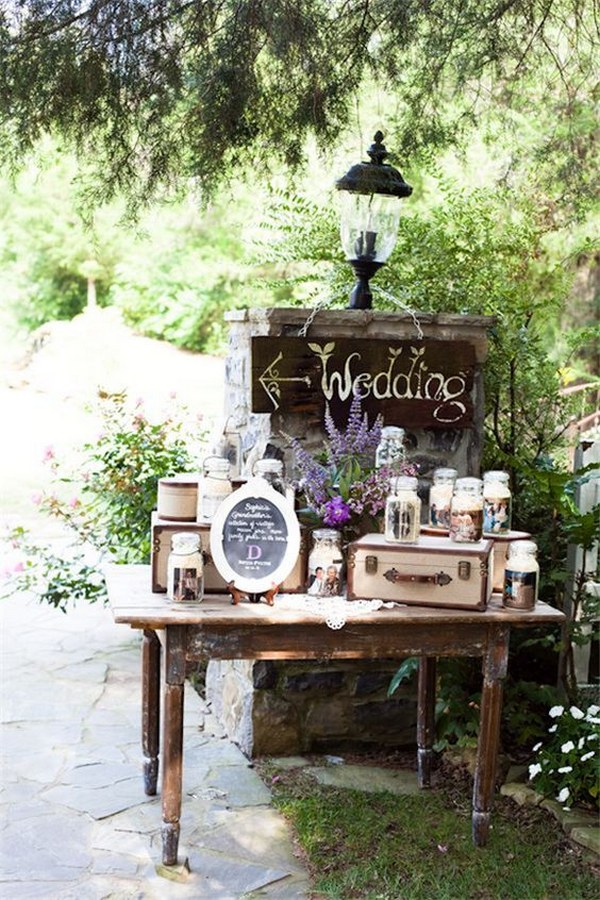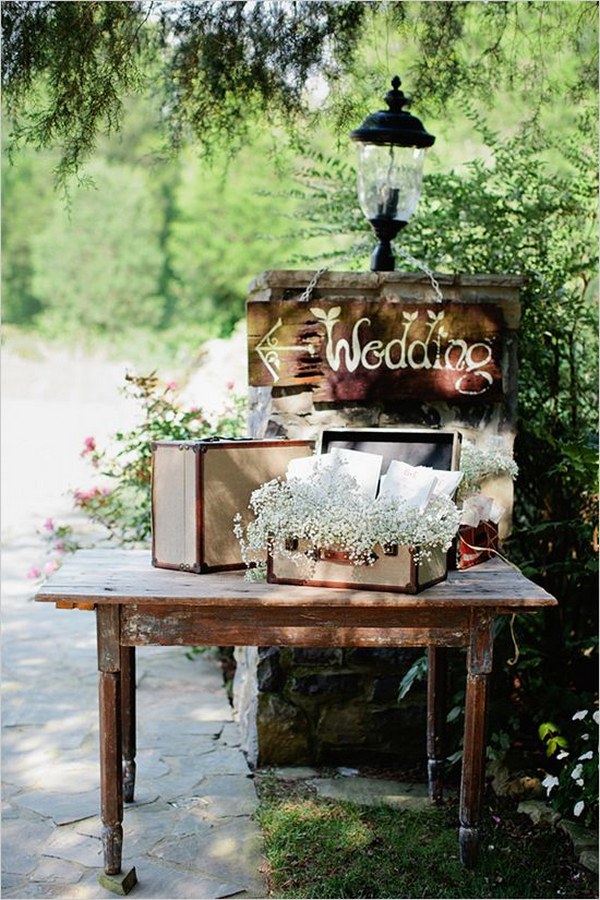 Globe
A world globe is the perfect way to welcome guests to a wedding. What better way to thank them than giving them a map of the world to sign?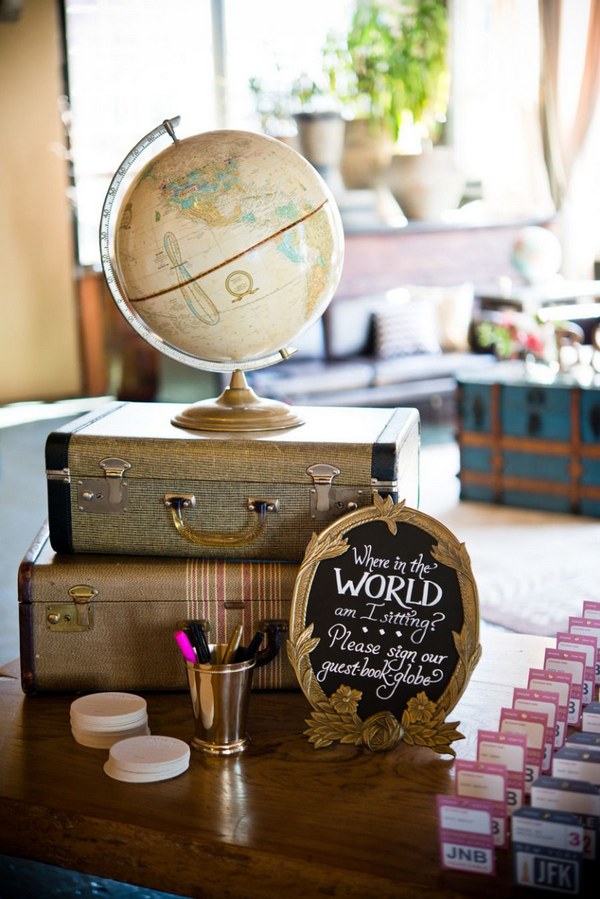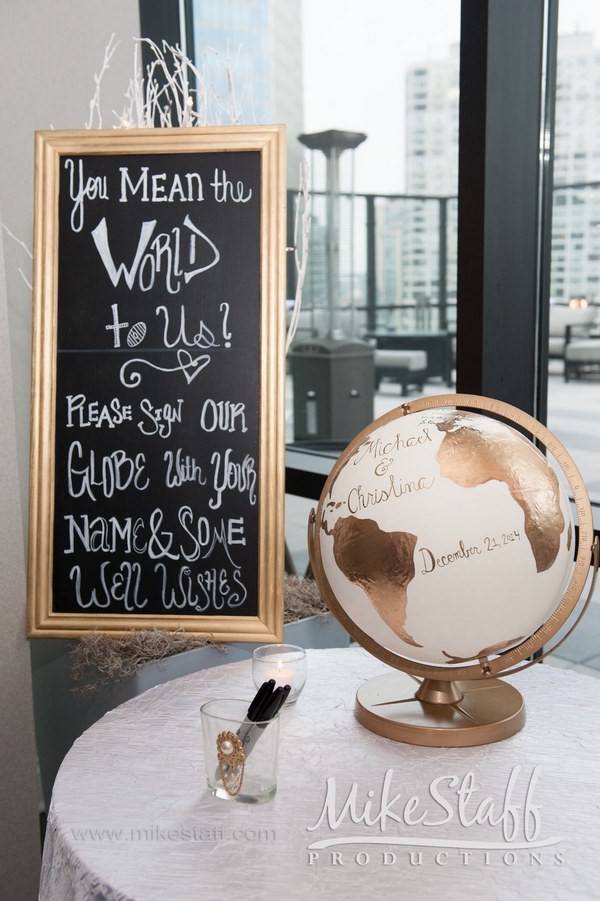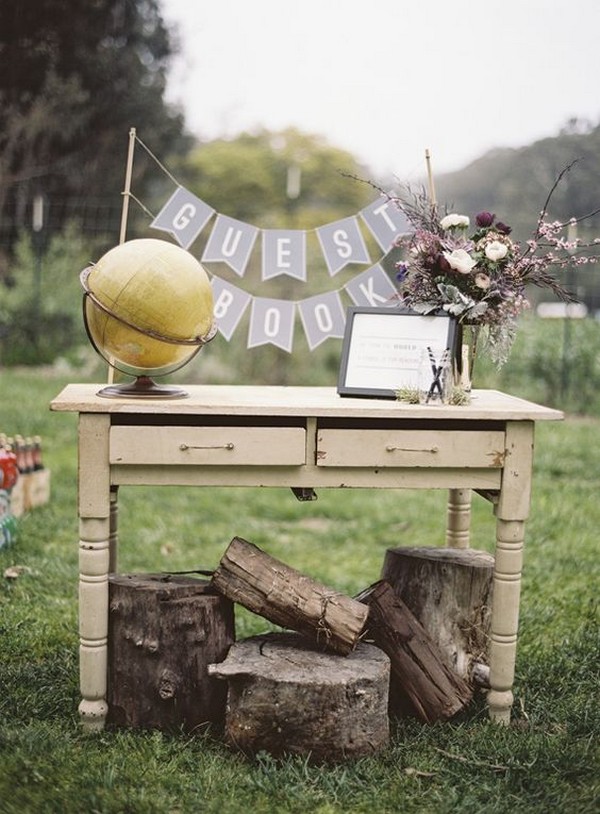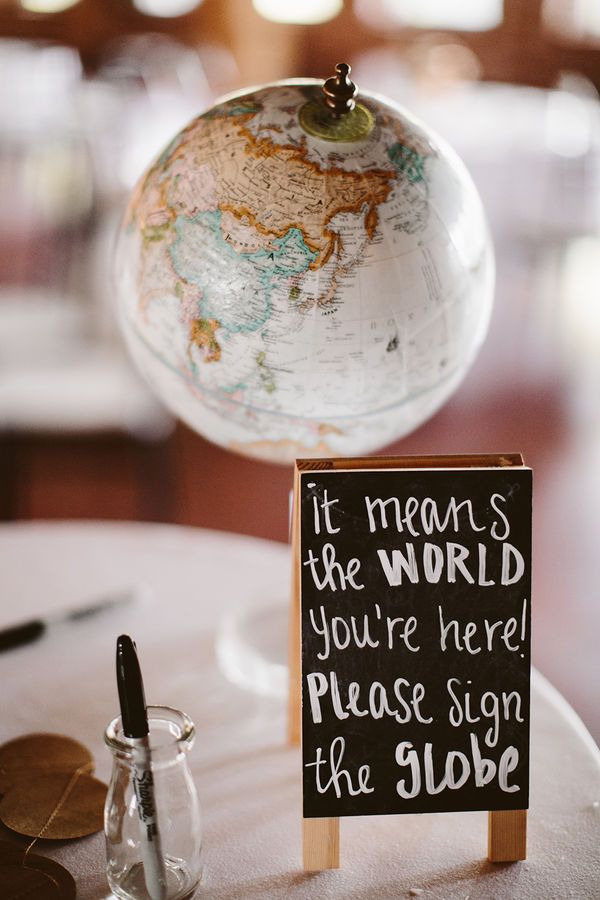 Vintage Photo Frames
Package up old photos and present wedding guests with log book frames for them to sign in the photo album of their choice. This idea can also be made with a chalkboard instead of frames. Signing your name on one section of the board and your wedding date on the other can make a great display for your wedding table!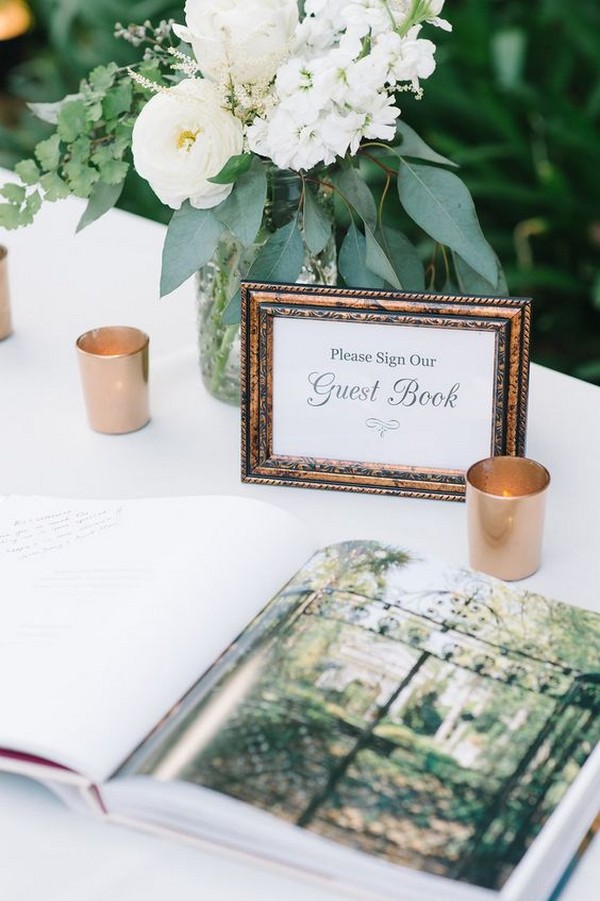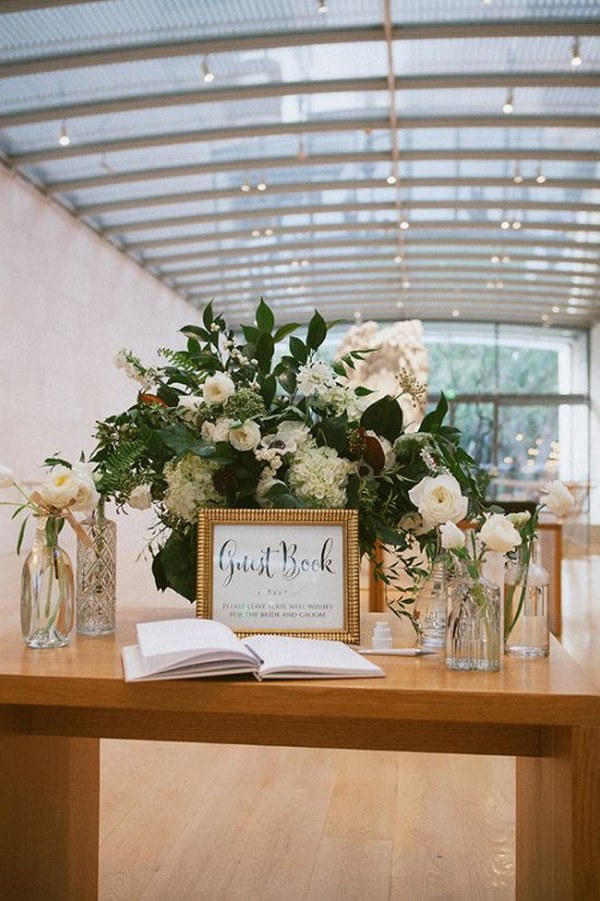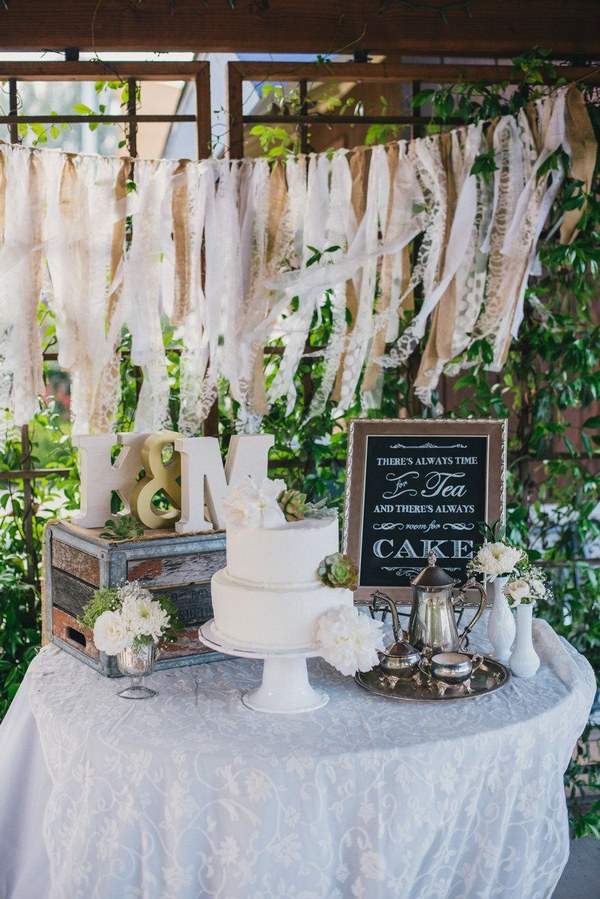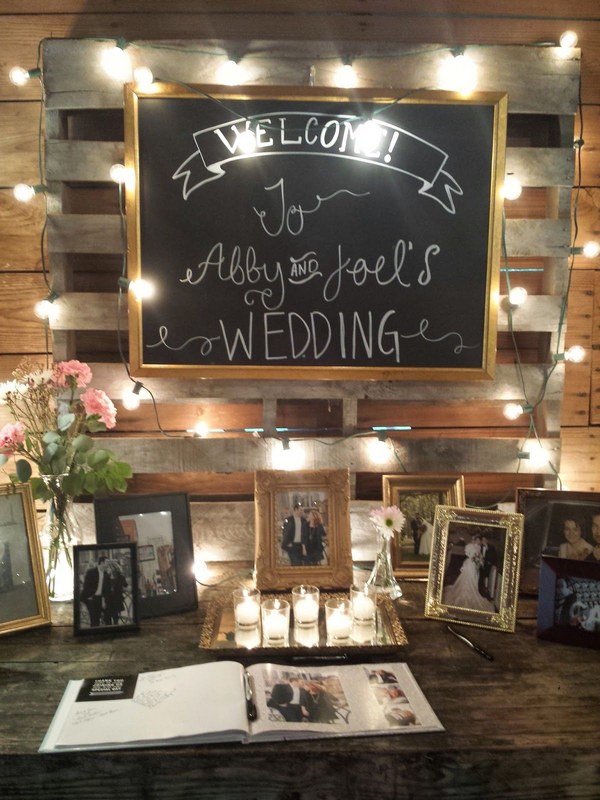 Wedding Guest Book with Photos
This design is perfect for saying welcome to your guests. Let them leave memories of your special day alive with a photo and a short message. This design includes a few interesting and unique ideas to help you choose the perfect words to use. Here is an engaging, memorable way to create a beautiful wedding guest book.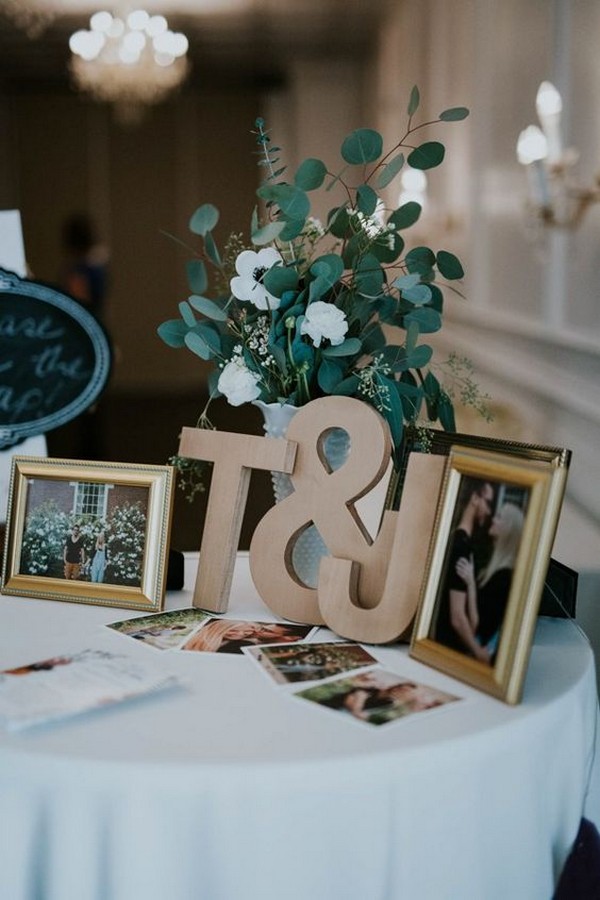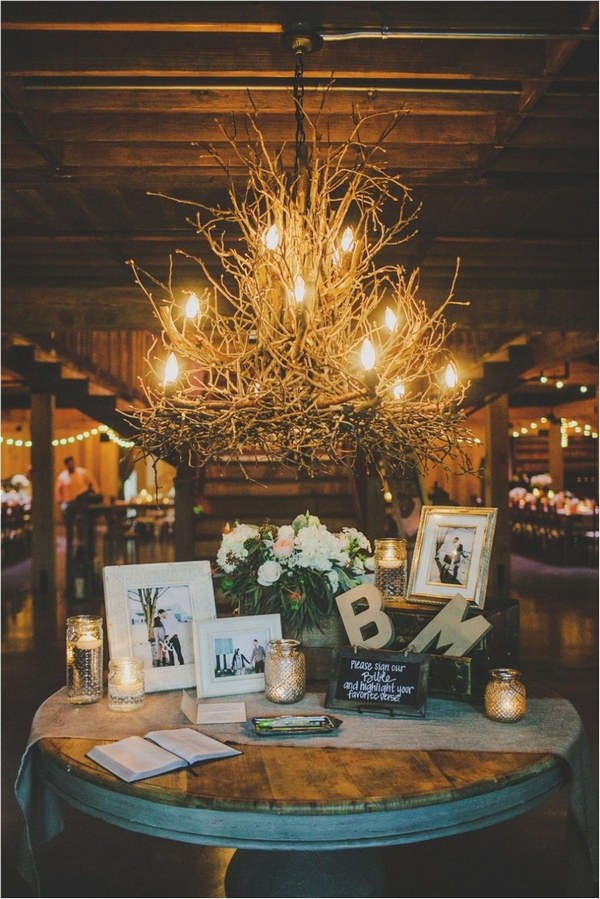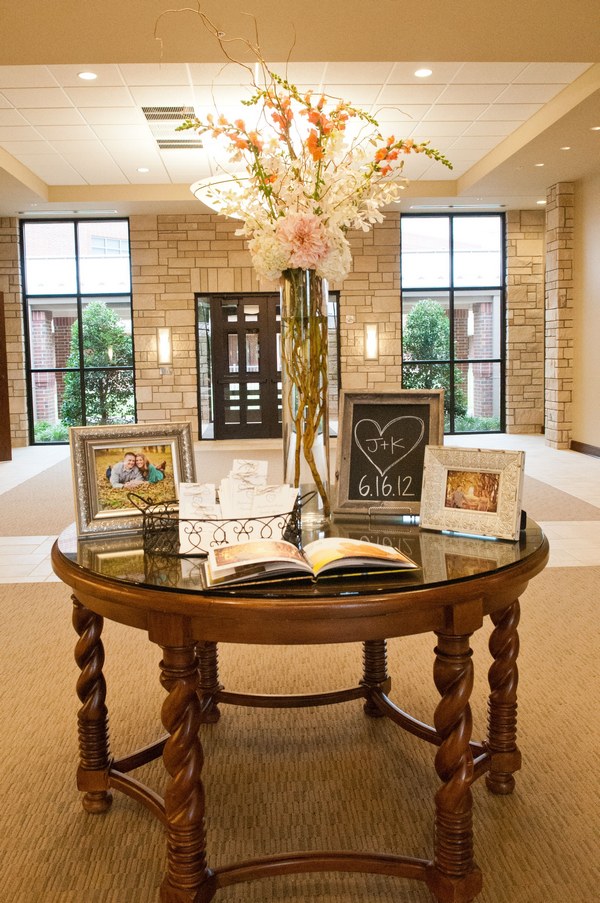 Modern Wedding Guest Book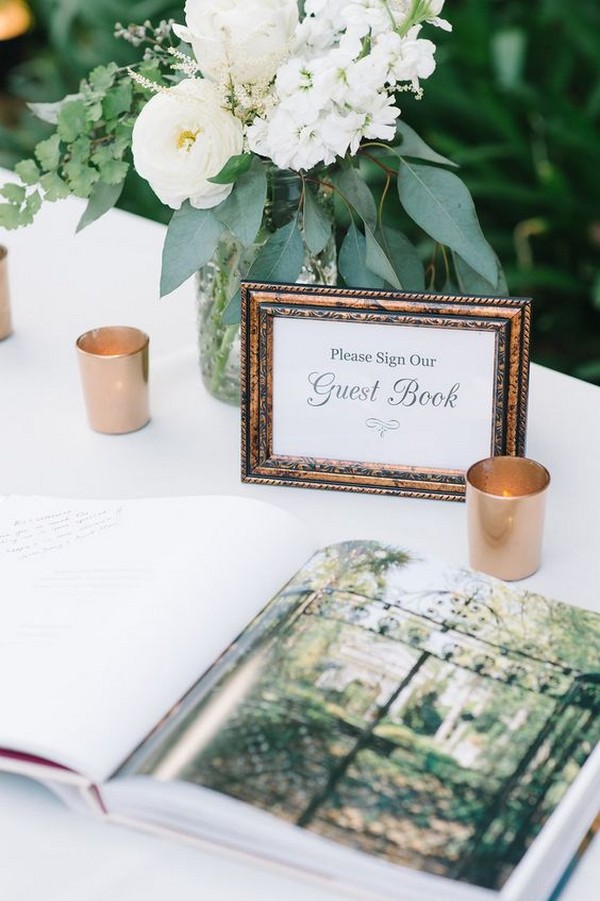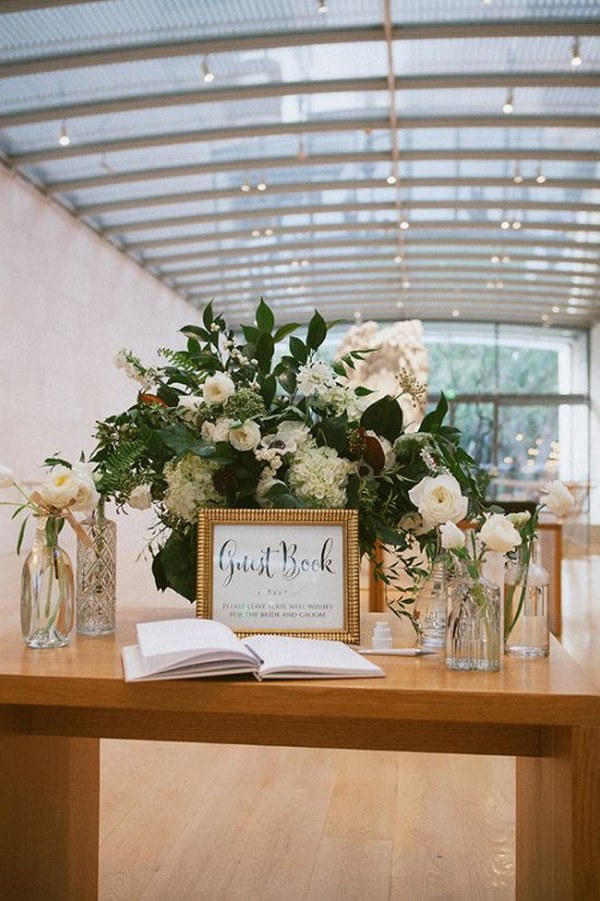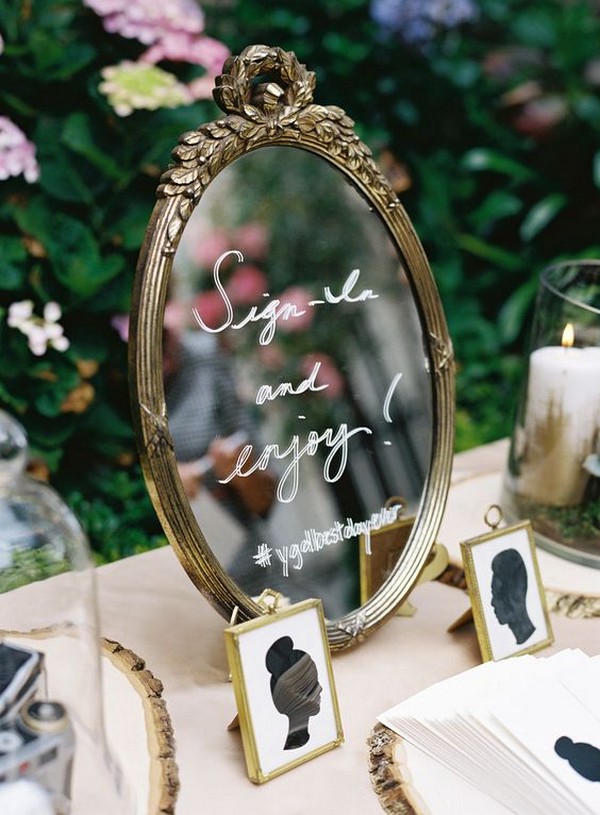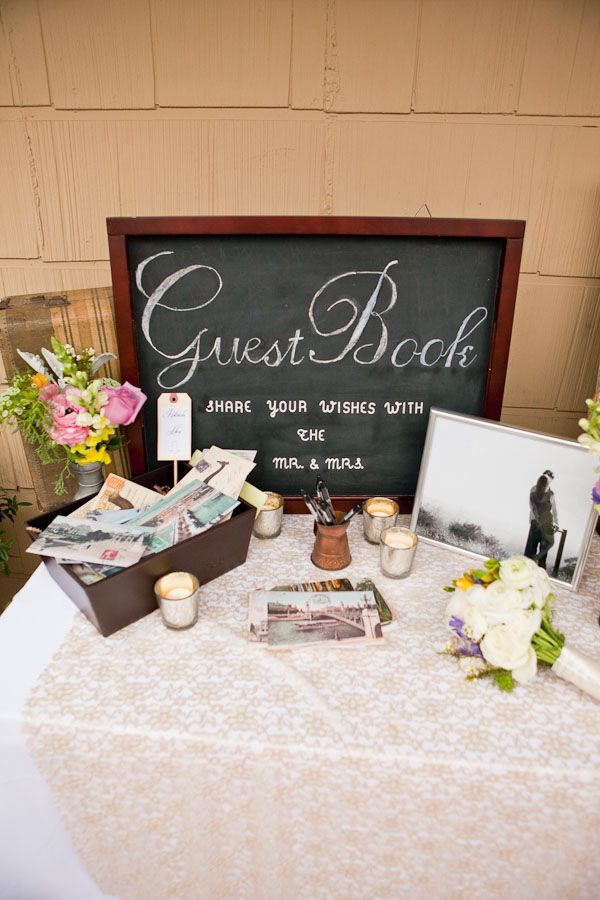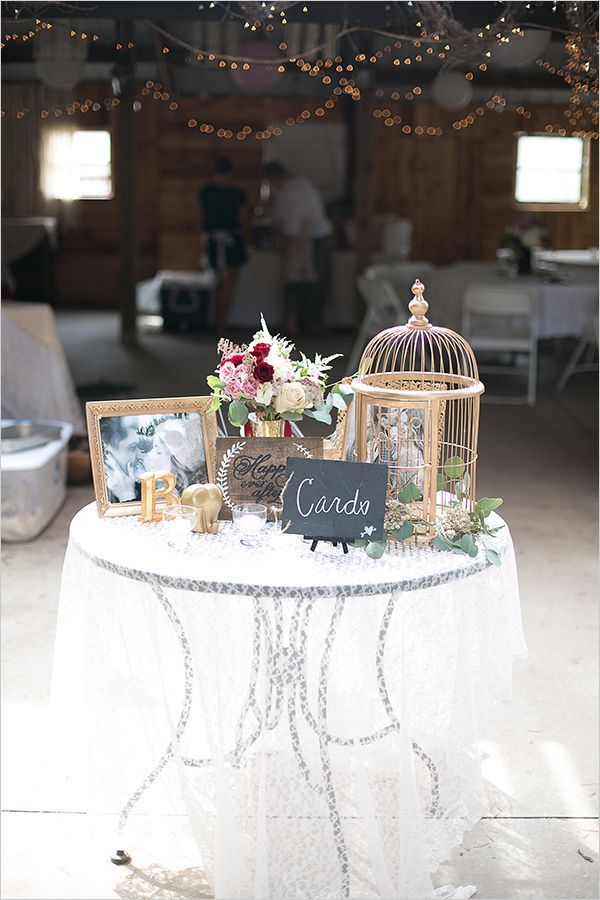 Laser Cut Heart