45 Must See Wedding Chandelier Ideas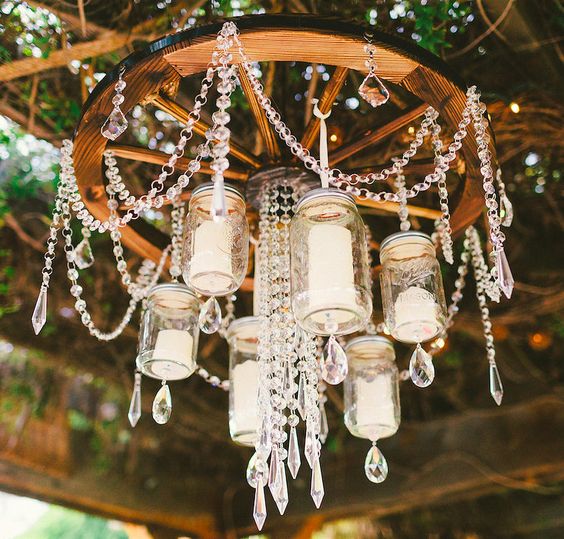 [tps_header]We have seen lots of wedding decor ideas focus on the tables, but there are some other ways of personalising a space. We're in love with this romantic and stunning hanging chandelier trend. Hanging wedding chandelier decor definitely adds a layer of luxury and detail to any wedding ceremony or reception.
They can be made from quite simple materials and look fantastic plus you can get your friends to help you make them!
Which of our picks is your favorite?
—Advertisements—




[/tps_header]