30 Sunset Dusty Orange Wedding Color Ideas 2023
Sunset orange wedding theme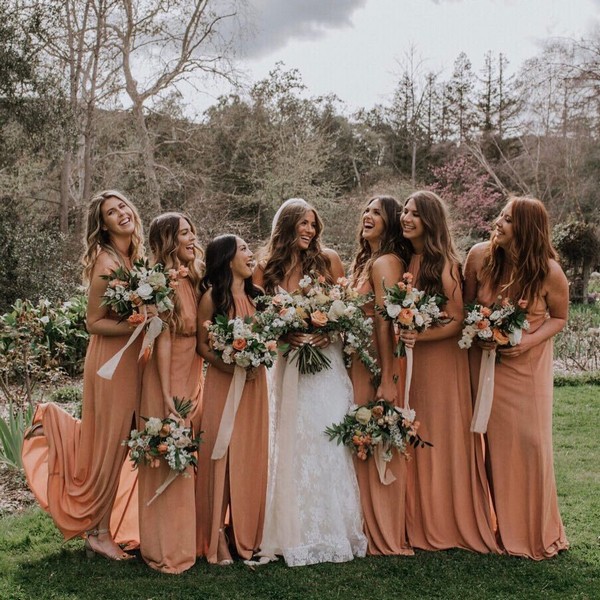 Sunset Dusty Orange is a beautiful wedding color that can work for any bride. Whether you're looking for a sunset wedding color or not, this color has the perfect blend of warmth and coolness that will make your wedding day memorable. If you're still unsure about whether or not to go with this color scheme, we've included 30 sunset dusty orange wedding ideas below so you can see what it looks like in action! We hope these tips help you decide whether or not to choose sunset dusty orange for your wedding color scheme.
Sunset Orange Wedding Color
When you're planning a sunset orange wedding, it's important to think about the color schemes, flowers, and design of your wedding. A sunset orange wedding is a wedding that is filled with warm, bold colors and a pastoral feel. You'll want your sunset orange wedding to be rustic, like a wine country wedding in the countryside.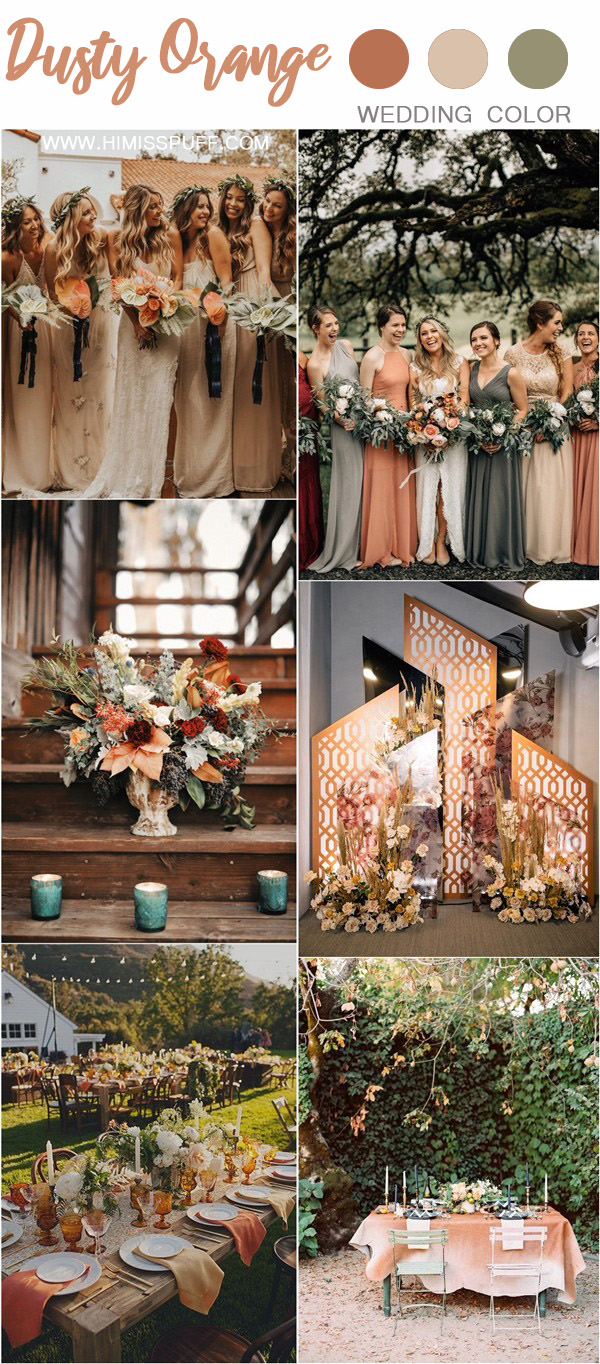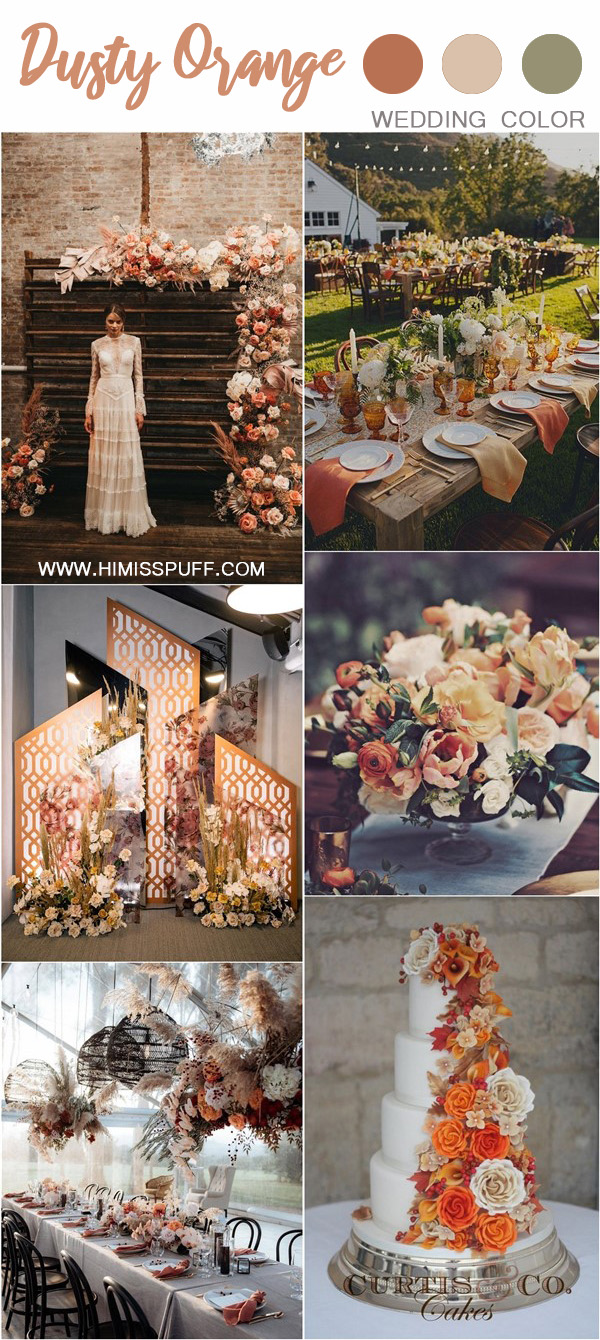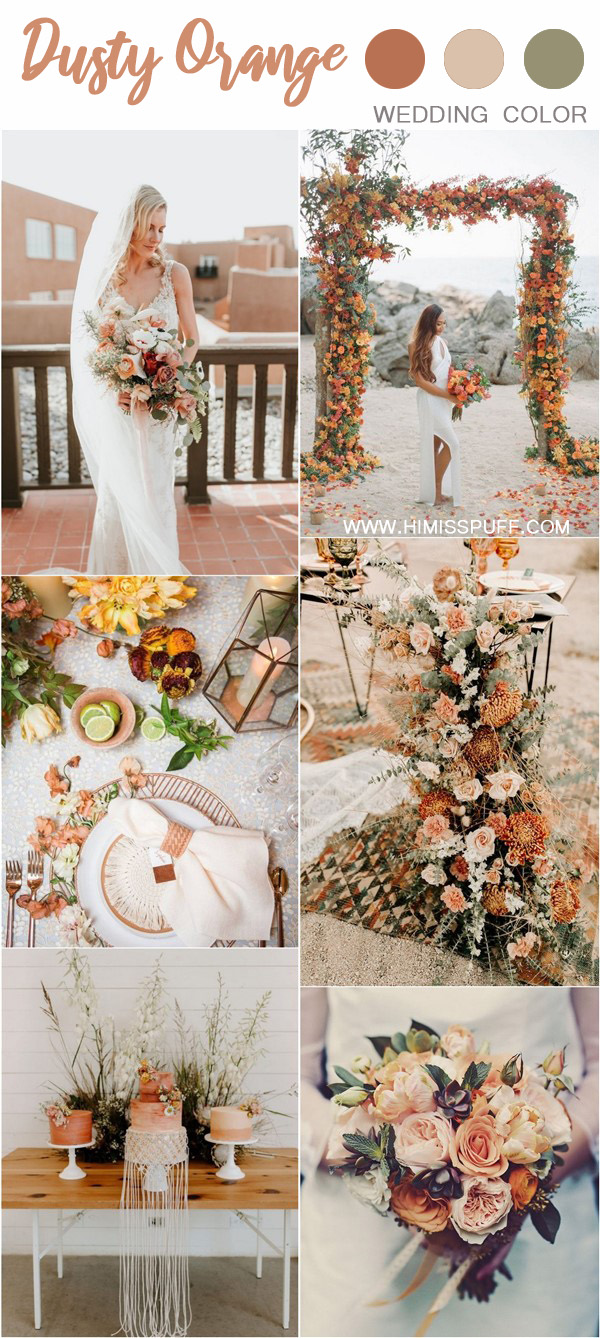 Sunset Orange Bridesmaid Dresses
There are so many shades of orange in the sunset, it's tough to pick just one! If your favorite color is dusty orange, you've come to the right place. While there is no specific hue for the sunset, most wedding guests will probably agree that there are few better shades for fall and winter. From rustic fall weddings to glamorous winter parties, here are beautiful examples of orange bridesmaid dress color schemes to get you inspired.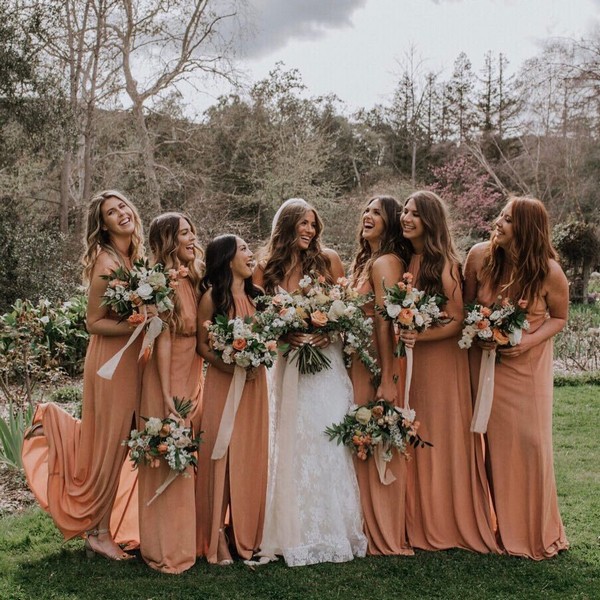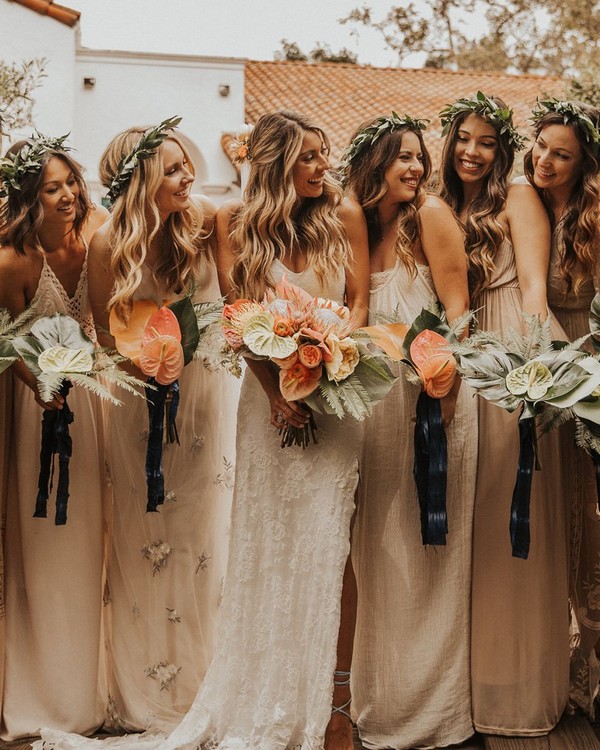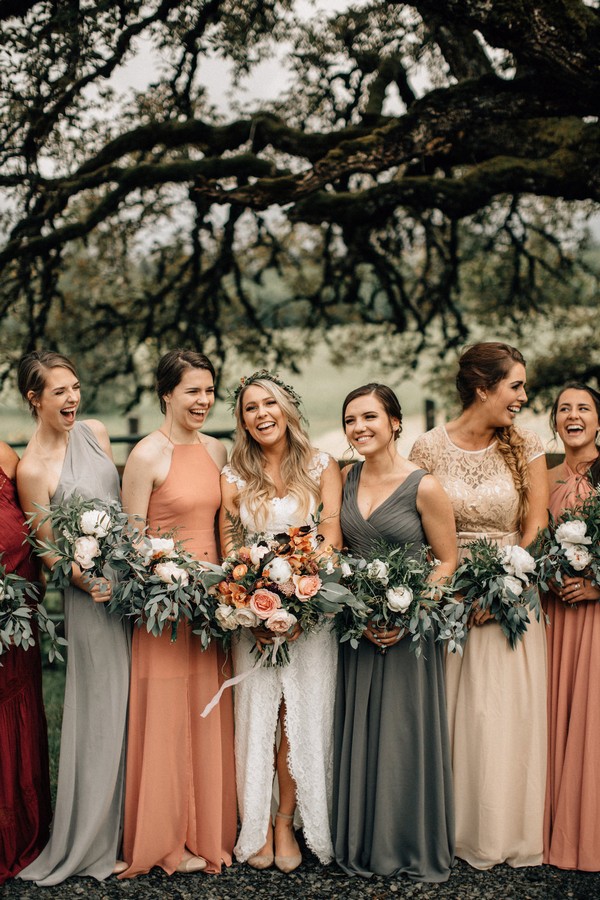 Sunset Orange Wedding Bouquet
Choose a mix of different shades of orange ranging from rusty orange to amber and citrine tones depending on your hair color and skin tone. Consider adding subtle hues of red as well for a bold pop of contrast. Go for a more bold color contrast for your bouquet by adding an even more vibrant shade of orange. Alternatively, use a light shade of yellow with a strong contrast to fresh green on a silk flower for a striking color scheme.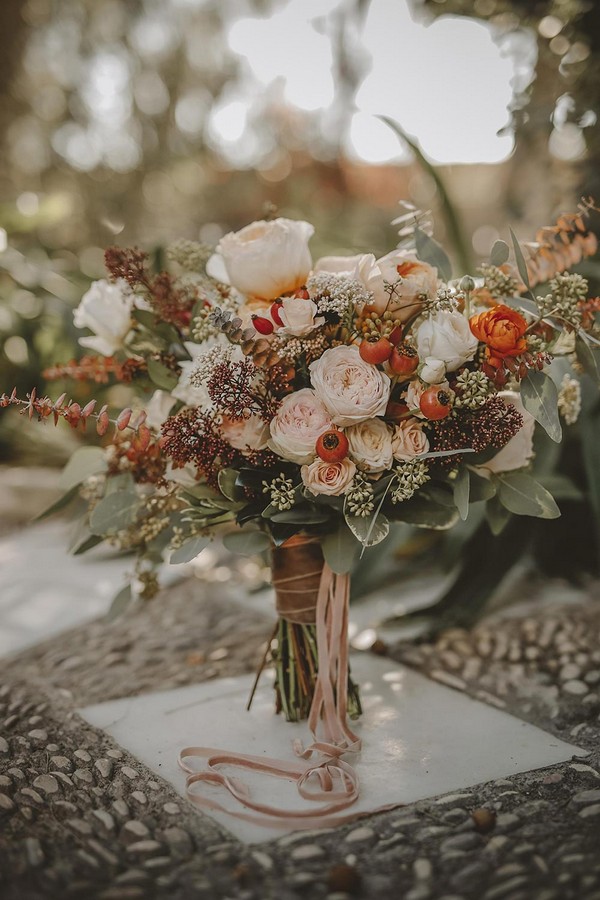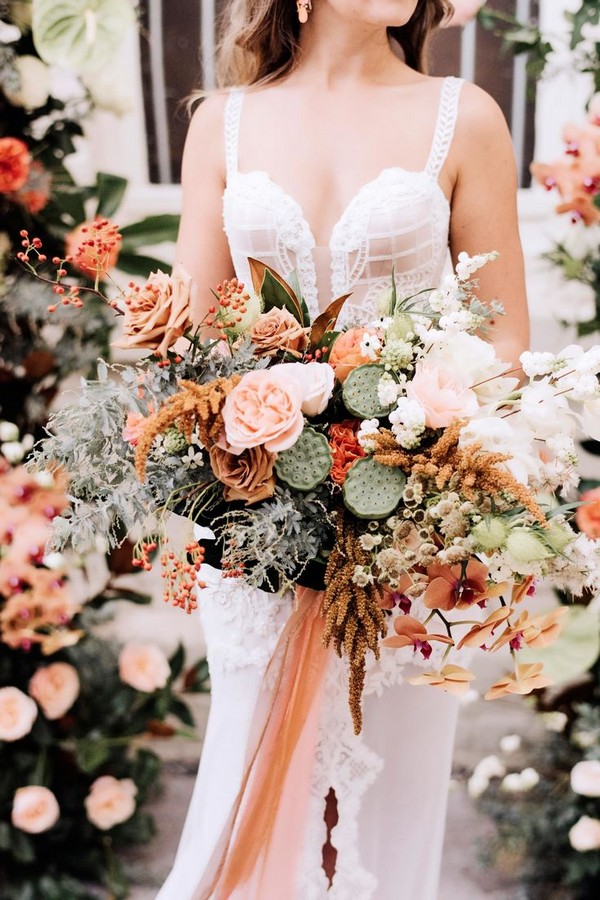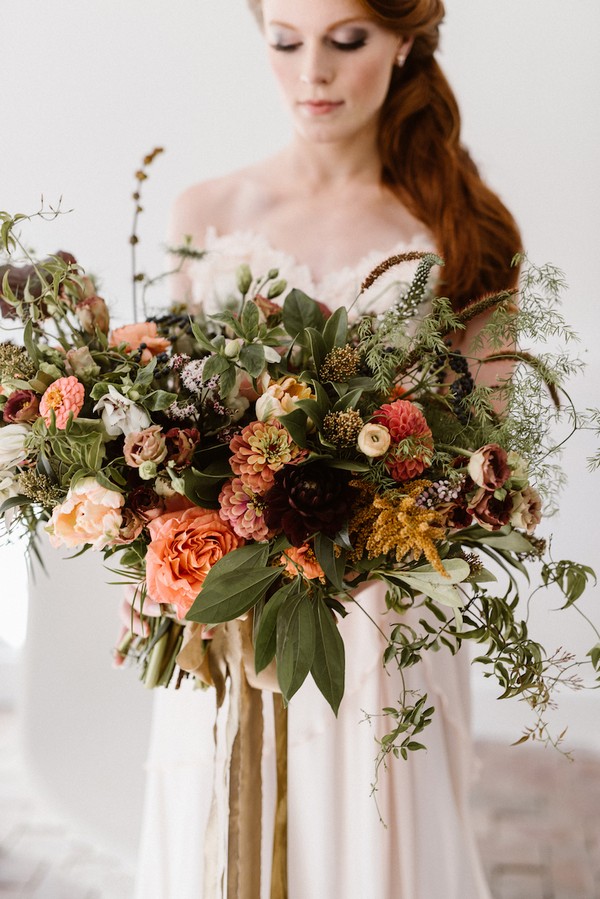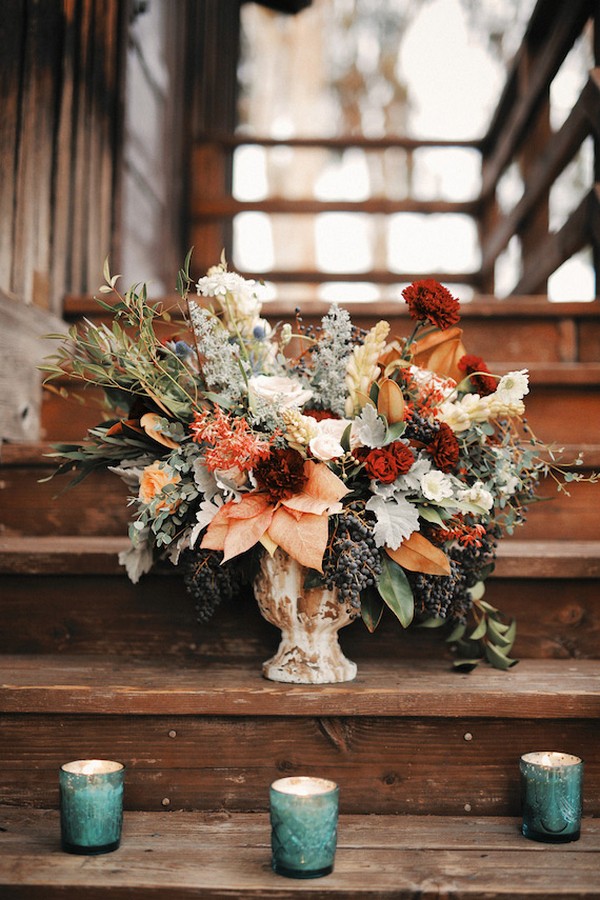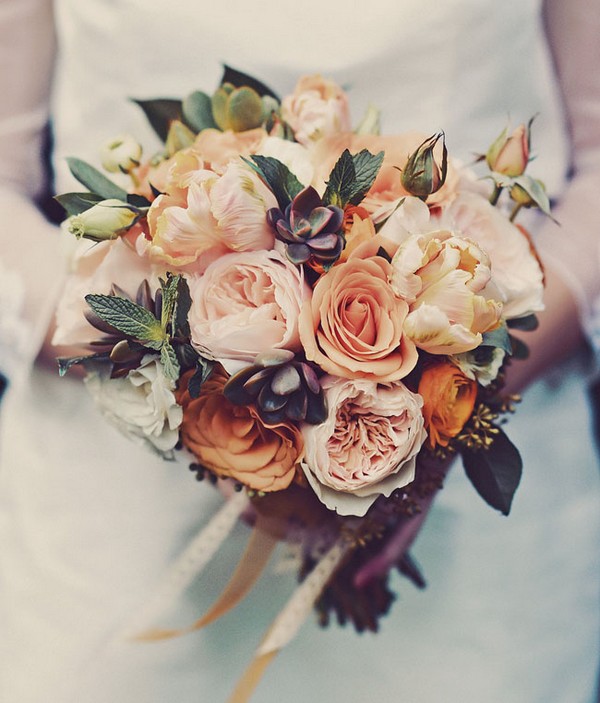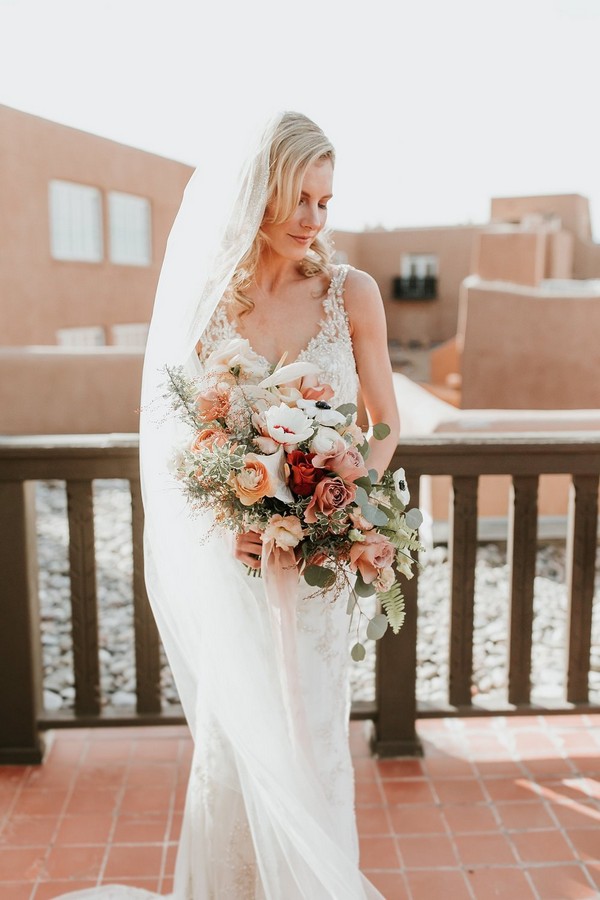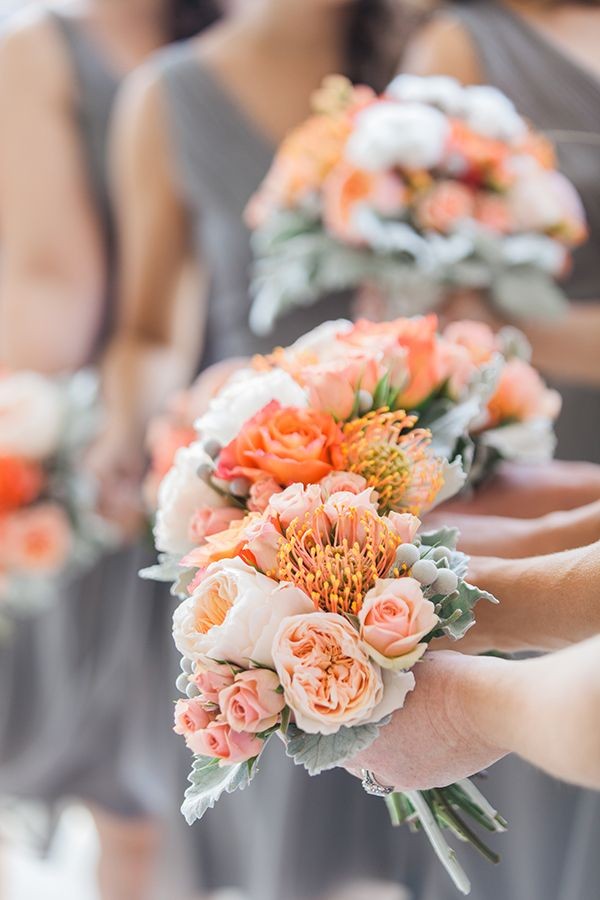 Burnt Orange Wedding Cake
If you're planning on having a sunset orange wedding theme, then it's time to start looking for wedding cakes! Sunset orange wedding cakes will bring a touch of the color scheme of your wedding, but the flavors of your cake will be completely unique. From traditional orange cake to espressos, don't be afraid to get creative with the flavors!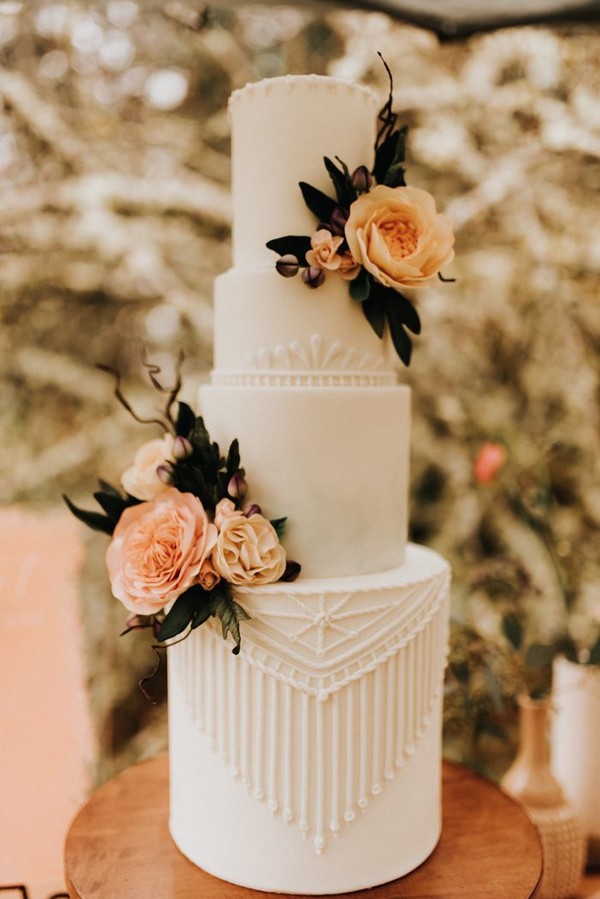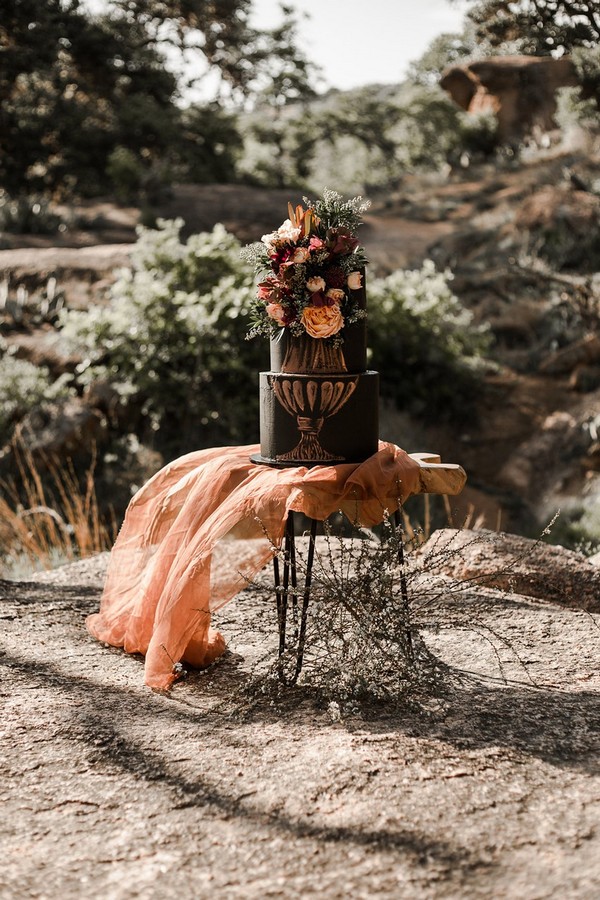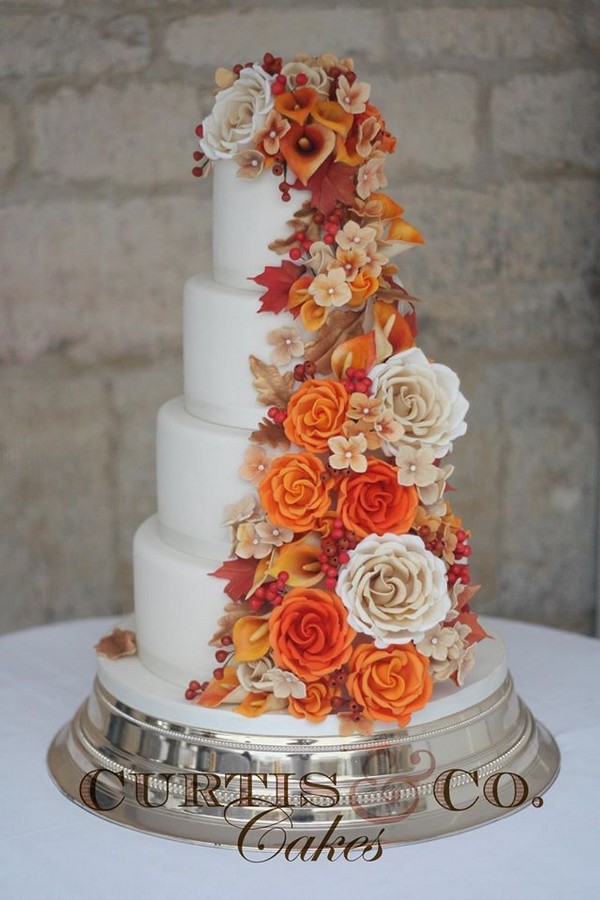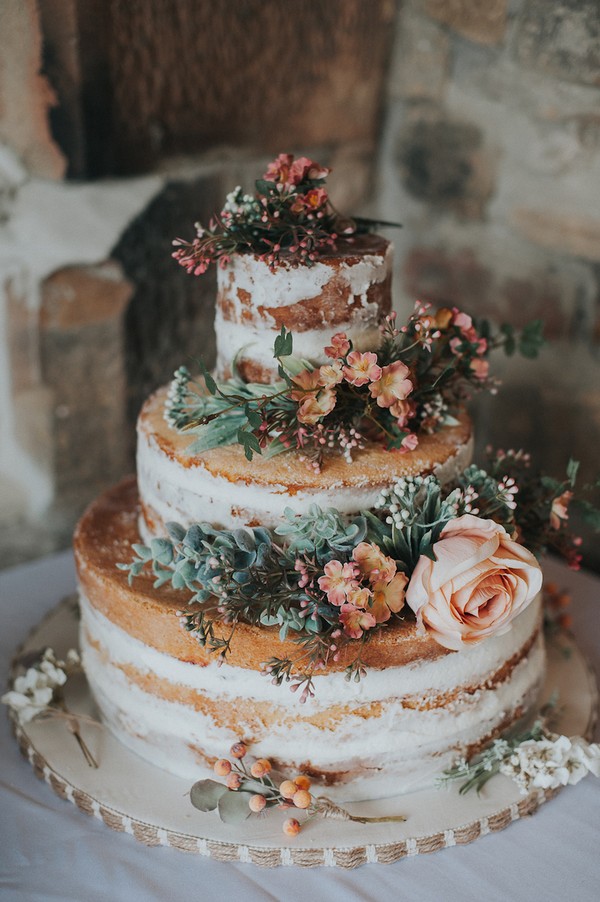 Sunset Orange Wedding Backdrop Ideas
When people think of sunset color ideas, they tend to think of a more subdued, milder color. This is because sunset colors are typically associated with a bit of lavender and sage. If you want to break out from the norm and be a little brighter or bolder, you can try sunset orange. Don't forget to think about textures and lighting for your wedding backdrop.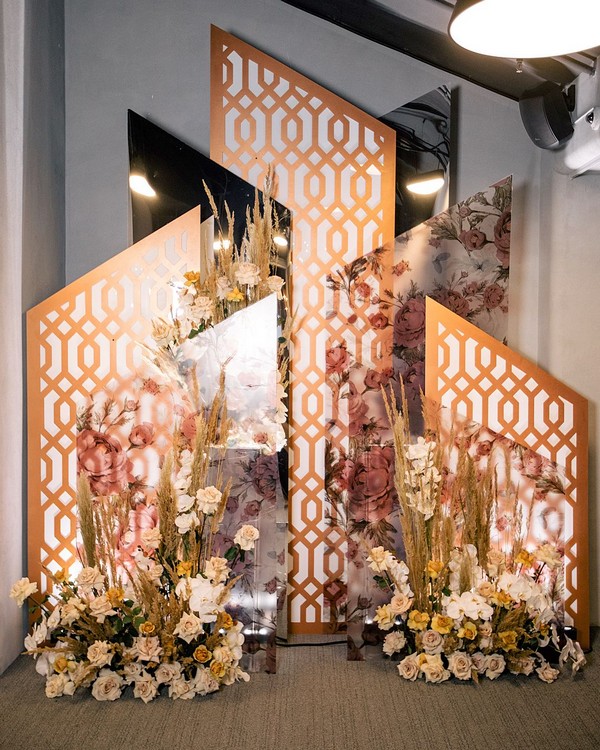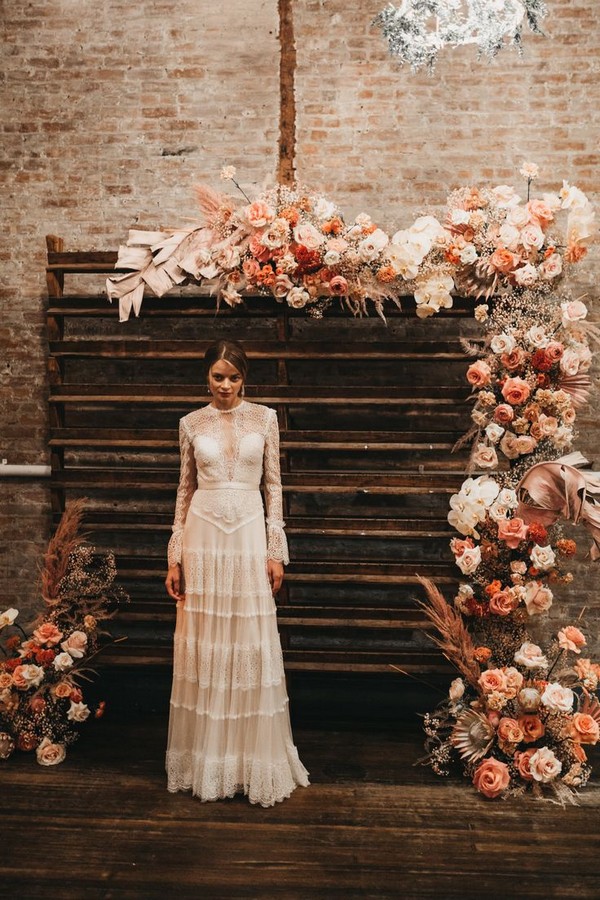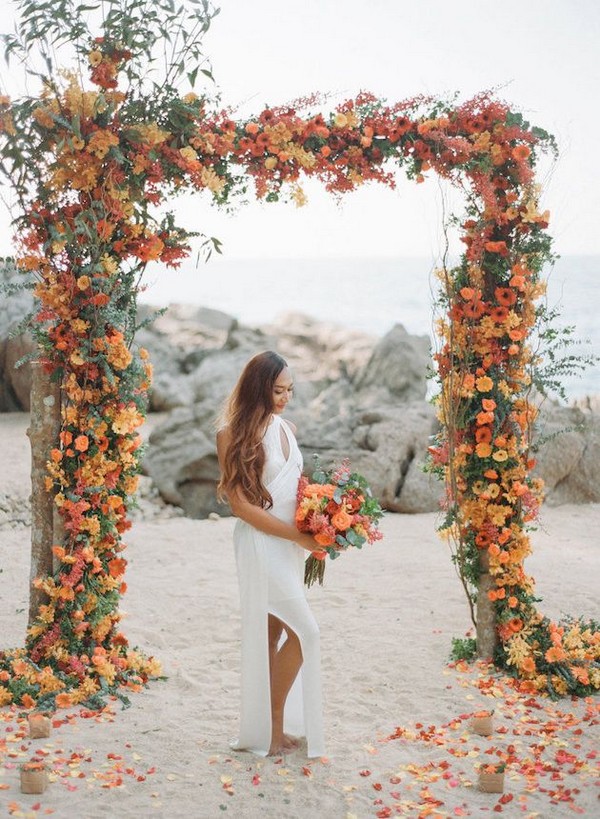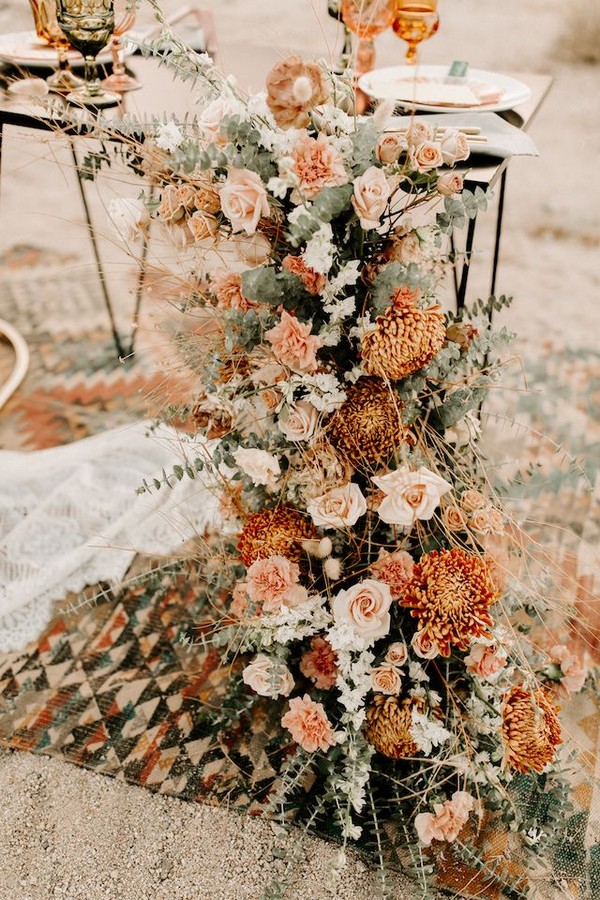 Sunset Orange Wedding Centerpieces
Lovely orange wedding center pieces are an easy to make option that can be topped with the addition of a few accessories. This is a great look for decorating for a boho or romantic garden wedding. You'll need to use a lot of candles and flower petals to tie the shades of orange together so that the results will have a cohesive look.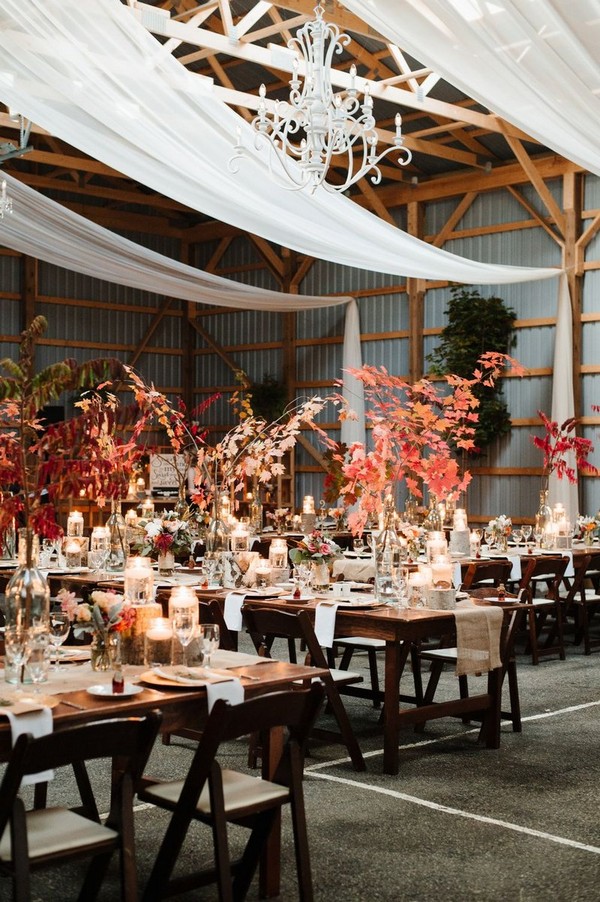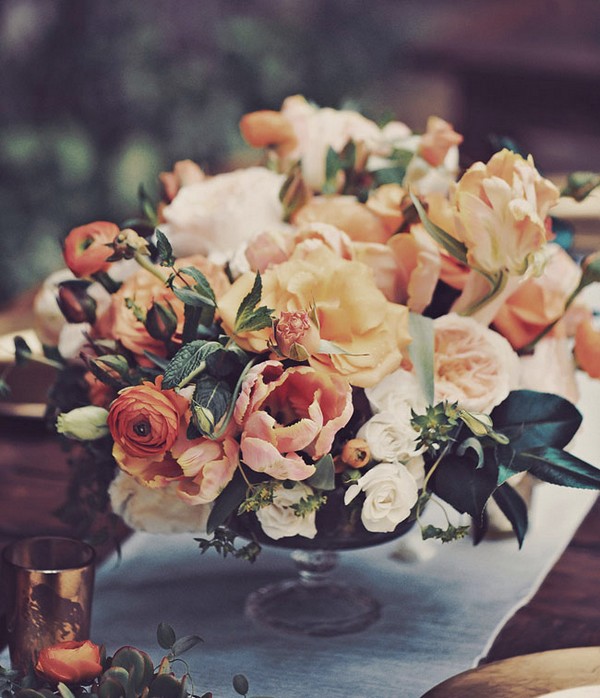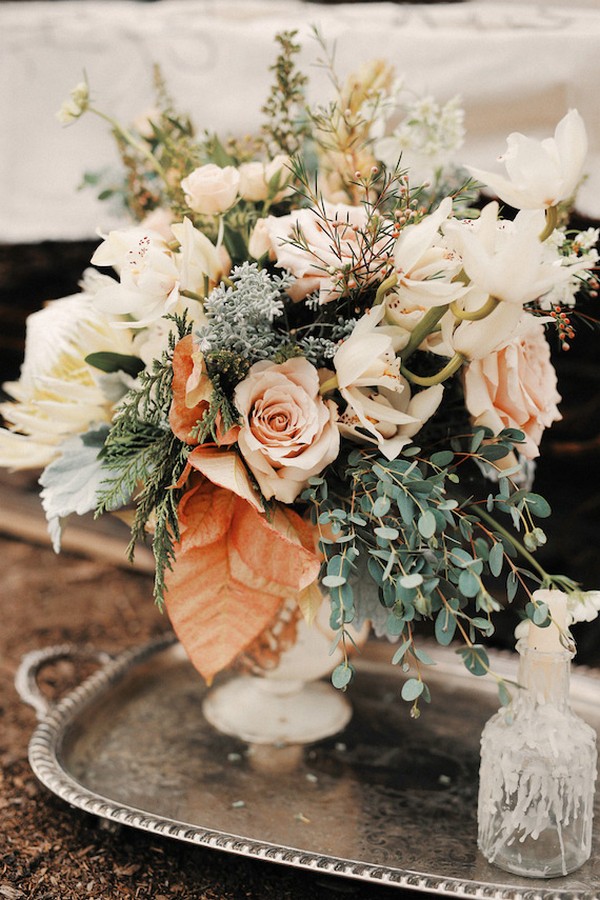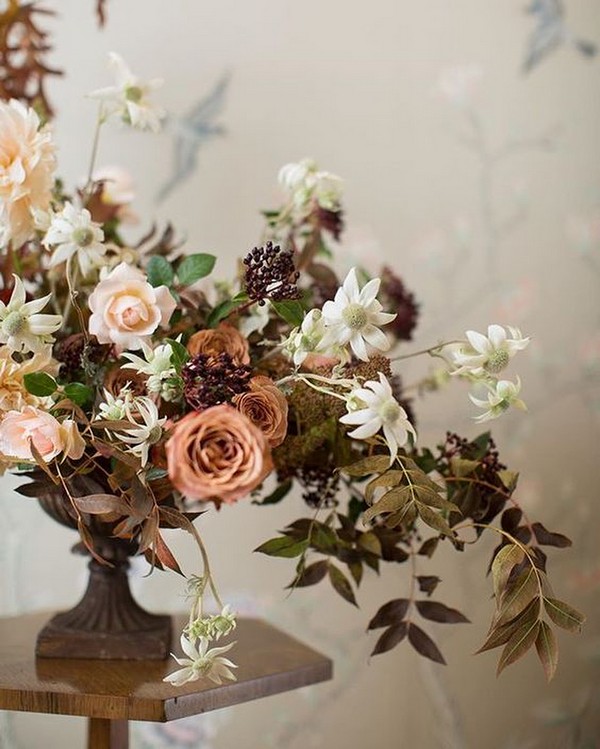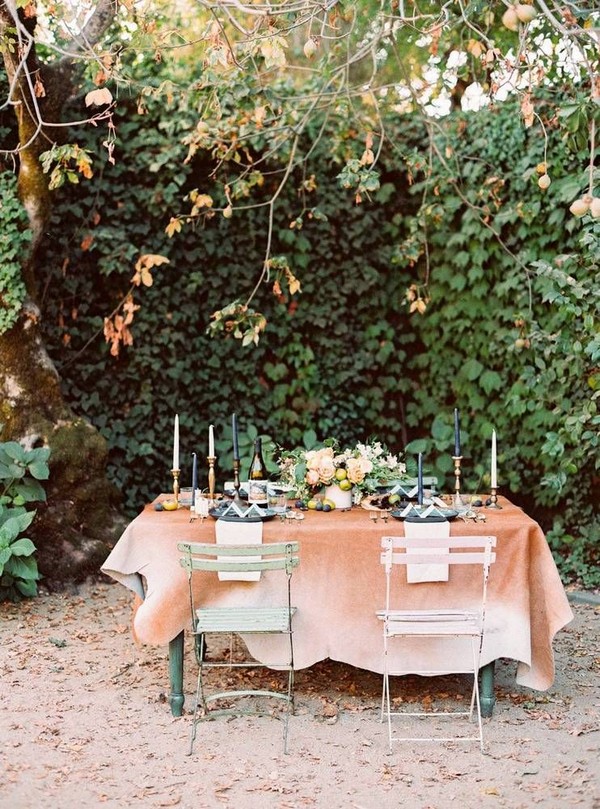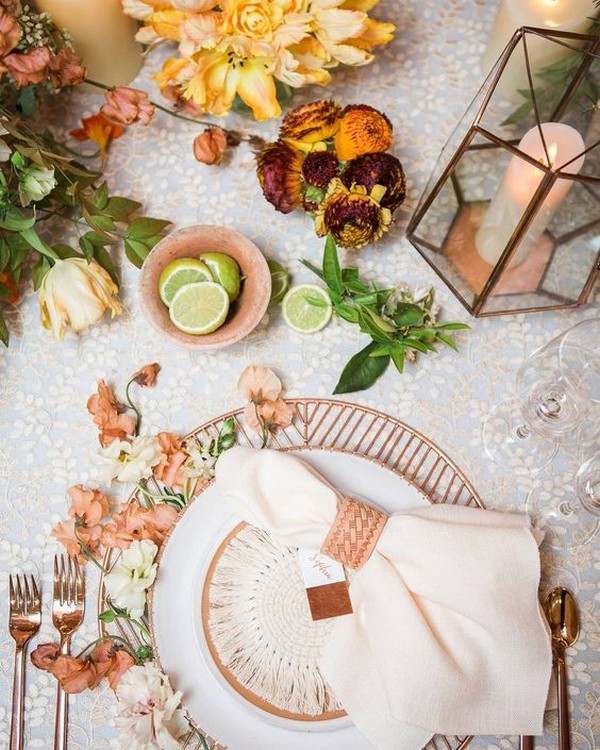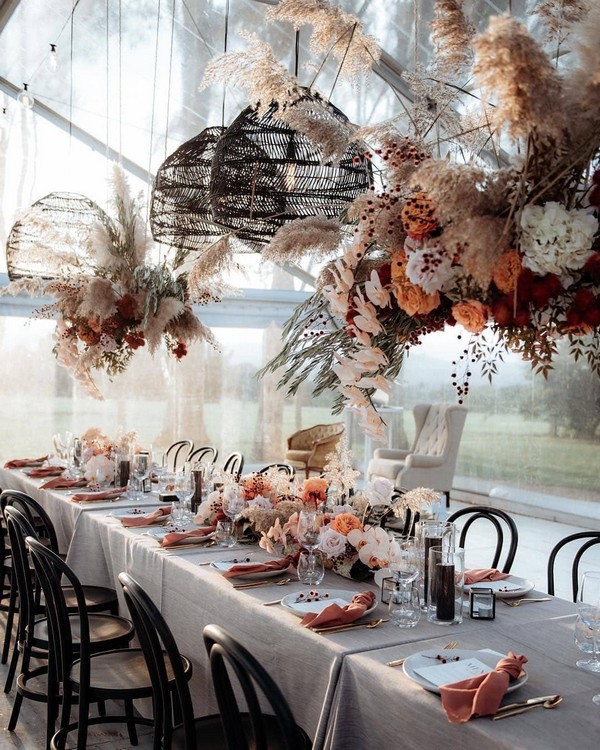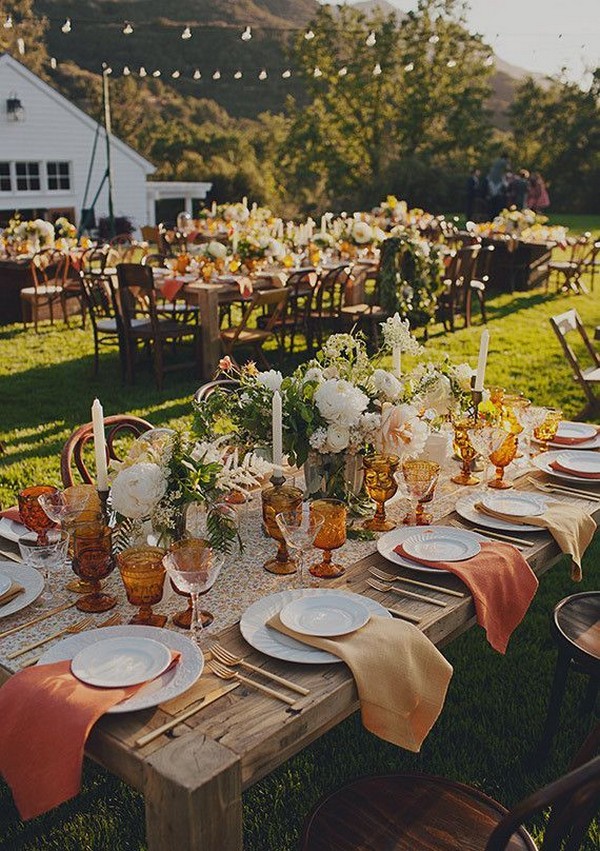 Dusty Orange Wedding Theme
Look at photographs of sunsets for inspiration. An outdoor wedding with falling leaves or a beach wedding might have a similar muted color scheme. This muted, dusty orange wedding theme is a perfect way to balance rustic and contemporary elements.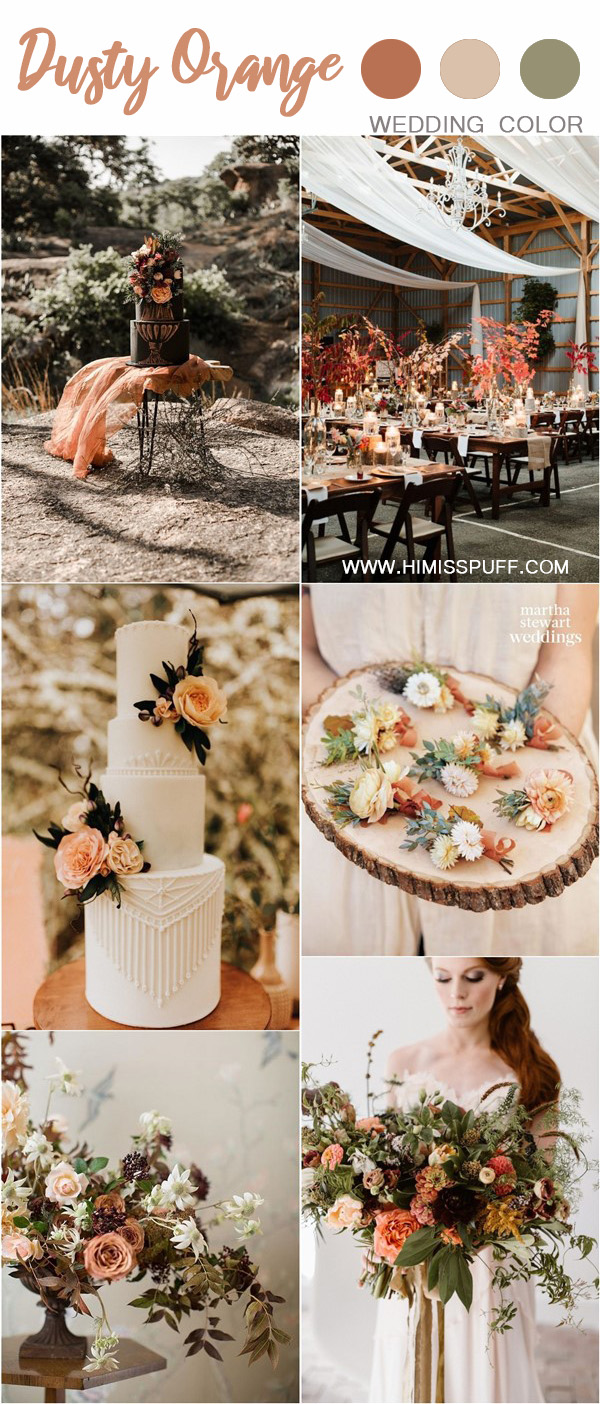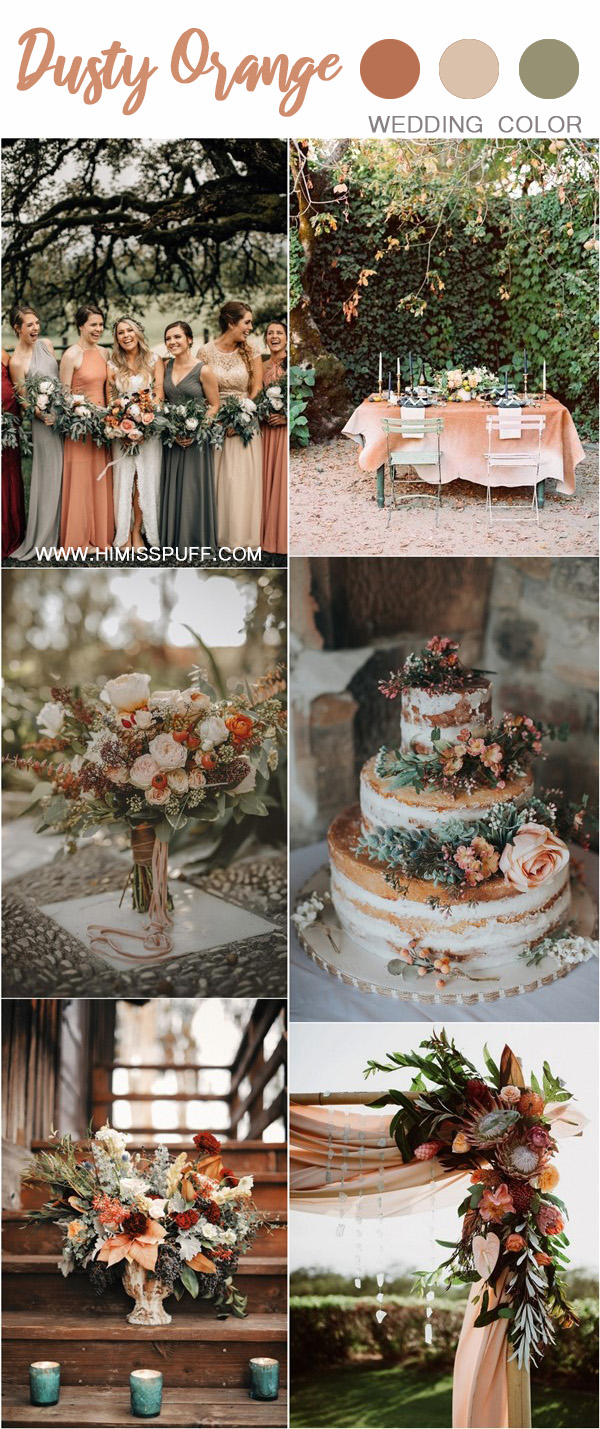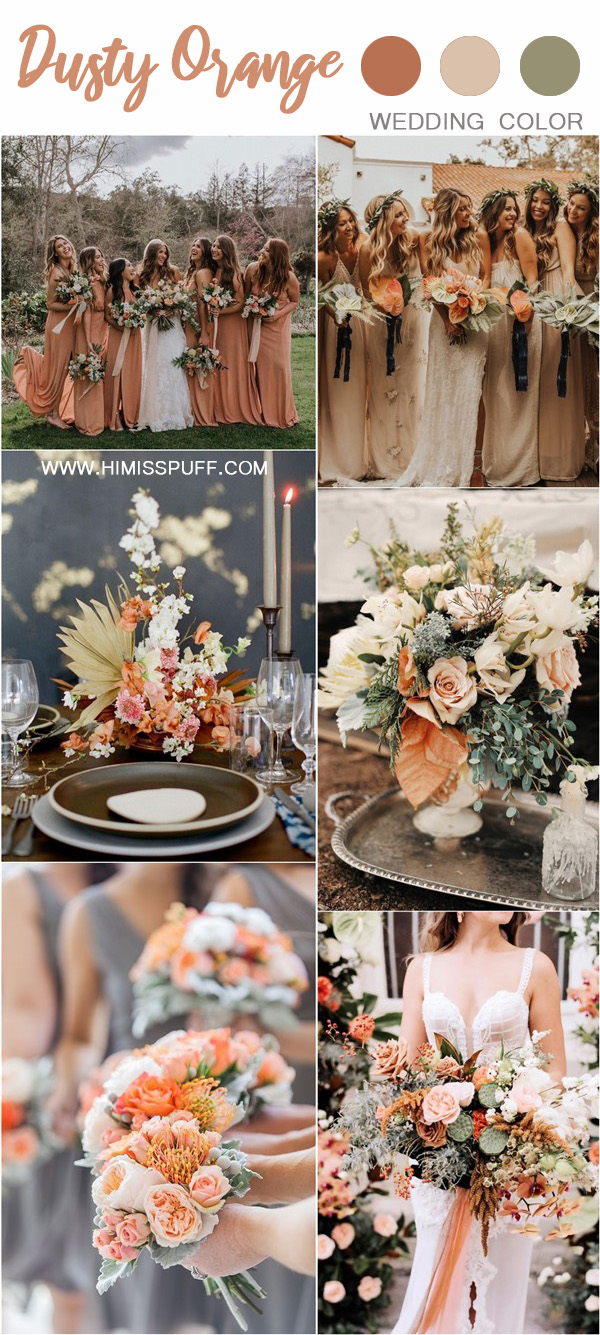 What color goes with orange?
Orange + Navy + Green
Orange + Red
Orange + Yellow + Blue
Orange + Mustard + Teal
Shades of Orange + White
Rust + Black
Orange + Gray
Orange + Purple + Yellow
Orange + Creamy White
Terracotta + Salmon + Pale Yellow
Orange + Pink + Blue
Orange + Green + White
Pale Orange + Beige
Orange + Blue + White
Rust + Tan
Tangerine + Green
Orange + Copper
Pale Orange + Olive Green
Orange + Gold
Orange + Soft White
Orange + Pink
Burnt Orange + Brown
Orange + Pink