45 Best R&B Wedding Songs For Your Big Day [2023]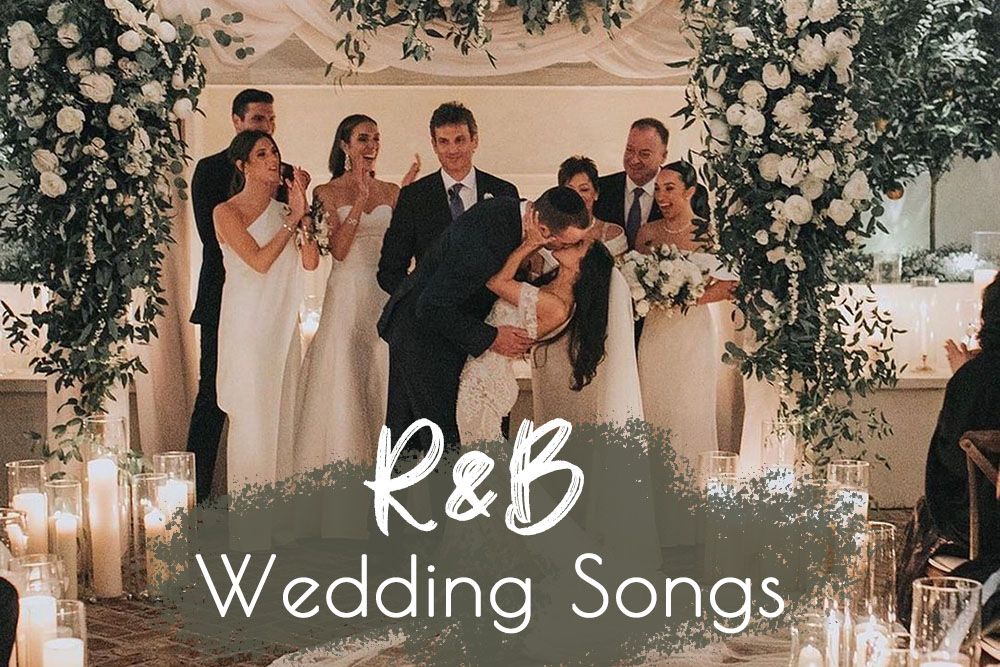 When it comes to weddings, R&B songs have a unique ability to evoke powerful emotions among the guests. The rich tradition of Rhythm and Blues has been providing romantic lyrics and sentiments for nearly a century, and its emotional resonance only grows stronger with time. These songs convey themes of enduring love, devotion, perseverance, and the profound value of relationships, often resulting in tears and reaffirming feelings of forever.
Whether you're looking for the perfect song for the first dance, the parent dance, or background music for the reception, there are plenty of top R&B wedding songs that can add an extra layer of sentiment to the special occasion. Join us as we explore a curated list of the best R&B wedding songs, handpicked to bring out the most emotional and romantic moments of your wedding. These songs will not just make your wedding day memorable but also make your guests feel the emotions and love shared by the couple.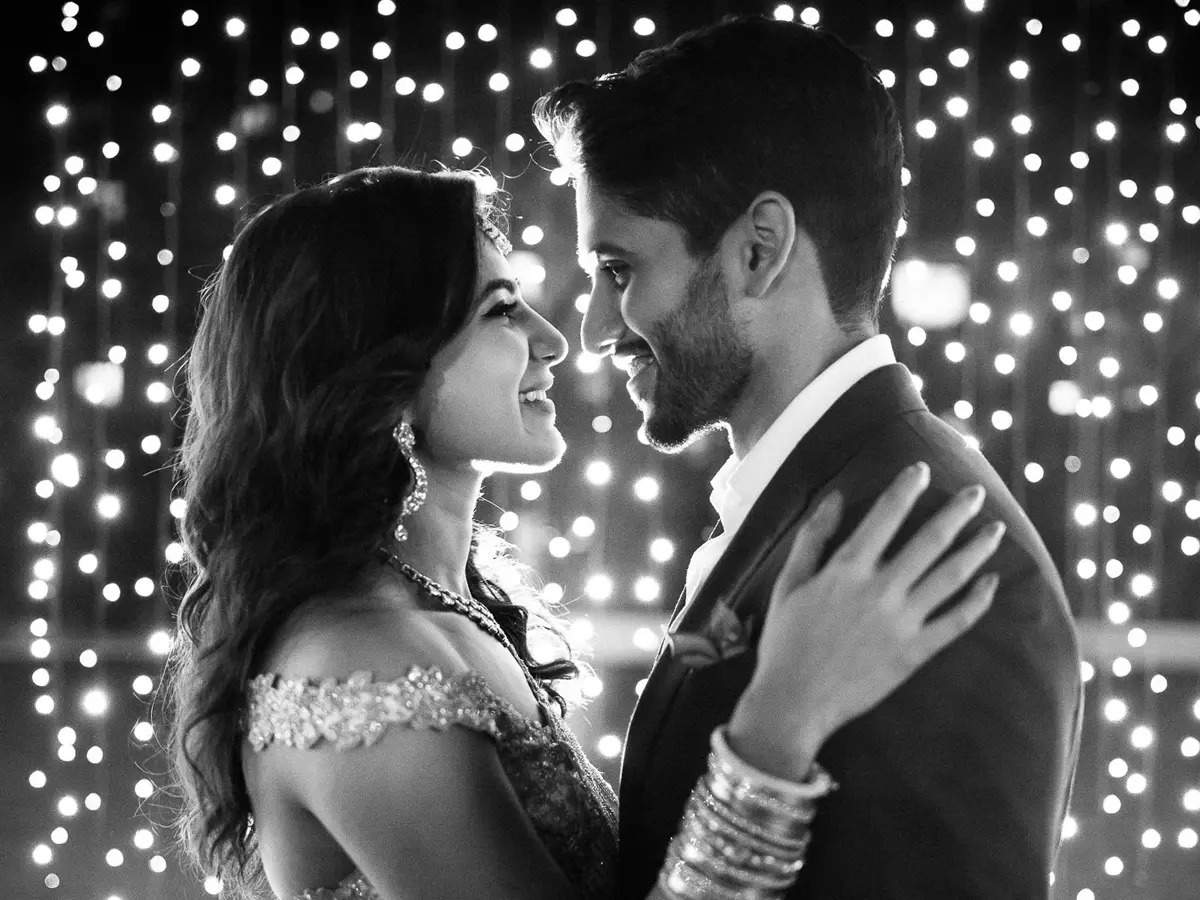 Contemporary R&B Wedding Songs
Choosing the right music for your wedding can be a challenging task as it's important to pick songs that will resonate with a majority of your guests. One way to ensure that your music choices are well-received is by incorporating popular R&B wedding songs.
By selecting well-known and contemporary R&B songs, you can create a playlist that is both familiar and enjoyable for your guests. This approach can help to ensure that the music for the first dance and throughout the rest of the night will be well-received. It's important to keep in mind that the music you pick should reflect you and your partner's taste and also make your guests feel a part of the celebration.
Modern R&B Wedding Songs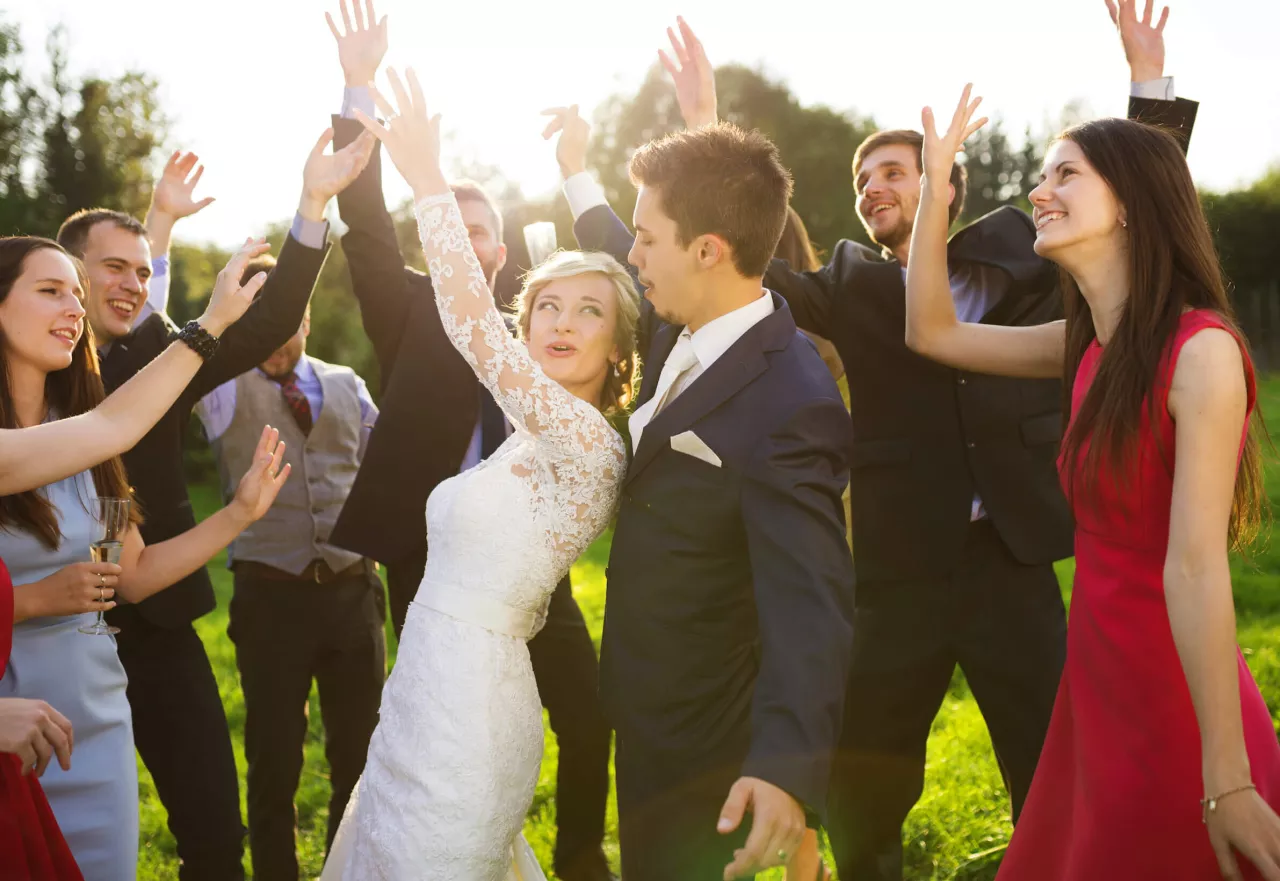 Incorporating R&B music into your wedding can help to set the perfect ambiance for your big day. One way to achieve this is by carefully selecting a mix of modern and popular R&B songs to play throughout the night. This can help to keep your guests engaged and energized as the trends in music are continuously changing. It's important to choose songs that are familiar and will encourage people to get up and dance.
This could be done by choosing upbeat and fun R&B songs that are currently popular. Such songs are more likely to be recognized and make people feel comfortable dancing to them. This will help make your wedding reception more fun, lively and enjoyable for everyone. And with R&B's soulful and emotional lyrics, it will also make your wedding more memorable.
Classic R&B Wedding Songs
R&B as a genre has a long history, providing a wealth of options to choose from when it comes to selecting music for your wedding. If you're looking for a sweet and sentimental song to accompany you down the aisle, consider exploring R&B love songs from past decades, such as the 60s, 70s, or 80s.
These songs may offer more meaningful lyrics and a timeless romantic feel, perfect for the occasion. With so many R&B love songs to choose from, it can be overwhelming to pick the perfect one. By diving into the past, you can discover hidden gems that can add nostalgia and emotions to your wedding.
The beauty of R&B love songs is that it touches on all types of emotions, from heartache to pure love, and with the vast selection available, it'll be easy to find the perfect song that complements your wedding and speaks to your relationship.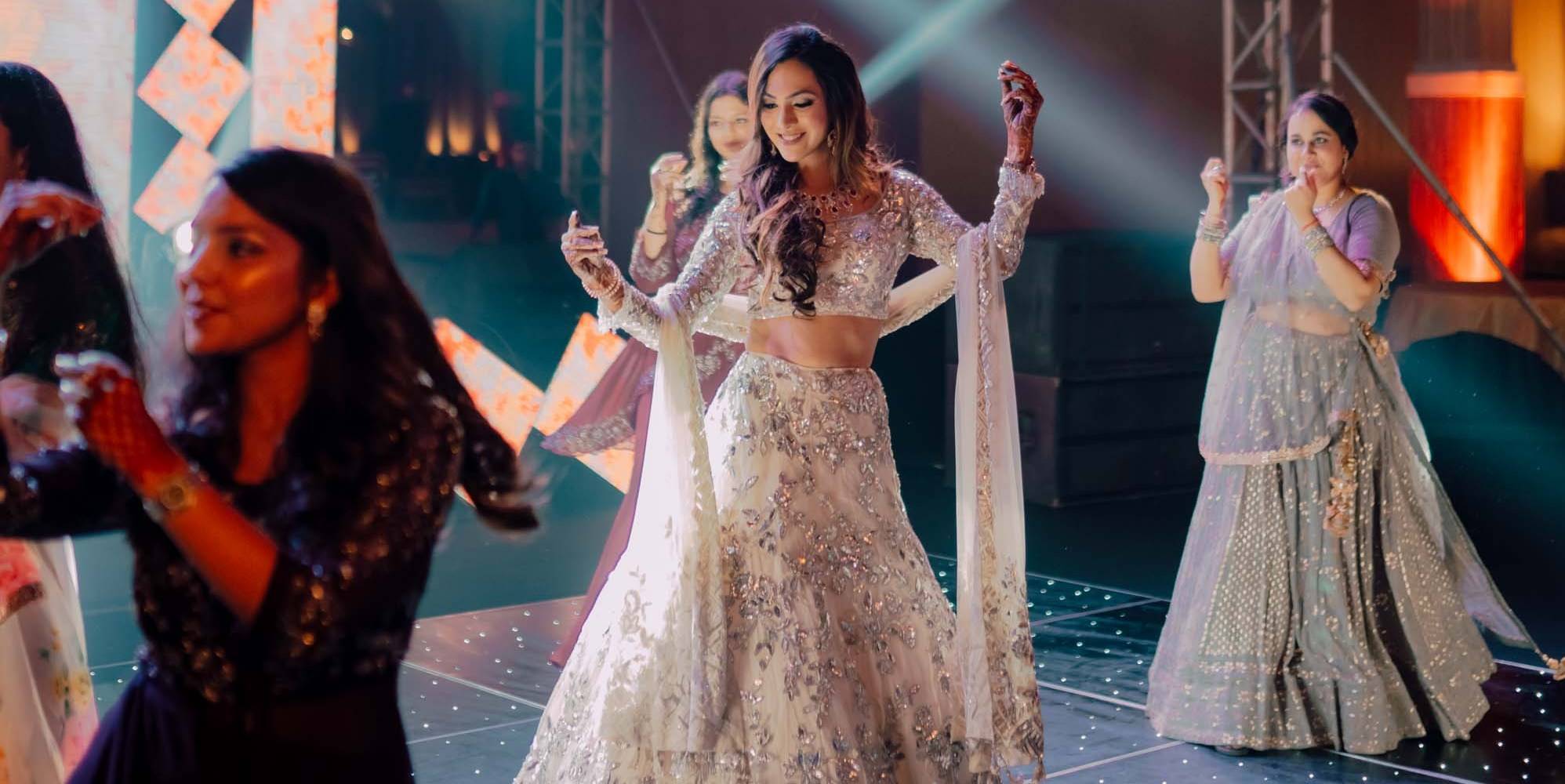 Songs from the 60's
Songs from the 70's
Songs from the 80's
Songs from the 90's