Top 20 Rustic Country Galvanized Bucket Wedding Ideas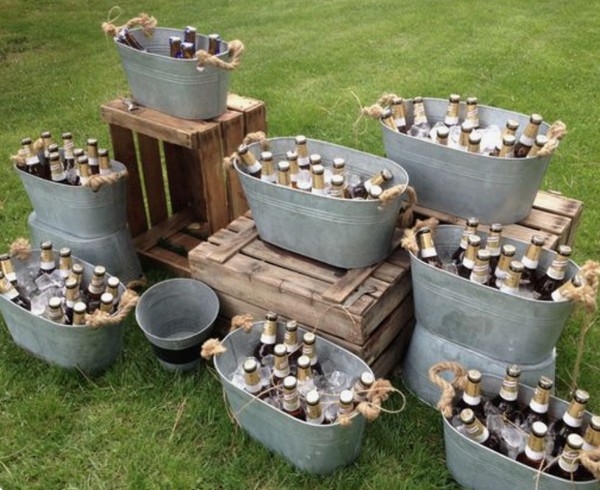 Galvanized metal decor is a must-have for any rustic or country wedding. It's a quick and easy way to incorporate a 'farm' aesthetic, and it's perfect for customizing. Best of all–it's a fairly inexpensive way to decorate, so you can stay within your wedding budget and still have adorable decor!
Here's a few of our favorite ideas featuring galvanized metal buckets.