25 Dusty Rose and Sage Green Wedding Color Ideas 2023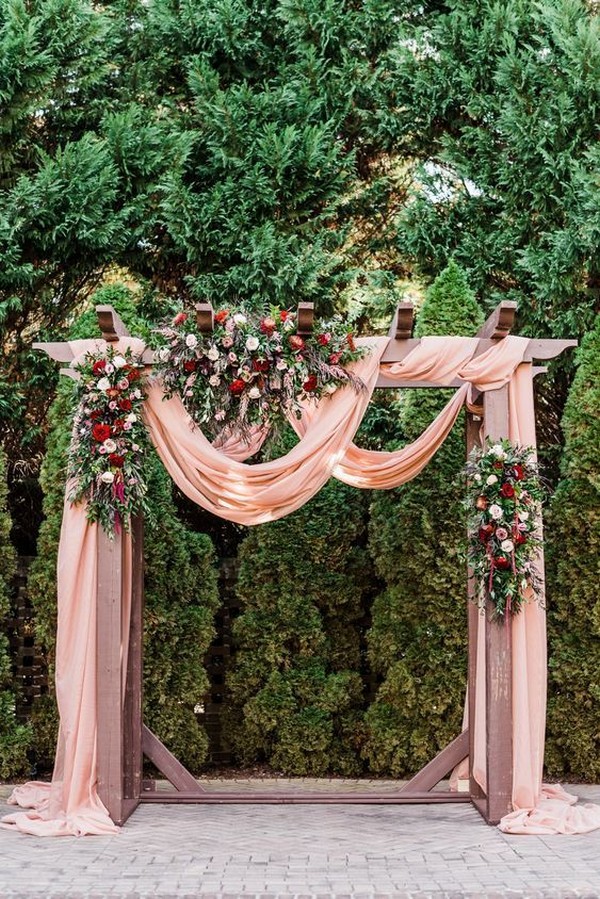 Wedding colors are always a hot topic, but what about when you're not getting married? That's when they can be even more important! In this blog post, we'll show you some great dusty rose and sage green wedding color ideas that will work for any occasion.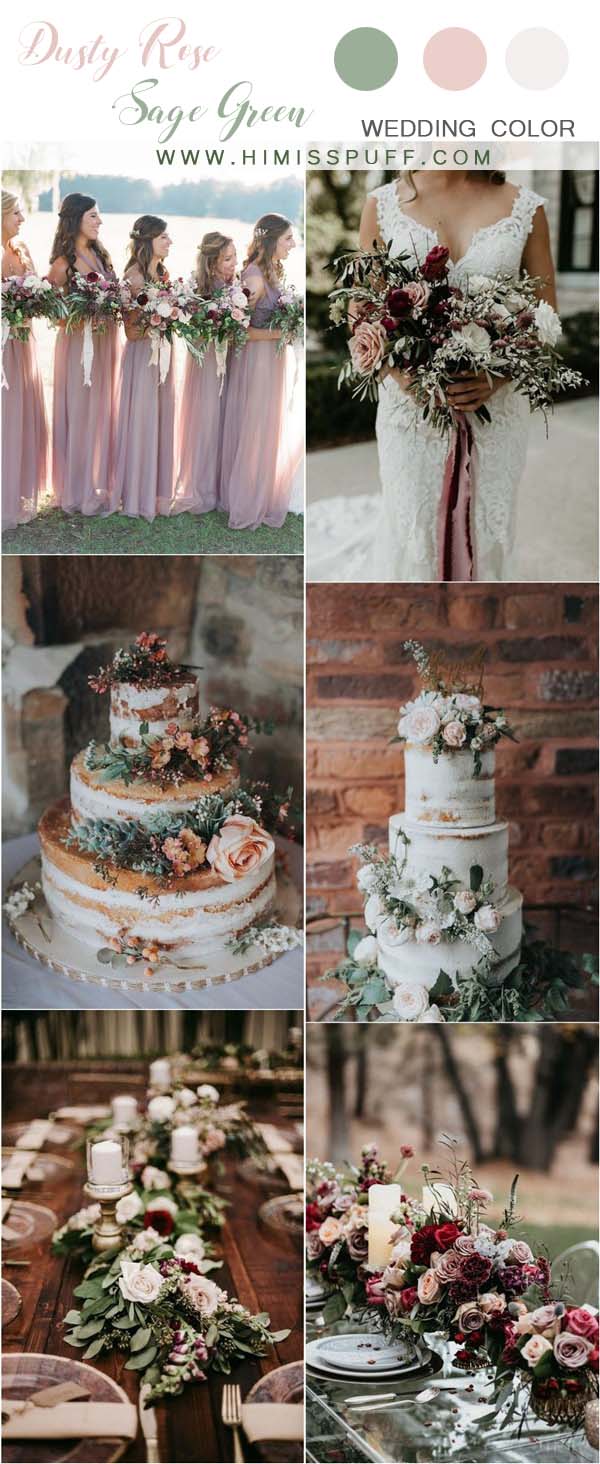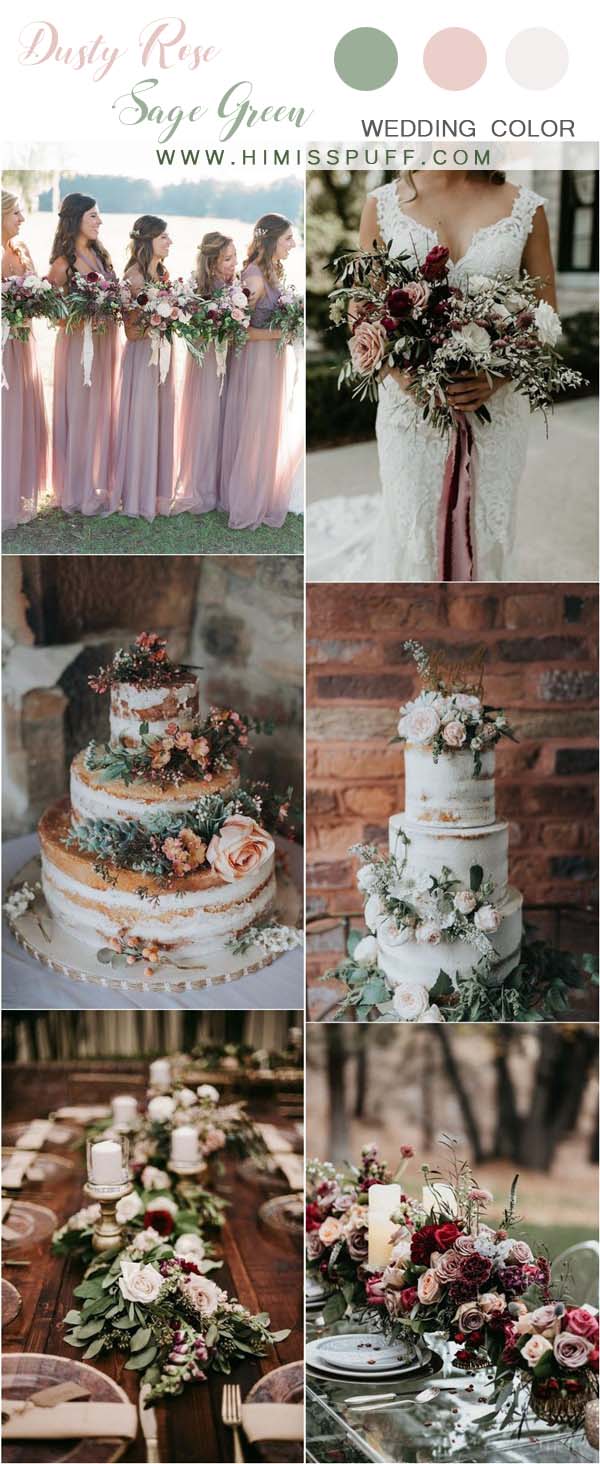 Dusty Rose Wedding Arches
The dusty rose wedding arch is a beautiful and romantic way to celebrate your wedding day. If you want your guests to feel like they're walking through a dream, this is the perfect backdrop for your wedding photos!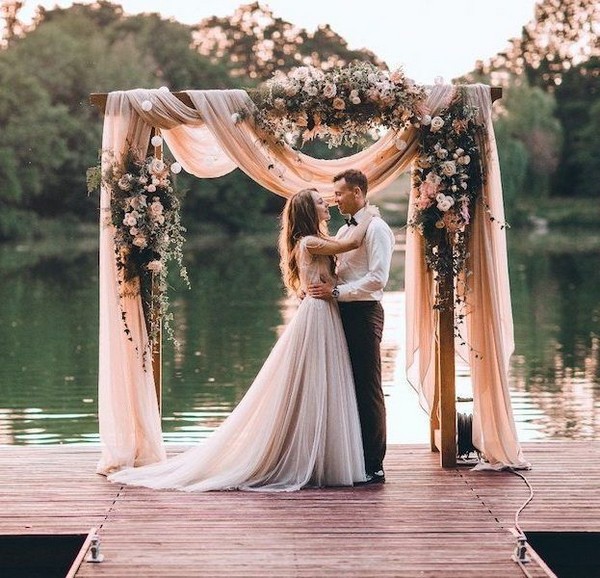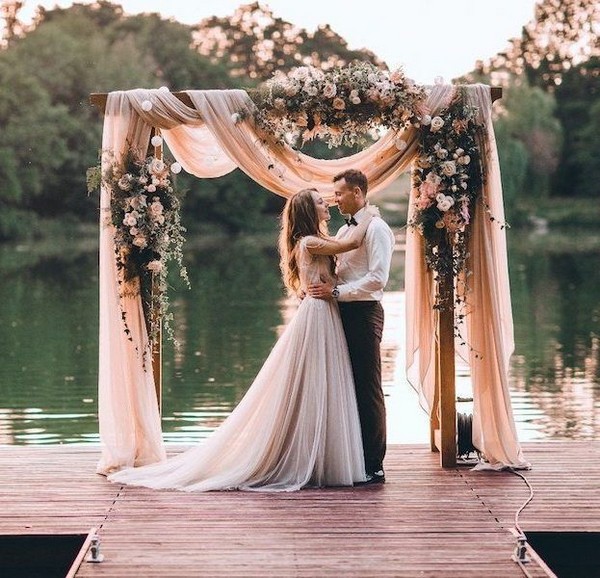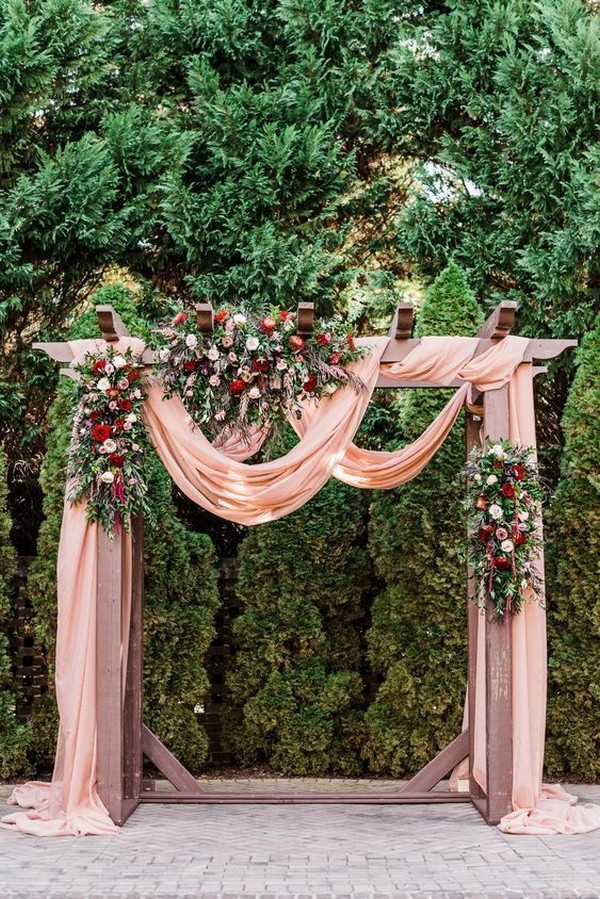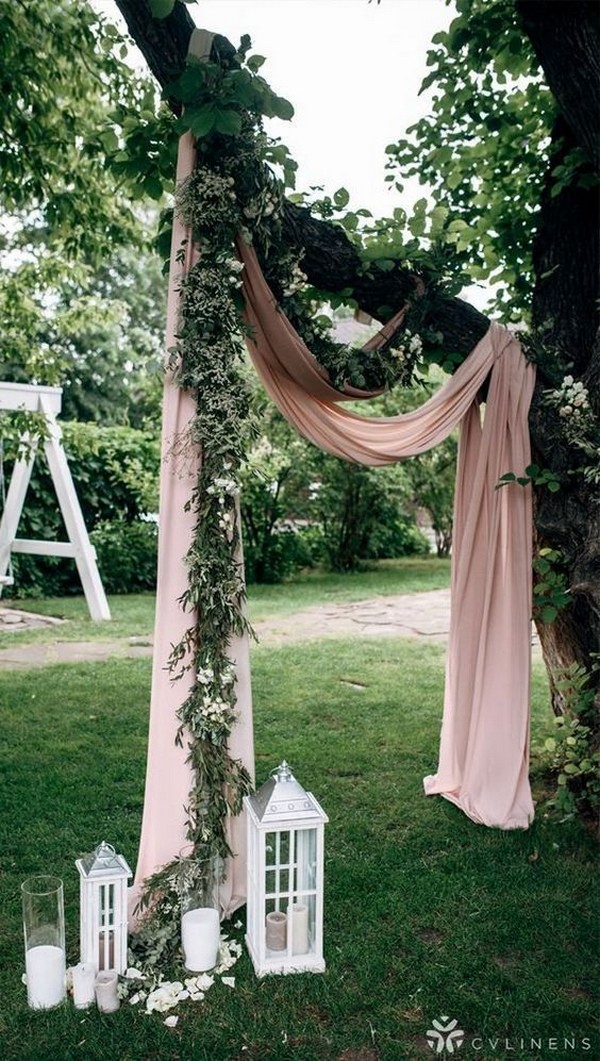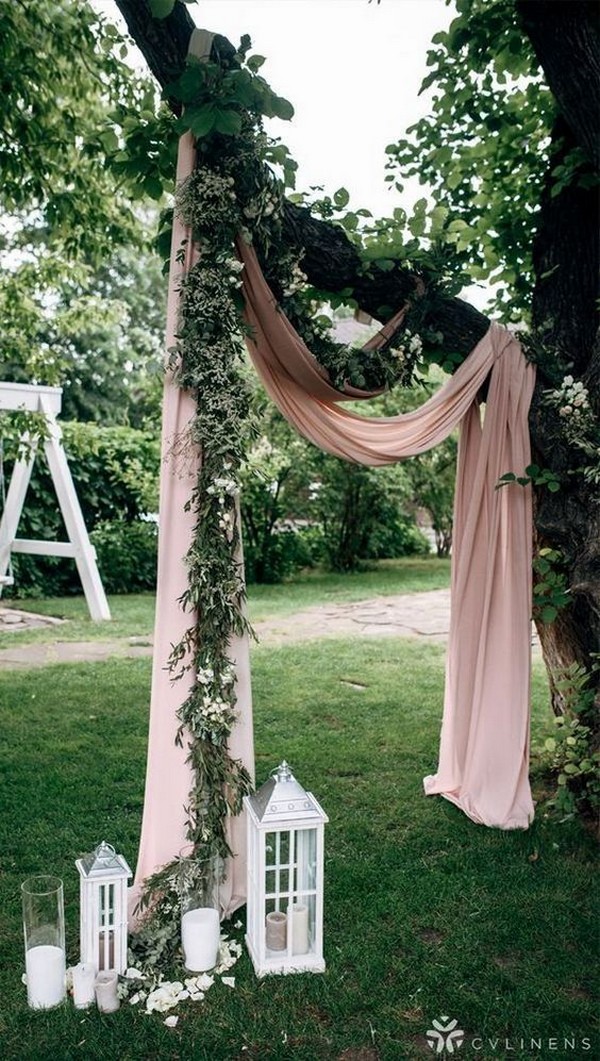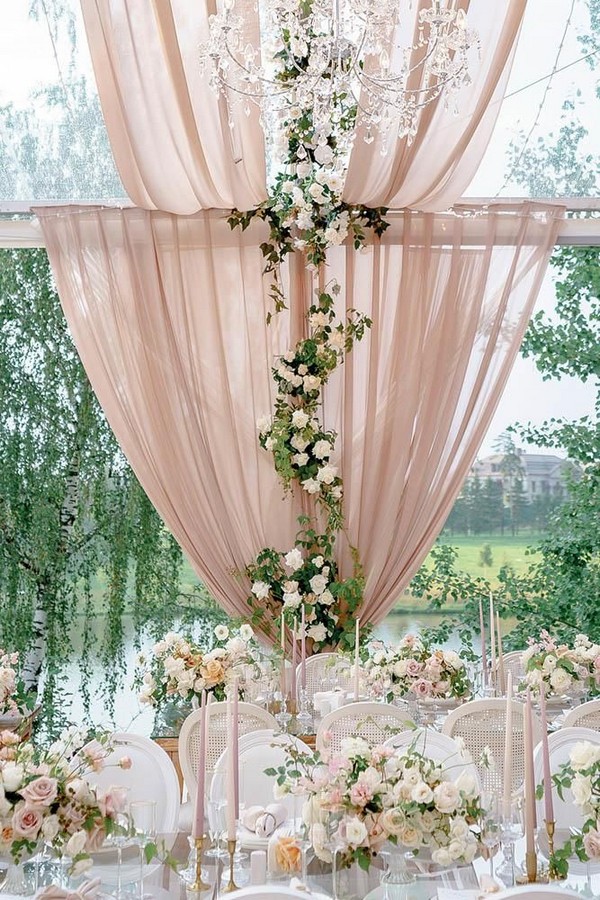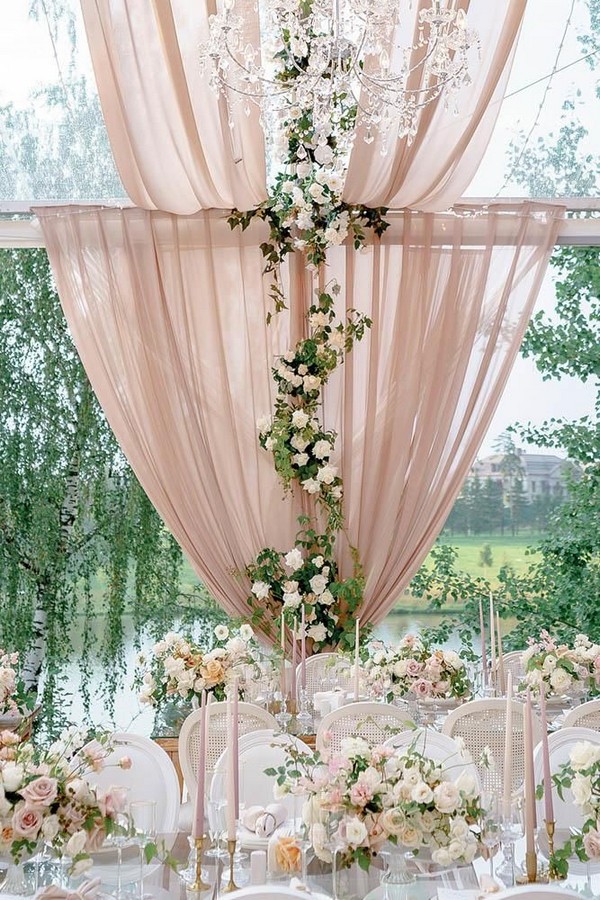 Dusty Rose Bridesmaid Dresses
Dusty rose bridesmaid dresses are a popular choice for spring weddings, and for good reason. The color is elegant and versatile, perfect for any bride who wants her wedding day look to be classic and timeless. If you're still unsure of what style would work best for your friend's wedding party, we have plenty of ideas to help guide you through the process.

dusty rose bridesmaid dresses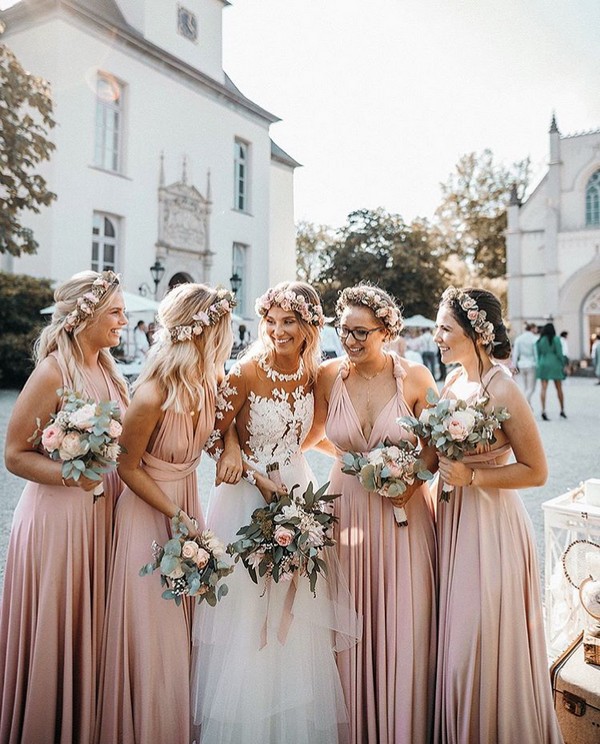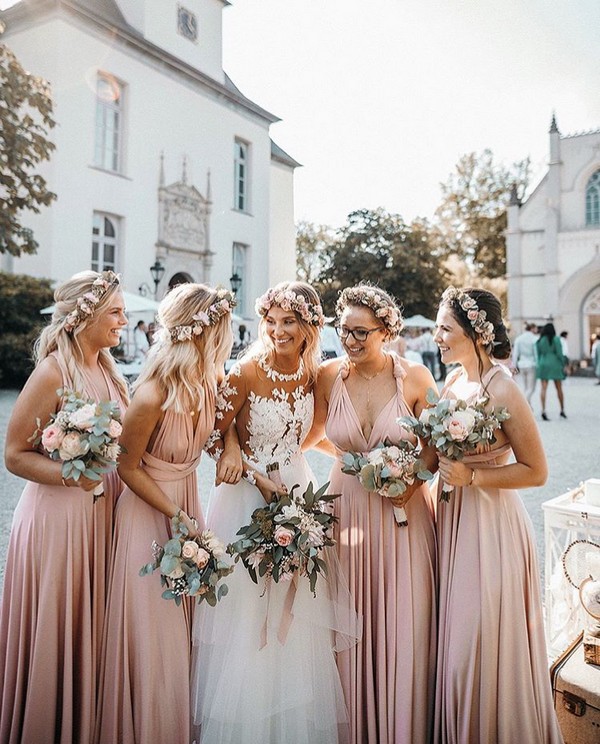 Dusty Rose Wedding Bouquets
The dusty rose wedding bouquet is a classic and timeless design that will never go out of style. It's a great choice if you want something classic and elegant, but don't want to spend too much money on your flowers.