55 Colorful Festive Fiesta Mexican Wedding Ideas
Mexican wedding cookies & mexican wedding dress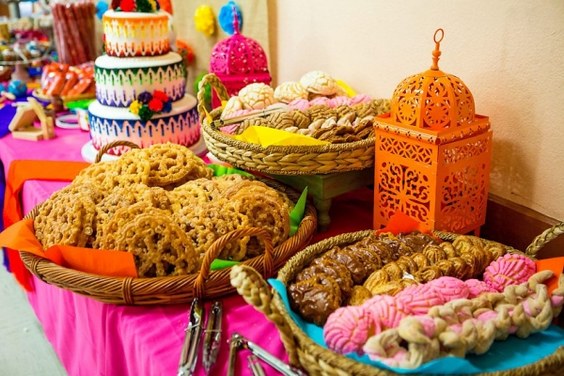 You don't have to celebrate your wedding on Cinco de Mayo or Day of the Dead or even in Mexico to incorporate any of these ideas for a Mexican wedding theme. In fact, it's kind of more fun if you're not!
There are so many amazing ideas to borrow for a Mexican wedding theme, all of which are pretty much made for warm weather spring or summer weddings. From Mexican tile coasters as wedding favors to Mexican popsicles (Paletas) to molcajete centerpieces or Mexican blankets at your wedding ceremony, we did not have a hard time finding amazing ideas for a Mexican wedding theme in the gallery above.
---
Pin This!
Mexican Theme Wedding
A Mexican-themed wedding is fun and festive, without being too hard to pull off on a budget. Create a colorful and festive Mexican wedding by using pinks, oranges, and dark reds. Keep the buffet area colorful as well and a smaller centerpiece to the left of the table.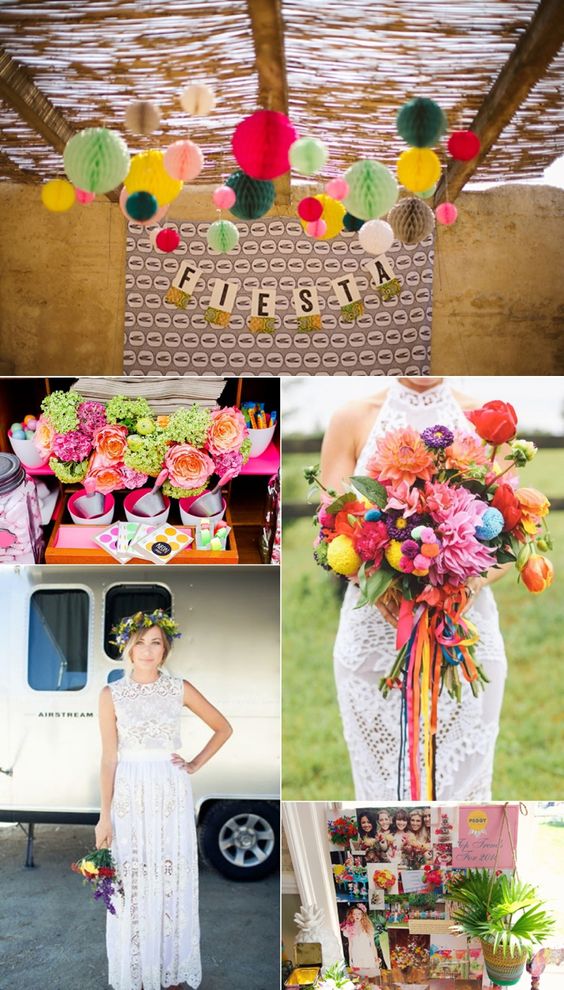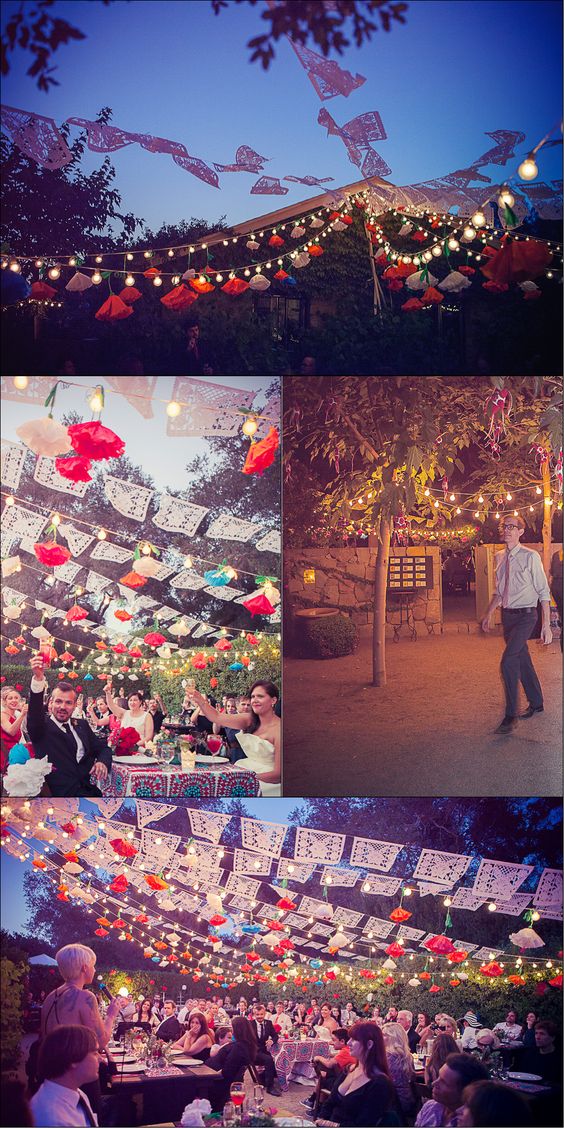 Mexican Wedding Cookies and Cakes
Mexican wedding cakes are typically referred to as tortillas, or tlayudas. These sugar cookies are usually made with a sugar and wheat flour called masa. Many people often layer the cake with vanilla, a favorite Mexican liqueur which is called mezcal, or a combination of spices. It is also common to cover the cookies with bittersweet chocolate before baking. Masa tortillas are more commonly seen as a side dish to a typical mexican wedding meal.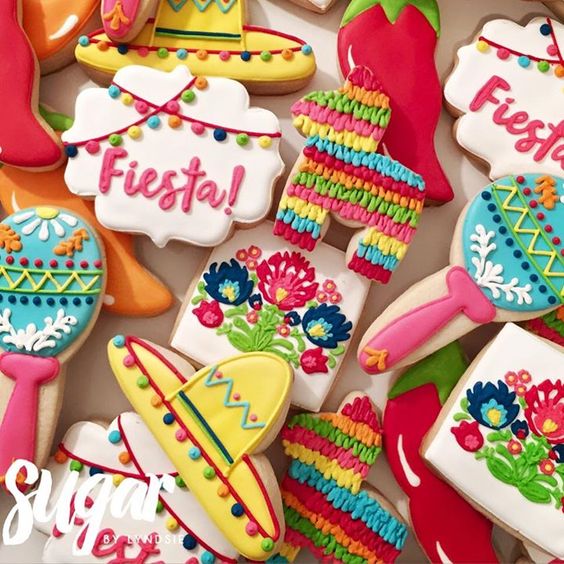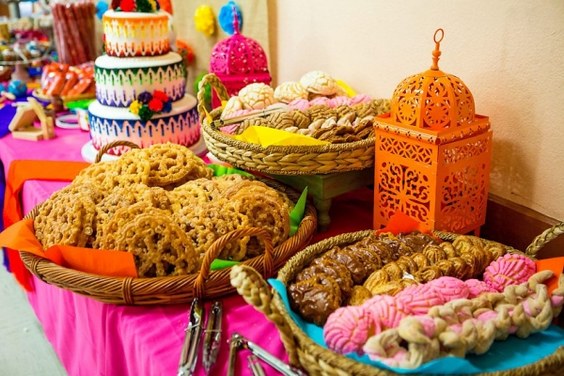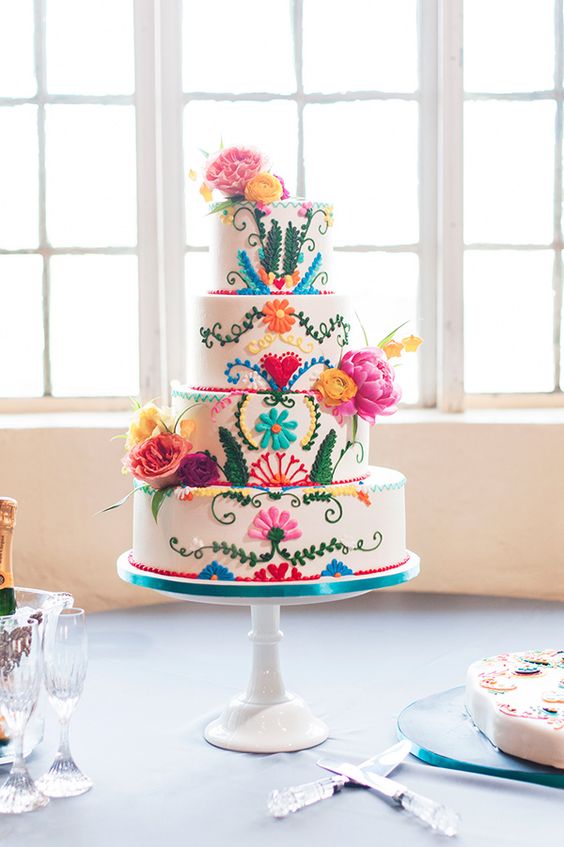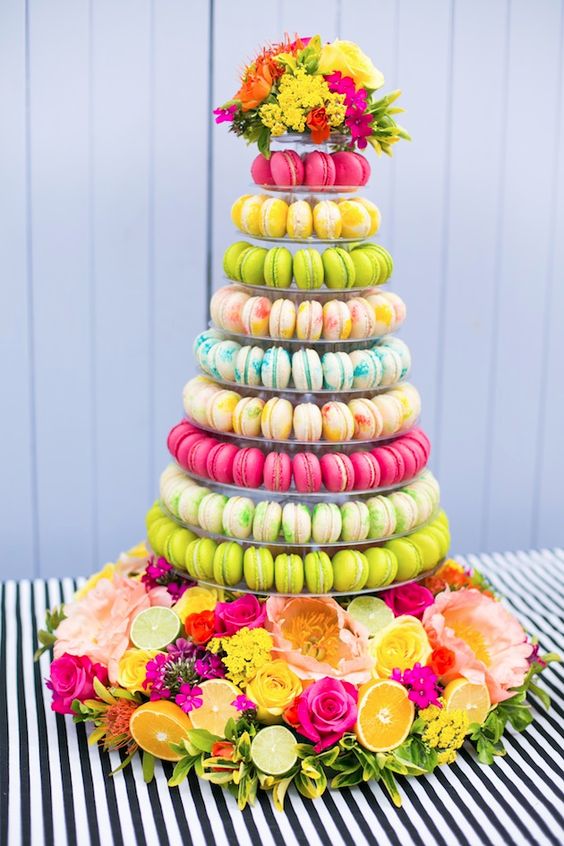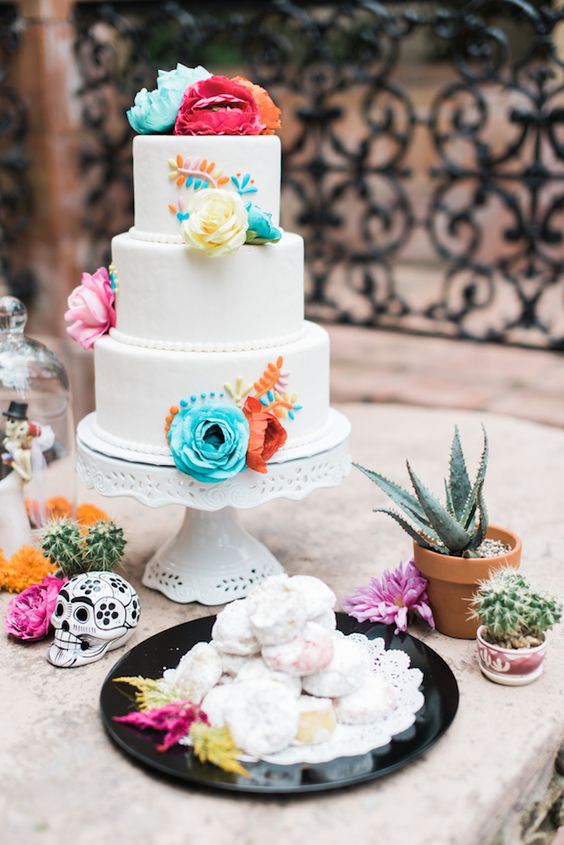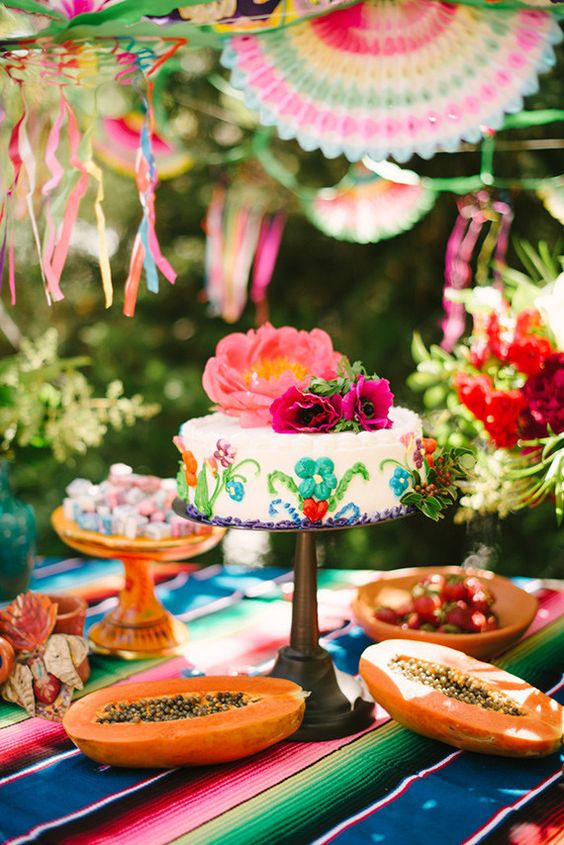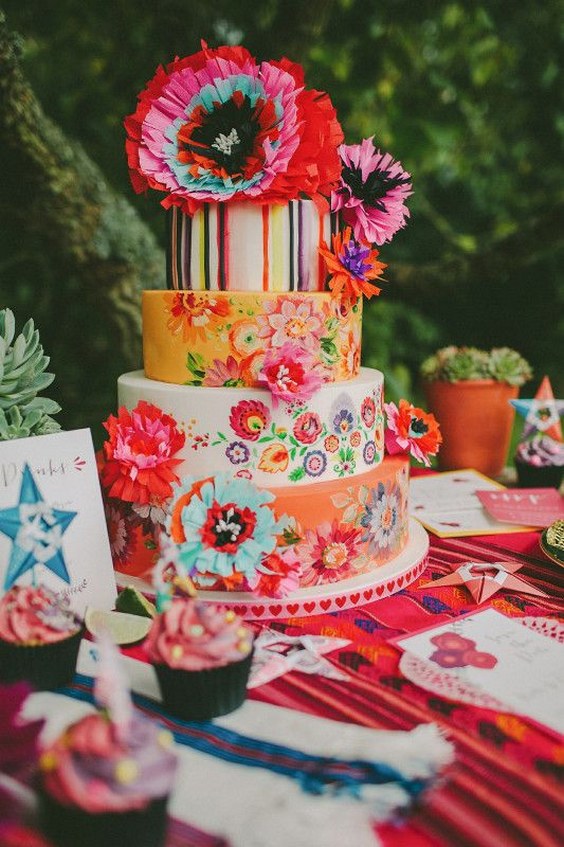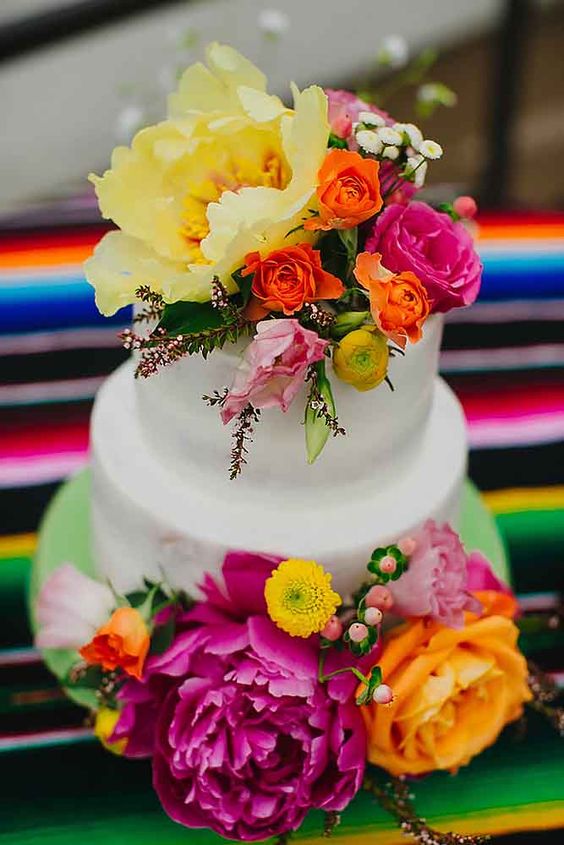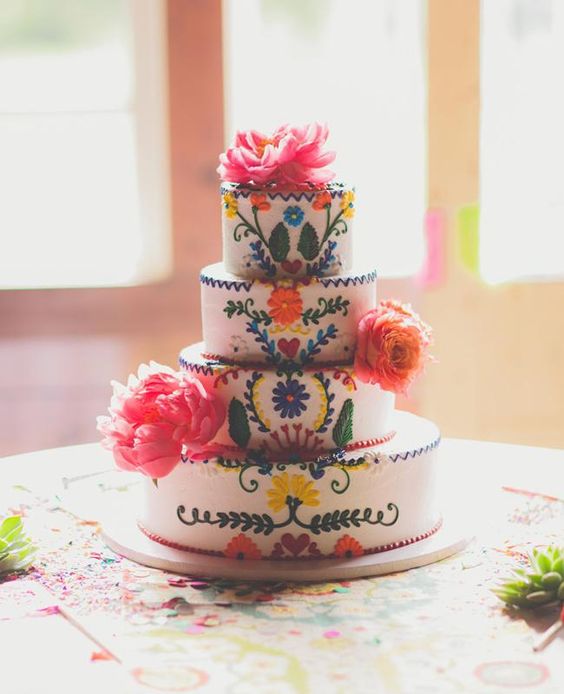 Mexican Wedding Dress
Mexican wedding dresses are typically colorful and lavish in a sense. The woman who gets to wear a Spanish wedding dress will feel rewarded and proud, as well as being showered with attention and lots of gifts.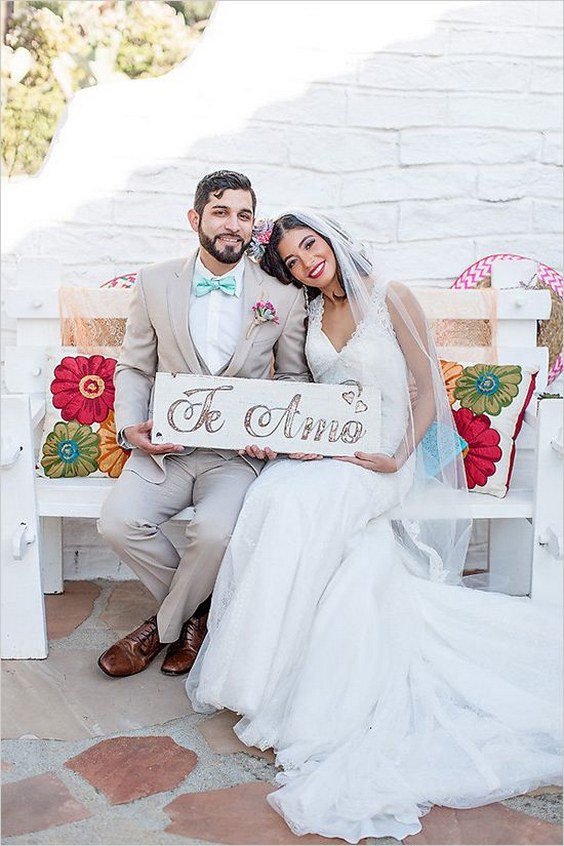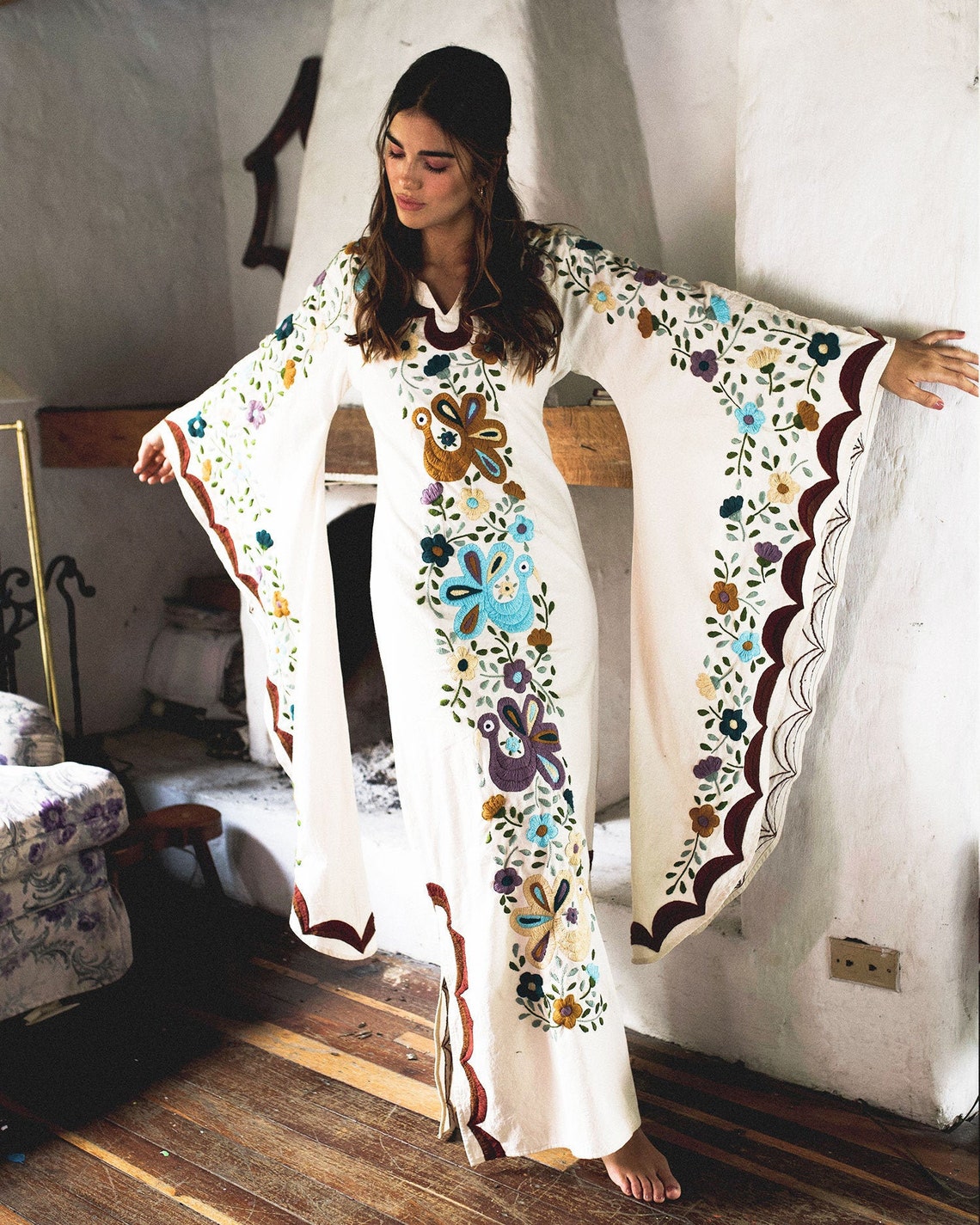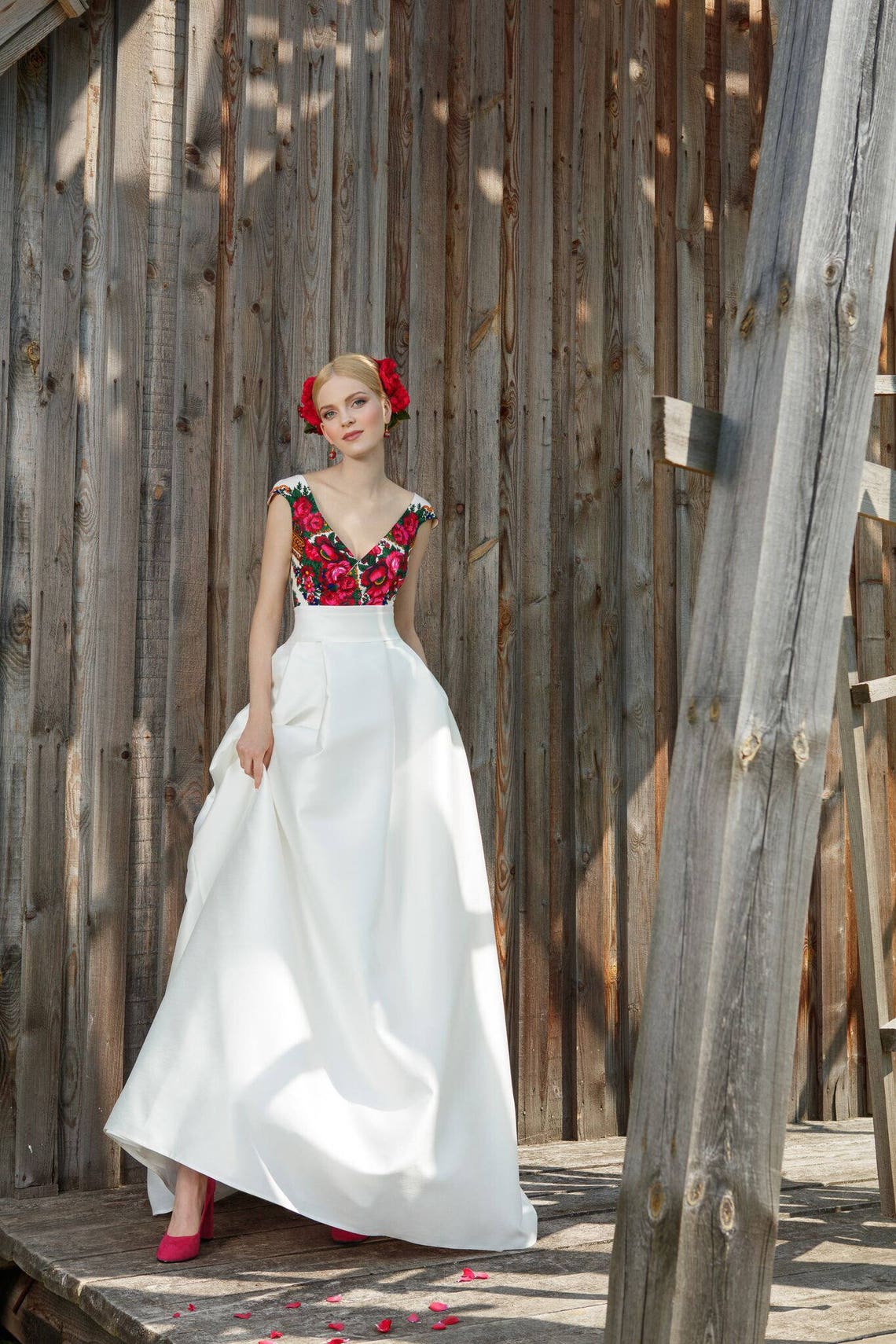 Mexican Wedding Bouquets
If you want to include a little bit of your culture in your wedding, investigate the variety of appropriate Mexican wedding bouquets that are available for purchase. Ideally, these types of bouquets should be bright, with vibrant colors and bold lines.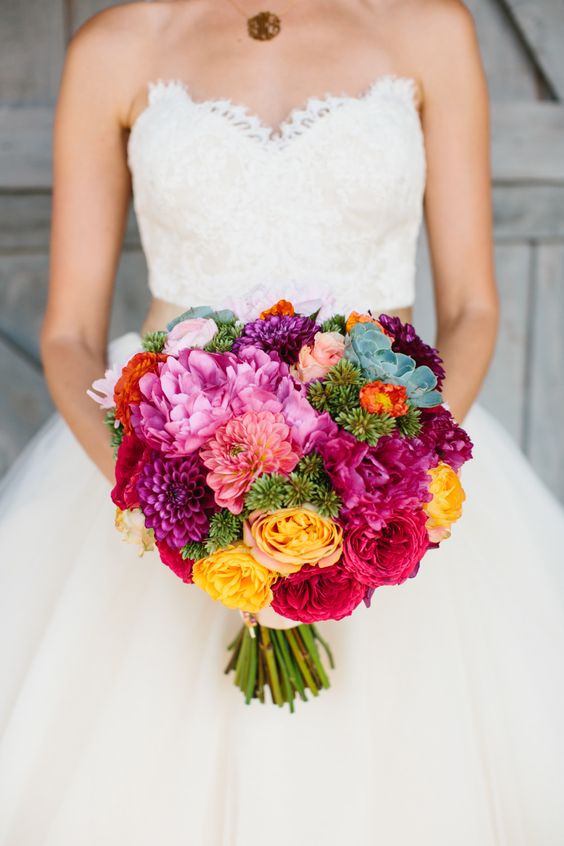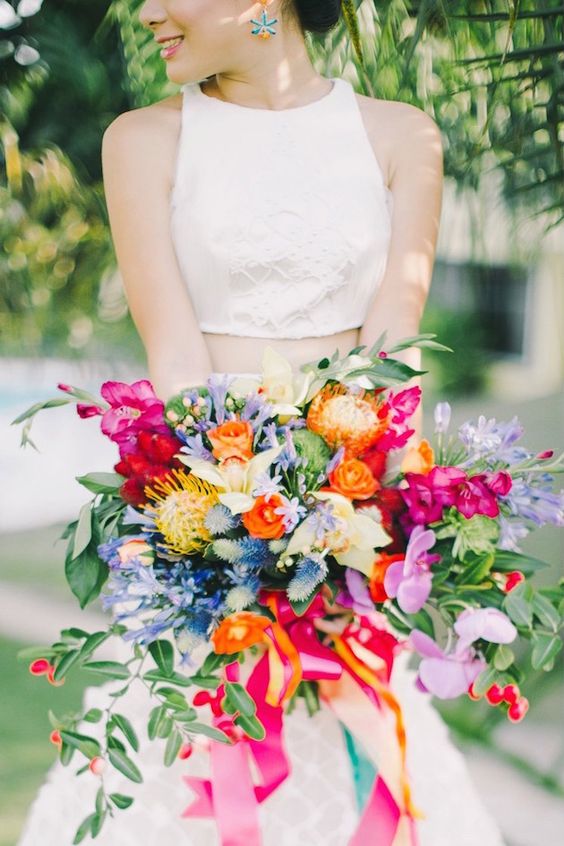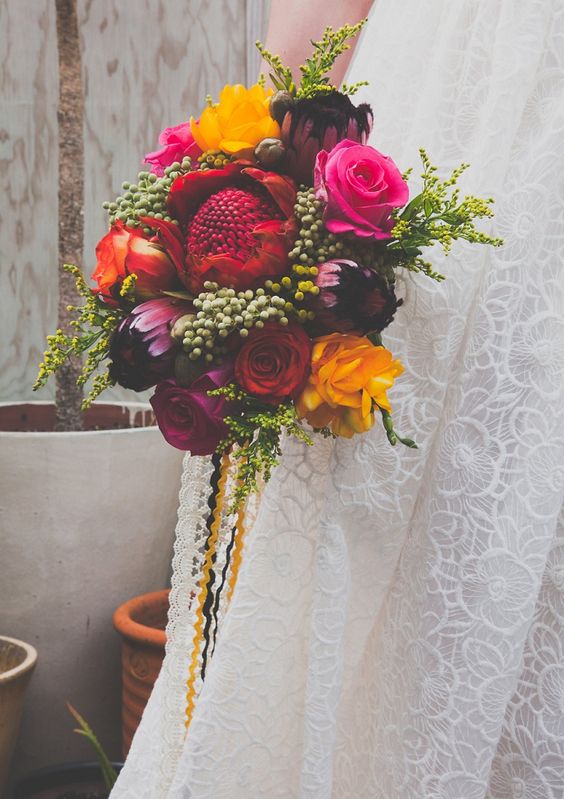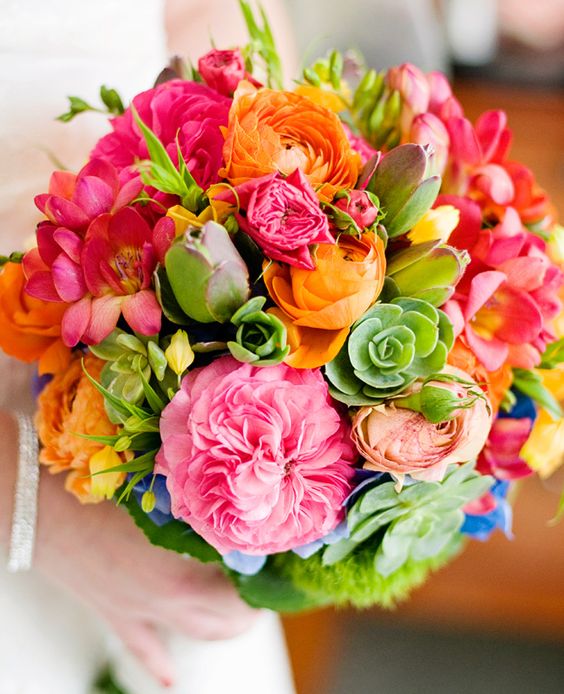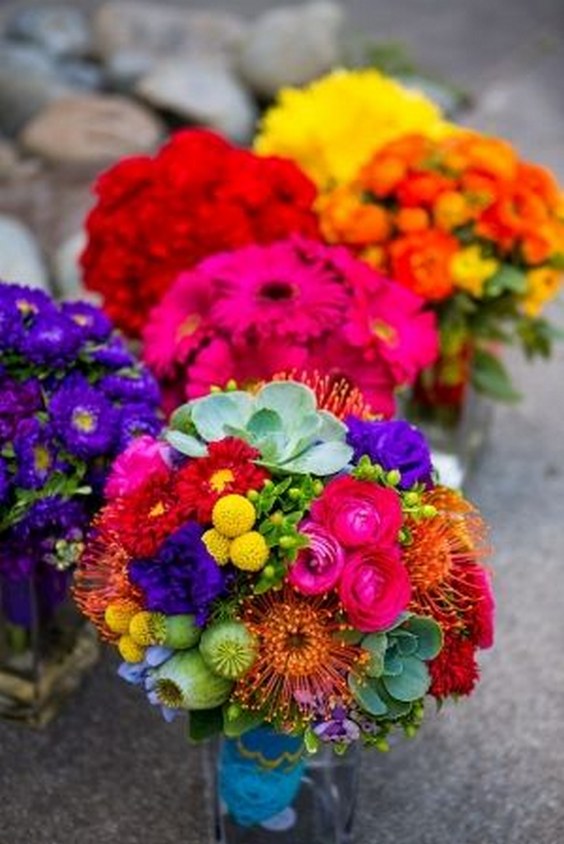 Mexican Wedding Centerpieces
Most popular Mexico wedding centerpieces are the colorful wedding flowers. Create a beautiful centerpiece with flowers, a candle, and votives. For a more traditional look, create a wreath on the table with flowers and vines. Sometimes, Mexico wedding centerpieces also incorporate greenery and even miscellaneous lights. As to whether you opt for flowers or greenery, it is all dependant on the style and the theme of your wedding.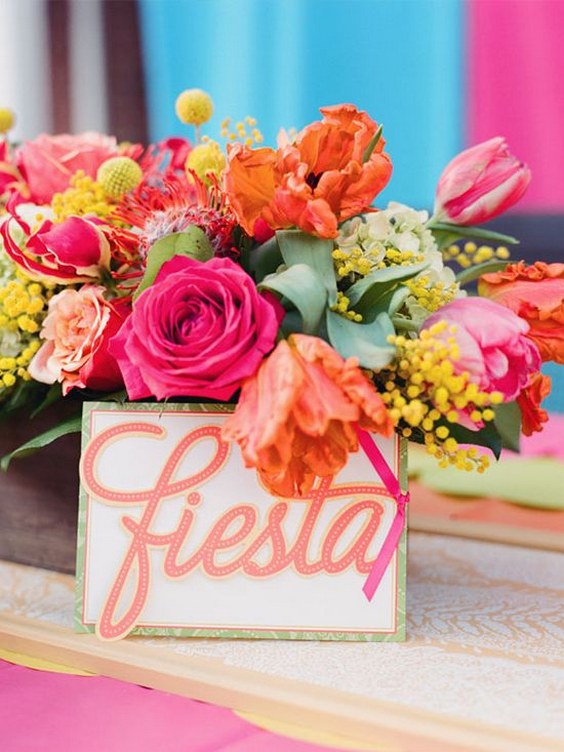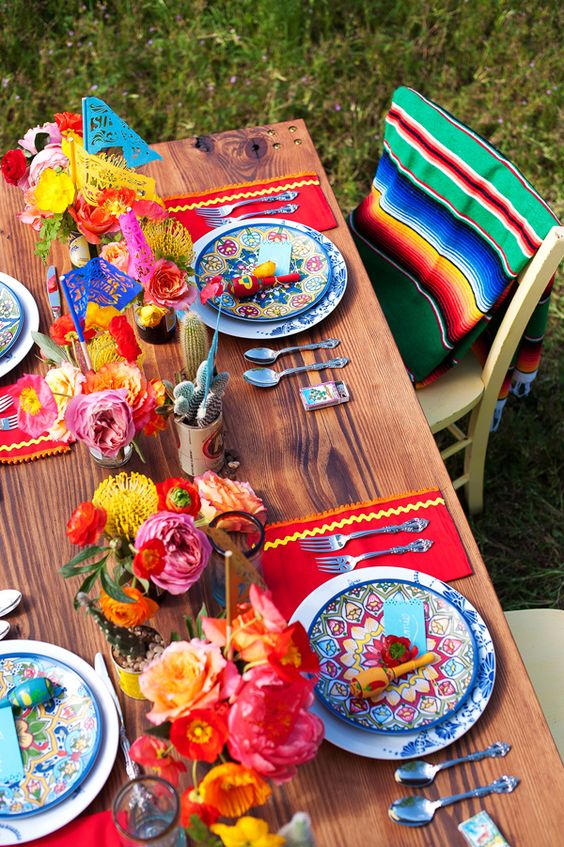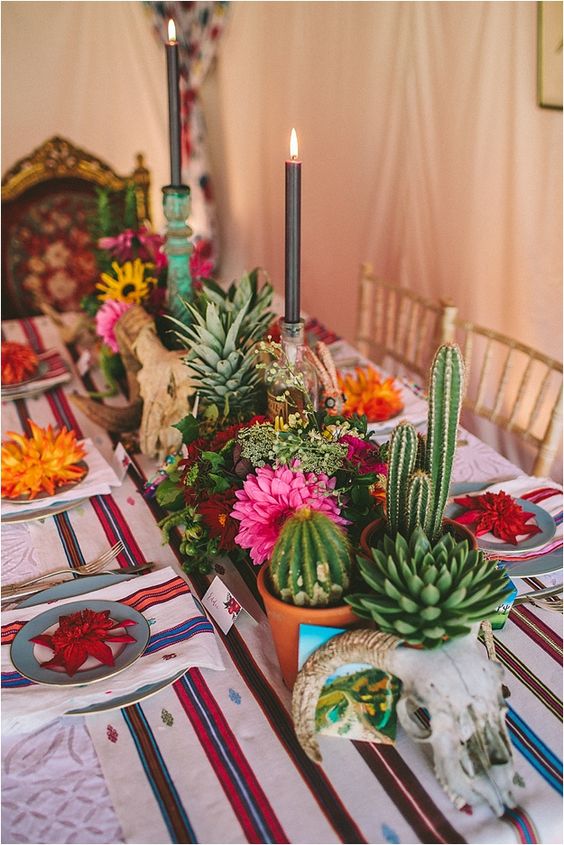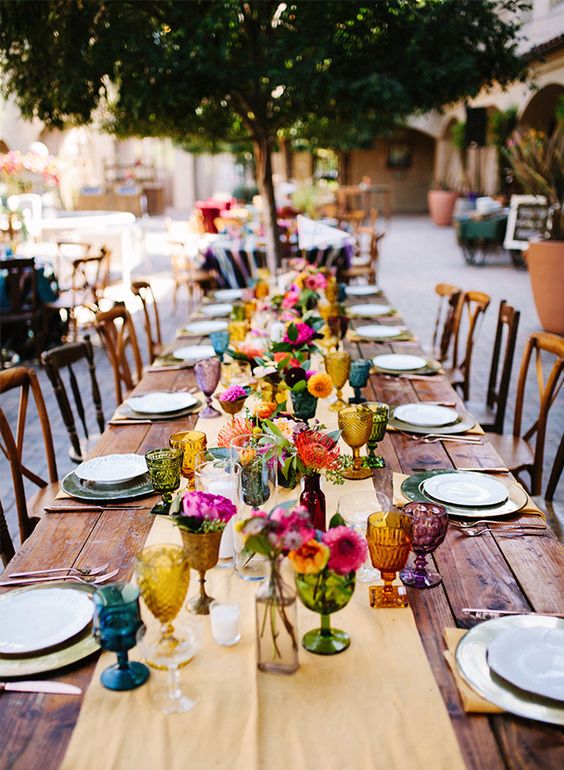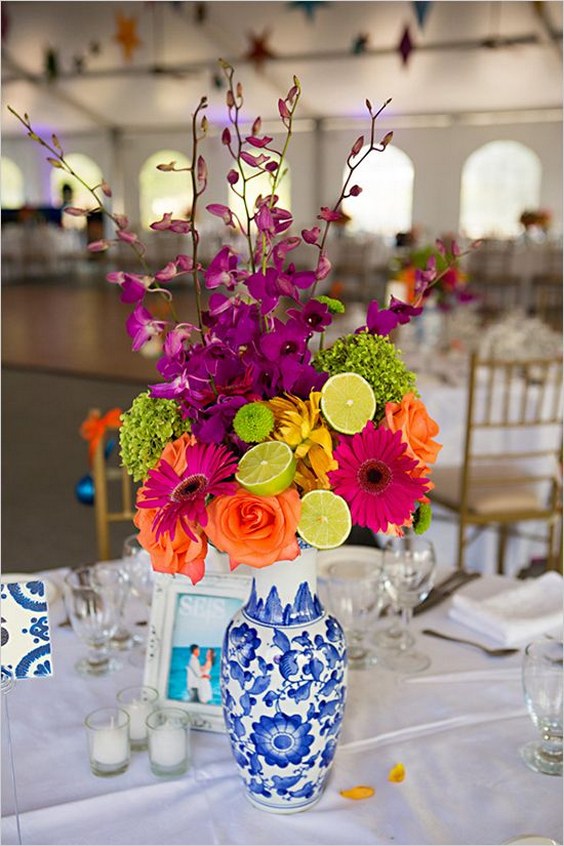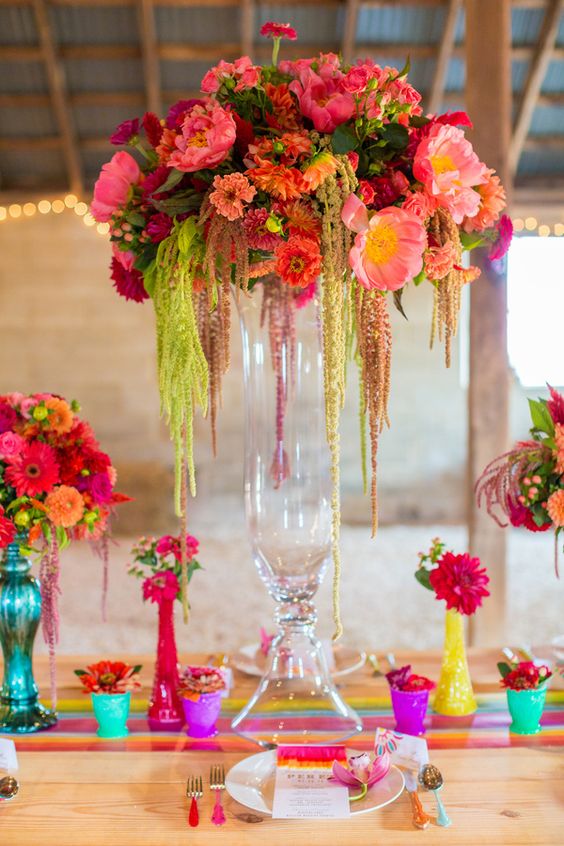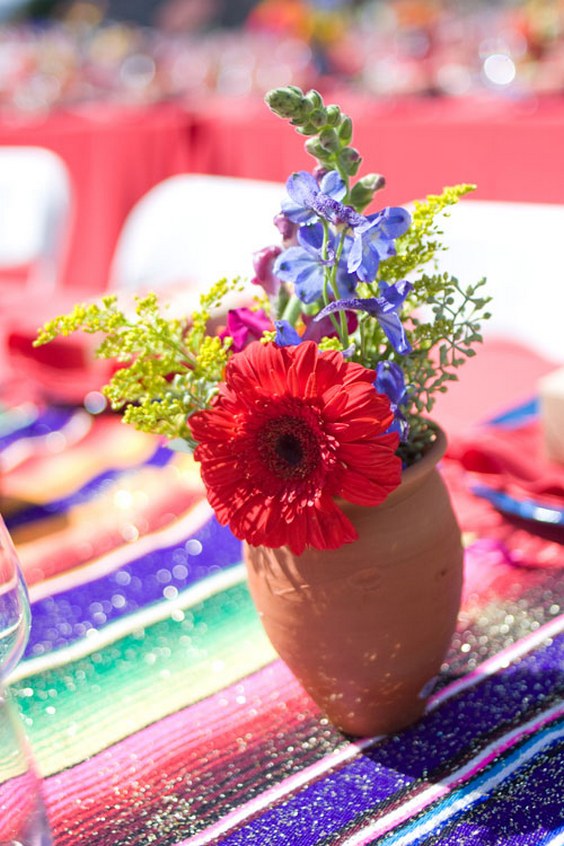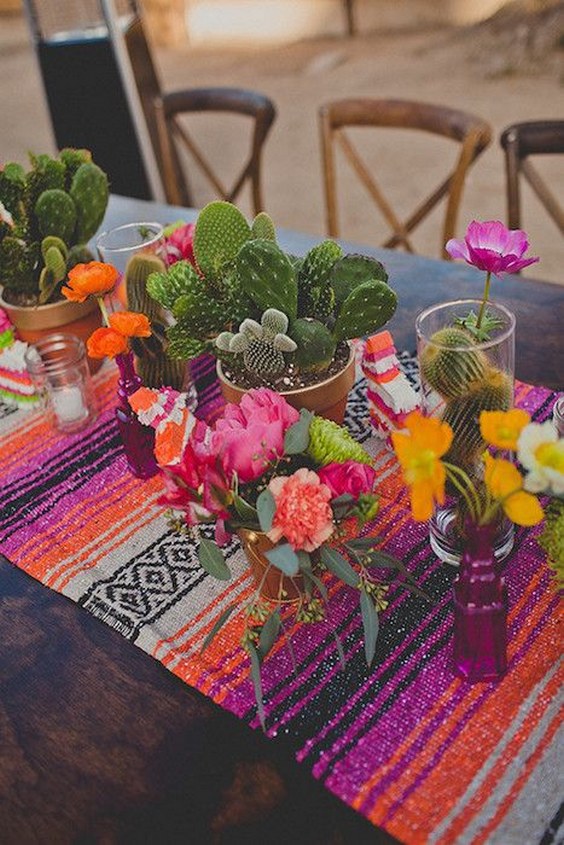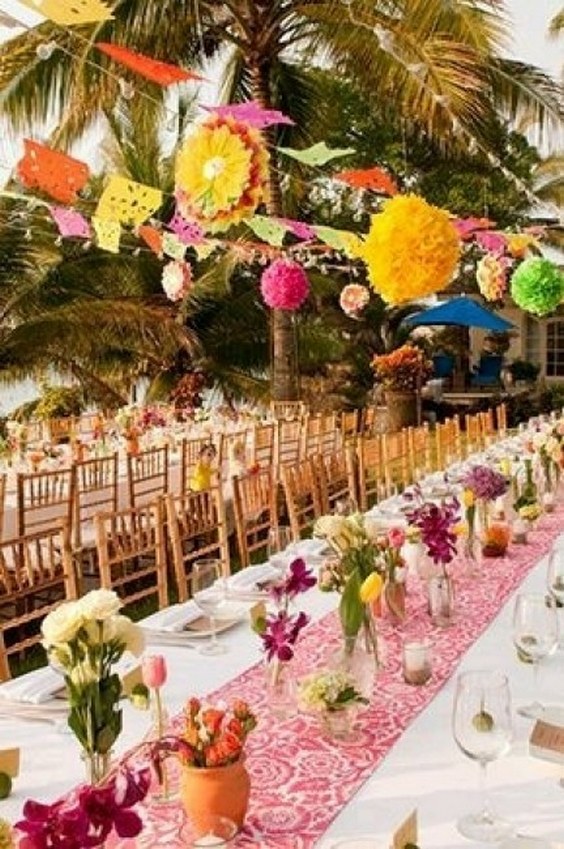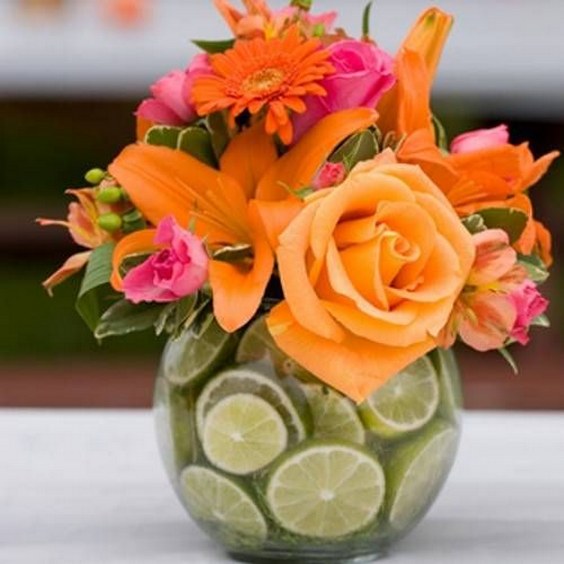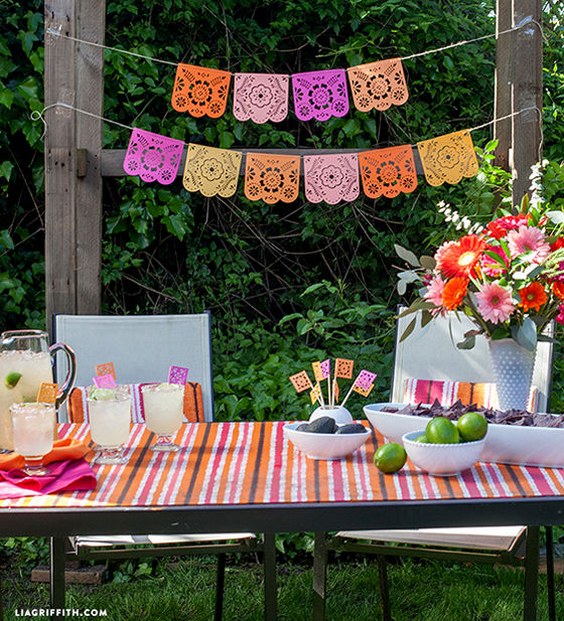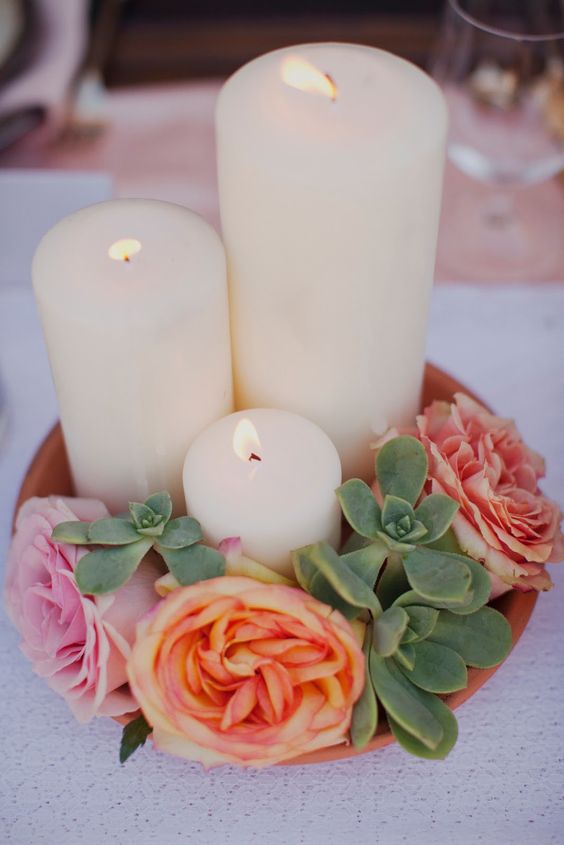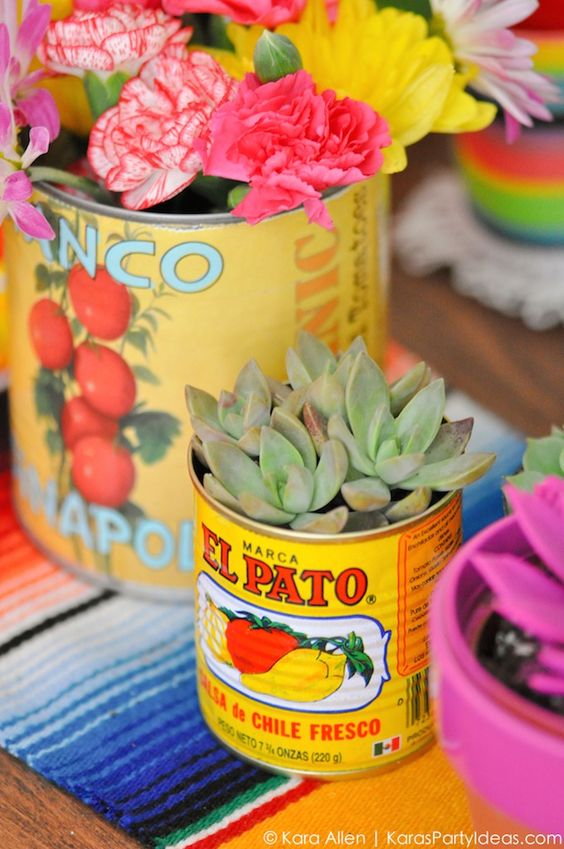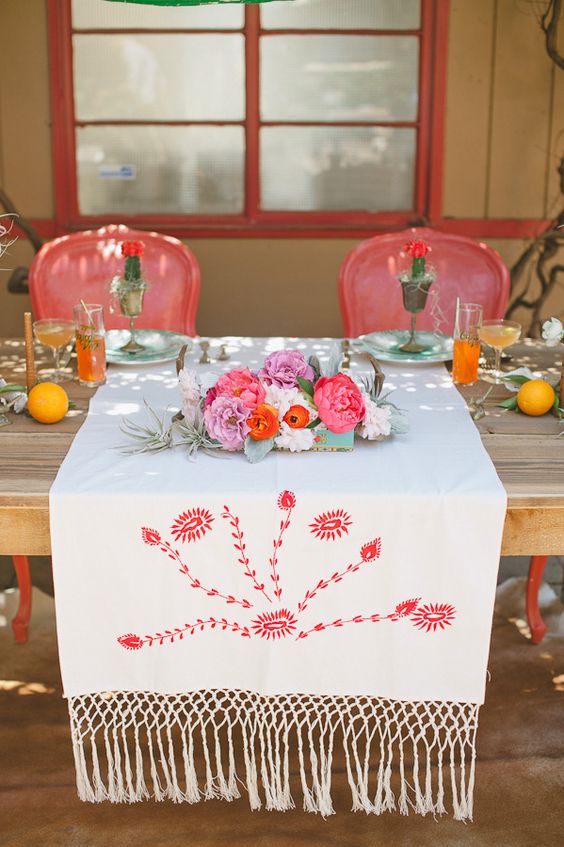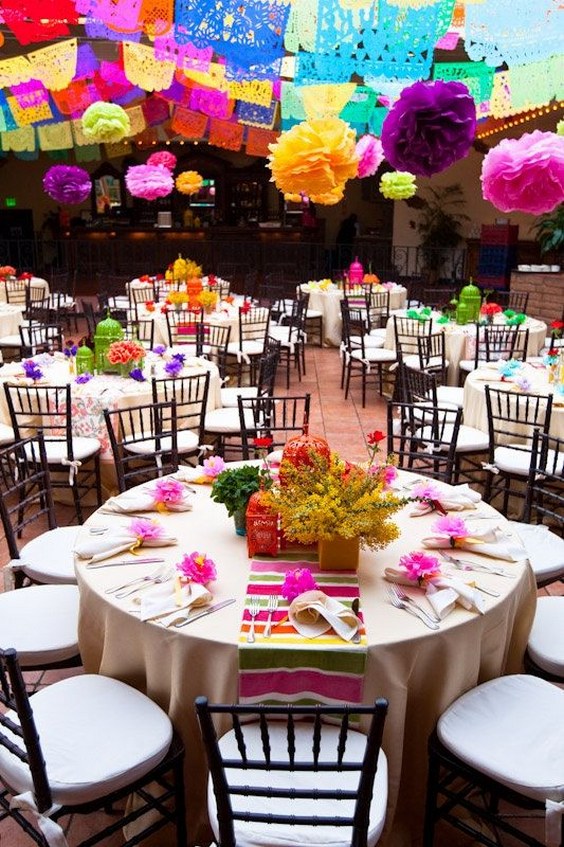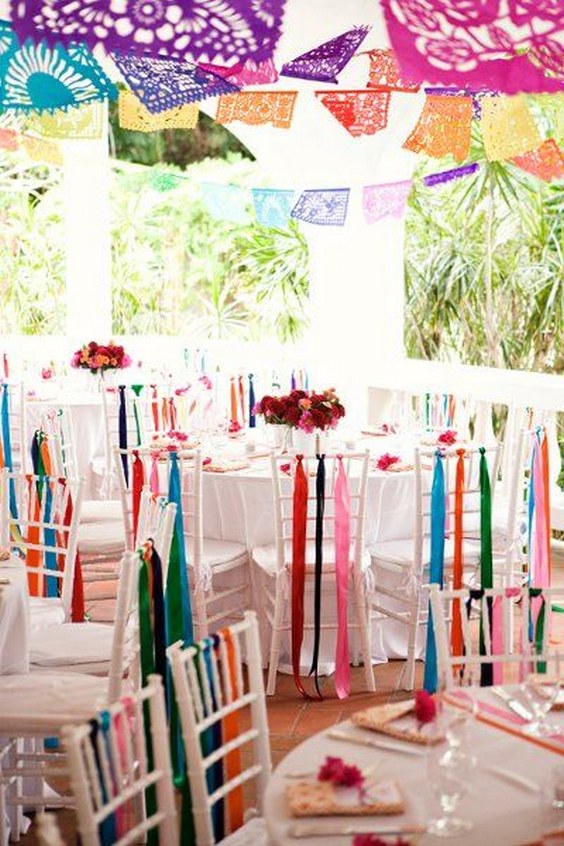 Mexican Wedding Arches
An arched walkway has a dynamic and inviting feel to it. A large photo of your wedding party in front of a fiesta arch is a beautiful way to showcase your celebration. This can be done with any kind of arch, or you can make an arched walkway by using your event to create a fiesta-inspired trail for guests to enjoy. Arched walkways are an elegant technique that you can use to include the entire wedding party of guests into the fiesta.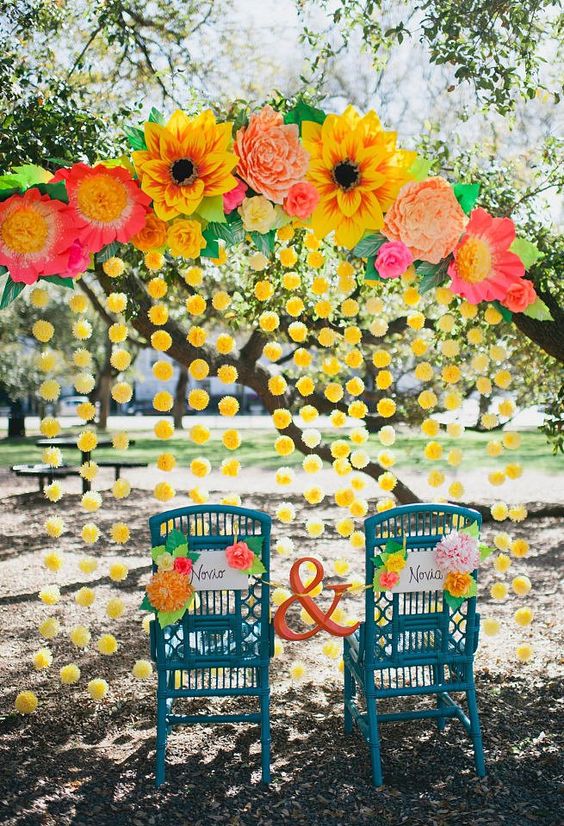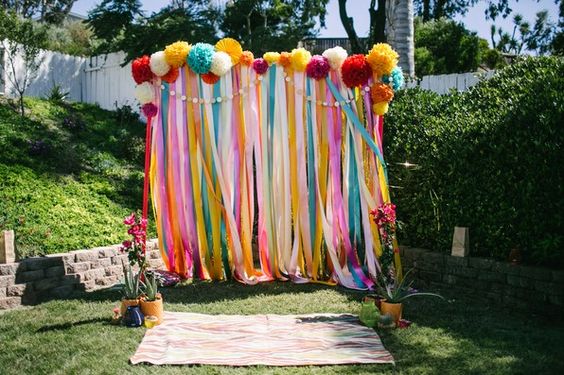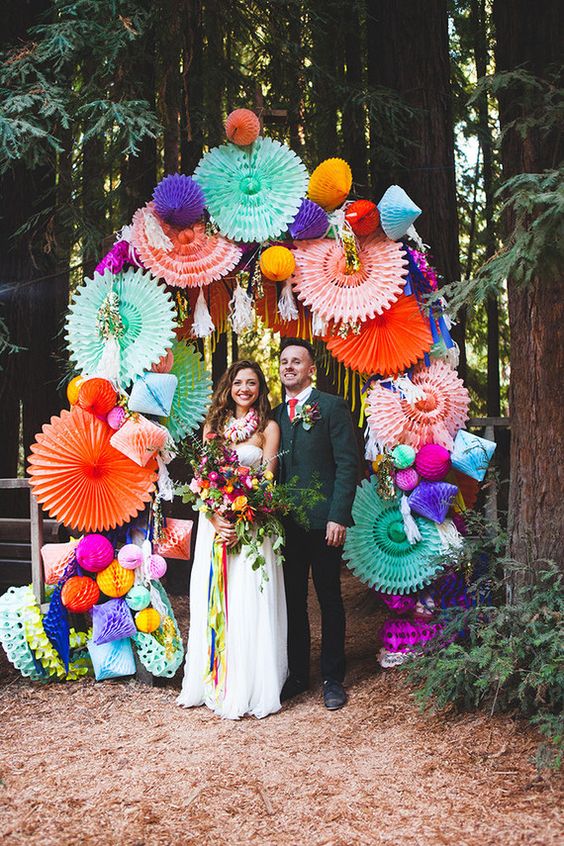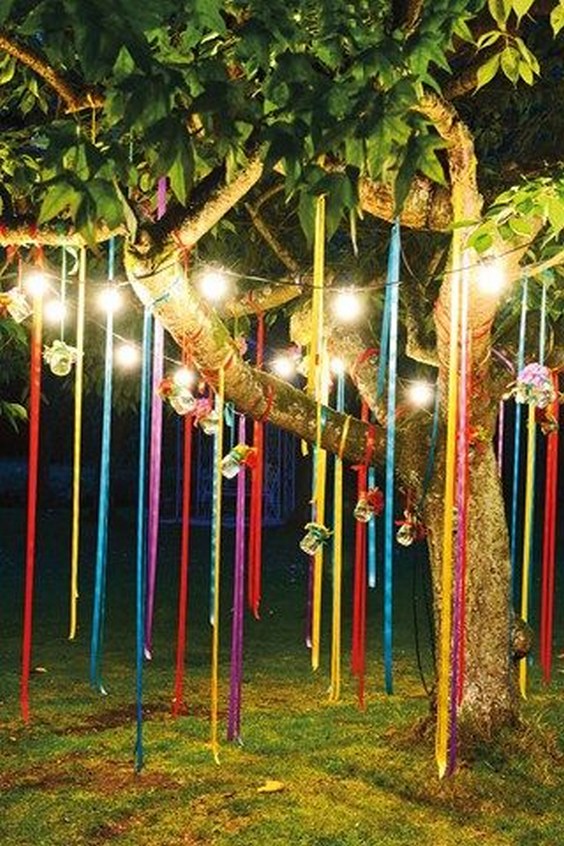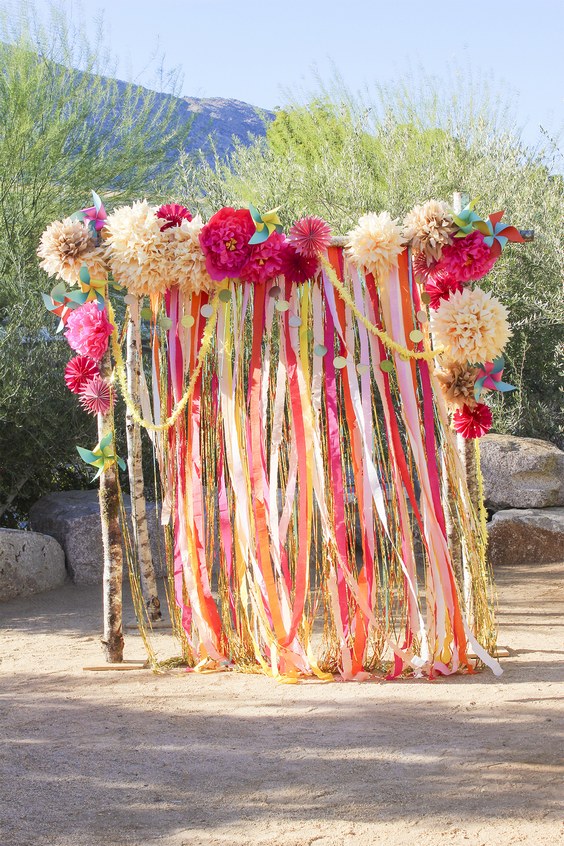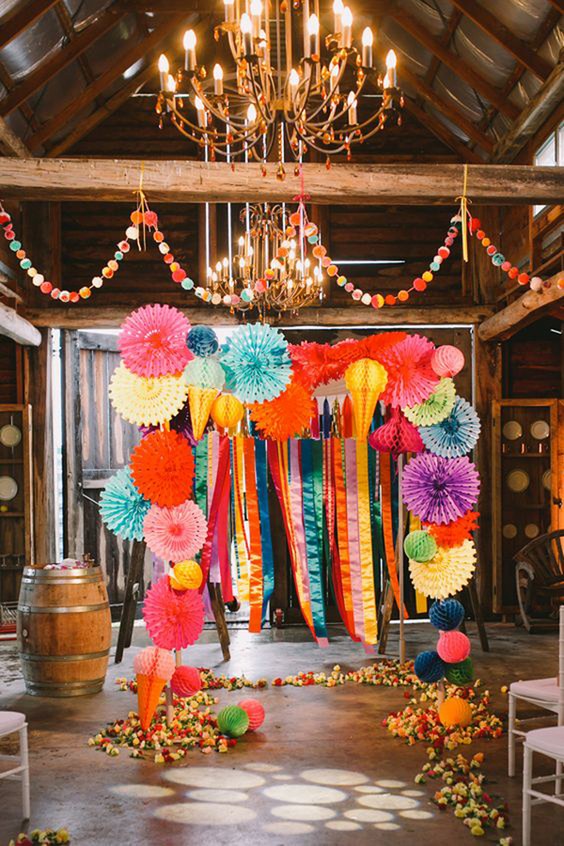 Mexican Wedding Decor
For an authentic Mexican wedding, you should avoid the traditional white decorations that are often seen in the American wedding. Mexican wedding décor is colorful and vibrant. For the flower and wedding arches, try using a variety of papel picado flowers. Gold sugar skulls are the perfect addition to Fiesta Mexican Wedding Decor. For the tables, loteria playing cards, and sugar skulls go great with the theme.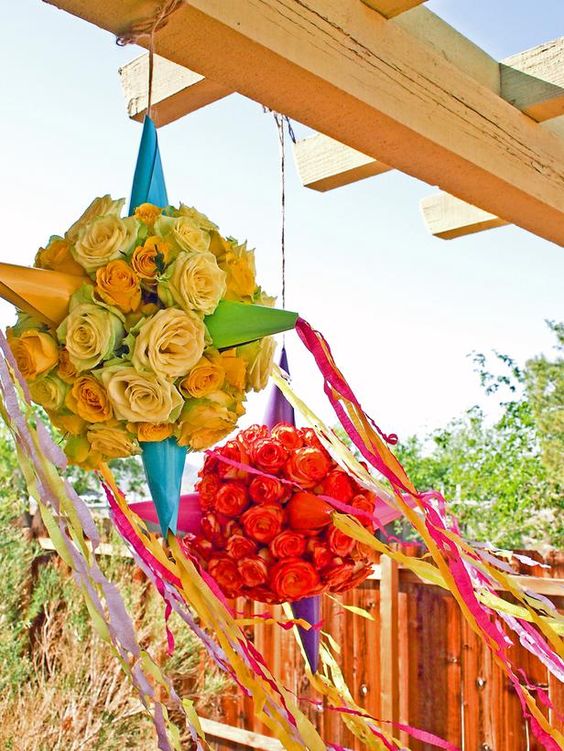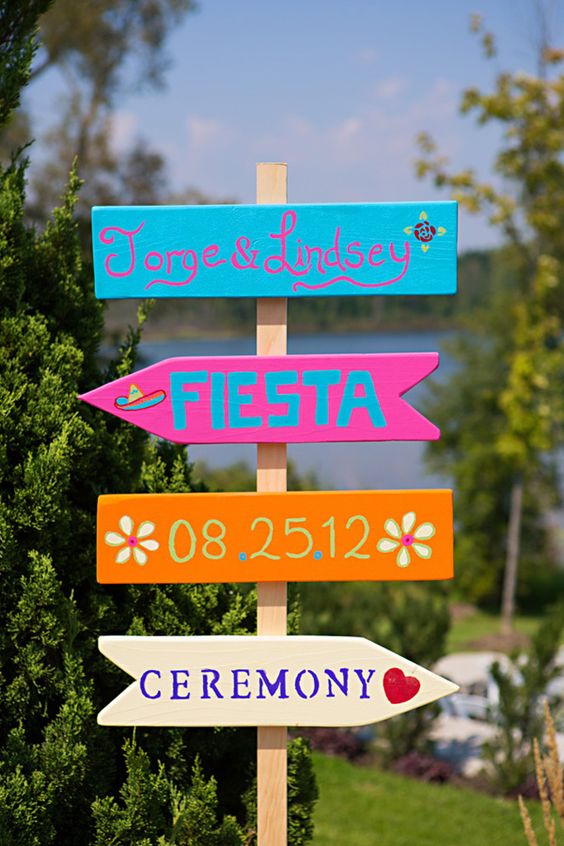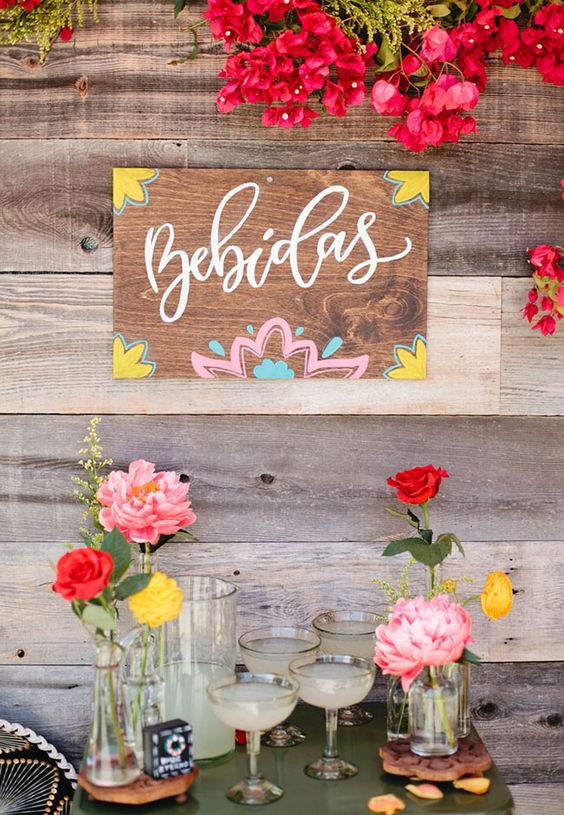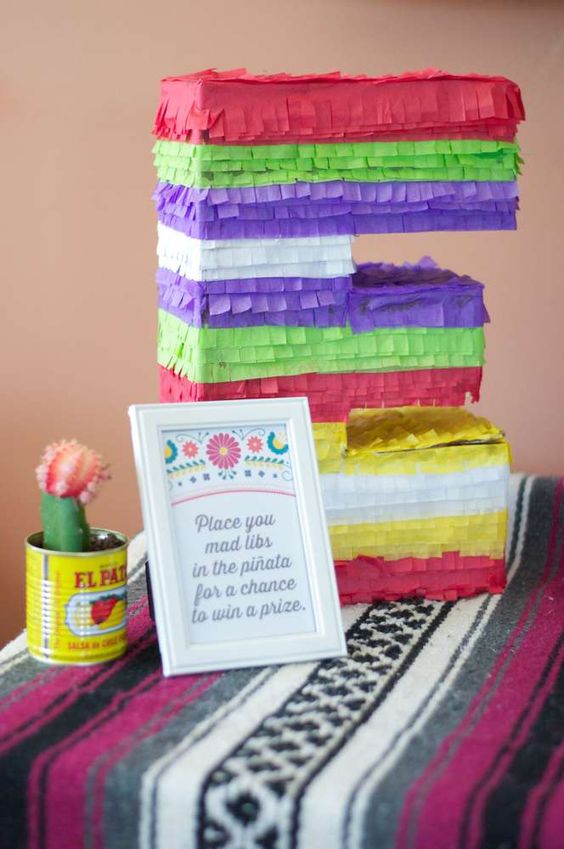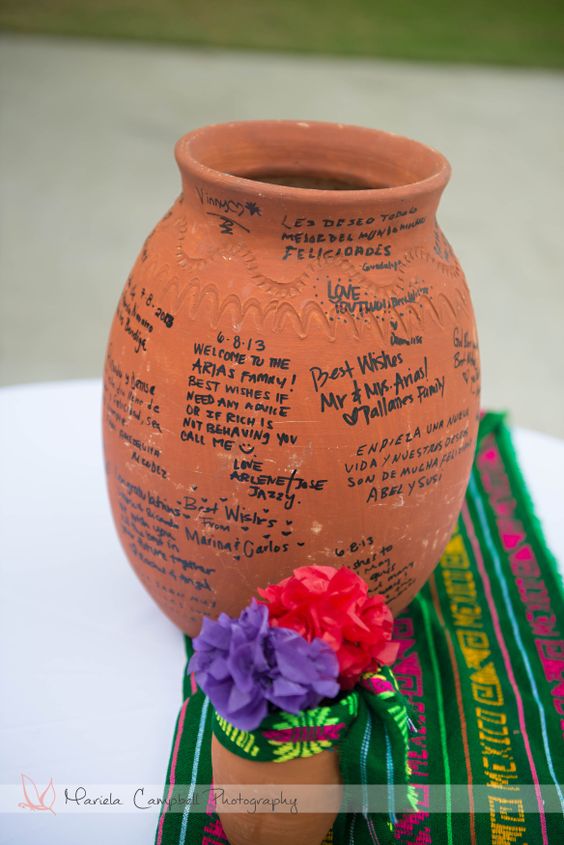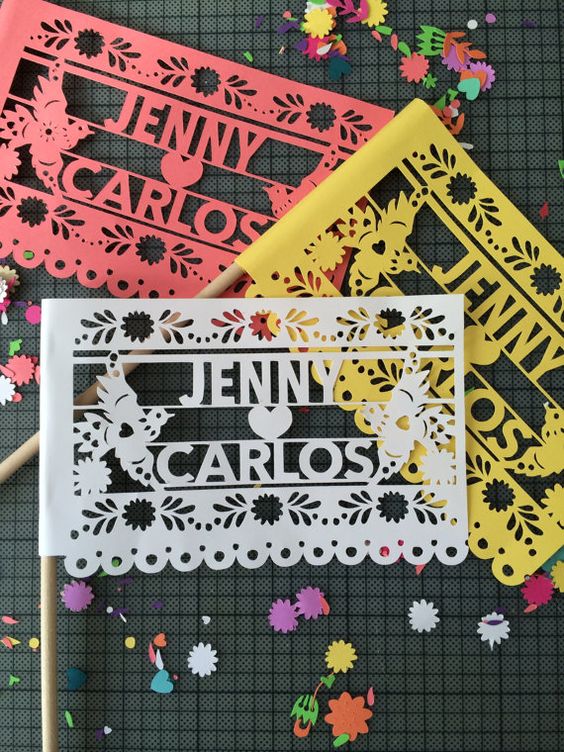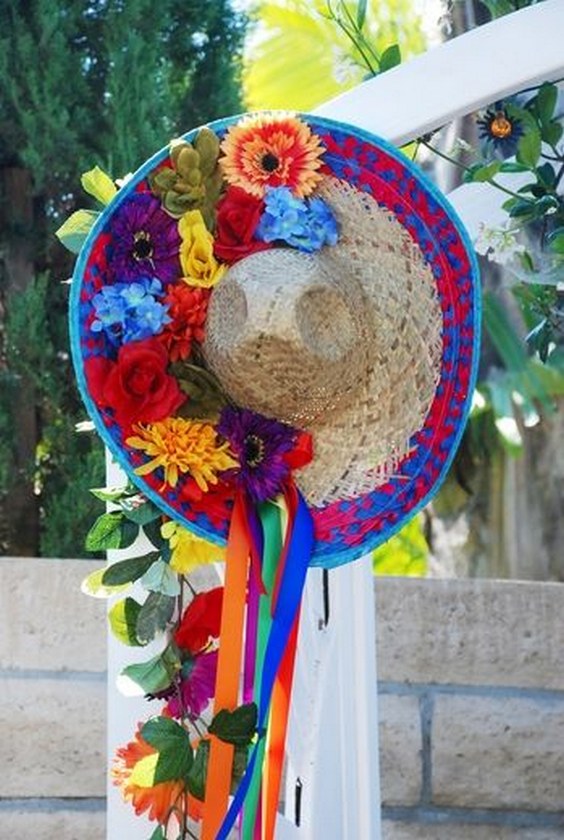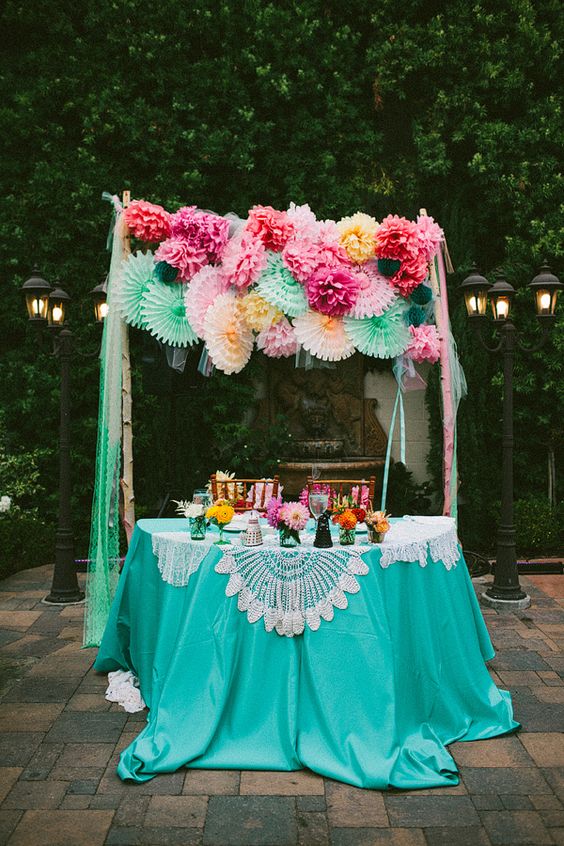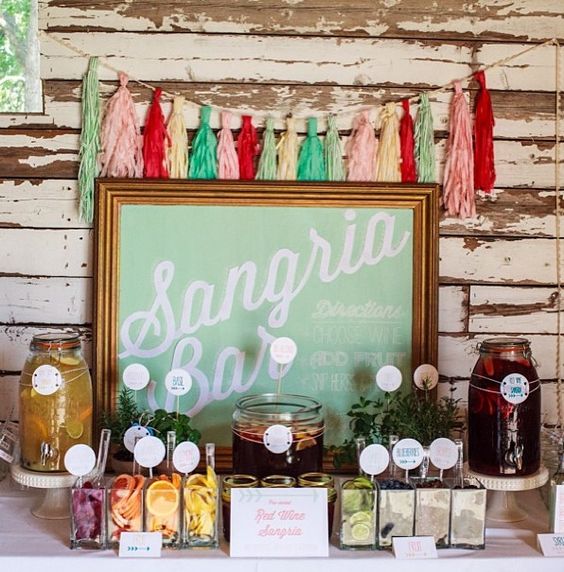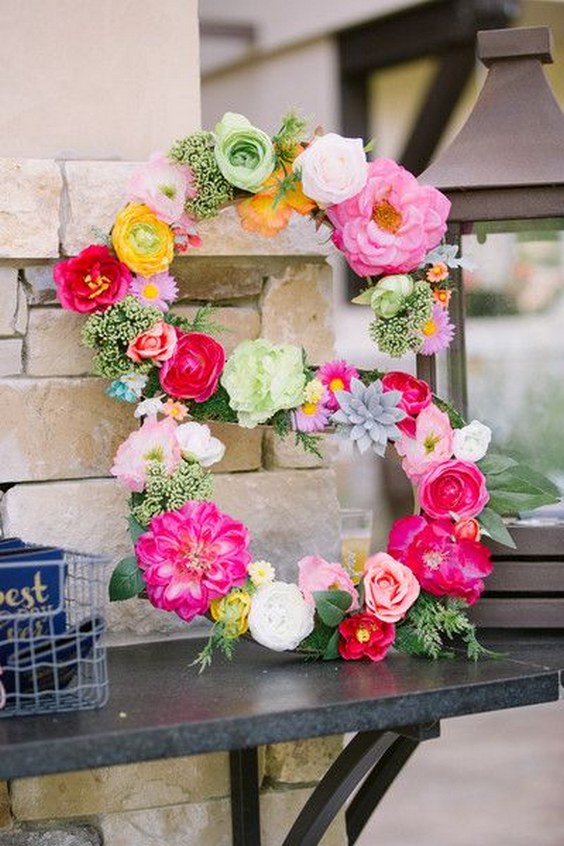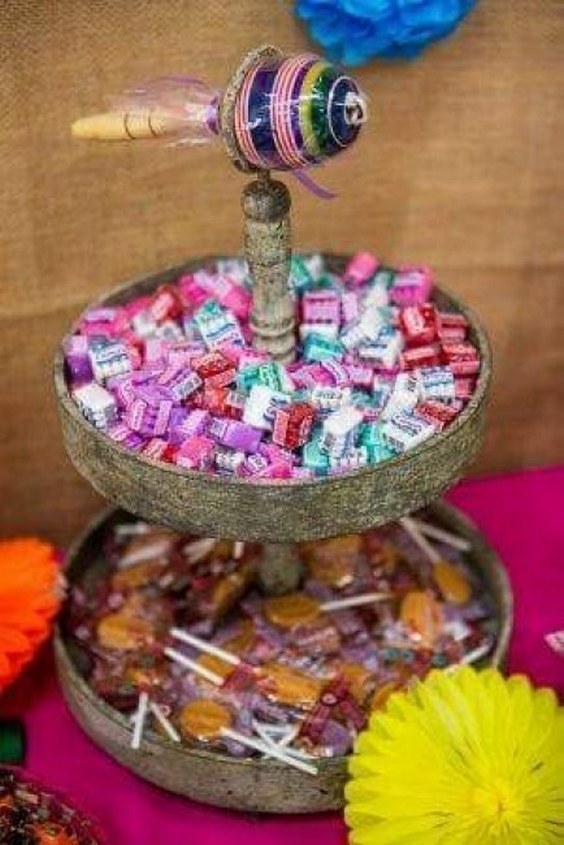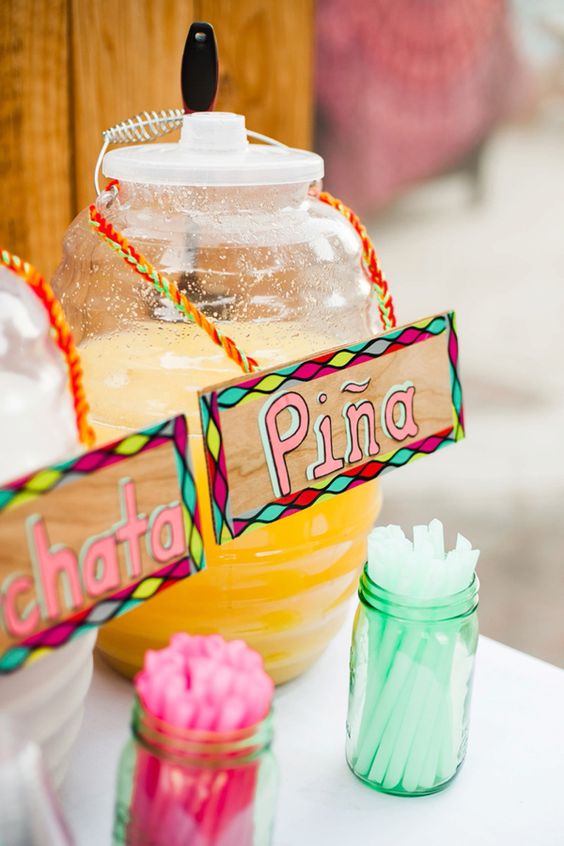 If you're looking for Fiesta Mexican Wedding Ideas, we've got you covered. From the food to the decor, we've got everything you need to make your wedding celebration a true celebration of love.