What Should You Wear Under Your Wedding Dress?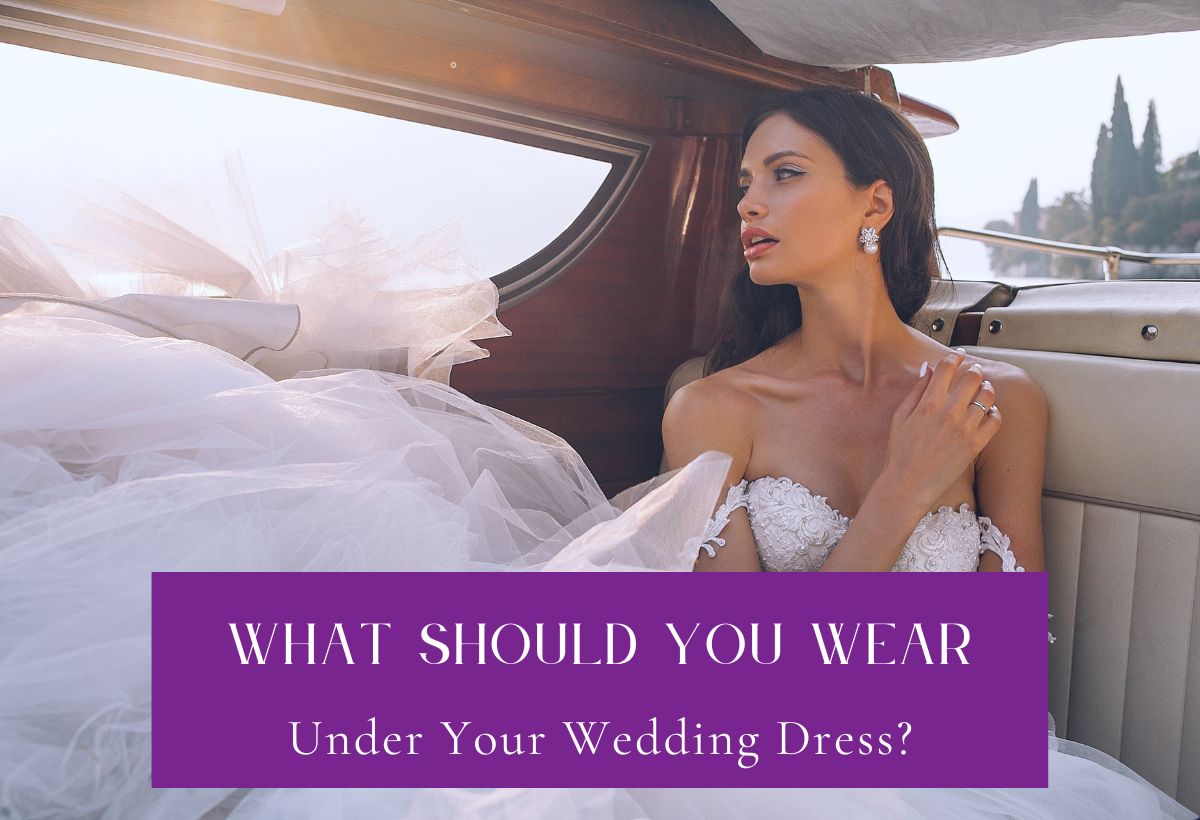 It is expected for most brides to focus on picking the right wedding dress, shoes, hair, and makeup. However, though often ignored, the key to a perfectly fitting wedding dress is the right undergarments. Undergarments help shape your wedding dress and can improve your overall look significantly.
Fortunately, there are no rules for choosing the right undergarments for brides. What you choose to wear on your special day is your choice and should be based on your comfort. Nonetheless, you should consider the following undergarments for various wedding gown styles.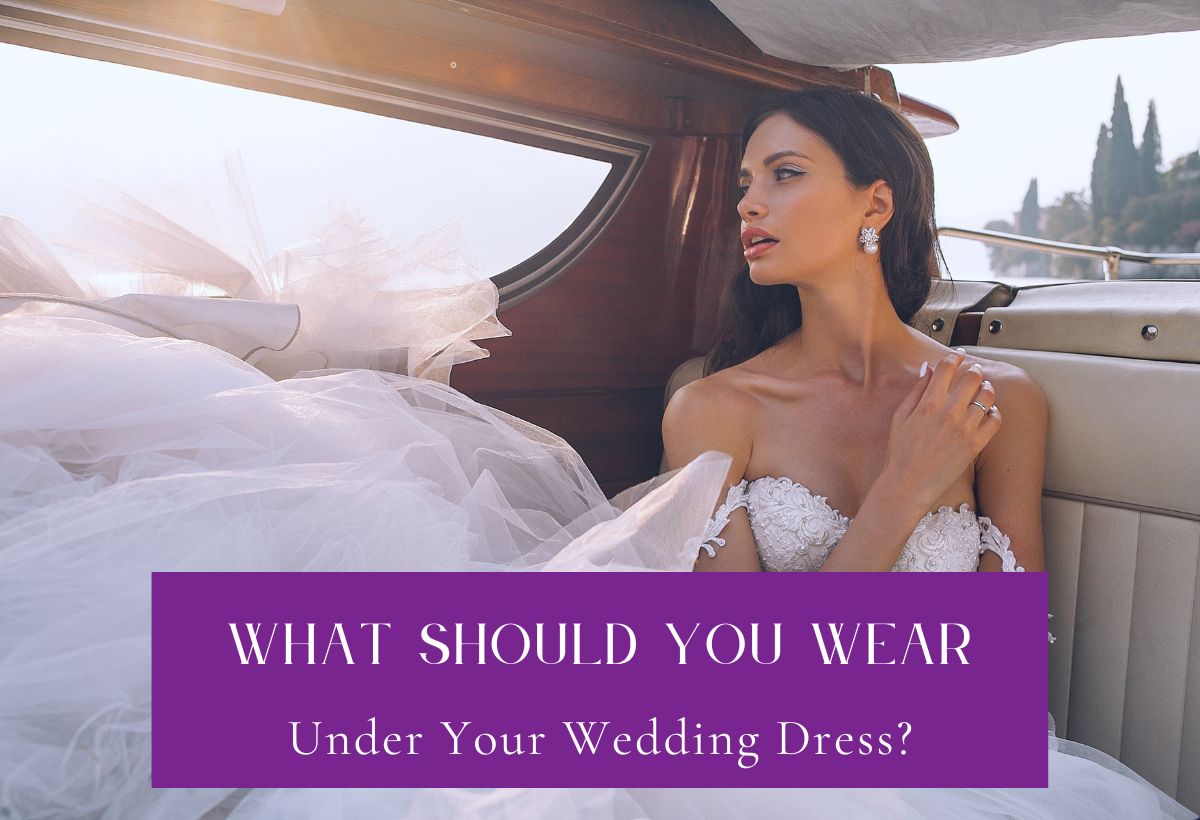 What to Wear Under Strapless Gowns
Strapless gowns are undoubtedly the most popular wedding dress style. Whether you prefer the neckline dress or one that cuts straight across, you should have a supportive bra. Women with small busts can sew their seamstress cups or add padded cups to the gown to avoid wearing a bra.
Most strapless gowns have boning that holds perfectly if the dress is well-fitted, so you won't have to worry about accidental flashing. However, if the dress isn't fitted, find a bra that is comfortable and fits well under the neckline and back of the dress.
Another perfect undergarment option for a strapless gown is a corset or bustier. They cinch your waist and support your bust. However, you should choose quality corsets for comfort. These Colombian waist trainers are excellent options.
The key to finding the perfect underneath for your strapless wedding dress is ensuring that you are comfortable and your bust is supported. Otherwise, you'll spend most of your day pulling your gown up. Try jumping or dancing before heading out to see how much the gown moves.
What to Wear under Mermaid and Trumpet Dresses
Mermaid wedding gowns often fit the body from the chest to the knee before flaring out. On the other hand, trumpet wedding dresses are fitted from the chest to the mid-thigh, then flare out gradually. Both types of gowns are flattering because of their gorgeous silhouette appearance that brings out your body curves at the right places.
Due to their fit, you should find the right undergarments that smoothen the curves. Most brides prefer wearing shapewear, especially bodysuits, and Spanx, under these dresses. However, choose undergarments that end where the dress flares to avoid showing off the panty line.
What to Wear Under Backless Wedding Gowns
Backless wedding dresses are also common and currently trendy for various reasons. They are also available in different styles with varying levels of sexiness. You can enjoy this gown comfortably, thanks to the double-sided and sticky boob tapes. Adhesive bras attach to your breasts, giving you comfort and assurance that your boobs won't unexpectedly pop out.
If you have a large bust and are planning to wear a backless gown, consider sewing cups to your bridal gown for comfort and boob support. You can also sew in a customized bustier, bra, or bodysuit. These undergarments provide support without showing on your back.
Endnote
Picking the right undergarments for your wedding day shouldn't be a challenge. For starters, wear something you are already used to. For instance, if you don't like wearing a bra, find an alternative option. You should also choose neutral colors and check to ensure your gown isn't see-through.