Top 20 Wedding Send Off Ideas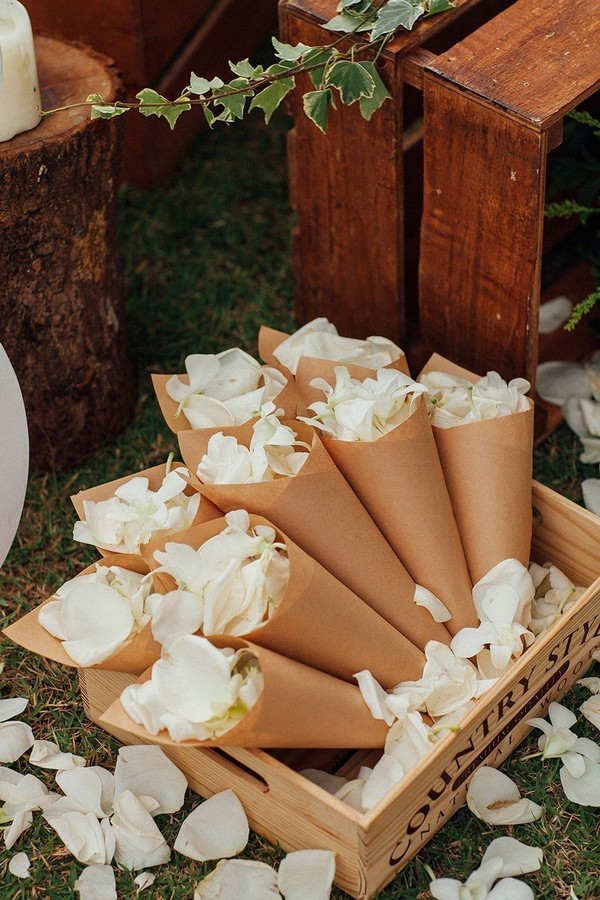 The tossing of rice at newlyweds as they exit the wedding ceremony is a time-honored tradition. Nowadays, many couples instead choose to use confetti for their wedding exit for a fun spin on the custom. Unfortunately, neither option is very environmentally friendly. But you don't have to sacrifice those beautiful wedding exit photos. These eco-friendly wedding send-off ideas are just as pretty—but won't harm the planet!
Ready for wedding exit ideas that are just as beautiful as they are environmentally friendly? Here are some of our favorite eco-friendly wedding send-off ideas to celebrate your newlywed status.