20 Wedding Anniversary Songs to Celebrate Your Love Story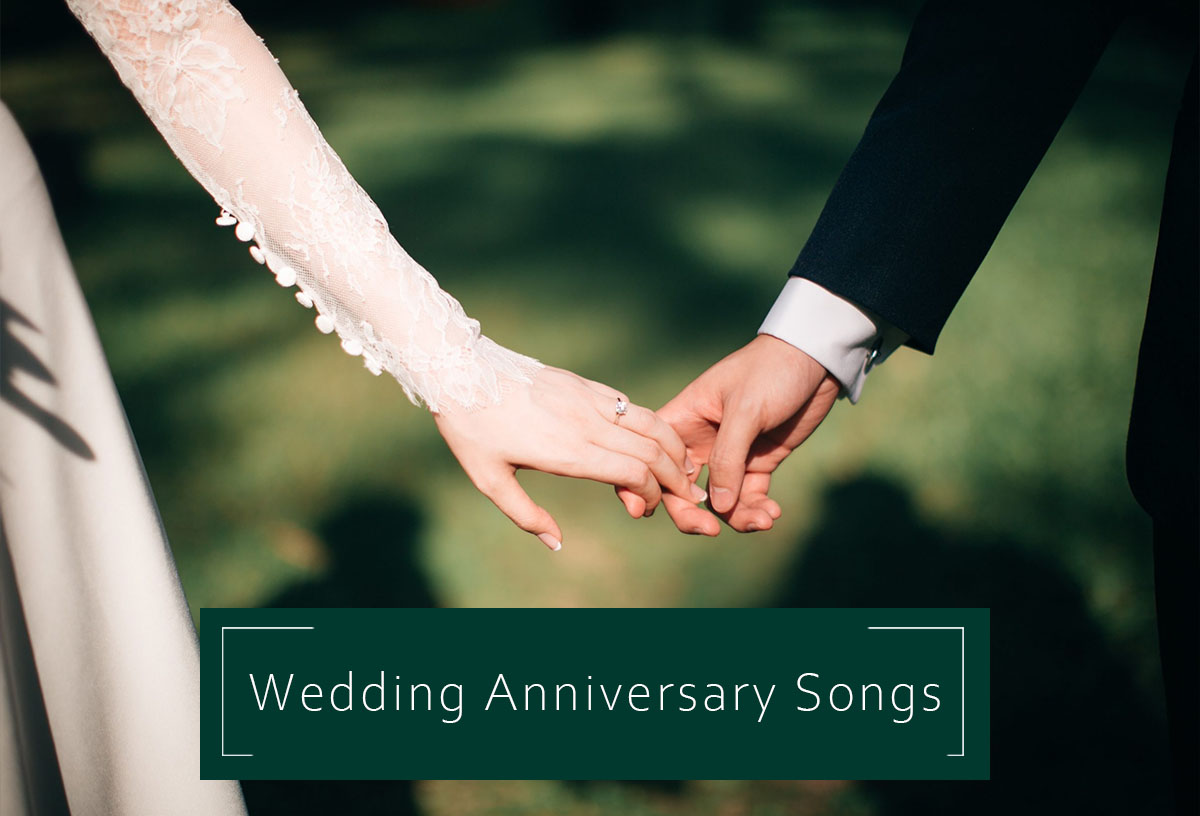 Wedding anniversaries are special moments in a couple's life, marking the passage of time since their wedding day and the celebration of their love and commitment to each other. One of the ways couples can make their anniversaries even more memorable is by choosing the right music to set the mood. Here, we'll explore some of the most popular wedding anniversary songs and offer tips for choosing the right one for your special day.
Top Wedding Anniversary Songs
There are many different types of songs that are appropriate for wedding anniversaries, including love songs, ballads, and instrumental pieces. Some popular wedding anniversary songs include "At Last" by Etta James, "The Way You Look Tonight" by Frank Sinatra, "I Don't Want to Miss a Thing" by Aerosmith, and "A Thousand Years" by Christina Perri. Each of these songs has its own unique style and tone, making them a great choice for different types of anniversaries.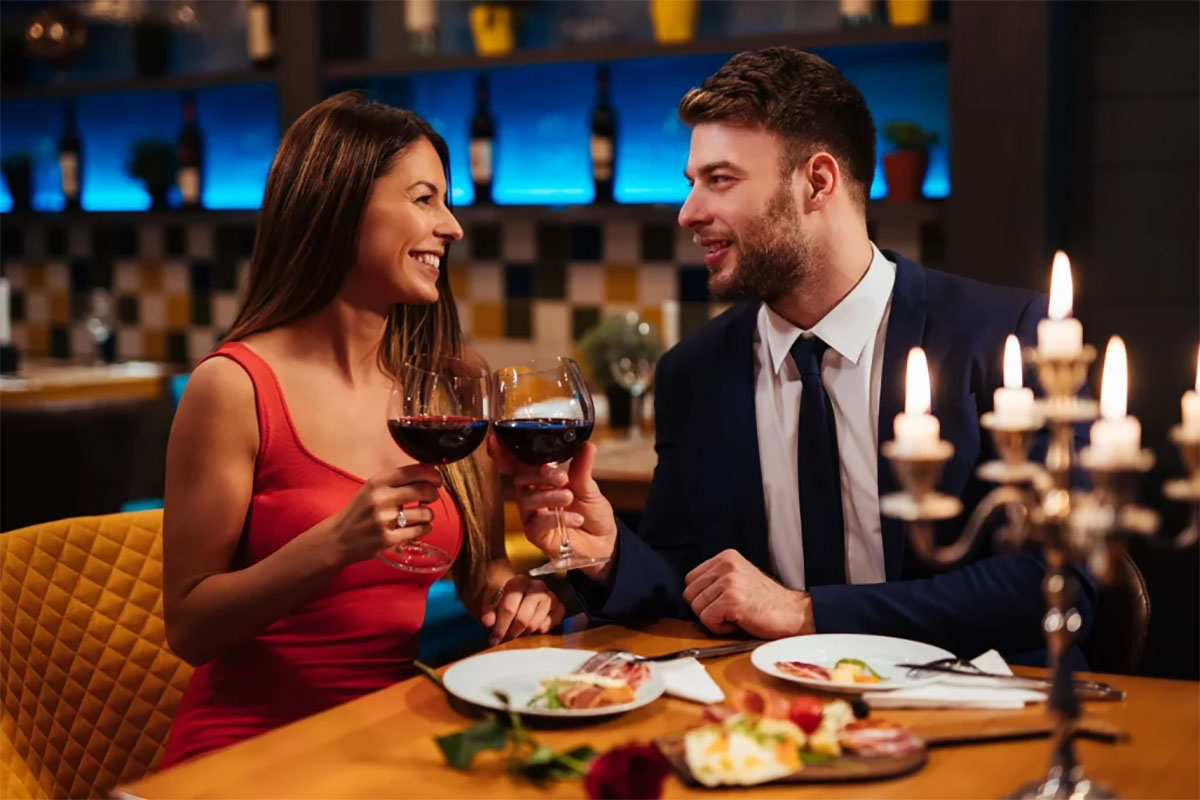 Because you loved me by Celine Dion
This heartfelt song by Celine Dion is one that should make your anniversary music playlist if you've survived the marriage storm. It's one of the best 50th wedding anniversary songs because, at this point, the couple has seen it all.
Thinking out loud by Ed Sheeran
Hear the chorus opening, "darling, I will be loving you till 70." It is one of the new songs that give all the promises a couple of needs. This is one of the 25th wedding anniversary songs that should make a playlist.
That's all by Michael Buble
This song is a 2003 cover by Michael Buble. It's a passionate promise song that says they'd give each other everything. Michael Buble is also a great feature for all parts of a wedding.
All of you by John Legend
For great wedding anniversary dance songs, "all of you" is just perfect. It's one of the very slow dance songs you can waltz to. It's so passionate, and deep and talks about loving fully, through imperfections and all. A masterpiece!
Forever and Always by Shania Twain
Forever and always is one of the best songs for a wedding anniversary. This is one of the country songs by Shania Twain that took the world by storm. Dance in the arms of your beloved to this cool country ballad.
Endless Love by Lionel Richie and Diana Ross
This is a duet by two legends that emphasizes the love they share. It says no one can deny the love they feel inside. This will pass for 50th-anniversary songs for the slideshow. It adds passion to the moment.
By your side by Sade Adu
This piece by Sade is one of the love songs that makes you feel like you're taking your vows all over. It says "when you're down, I'll be there by your side". It's a solemn promise worthy of hearing again.
Dance me to the end of love by Leonard Cohen
A hit ballad from the 80s, this is a slow dance song written by poet, Leonard Cohen. Perfect for slow anniversary dance songs for a wedding reception. You'd dance with your beloved till the end of love.
P.S — I love you by The Beatles
The Beatles have done major with this passionate number. Sing like you're writing a letter to your lover. It promises that even as you write, you'll always be in love with them.
The rest of our life by Tim McGraw and Faith Hill
Tim and Faith are arguably the power couple of country music. They've been together for over two decades. And they declare that with each other, they'd stay young for the rest of their beautiful lives.
This will be an everlasting love by Natalie Cole
A hit number of both r&b and pop upon its release in 1975, it's the perfect upbeat song for the first dance. It's passionate, filled with enough romantic sentiments to make it unforgettable.
When I'm sixty-four by The Beatles
If you're celebrating between years zero to 25th-year anniversary when I'm sixty-four is your plug. This pop hit by the Beatles assures you of all the love you'd share even then.
Still the one by Orleans
A 1976 wonder, it remains one of the top wedding anniversary songs to tell your spouse that they're still the one. After all this time, reaffirmation is all they need from you.
Can't help falling in love with you by Elvis Presley
This one is by the legendary Elvis Presley. The song talks about how helpless he is with falling in love over and again with his beloved. It takes its place among the top wedding anniversary songs for the 50th vow renewal.
It had to be you by Frank Sinatra
With all your many faults, with all your imperfections, it had to be you spending forever with your beloved. This song is a fact, portraying the real nature of love, yet very passionate.
All my life by Kc & Jojo
If you're looking for slow anniversary dance songs for the wedding reception, this is the perfect number. The lyrics do justice to both wedding reception and a solely wedding anniversary event. It's also romantic and a highly treasured classic hit.
You're still the one by Shania Twain
Shania Twain says "you're still the one that I run to, belong to, and want for life…" This right here talks about endless love. If your spouse is the one who does all this to you, this is your song.
Through the years by Kenny Rogers
This 1981 hit ballad is arguably one of the best love songs ever to grace our ears. It talks about enduring and sweet love. Perfect for your anniversary if you've weathered hard times together. It is simply evergreen.
Anniversary by Toni Tone
This is one of the most sought-after wedding anniversary dance songs. Being one of the r&b hits of the 90s, it has such beautiful lyrics. Toni Tone says "because we've had good times… It's our anniversary. Reminisce while dancing.
I got you, babe, by Sonny & Cher
Sonny and Cher are the sweetest couples out of the 1960s and this song was a hit then. We'd say it's timeless because it remains one of the best wedding anniversary songs. It says they got each other for life.
In addition to these classic love songs, many couples also choose to incorporate contemporary pop or R&B songs into their anniversary celebrations. For example, "Love on Top" by Beyoncé, "Thinking Out Loud" by Ed Sheeran, and "Perfect" by Ed Sheeran are popular choices for younger couples who want to incorporate more modern music into their celebrations.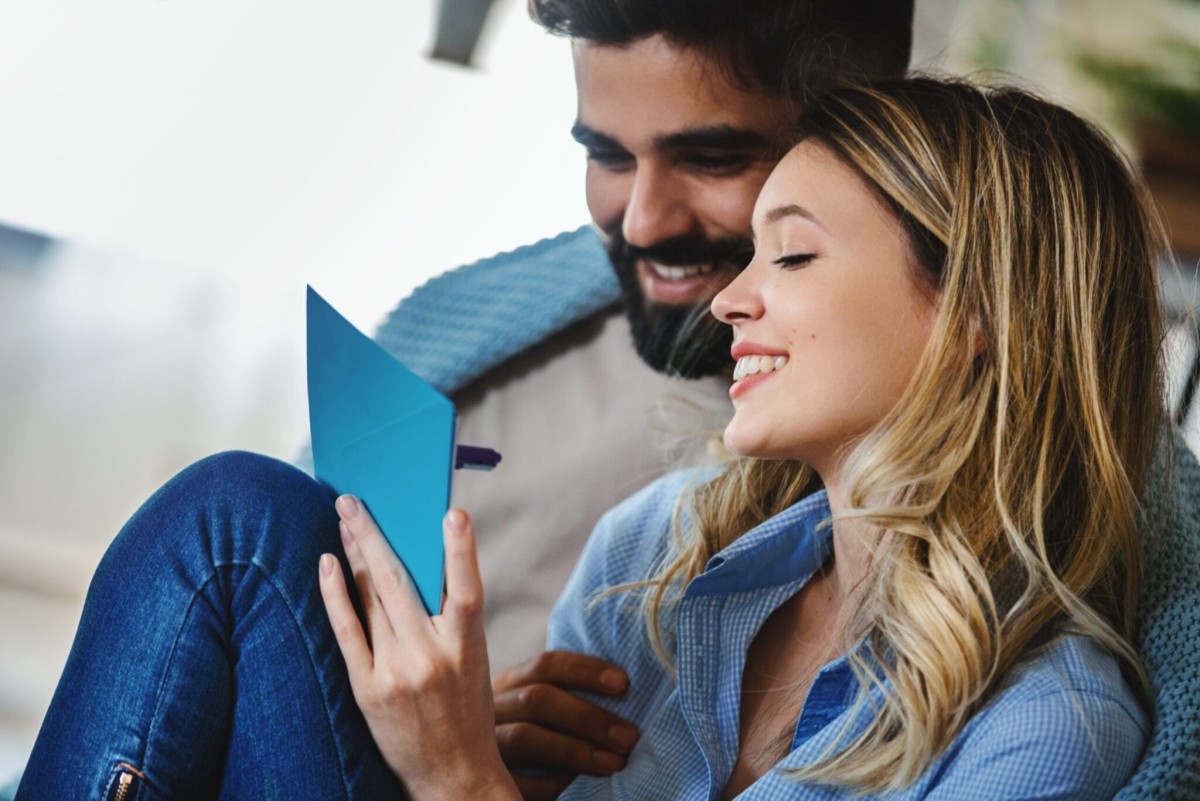 Tips for Choosing the Right Wedding Anniversary Song
When choosing a wedding anniversary song, it's important to consider the tone and style of your celebration. If you're planning a more formal and elegant event, a classic ballad or love song may be a great choice. On the other hand, if you're planning a more relaxed and laid-back celebration, a pop or R&B song may be more appropriate.
Another important factor to consider is the lyrics of the song. Choose a song that has lyrics that are meaningful to you and your spouse, as well as lyrics that reflect your relationship and the journey you've been on together. This can make the song even more special and personal to you as a couple.
Finally, it's also important to think about the timing of your wedding anniversary song. For example, if you're planning a slow dance, you'll want to choose a song that has a slower tempo and a more romantic feel. On the other hand, if you're planning a more upbeat and energetic celebration, you may want to choose a song with a faster tempo and a more upbeat feel.
FAQs About Wedding Anniversary Songs
Can we choose any type of music for our wedding anniversary song?
Yes, you can choose any type of music that you and your spouse enjoy. The most important thing is that the music reflects your tastes and the style of your anniversary celebration.
Is it necessary to have a special song for our wedding anniversary?
No, it's not necessary to have a special song for your wedding anniversary. However, having a special song can help to create a more memorable and romantic atmosphere for your celebration.
Do we have to choose a love song for our wedding anniversary song?
No, you don't have to choose a love song for your wedding anniversary. You can choose any type of music that you and your spouse enjoy, as long as it reflects the tone and style of your celebration.