20 Rustic Country Wedding Cake Ideas 2023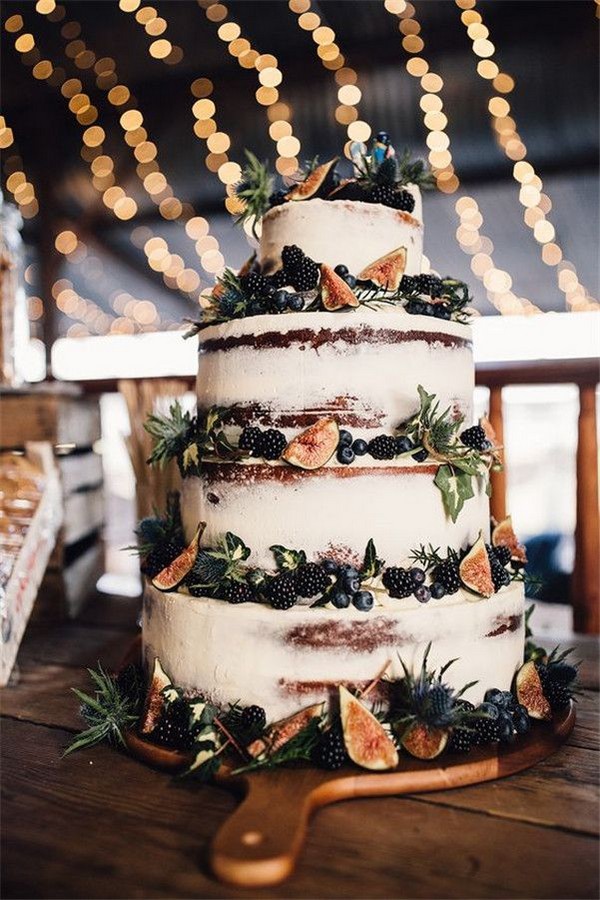 A rustic wedding is the perfect opportunity to downplay the sweets — it's all about looking natural and country chic. If you want something complementary to the theme of your wedding but guaranteed to make guests take a second look at your cake, try incorporating textures and patterns that mimic nature, like tree bark or wood grain.
There is definitely a trend in wedding cakes that we are seeing in cakes right now, and it is rustic cakes! We love the look that buttercream can create with rustic texture, wood grain, flowers and more! Here are a few of our recent cakes to check out: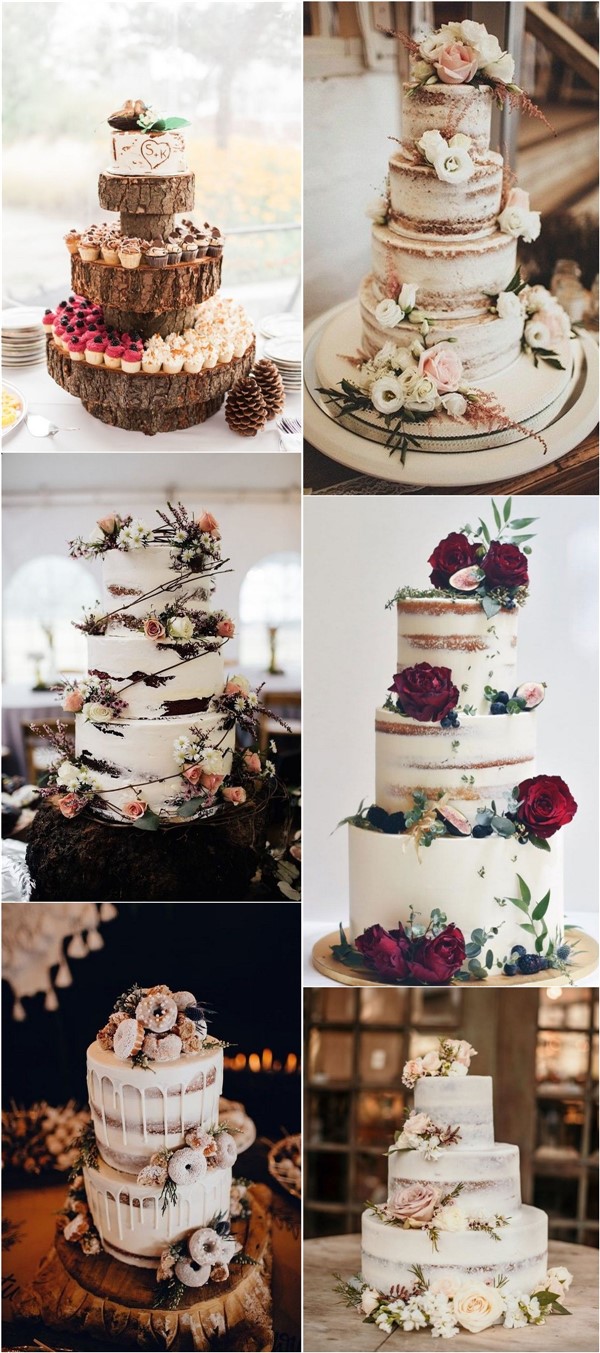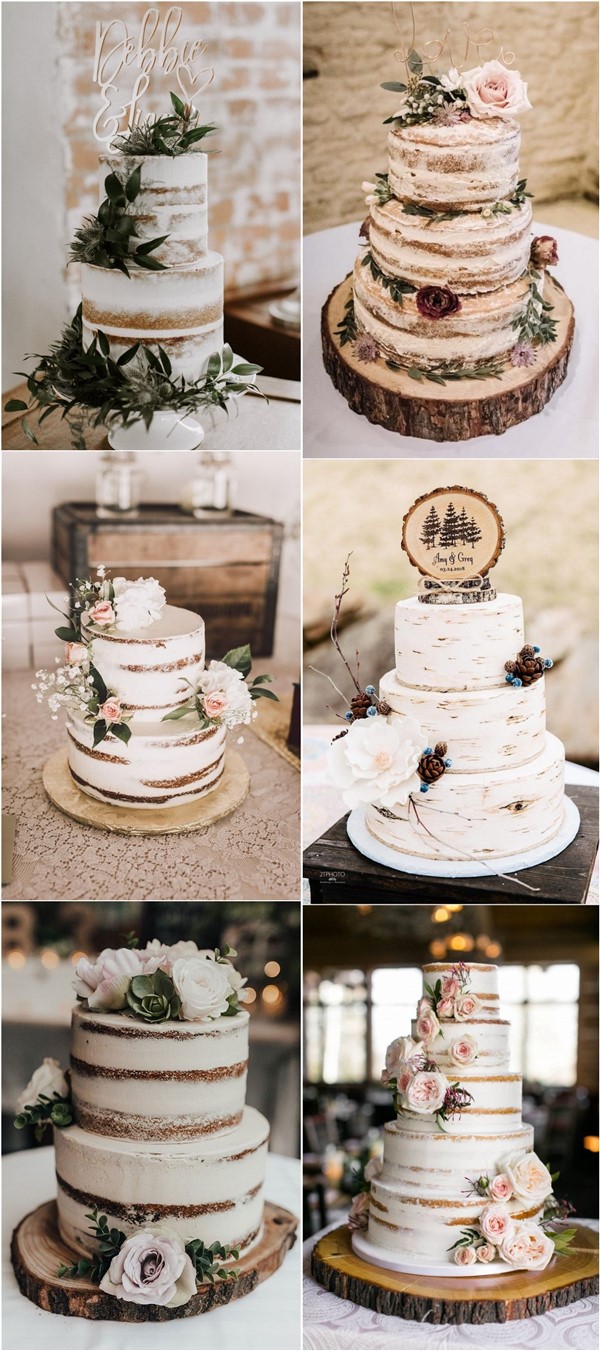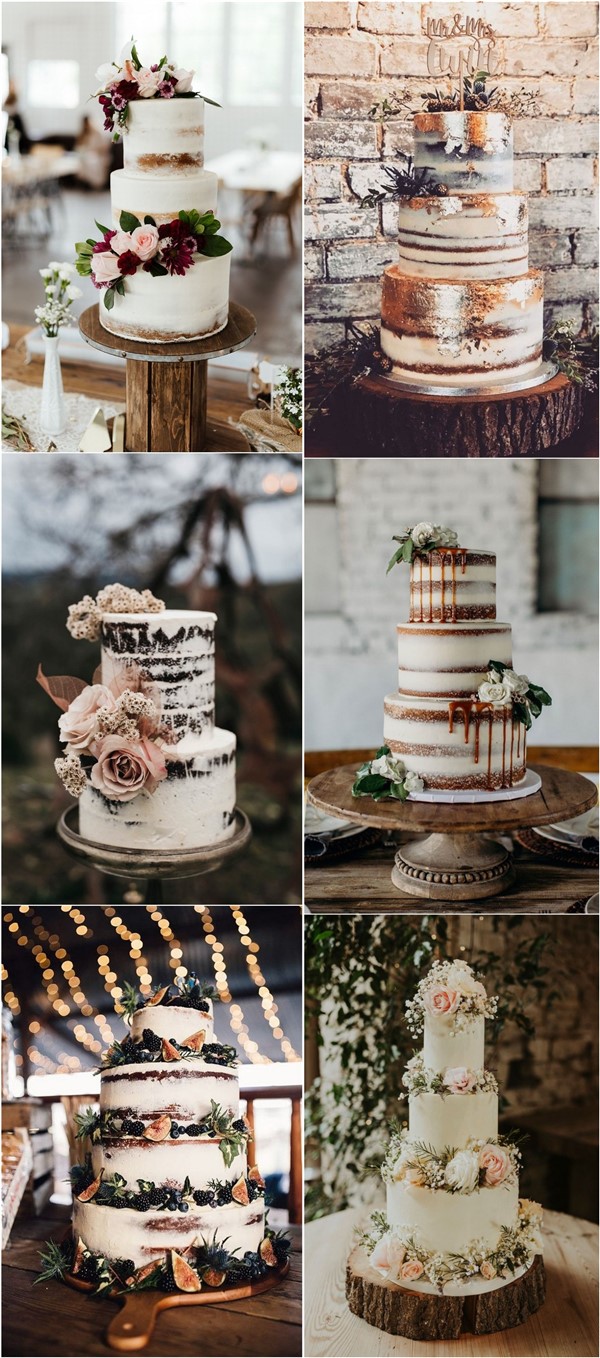 2 Tier Wedding Cakes
Two tiers are always an attractive option for your rustic and country wedding cake. Tiered cakes are a more popular choice when looking for a cake that is not just simple and elegant, but also looks like it belongs in the same setting as your garden.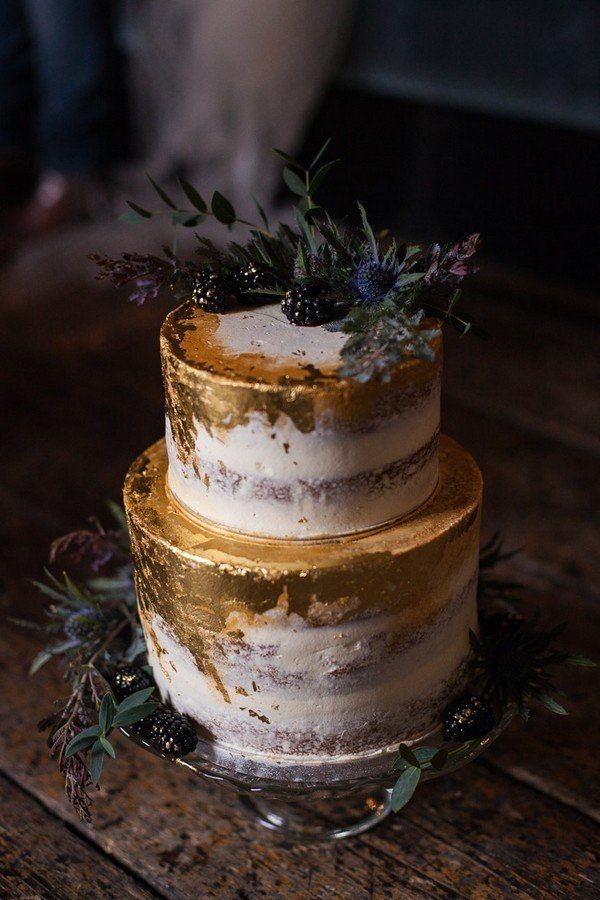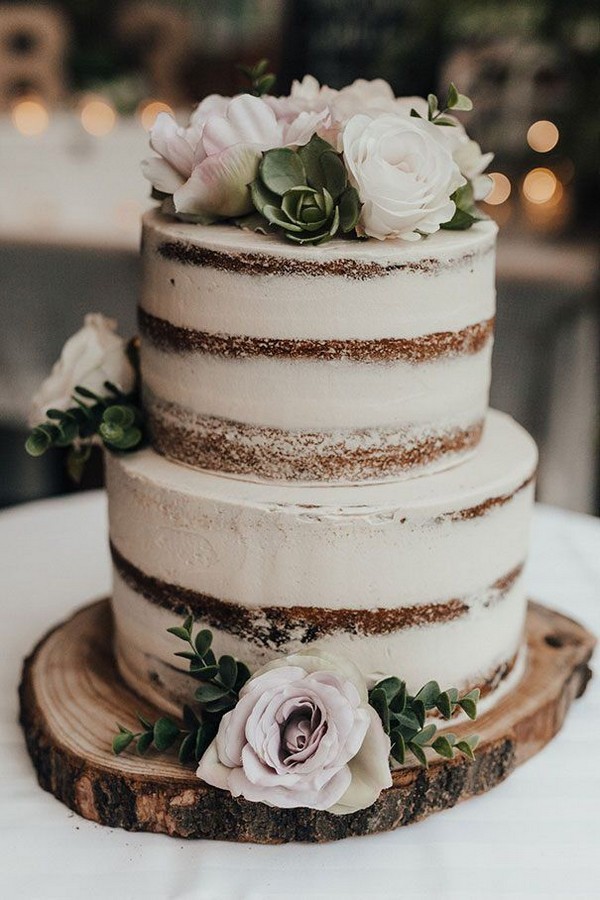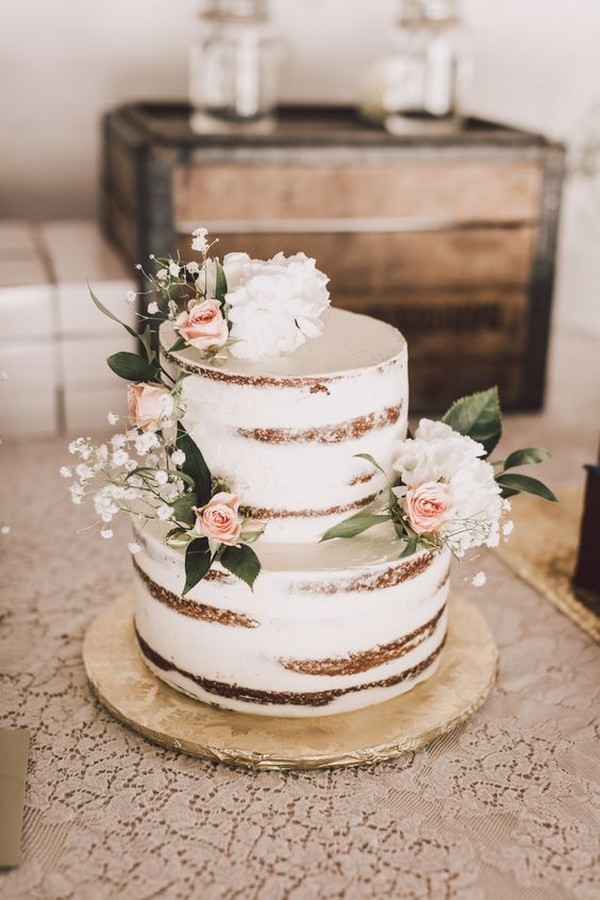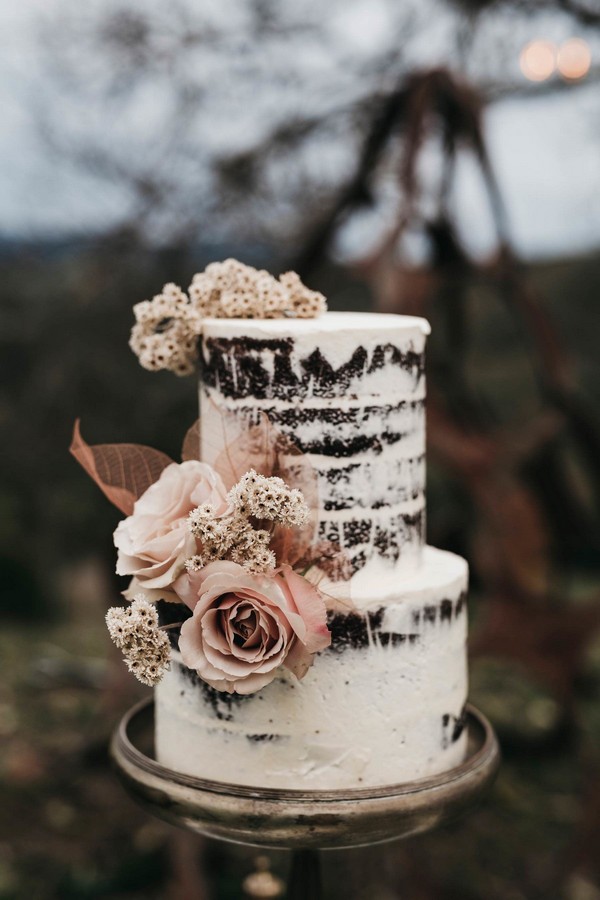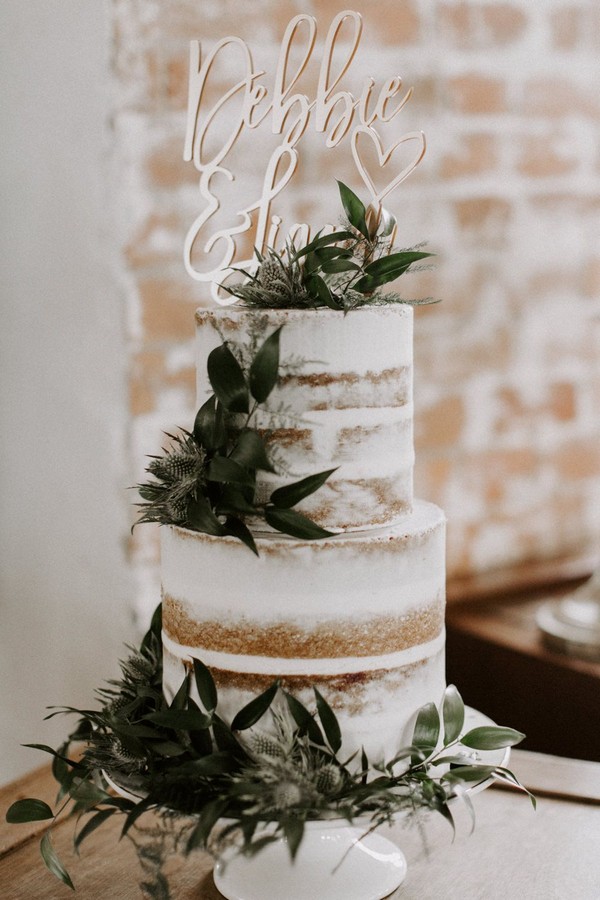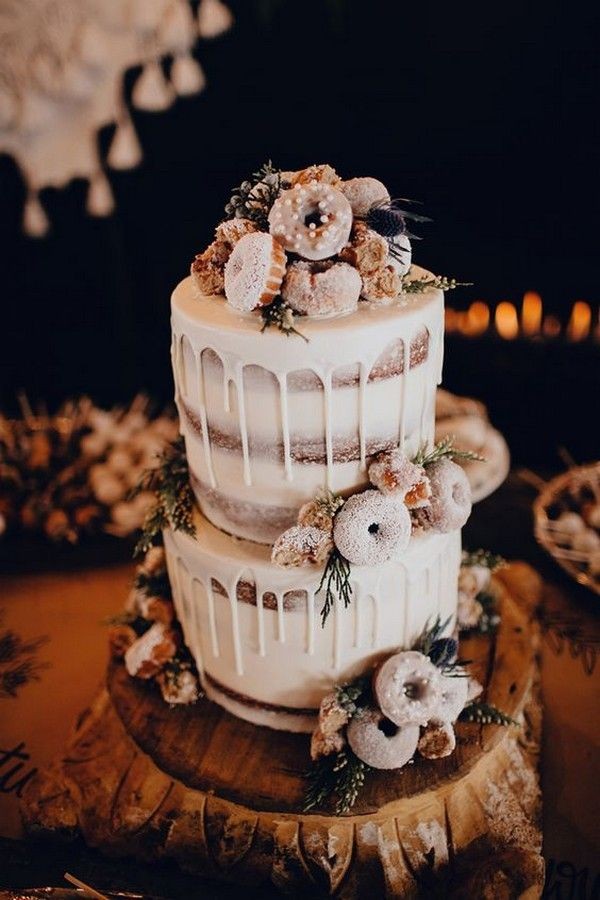 3 Tier Wedding Cakes
3 tier wedding cakes are more manageable for most people and impressive for onlookers. The cake can be different for each tier to create the most memorable wedding cake ever seen.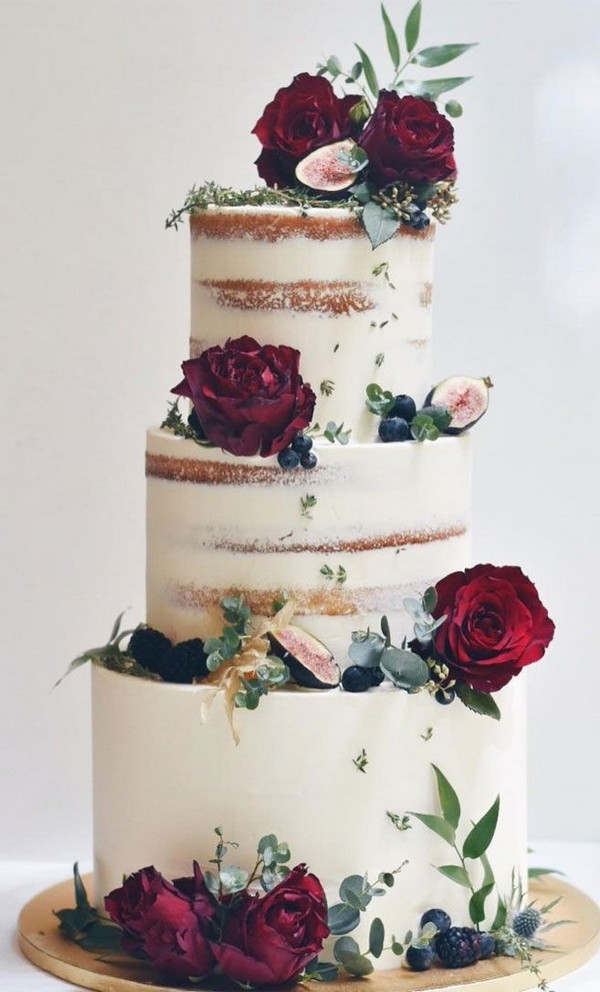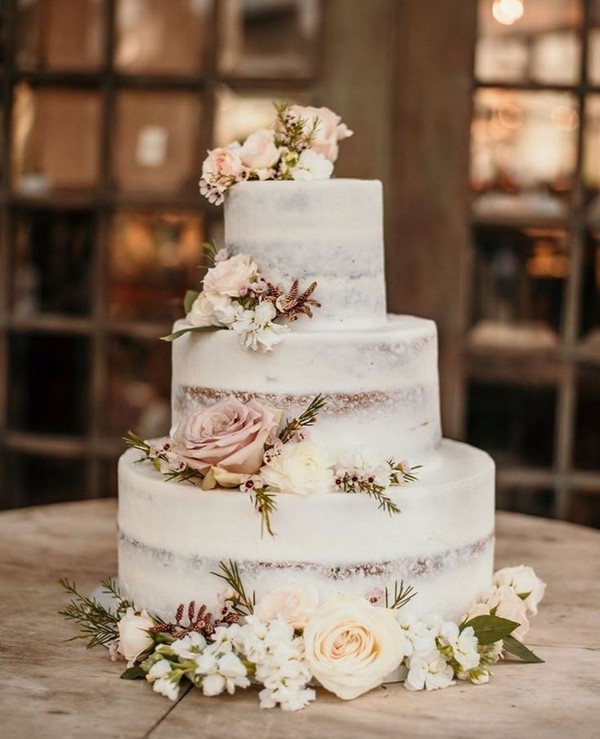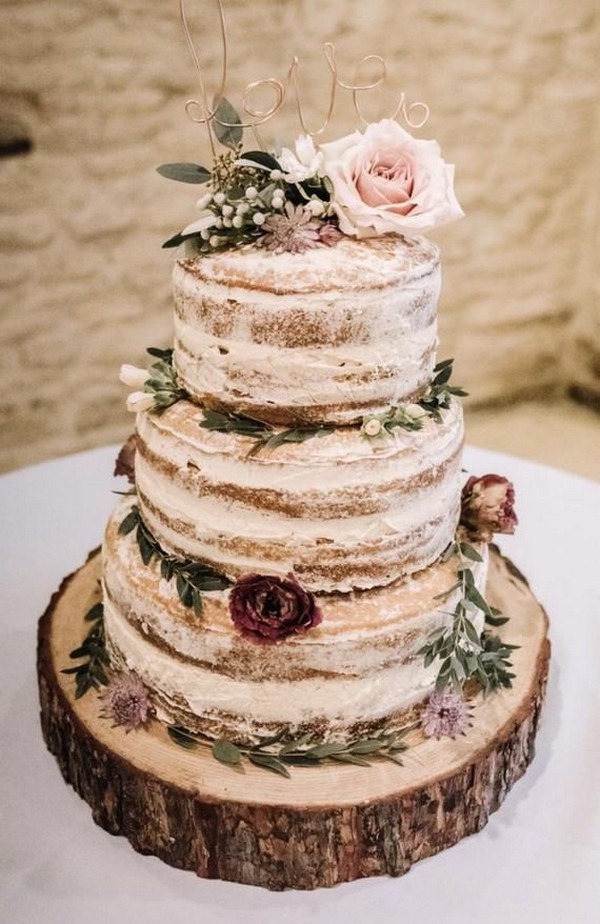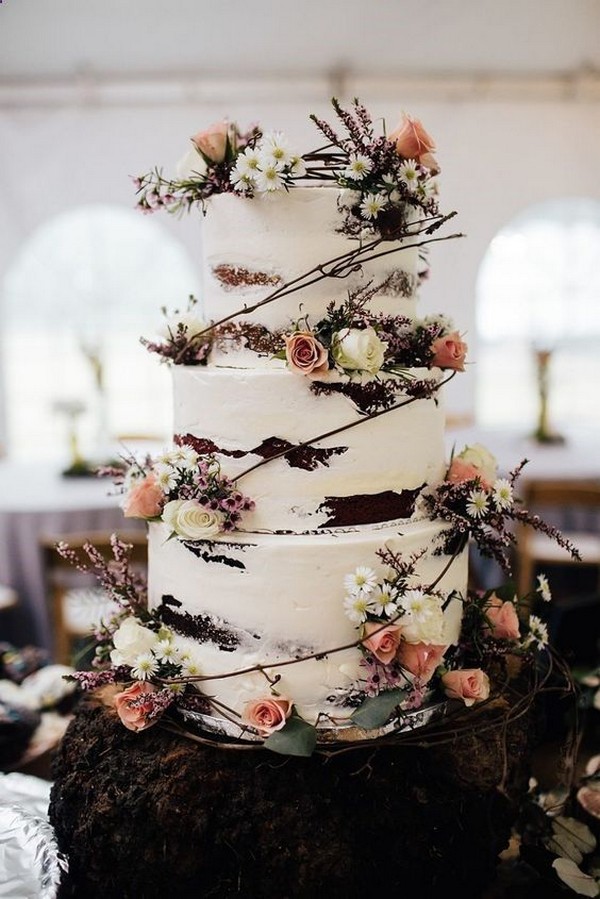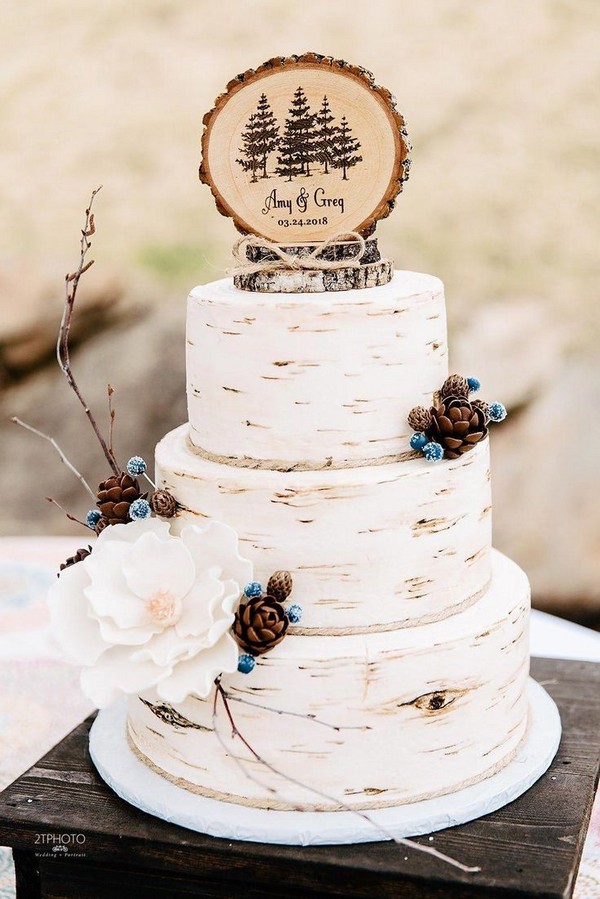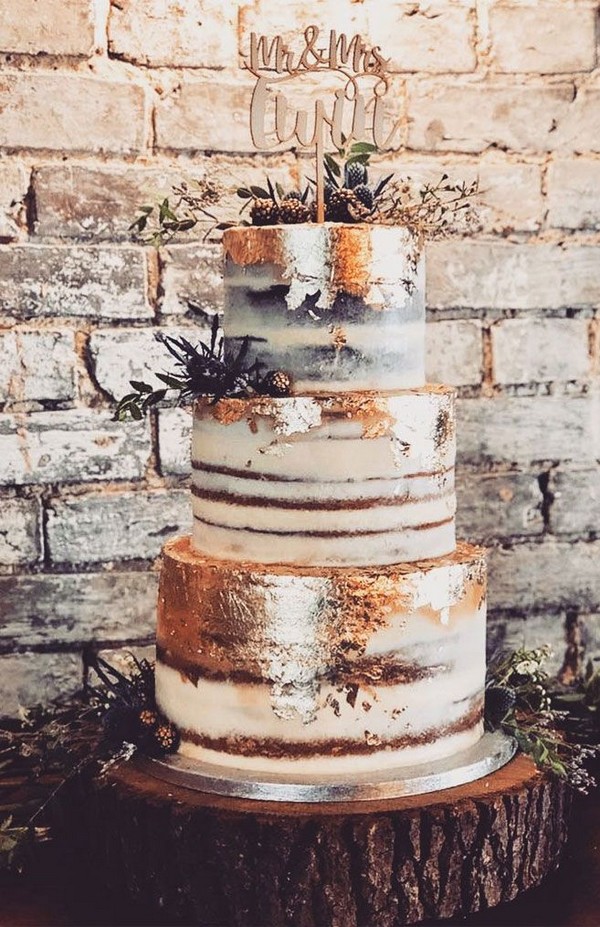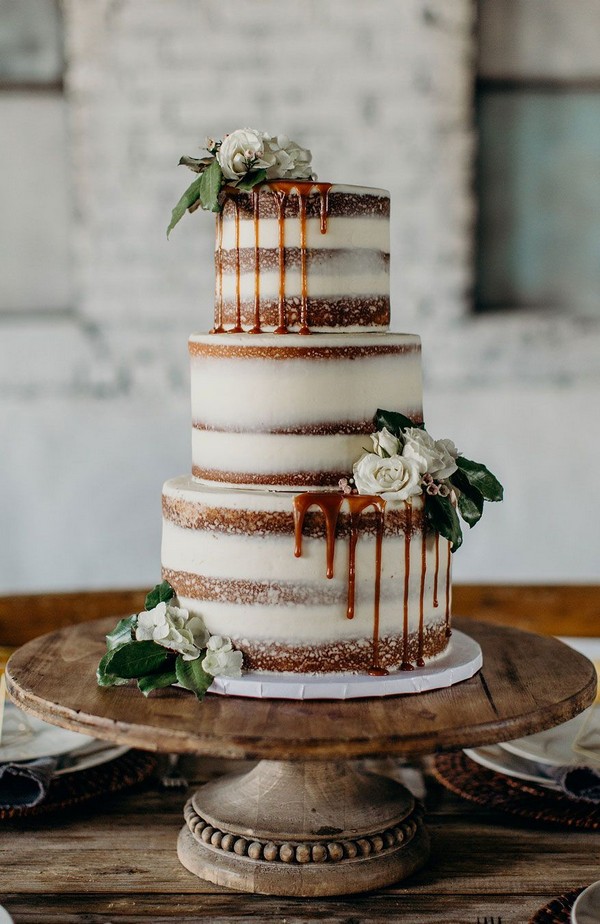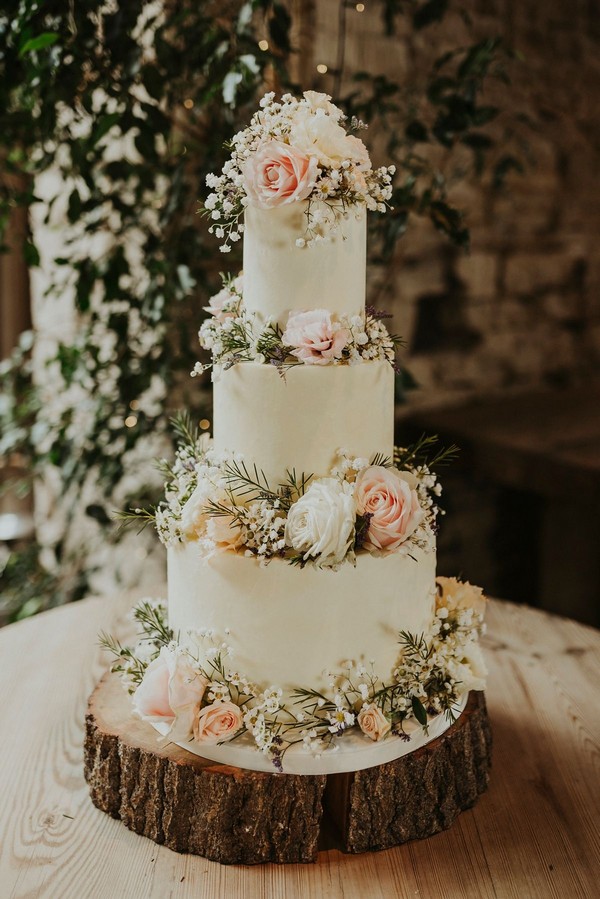 4 Tier Wedding Cakes
With 4 tier wedding cakes, you will have plenty of cake to offer the guests. This cake's ease is thanks to its simple design and, of course, the smart idea of using less frosting. Because, if you're not really keen on icing and love a drier cake, try this cake on for size.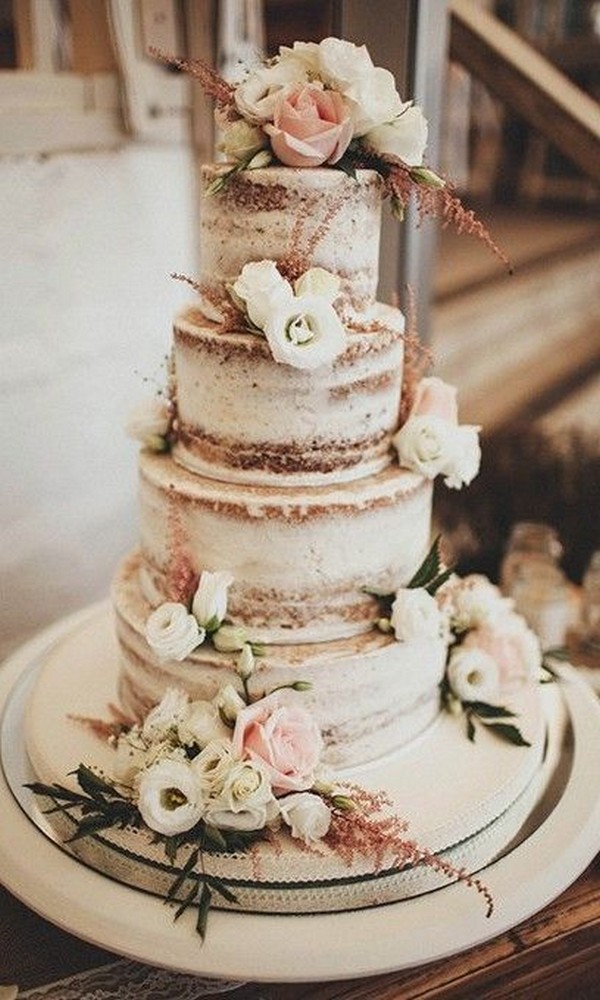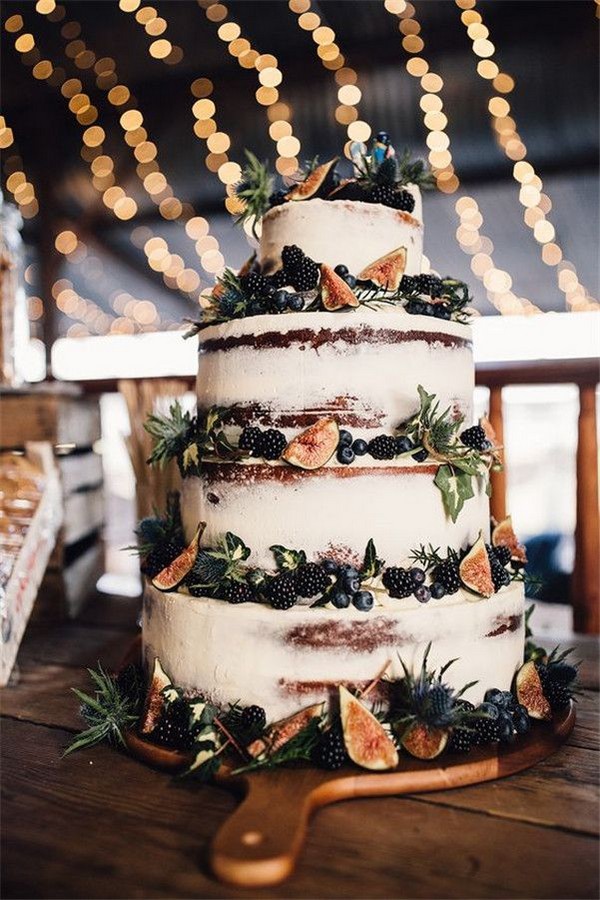 5 Tier Wedding Cakes
Nothing says love like a cake. Here is a list of elegant rustic wedding cakes for your special day. 5 tier weddings are better for the cake topper and center pieces.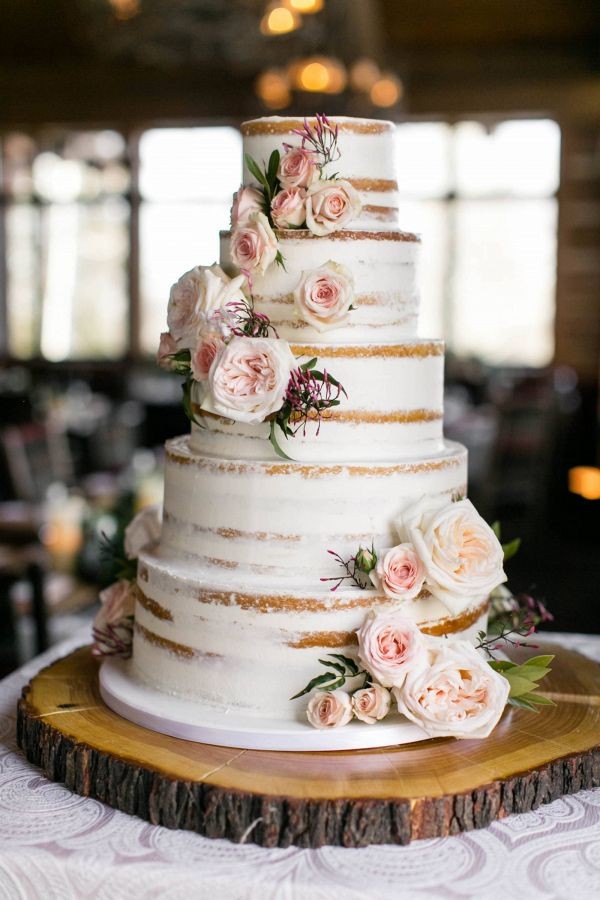 Wedding Cakes with Cupcakes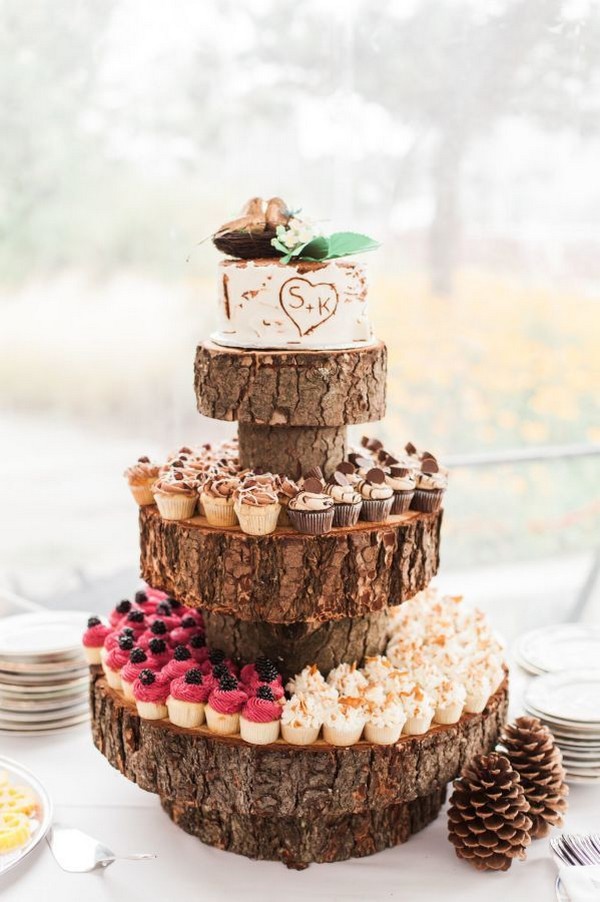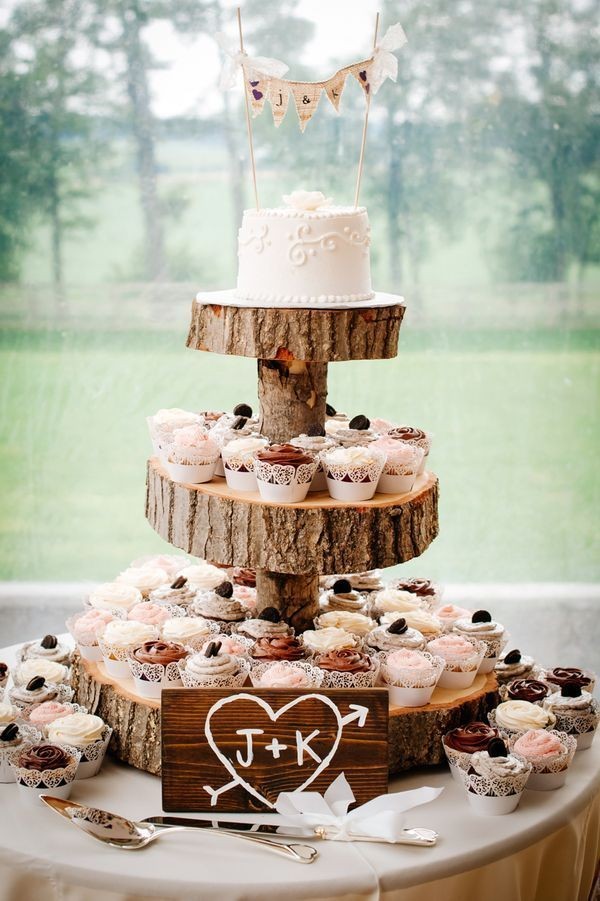 If you're looking for some rustic wedding cake ideas, we've got you covered. From a simple, yet elegant cake toppers to a more elaborate wedding cake with a country theme, we've got it all. Check out these 20 ideas that will help you create the perfect wedding cake for your special day. So what are you waiting for?Get started planning your perfect wedding now with one of these great ideas from our collection!
Cake Toppers & Stands