20 Neutral Greenery Buttercream Wedding Cake Ideas 2023
Buttercream wedding cake with greenery inspiration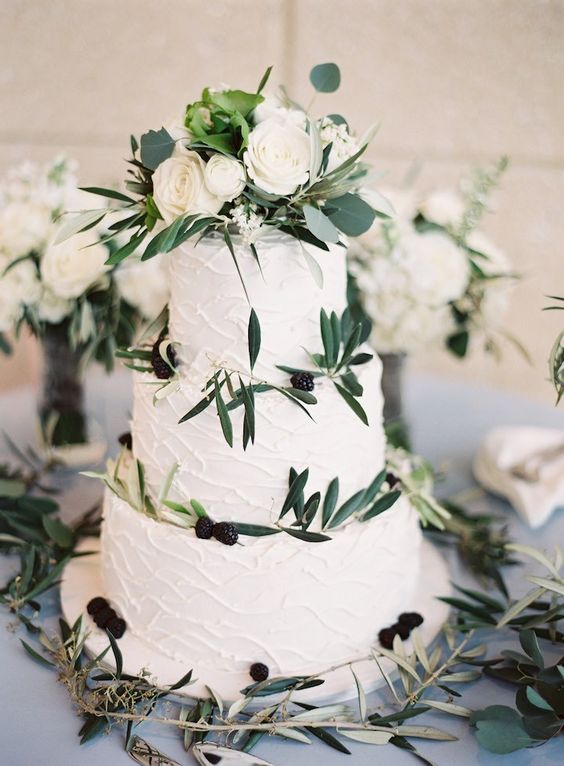 Simple doesn't have to mean boring. Sometimes the most neutral and subtle decor details are the most impactful. We've rounded up 20 of our favorite greenery adorned cakes to help inspire the natural minimalist in you.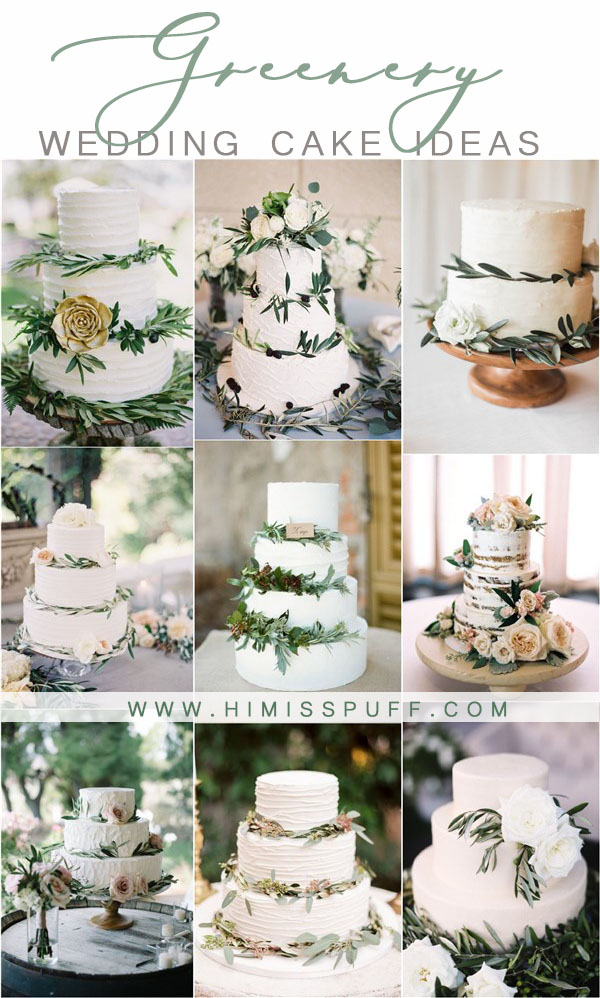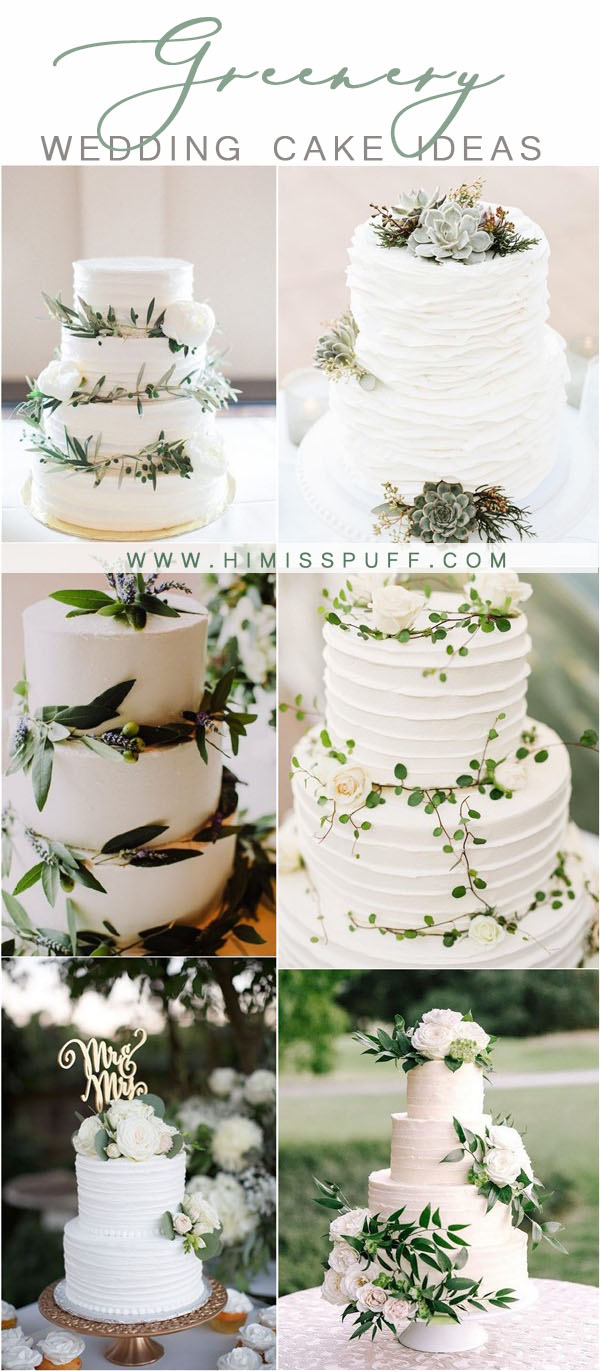 Two Tiered
No flower power? No problem! Add fresh greens on one side of your cake to add a burst of color and a greenery-themed cake with a bit of a twist. Mold rounded edges and make the cake look soft and round with a tiered sculpting tool.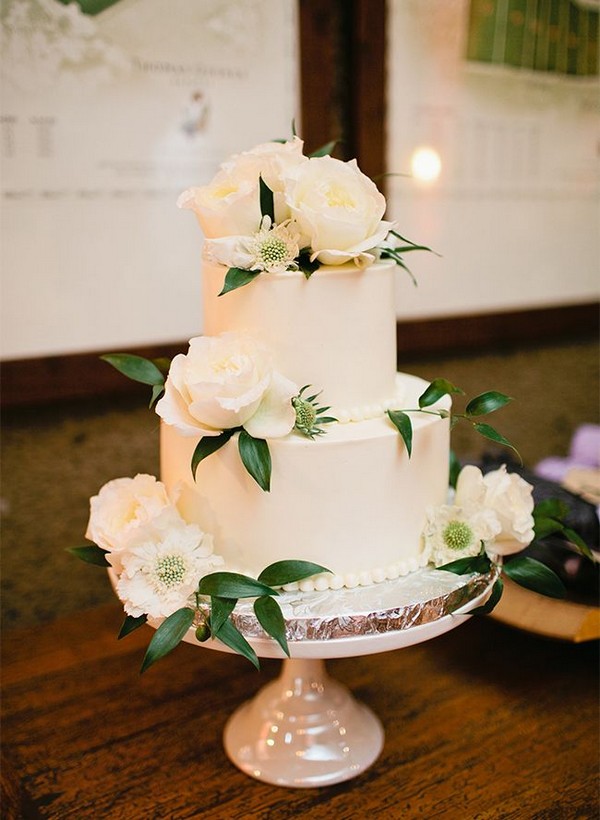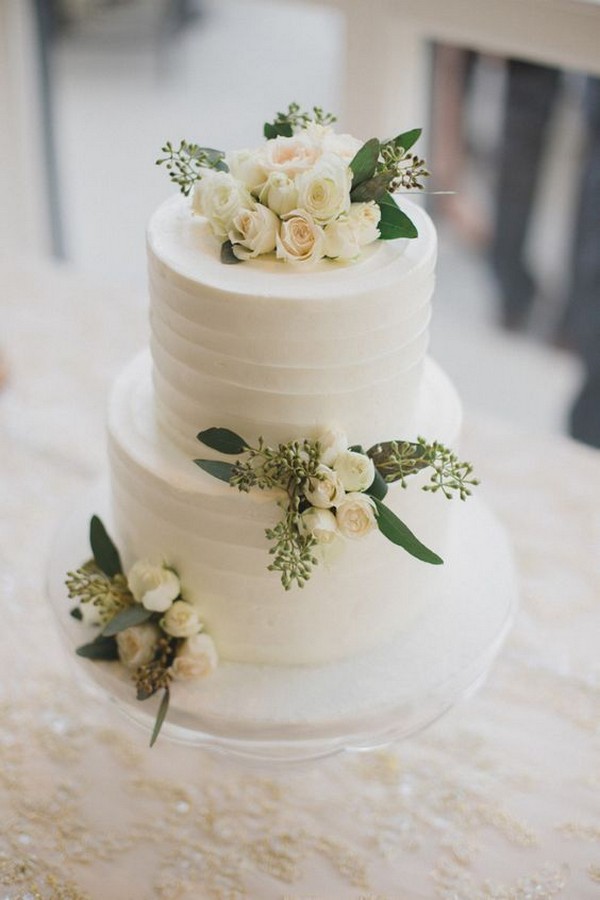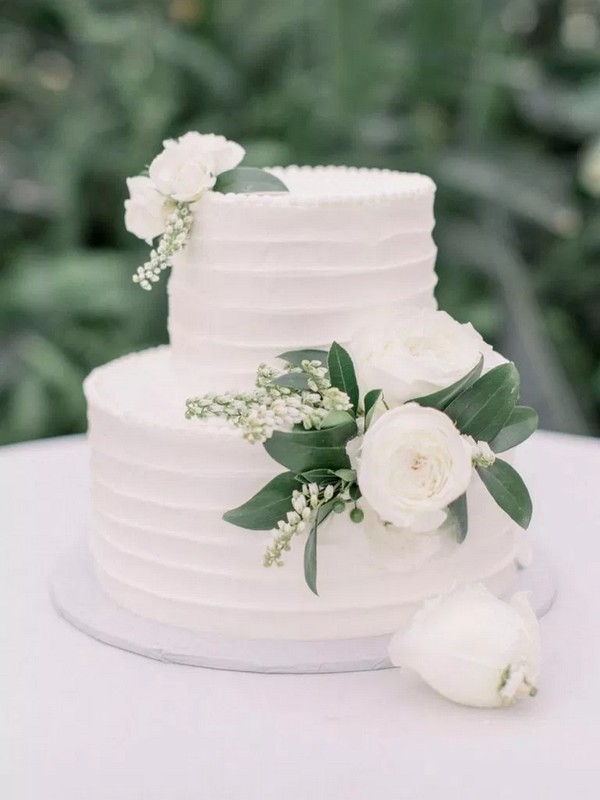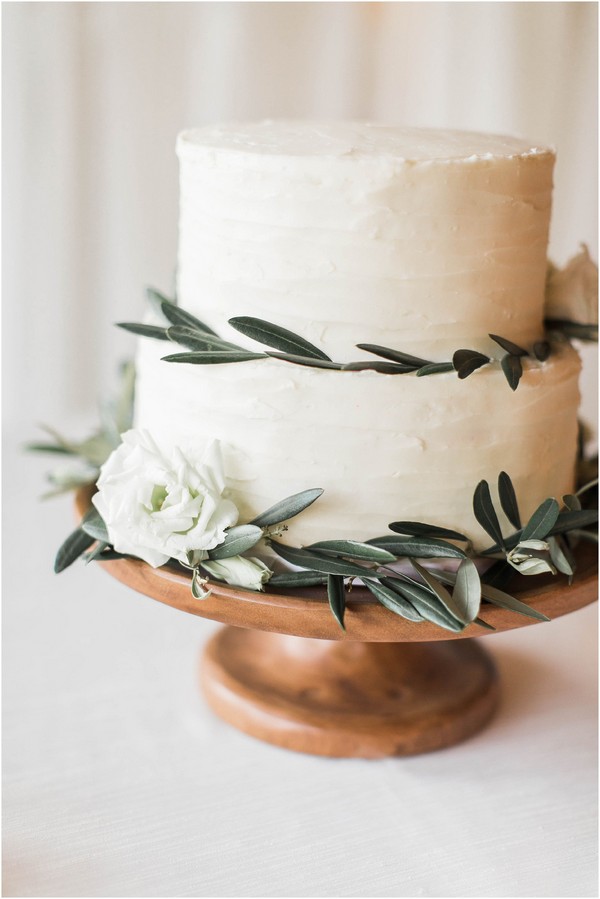 Three Tiered
A three-tiered cake is a popular choice for the wedding cake because you have a great variety of options for filling those tiers. This allows you to keep some easy flavor options for the top tier and still have a fair amount of more creative flavors for the bottom two. Three levels also tend to look more impressive, which can make a huge difference in how your wedding cake turns out.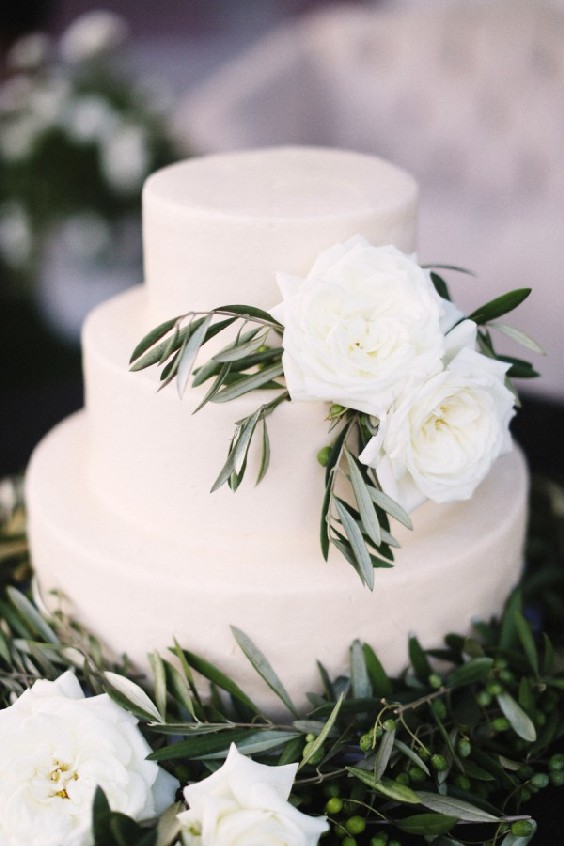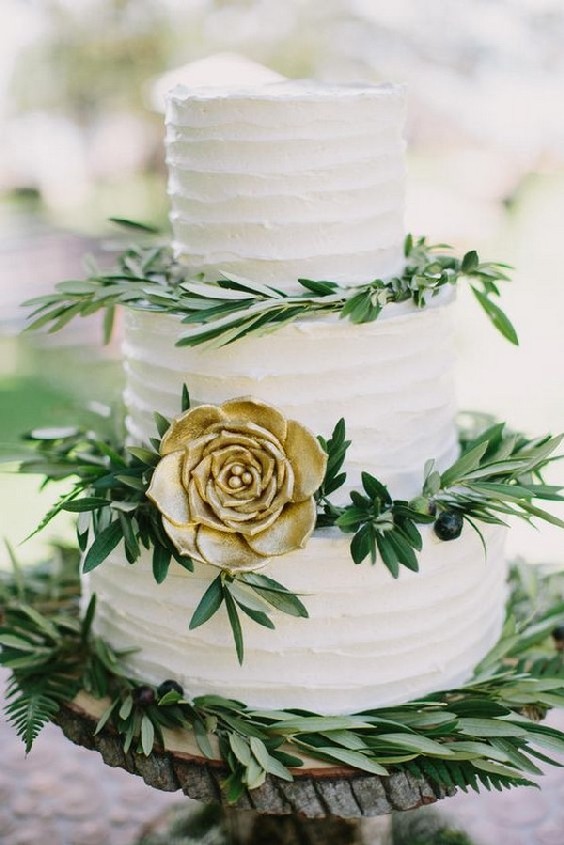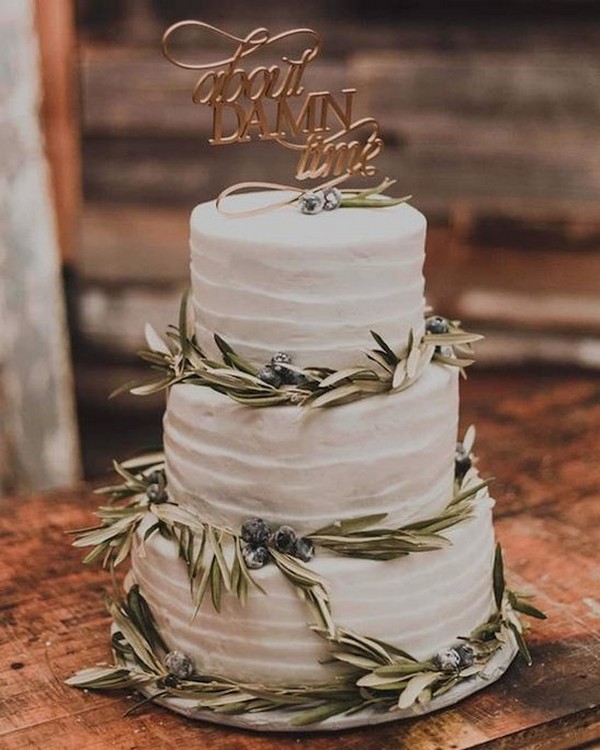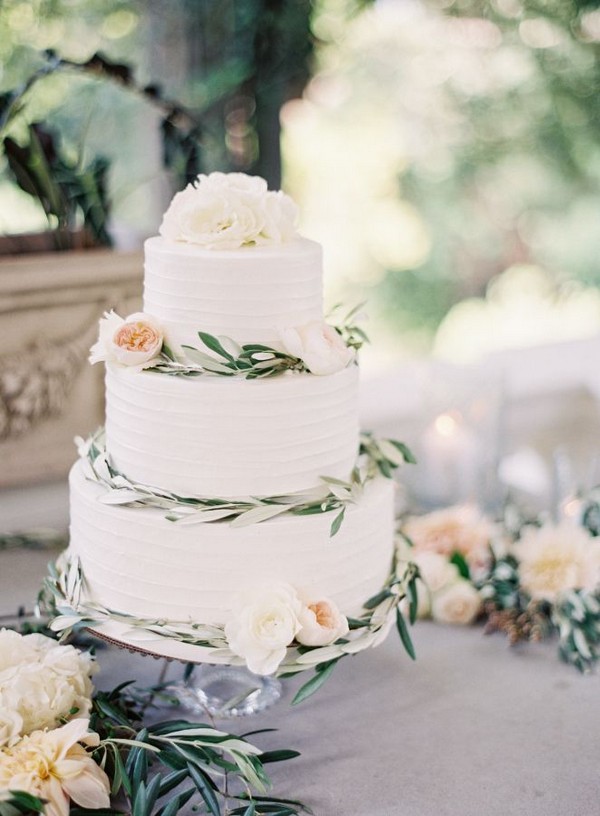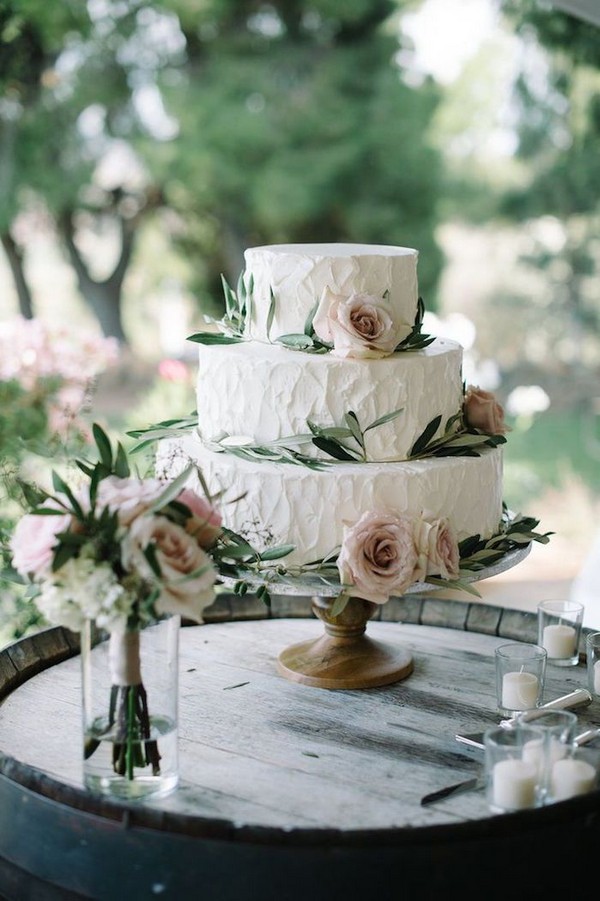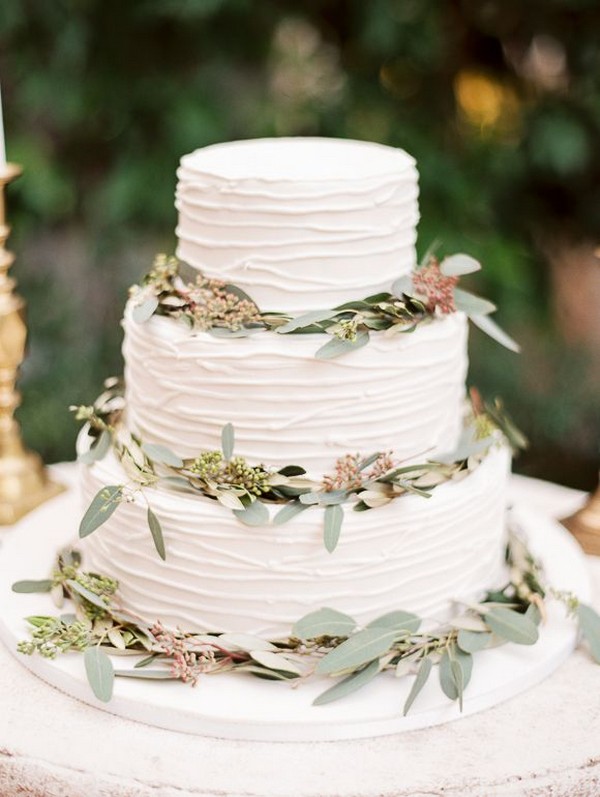 Four Tiered
This is an idea for a 4 tiered cake. It's time consuming, but it totally worth it when your cake looks this stunning.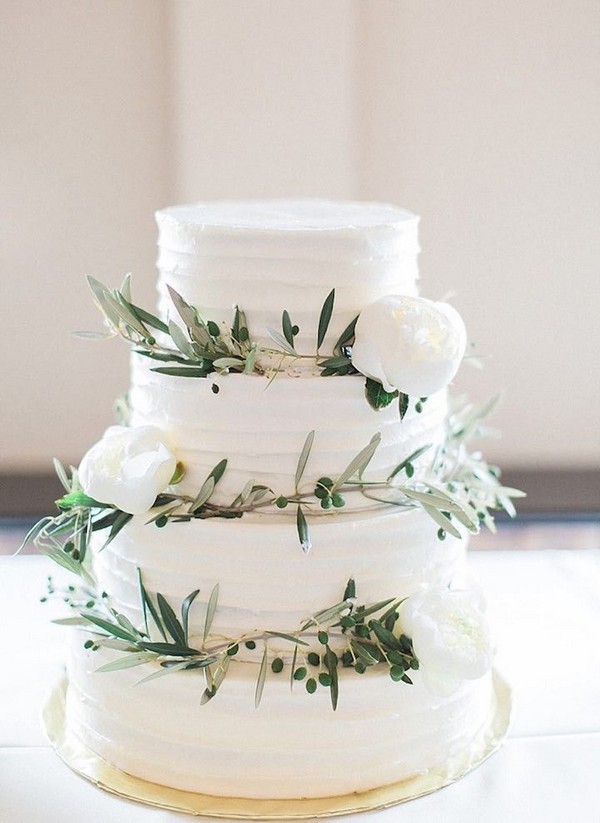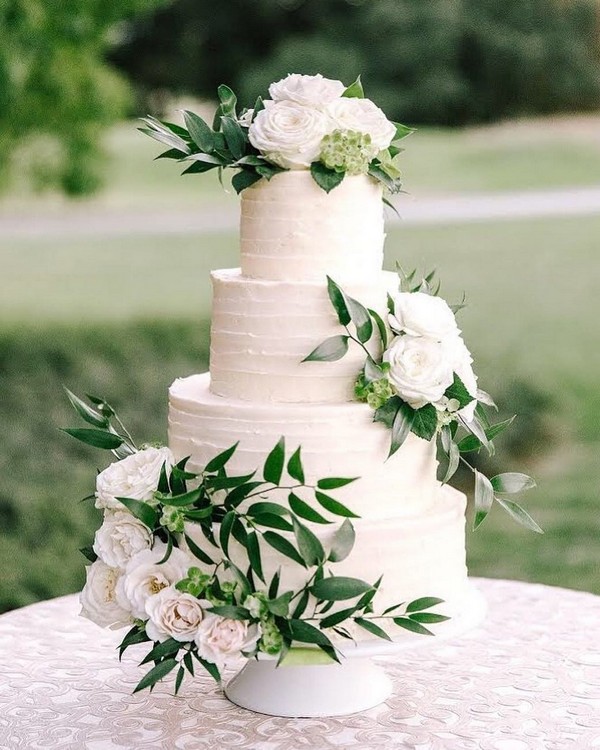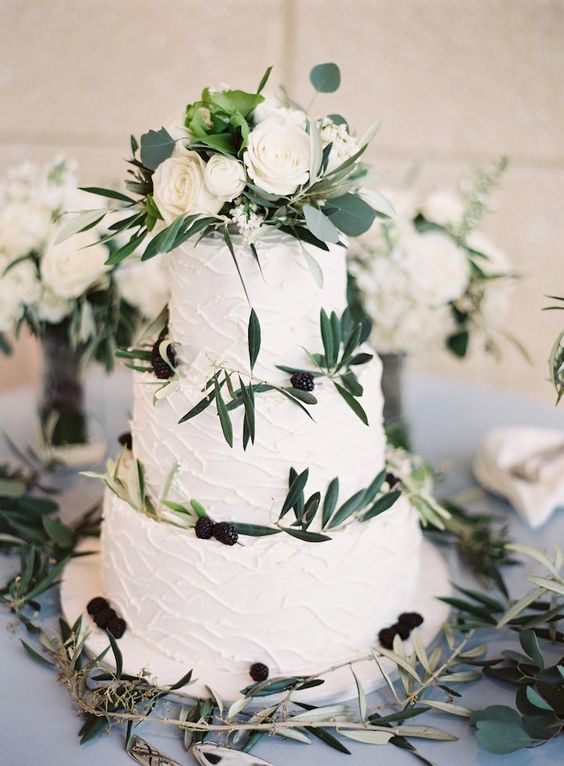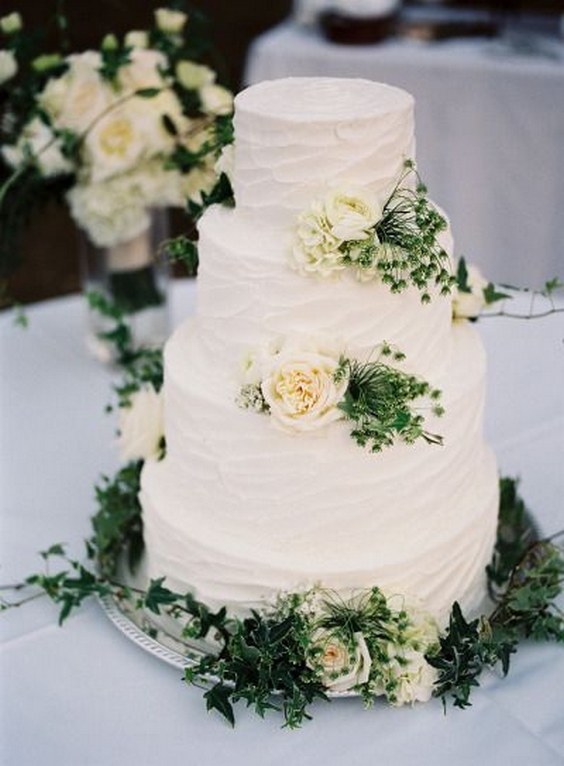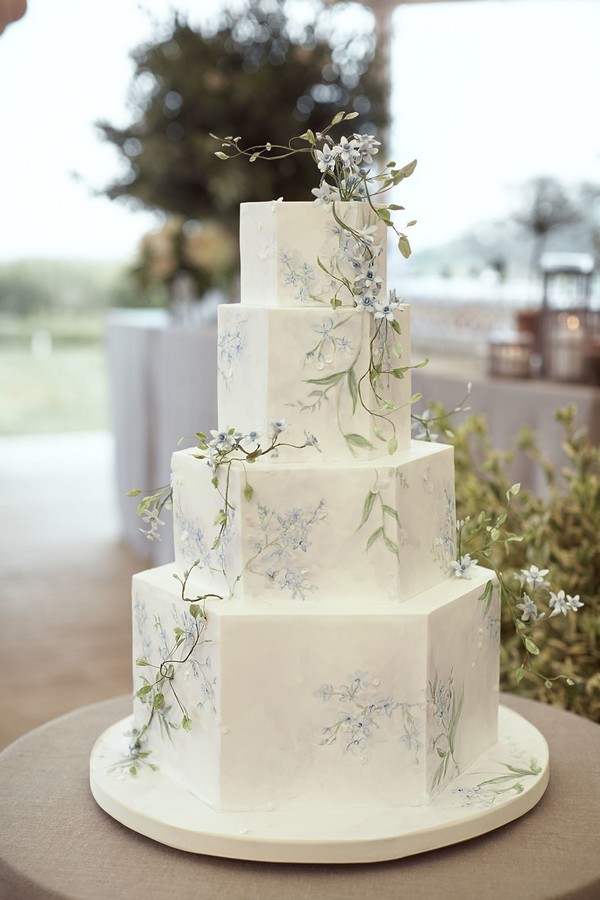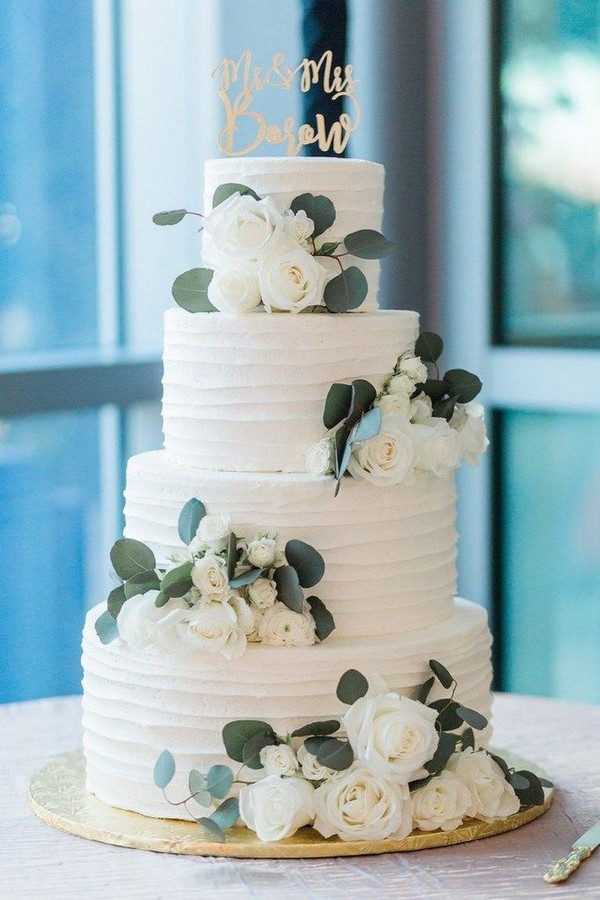 Five Tiered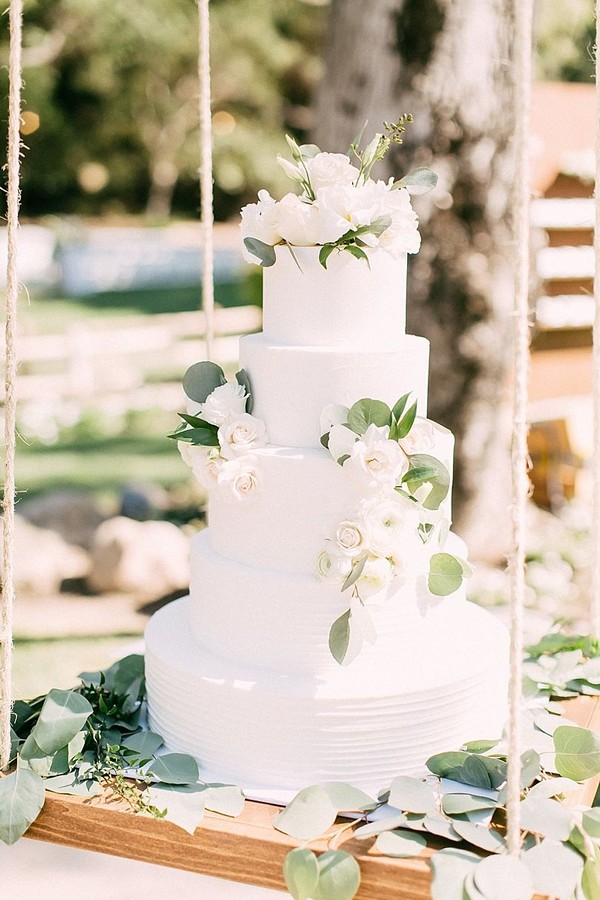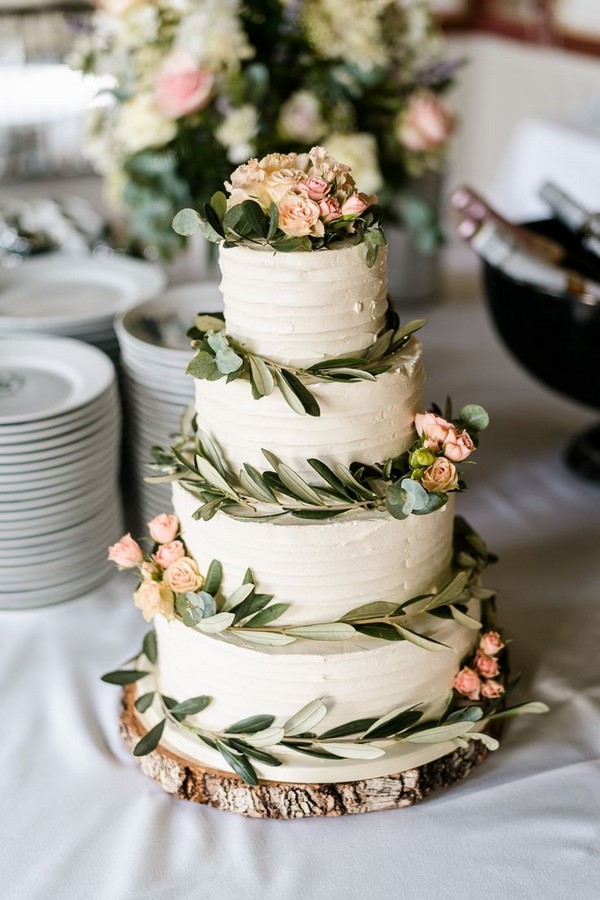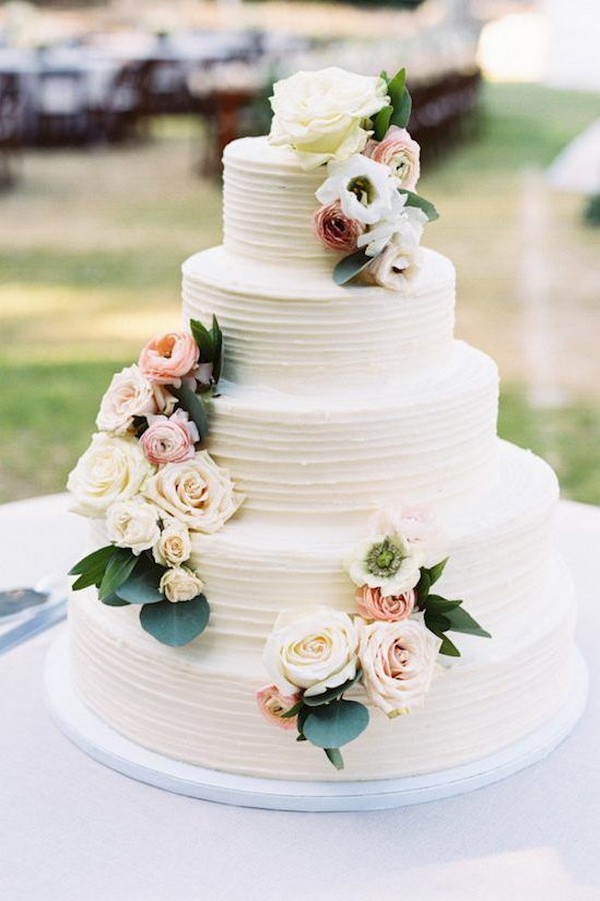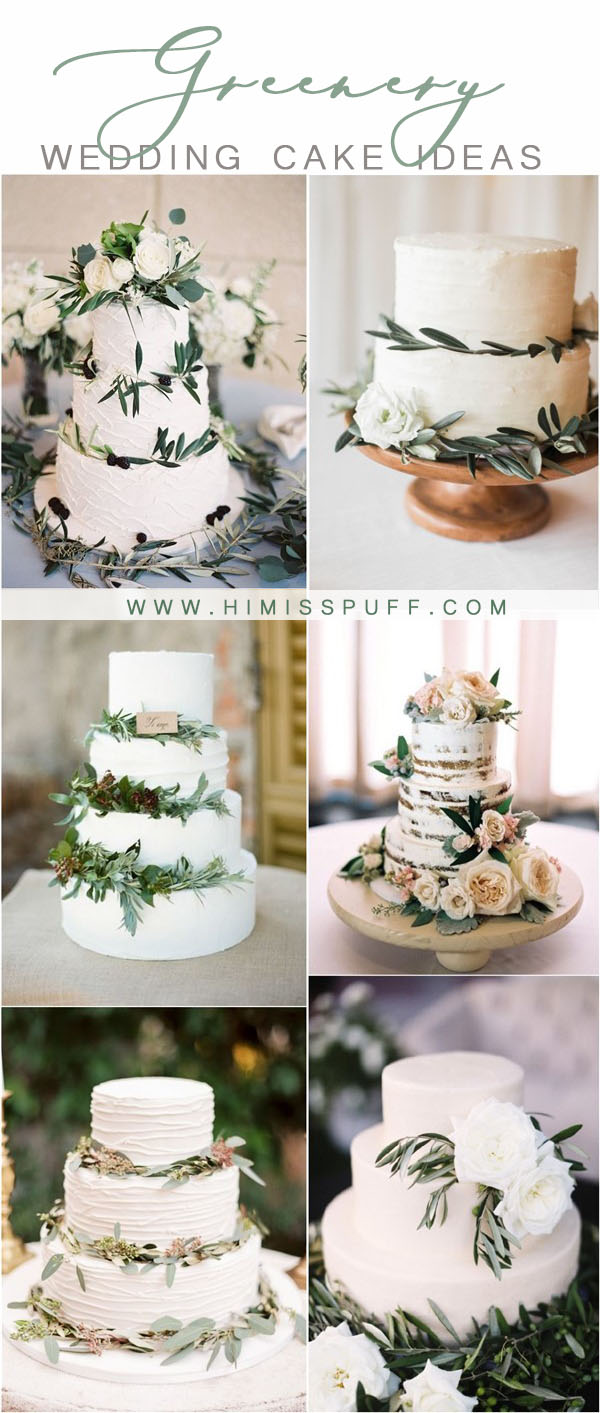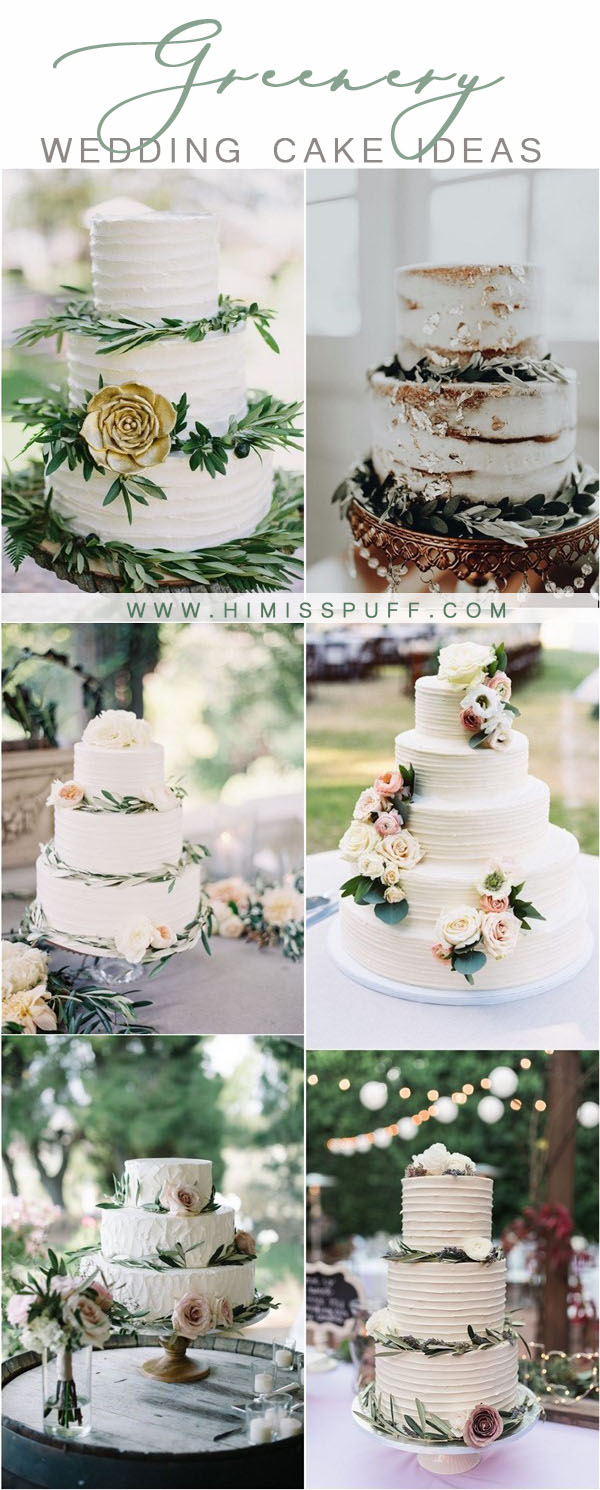 We hope you enjoyed this look at the different ways that neutral greenery can be used in wedding cake design. If you're still not sure what to do with your cake, we recommend starting with one of the ideas we shared below! Have any of these ideas inspired your own vision for a neutral greenery wedding cake?Share with us in the comments below or on our social media pages.