100 Giant Balloon Photo Ideas for Your Wedding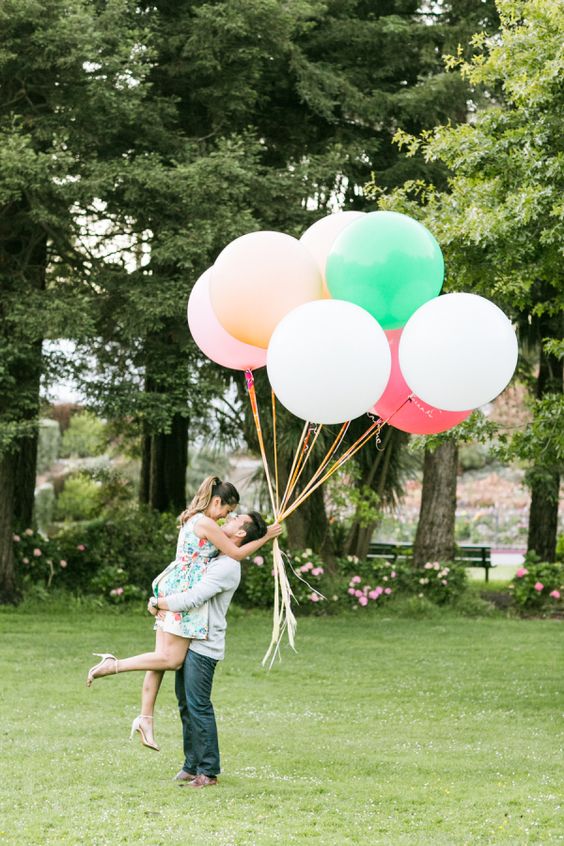 Balloons! The word can bring up all sorts of memories of days gone by … birthday parties, proms and other festive events! You can combine various colors of balloons, the most popular shades this season are gentle pastel colors. You can also decorate your balloons with  flowers, tassels or even twinkle lights. Your guests will love it!
See our gallery of balloon photo ideas to find your perfect shoot!
Soure: bellethemagazine / inspiredbythis/ instagram / purewow/ instagram / instagram/ instagram/ instagram/ stylemepretty / stylemepretty/ inspiredbythis/ stylemepretty/ galmeetsglam/ rockmywedding/ marthastewartweddings /  elegantwedding/ perfete/ instagram/ instagram/ bellethemagazine/ cleanlivingcleaneating/ perfete/ instagram/ hitched / instagram/ instagram/ purewow/ instagram/ instagram/ instagram/ purewow/ weddingchicks/ rockmyfamily/ blovelyevents/ happywedd/ aislesociety/ perfete/ stylemepretty/ weddingforward/ marthastewartweddings/ instagram/ apracticalwedding/ elegantwedding/ livingly/ projectnursery/ frankandbunnylove/ villasiena/