30 Sophisticated Emerald Green Wedding Ideas 2023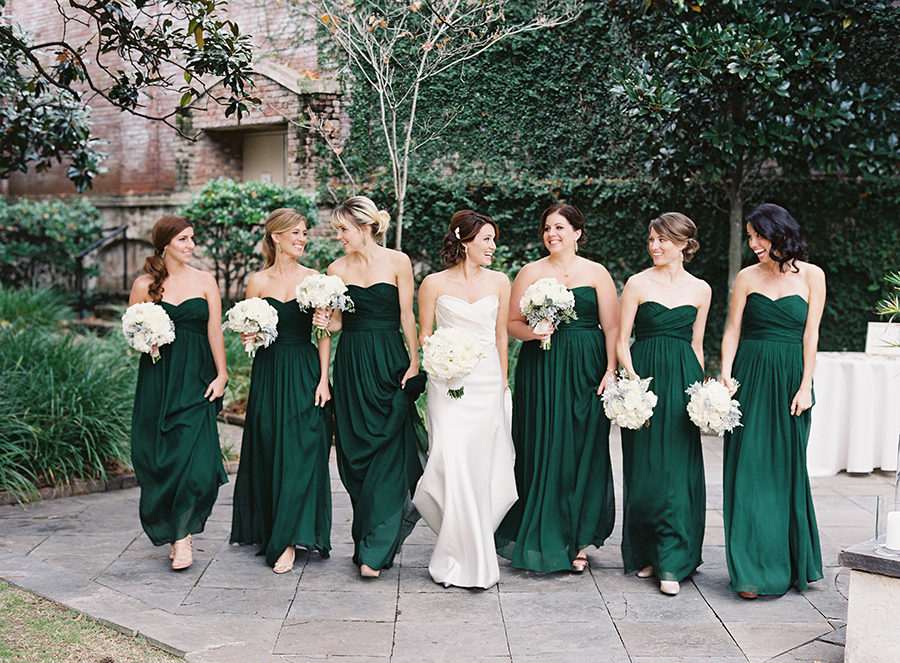 Emerald is very radiant, luminous, luxurious and sophisticated at the same time and perfect as wedding leading color. We've been searching for this green wedding inspiration among all of the wedding blogs and pinterest boards and now you can see the most attractive and awesome ideas that we've found! Get inspired and find a way of using it in your wedding.
Source: style me pretty / green wedding shoes / style me pretty / junebug weddings / knots villa / country living / apple brides / jenny yoo / wedding chicks / glamour and grace blog / hey wedding lady
Emerald Green Wedding Color
Emerald green is a gorgeous, sophisticated, and quiet color that won't overpower a color palette. While it's becoming more and more popular, it's always a great idea to go with the color that best suits your wedding look.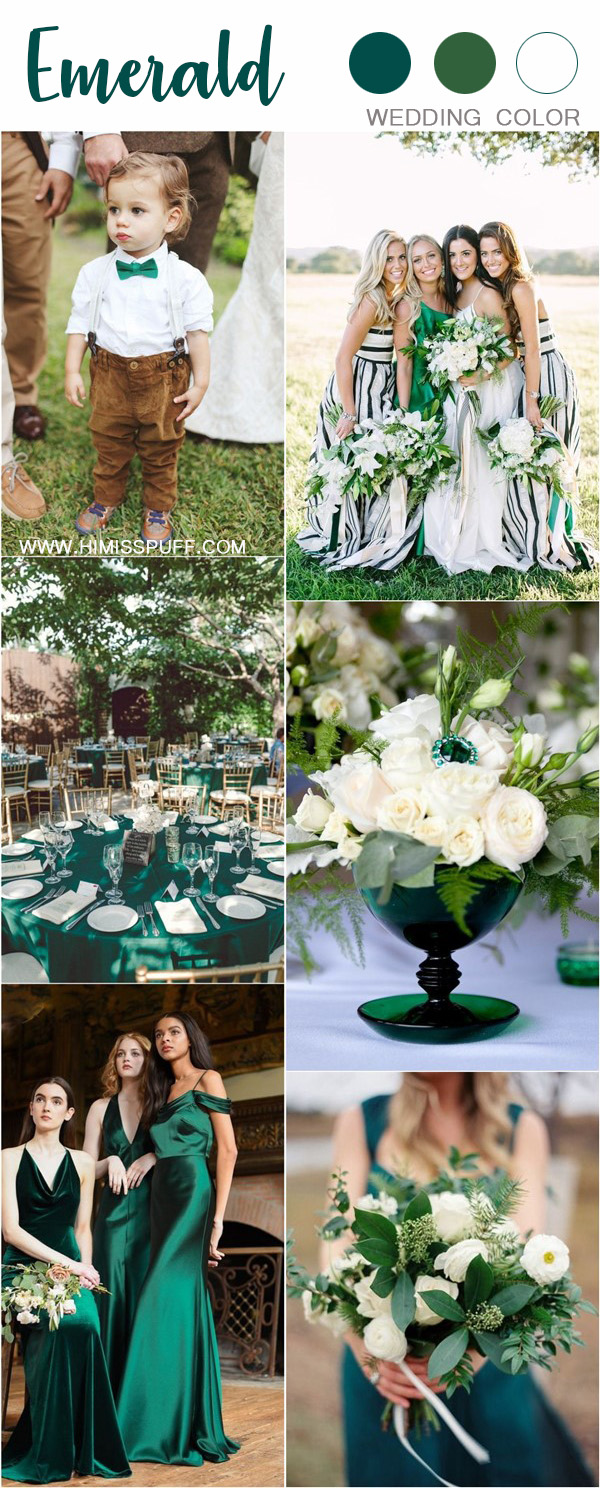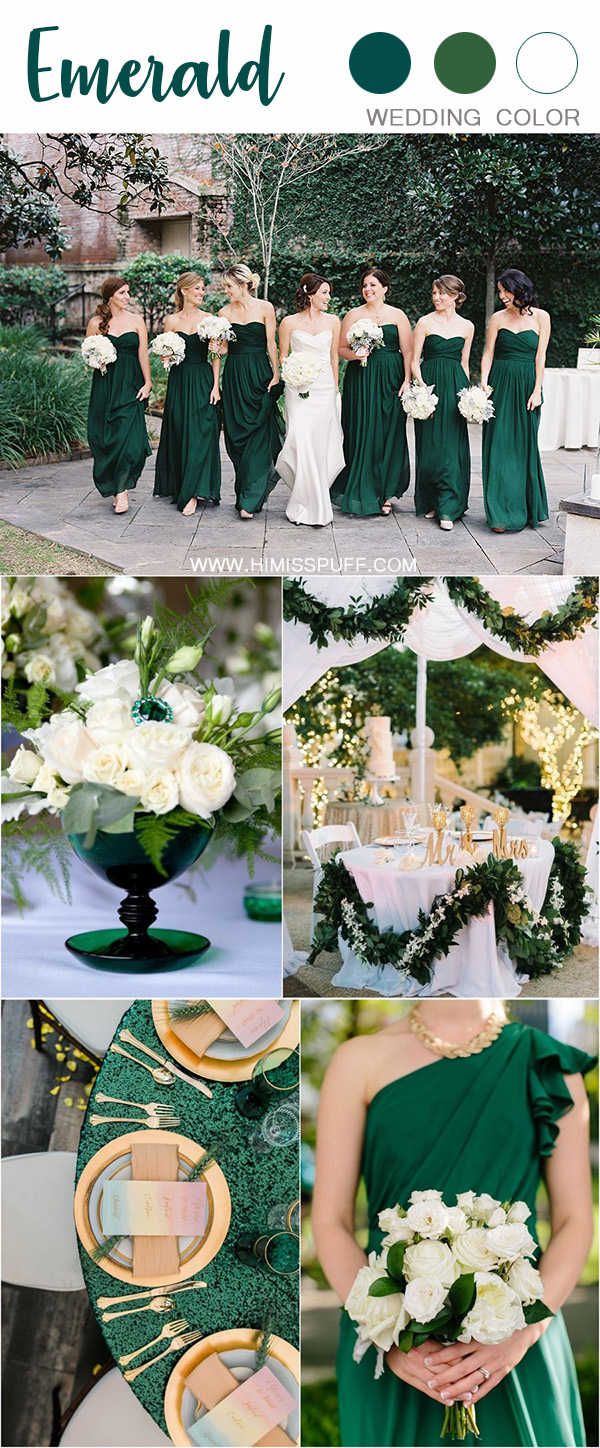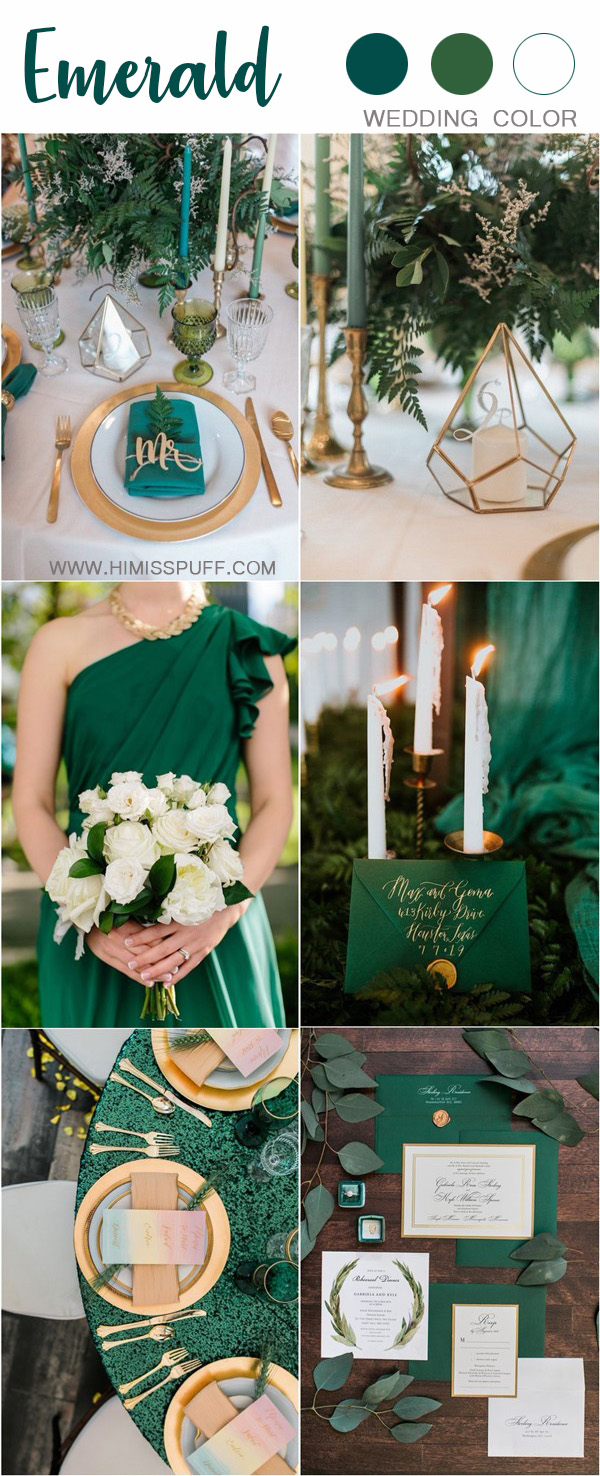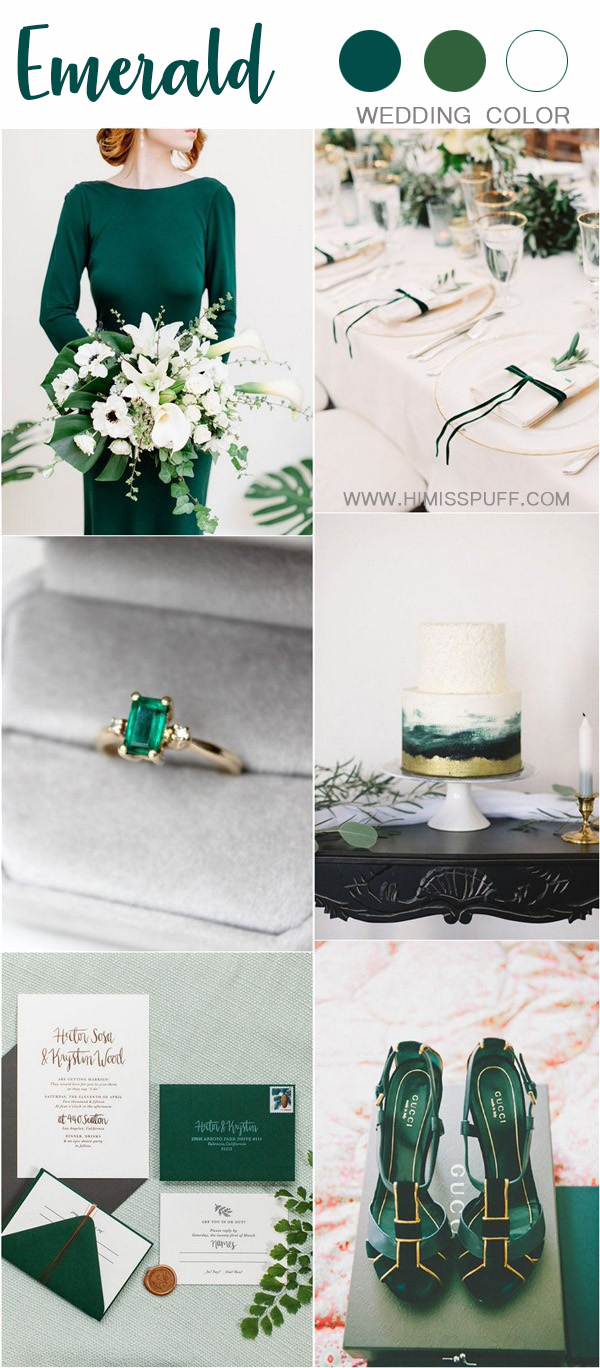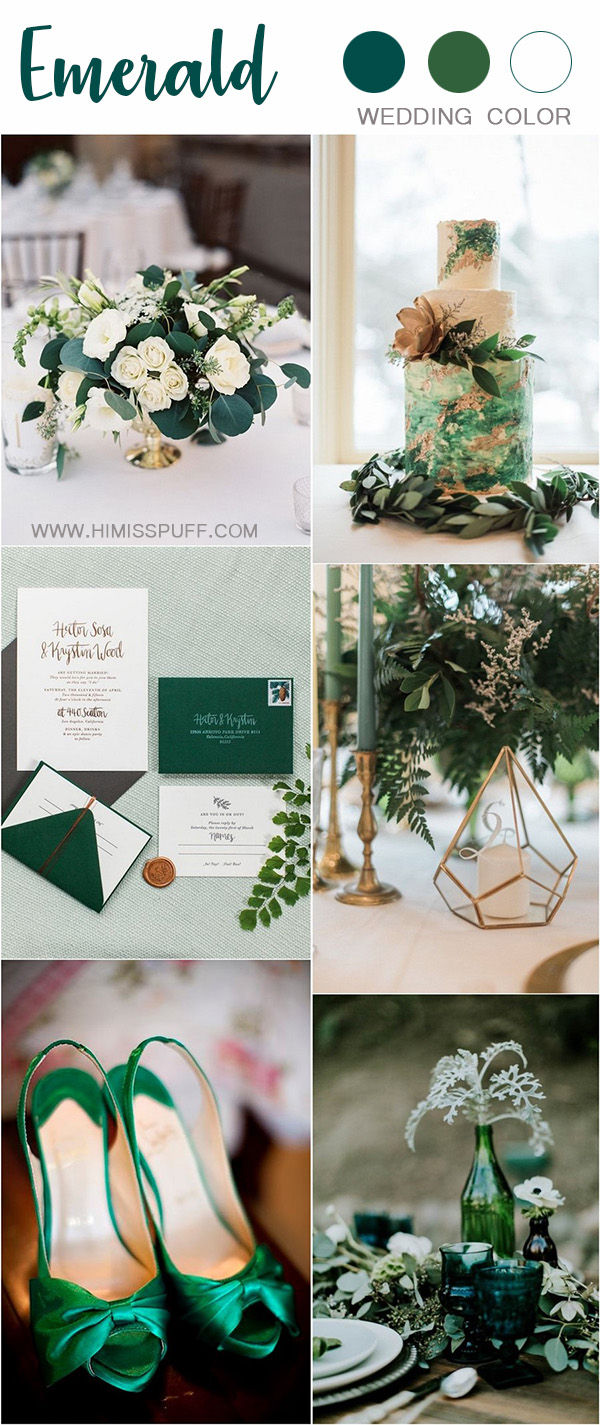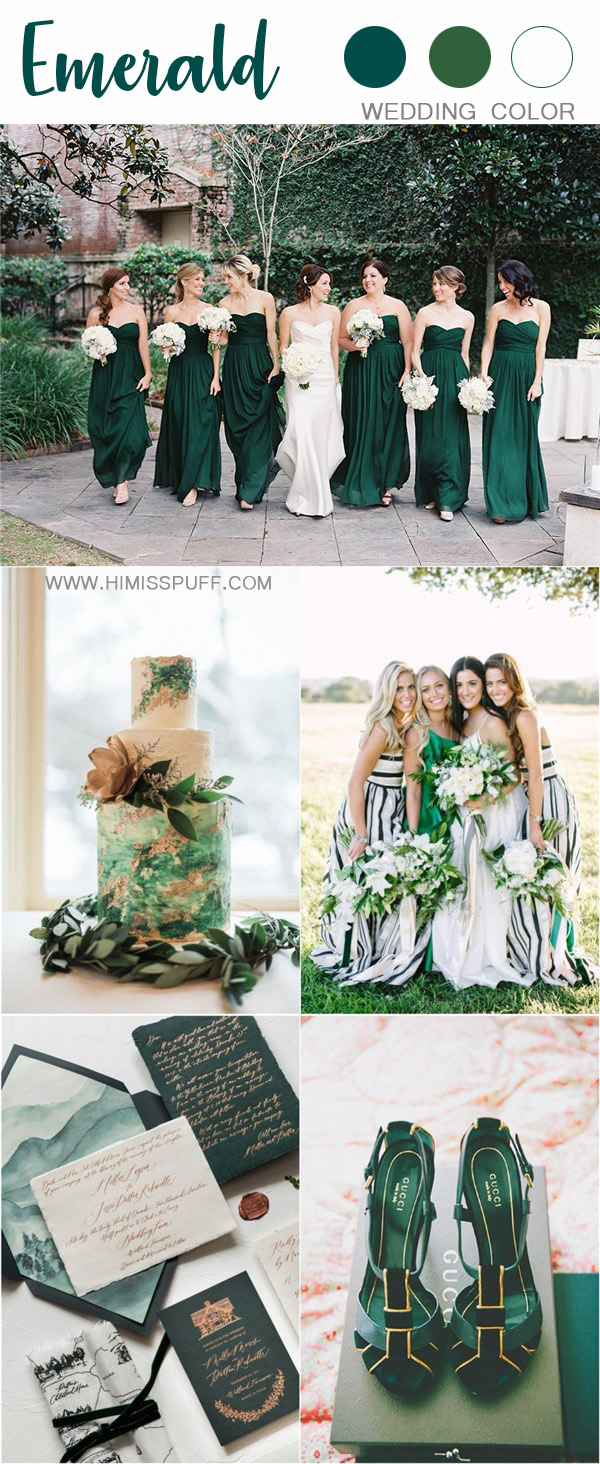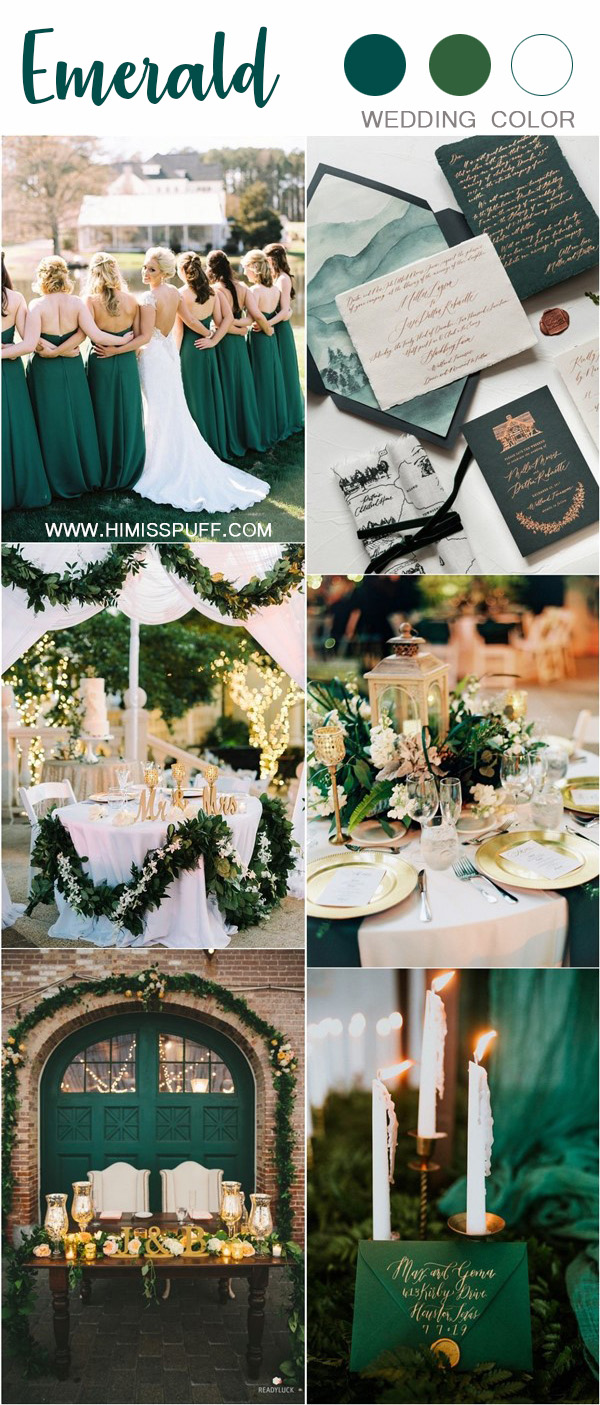 Emerald Green Bridesmaid Dresses
Emerald green has always been a viable option for brides who want to carry the color from their engagement to the wedding day. Emerald green is a color that doesn't come in shades, but rather in tones. When it comes to emerald green bridesmaid dresses, you might want to try this color with a light and a dark tone, such as a pale green and dark green.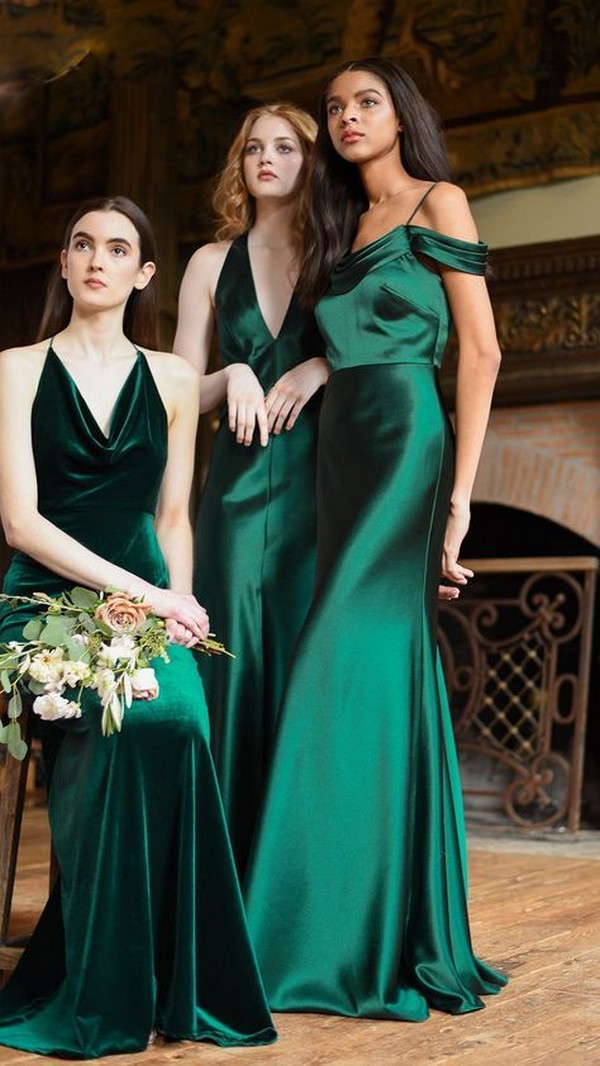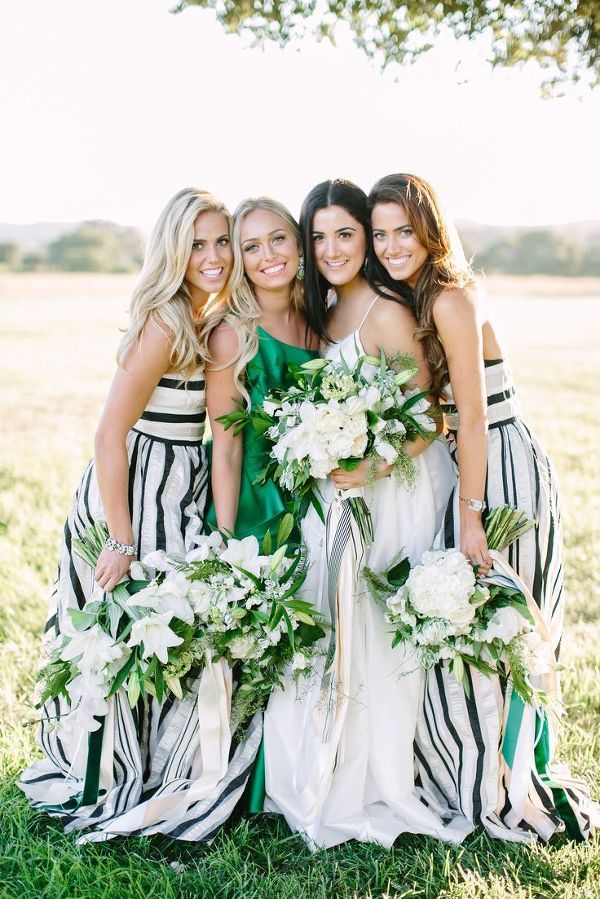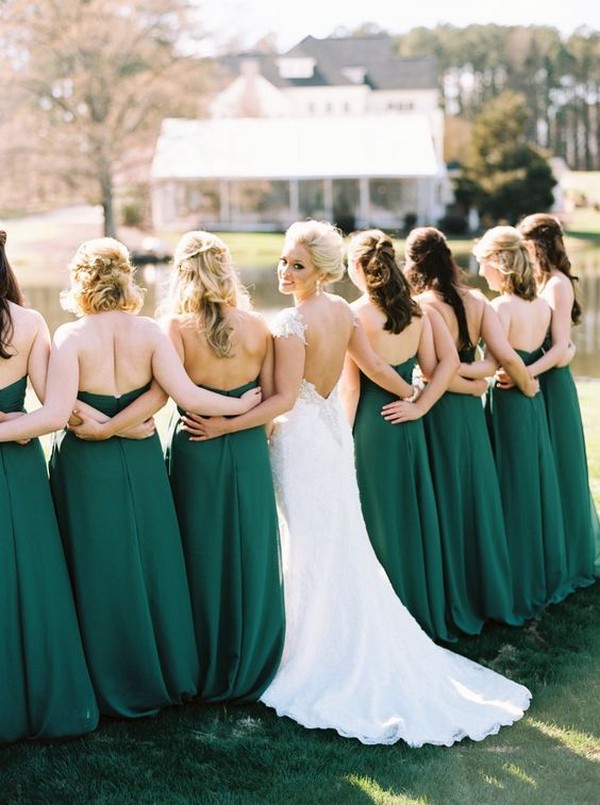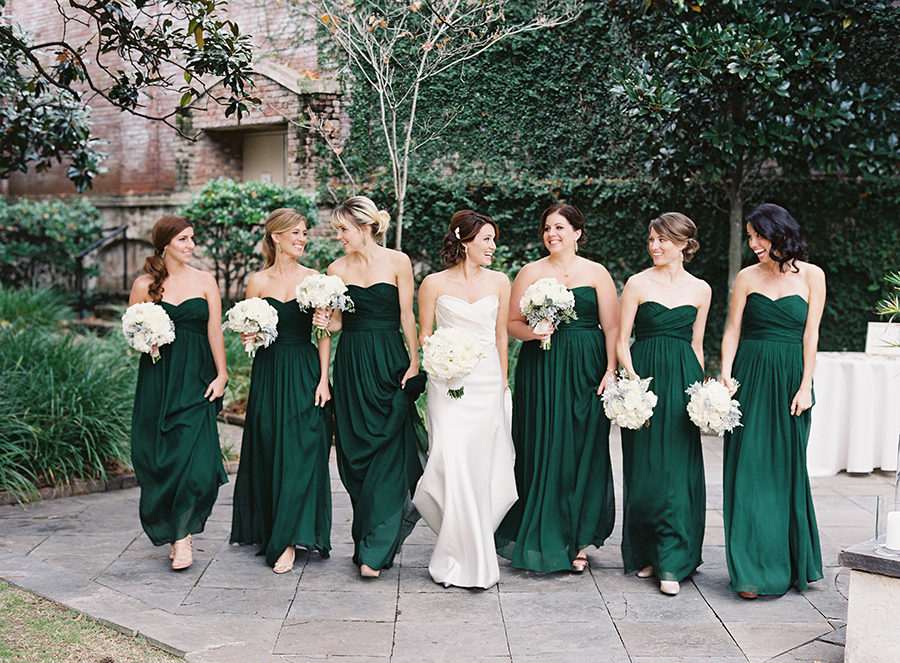 Emerald Green Wedding Bouquets
Many eco-conscious couples are choosing the exquisite green hue of emerald as a perfect choice for their wedding flowers. With an abundance of rich color and an ethereal beauty, emerald is a powerful color that will make for a memorable wedding day. The following ideas will give you a crafty, elegant, and green wedding day look with emerald green bouquets for your entire bridal party or a special flowers to set the scene for your bouquet.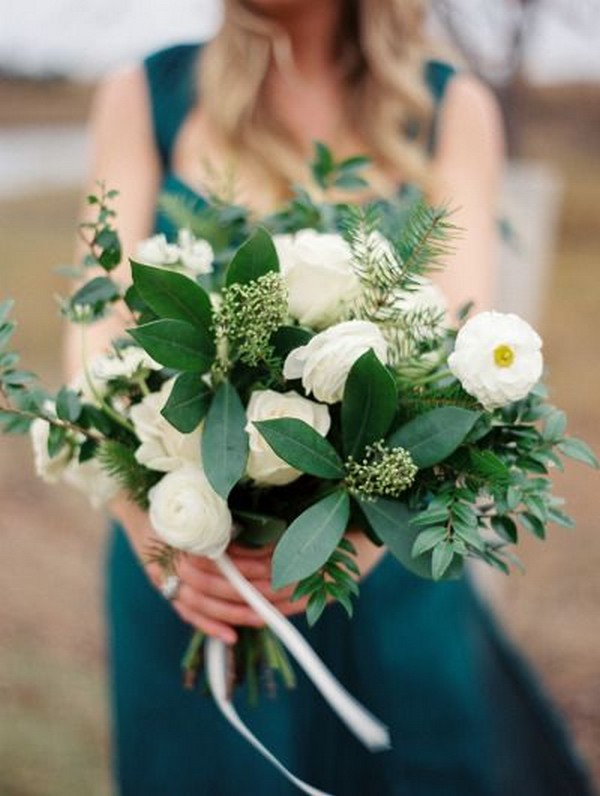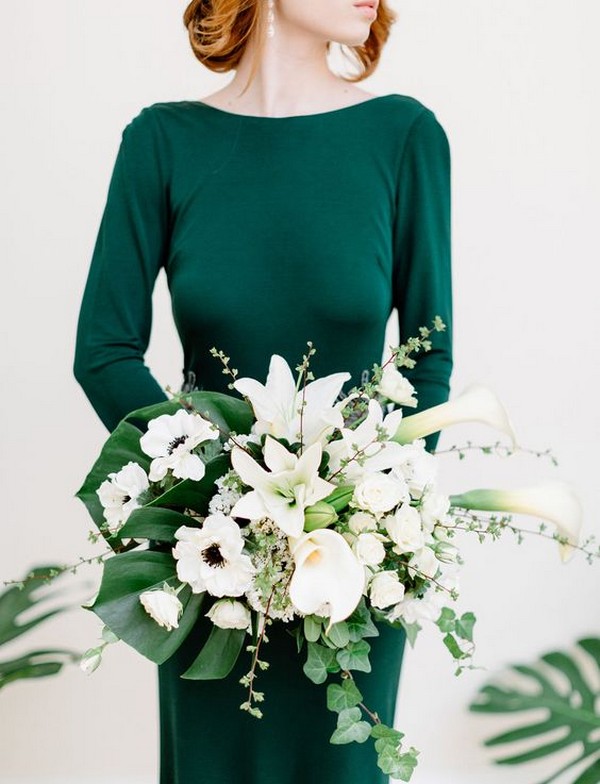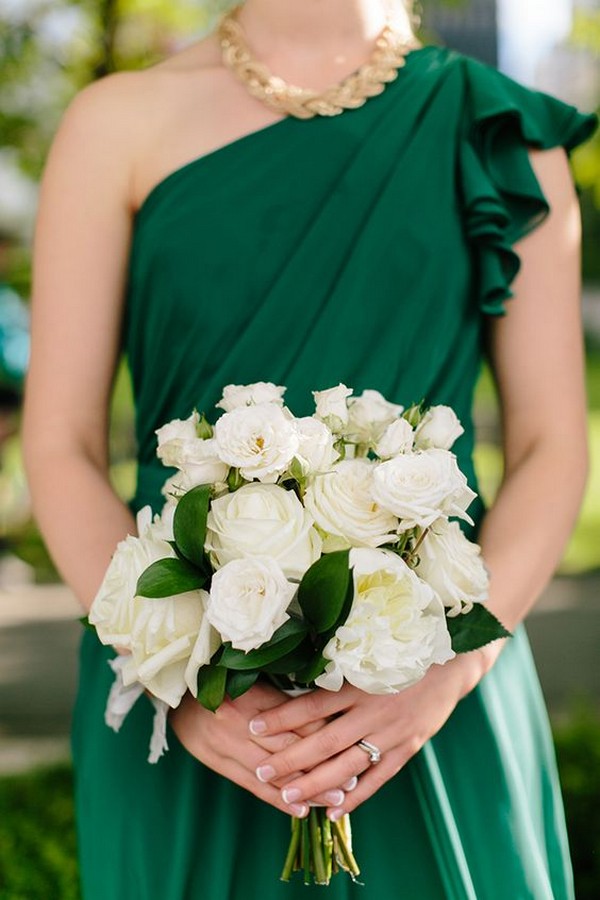 Emerald Green Wedding Cakes
If you are planning to have an emerald green wedding, be sure to leave the cake choices up to the bakers! One with this gorgeous hue is all about nature, of course, and a cake will do the accenting purpose just fine.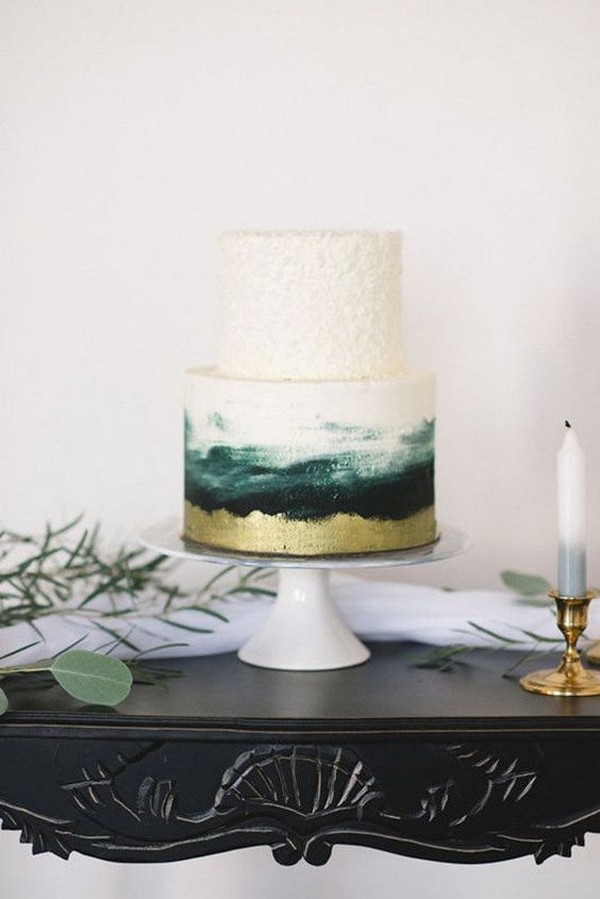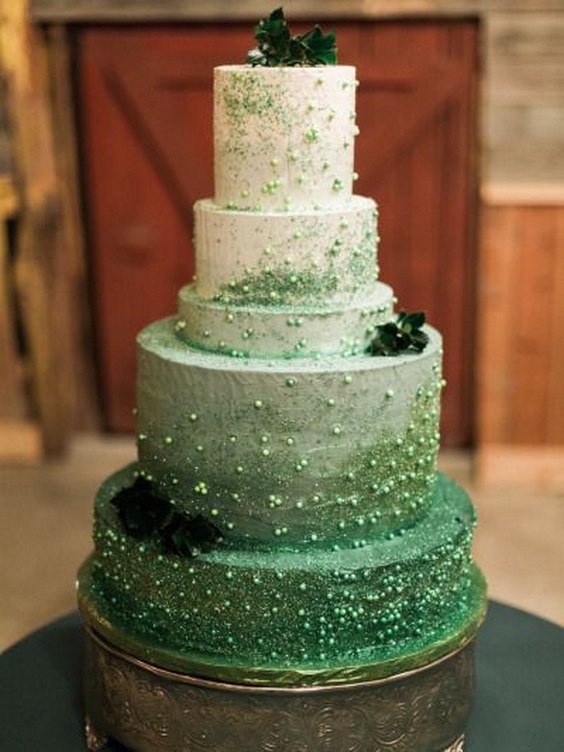 Emerald Green Wedding Centerpieces
Each of these centerpieces features various green ribbons and greenery that float amongst large heart-shaped white flower arrangements. The ribbons also serve as your centerpiece. These centerpieces also come with an entwined heart centerpiece that can double as a flower bouquet, as well as extra greenery and greens for your decor. The centerpieces are gift bag-worthy, allowing for guests to take one home for their table.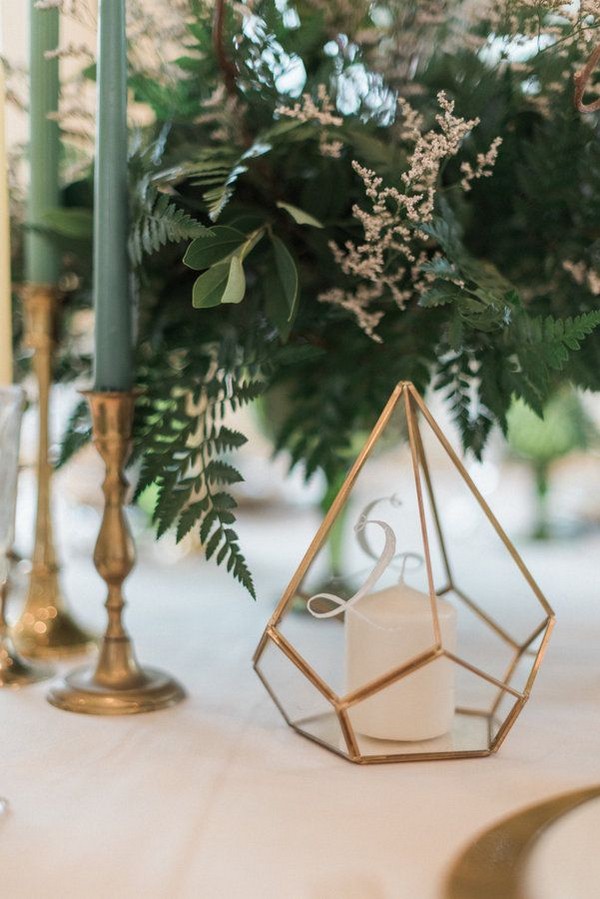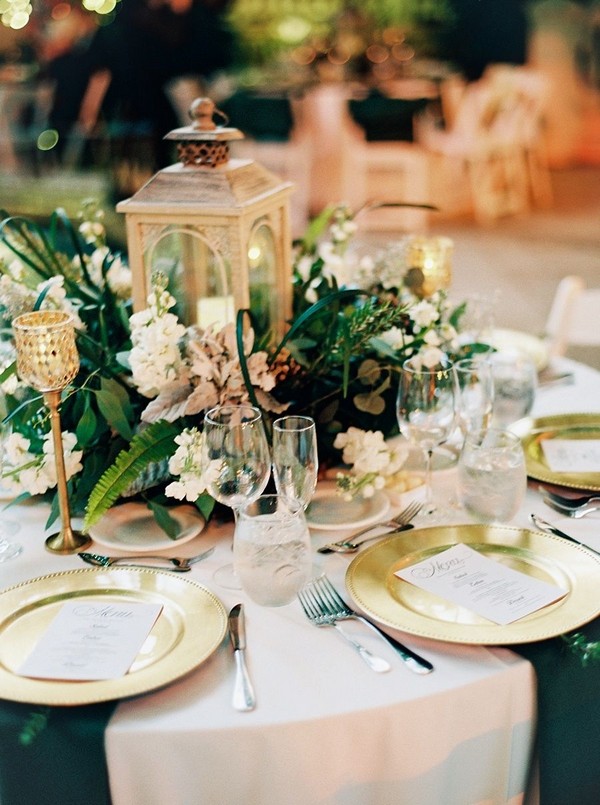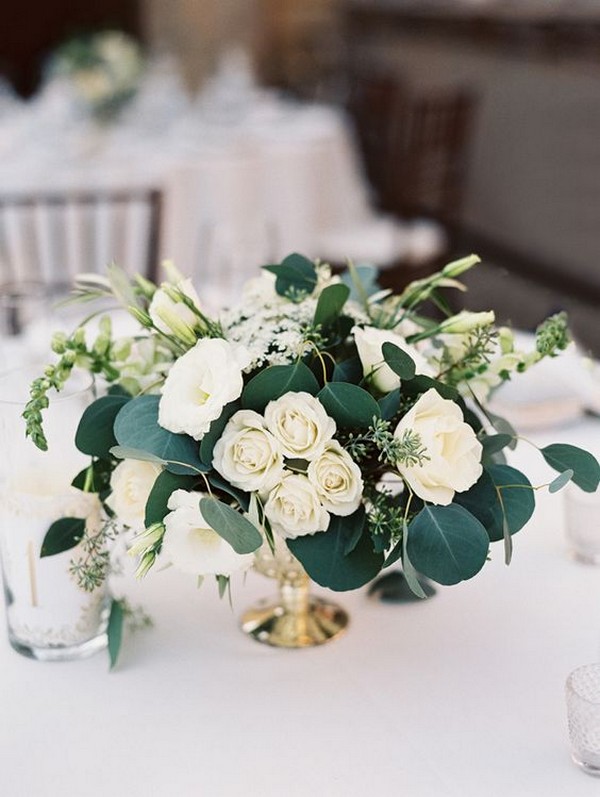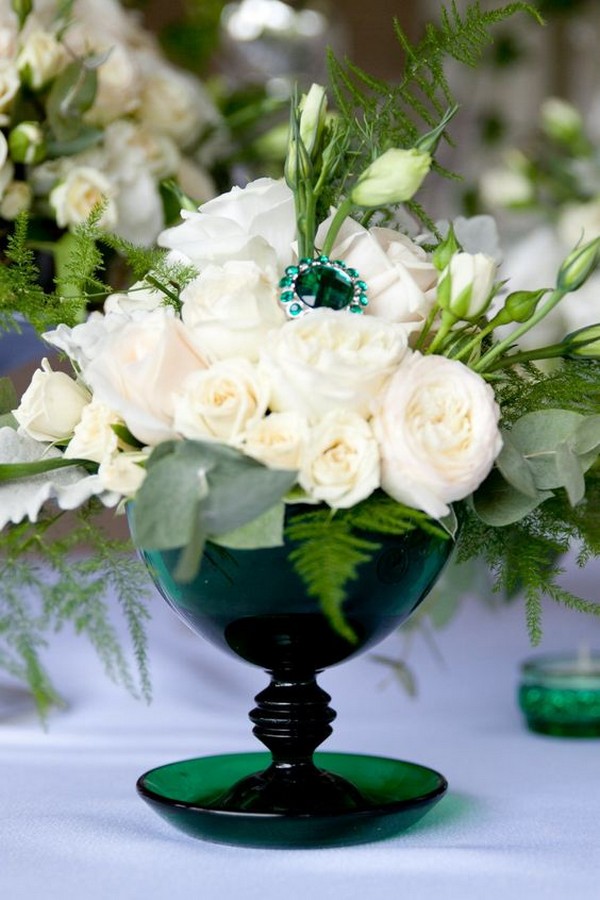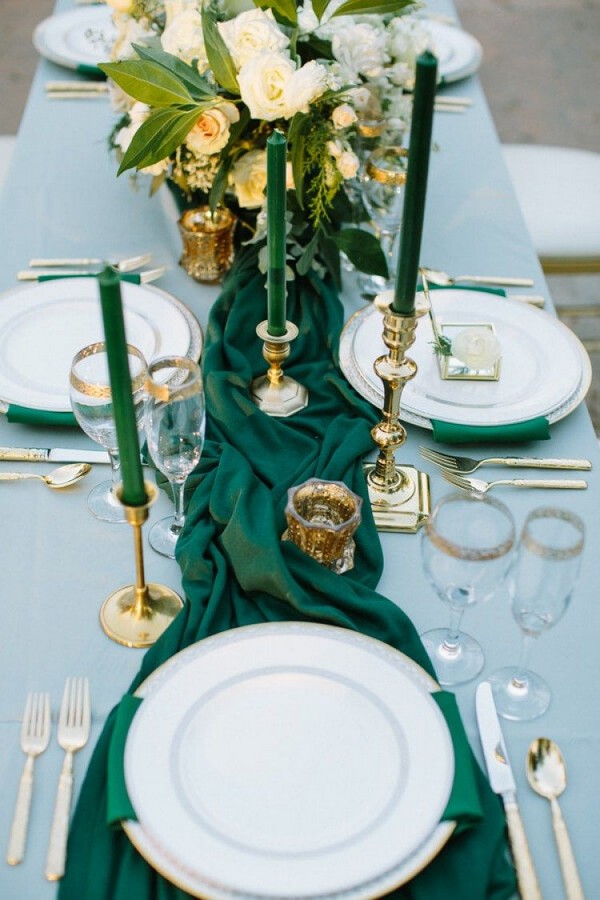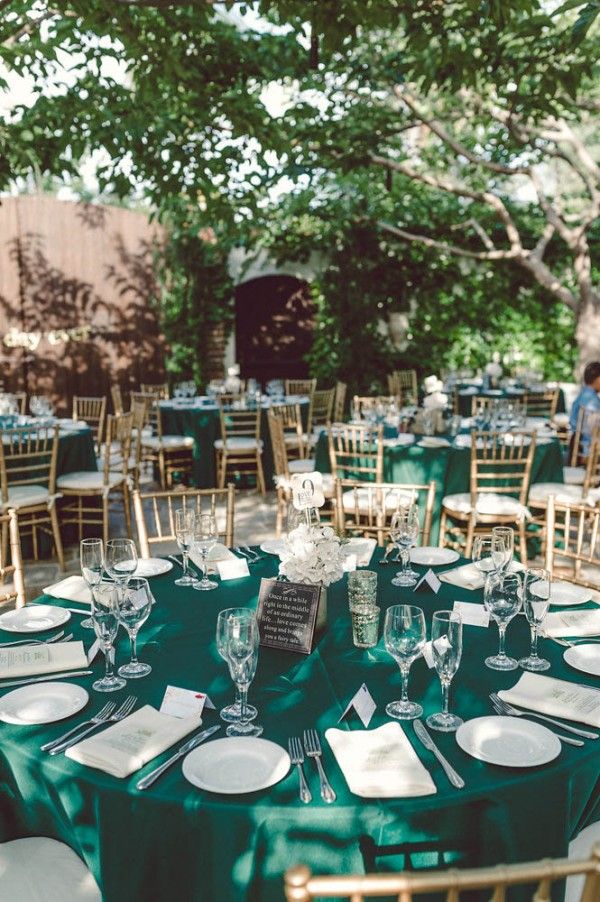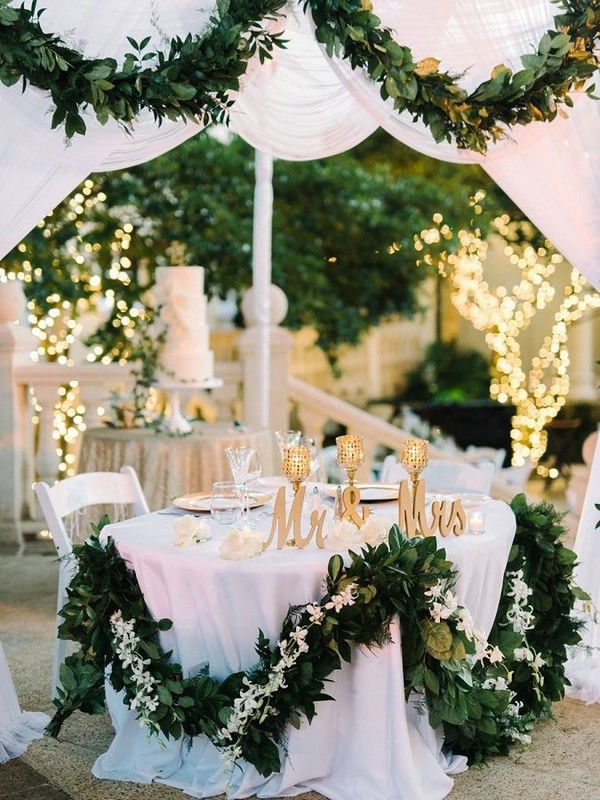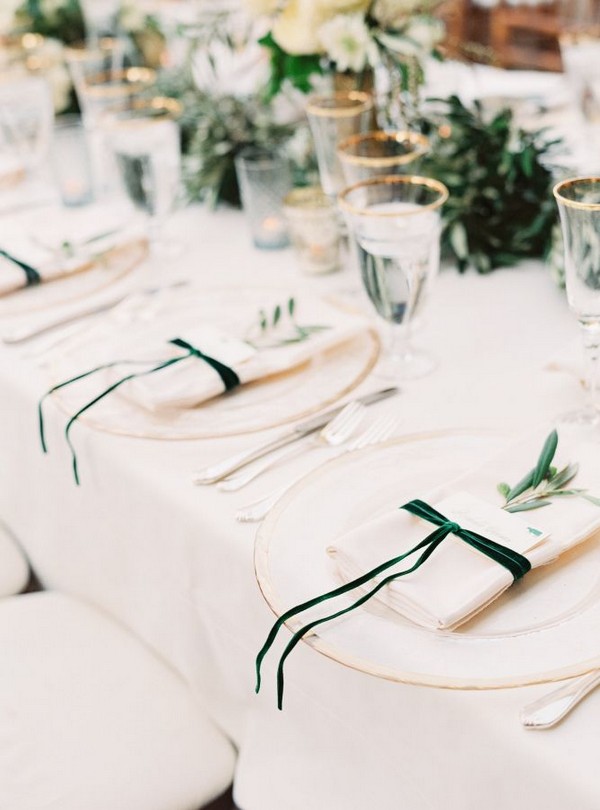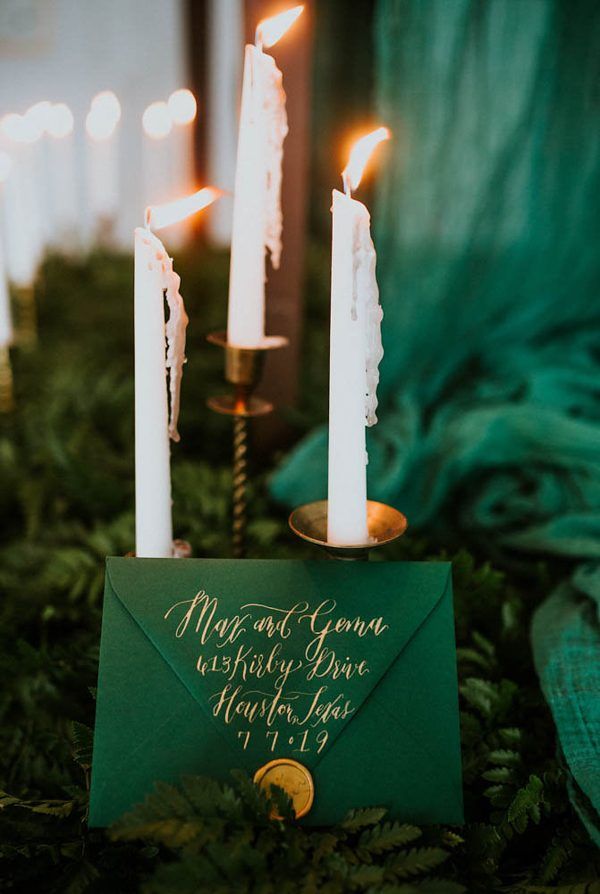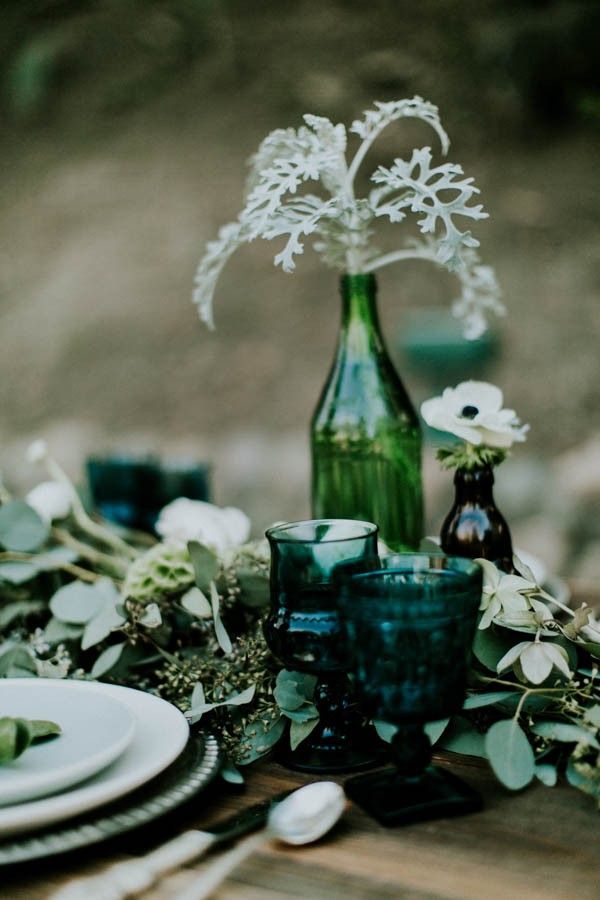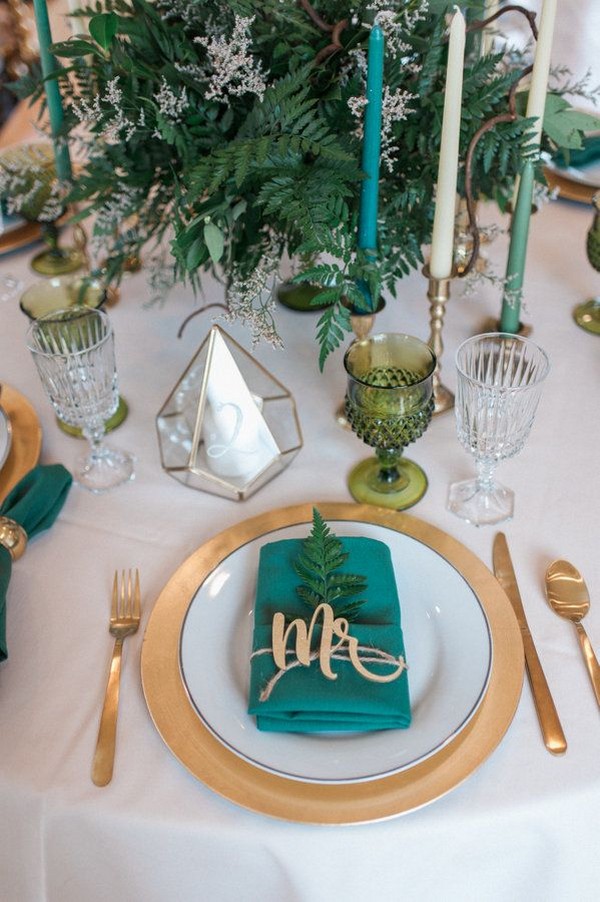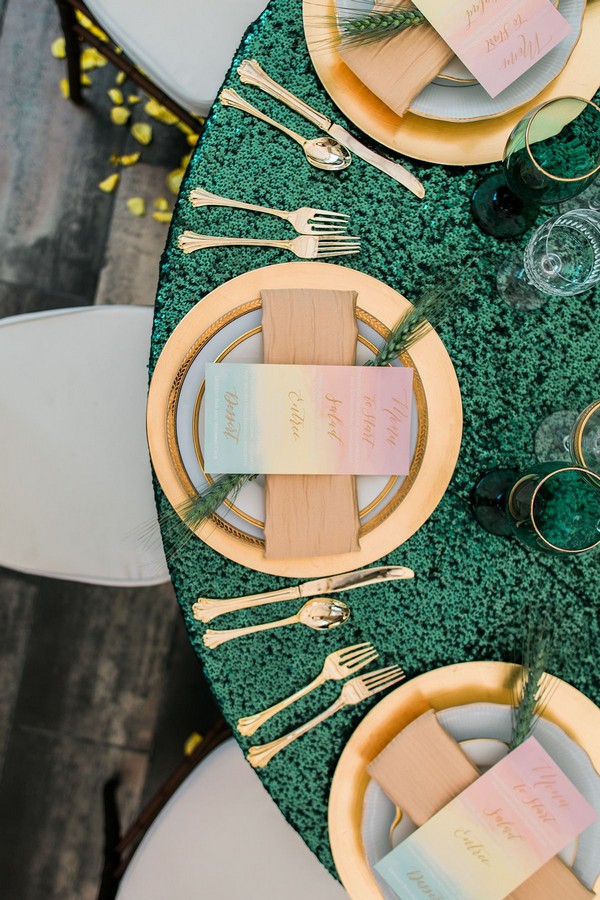 Emerald Green Wedding Invitations
Send a bold message with the perfect emerald green invitations. There are a variety of emerald green options available, so be sure to think beyond the idea of green. Several other options, like browns and magentas, can help make your color scheme pop, while black and antique gold invitations can also give you some certain elegance.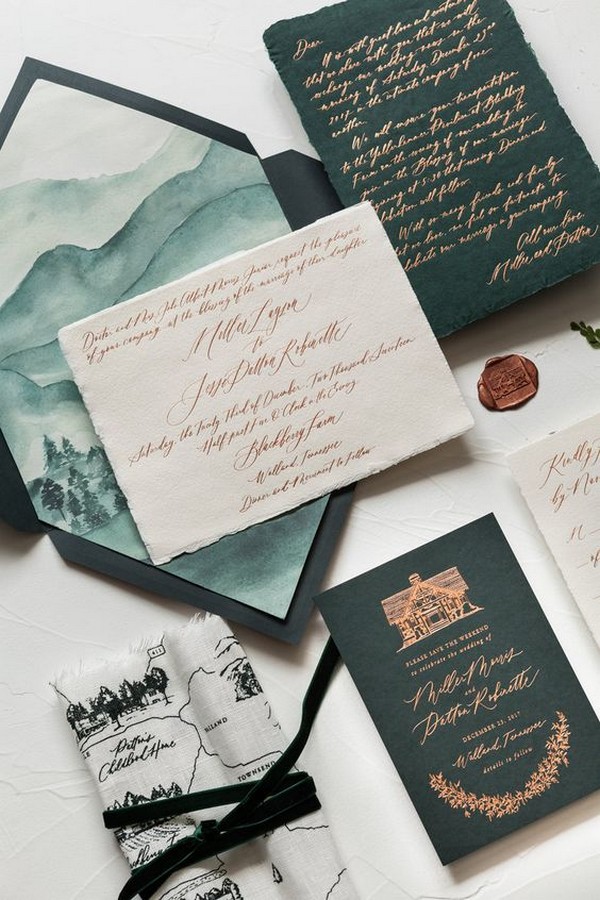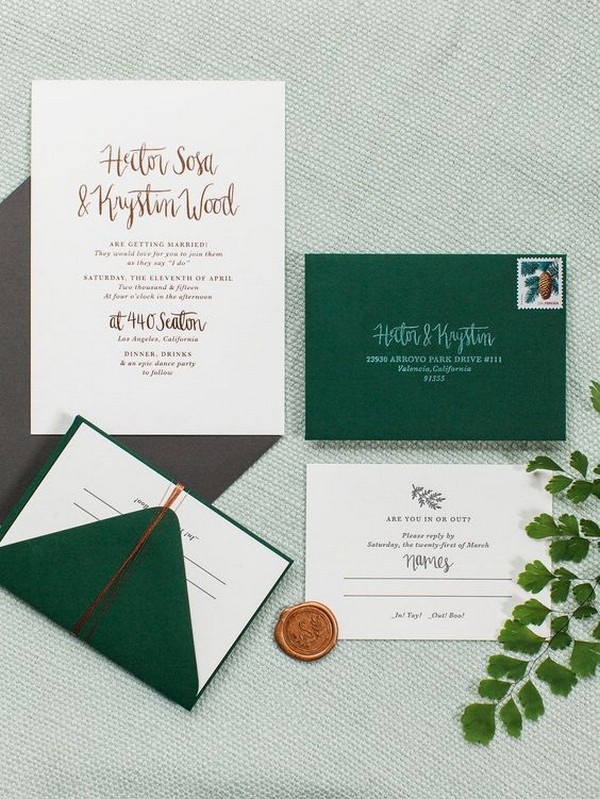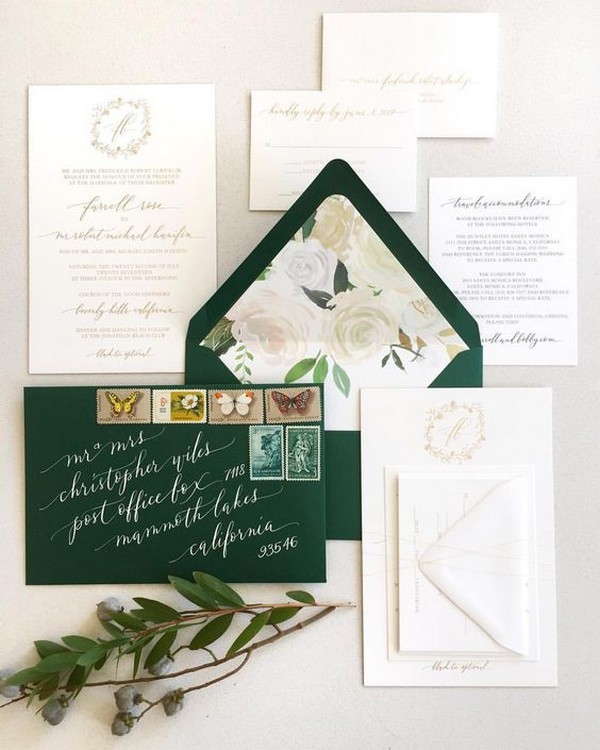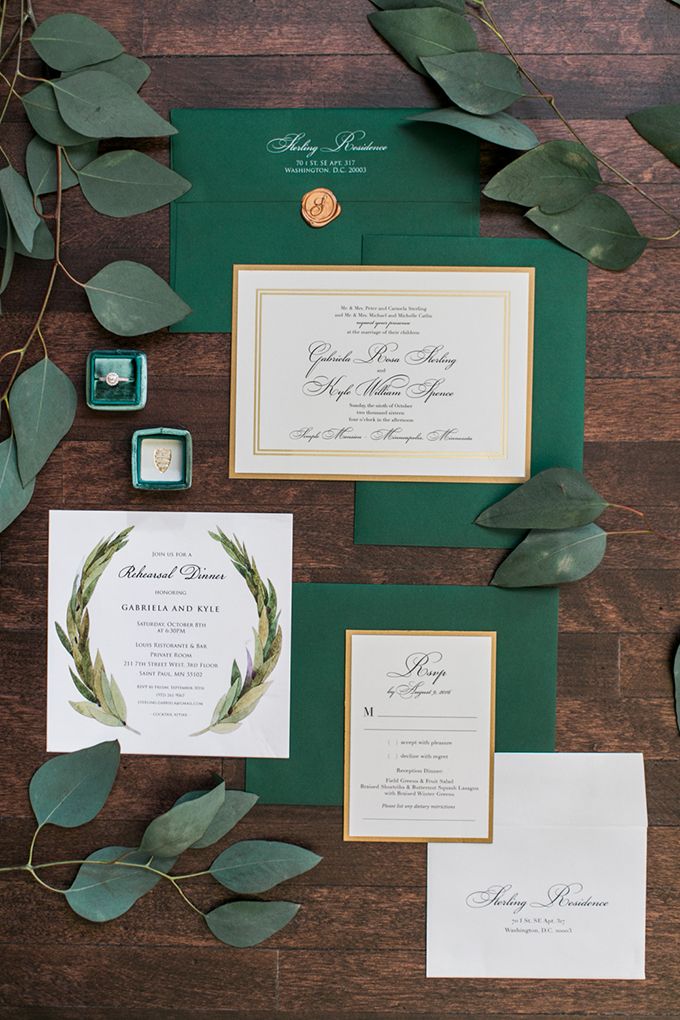 Emerald Green Wedding Shoes
Perhaps one of the most eye-catching parts of any Emerald Green-themed wedding will be these Emerald Green shoes; they are an Emerald Green topper that displays a mix of colors of the sea. The shoes are of a unique design, with the ultimate dynamic legline that swoops out and then tucks back in just below the shoe's standard heel.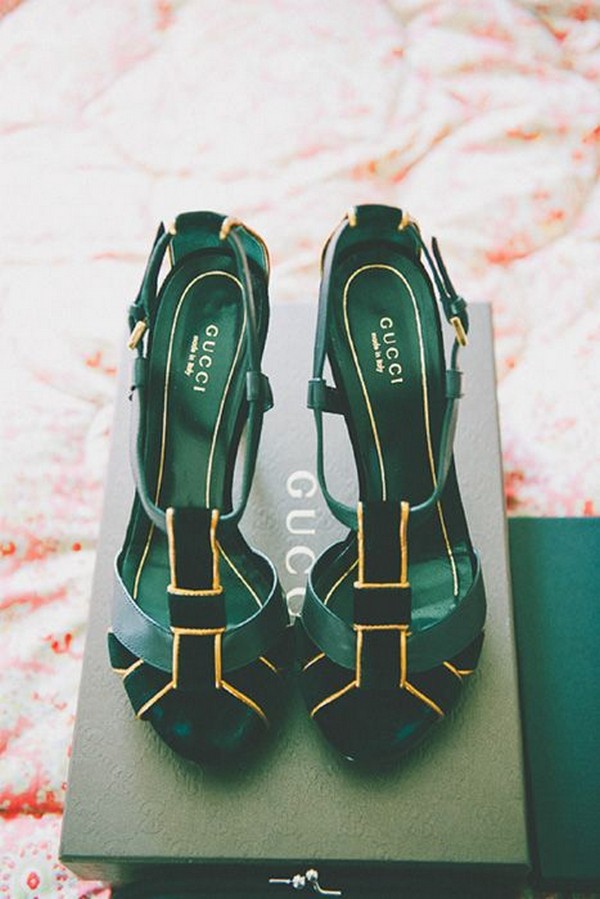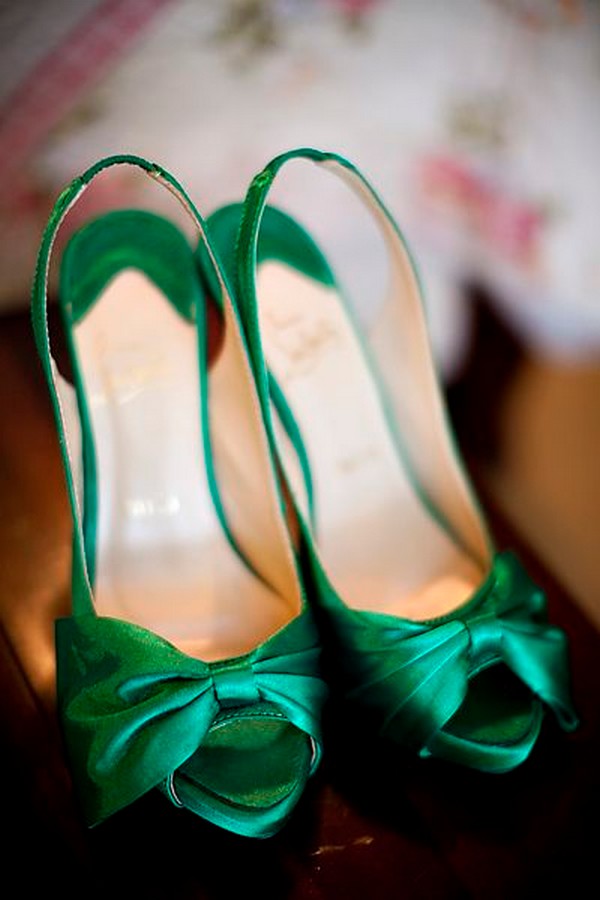 Emerald Green Wedding Rings
Finally, a trend that won't go out of style any time soon, emerald green wedding rings have been a huge hit. The main advantage of emerald-green wedding rings is that they are almost impossible to lose because they have a smooth polished surface. They also have a green emerald in the center of the ring. In a world of ever-changing trends, emerald-green rings won't be the last color to sweep brides off their feet.