Top 20 Dusty Blue Wedding Table Decor Ideas
Dusty Blue Table Decoration Ideas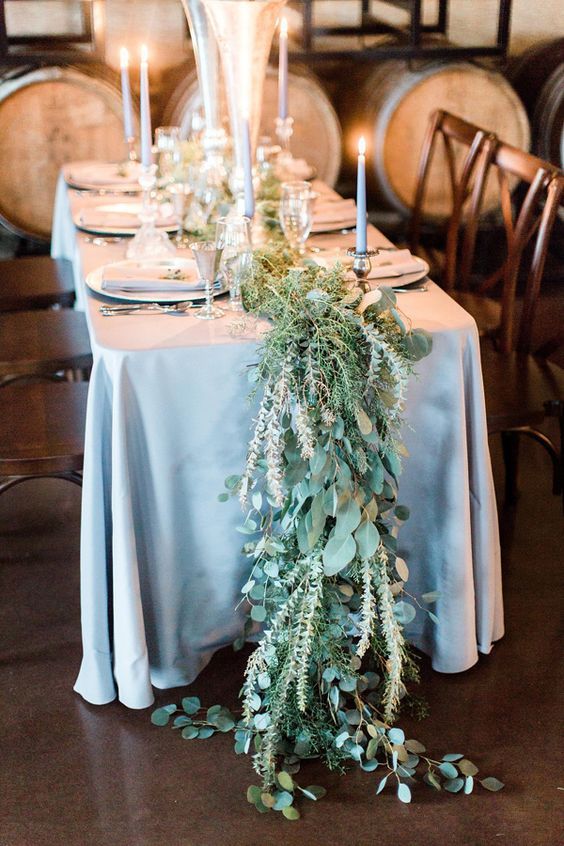 Dusty blue is a color that will never go out of style, and it's a great way to bring in some warmth to your wedding decor. If you're looking for more ideas on how to style this color, take a look at our top 20 dusty blue wedding table decor ideas! We hope our article helped you find some inspiration for your own event. Be sure to share it with your friends and family members who might be planning their own wedding in the near future.
Wedding Table Setting
Create a dramatic effect with your table setting by incorporating shimmering elements. For example, a dusty blue color with sheer layers of tulle cascading down a tiered arch creates a beautiful veil-like effect. You can also make your table centerpieces from old pictures, crystal vases, old records, or even faux wood planks.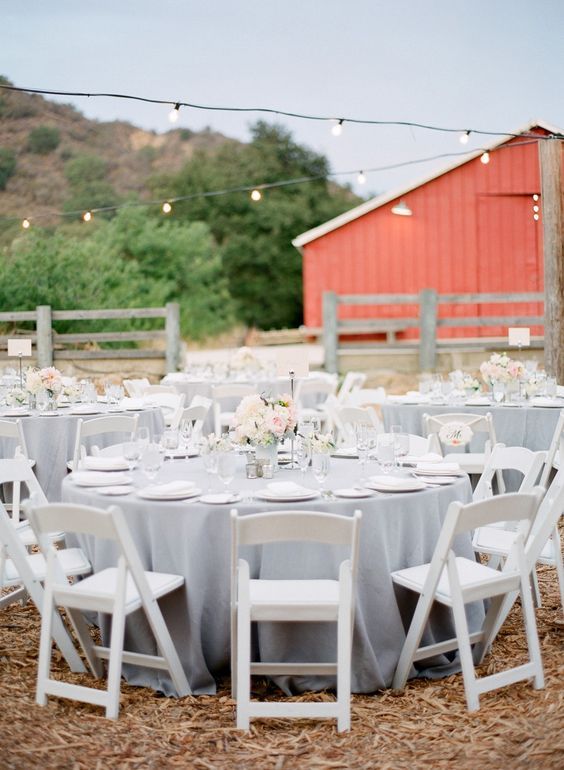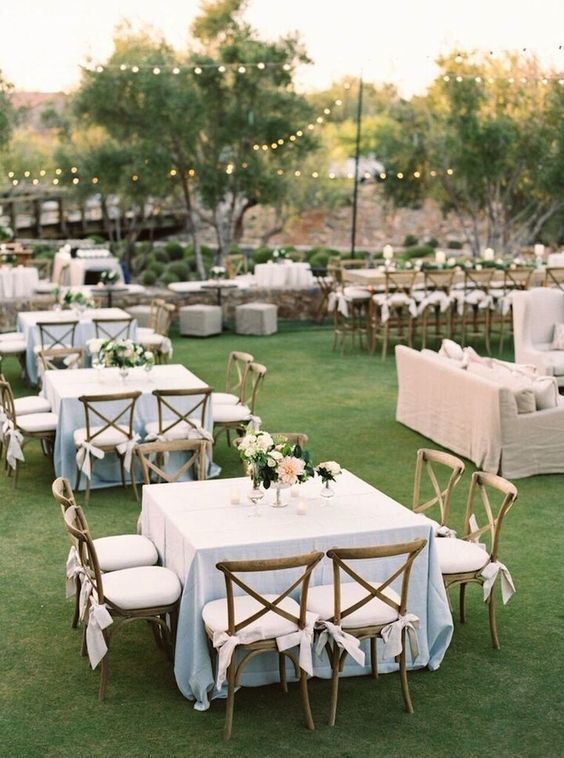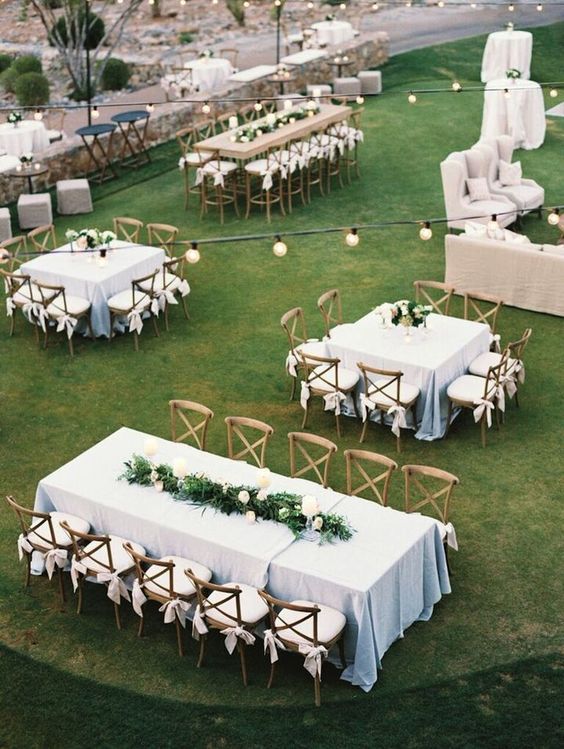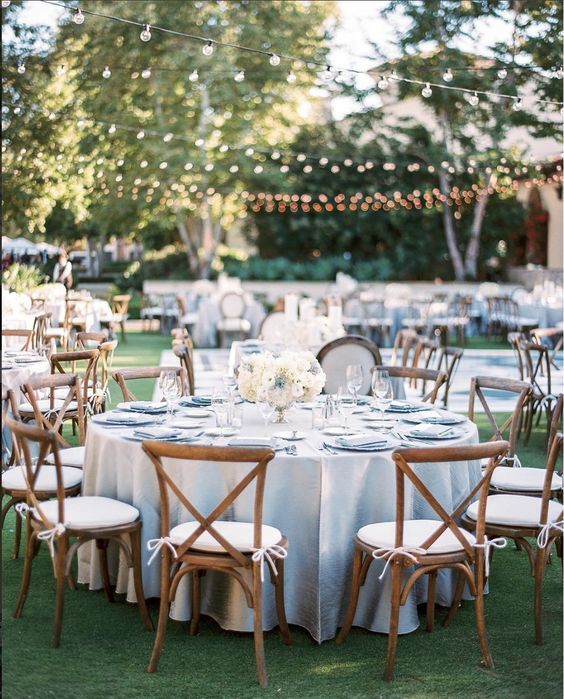 Wedding Tent Table
If you want your venue to feel totally unique, add a wedding tent to the conversation. Up-lighting offers beautiful, soft lighting and it is perfect for a romantic, elegant wedding reception.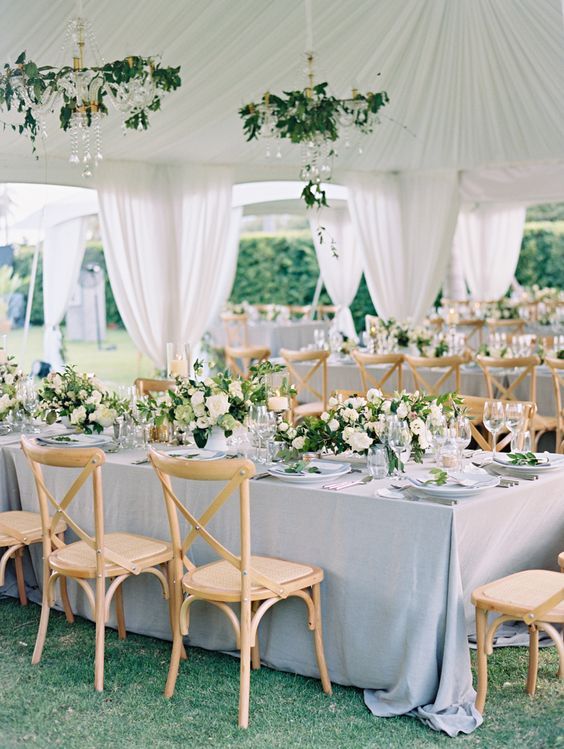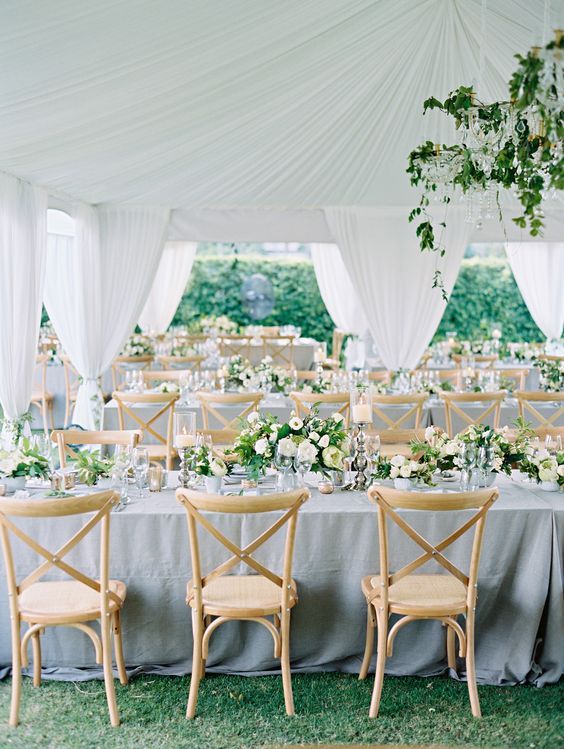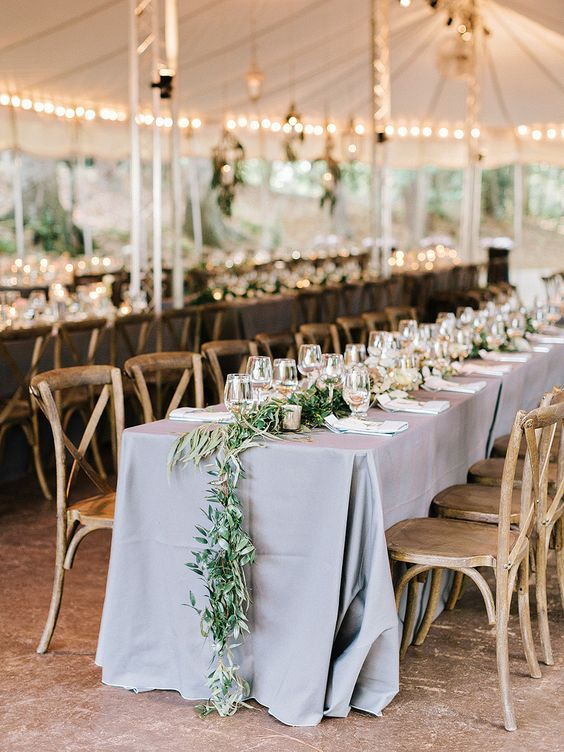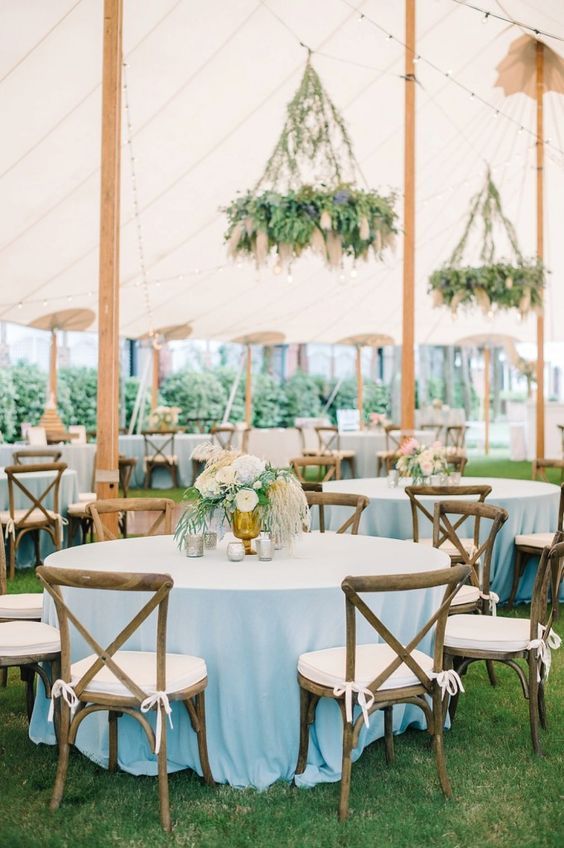 Simple White
Take your rustic flare to a whole new level of elegance with these ideas for decorating for a minimalist, clean and minimalistic look. With the use of blue accessories and dusty hues, your planner ceremony has no end with these occasional touch ups that are simple, easy to carry and follow.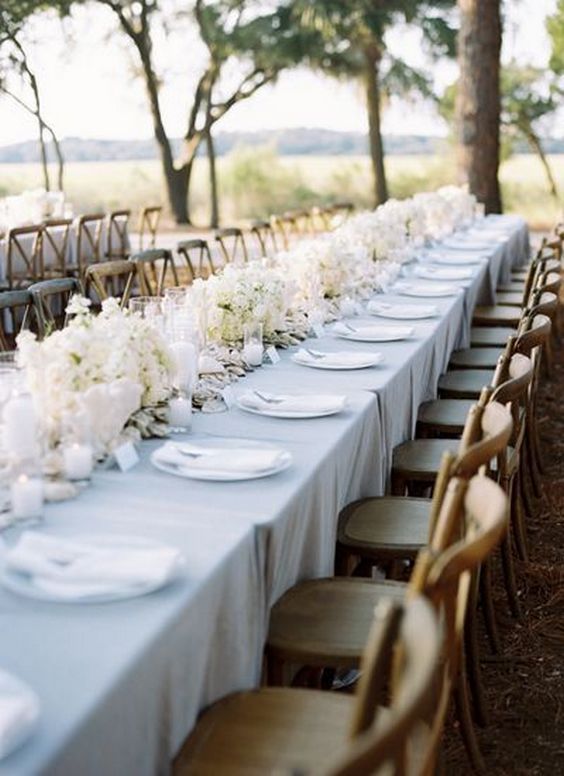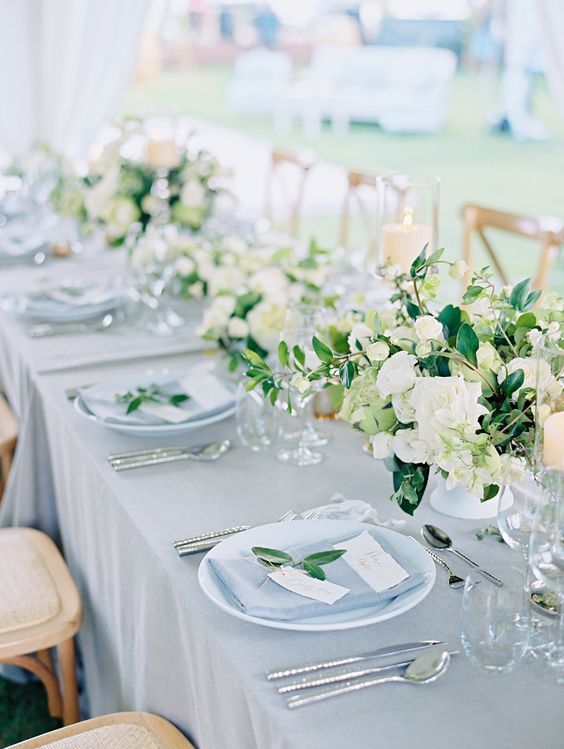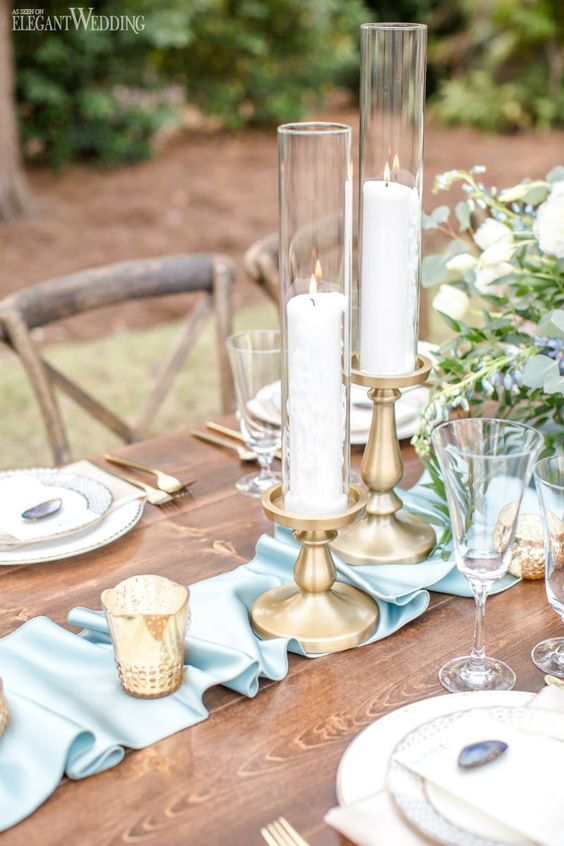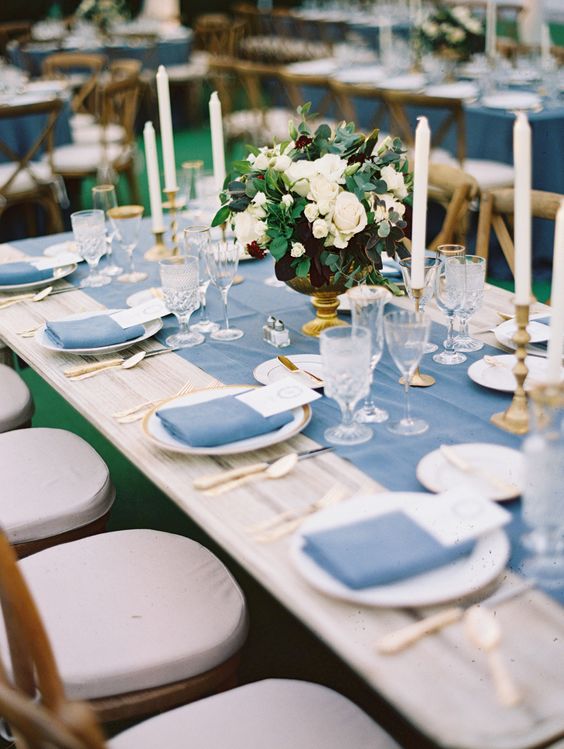 Greenery
Choose a centerpiece with greenery and a dusty blue table linen. The clean and neutral blue of the table works to tone down a greater variety of colors in the rest of the décor. The greenery centerpiece adds a nice balance between nature, the outdoors, and the indoors.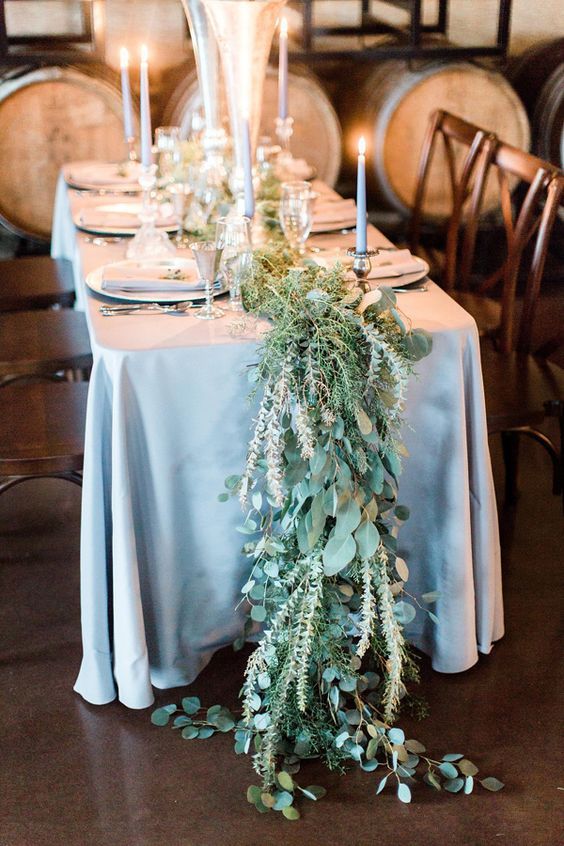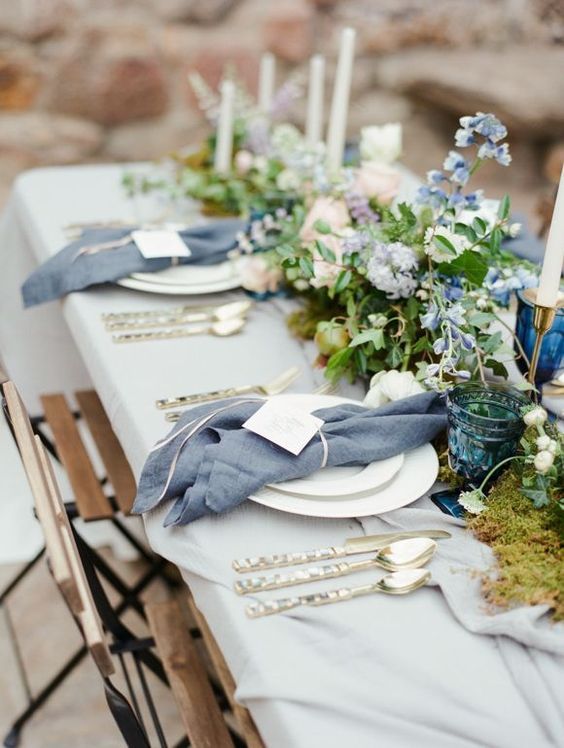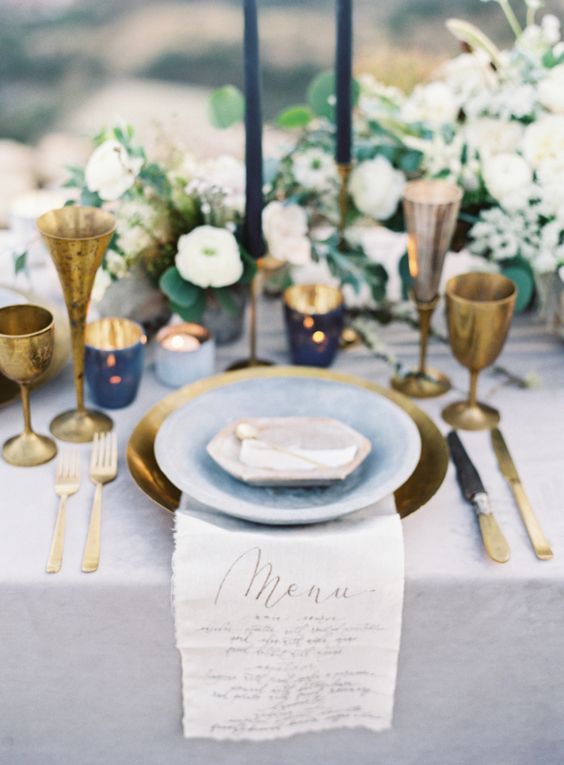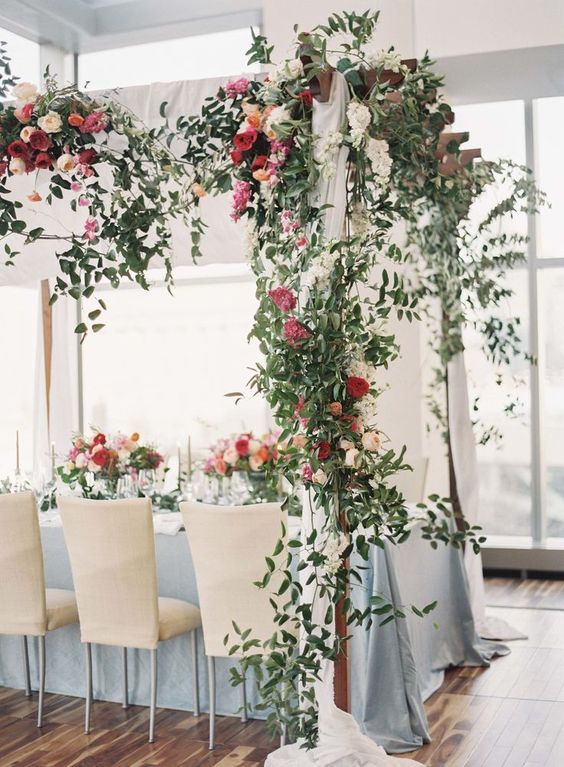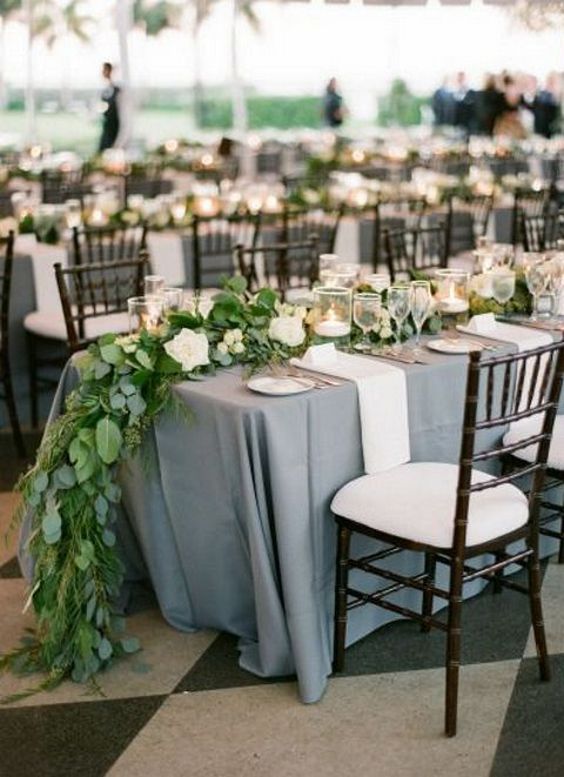 Cocktail Table
If you are looking for a long-term solution for your party, then consider an accent piece that is easy to clean and maintain. A simple dusty blue cocktail table is the answer to perfecting your event space. With its classic look, a small cocktail table creates an elegant yet comfortable surface that holds drinks, dips, and cutlery.