200+ Dirty Funny Names That Are Immature But Hilarious
People may be looking up dirty funny names for a variety of reasons. Some may be looking for names to use for a TikTok challenge or for a prank. Others may be looking for a good laugh or to add to their collection of funny and inappropriate names. Still others may be looking for inspiration for their own dirty names or for names to use in a game or other social setting. Whatever the reason, these names are sure to make people laugh and have a good time.
In order to make it a little easier, we've collected a list of over 200 dirty names that you can use to get a laugh out of your friends. Whether you're looking for a name for your new pet, or just want to make your friends laugh, this list has you covered.
Dirty Funny Names That Are So Immature
Some people like to push the envelope when it comes to naming their children. They see it as a way to be unique and stand out from the rest. However, there are some names that are just too far out there and are inappropriate for a child. Here are some examples of what not to name your child. Have fun saying these names out loud. You may feel the need to wash your mouth out afterwards. Now on to the ultimate list of funny inappropriate names.
Ader Titsoff
Adolf Oliver Nipple
A. Nellsechs
Amanda Mount
Amanda Poker
Andy Cornholder
Andy Feltherbush
Ann Al
Annie Rection
Aneed Seamen
Aneed Morehead
Anita Cox
Anita Hardone
Anita Hickey
Anna Borshin
Ash Hull
Barry McKockiner
Ben Dover
Ben Jackinoff
Ben O. Verbich
Bo Nehr
Bob Maddick
Buck Nekkid
Buster Cherry
Cam L. Tou
Chase Cox
Chit Head
Chubby Cox
Chuck McCrap
Cina Himen
Clint Torres
Crystal Methven
Dang Lin Wang
Dawanna Boner
Dick Pound
Dick Ramdass
Dixie Normous
Dixon Cider
Dixon Nas
Dolly Teats
Dr. Burns
E. Jack Ulayte
Ernest Stroker
Fannie Liquin
Fella Longbottom
Frank Lee Gaye
Gabe Itch
Harry Cox
Harry P. Nus
Harry Richard Seaman
Harry Sachs
Haywood Jablowme
Herman Moans
Holden Mikehawk
Holden Hishcock
Huge Jass
Hugh G. Rection
Heywood Japulmah Finga
I. C. Yadick
I. P. Freely
Ivana Mandic
Jack Eulation
Jack Hitoff
Jack MeHoff
Jen Nottle
Jenna Tools
Juan A. Hooker
Juan Tibone
Jure Koff
Kenya Swallow
Kareem M. Pants
Liz Bian
Lou Sass
Lou Sirr
Luke Atmyass
Madka Owdiseez
Major Wood
Mark Z. Spot
Maya Buttreeks
Maye I. Tutchem
Mia Harddick
Mike Bangs
Mike Dixon
Mike Hunt
Mike Litorous
Mike Oxlong
Mike Rochburns
Mike Yushie
Mona Lott
Miku Cheese Harry
Myra Nus
Neil Downs
Ollie Tabooger
Olive Cox
Oliver Clozoff
Ophelia Rass
Pat Myaz
Parker Vage
Pena Trayshin
Phil McGroin
Phillis Wood
Puma Dickens
Richard Cummings
Richard Felt
Richard Head
Richard Long
Richard Paradise
Richard Shaver
Richard Swett
Richard Tips
Richard Trickle
Robin D. Craydle
Roch Myaz
Ron Chee
Rusty Kuntz
Seymour Bush
Seymour Butts
Stacy Rect
Steve Sharts
Tara Dikoff
Tess Tickles
Ura Snotball
Vye Agra
Wayne Kerr
Wang Liquin
Willa Benedict
Willie Fauker
Willie B. Hardigan
Willie Stroker
Willis D. Holder
Woody Harden
York Hunt
Yuri Nate
Yuri Nator
Yusha Sukdeep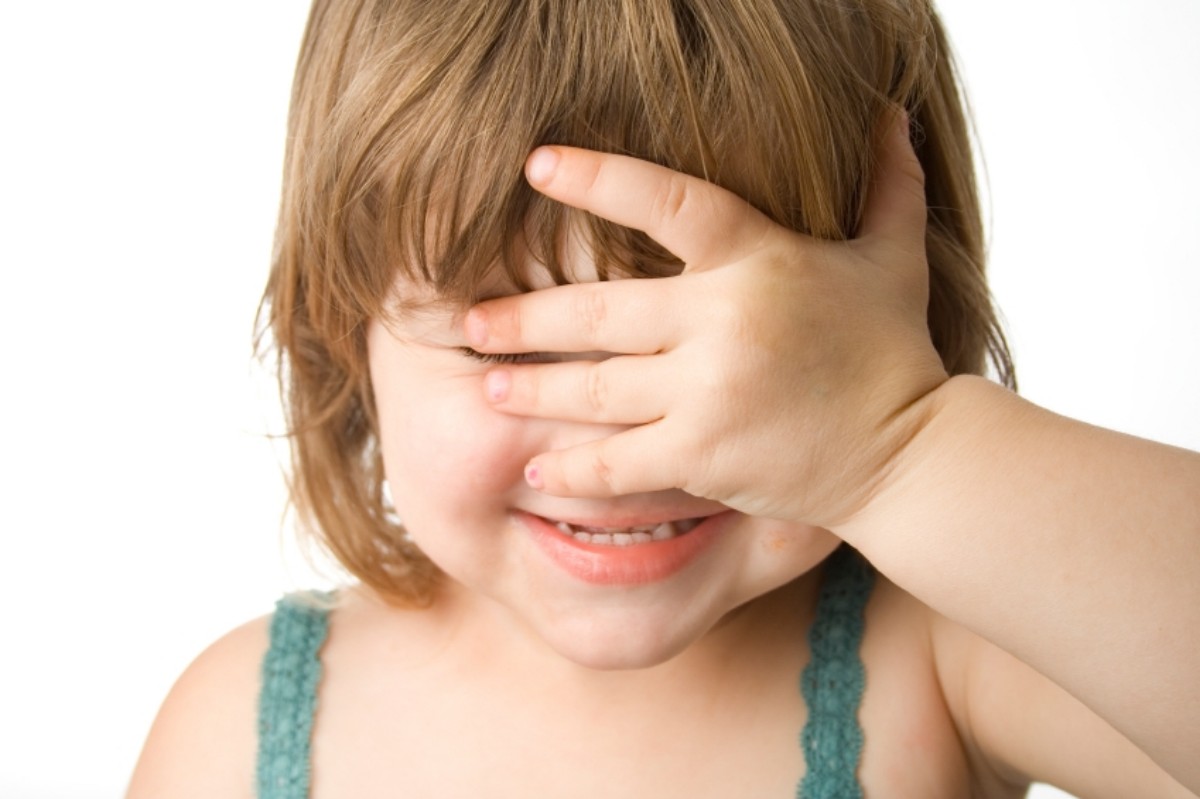 More Funny Names That Aren'T So Bad
Are you looking for a funny name that isn't too dirty? Check out our list of funny names that are cool enough to use in public. These names are lighter than the ones mentioned above, so you'll feel more comfortable reading them out loud around your teachers or grandma.
Amber Graham
Charity Case
Chris Cross
Chris P. Bacon
Crystal Shanda Leer
DeColdest Knight
Joe Mama
Karen Bates
Mary Christmas
Paige Turner
Petra Fried
Robyn Banks
Sam Sung
Shara Tongue
Tahra Dactyl
Funny Names From Pop Culture
Pop culture is full of funny names. From sitcom characters to movie villains, there are plenty of names that make us laugh. In this article, we'll take a look at some of the funniest names from pop culture. From the lovable to the diabolical, these names will make you laugh out loud.
Allota Fagina, Austin Powers: International Man Of Mystery
Breathless Mahoney, Dick Tracy
Dirk Diggler, Boogie Nights
Holly Golightly, Breakfast At Tiffany's
Honey Rider, Dr. No
Hot Lips O'Houlihan, M*A*S*H*
Steve Stifler, American Pie
Sugar Kane Kowalczyk, Some Like It Hot
Unique Funny Dirty Names
If you're looking for a laugh, and aren't afraid of a little dirty humor, check out our list of Unique Funny Dirty Names. From playful puns to downright naughty jokes, these names will have you laughing out loud. But beware, some of them may be too naughty for your innocent ears!
Edward Cocaine
Dick Passwater
Fabulous Flournoy
Hans Ohff
Kelly Ann Long and Eric Paul Wiwi
KVIIIlyn
Marijuana Pepsi Jackson
Shelby Warde and Joe Looney
Stacy Rect
Tal E. Whacker
Watson Herbusch
Zig Steenine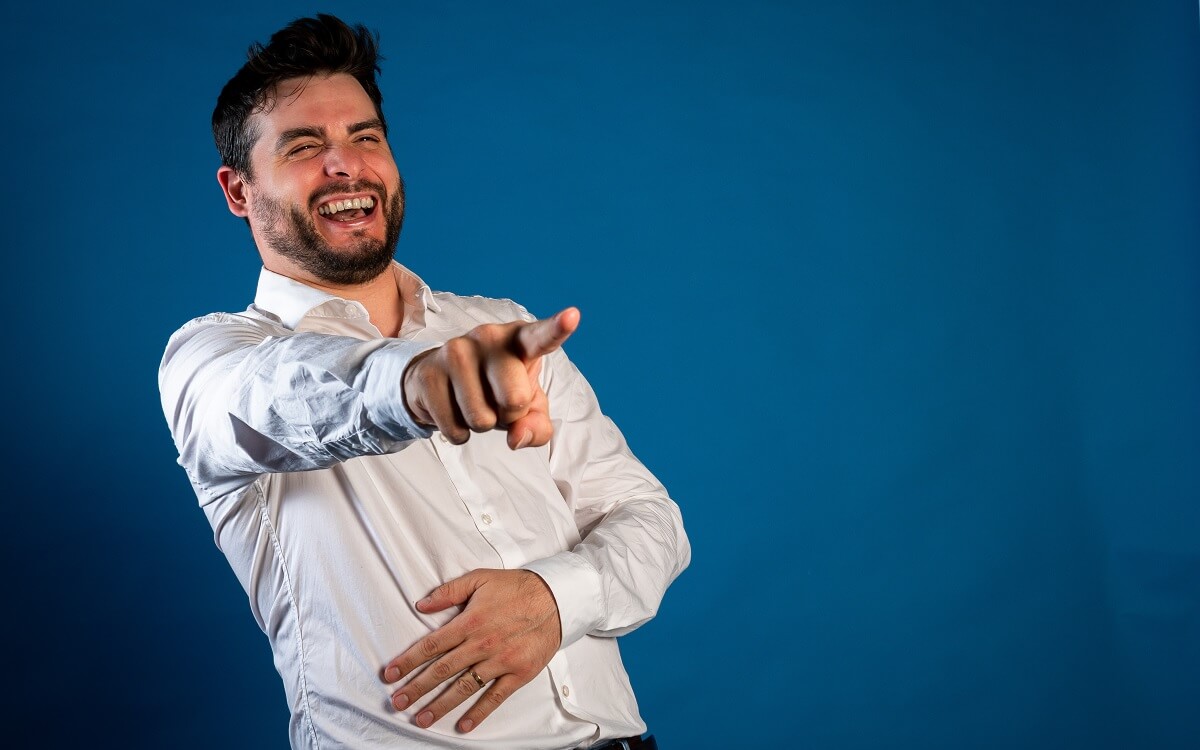 Here Are Some Funny Wifi Names
Most people don't think about it, but your WiFi name is a great way to show off your personality—or, at least, your sense of humor. Here are some of the funniest WiFi names we've seen.
Bill Clintertnet
FBI Surveillance Van
Get Your Own
I can here you having s3x
I pronounce you man and wifi
I really Don't Know
It Hurts When IP
Keep it on the download
Lord Voldermodem
Nacho Wifi
New england Clam router
Pretty Fly For a Wifi
Willie Wonka
Yea 1 Sec
Funny Names of Sexual Positions
Who knew that there were so many different names for sexual positions? Some of them are quite humorous, while others are just downright strange. In this article, we'll take a look at some of the funniest names for sexual positions that you've probably never heard of before. So whether you're looking for a good laugh or just want to add some new positions to your repertoire, this list is sure to please.
Butter Churner
Captain Morgan
Far King Hell
Say Hi To The Brown Eye
Scoop Me Up
The Abe Lincoln
The Couch Potato
The Left-Handed Stranger
The Pretzel
Tiger Style
Upstanding Citizen
More LOL'inducing Dirty Names
Are you ready for more dirty names? These names are sure to make you laugh out loud. From naughty to downright crude, these names will have you giggling. So, if you're looking for a good laugh, read on!
Barry Mapole
Batman Bin Superman
Beezow Doo-Doo Zopittybop-Bop-Bop
Bouncy Nuggets
Emerson Bigguns
Erin Gobraless
Fonda Cox
Harry Balsack
Tokyo Sexwale
Willie Stroker
In conclusion, these funny dirty names are sure to make you laugh and have a good time. Whether you're using them for a TikTok challenge or just looking for a good chuckle, these names are sure to make you smile. So go ahead and share them with your friends and have a good time!