100 Most Beautiful Wedding Cakes For Your Wedding 2023 !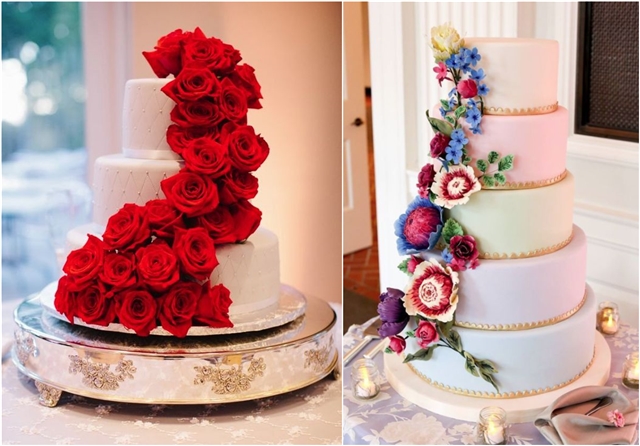 Wedding cakes are one of the most important parts of any wedding, and they should be just as special as the rest of your day. If you're looking for the perfect wedding cake, then you've come to the right place! We've compiled a list of 100 most beautiful wedding cakes for your wedding. From traditional white and black wedding cakes to more unique designs, there is sure to be a cake that matches your style.
Fresh Fruit Favorites
What would be more perfect than having your favorite fruit flavors on your wedding cakes? From strawberry to mango, these cakes are sure to please any palate. Whether you're looking for something simple and sweet or want to go all out with an elaborate design, these cakes are perfect for your wedding day.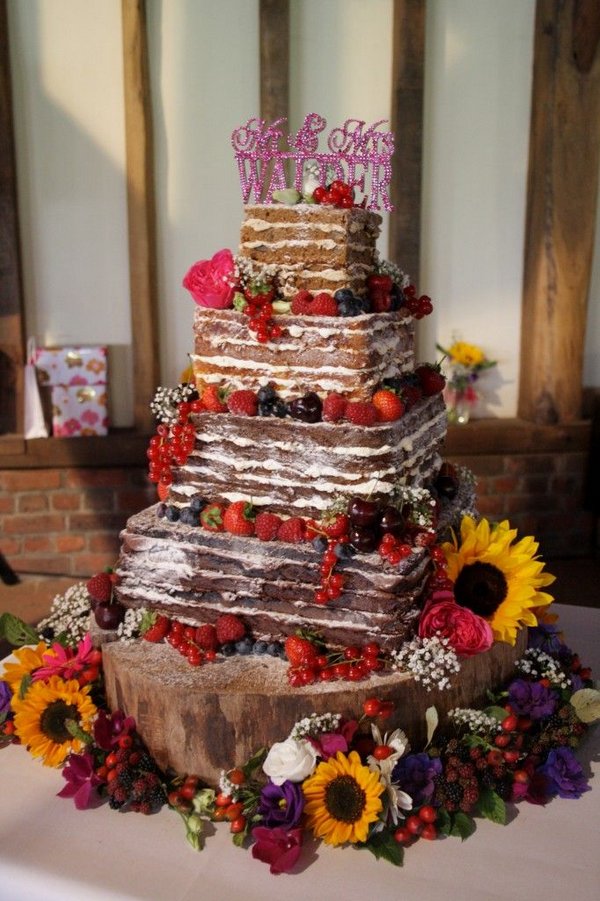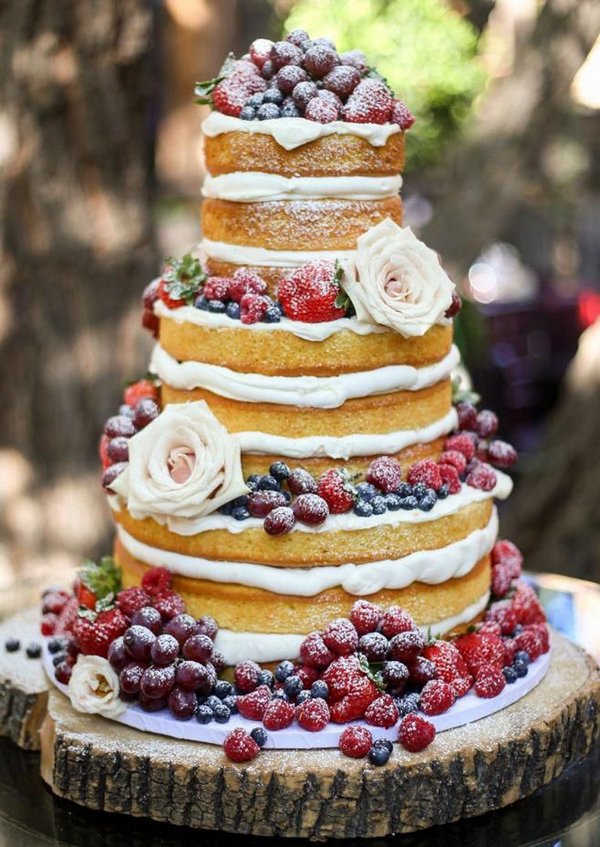 Classic Wedding Cakes
If you're looking for a classic wedding cake, look no further than these six options. Each one is beautiful and unique, and they're sure to make your special day even more special.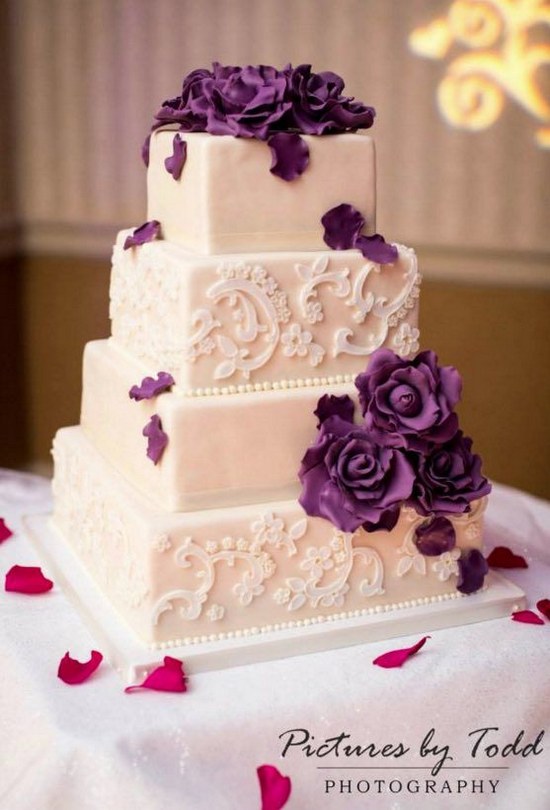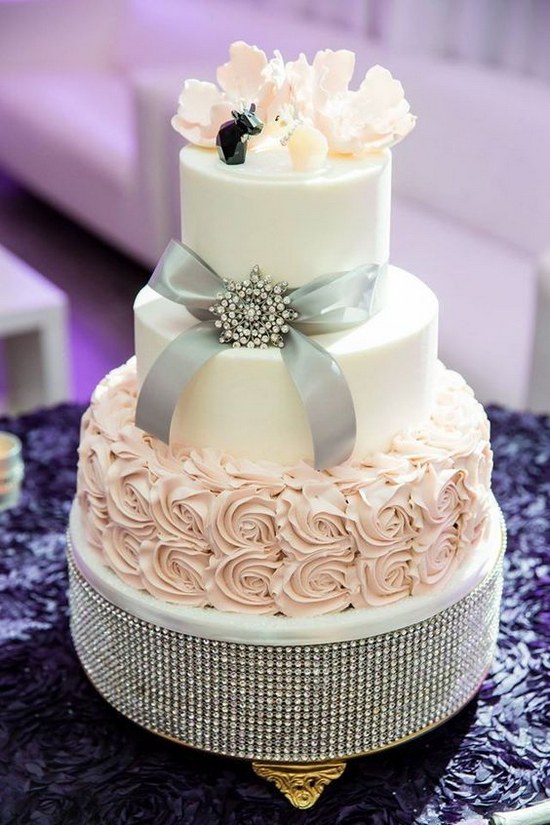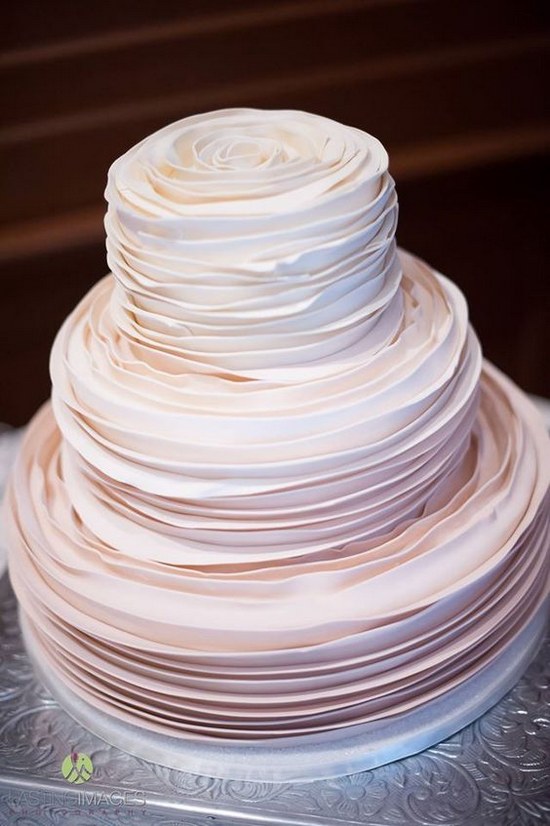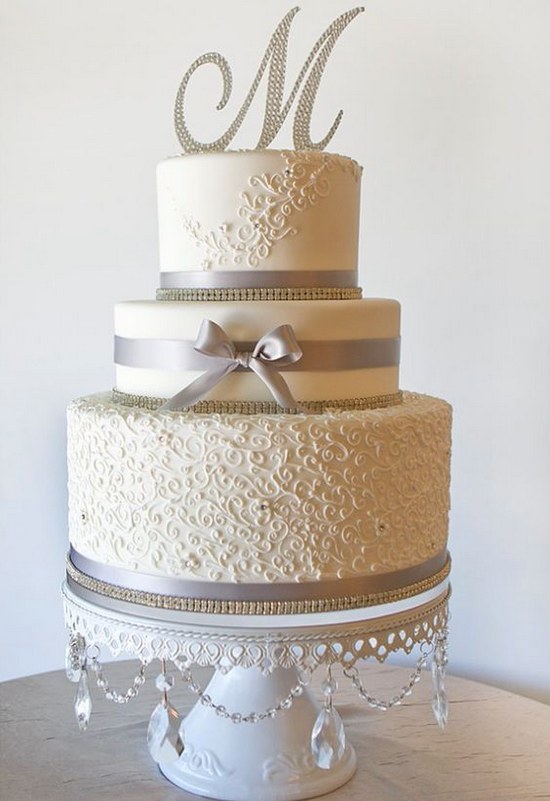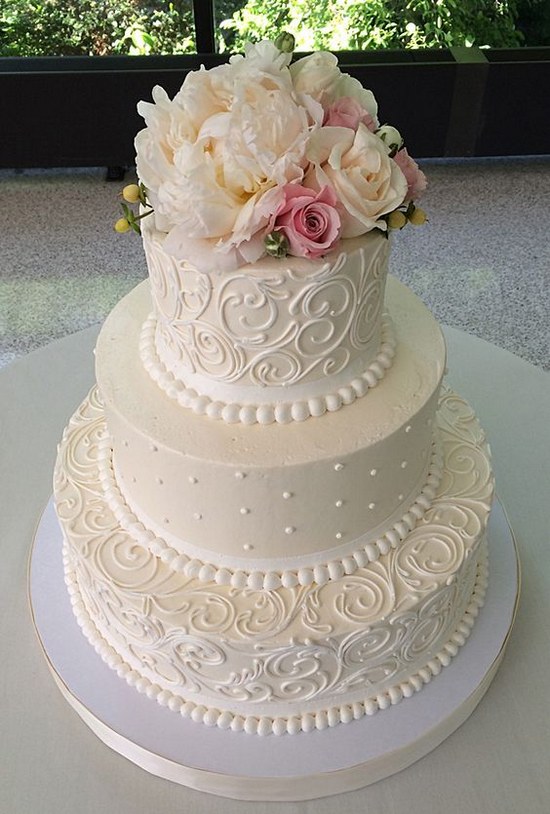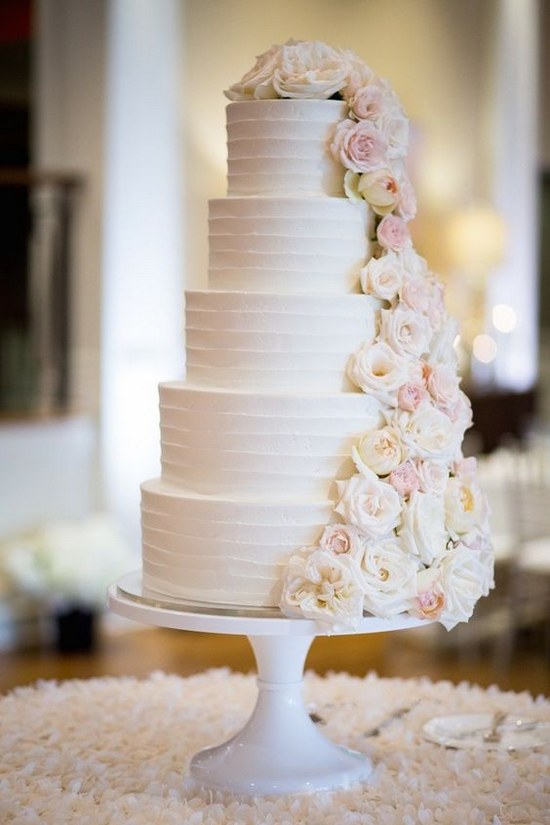 Unique Wedding Cakes
What kind of cake do you want? A traditional wedding cake with flowers and buttercream frosting? Or do you want something more unique and artistic? Whatever your preference, we have the perfect cake for you! Check out our selection of wedding cakes today and find the one that's perfect for your wedding.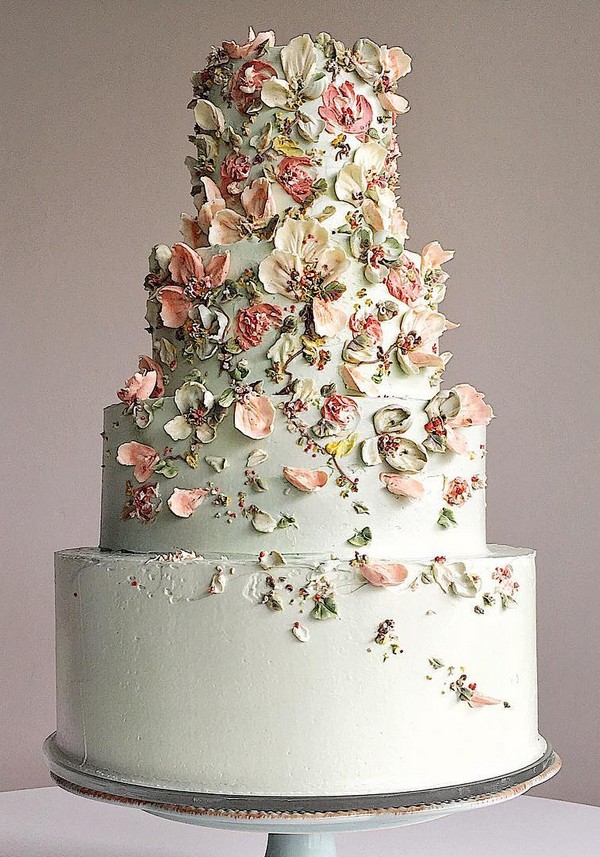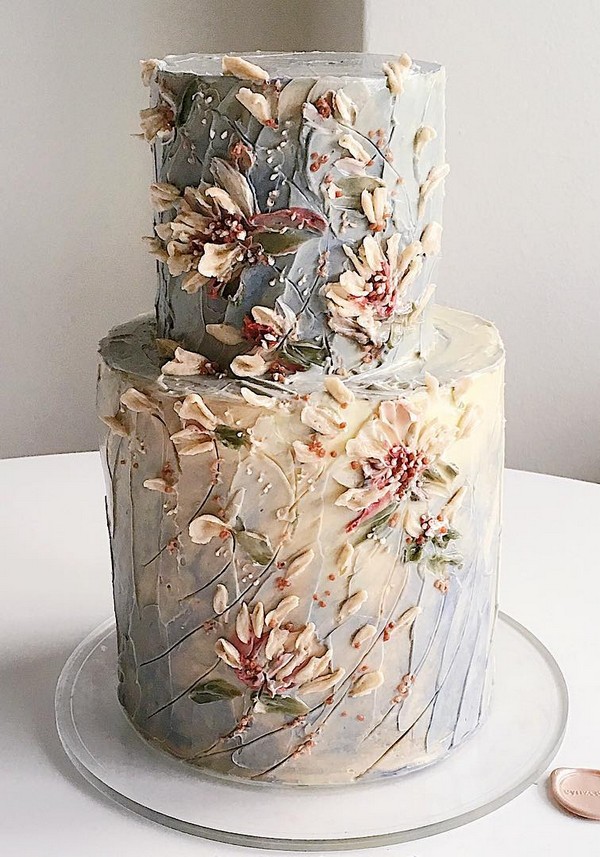 Fruit Pie Punches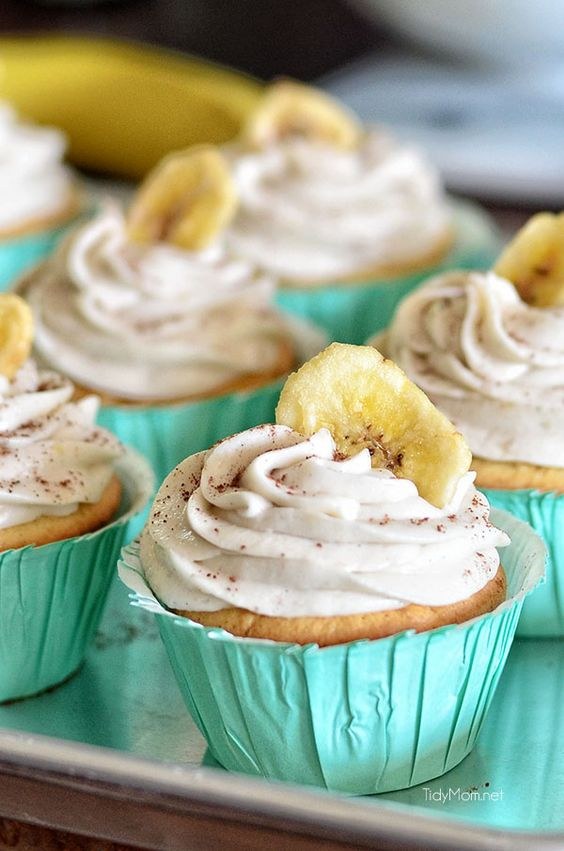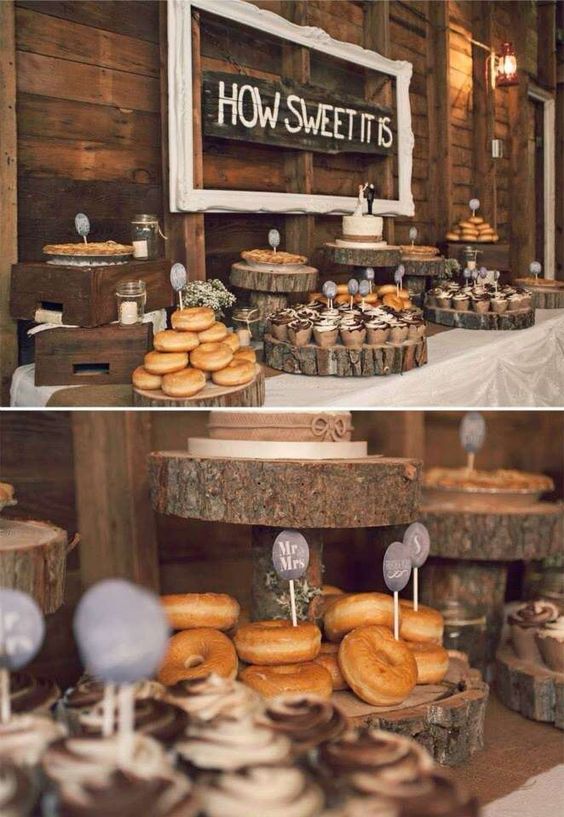 Cupcakes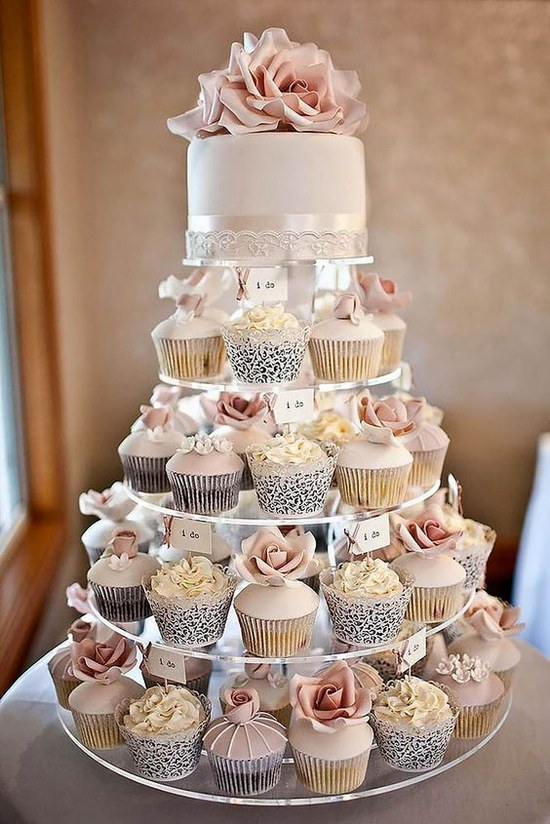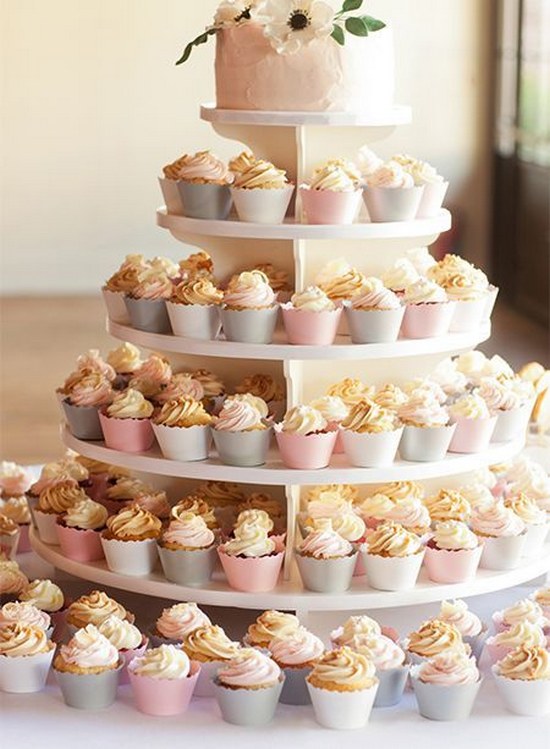 Ornate Floral Cakes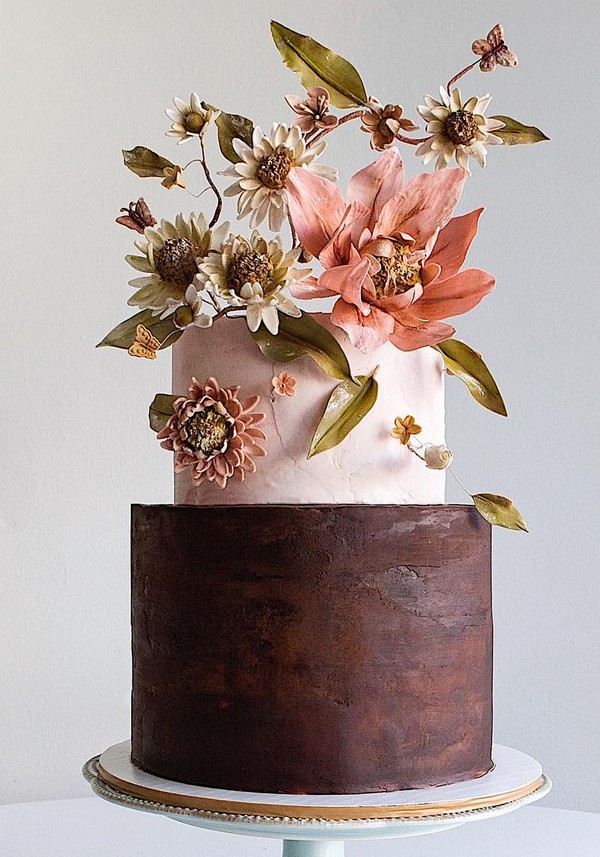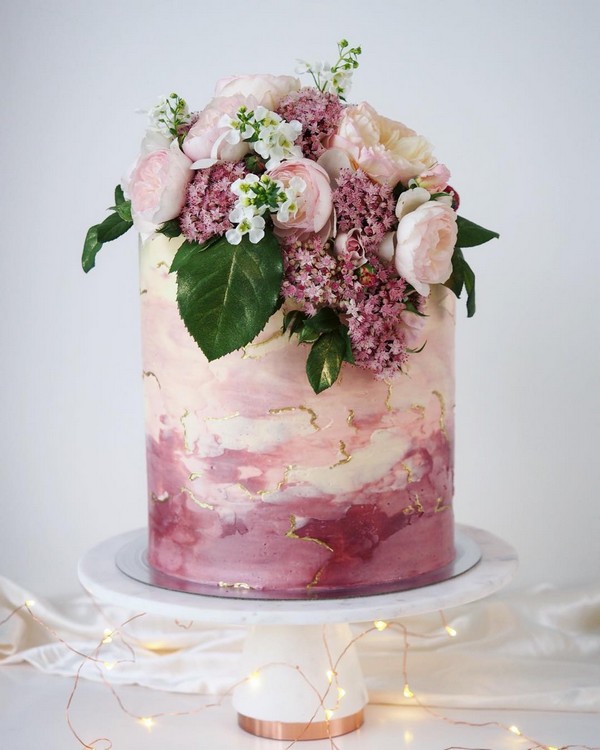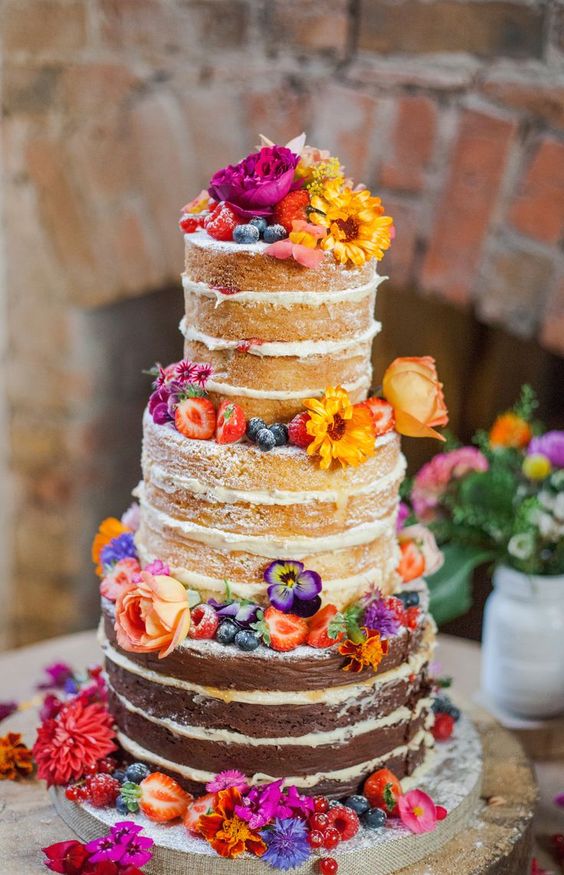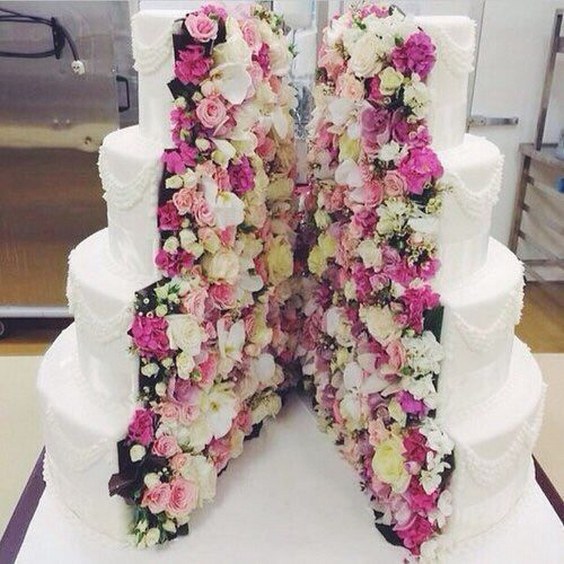 Chocolate Cakes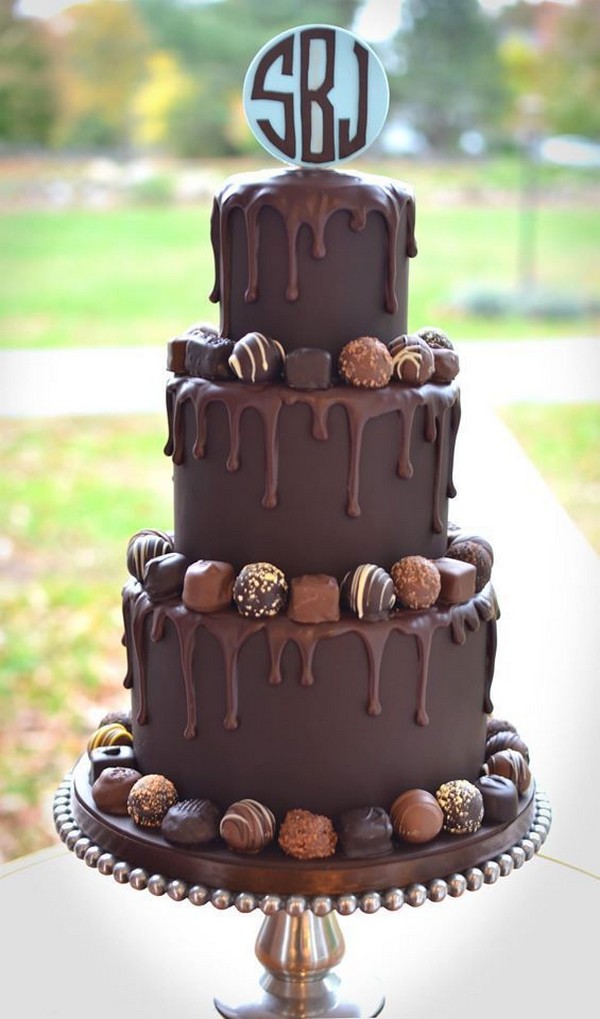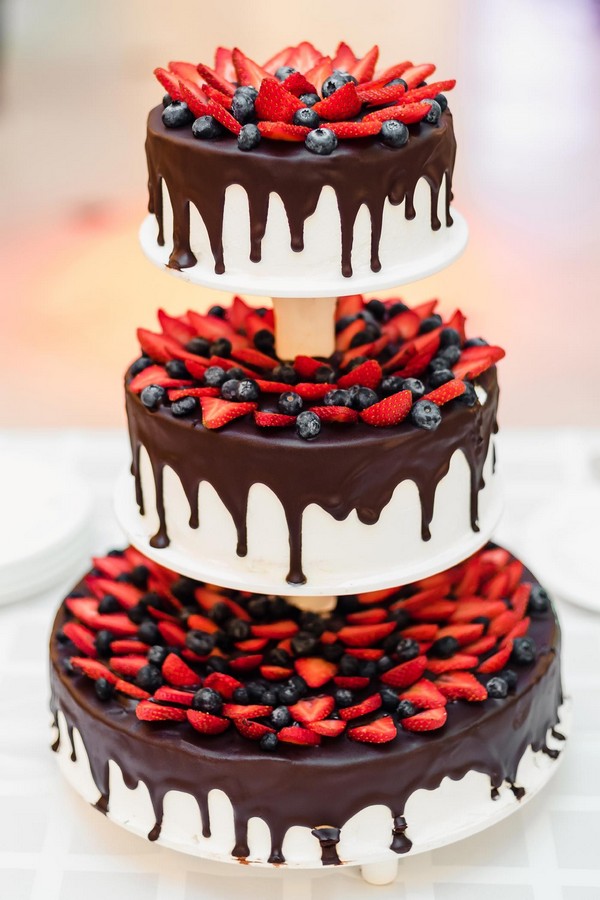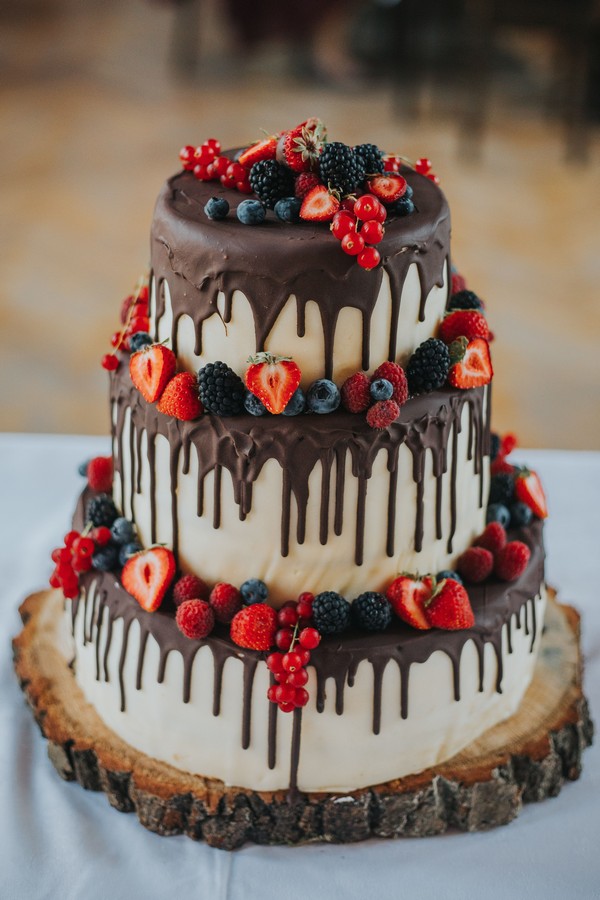 Themed Couples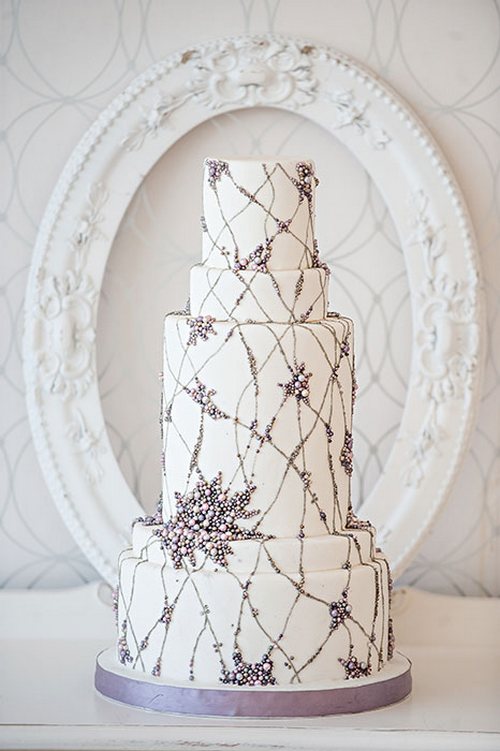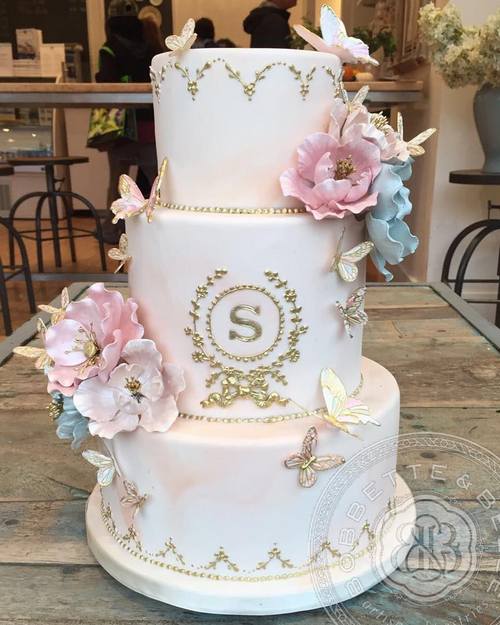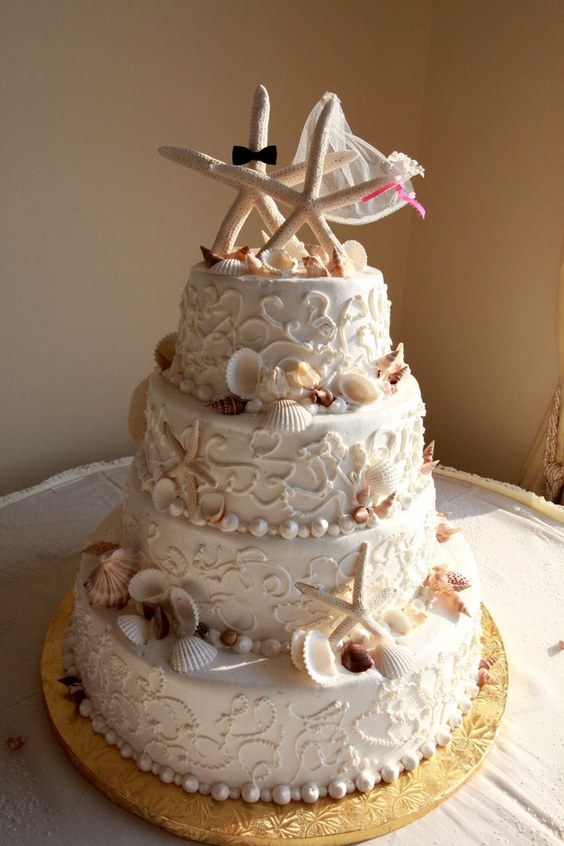 Colorful Cakes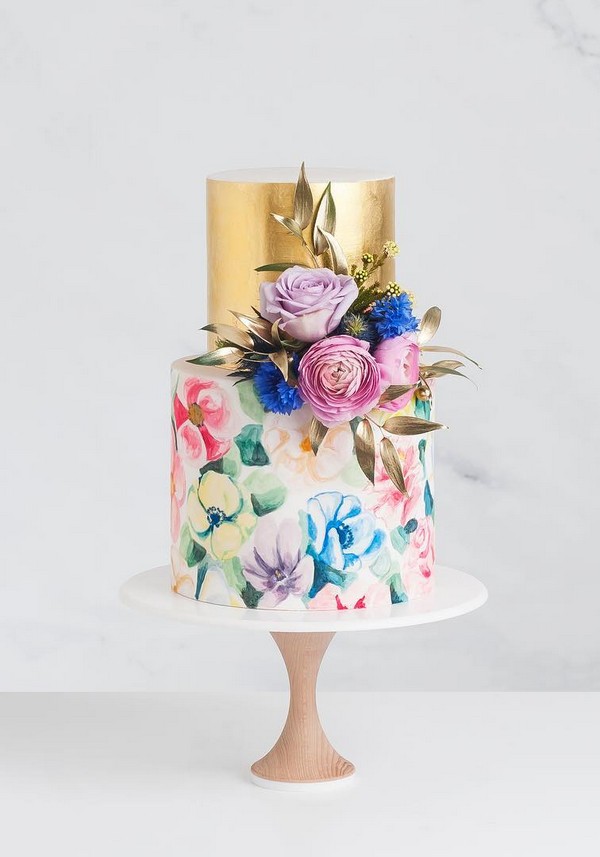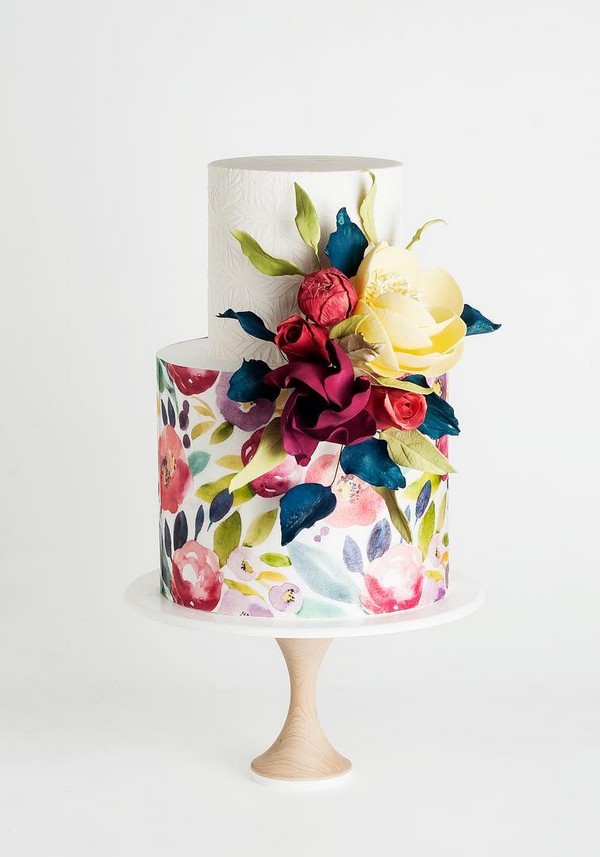 Dazzling Desserts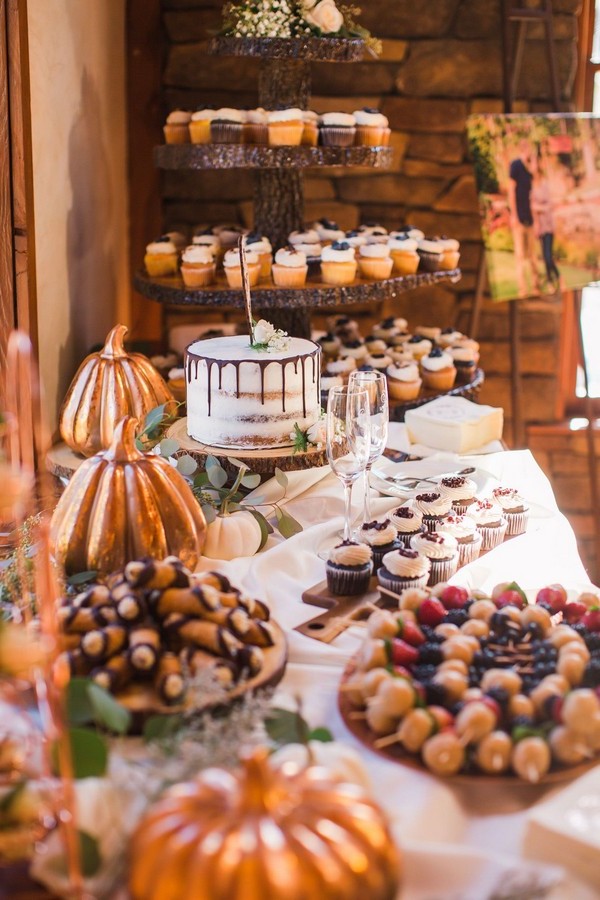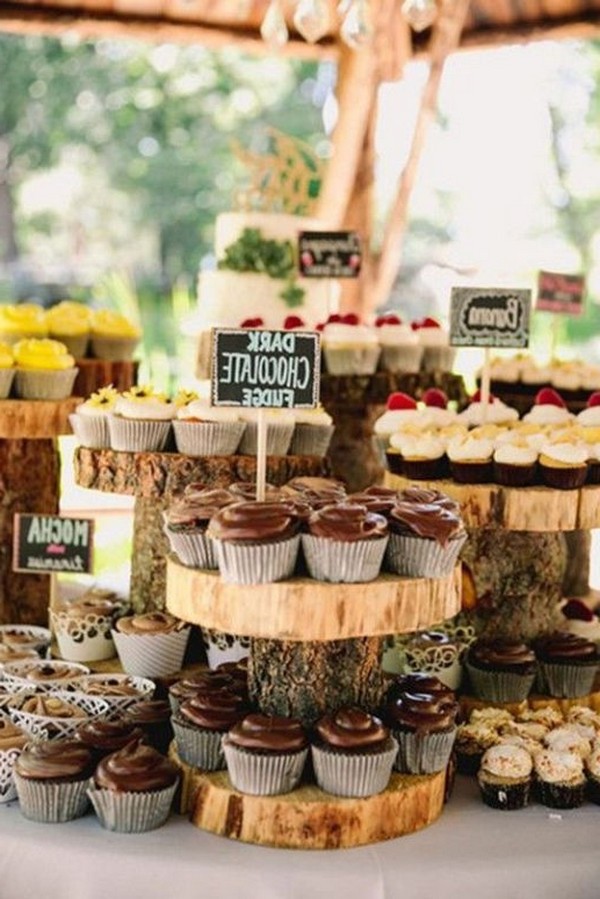 Dreamy Desserts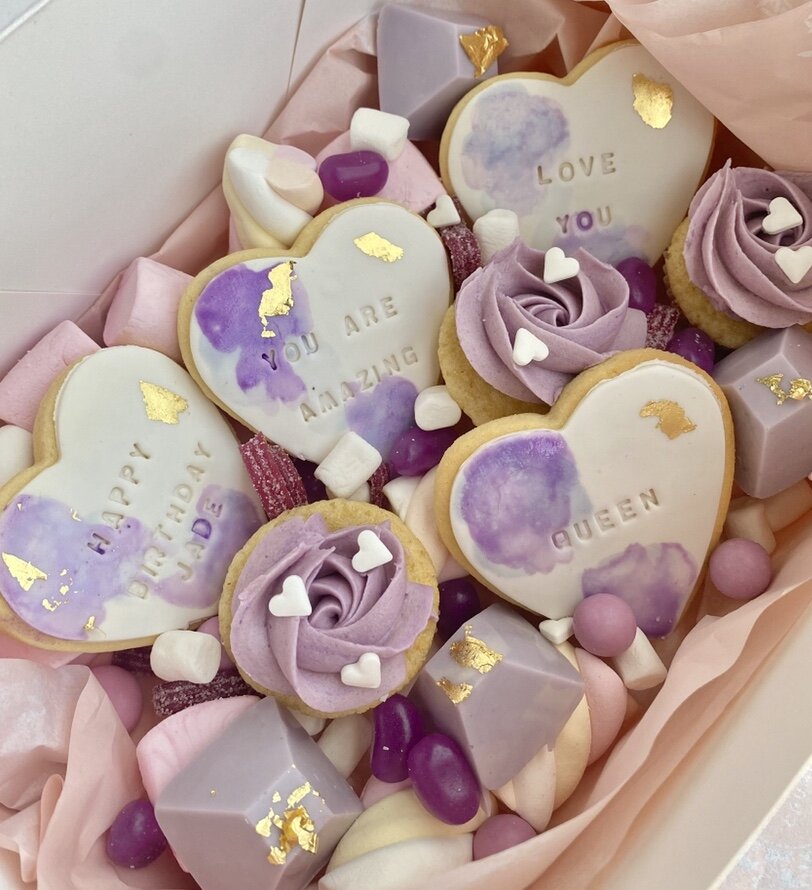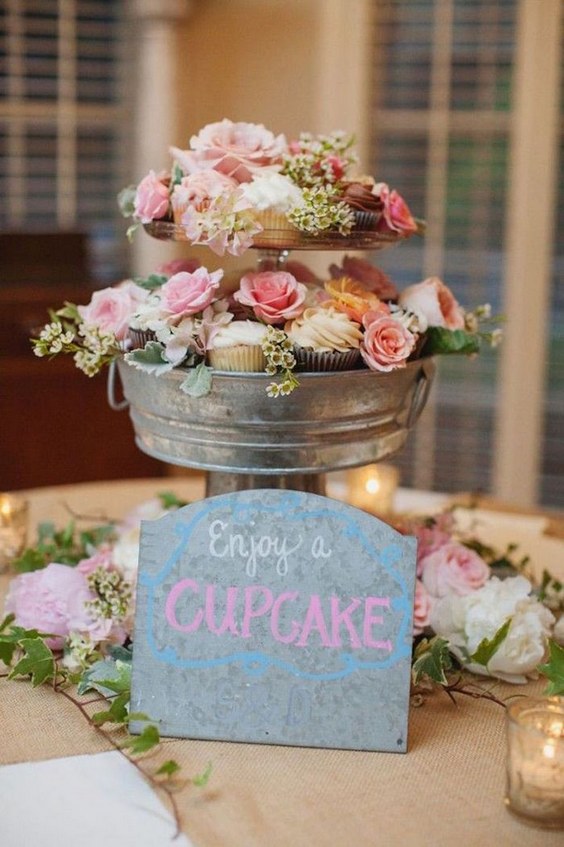 Simple but Elegant Designs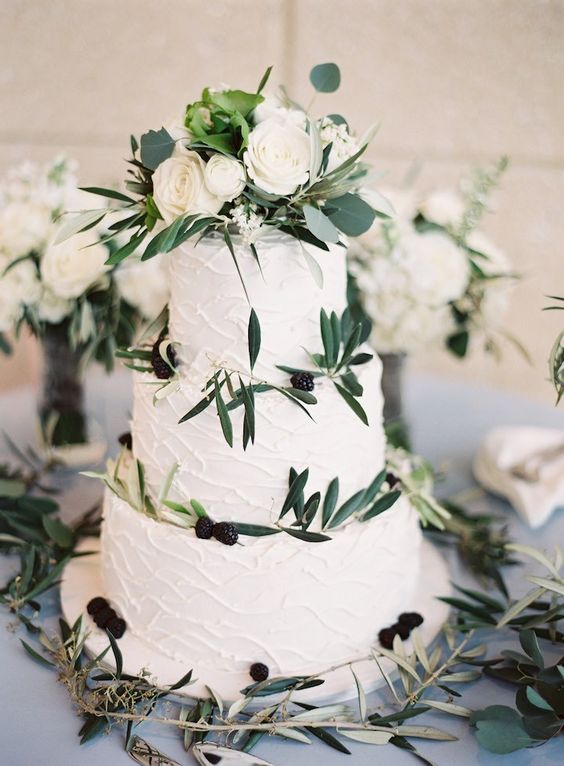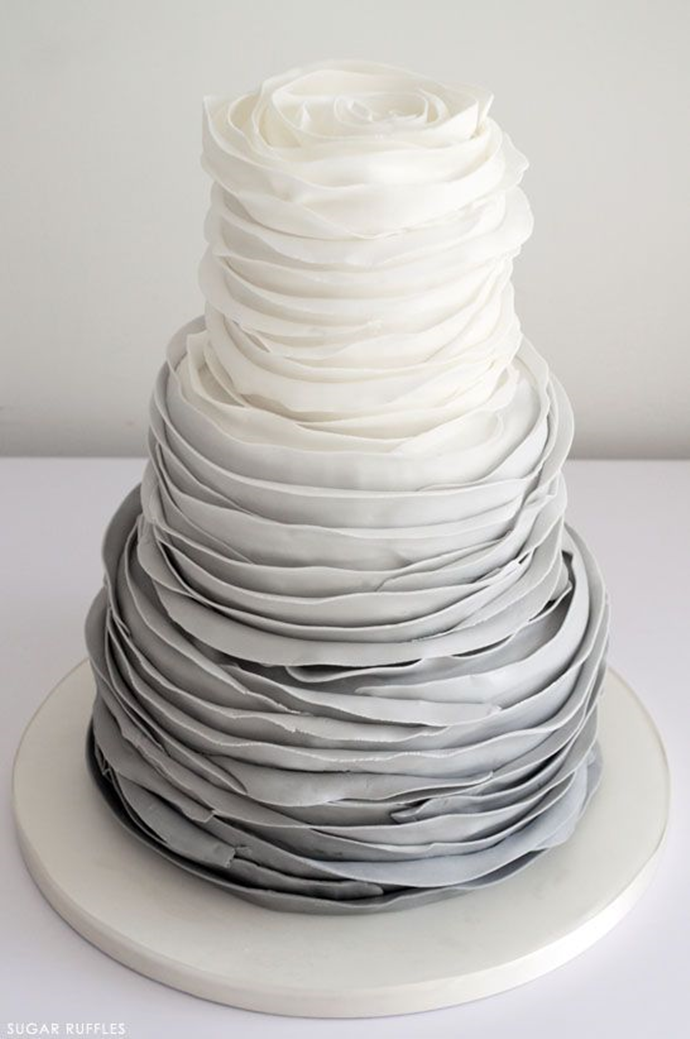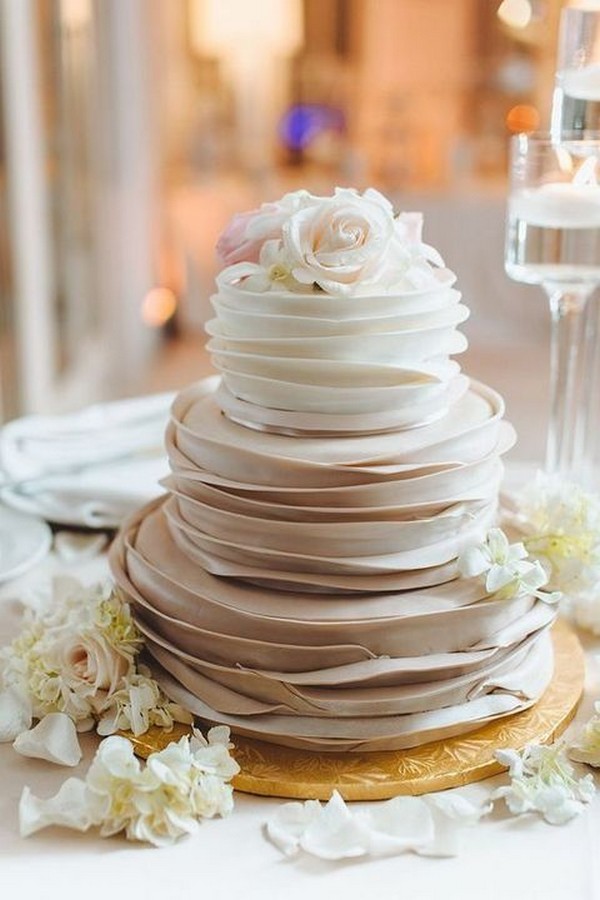 Chic and Sophisticated Cakes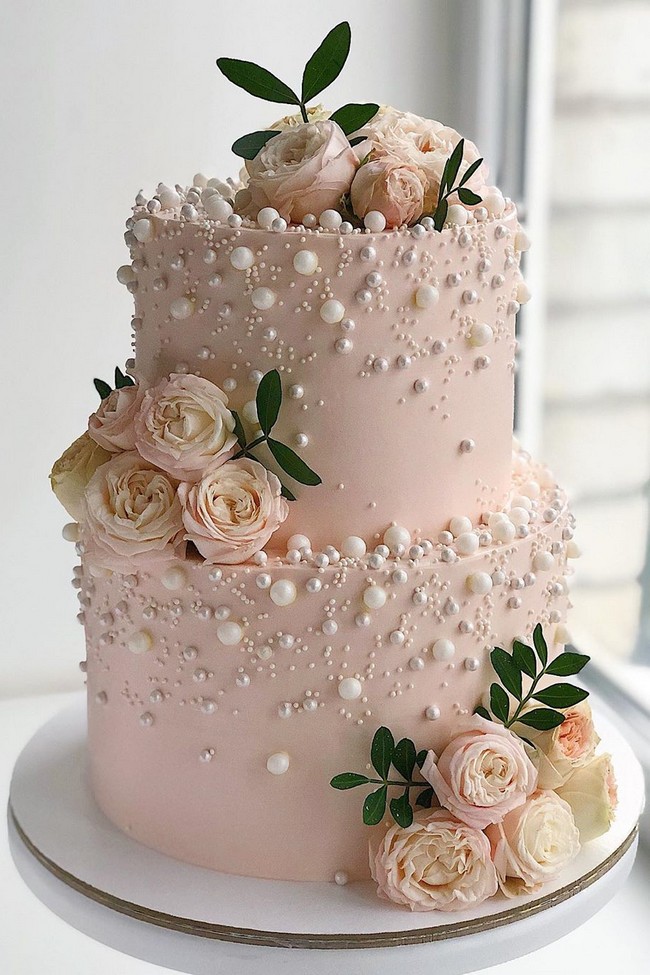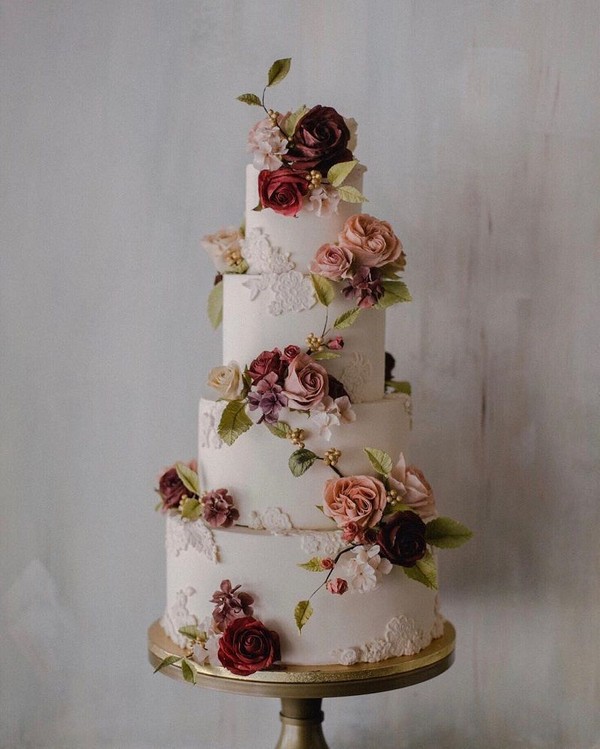 Wedding Cakes by Color
White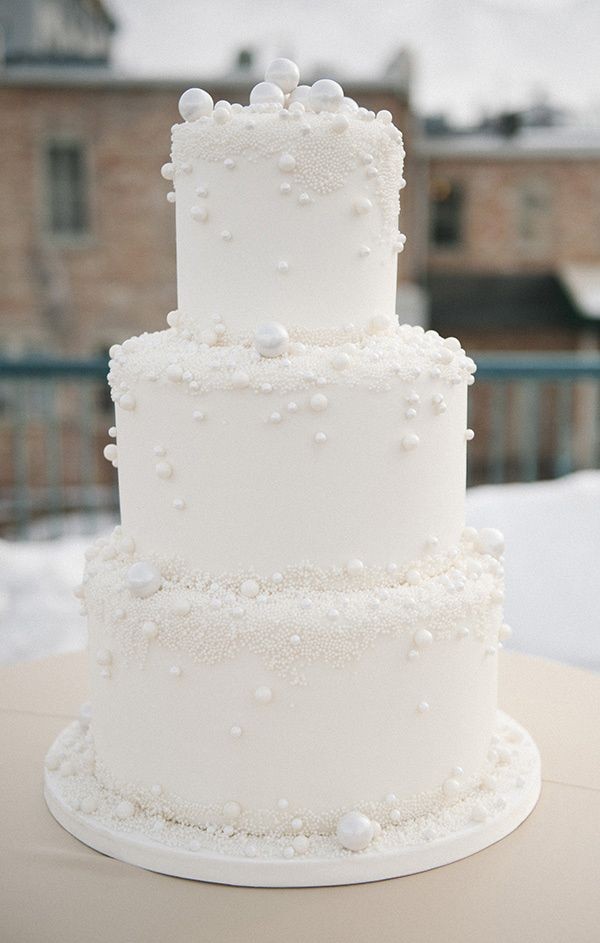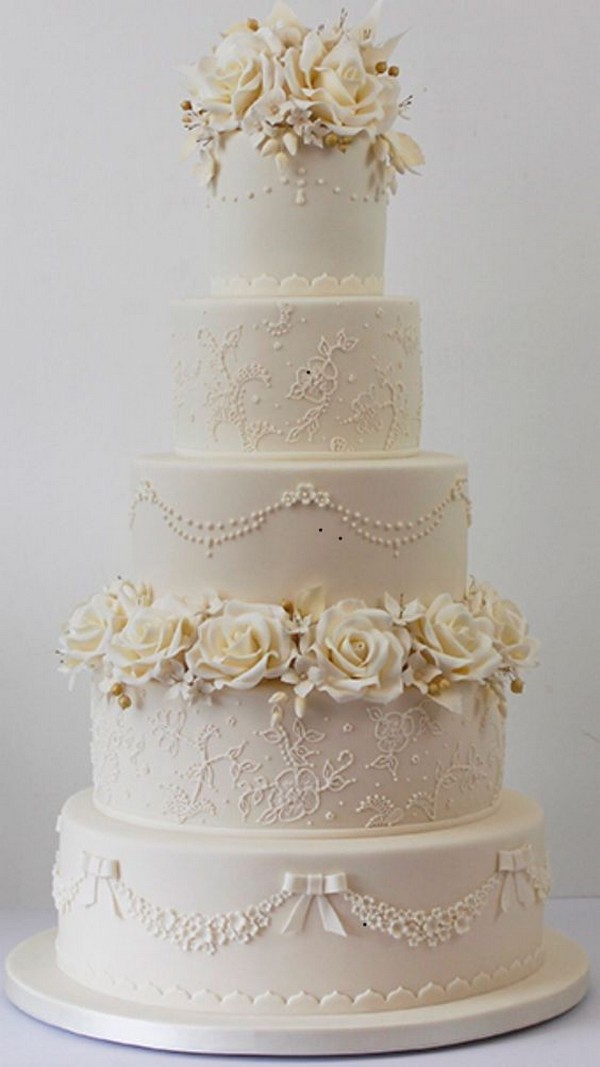 Black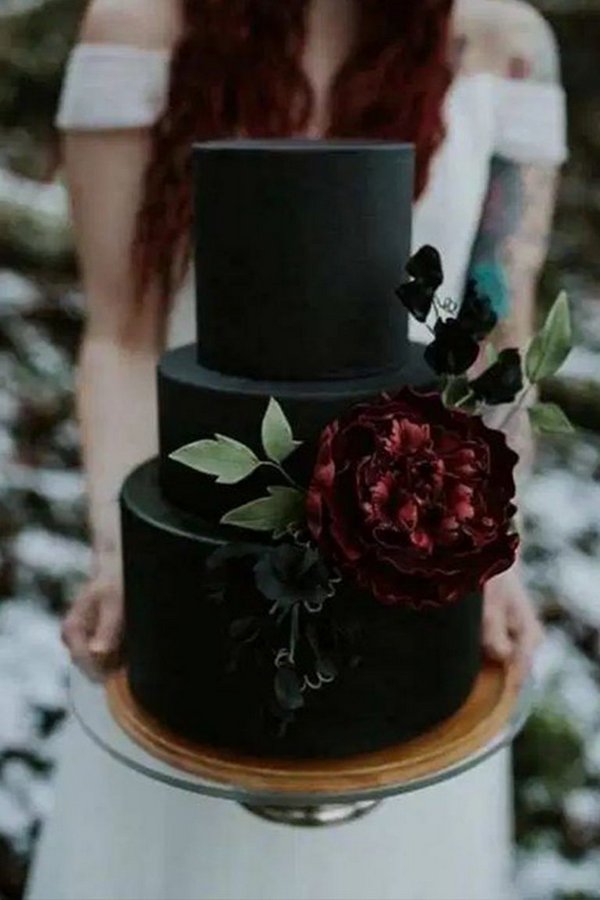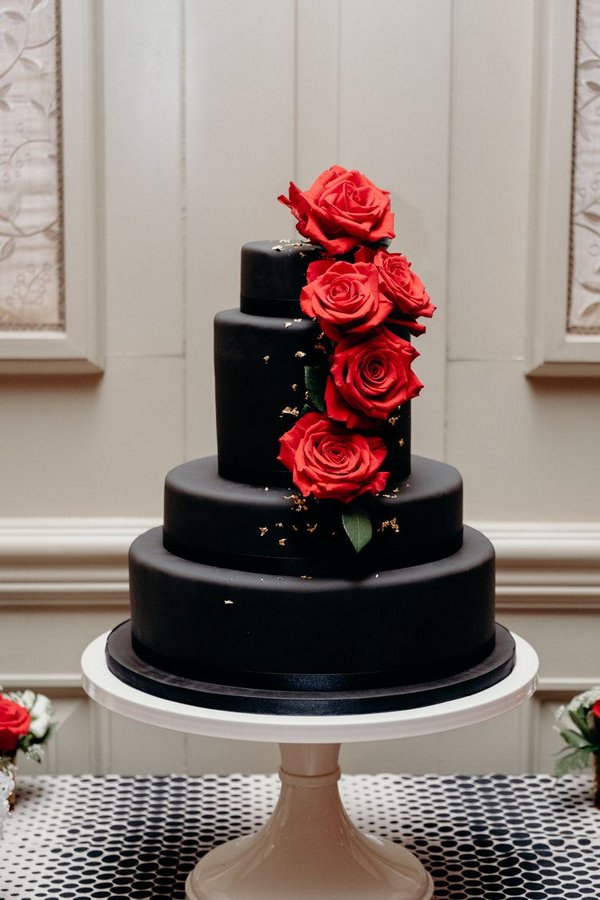 Blue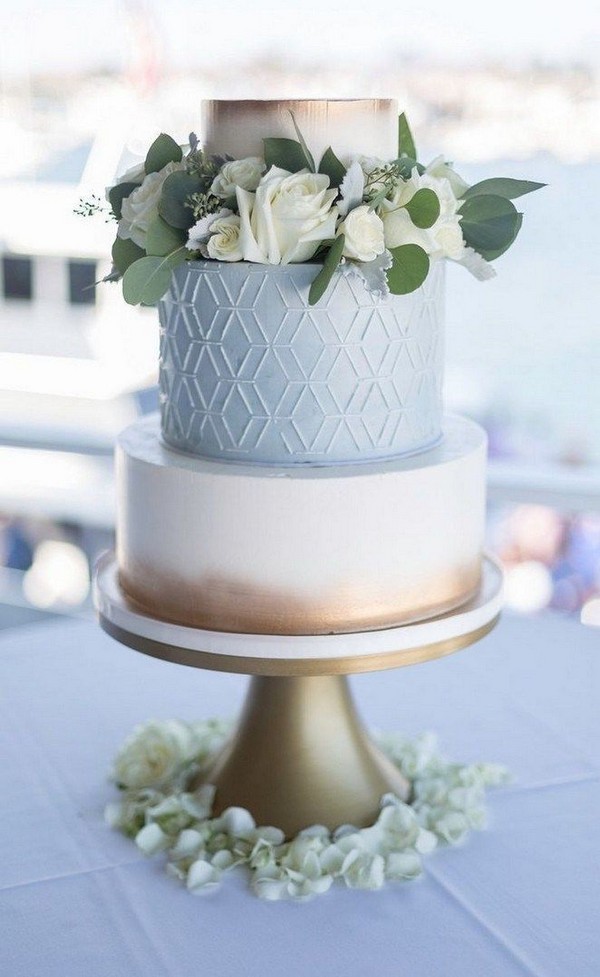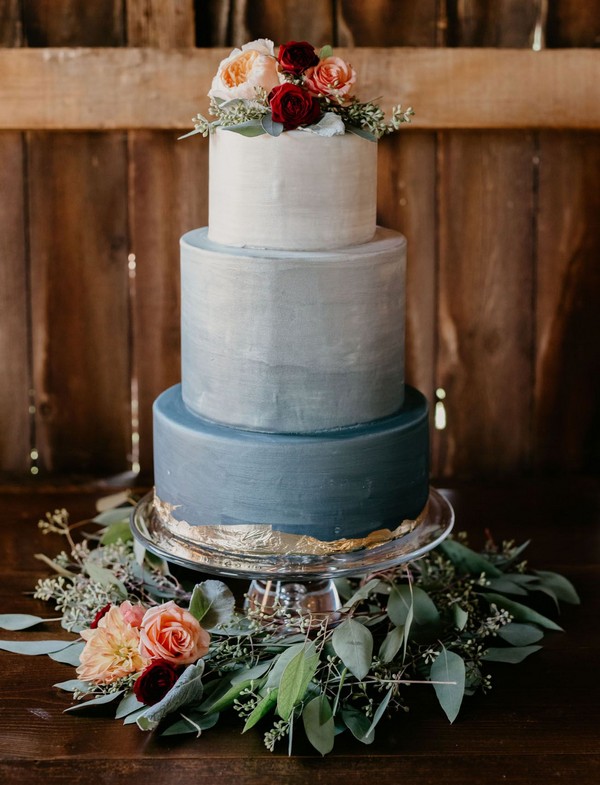 Pink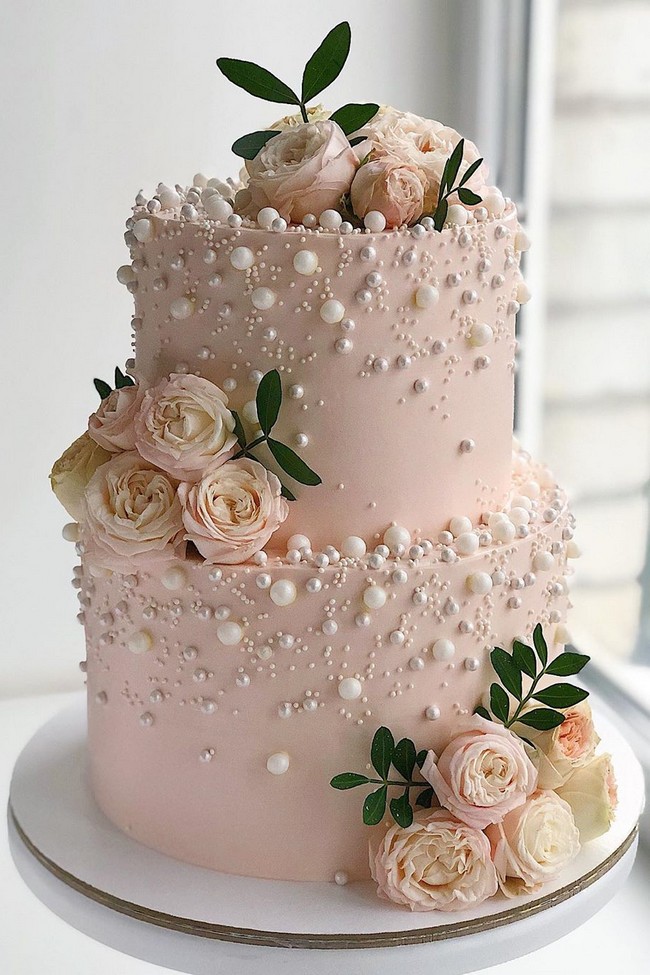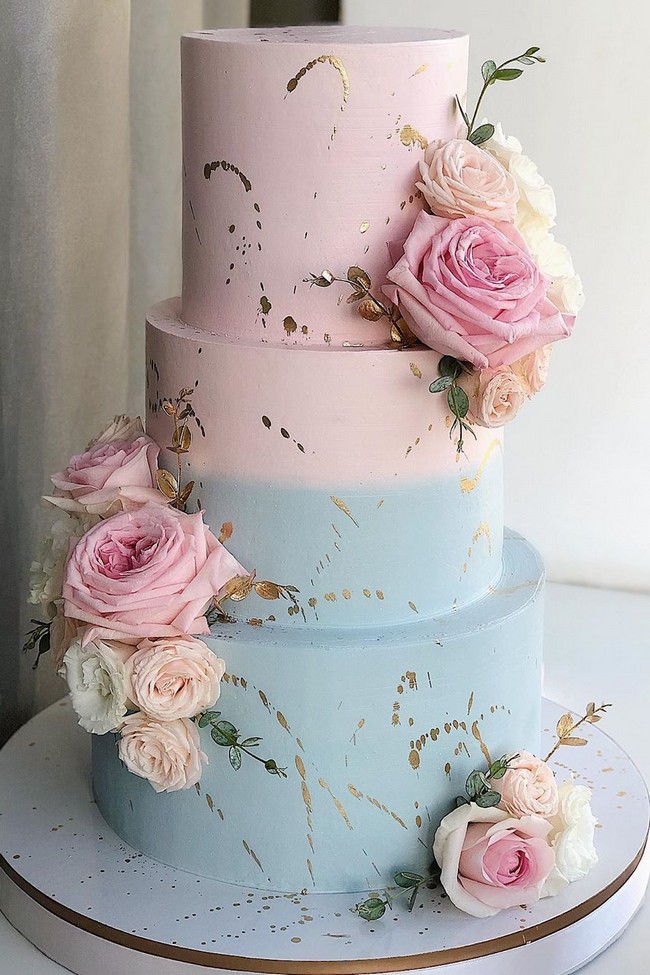 Red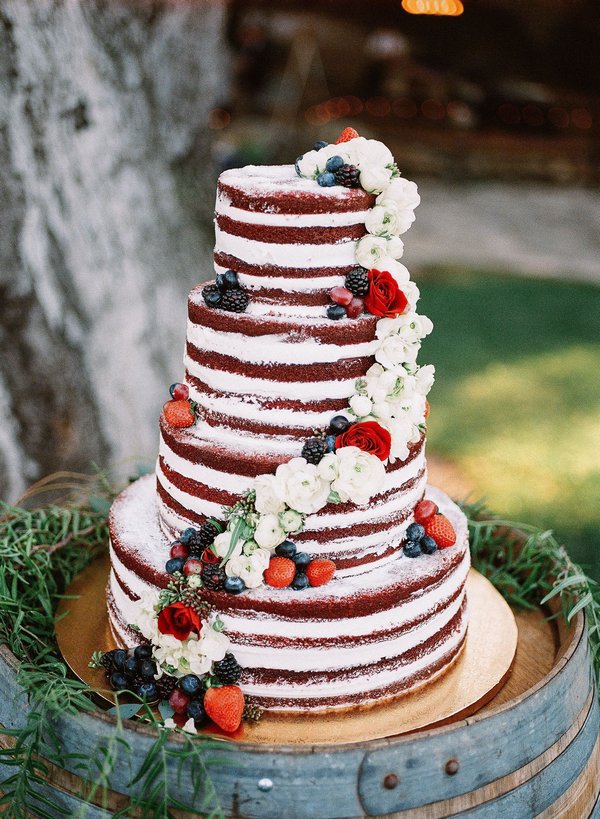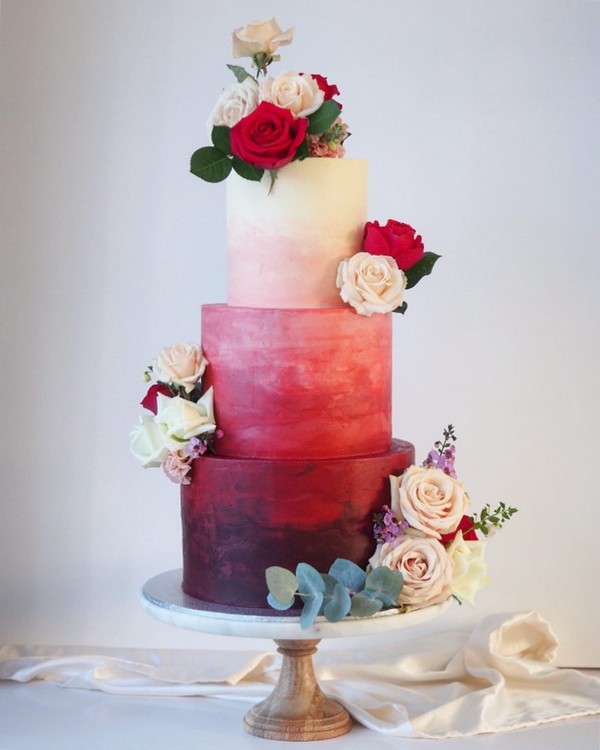 Purple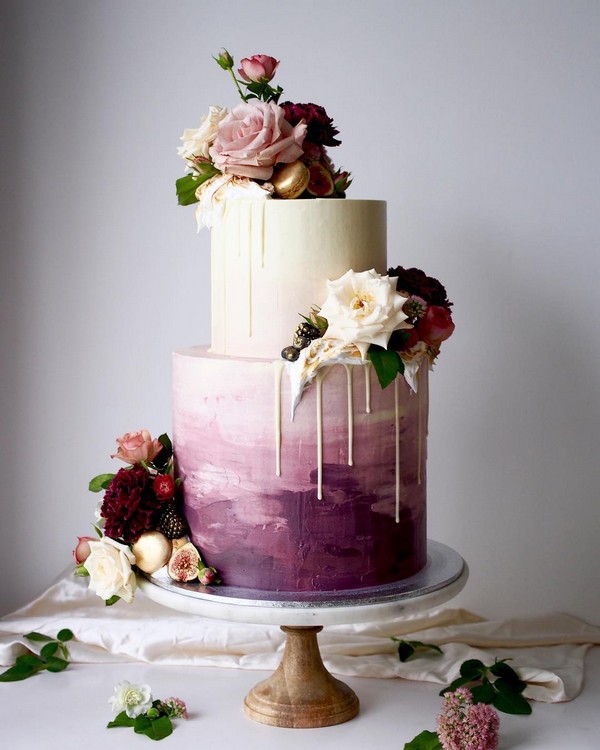 Green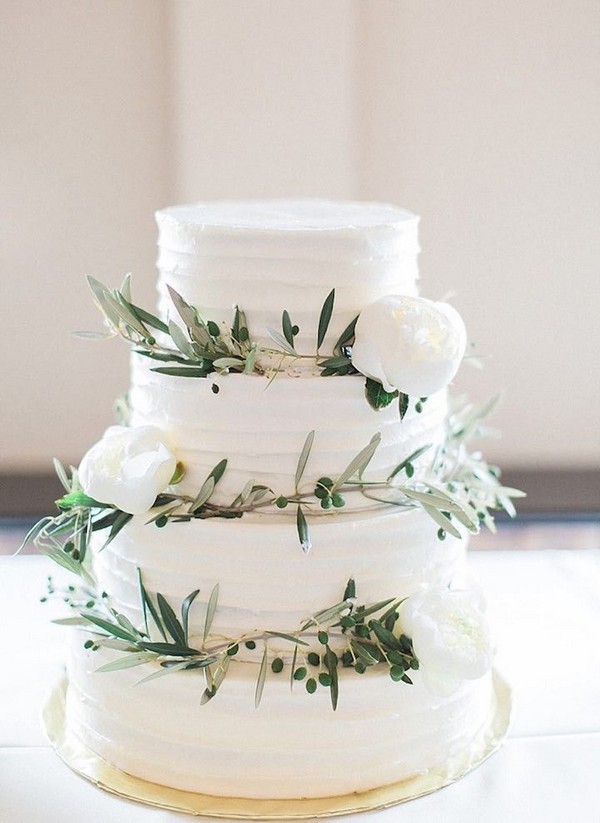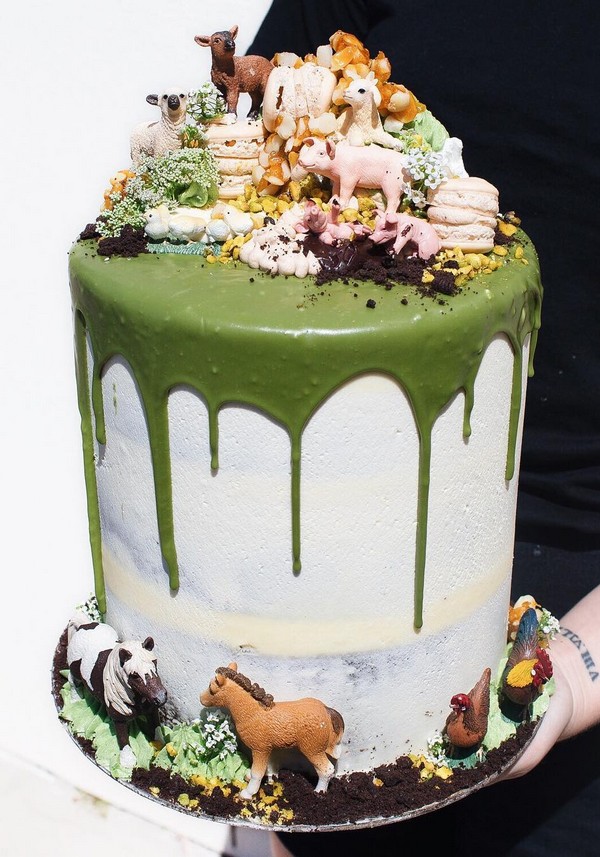 Orange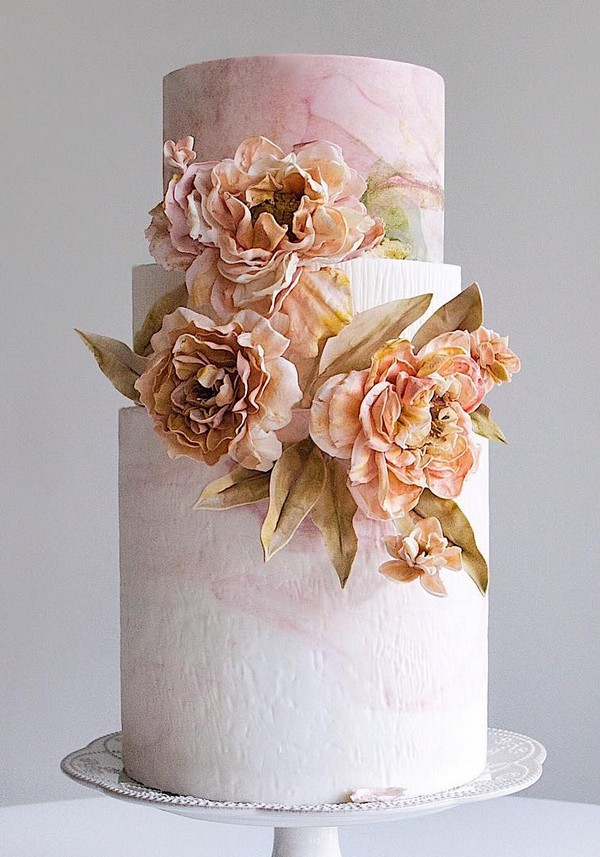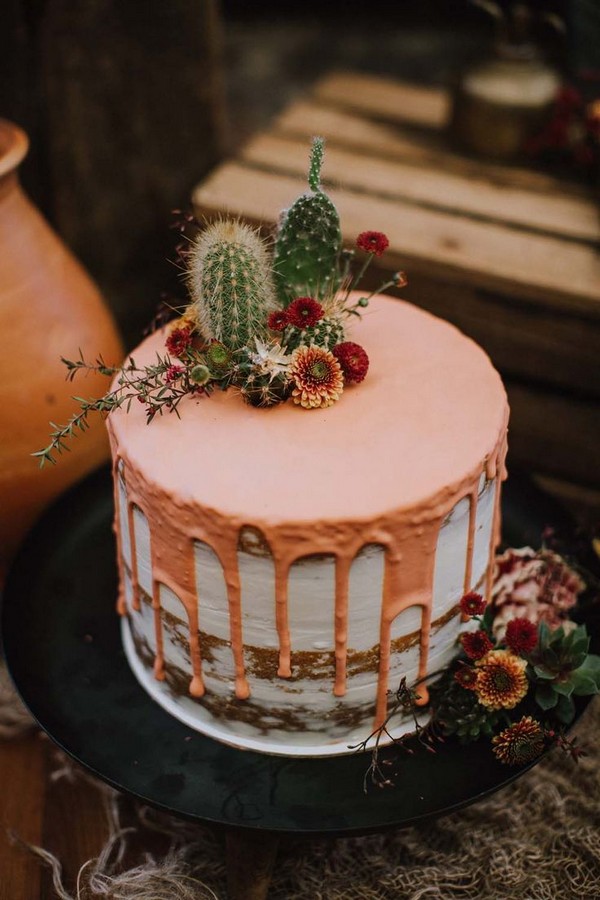 Yellow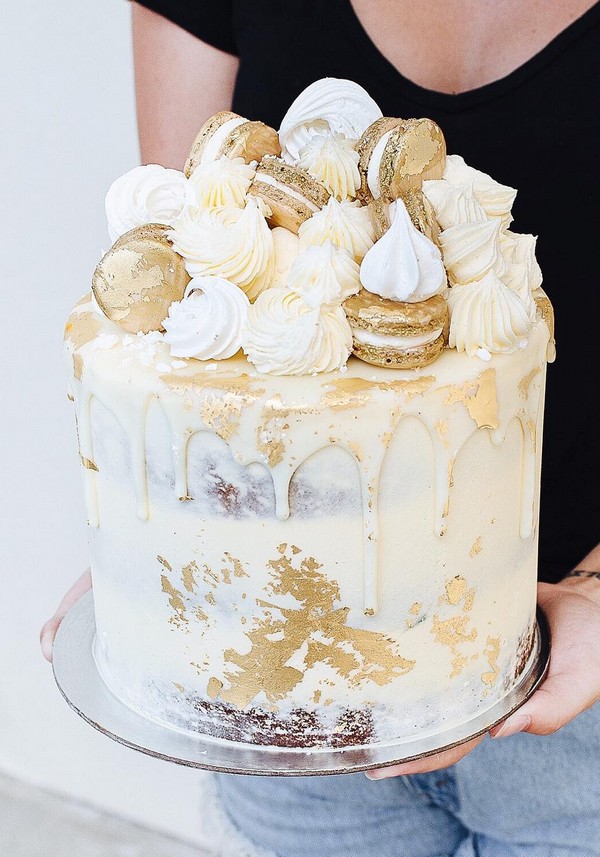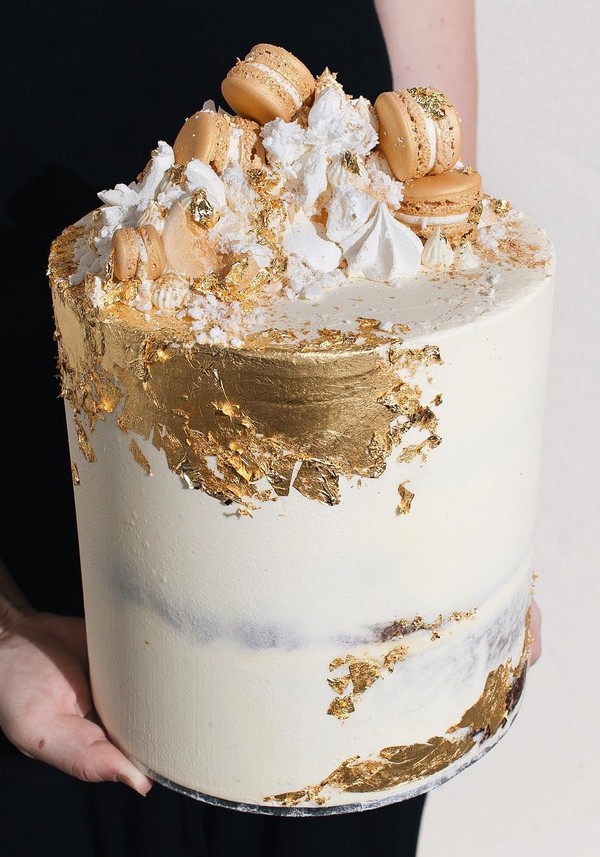 Gold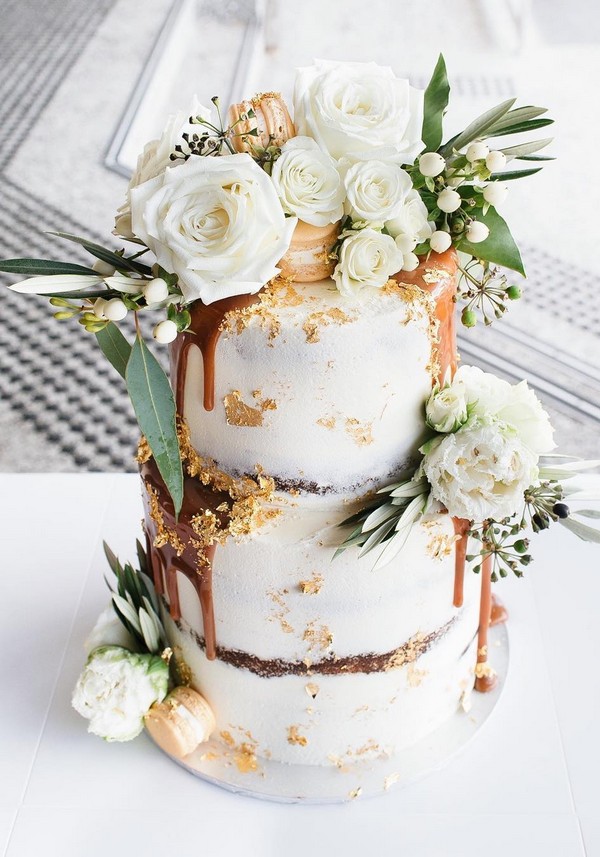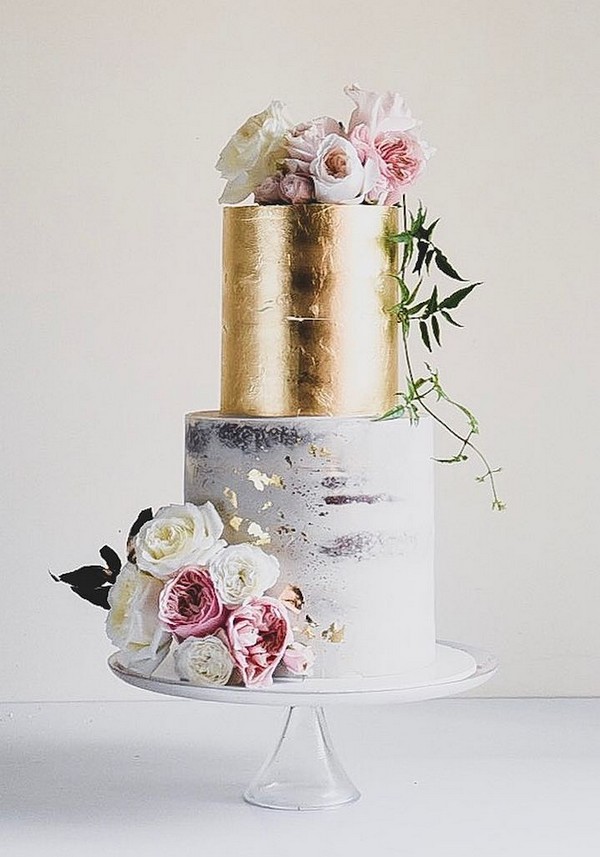 We hope you enjoy browsing our collection of beautiful wedding cakes as much as we do. If you want to see more, be sure to check out our blog for more inspiration or search for "wedding cake" on Instagram or Pinterest for even more breathtaking designs. And if you're still not satisfied, don't worry we have plenty of other ideas for your next event that will surely impress your guests!