60 Impressive Wedding Centerpieces Inspirations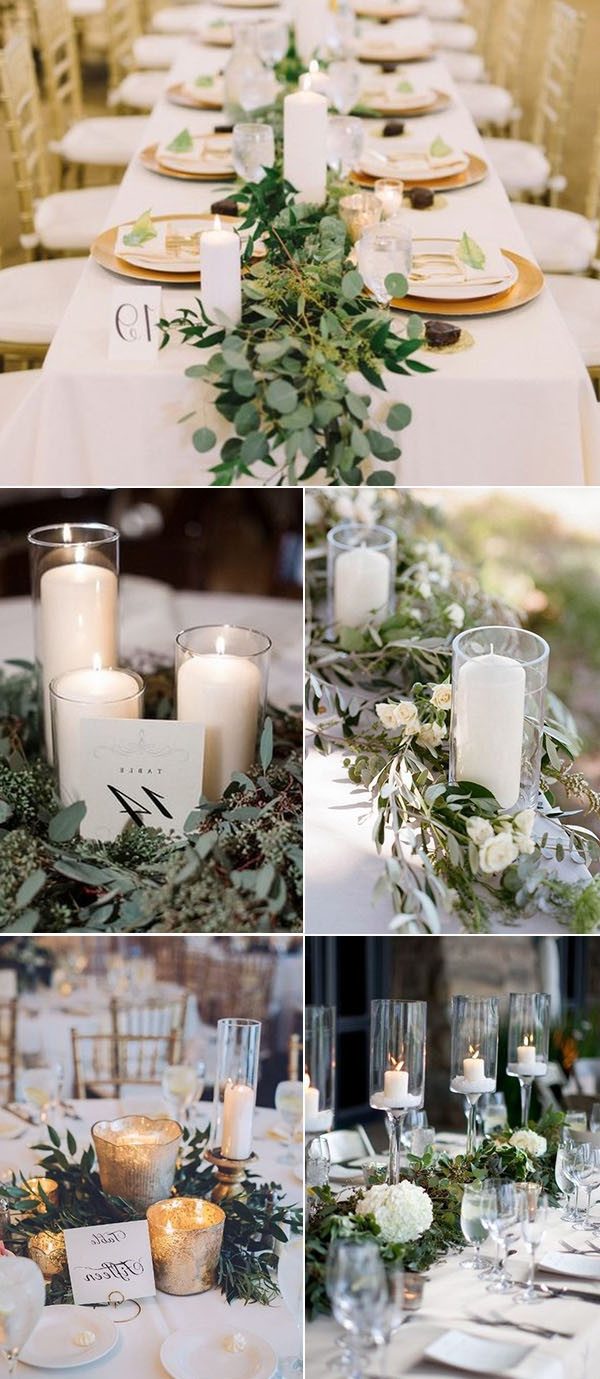 A wedding reception is the after party, where the celebration begins. In reception, the area where the guests would sit matters a lot. Settings of tables, chairs and linens, all give a distinctive look to the event collectively. But the most important element for the table décor is the use of wedding centerpieces. Centerpieces can really set up the tone of the celebration. Here are the most unique centerpieces for your inspiration.
There are a few points to consider before finalizing the centerpieces for your event. These include wedding season, wedding theme and time of the day. Your wedding budget and coordination with the wedding venue is also quite significant (some venues do not allow the use of glass objects and open flames). Check out a few inspirations of floral and non-floral centerpieces.
Candles

Greenery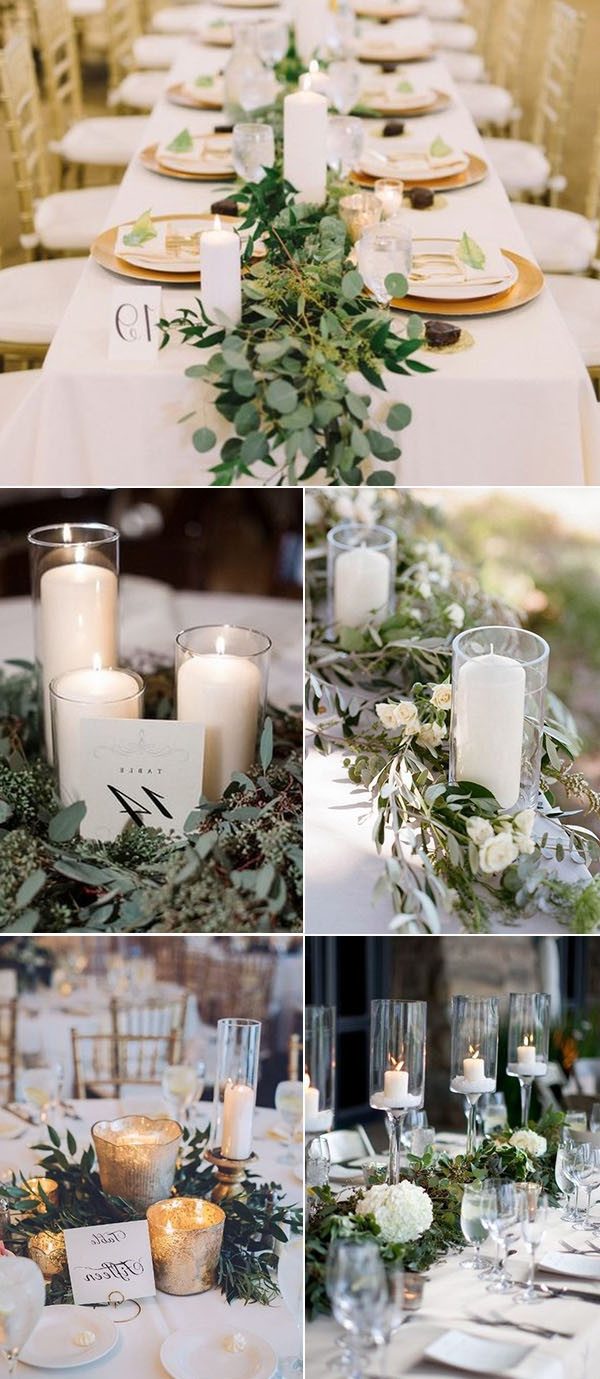 Lantern

Geometric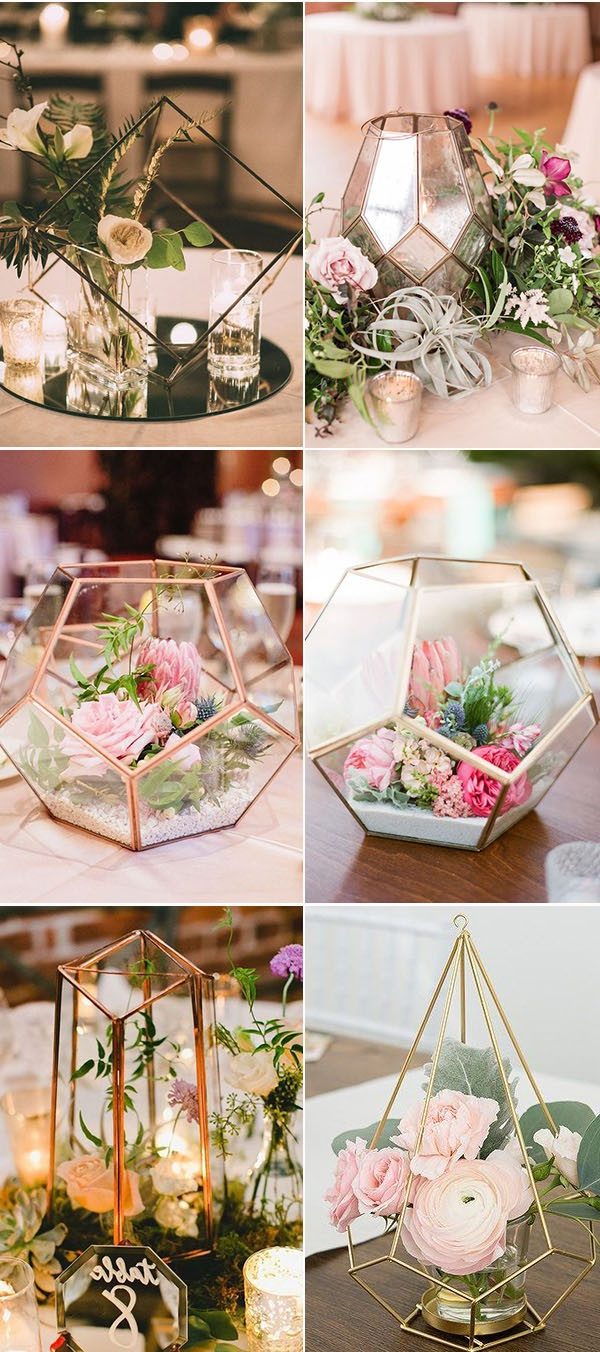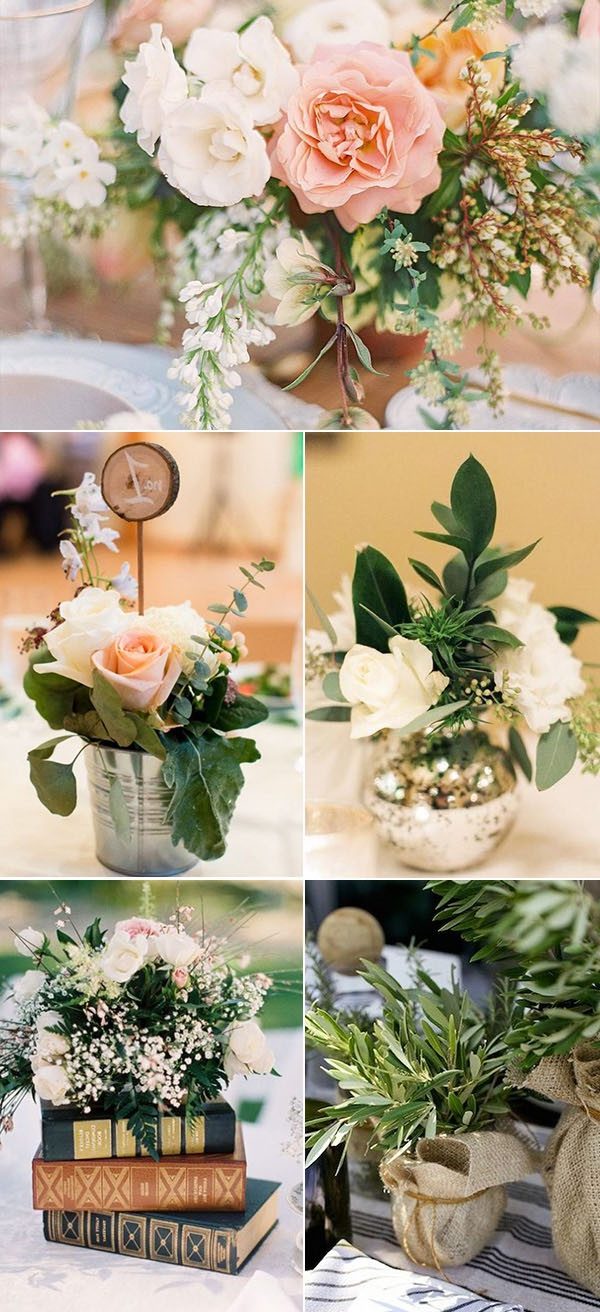 Glass Bottles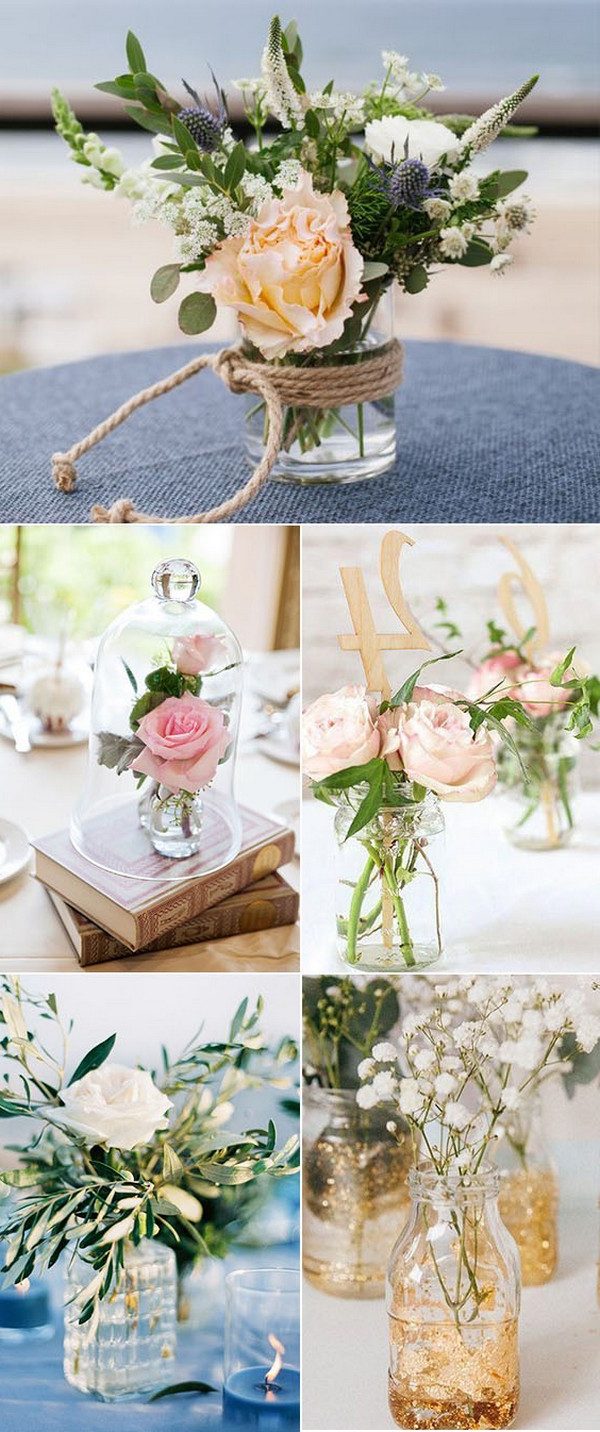 Birdcages

Tall

Roses

Lavender

Greenery