How To Officiate A Wedding: A Comprehensive Guide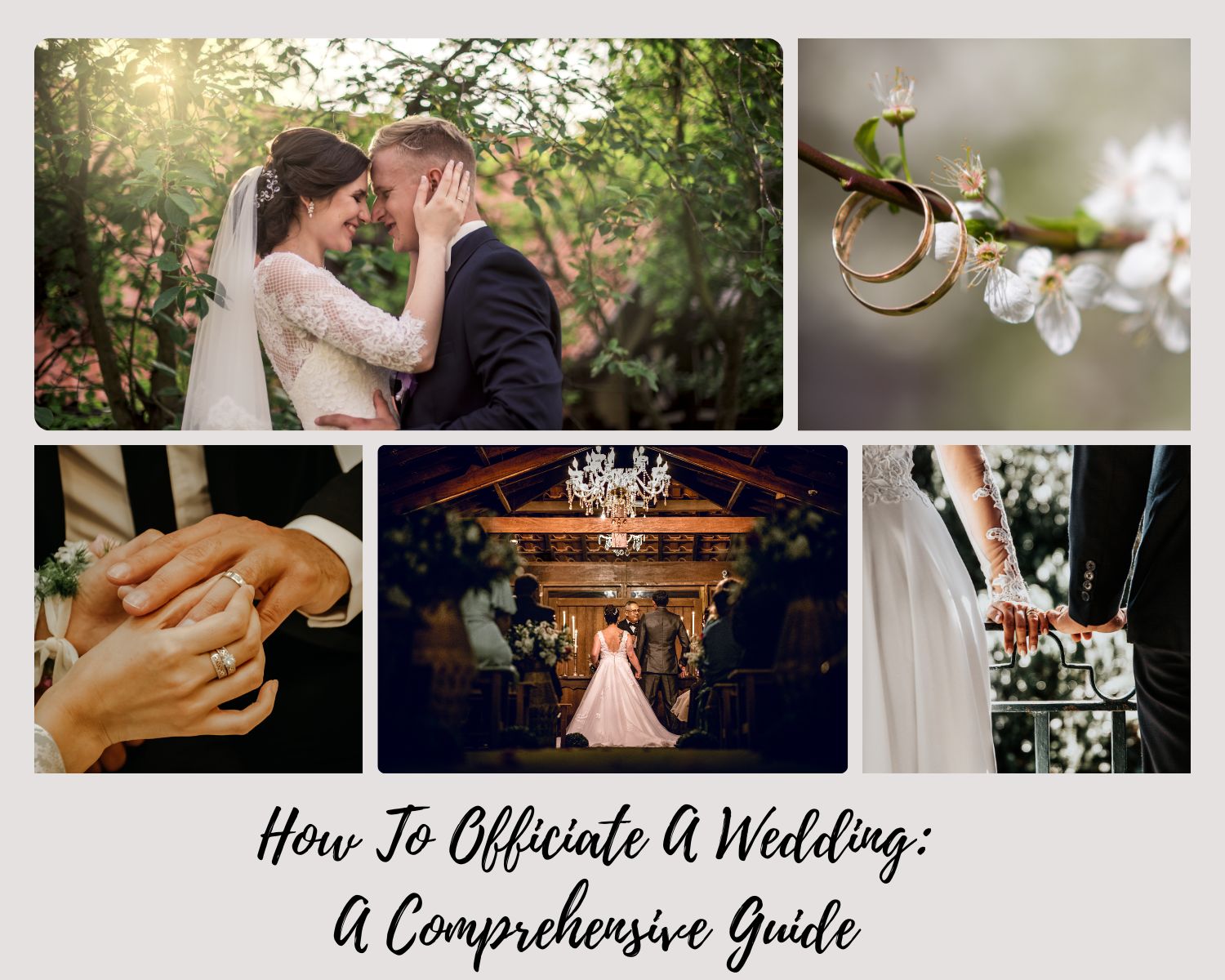 If you've been asked to officiate a wedding, congratulations! It's an honor to be chosen to play such an important role in someone's special day. However, if you've never officiated a wedding before, it can be a daunting task. Don't worry, though – we've got you covered. In this comprehensive guide, we'll take you through everything you need to know to officiate a wedding with confidence and ease.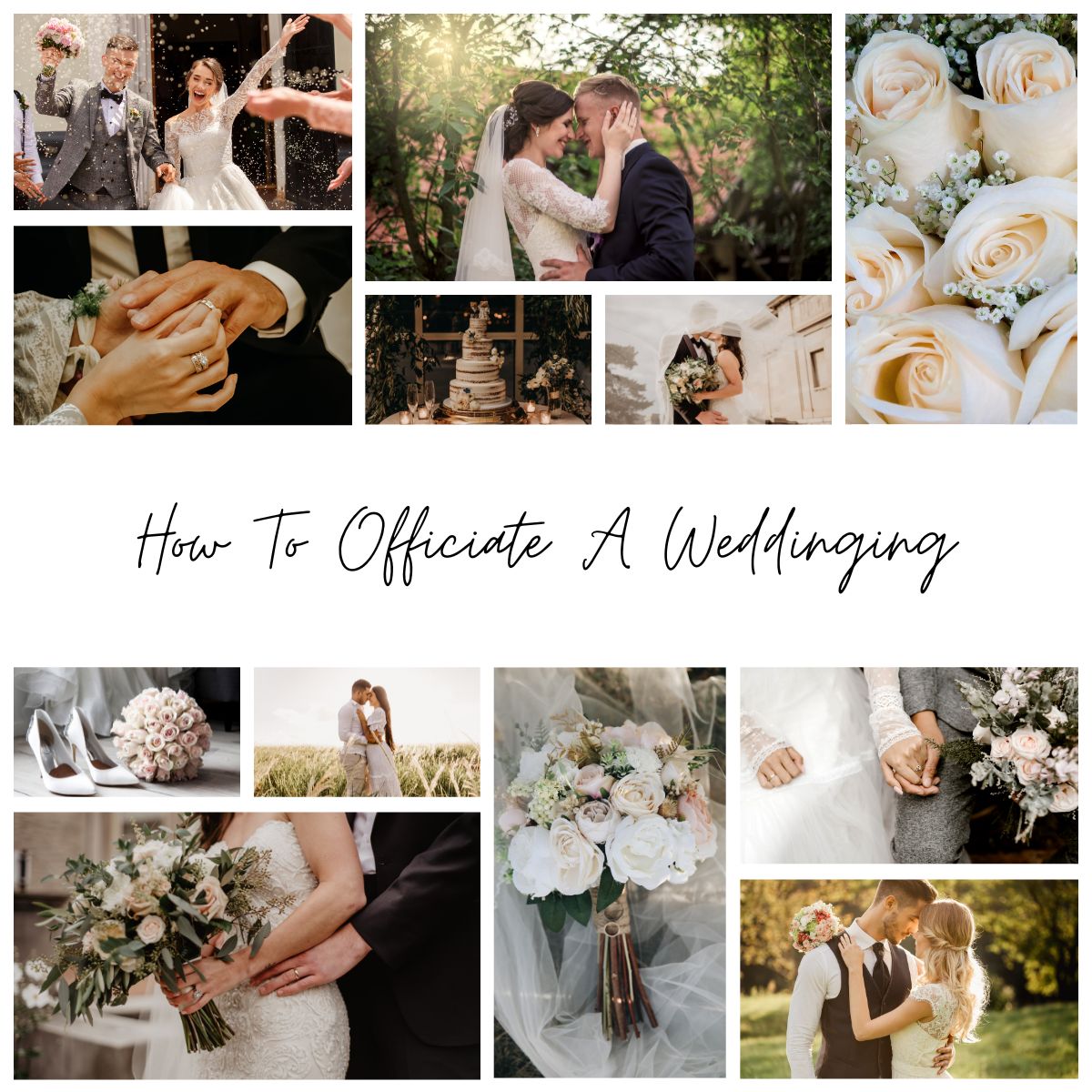 Getting Started
The first step in officiating a wedding is to make sure that you're legally able to do so. In most states, this means that you need to be ordained by a religious organization or licensed by the state. If you're not sure what the requirements are in your state, a quick Google search should give you the information you need.
Once you've confirmed that you're legally able to officiate a wedding, it's time to meet with the couple. This meeting is your chance to get to know them, learn about their vision for their wedding, and discuss any specific requests they may have for the ceremony.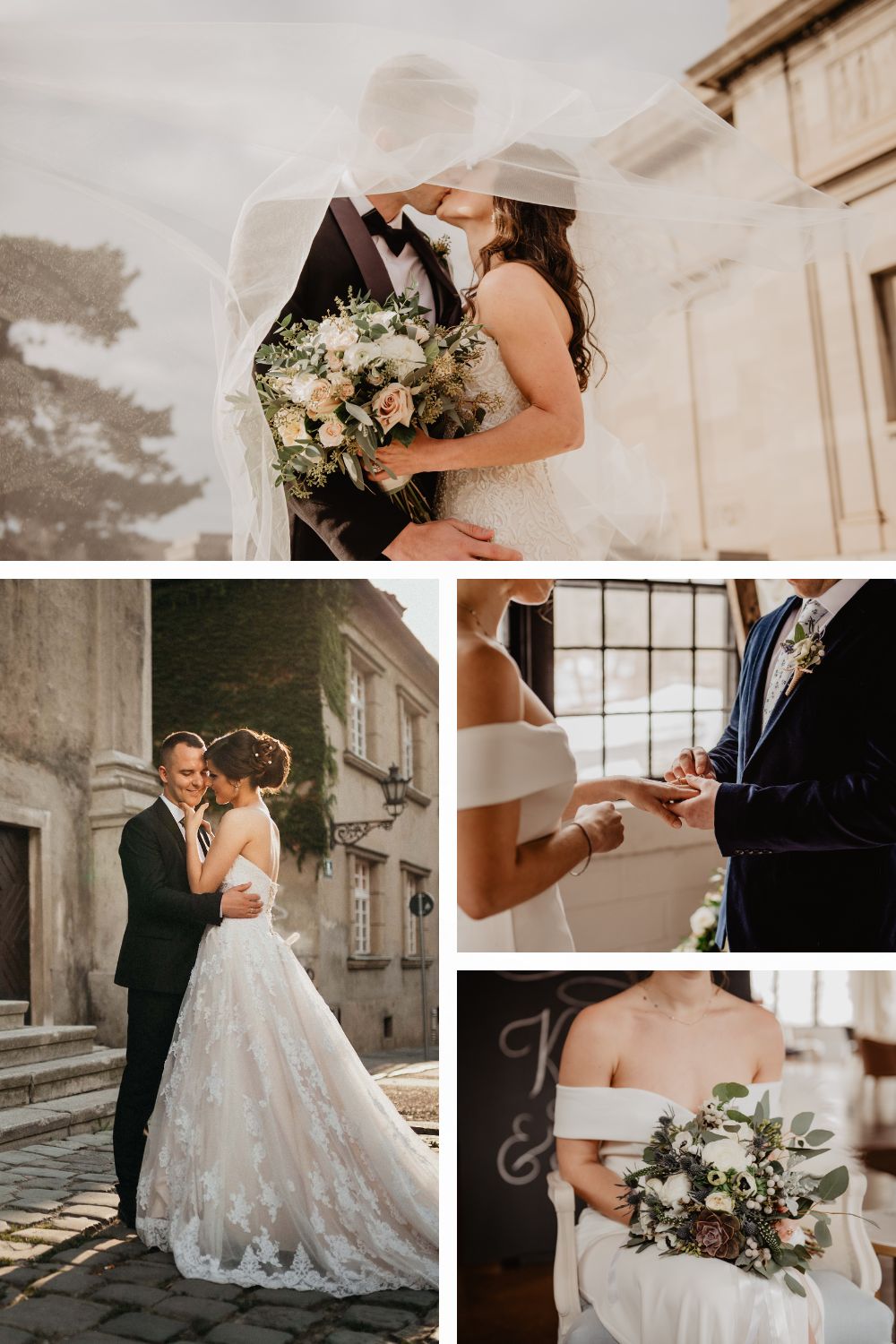 Writing the Ceremony
Once you have a sense of the couple's vision for their wedding, it's time to start writing the ceremony. There are a few key elements that most wedding ceremonies include:
Processional: This is the part of the ceremony where the wedding party walks down the aisle.
Welcome: This is where the officiant welcomes everyone to the ceremony and sets the tone for the rest of the event.
Reading or poem: Many couples choose to include a reading or poem that speaks to their relationship.
Vows: This is the heart of the ceremony, where the couple pledges their love and commitment to each other.
Exchange of rings: This is the moment where the couple exchanges wedding rings as a symbol of their love and commitment.
Pronouncement: This is where the officiant declares the couple married.
Recessional: This is the part of the ceremony where the wedding party exits.
As the officiant, you have the flexibility to customize the ceremony to fit the couple's vision and values. For example, some couples may want to include a unity ceremony or a special blessing. Others may want to incorporate cultural or religious traditions into the ceremony. Work with the couple to create a ceremony that feels meaningful and authentic to them.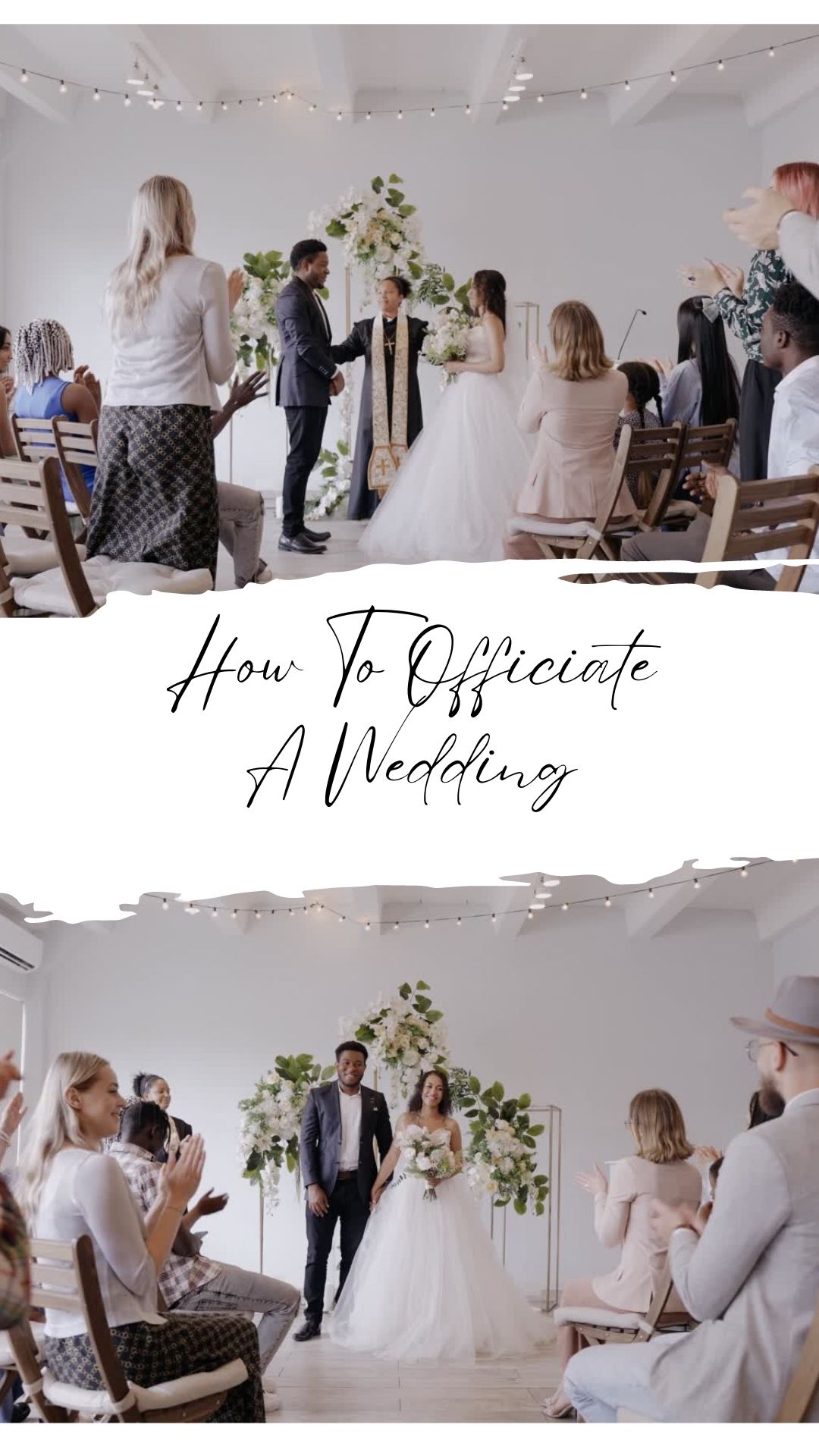 Rehearsing the Ceremony
Once you've written the ceremony, it's important to rehearse it with the couple and any members of the wedding party who will be involved in the ceremony. This will help everyone feel more comfortable and confident on the day of the wedding.
During the rehearsal, you'll walk through each part of the ceremony, making sure that everyone knows where to stand, when to enter and exit, and what to say. This is also a good time to make any last-minute adjustments to the ceremony if needed.
Performing the Ceremony
On the day of the wedding, arrive early to make sure that everything is set up and ready to go. Take a few deep breaths and remind yourself that you're there to help create a beautiful, meaningful ceremony for the couple.
During the ceremony, speak slowly and clearly, making eye contact with the couple and their guests. Remember that this is a joyous occasion, so don't be afraid to smile and convey a sense of warmth and happiness.
After the ceremony, be sure to sign the marriage license and make sure that the couple receives a copy of the certificate. And of course, congratulate the newlyweds!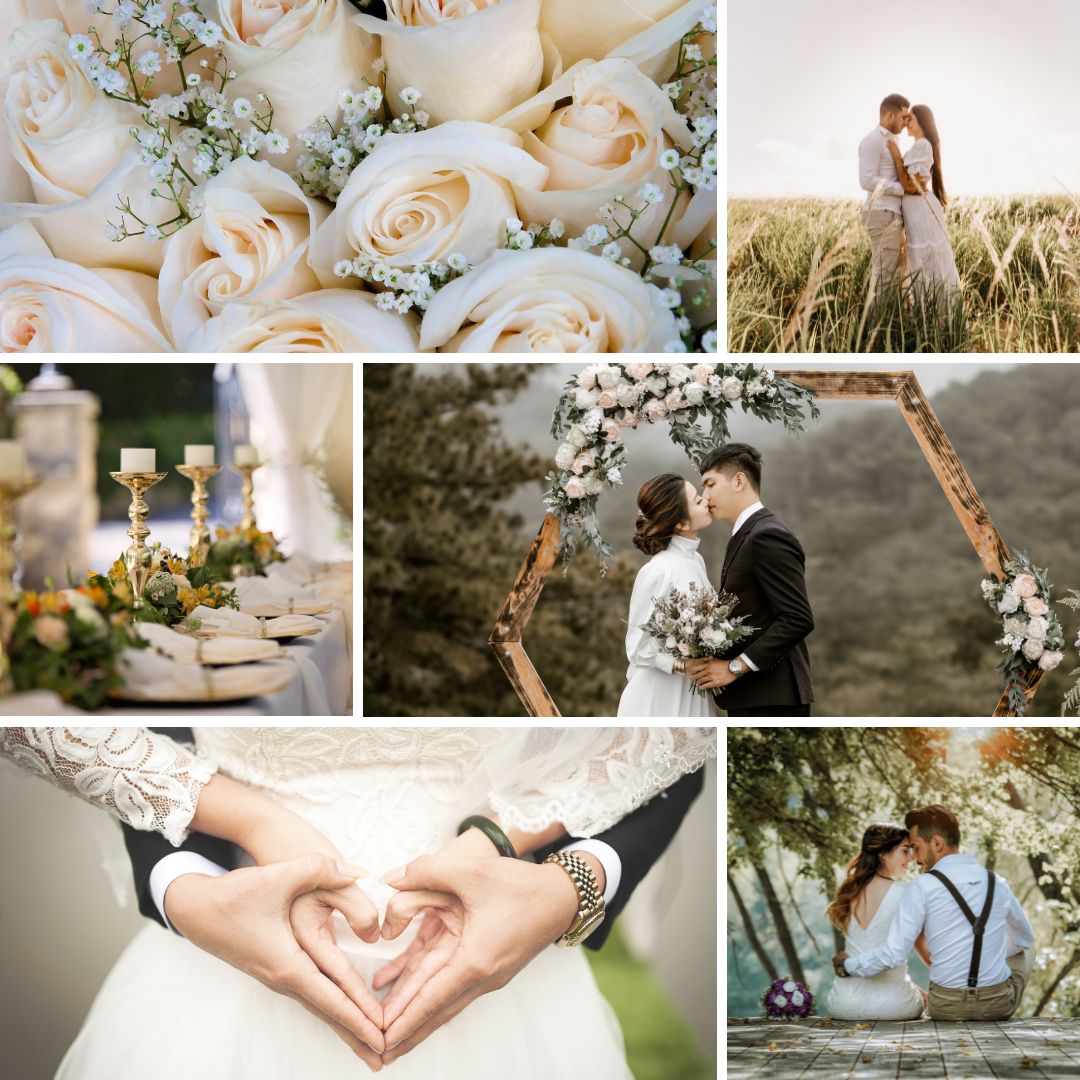 FAQs:
How long should a wedding ceremony be?
The length of a wedding ceremony can vary depending on the couple's preferences and any specific traditions or rituals they choose to include. Generally, most wedding ceremonies are between 20-30 minutes long, although some may be shorter or longer depending on the circumstances.
Do I have to be religious to officiate a wedding?
No, you don't have to be religious to officiate a wedding. While many officiants are ordained by religious organizations, there are also secular officiants who can legally perform weddings. The most important thing is to make sure that you're legally authorized to officiate weddings in your state.
Can the couple write their own vows?
Yes, many couples choose to write their own vows as a way to personalize their ceremony and express their love for each other in their own words. As the officiant, you can provide guidance and suggestions for writing vows if needed.
What should I wear to officiate a wedding?
It's important to dress appropriately for the wedding. Generally, this means dressing in formal attire that is appropriate for the time of day and the venue. Ask the couple if they have any specific dress code requirements or preferences.
How can I calm my nerves before officiating a wedding?
It's natural to feel nervous before officiating a wedding, especially if it's your first time. Some tips for calming your nerves include practicing the ceremony beforehand, taking deep breaths, and visualizing a successful ceremony. Remember that the couple has chosen you because they trust you to help create a beautiful and meaningful ceremony for them.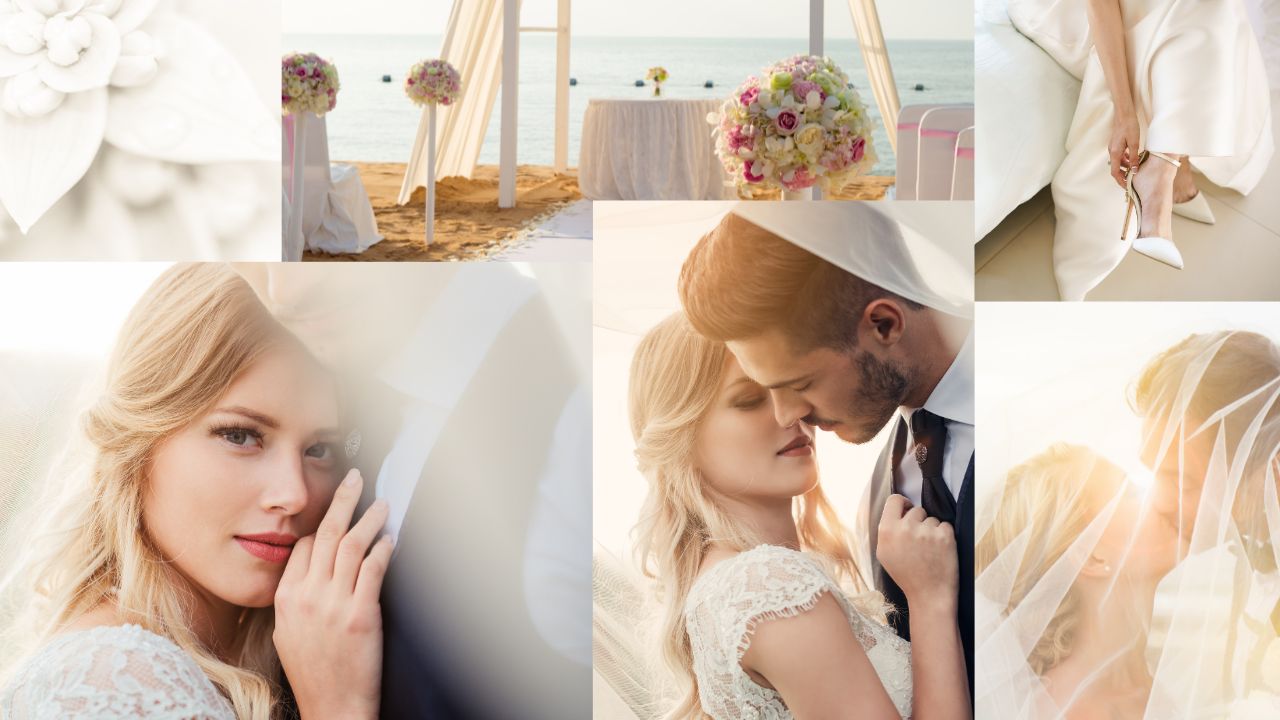 In conclusion, officiating a wedding can be a wonderful experience that allows you to play a meaningful role in a couple's special day. By following the steps outlined in this guide and staying calm and focused, you can help create a ceremony that the couple will remember and cherish for years to come. Don't forget to enjoy the experience and congratulate the newlyweds on their union!