Birthday Party Essentials You Should Have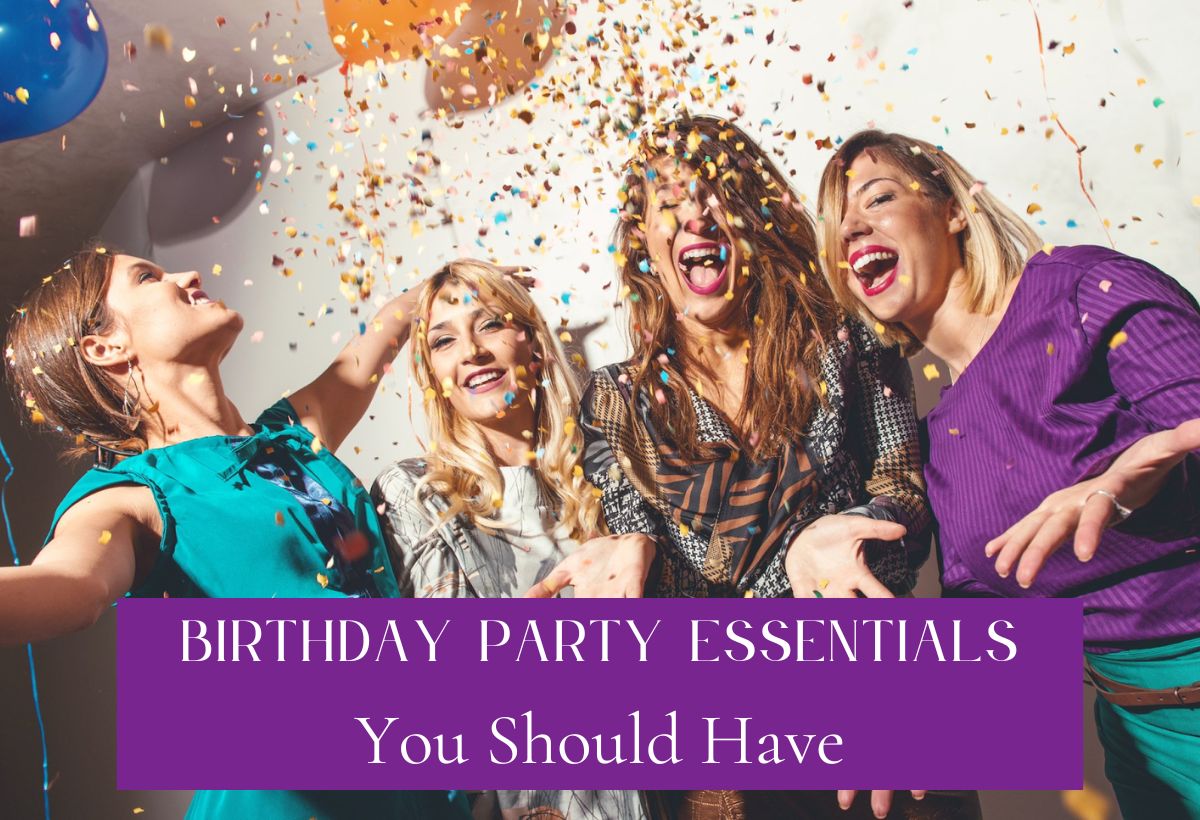 Planning a birthday party can be as fun as the party itself, especially when you have the right party essentials on hand. From the balloons that color the room to the cake that sweetens the celebration, these must-haves set the mood and highlight the joy of adding another year to life's journey.
In this guide, we will walk you through some crucial birthday party essentials that will ensure your celebration is everything you've dreamed of and more. Whether you're a seasoned party planner or it's your first time hosting, these tips will help make your next birthday bash the talk of the town!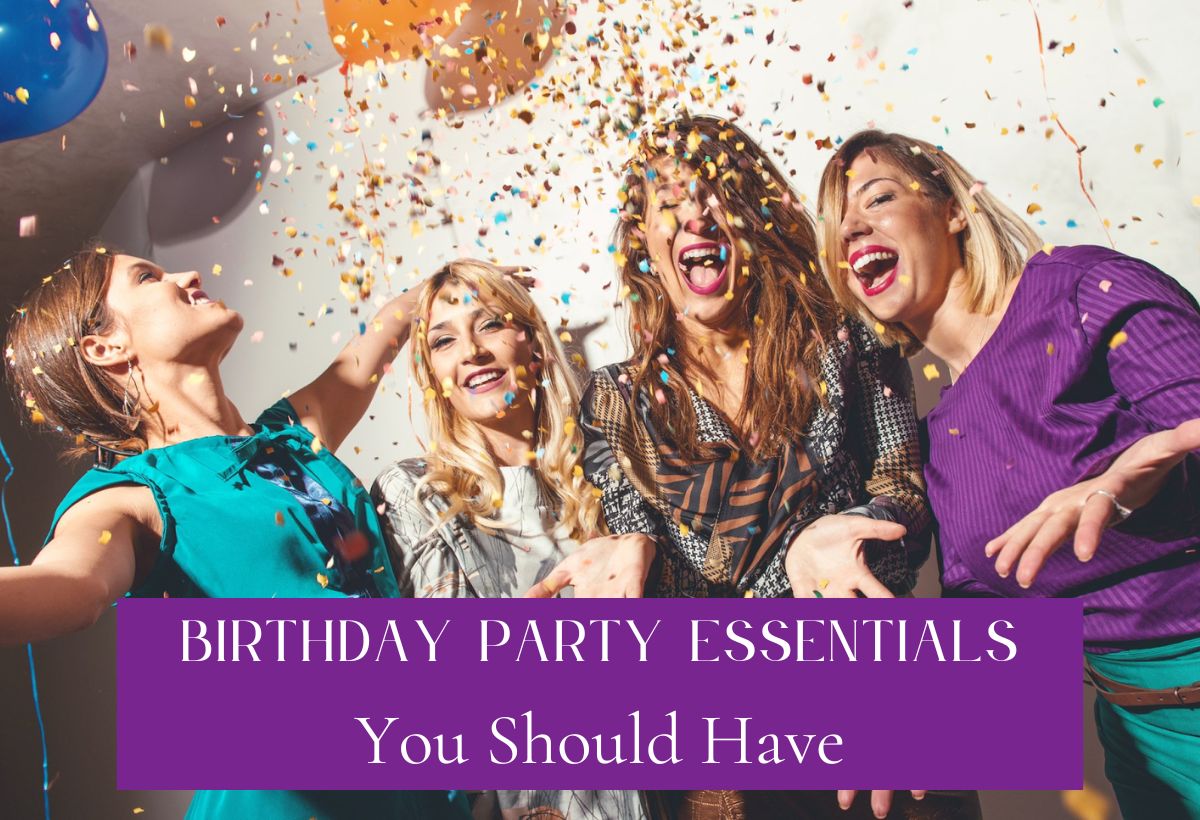 Theme and Decor
Planning a successful birthday party starts with choosing a theme, whether it's based on colors, favorite movies, or general concepts like "princess" or "superhero." This central focus brings everything together, creating a cohesive and memorable experience.
Next, decorate the space with balloons, streamers, banners, and other decorations to instantly transform the atmosphere. Add depth by using different levels of decor, like hanging decorations from the ceiling and placing centerpieces on tables.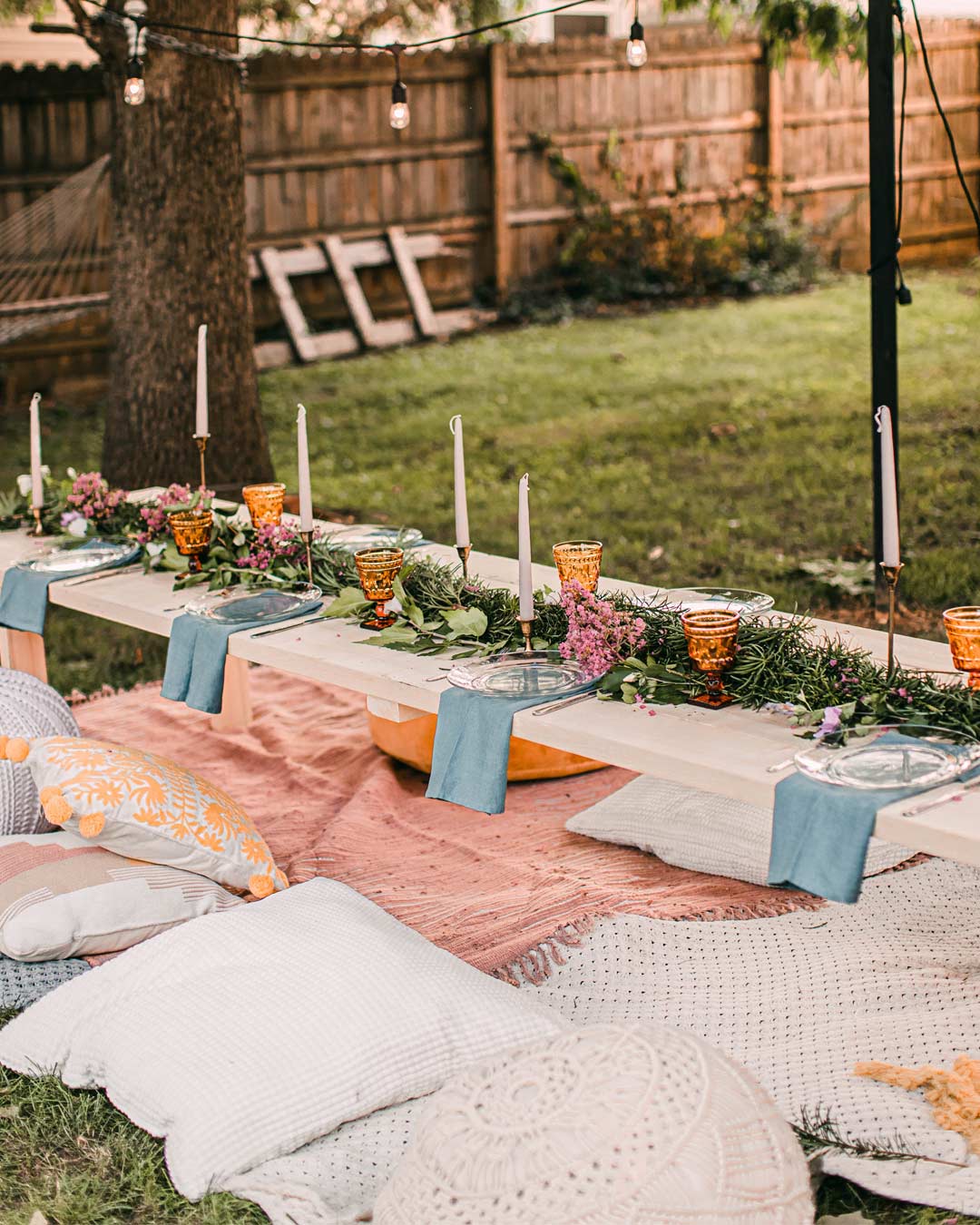 Delicious Food
No birthday party is complete without delicious food! Depending on your theme and budget, you can opt for a full meal or just snacks and appetizers. Finger foods like chips, dips, and mini sandwiches are easy to eat and perfect for mingling.
Don't forget the birthday cake! Whether you choose to purchase one from a bakery or make it yourself, make sure it fits with your theme and includes the honoree's name and age. Cupcakes or cake pops are also great alternatives to traditional birthday cakes. You can also consider ice cream catering for weddings or other events – who doesn't love a good ice cream sundae?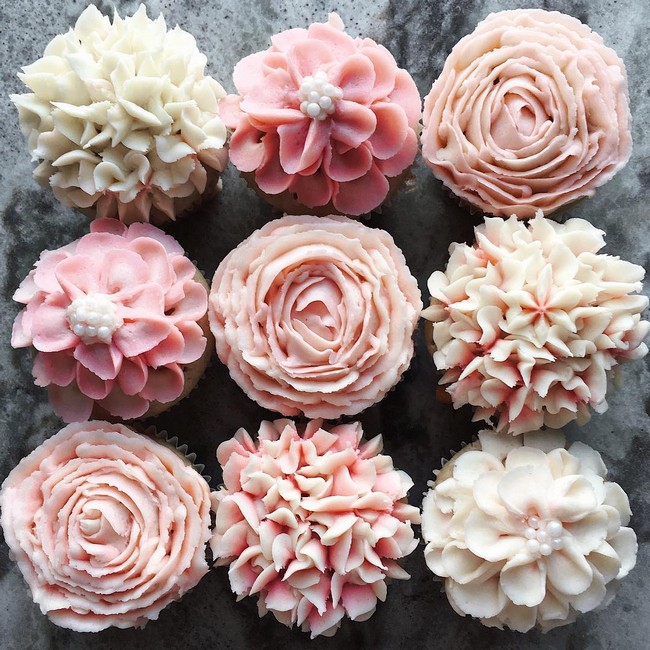 Fun Activities and Games
To keep your guests entertained, be sure to plan some fun activities and games. These can be related to your theme or just classic party must-haves like musical chairs or a piñata. If you have access to an outdoor space, consider setting up a scavenger hunt or obstacle course.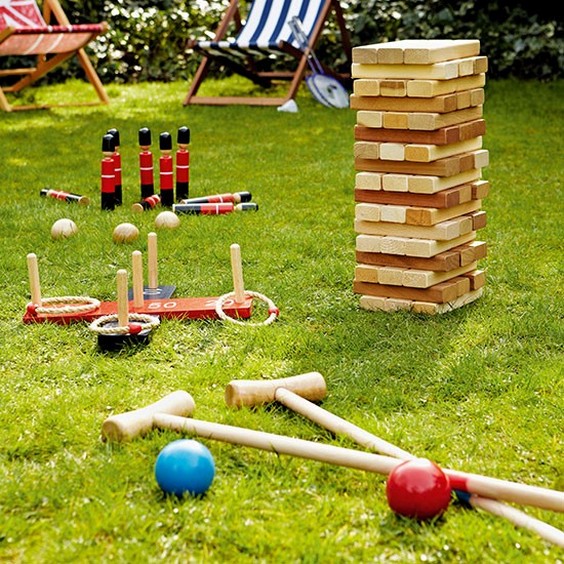 Party Favors
A fun way to thank your guests for attending is by giving out party favors. These can be as simple as small candies or personalized items like keychains or magnets. If you're feeling crafty, you can also make your favorites, such as decorated cookies or handmade trinkets.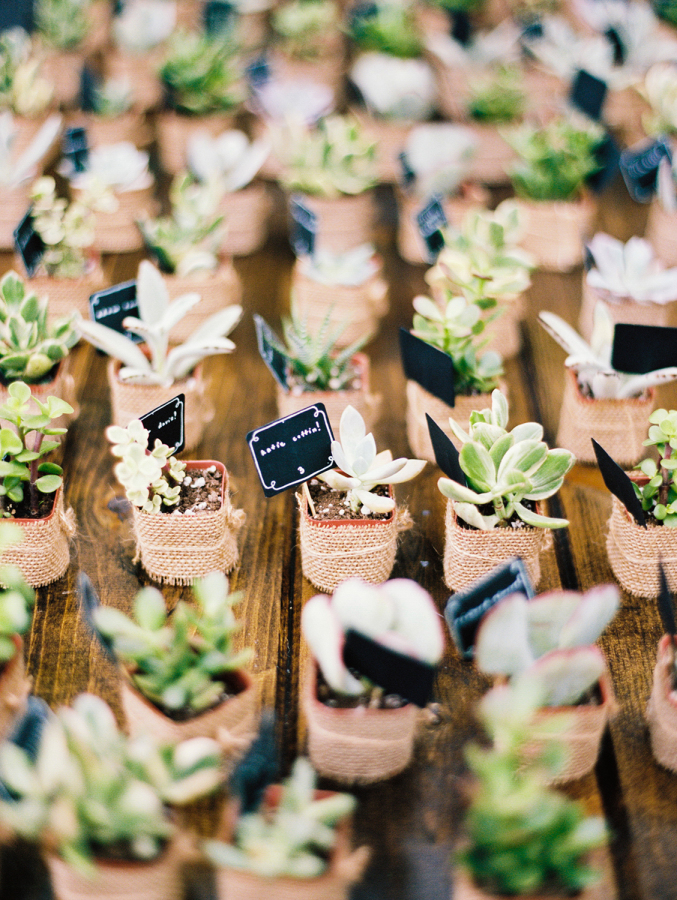 Music and Entertainment
No party is complete without music! Create a playlist with some of the honoree's favorite songs and be sure to include some dance-worthy tunes. If you have a larger budget, consider hiring a live band or DJ to keep the party going.
You can also incorporate other forms of entertainment, such as photo booths or caricature artists, to add an extra element of fun to your party.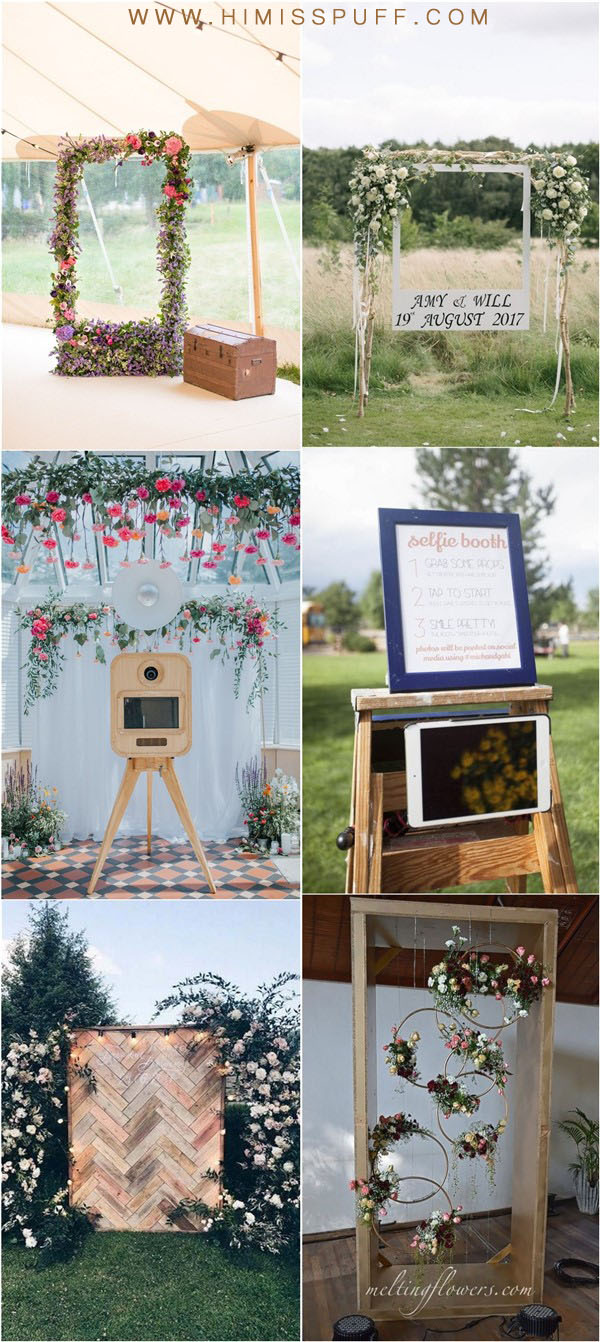 Party Supplies
In addition to the decorations, food, and activities, there are a few other birthday necessities that you'll need on hand. These include plates, cups, utensils, napkins, and serving dishes.
Depending on your theme or color scheme, you can choose to keep these items simple or add some flair with patterned or themed supplies.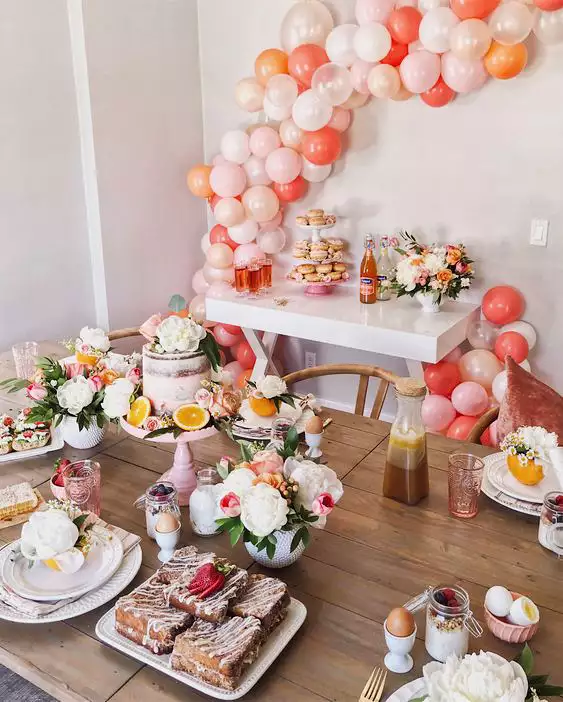 Making the Most of Your Party Essentials
For a memorable birthday bash, aligning your party essentials to your theme and guests' preferences can make all the difference. Remember, the key is in the details – thoughtful decor, personalized music, and engaging activities are elements that elevate ordinary gatherings to extraordinary celebrations.
Here's to planning parties that make every birthday, an event to remember!
Head over to our blog for more helpful tips like this!