Sexy Bridesmaid Dresses from Doll House Bridesmaids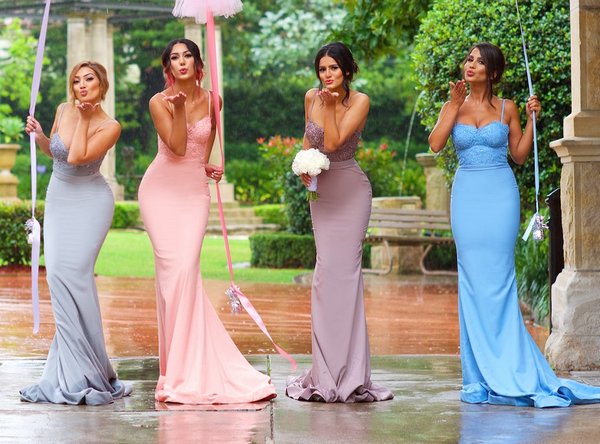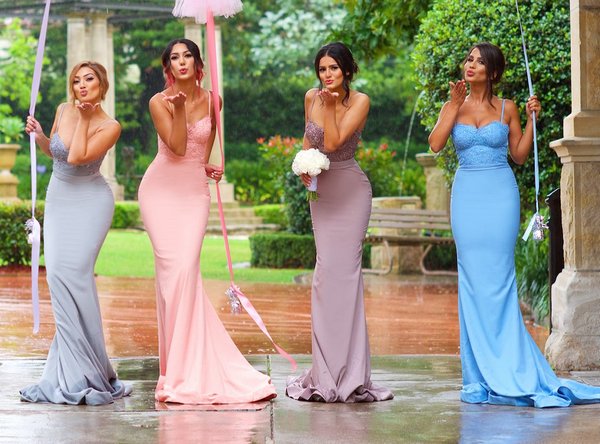 We have found 90 stylish and fabulous bridesmaid dresses from Dollhouse bridesmaids that I think everyone will love.
Dollhouse Bridesmaids is the Sister Label of Portia and Scarlett . She Lives for the dream dress. Their dream is to construct gowns that the fit like a glove, designed to perfection and constructed with love!